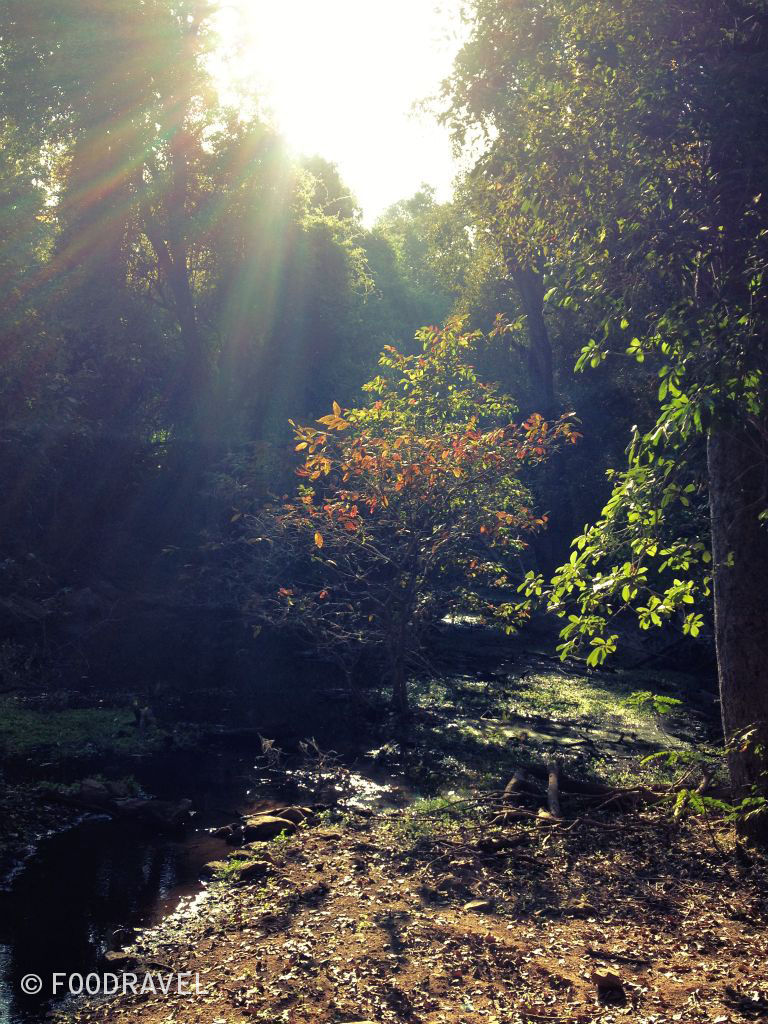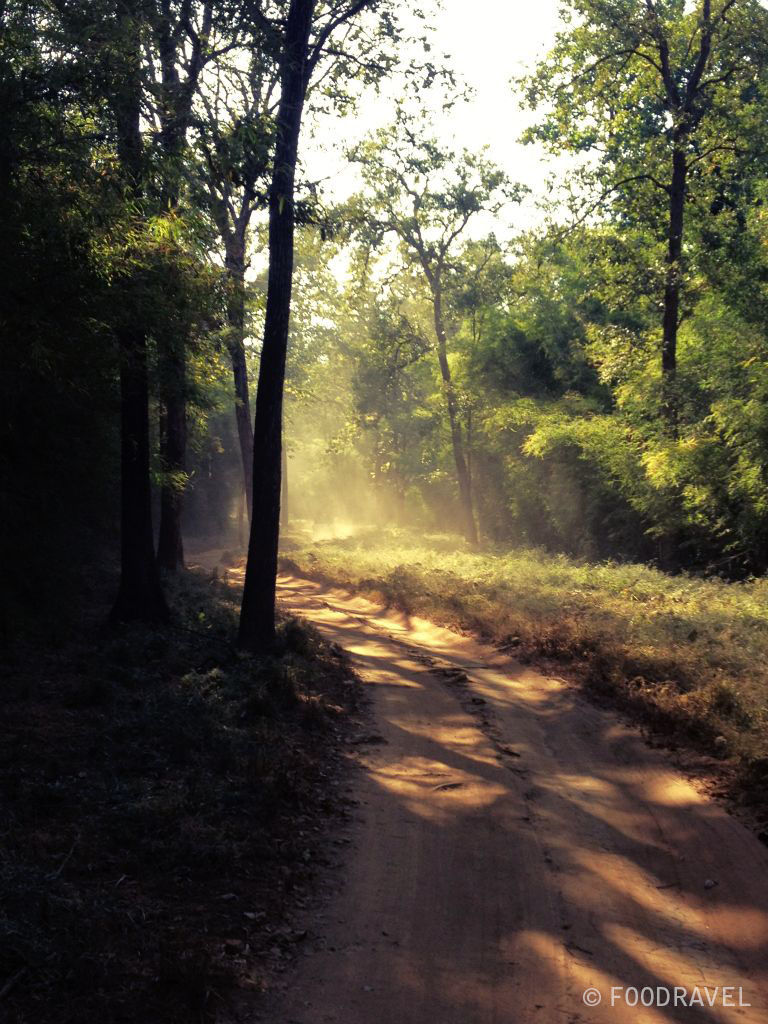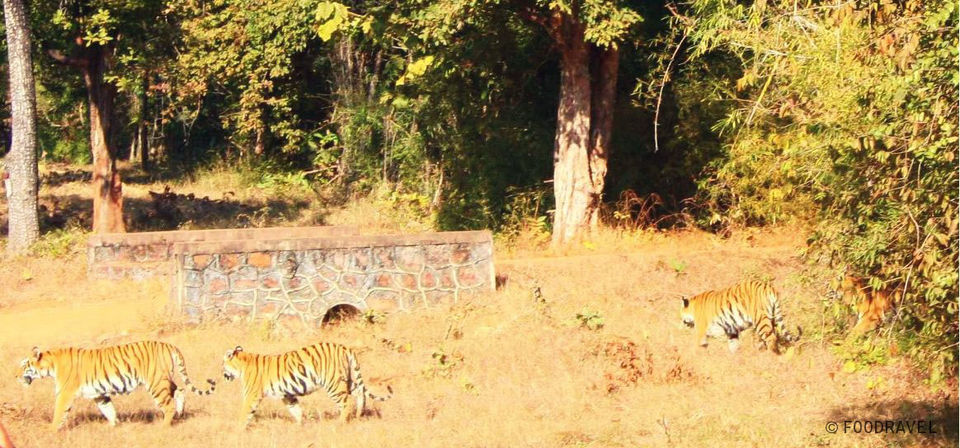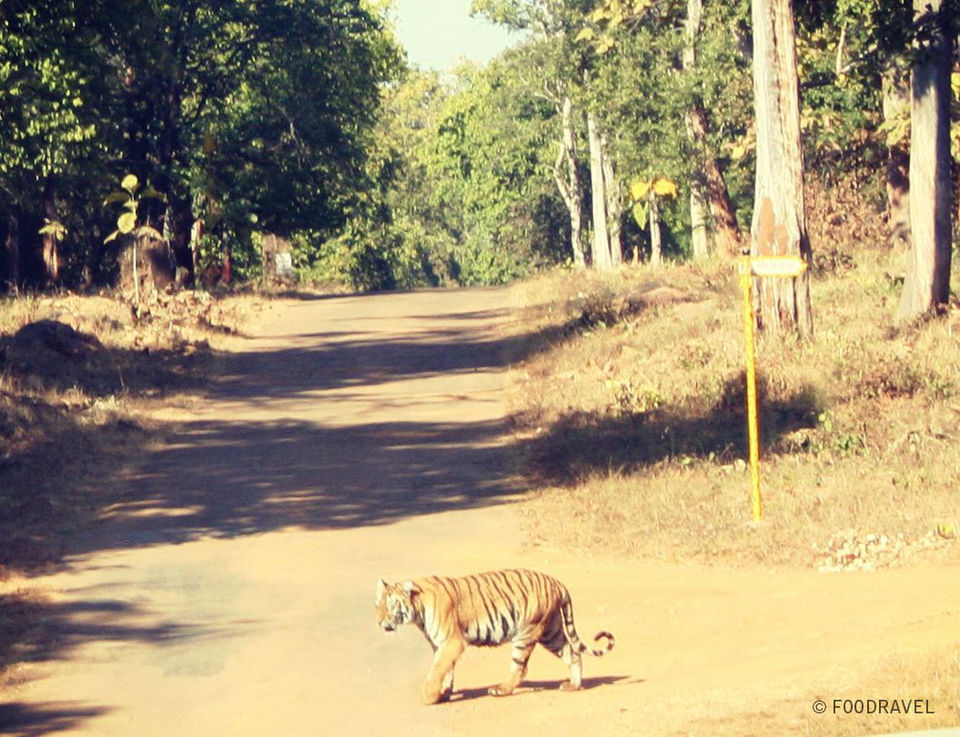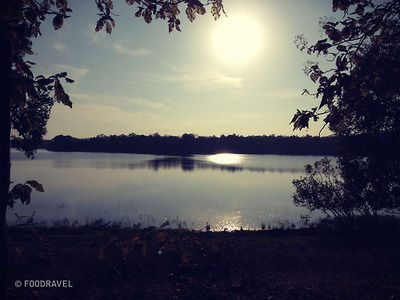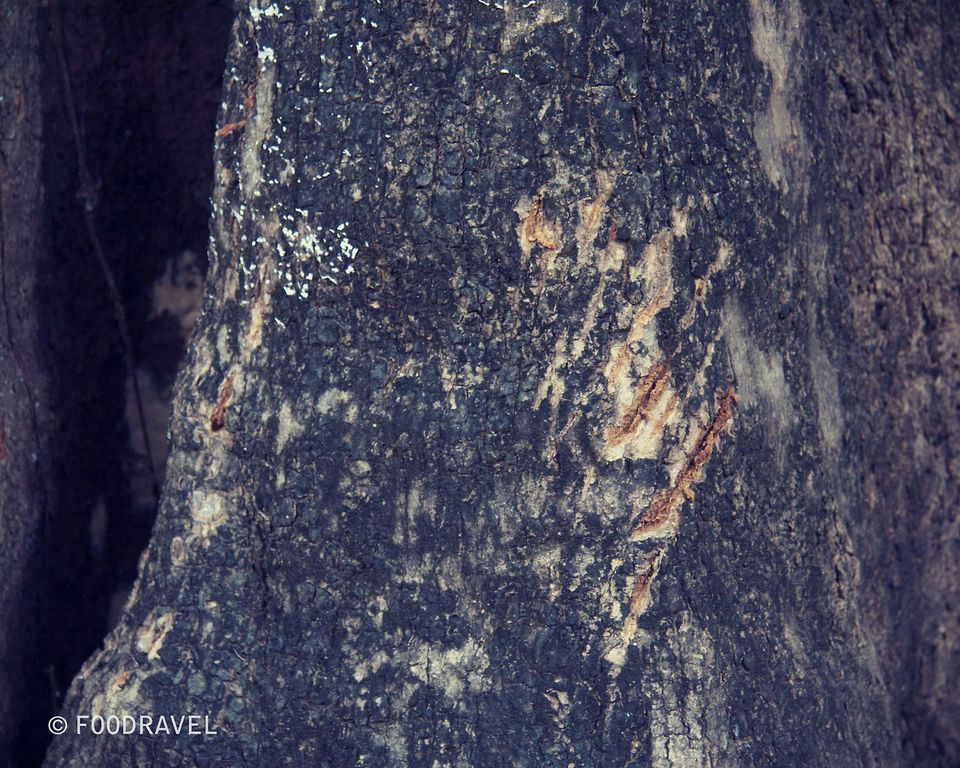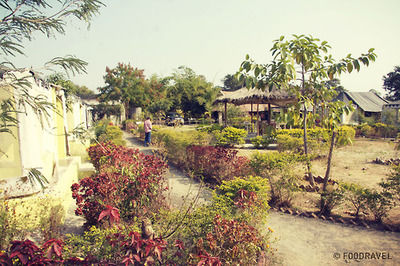 2012 December with the chill of winter in the air I found myself warming up to a bonfire among the sounds of the forest. Nagpur a small town in Maharashtra, India is home to the Tadoba Aandhari Tiger Reserve a beautiful landscape where you can spot the beauty of the forest - the mighty Tiger.
The urge to get one with wilderness was long due. Having heard so much about Tadoba I could not wait to experience the world beyond ours!
My base for the trip was Serai Tiger a charming camping resort run by a family close to the reserve with lush green trees, cozy tents, great food and a warm welcome. After lazing around on the day of my arrival, next day early morning I was all set for my date with the gorgeous cats. As I entered the reserve, the large terrain with grand oak trees and Savannah-like grasslands offered my eyes some stunning views. The scent of the forest was intoxicating. Five minutes into the forest and there I saw the royal walk. It was unreal to see five tigers at one go; they almost looked as if they were planted there.
That sight left me speechless, always having watched them on television and now seeing them right in front of me was a complete marvel. What grace and style, the cats walked across the road as if a red carpet was laid out for them. It was a moment that will never leave my senses.
The reserve houses various other species like the deer, leopards, boars, Indian Mugger crocodile floating lazily in the river and much more. Ghost trees, which are stark white and change colour every season, were almost visible after every one-kilometer.
While driving around the reserve I came across a lake with a gorgeous reflection of the sun in it. Just a few minutes there and staring at the horizon, in that one moment I felt I was one with the universe. It was such a rush! A few metres away I again found a spot, which was nothing short of a dream. A small tree in middle of a water puddle with sunlight falling on it just lit up the orange leaves on it. The entire frame was so surreal and yet all of it seemed in complete harmony.
Forest life is full of surprises. Night walks in complete silence and just listening to the sounds of the forest was so relaxing. This trip gave me a chance to soak in the serenity of the jungle and leave all my worries behind.
I can sum up my trip in the words of Nancy Newhall "The wilderness holds answers to more questions than we have yet learned to ask."
Notes from trip taken in 2012