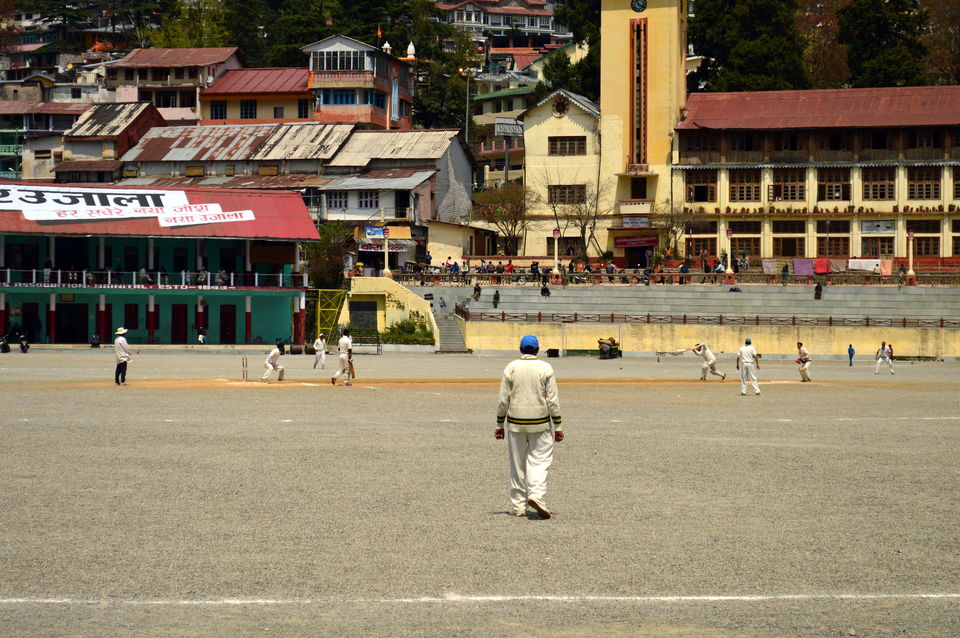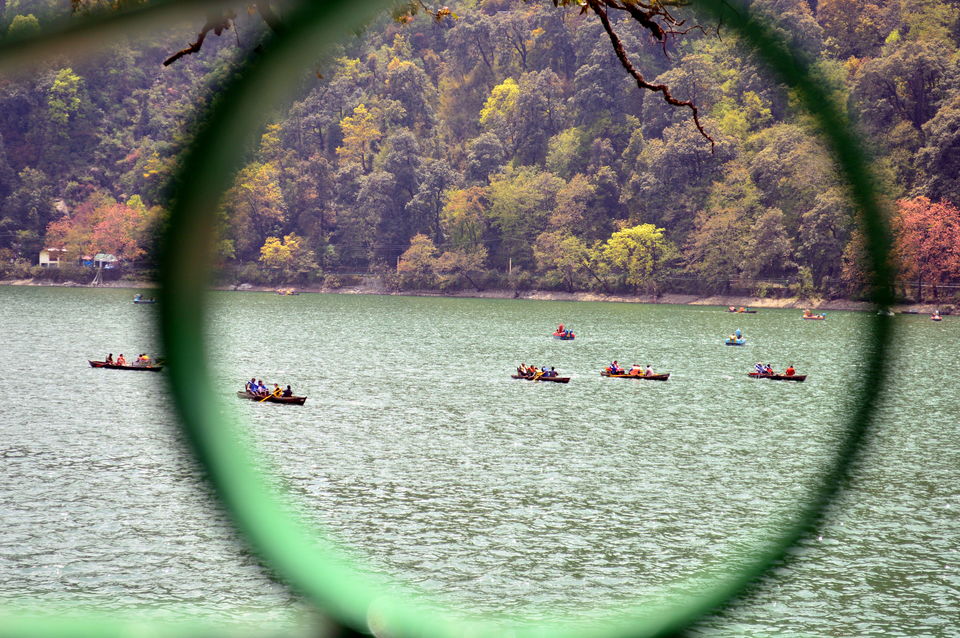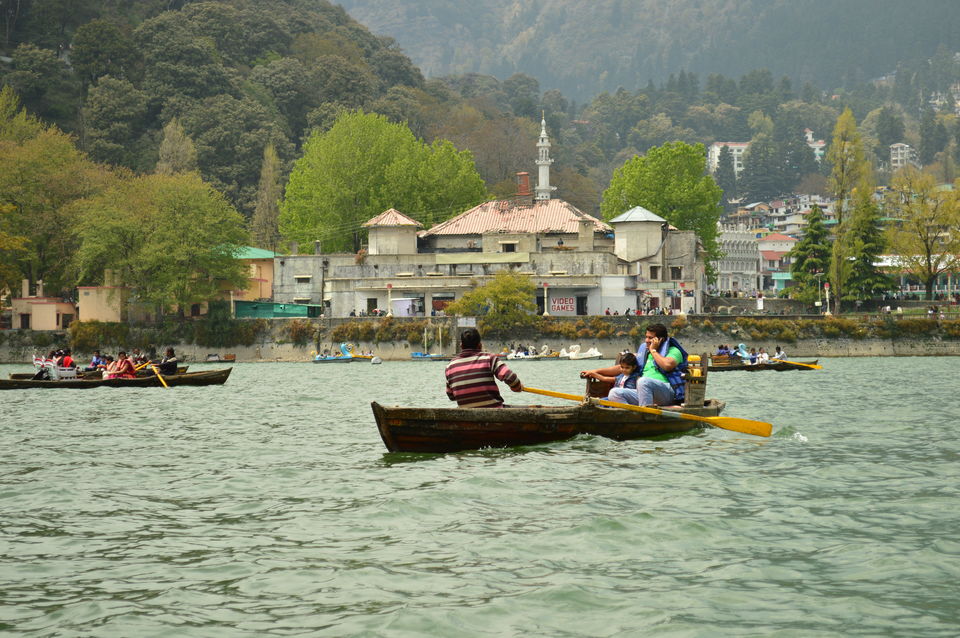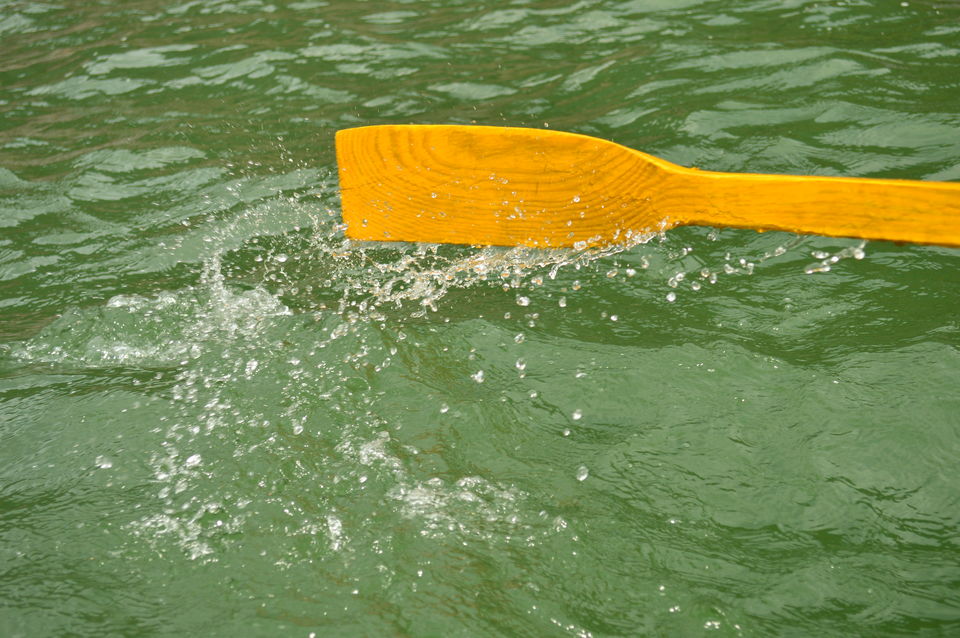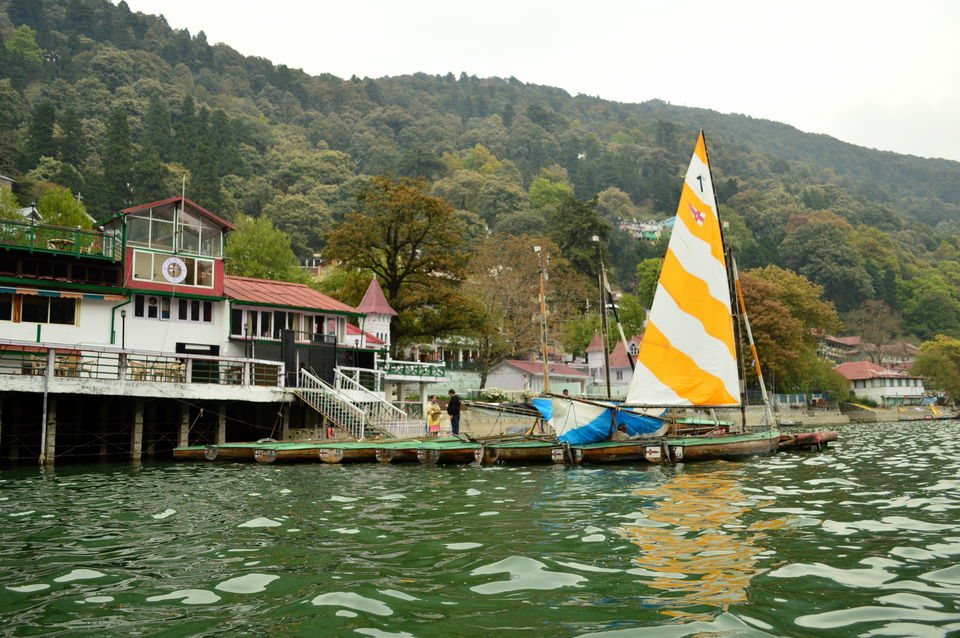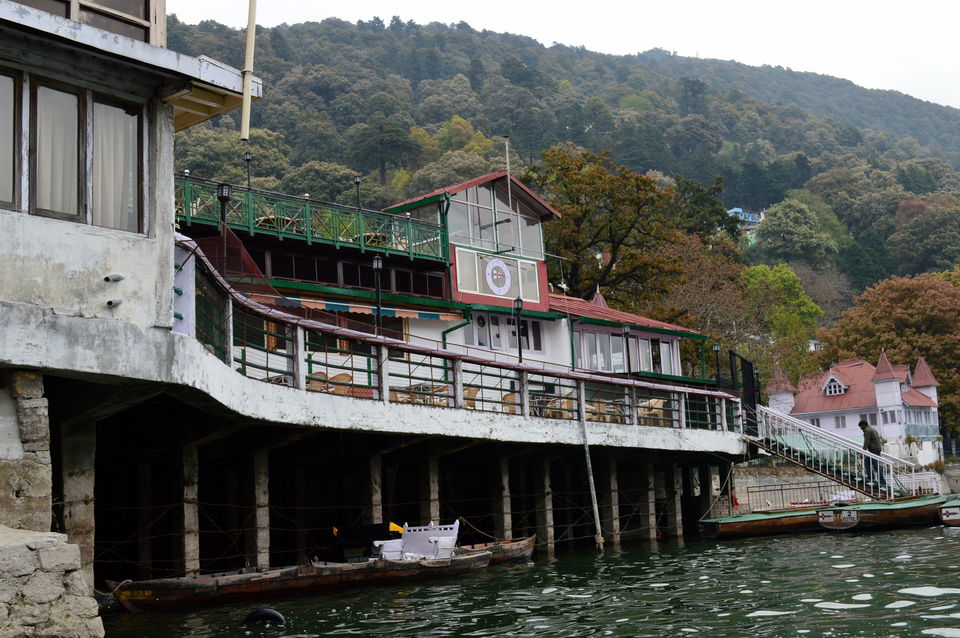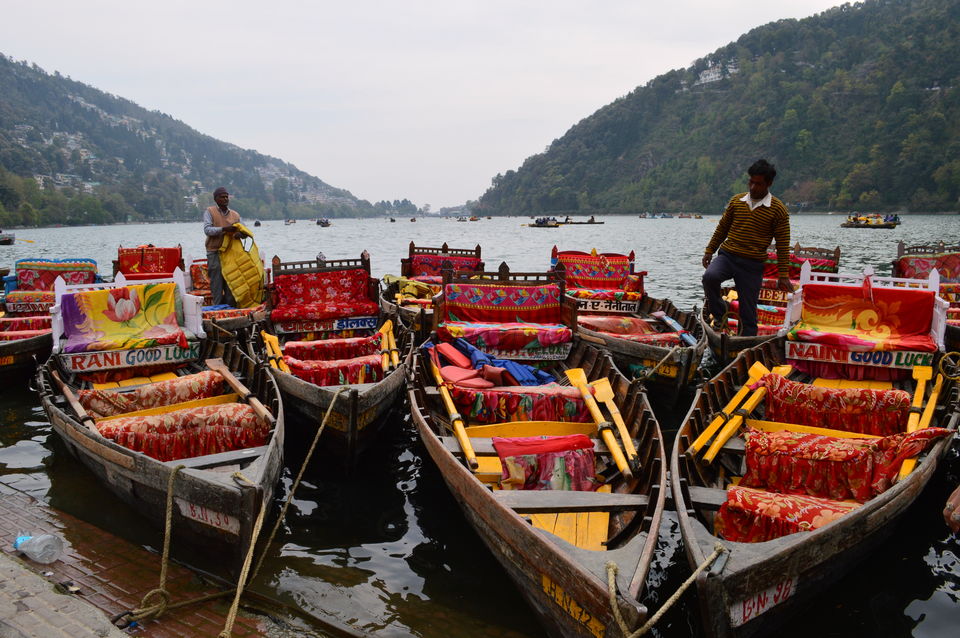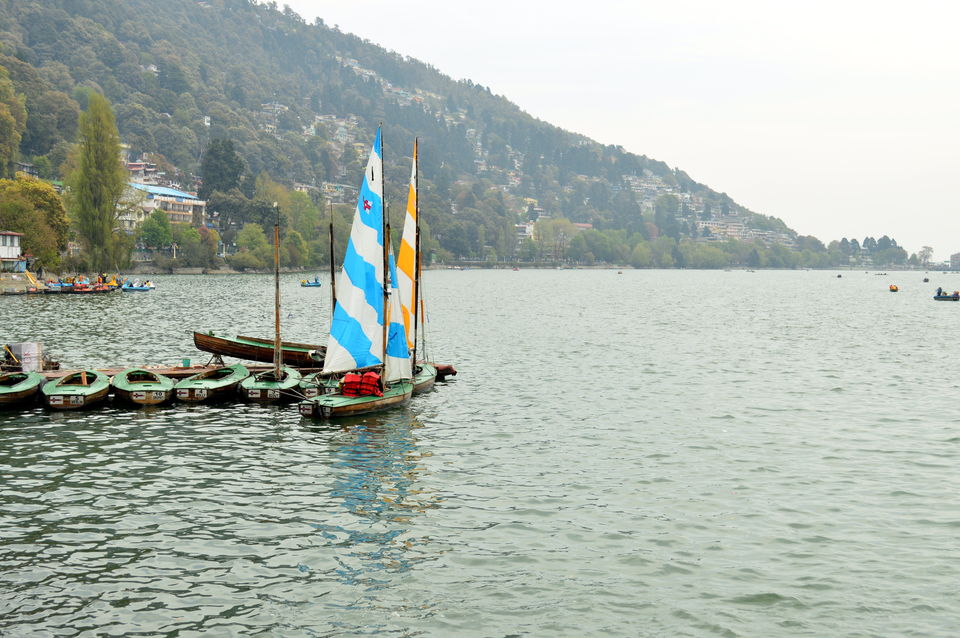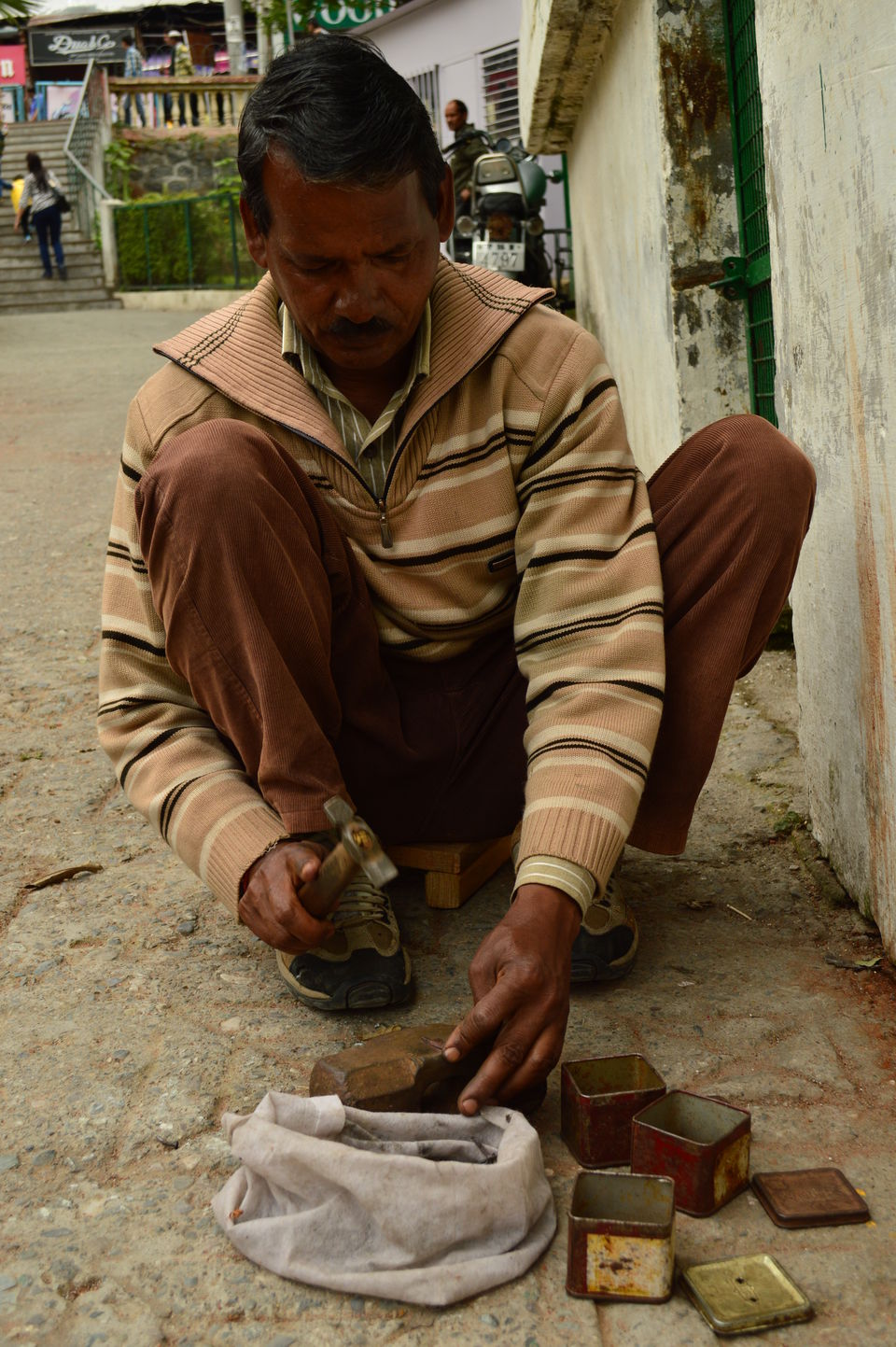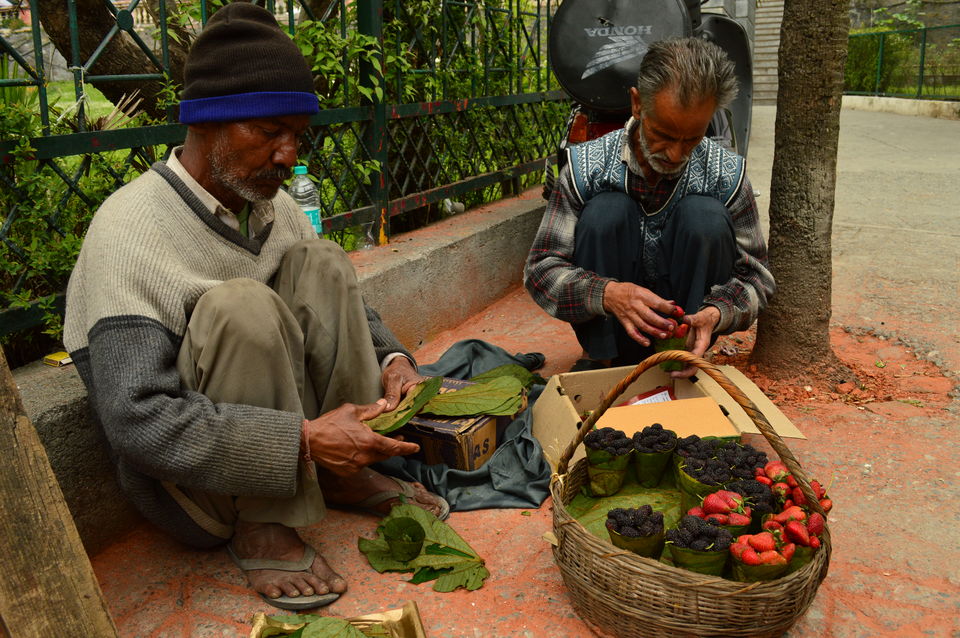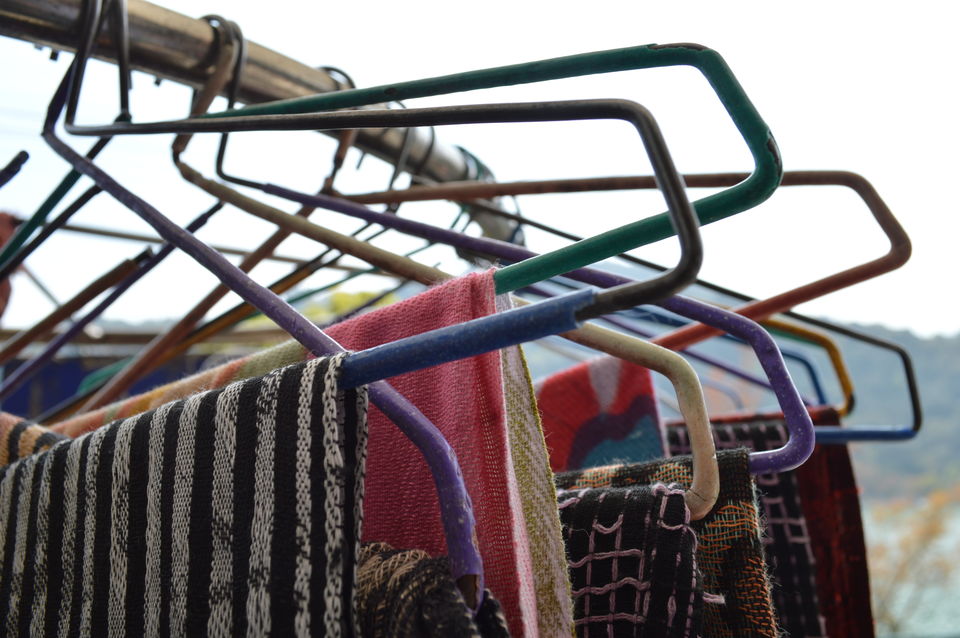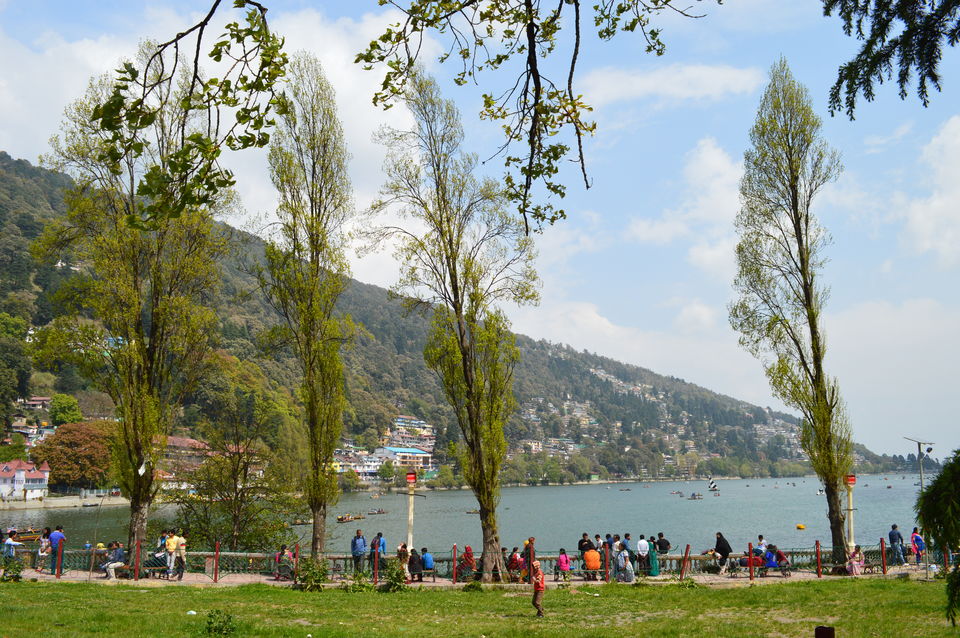 Delhi, as we know, is boiling in summers and every one around is looking for a weekend getaway to sooth their burning skin in some calmer weather. Nainital is not particularly cold, it can get pretty hot in day time but the moment you are on that boat in Naini Lake then you certainly feel the shivers of cold with sprinkling of water on face. As you row deeper and deeper away from the city then it gets as calm with only the sound of water around you.
Shopping in mall road is yet another experience. If you are planning to go there then a must try is chole bhature at a restaurant which is adjacent to Embassy restaurant.
Take a stroll at Mall road in evening with a view of lake ahead and gorge on Fresh-Juice-Red shehtoots (berries) in day time.