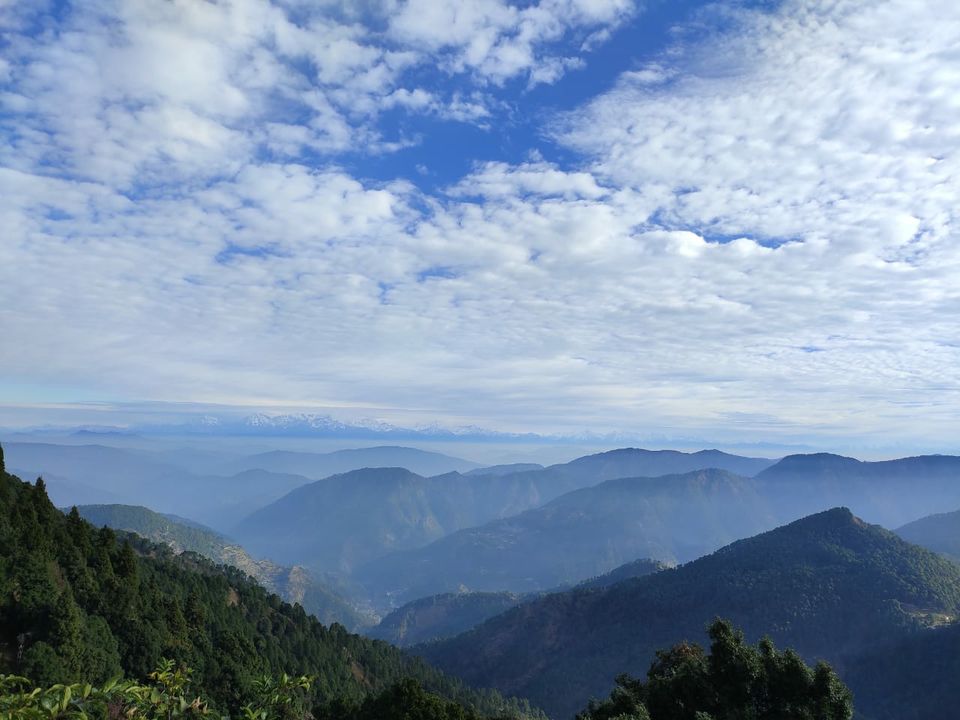 We reached to camp, Hidden Valley at around 8 am. At first glance we fell in love with the place, the view around the camp was blissful and the the staff was very co-operative and super efficient. After lunch we went for waterfall trek. It was an amazing experience, a forest trek and a waterfall amidst of nowhere.
We clicked some amazing photos and then started activities like flying fox & rappelling. Initially, I was very nervous but as soon as everyone started performing, it gave me the courage to participate. We spent good 2-3 hours there, and then moved for camp before sunset.
We came back to camp after completing the activities, it was a 30 minutes trek in dense forest. As soon as we reached camp they served us the ginger tea with mixed pakora, followed by that a bonfire was waiting for us.
We played beer pong in resturant area, it was a self planned game. We played it for the first time, we all enjoyed it very much. It was a beautiful evening.
We enjoyed the music & bonfire with our drinks & hookah. We sat around it till midnight and then went off to bed, we had a lomg day and also next day's plan were waiting for us.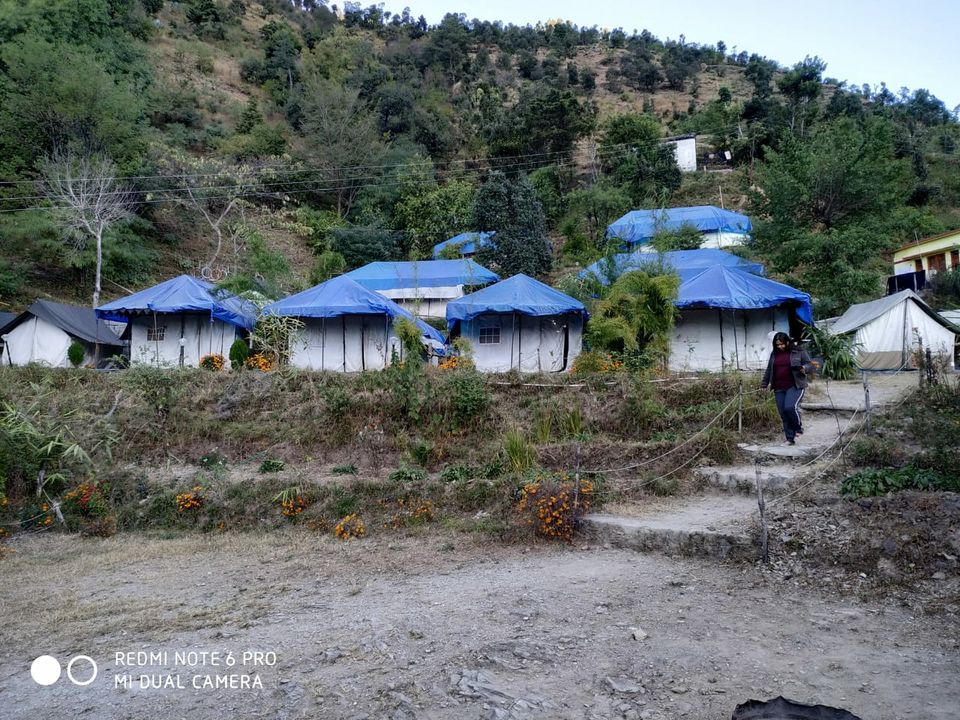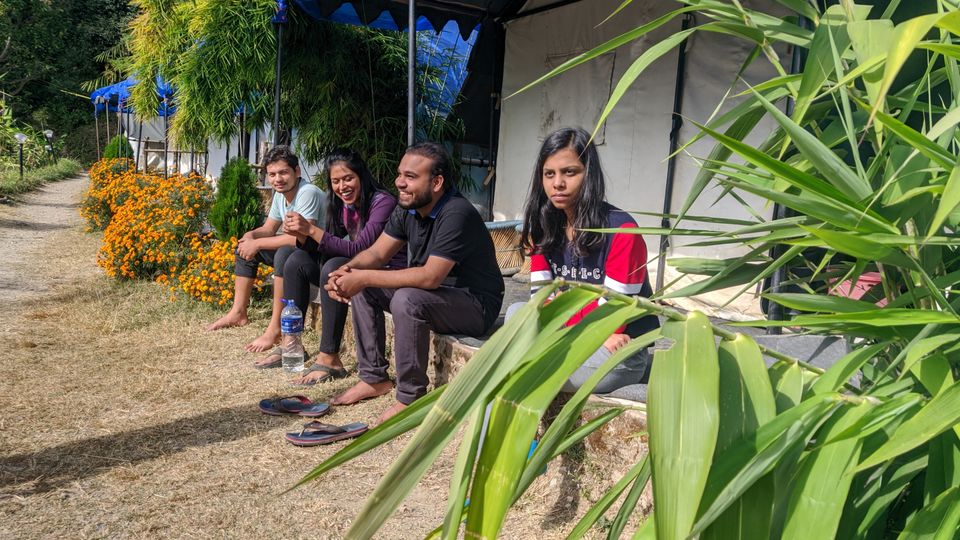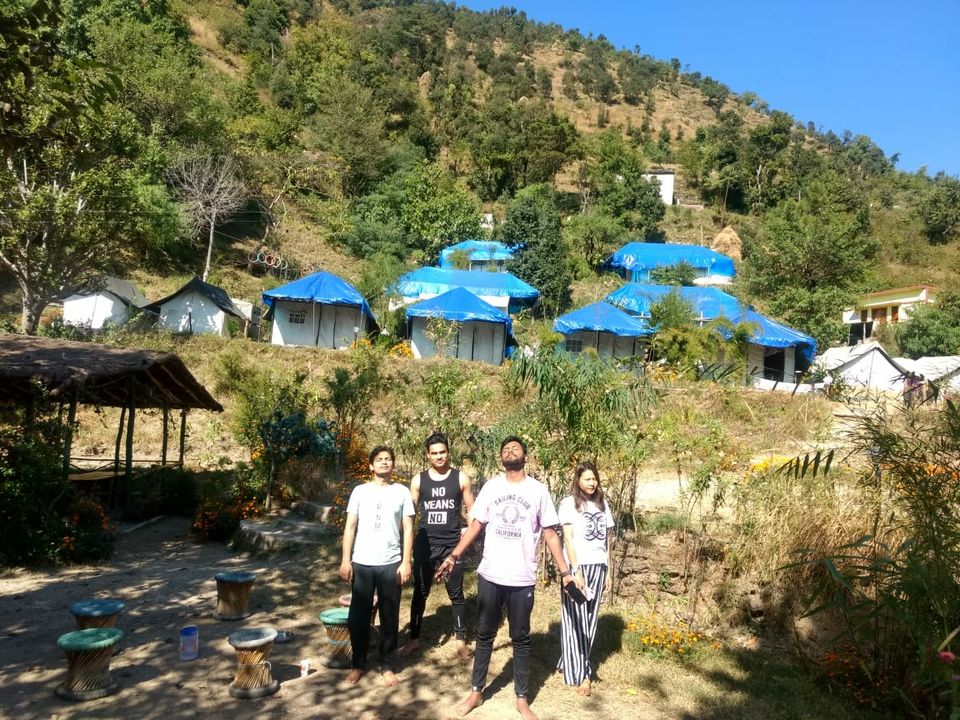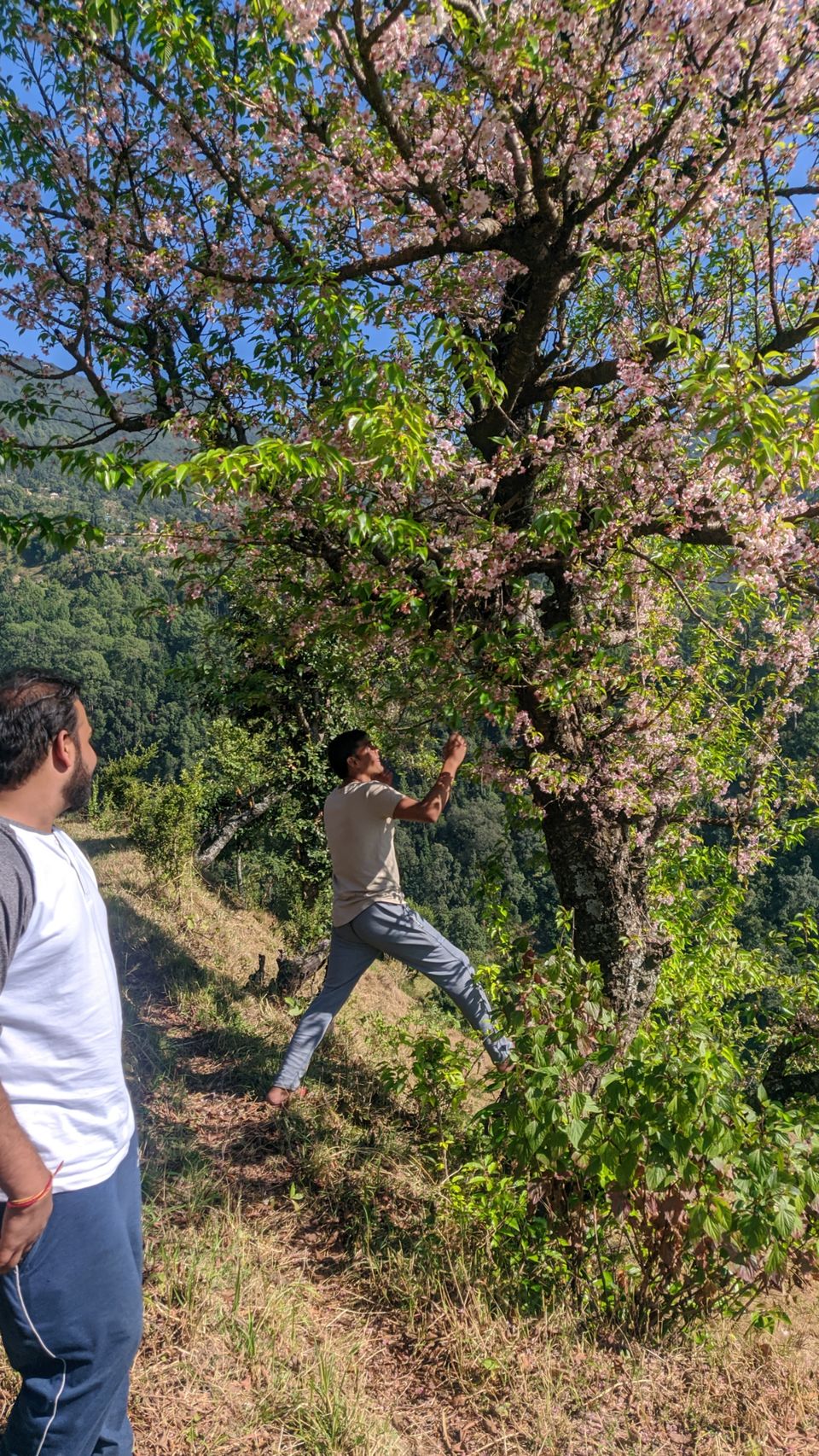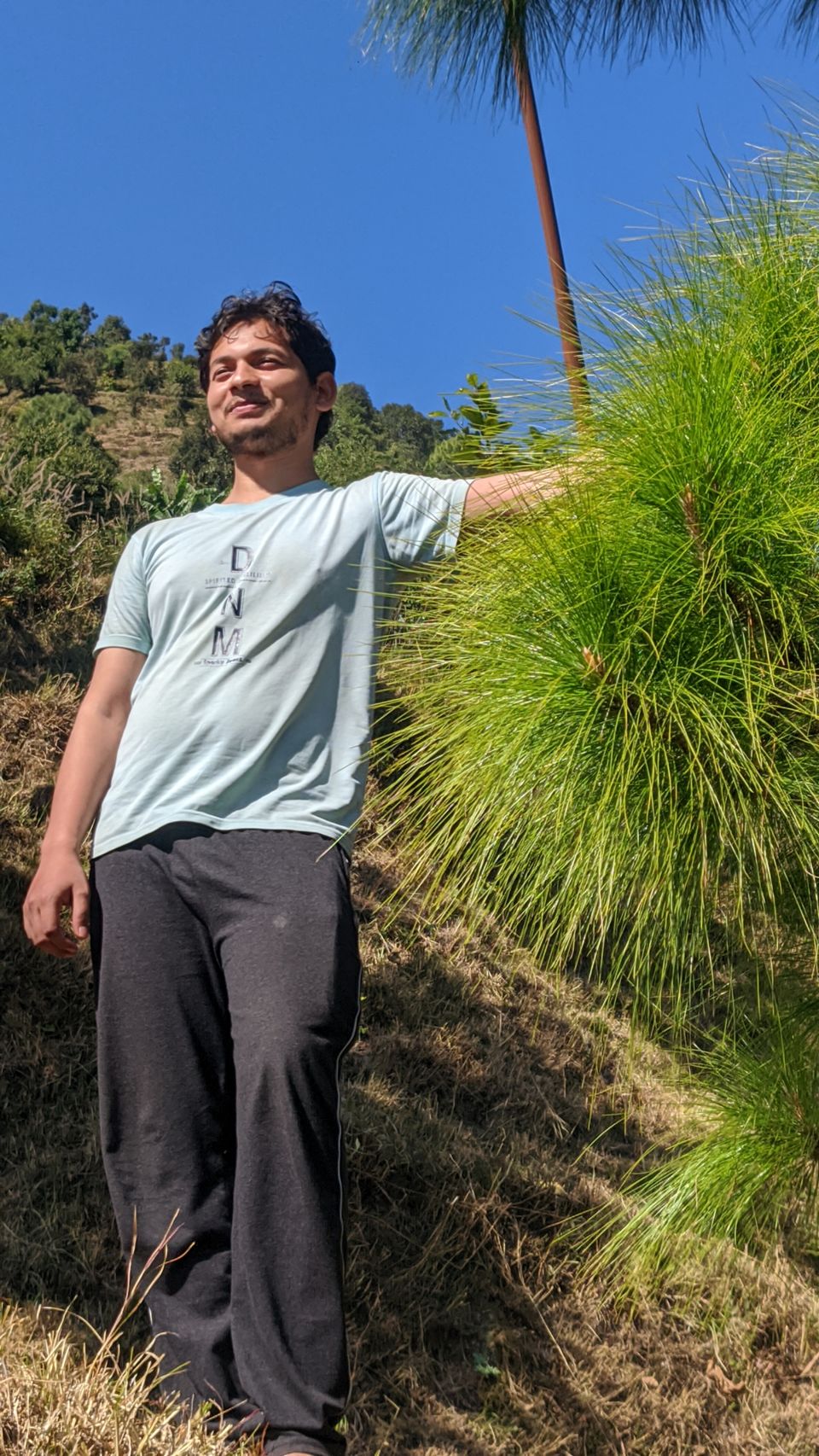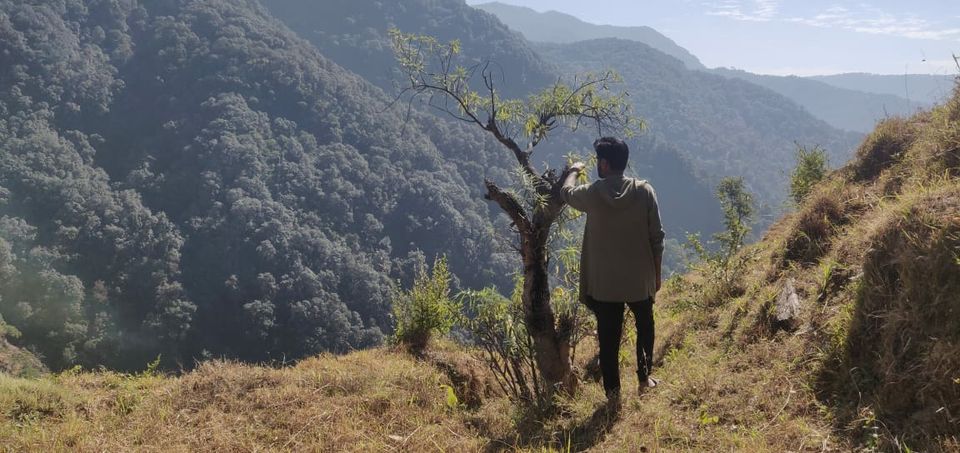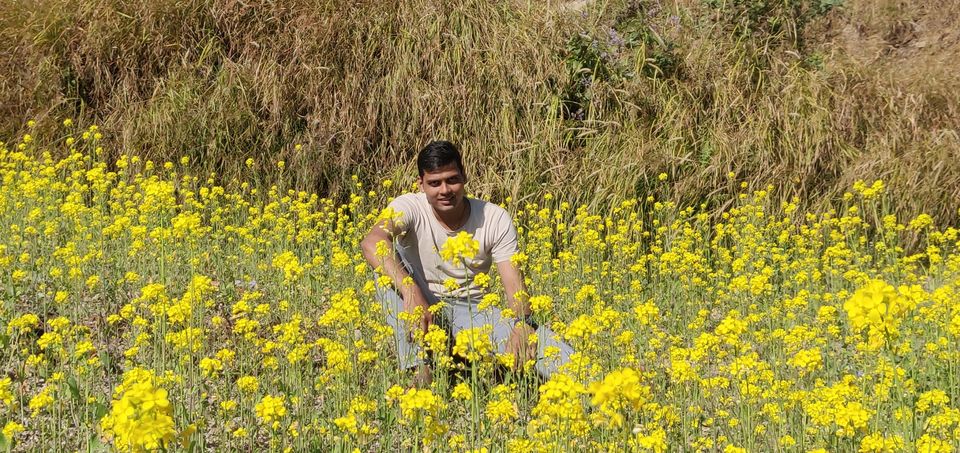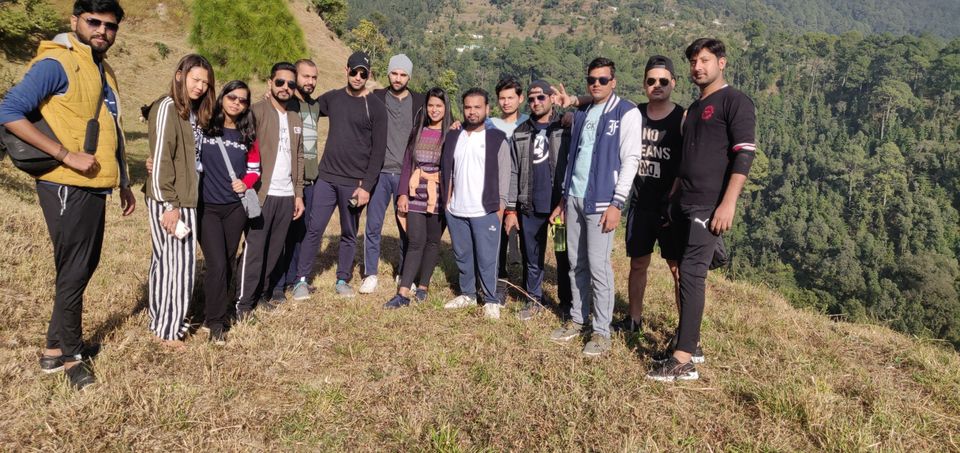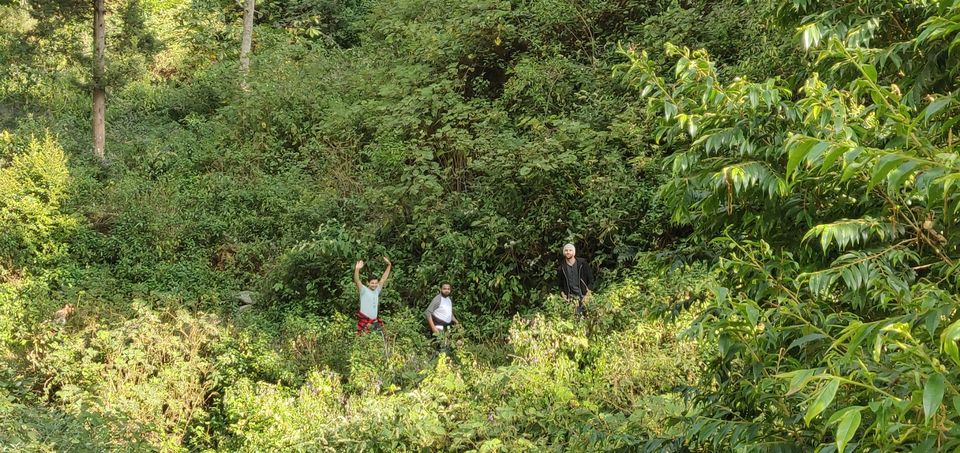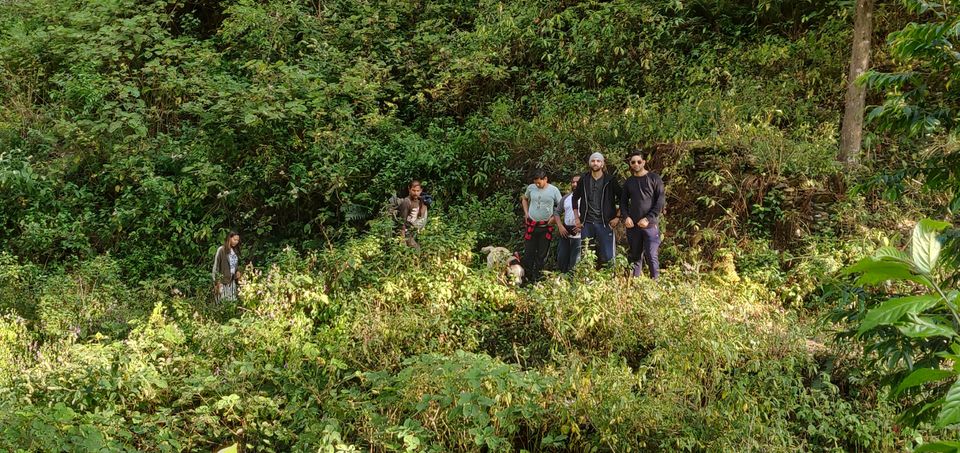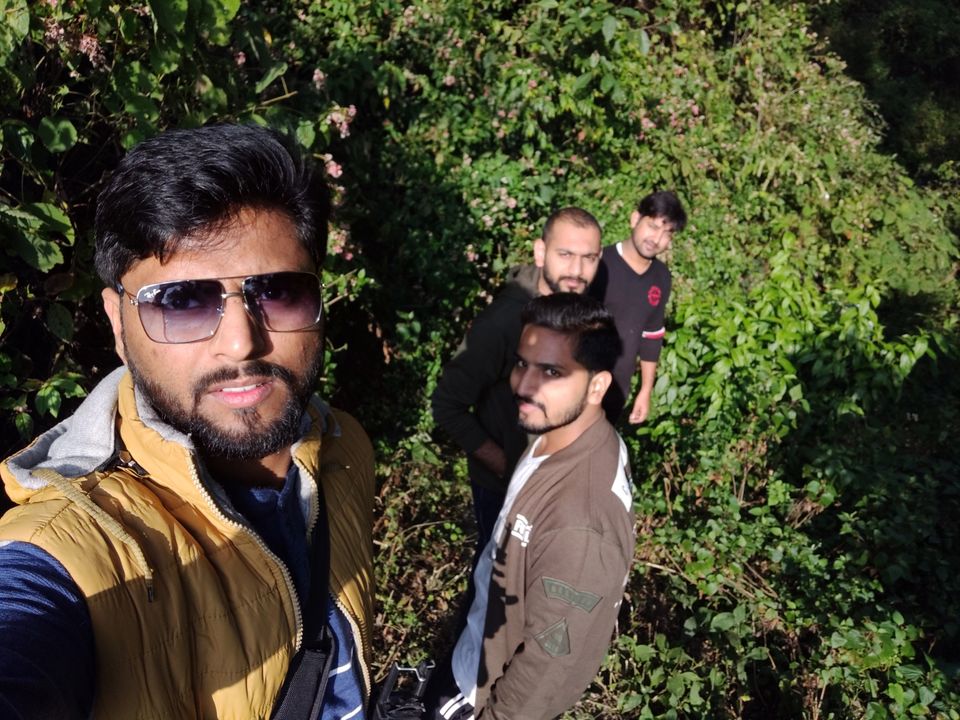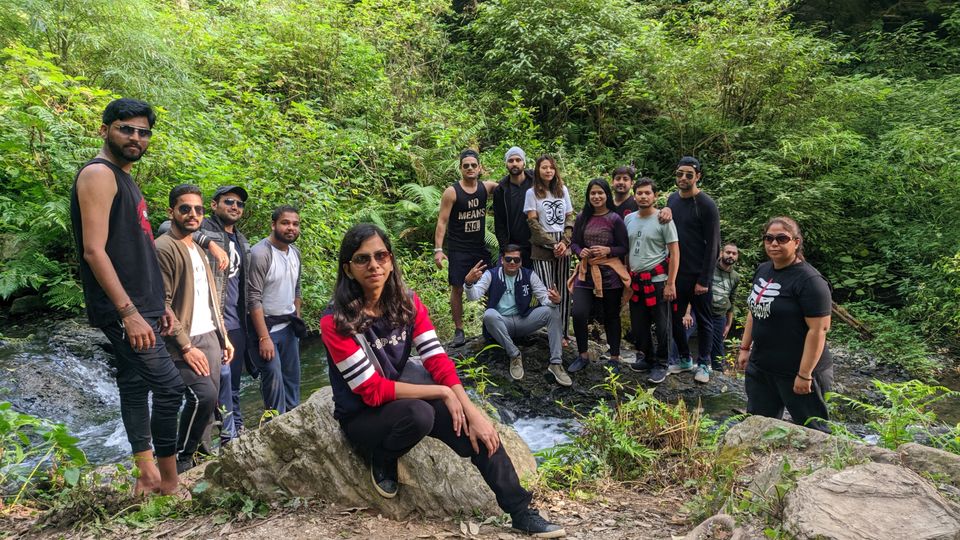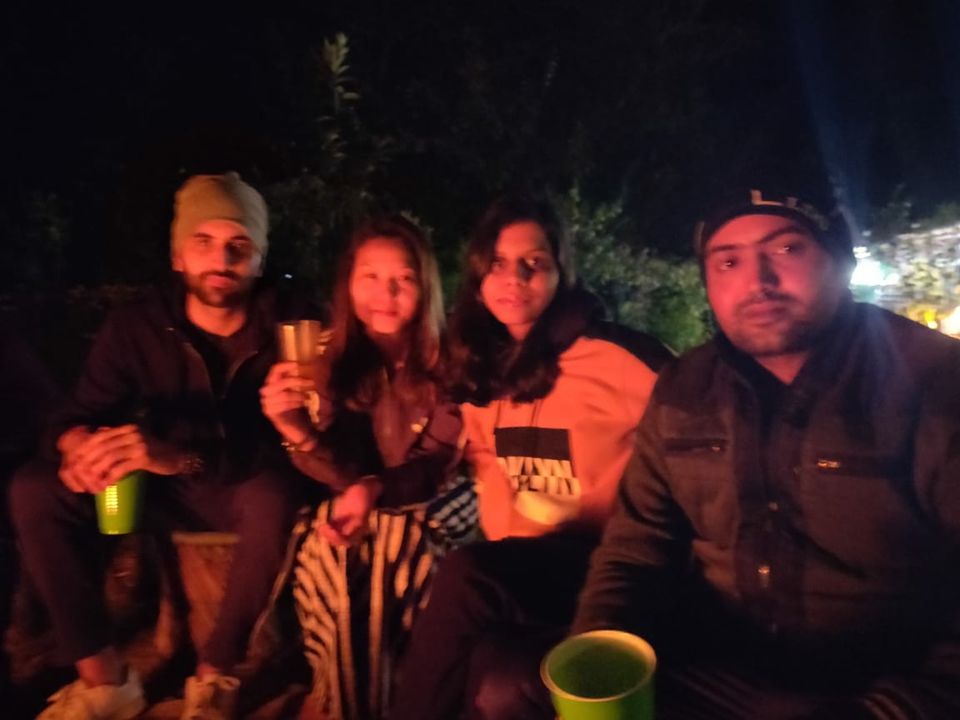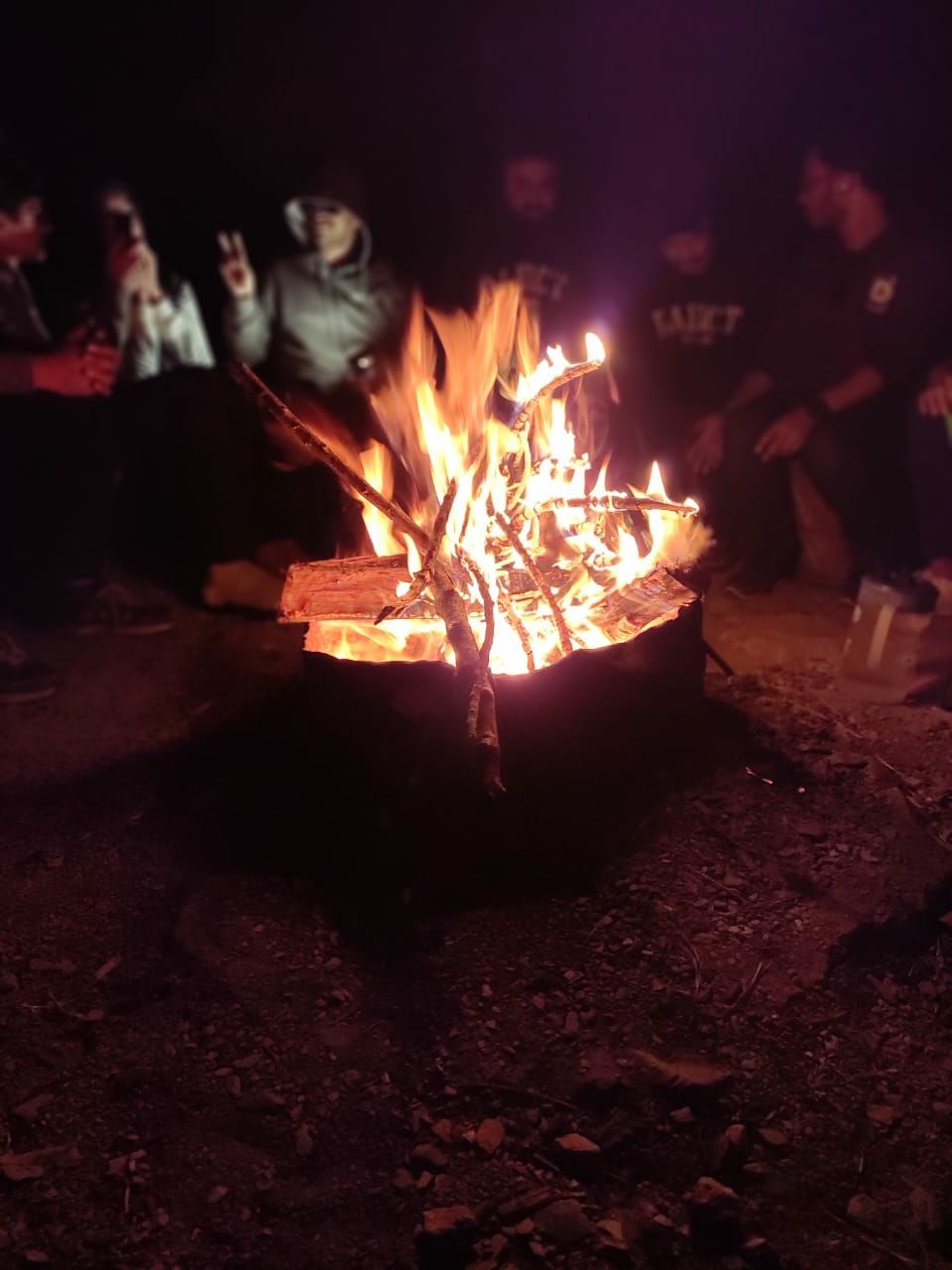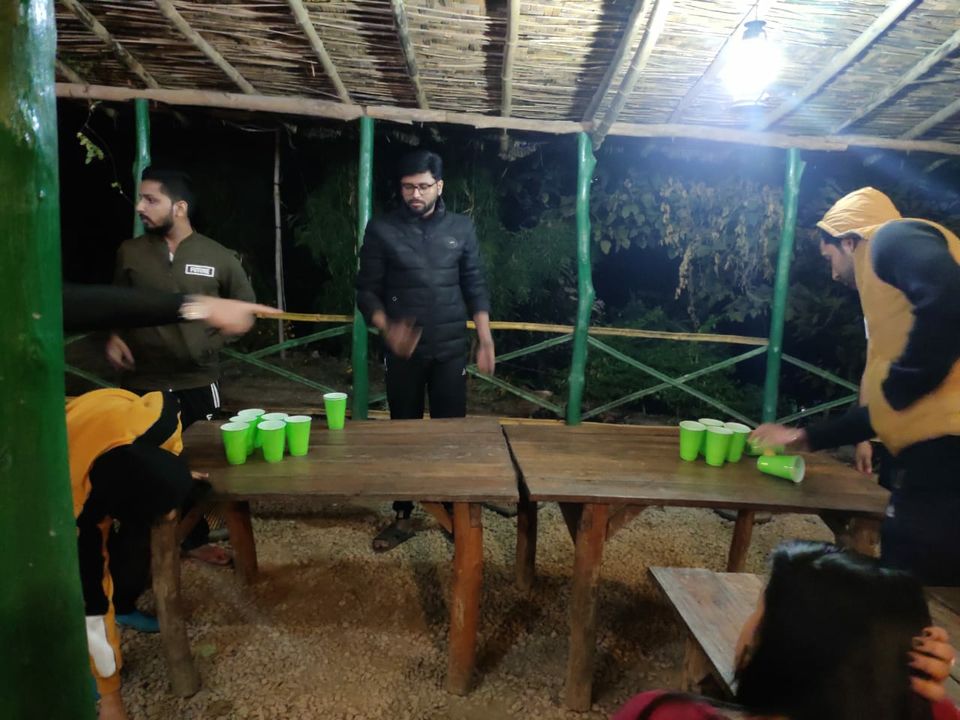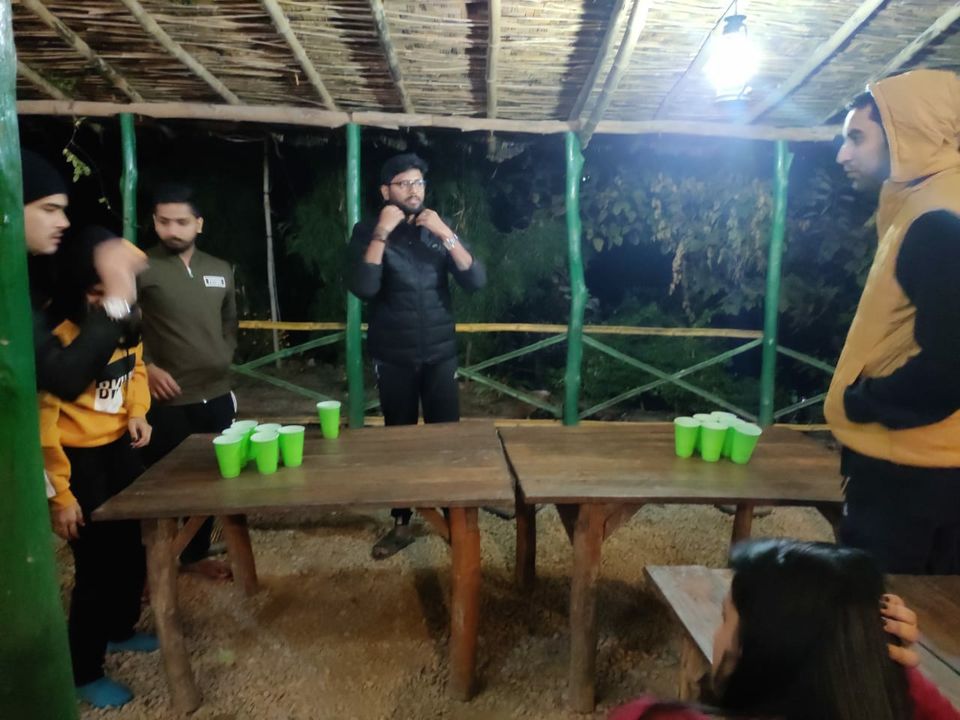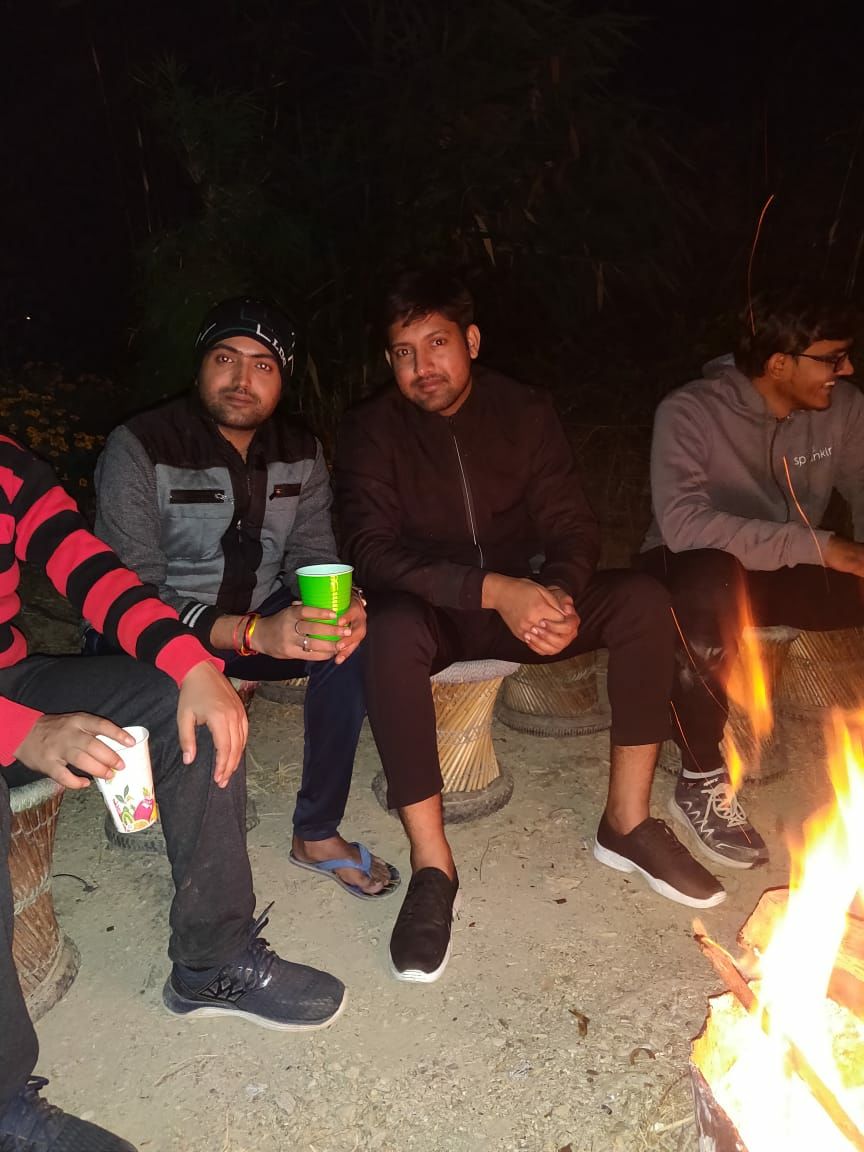 It takes lot of experience, efforts and planning to make a successful trip, but to make a trip memorable it just takes an amazing group. This is about my experience in Nainital with my amazing team.
We started our journey on 15th Nov. at 10 pm from Gurgaon to Pangot, Nanital. It was a fun filled 8-9 hour journey. We enjoyed food at famous Shiv Dhaba and slept for few hours.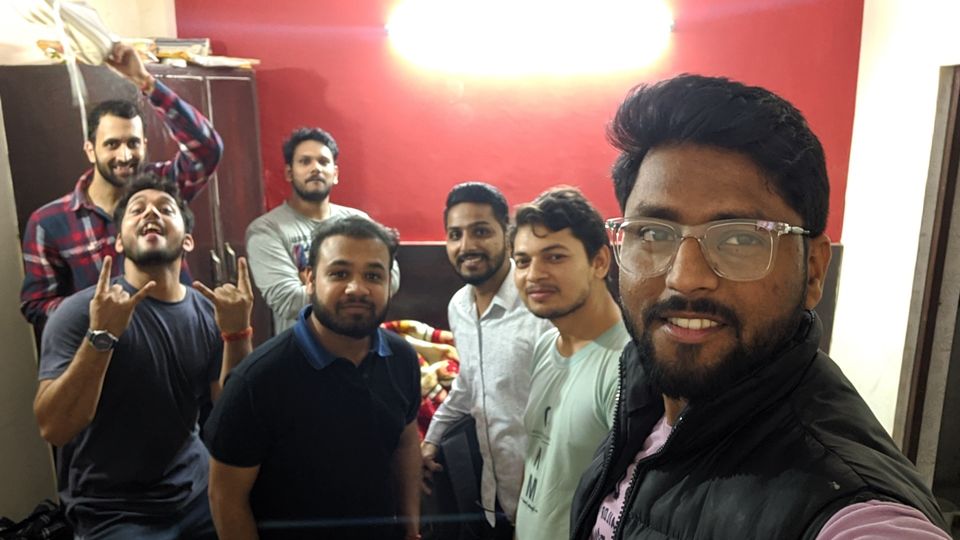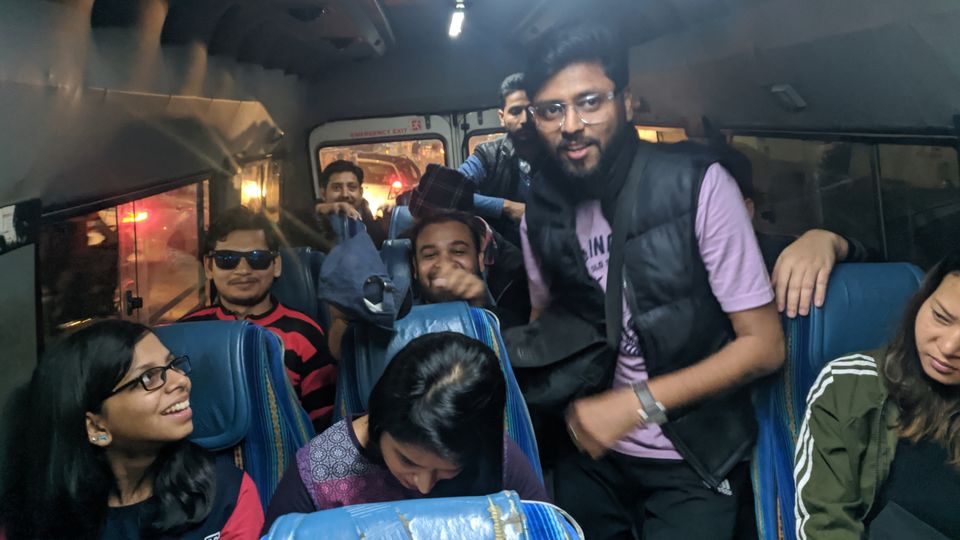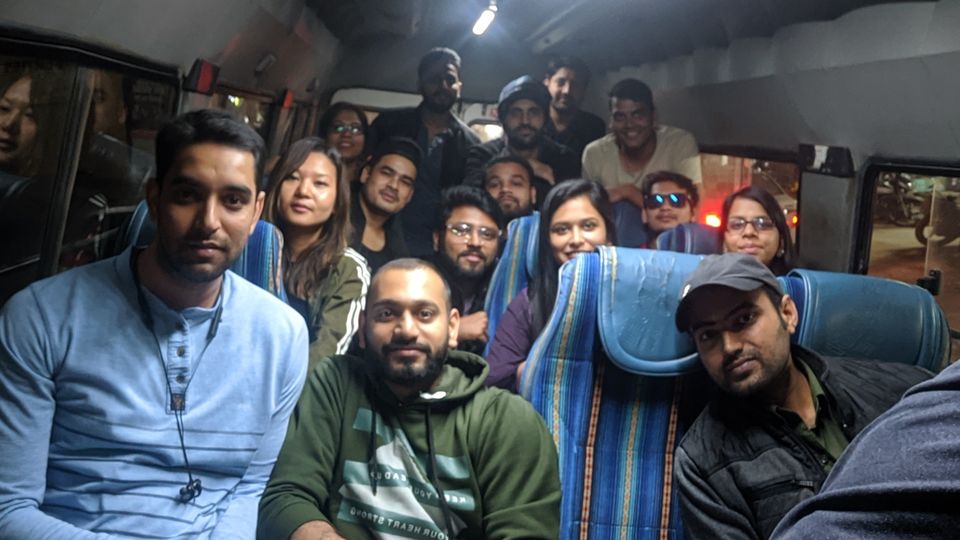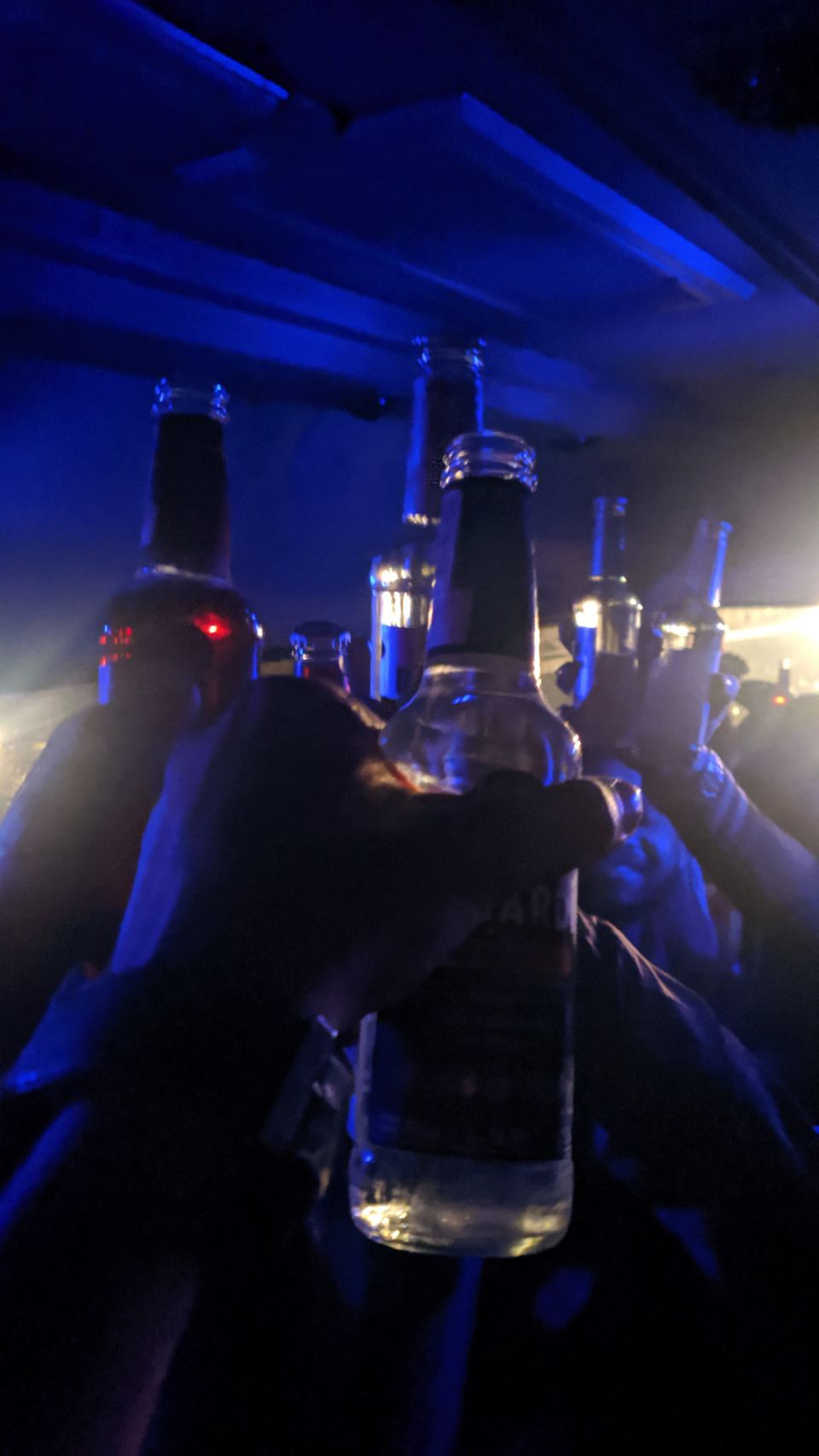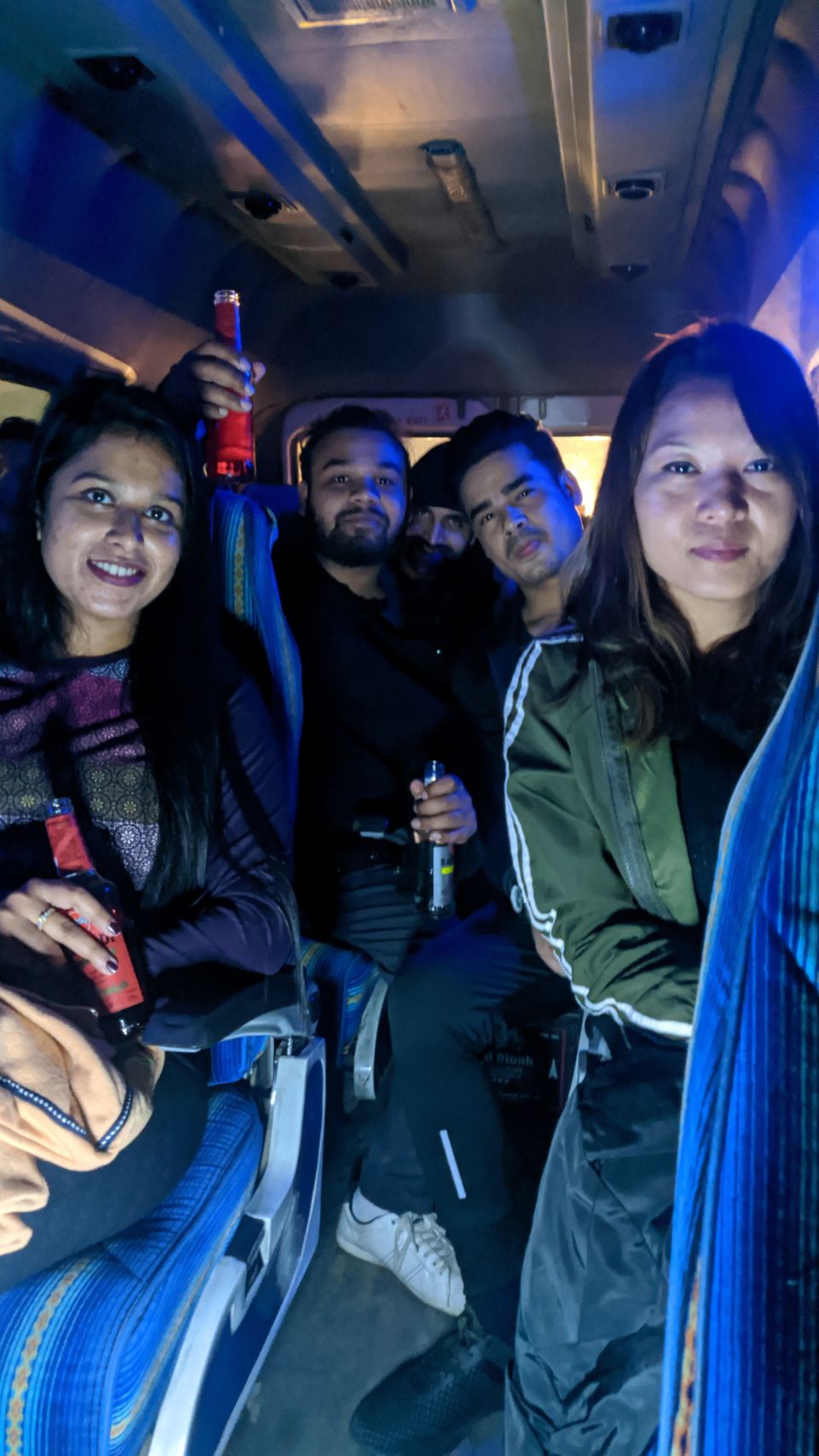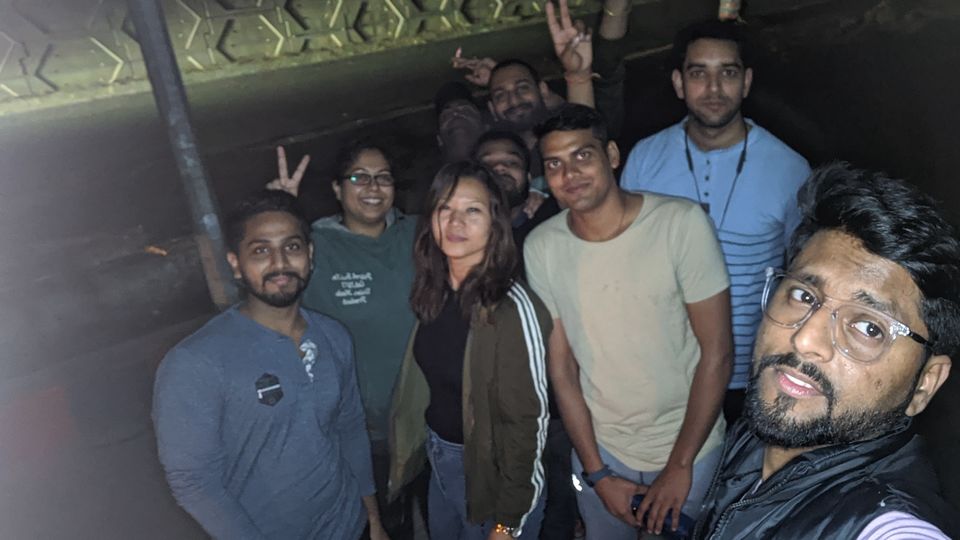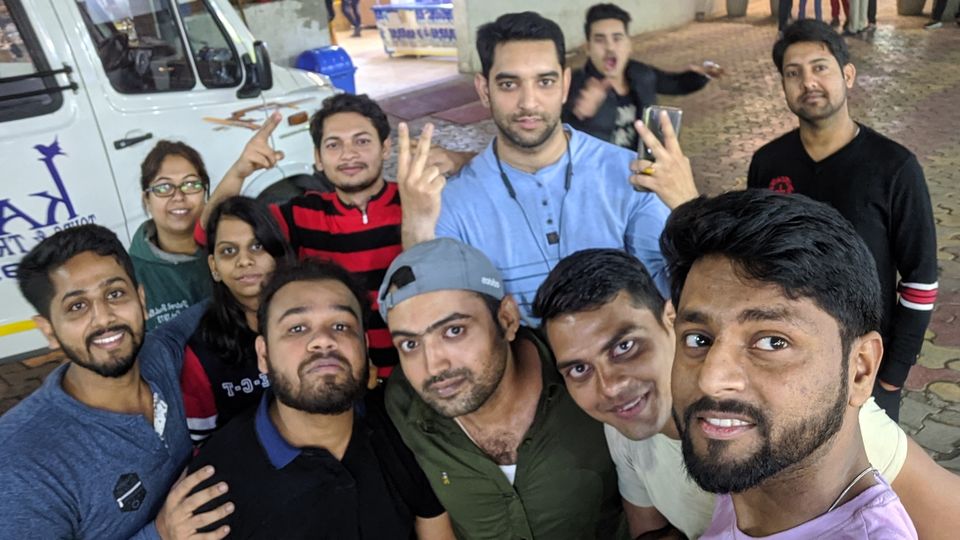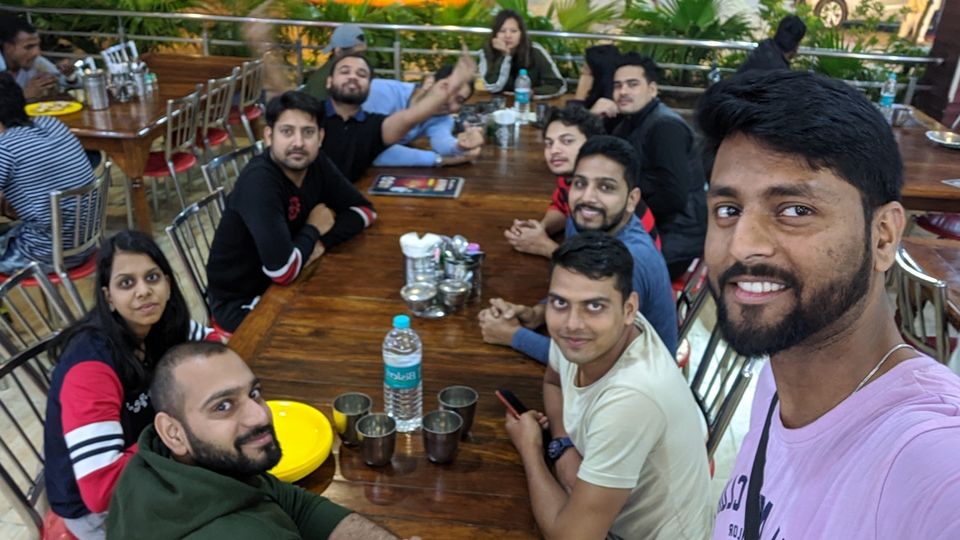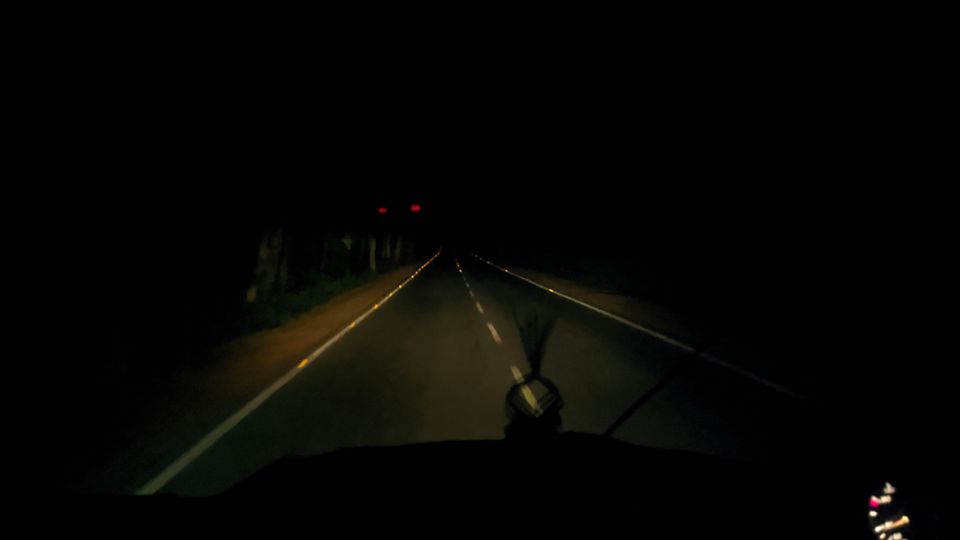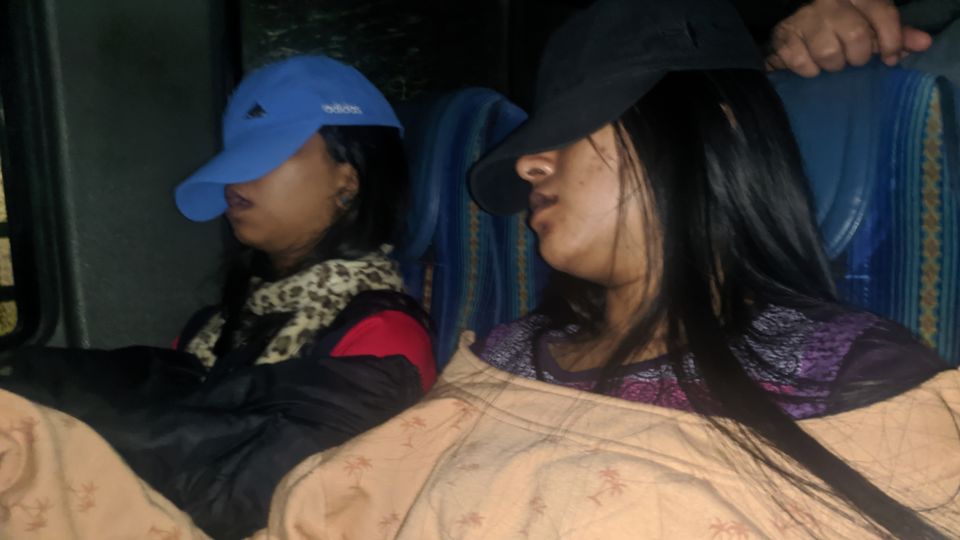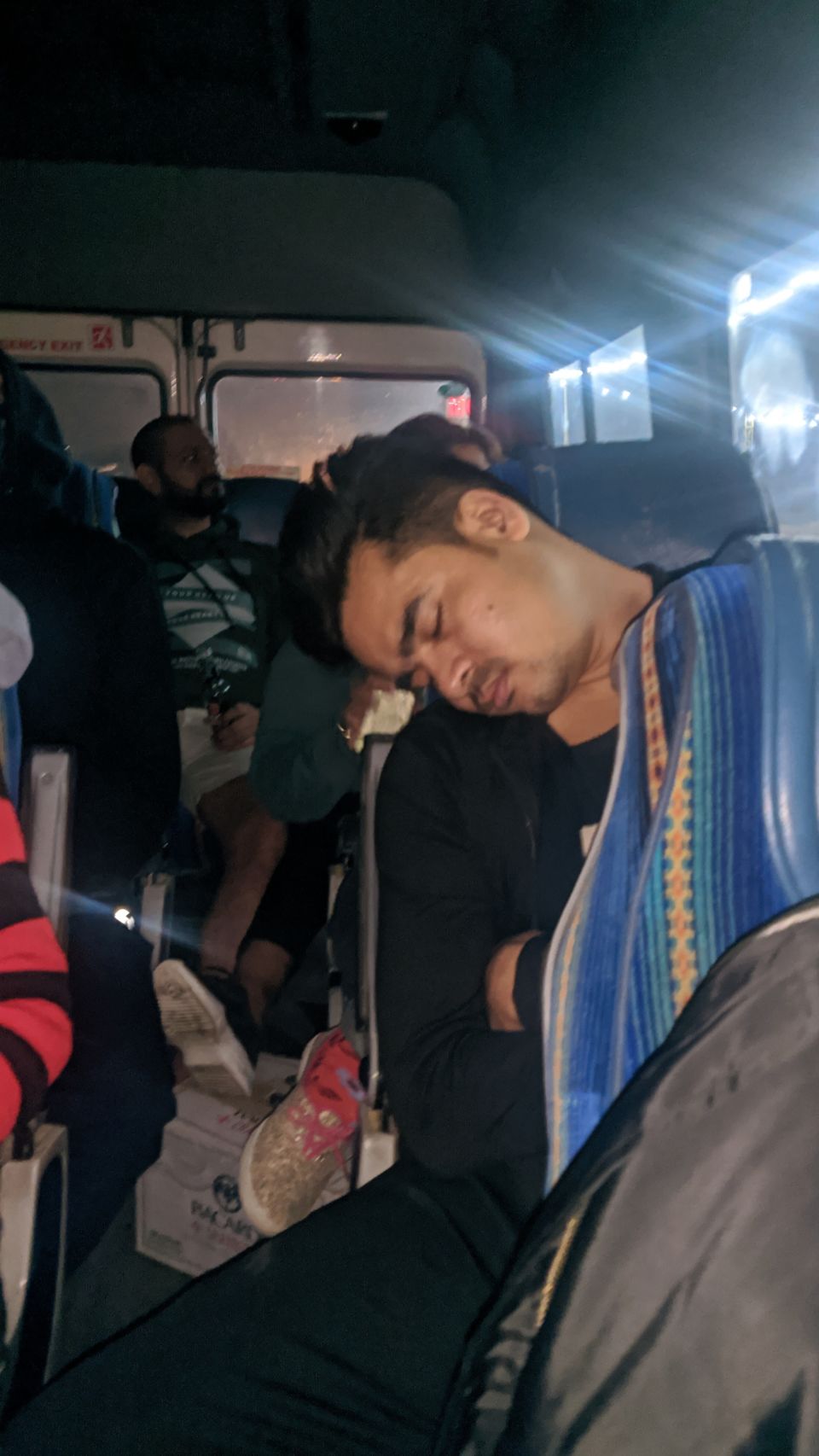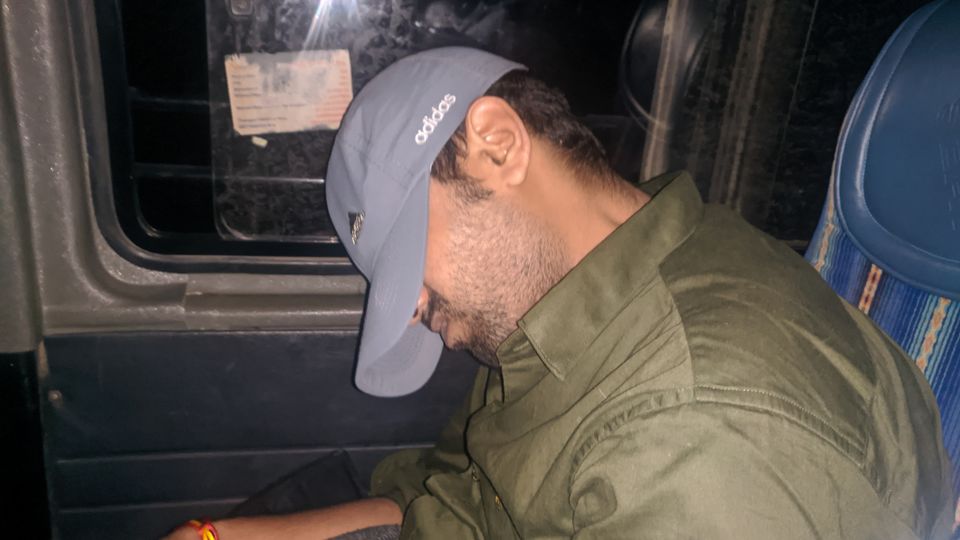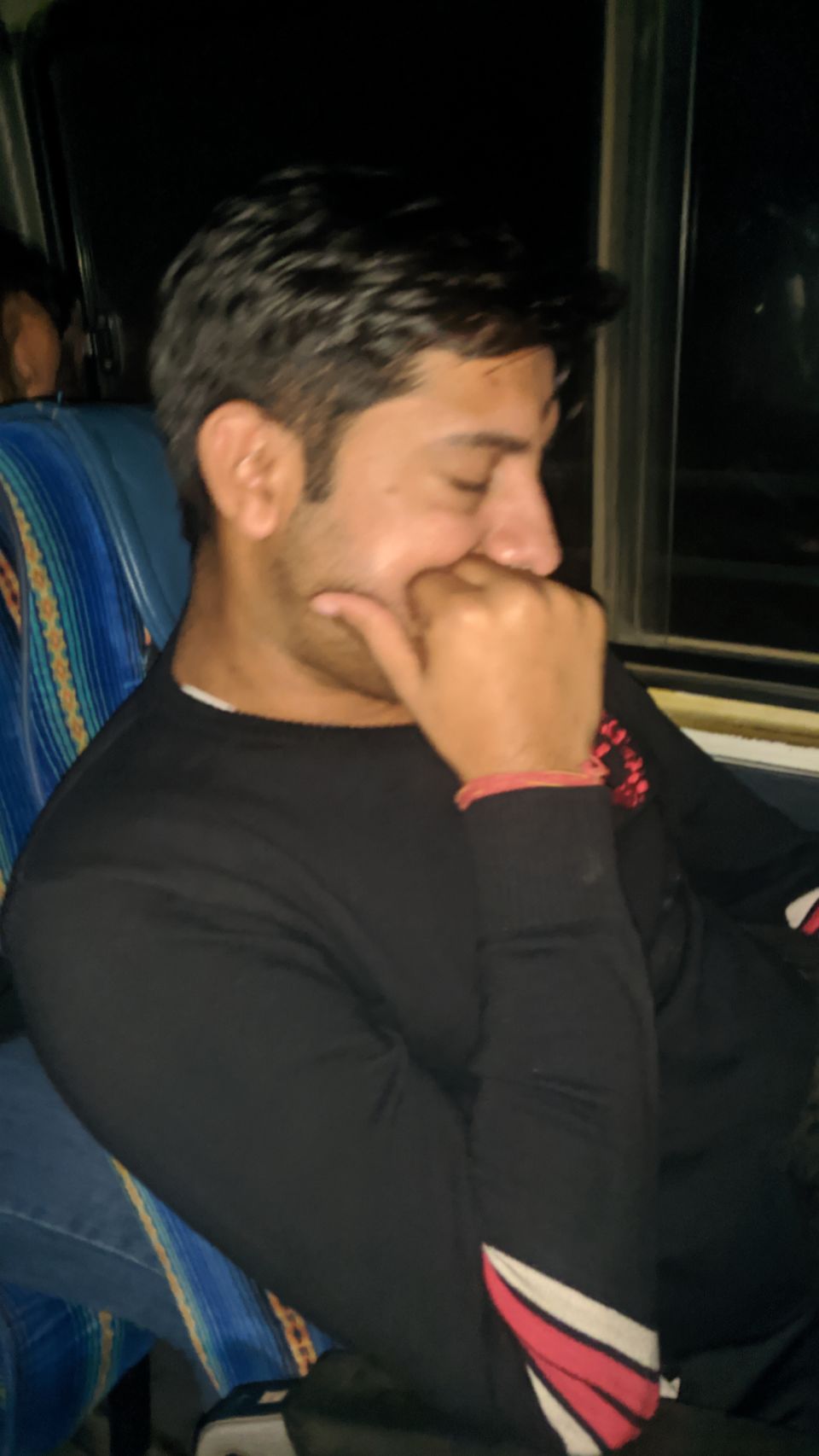 In the morning, after breakfast we enjoyed walking on burma bridge setup at camp and then we checked out from camp to explore the scenic beauty of Nainital. We parked our traveller at the check post outside Nainital. Travellers are not allowed in Nainital. We hired local cabs for sightseeing and went to Eco Cave Garden, Himalaya view point, Sukhatal, Naini Lake view point, Snow view point. After completing view points cab dropped us at Mall Road at 4 pm.
Nainital's mall road is situated at bank of Naini Lake, the traffic rules at Mall Road are very strict to provide an amazing experience to the tourists. At Naini lake we enjoyed row- boat ride. It was a very peaceful experience. We decided to take a walk at mall road and then had dinner.
We left Nainital with so many amazing memories.