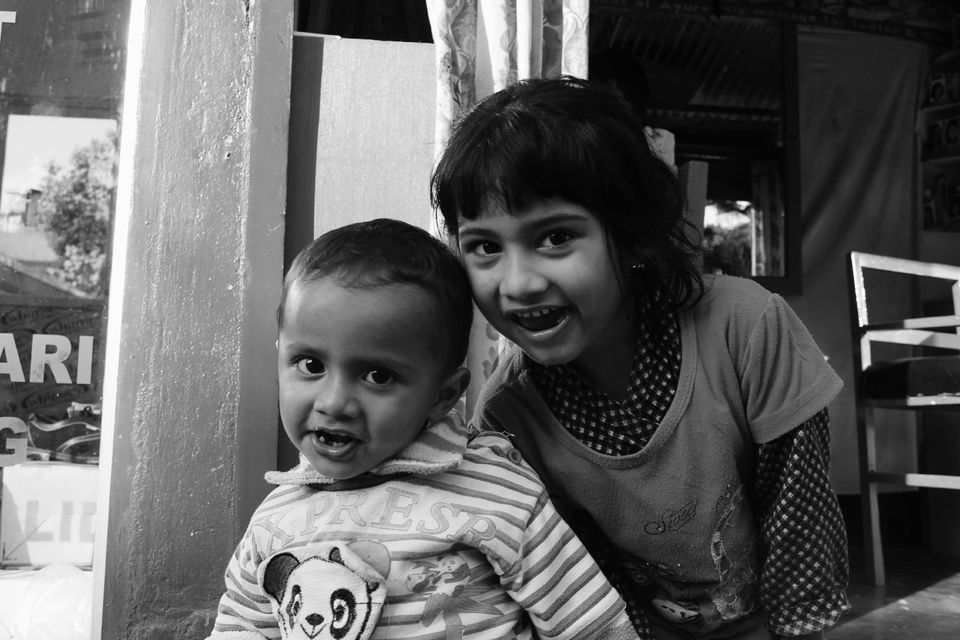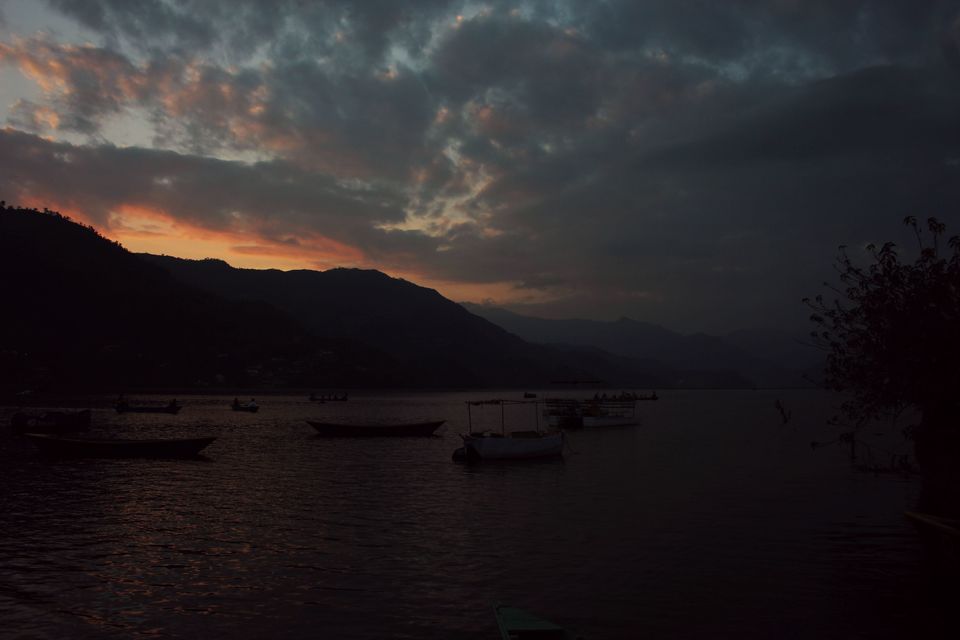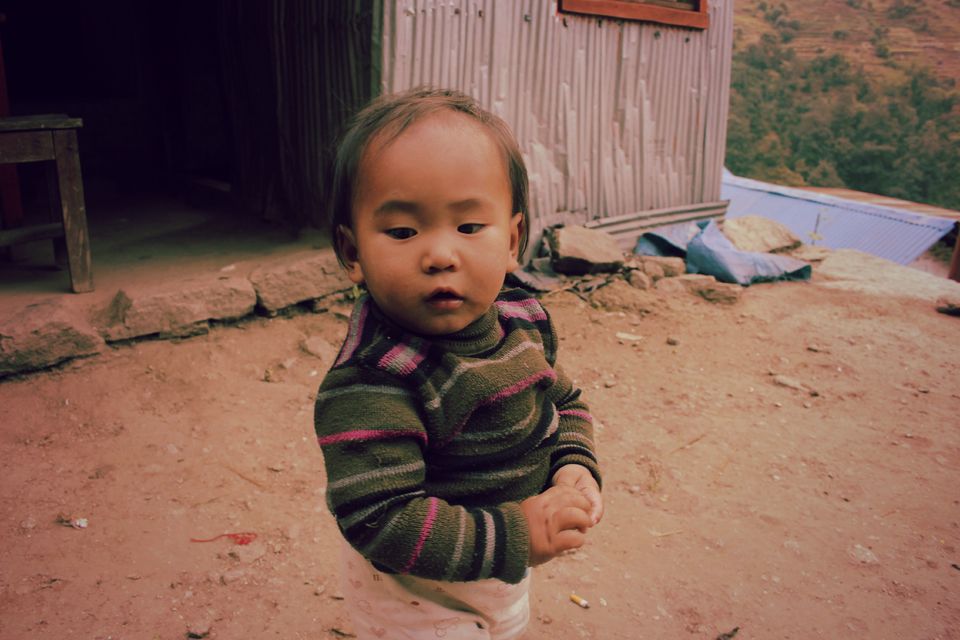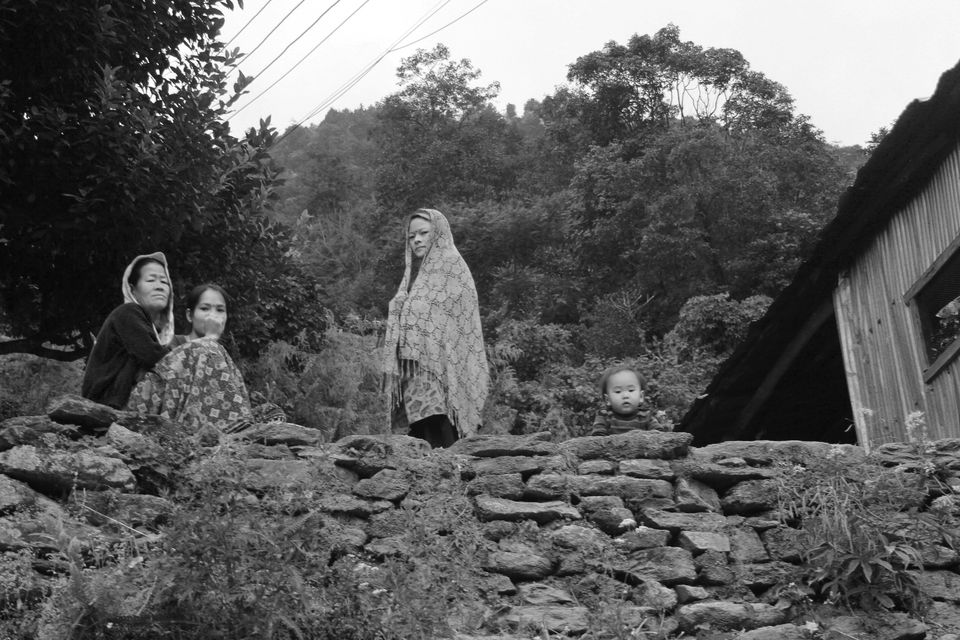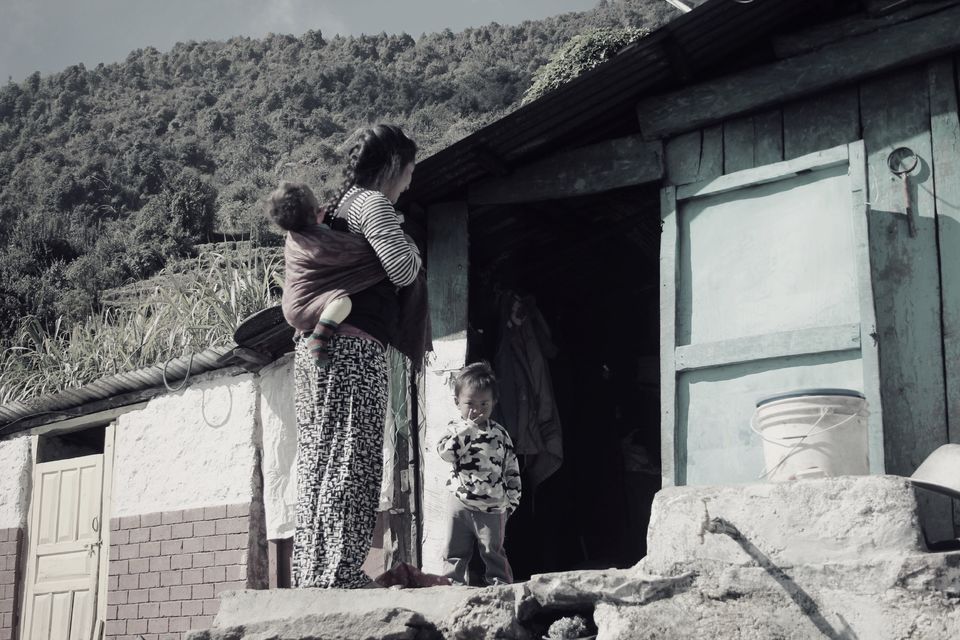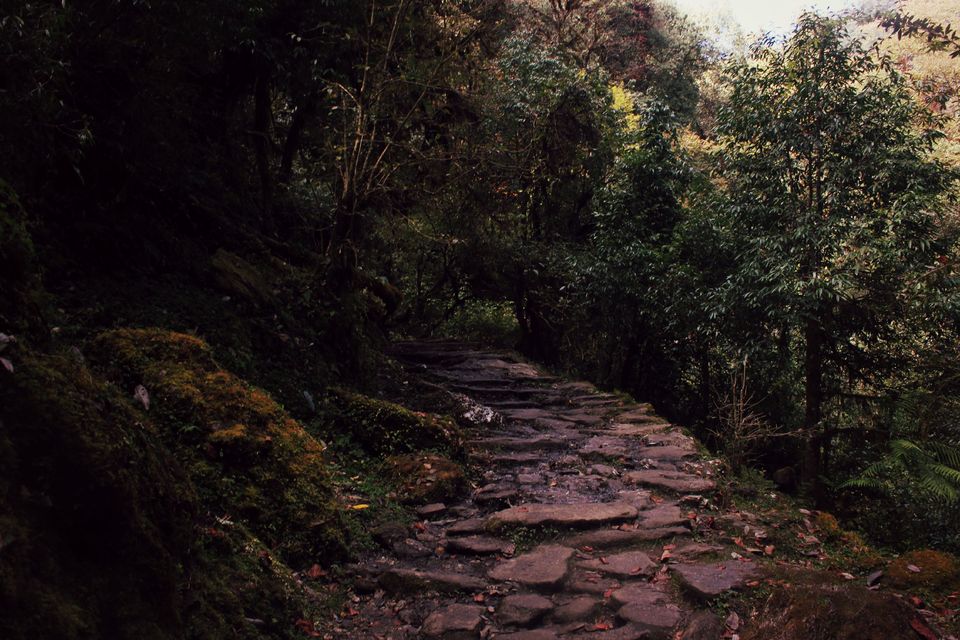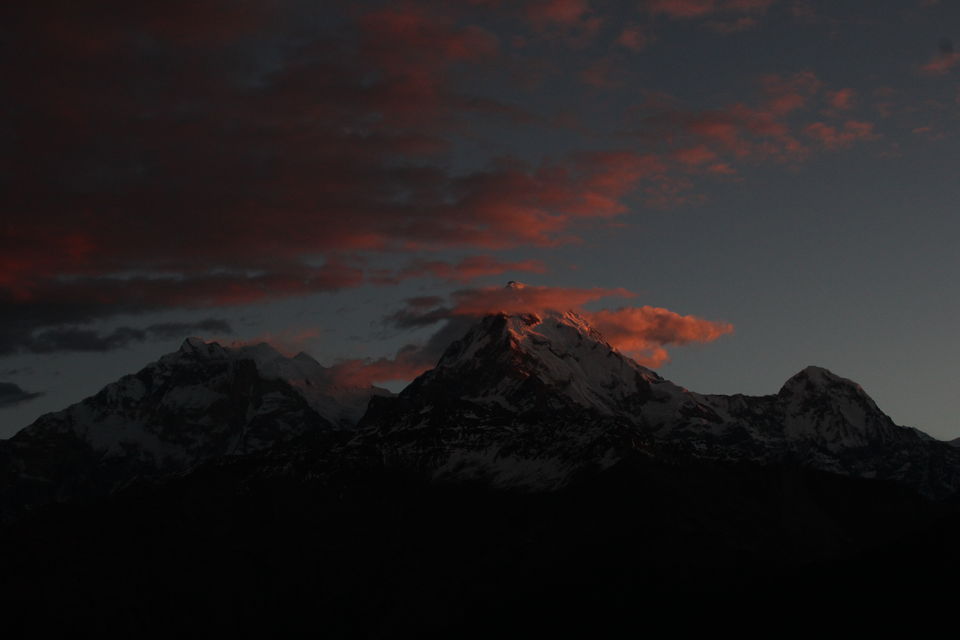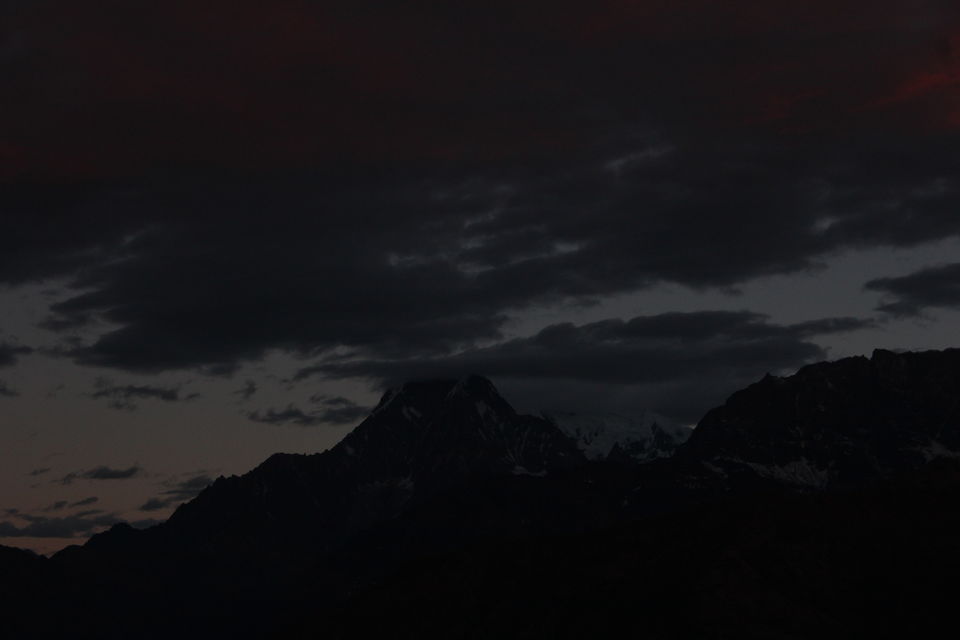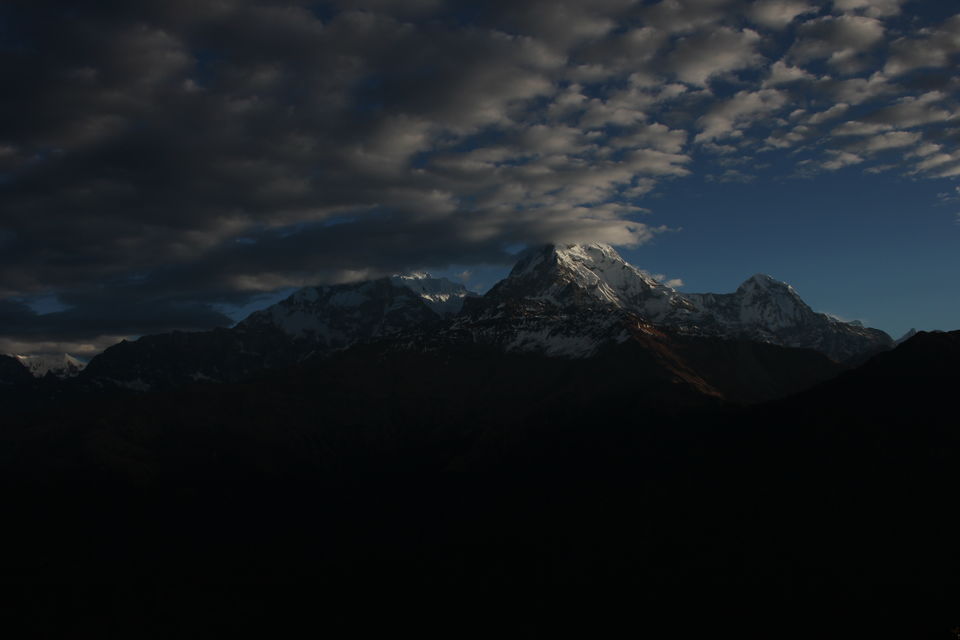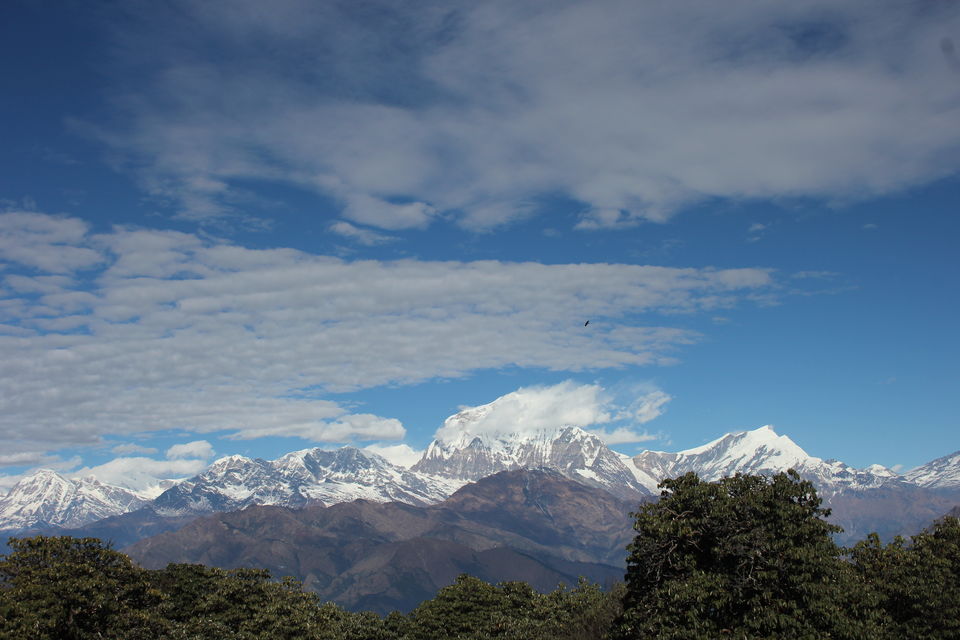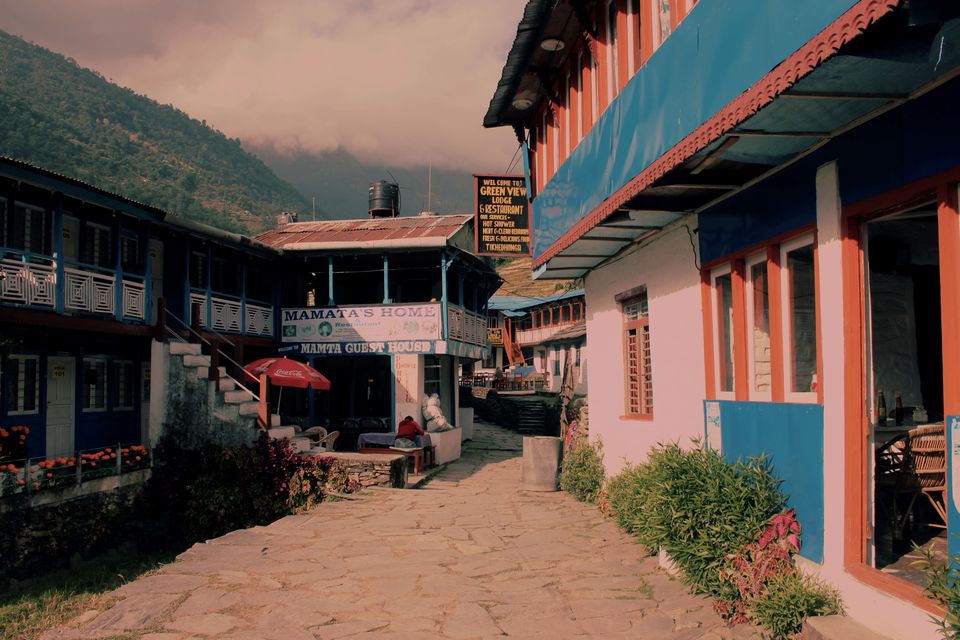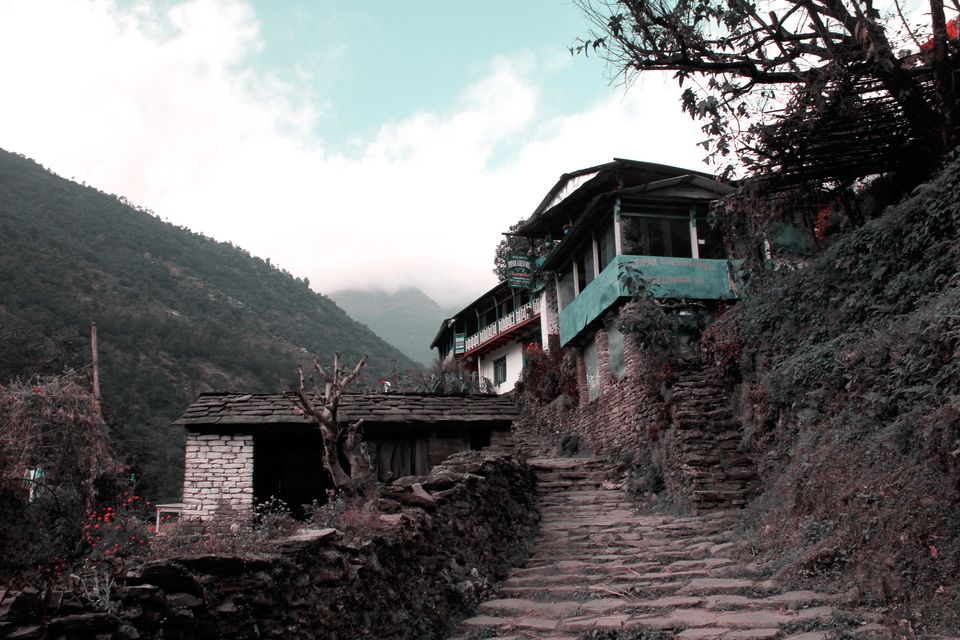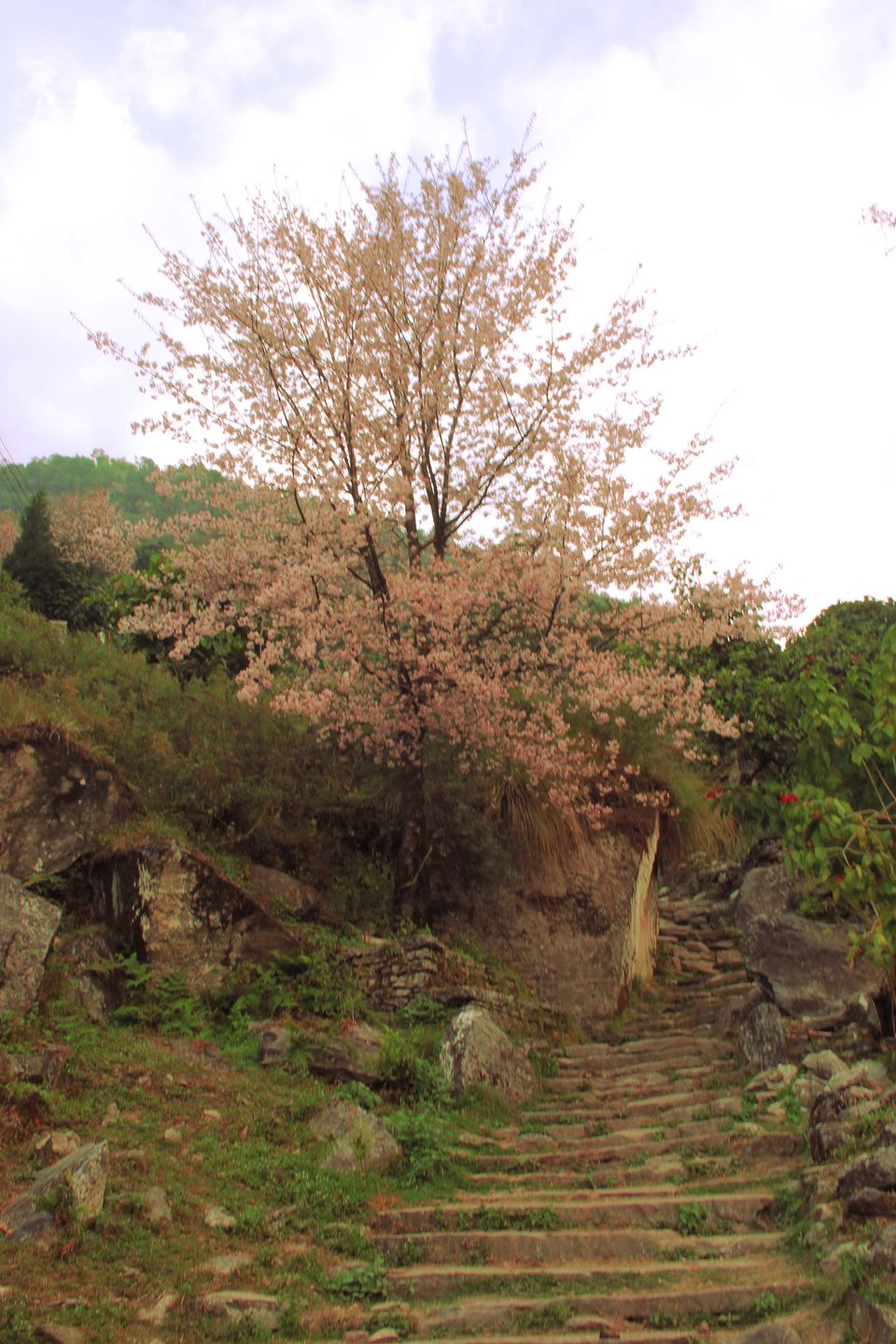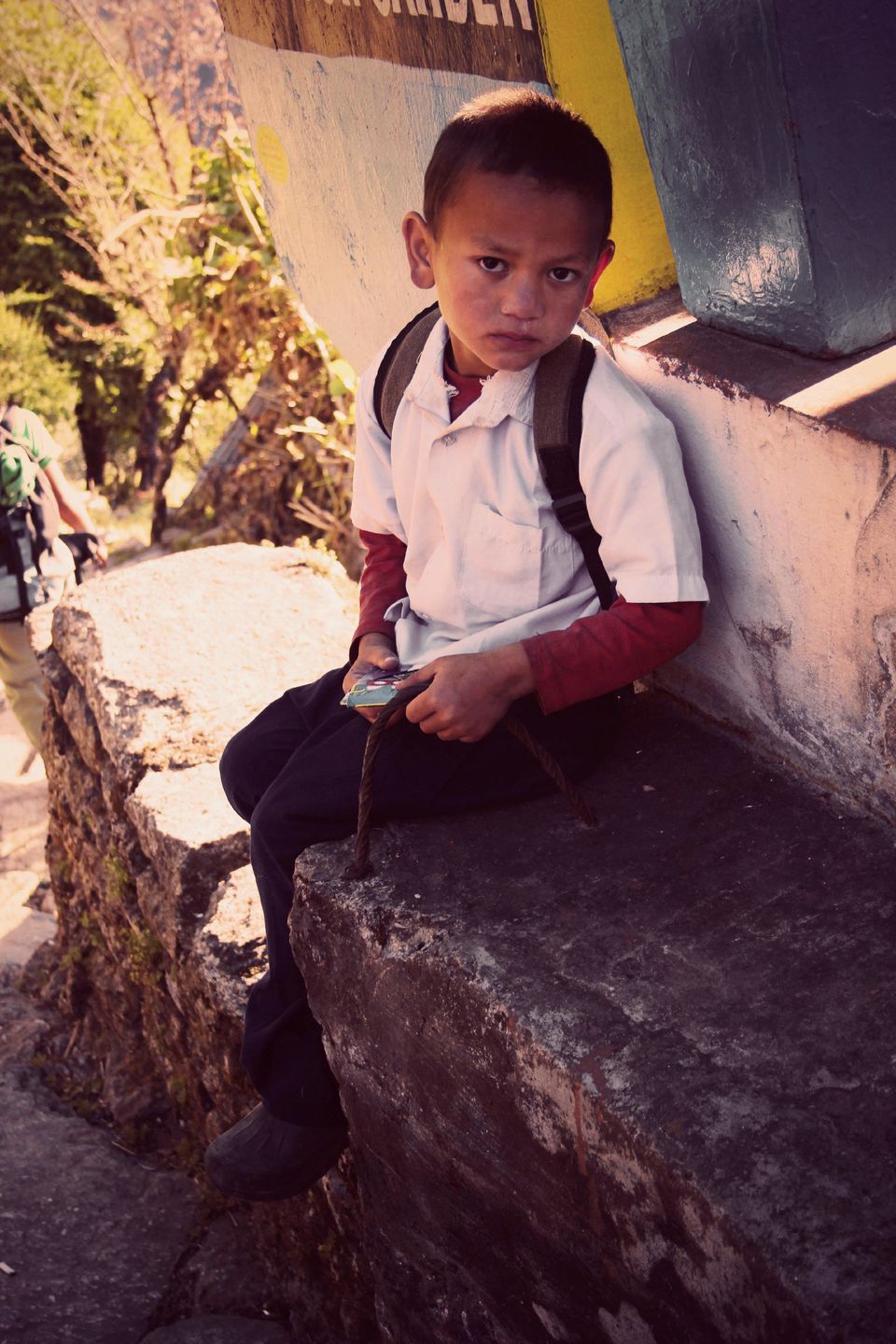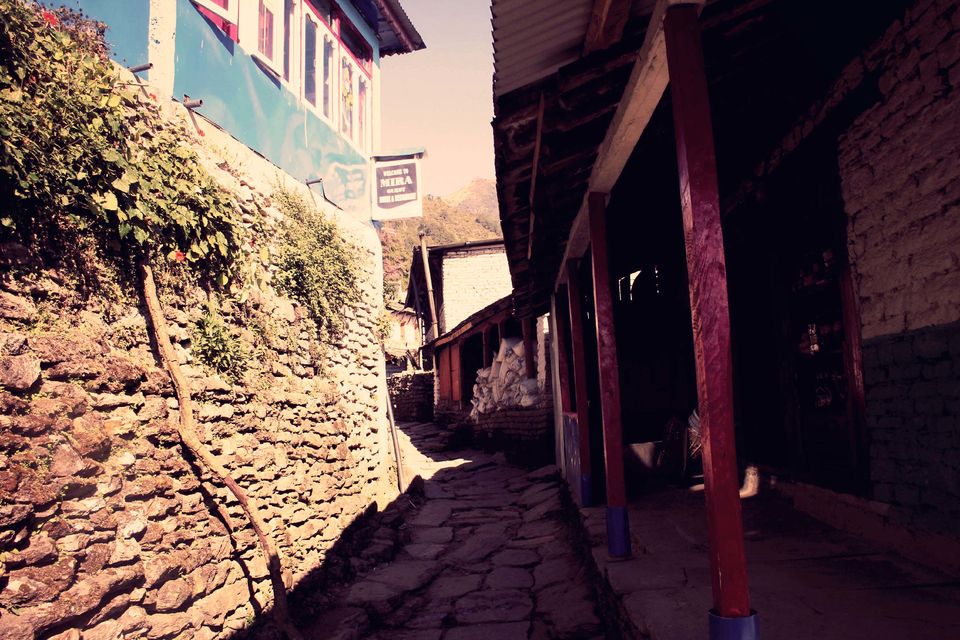 Heights + bucket list = bungee jump
Backpack + Map = Trek through Annapurna
I have always been scared to go to a new place on my own, but the idea of travelling to a new country was terrifying (even though Nepal is so much like India and much nicer if I am honest). I started fretting about all the things that can go wrong, but then I calmed myself enough to make that venture and take that risk (also if something has to go wrong it just will no matter what). And for this particular trip it felt like all my reticence were unfounded and I am glad I took that leap of faith and made journey happen, well the first step is always the hardest. If you are a solo female traveler than this country happens to be one of the safest, heart warming and friendly places to visit. Even though the people of Nepal have seen so much of pain, they are so full of life, that seeing them you fall in love with living all over again. They never complain, always happy to help and honest to the last bone.
The country itself is awe-inspiring, with sun kissed mountains, snow capped peaks, stone slabbed houses, never ending steps and happy faces, you cannot ask for a better place to be as a traveler. I stayed in Nepal for 10 days and wished I had planned for longer holiday, you can never get enough of this place. I have heard from a lot of travelers that they would visit again next year or sometime soon and many of the travelers were indeed visiting again. My itinerary included trekking through to Annapurna base camp and coming back for the bungee jump. But I had totally miscalculated on the time requirement for that, as I had not considered the time required for getting the trek permits and getting to Pokhara (it is the start point for all treks) and back in time for the bungee jump. So I took a detour and planned on Poon hill trek with a friend instead.
Poon hill trek is the best for beginners who want to experience Nepal's trekking scene, it is simple yet picturesque at the same time. It will take you 5-6 days may be 7 if you are a little slow. But will be a great experience all the same. And if you are an adventure junkie and have a wish list which includes bungee jumping then "The Last Resort" is the place for you (Nepal has the second highest Bungee in the world, which is an added advantage).
Happy traveling to you :)