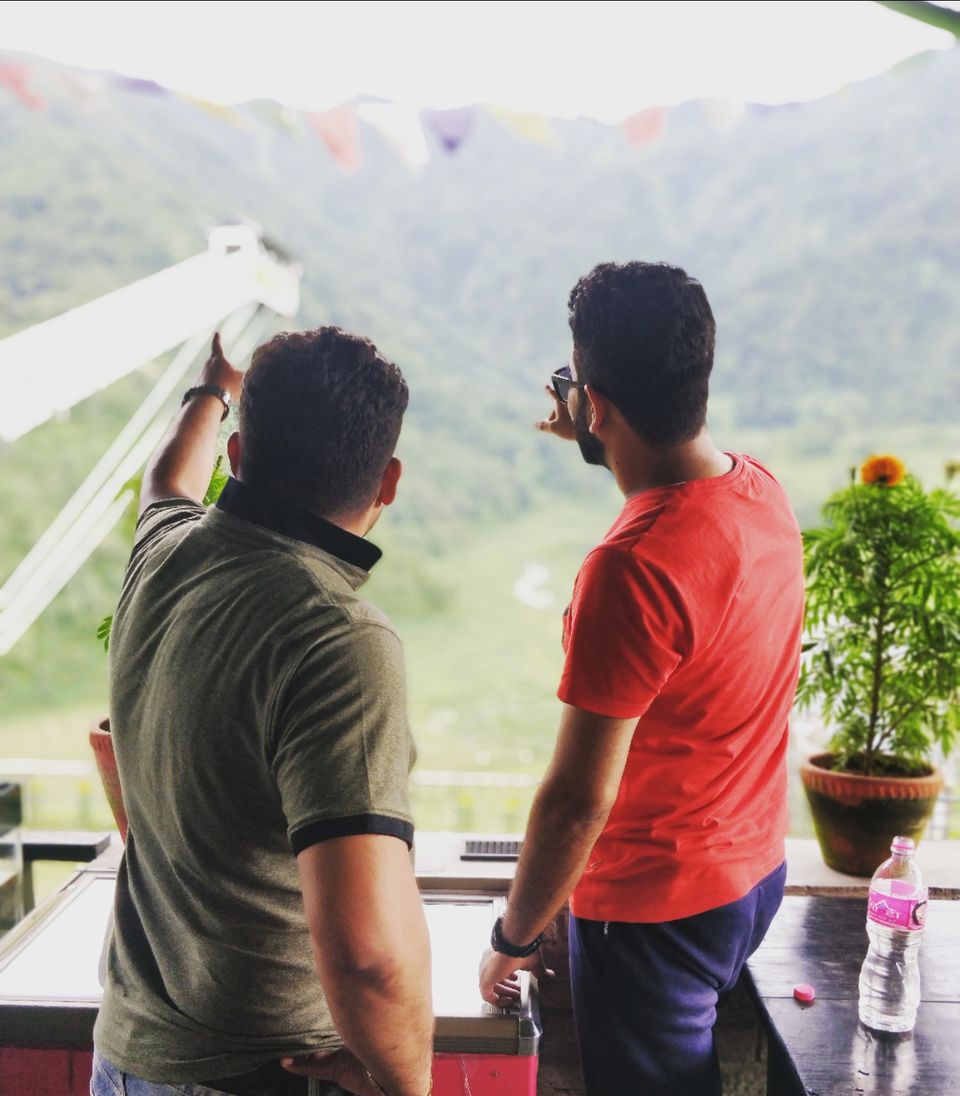 Everest flight from kathmandu, an amazing experience, was a delight to watch himalayas from a different angle. And being over the highest peak in the world is teuely a breathtaking moment
Pashupathinath temple in kathmadu is a must visit place for all the people of hindu community.
Casinos are good. Only if you know when to get up😝
The Raj mahal is just a one time watch and the photography isnt allowed inside that place
Travelled to pokhara by road, was'nt a good experience at all. We think we should have chosen the areal route.
"ULTRLIGHT FLIGHT" from pokhara was an amazing experience. Full of adrenaline rush but worth going for it. That ride isnt much costly but the experience that you get is invaluable.
"Clubbing in "buzy bee" was crazy!! But all the more it was just like any other club in India!!
"Zipline" and that too world's longest and steepest. Wooh!! Never thought we ll ever be able to do it!! It is from sarankot which is approximately 30 minutes from pokhara.
5days is more than enough for all these. But if you add rafting and paragliding that would bother your pocket a bit