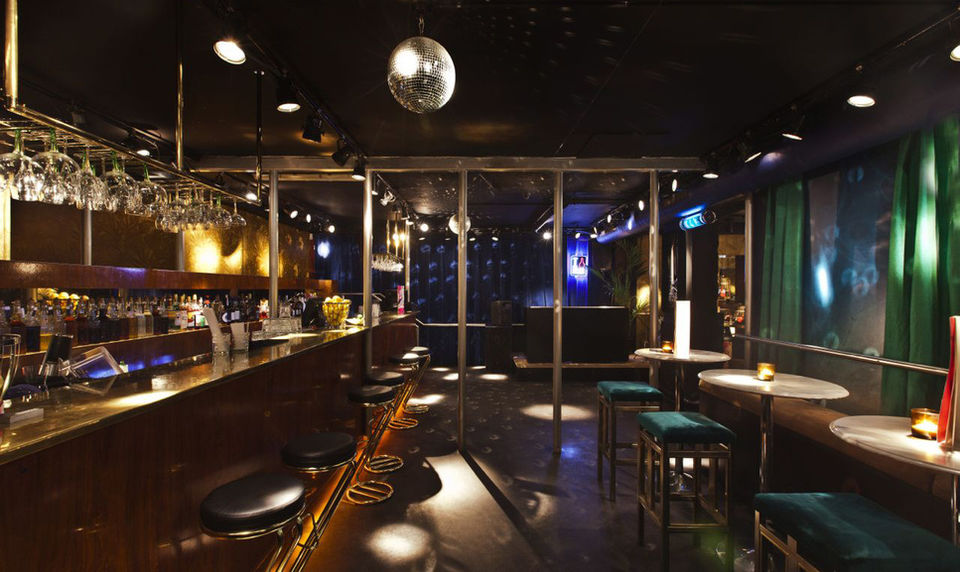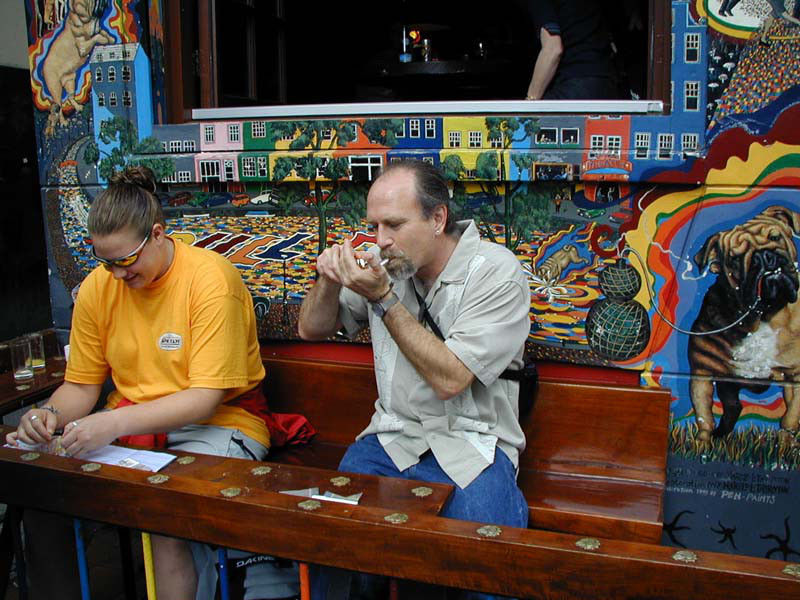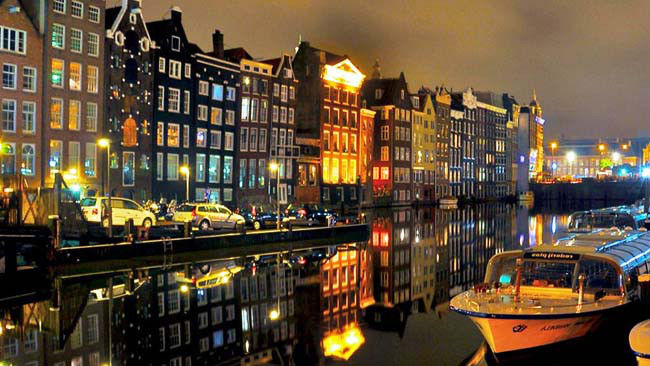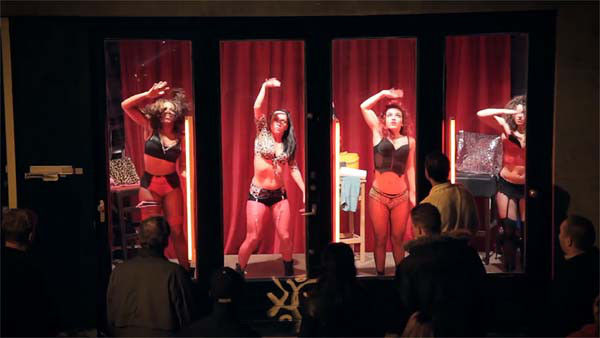 Amsterdam is the capital city of the Kingdom of the Netherlands. The city has fabulous and colorful nightlife. It becomes wild, exciting and romantic during the night. The world famous red light district of the city is one of the main attractions. Other than the red light district the city has many pubs, bar and nightclubs to spend an exciting night.
1. De Wallen
In the list of top five things to do in Amsterdam at night, De Wallen is absolutely on the top. It is the oldest and the biggest red light area in Amsterdam. You can enjoy strip show, porn theater and cannabis here.
2. The Bulldog
The Bulldog at Amsterdam is one another destination where you will see another phase of the city. All the rooms here are full of smoke. People from all over the world visit here to enjoy smoking of cannabis and hemp. It is known as smokers den. For a wild night visit The Bulldog and enjoy smoking.
3. Visit pubs
The city has more than 1200 pubs that serve drinks. Many of them serve drinks throughout the whole night. At many pubs, beers are served by a waitress who only serve drinks on the single table.
4. Bike drive
Amsterdam is one of best destinations for bikers all over Europe. Bikers drive throughout day and night on the long roads of the city. It would be great experience riding a bike at night while enjoying the beautiful view of the light up bridges, buildings, and canals.
5. Canal Cruising At Night
Amsterdam is the city that has number of canals. You can view the beauty of the city while cruising over canal. Light up bridges and streets adds to the charm and the beauty of the canals. You can enjoy your dinner and drinks on the cruse.
These are only some of the things to do in Amsterdam at night. They city has much more for fun and entertainment.