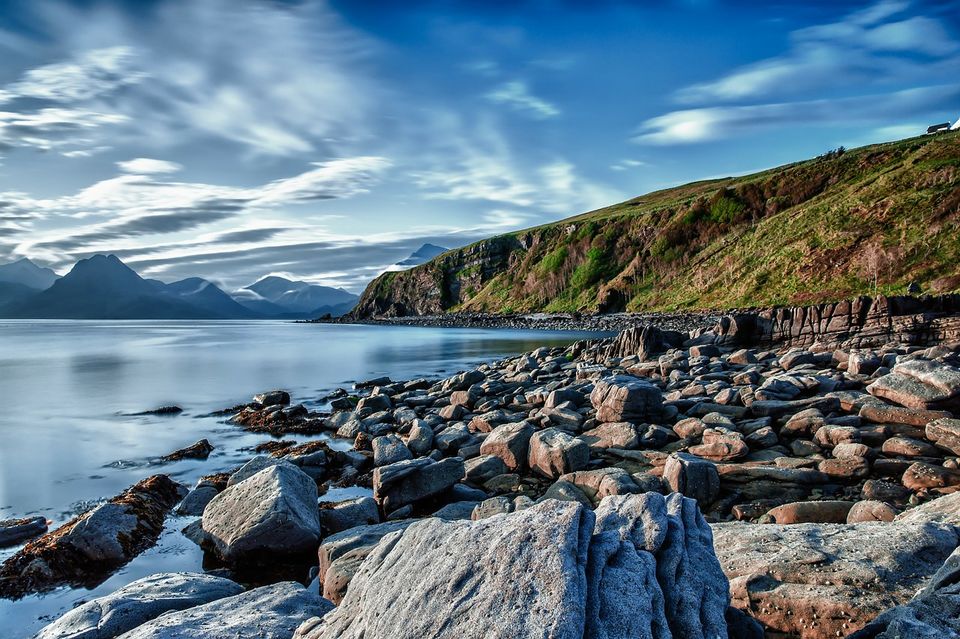 If you're creative and itching to travel for that much needed inspiration, you might want to start packing your bags already. Also, while you're at it, drop your financial worries back home, because you won't be needing any money for this one. 
Wanderbrief, a start-up by Mark van der Heijden, a Dutch creative copy writer and Valentijn van Santvoort, former strategy director for Havas Boondoggle, a full service creative agency; are offering your dreams on a platter (almost!!), which is - help you trade your skills for a ticket to travel the world!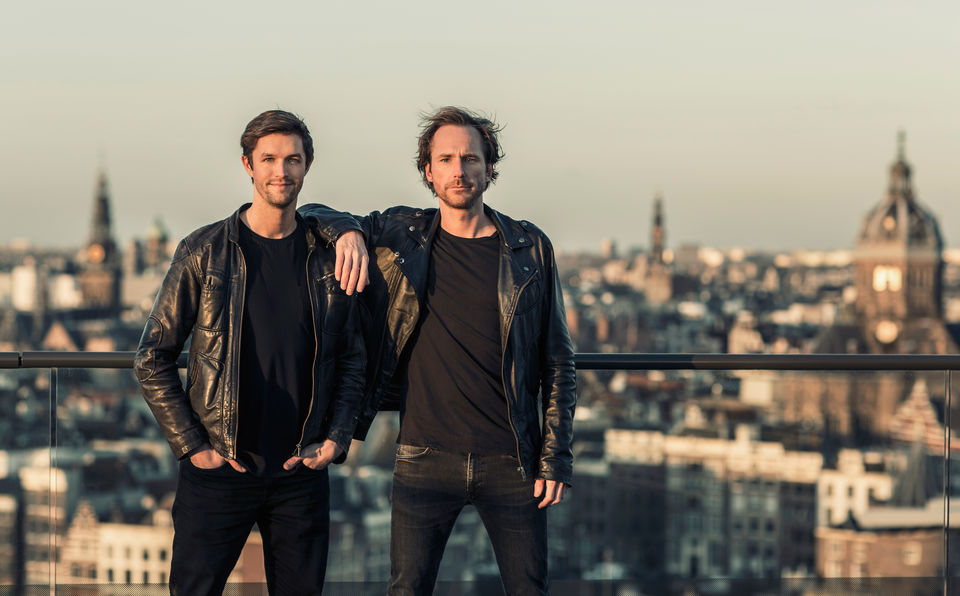 In a span of 2 years Mark managed to travel to 27 countries by working for 32 different companies around the world by asking for only food and accommodation in exchange for his services everywhere he went. However, his experiences of deep sea diving with the great white sharks in South Africa to sleeping on the ice in Antarctica to a star lit night, with penguins for company, gave him much more than money could!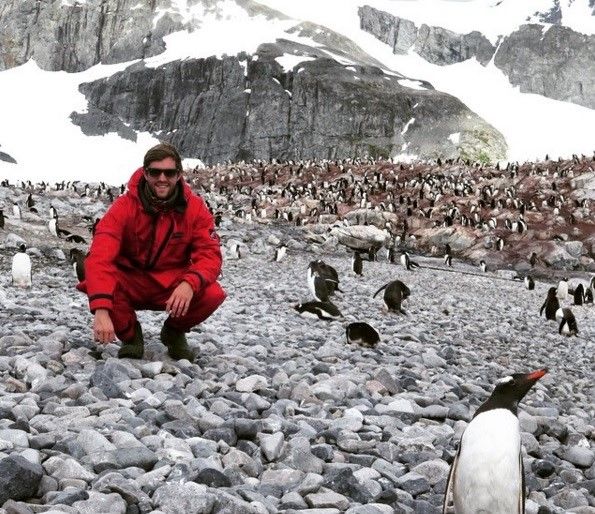 These experiences urged Mark to create a similar opportunity for others. And here we are!!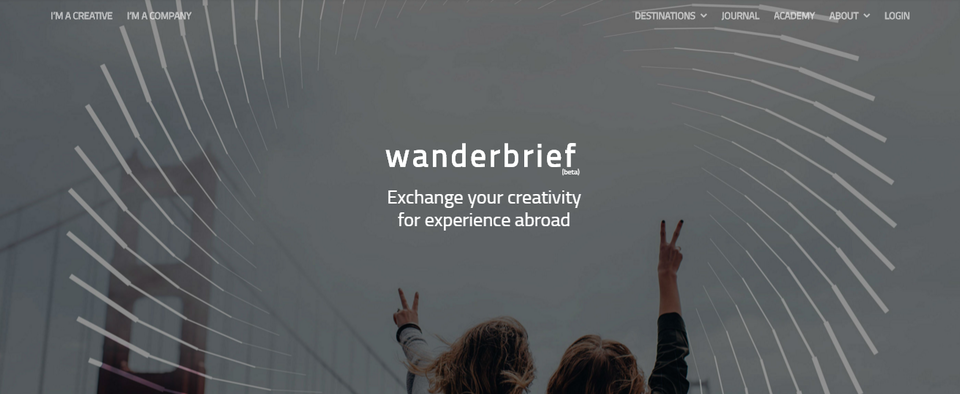 Those interested, can post their portfolios and CVs on the website to be considered for marketing and advertising projects for 2-4 weeks. Similarly, agencies, brands and NGOs can post their requirements on Wanderbrief. The profiles of the prospective employees are then matched with the requirements of the companies and candidates are thus selected. Until now, the arrangement was only limited for work requirements in Amsterdam, but there are plans to expand it to other cities as well.
The attempt is to make the best of talent meet the best of organisations world wide, thereby encouraging cultural exchange while coming up with innovative solutions to complex problems. 
So then, what are you waiting for? Book your ticket on this awesome trip of a lifetime where creativity is your currency.