I am a creature of routine. For me to fall in love with a country or a place, I need to have a structure that comes from that place. It actually brings together a part of me and a part of that culture.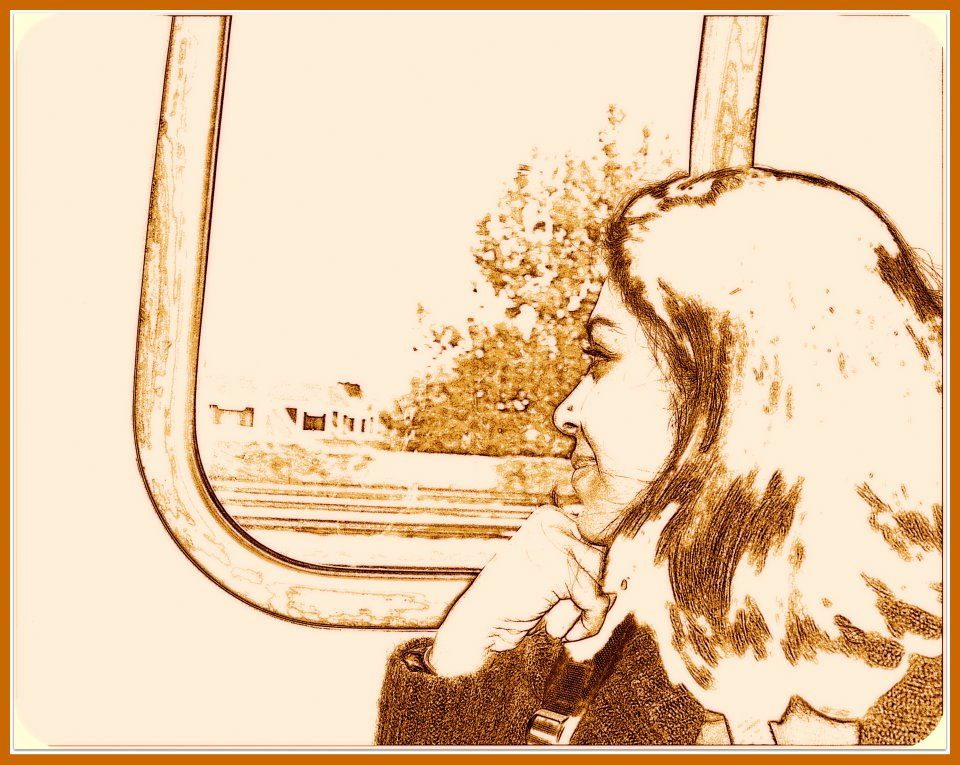 This trip to Netherlands was a step into this magical world that had come straight out of a fairy tale and served on a platter for me. My first holiday out of the country and the travel fairy blessed me with two weeks in Hollande. The world whispered in my ears urging me to grab a bite of Belgium, set my foot in France or sniff the snow in Switzerland but I couldn't get myself to do it. Here comes the unstructured travel that took me into my subconscious and connected me with the roots (Pardon me for sounding like Miss Know-It-all).
This holiday was about following my heart. Once at the train station, I would go through the names of the stations and decide my destination based on the name I liked! No kidding! That's how I spent my time in Netherlands. I ended up befriending Harlem, Leiden, Amsterdam, Zandam, Rotterdam, The Hague, Amstelveen and Delft- the love of my life.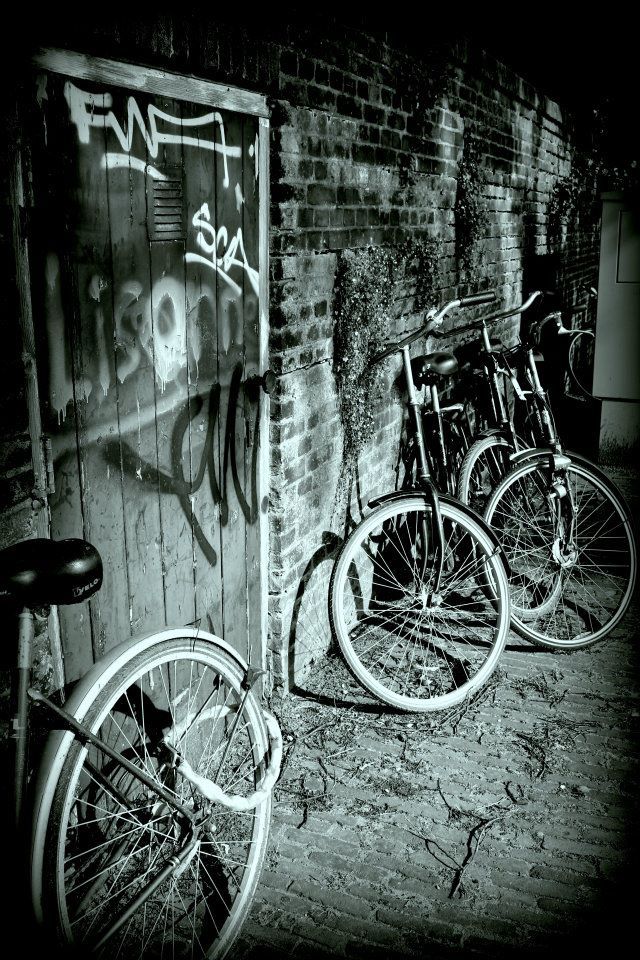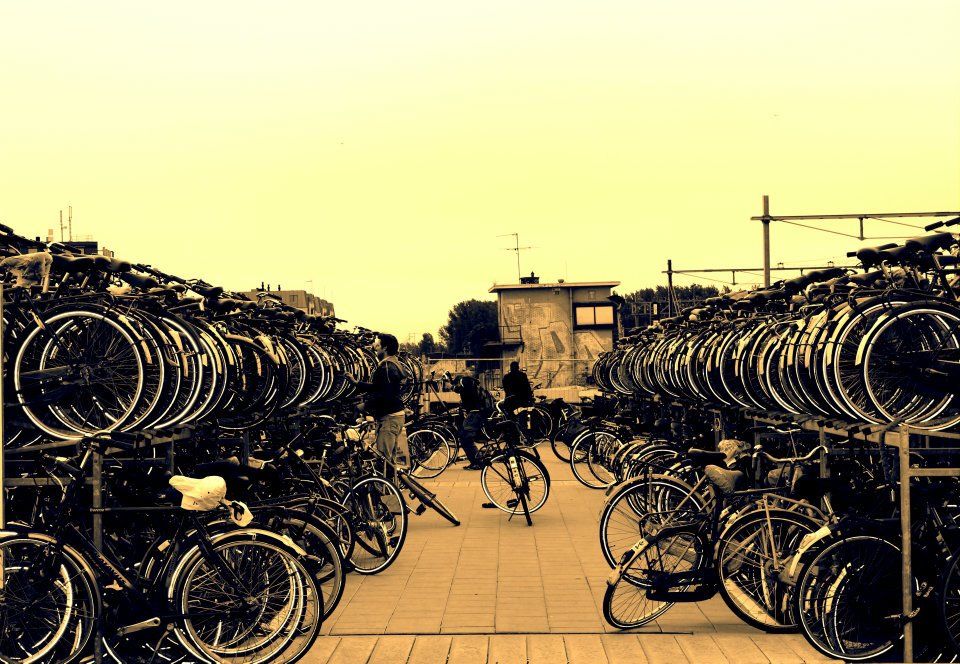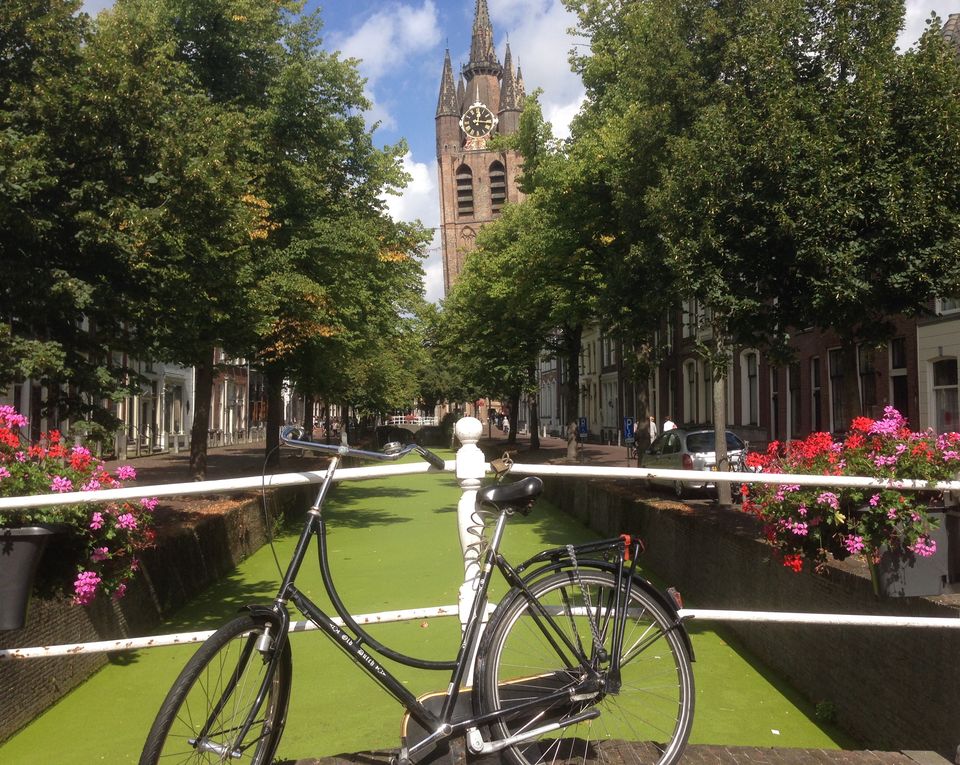 Delft, by far, is one of my favourite places in the world. Delft looks barren from the station. Lifeless. But walk across the road and there it is- the world of Rory and Laurelai from Stars Hollow. Beautiful houses decorated with flowers, cycles quietly parked across the canal, small restaurants and a certain sense of calm. It is like any other European town but cosier. Walking around, I lost my way.
This gentleman stood in a black hat with camera tightly held under his arms. Me spelling the traveler out with numerous bags and a camera clinging on to my neck, "Sir, I seem to have lost my way. How do I get to the station?" Befriending me, he broke into a smile, "You have come too far my dear. I have something to do in this Church (we were standing right behind it) and then, we both can walk to the train station." I have come to understand this concept of 'strangers for a life time' for I have met people from different parts of the world, spoken for hours and walked away without even knowing each other's names. Turns out that this man was a photo journalist. I walked into the Church to a table of warm and welcoming hosts enjoying their supper. The Church was lit with lights and smiles. I quickly took a seat to soak in the magical evening mass. Such a beautiful celebration of life and faith.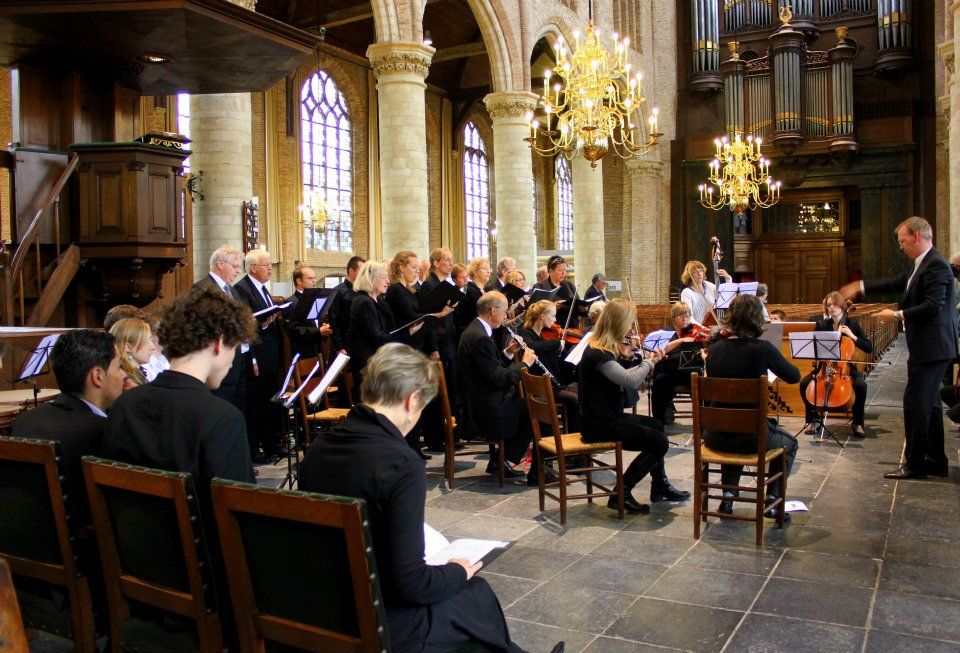 The photographer signaled and asked me to come with him. "We have Church night here today. Every hour, Church in this area will ring bells together. Would you like to check them out?" And just that moment the bells went tan tan tan. Delft is a small town. The sound echoed to engulf and embrace every cell that breathed there. All five sense organs are known to trigger happiness. While the ears calmed down to the sound of the bells, eyes witnessed houses dressed in flowers amongst taller-than-a hill Church as I sipped a coffee and felt the breeze brush past me. The photo journalist saw my eyes sparkle and said, "lets take a small walk to the center of the town. And on Saturday's, we have flea markets here. You might like it."
We walked exchanging small notes about India and Netherlands and there it was, the center with a Church that needed you to lie down to be able to capture the huge structure in your camera. Another one right in front of it. And in between, cafe's, restaurants and live music. This is it, I thought. Heaven, is it? I asked myself.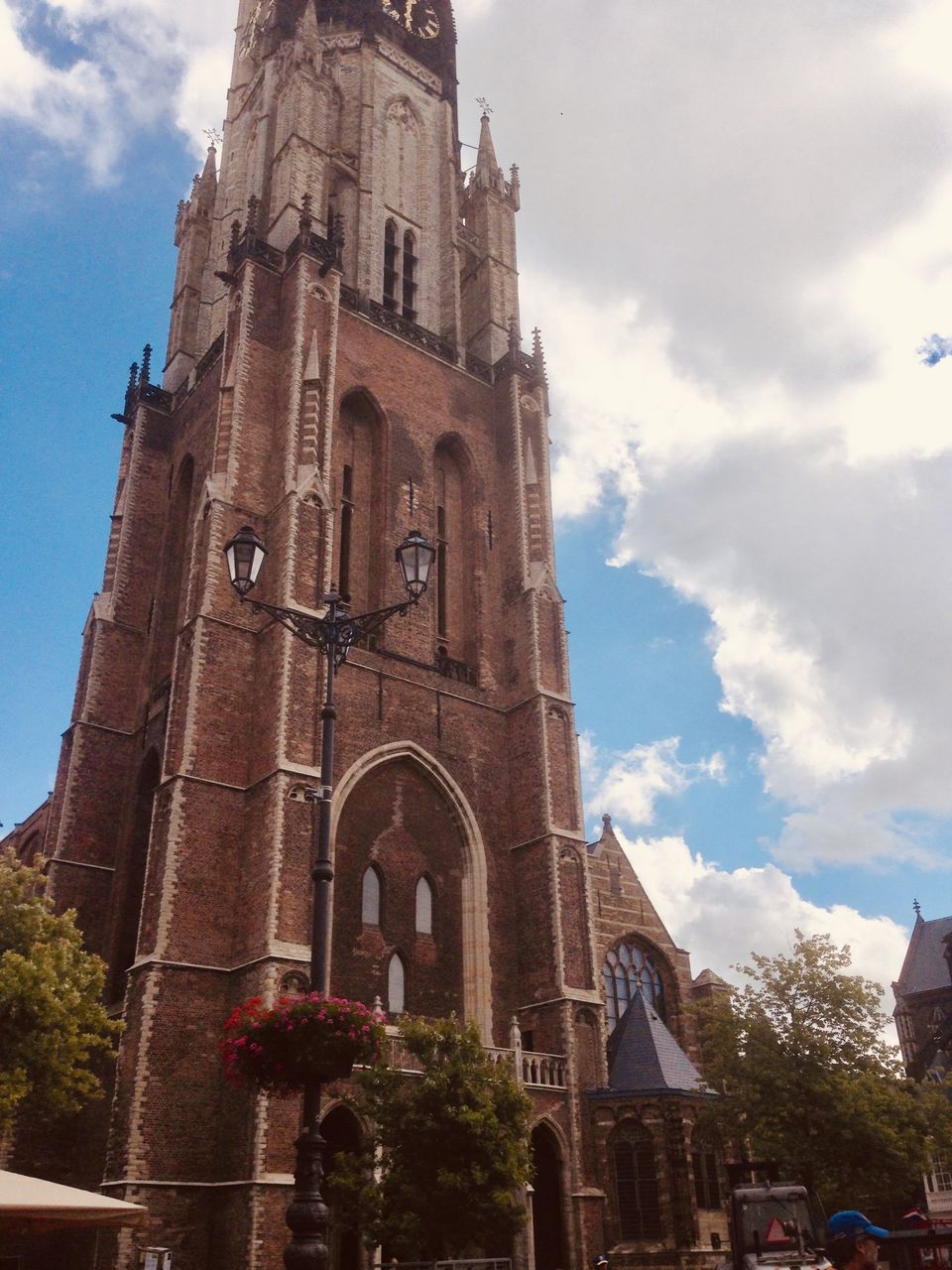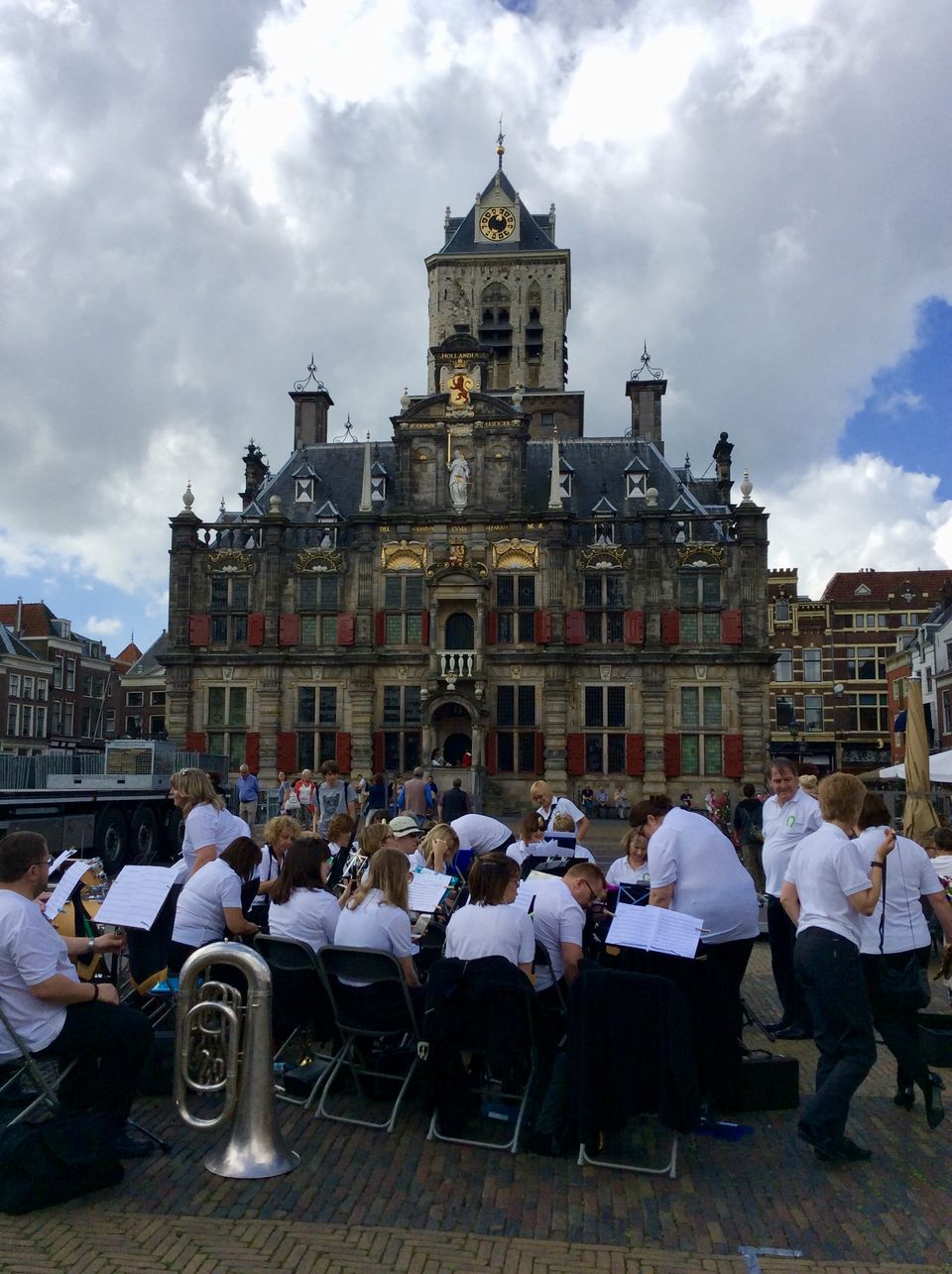 The photojournalist said good bye and told me that the station isn't far off. We shook hands. He clicked a picture of me and we took the souvenir of that experience with us to last us a lifetime. I had to sit. Alice was in wonderland and this was too much to absorb. I needed a moment to chew it. Pasta and wine as I sunk into my chair and took a last glimpse of this town as I promised myself this experience again. I declared to myself, "Delft is my happy place," sigh and I walked away.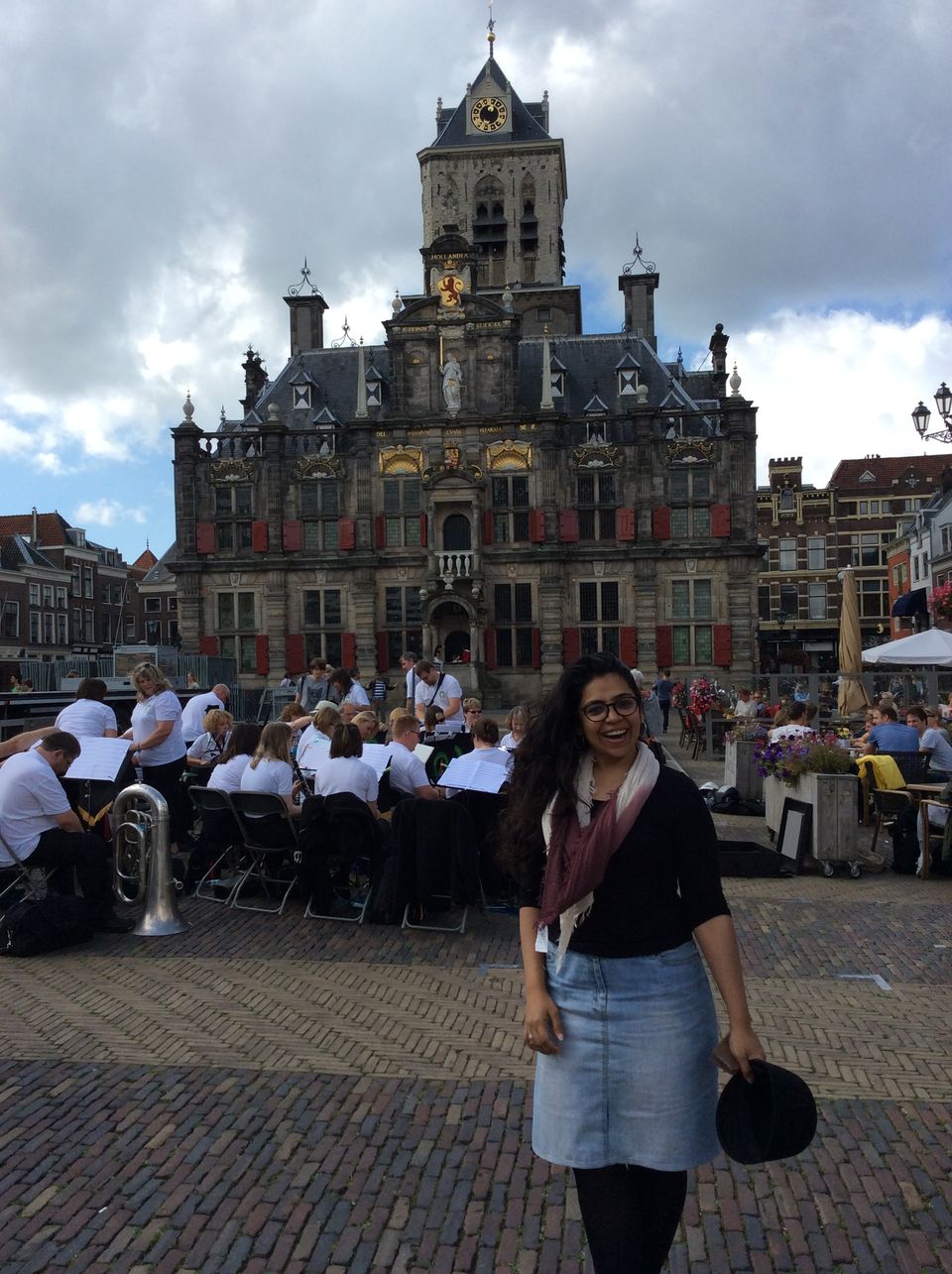 This experience had come to me in 2012 and it is still alive in 2019. With each word, I live it again. If happiness comes in capsules, Delft has been one for me. I knew that whenever I would need hope in life to believe in the stories of elves and magic, Delft will reach out to me. With this soulful connection, I said goodbye as the last train whisked me away.
Spoiler alert: I did manage two more trips to Delft.
#delft #NL #Holland #Europe #Smalltown #Travel #travelstories #daytrip #magicalexperience #photojournalist #happyplace #offbeattravel #churchday #churchbell #Eurotrip