So let's just get to the point, I'm so in love with CHAUKORI, UTTARAKHAND not just for its beauty nor because It's going to be a amazing tourist attraction soon or maybe a hotspot honeymoon destination nearby Delhi, but because of it's kind hearted people.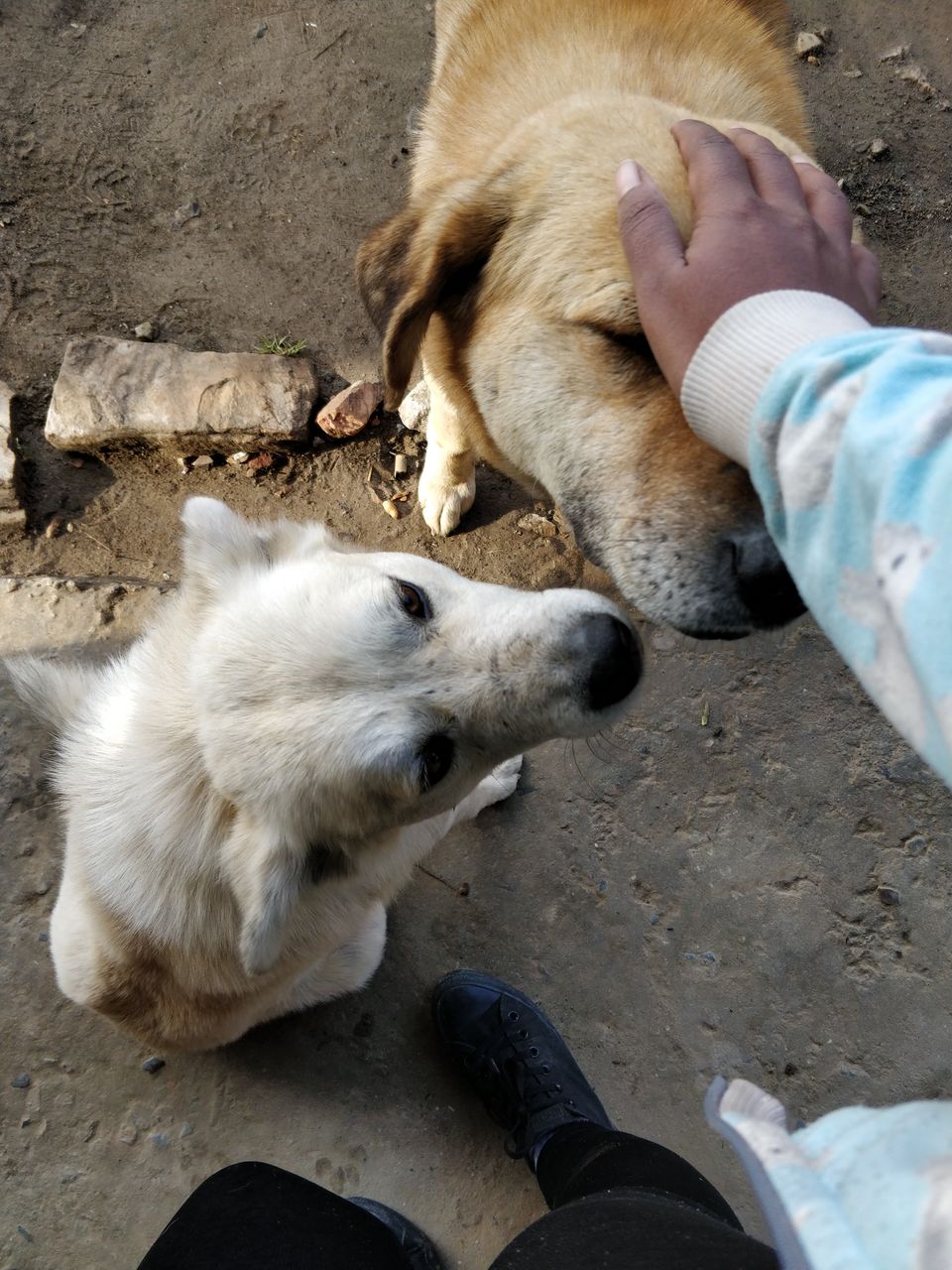 I was on a backpacking 9 days long trip in Kumaoni region, Uttarakhand. I remember I had 800 Rs left with me - plus NO ATM, NO internet connections so NO PayTm.
I was 6 Kms away from Chaukori and it was already 5.30 pm (time for sunset, which means no public transportation) you know what that means, I will be stuck for a night literally.
Obviously i have not done any prior bookings or booked a mode of transportation, so I decided to walk 6 kms with my 15 Kg backpack, I know you will wonder 15 Kg you got to be kidding me!! My trip to Uttarakhand was a 9 days trip during Winter season along with that I had plans for a Snow Trek with all my gears, let's keep that story for some other tim.
Coming back to the walk, so walking down on a steep road for 15 mins I realised that I won't be able to make it before the sunset and now I have no where to go.
I remember praying to God, "Bhagwan please kuch karo, I can't sleep on the pavement" (this was not funny on that particular moment).
From no where a private car came, In Uttarakhand, "Haath dekho, Ghadi Rakho" is a very popular concept to get into a sharing cab. I did the same and got inside the car, Finally I took a deep breath of relief at least I don't have to walk 6Kms or sleep on the road.
I started inquiring about the details like Bhai, Yaha koi ATM hai kya ? ( is there any ATM near by)
The guy said No ma'am. I got nervous and started inquiring more about the place as I didn't intend to stay there before but due to shortage of time I had no other options.
I asked him, Do any hotels accept Card or PayTm. He said no with disappointment and suggested few hotels too. He understood I had a shortage on money. He continued talking, about Chaukori and his family background that Chaukori is his village and he is currently working in Delhi and he is here to visit his dad.
After a few conversation we reached Chaukori, he pointed his finger towards a local shop saying that, the shop is owned by his dad. I got down and asked him, brother how much do I owe you?
He said nothing sister, this is my dad's shop if you will some kind of issue you can walk in here anytime. I was completely speechless, I couldn't be more grateful, I said Thank you so much!!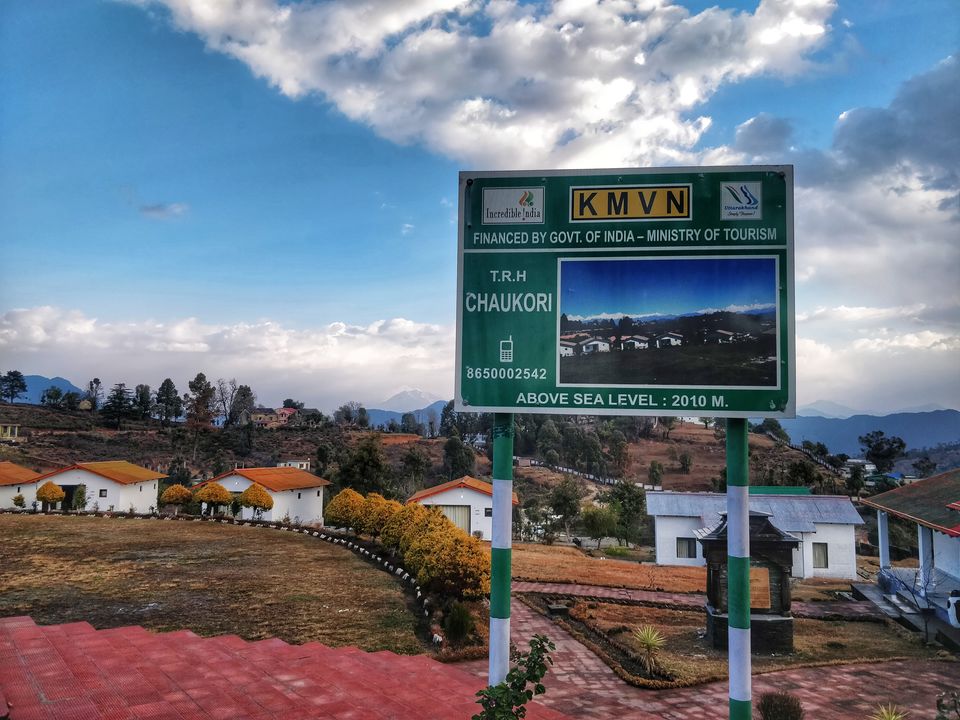 so 20% of my problems were resolved for now. All I need is a hotel, as per his suggestion I walked into "KMVN Tourist Rest HOUSE" I walked inside the hotel it's already 6 pm now.
I had a warm welcome at the reception but when I saw the Rate Card for a room, I was shocked like aab isse bura kya ho sakta hai!
The cheapest room was costing me 900Rs for a night. (remember no internet, no ATM, no PayTm) This was that exact precise time I had no clue what I'm going to do next. Maybe sleeping on the pavement during winters. okay! yeh thoda jhada ho gaya. anyways I decided to another hotel that would fit in my budget like around 500 Rs.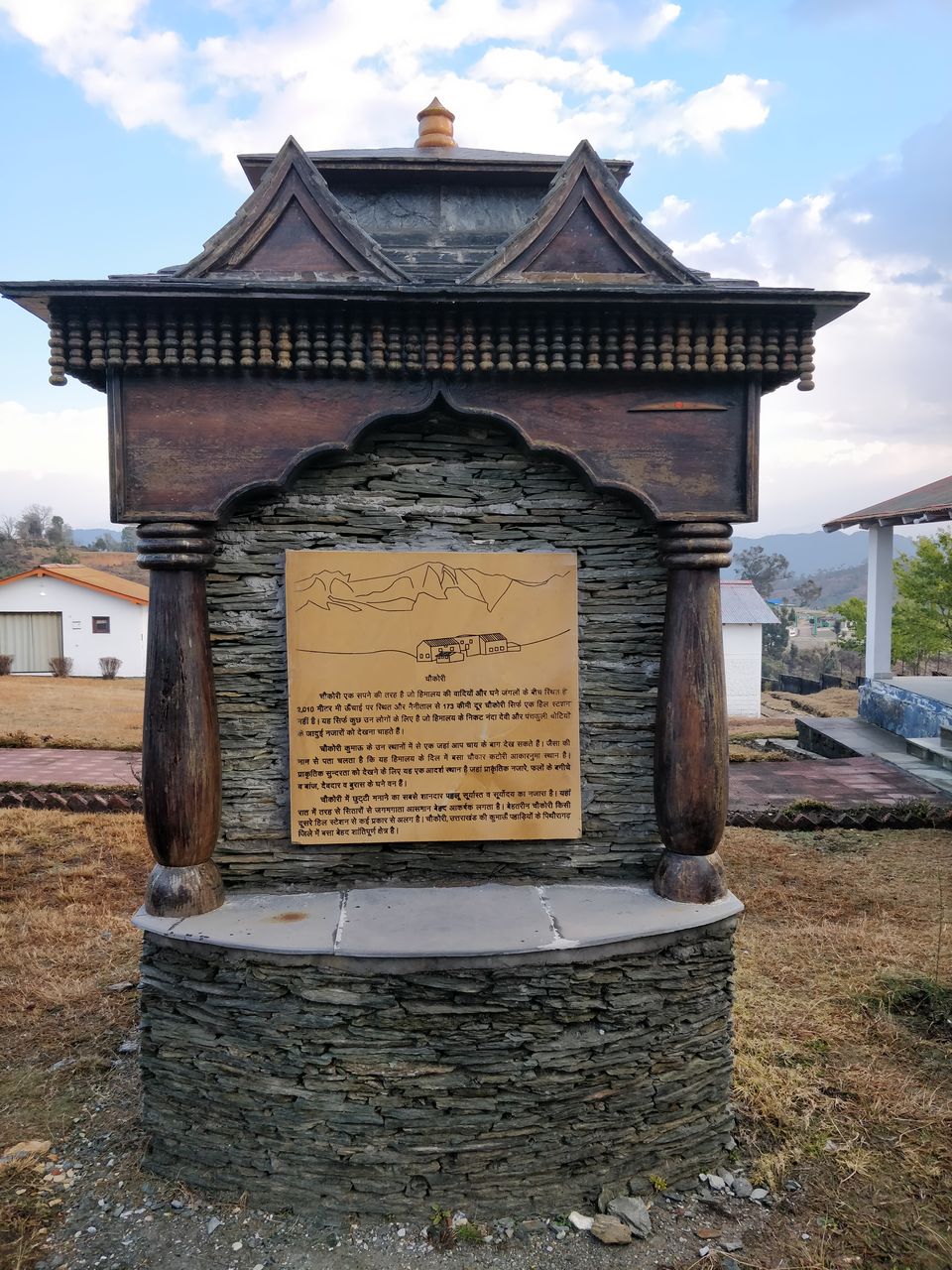 I left the reception area started walking towards the gate and suddenly the reception guy is running towards me. He questioned, sister kya huva ? any issues ?
I told him I don't have enough money to stay here, and he just explained bus itne se baat hai, you can stay here and don't worry about the money can you transfer that when you will be HOME.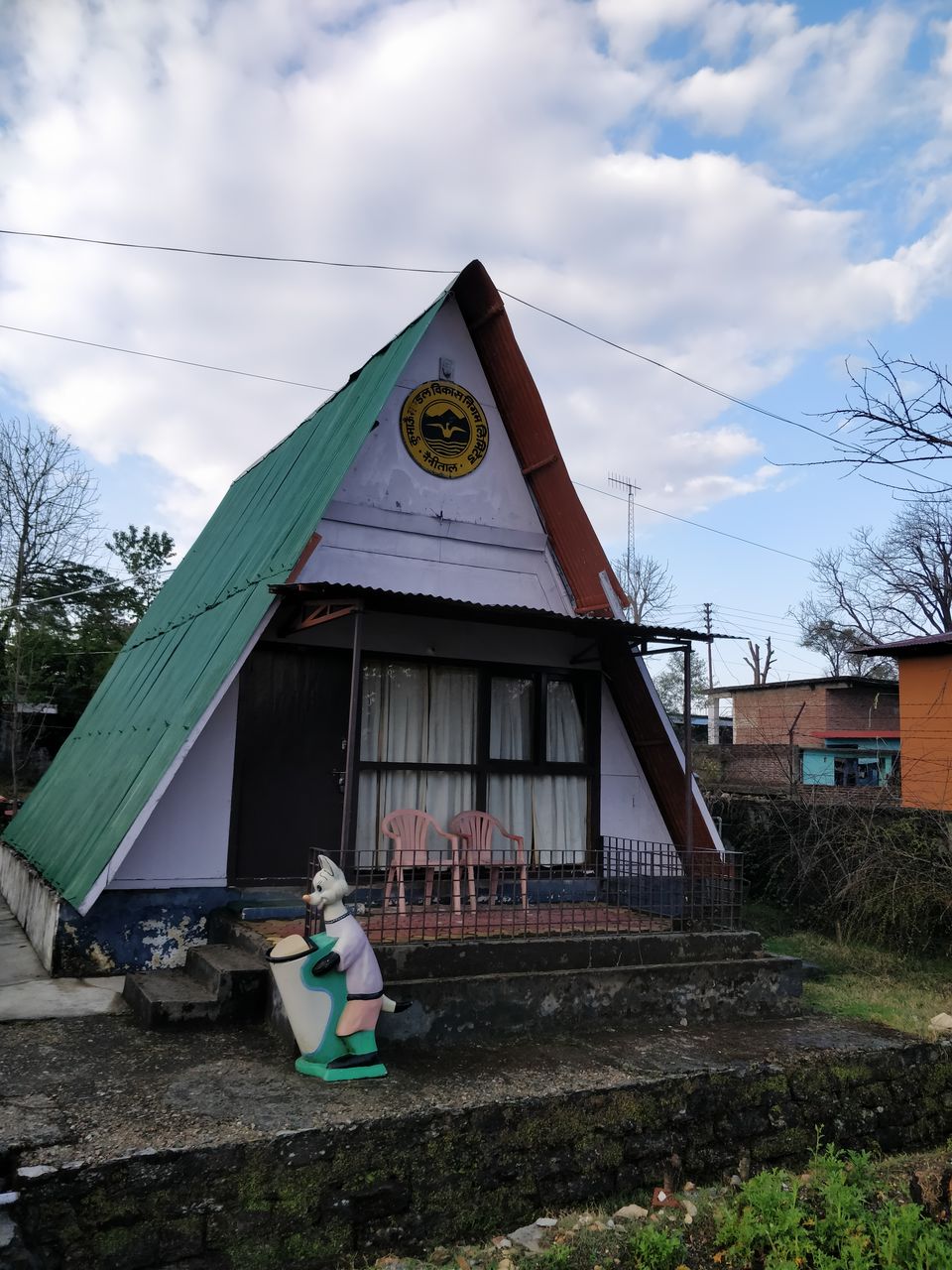 This left we wonder, we live in a beautiful world.
Follow me on Tripoto to know more about my stories and watch my space to know if I have paid for my stay in Chaukori or not... hahaha!!

Aalso you can follow me on insta and on FB my ID is @wayfarerwoman.
ciao.