Delhi was my stopover destination on my way to Shimla. It was my first visit to Delhi. I had half a day in Delhi on my way to Himachal, and a few hours again when I returned back from Himachal. I was accompanied by a few friends, and we made complete use of our time in Delhi. The metro-rail connectivity in Delhi was excellent.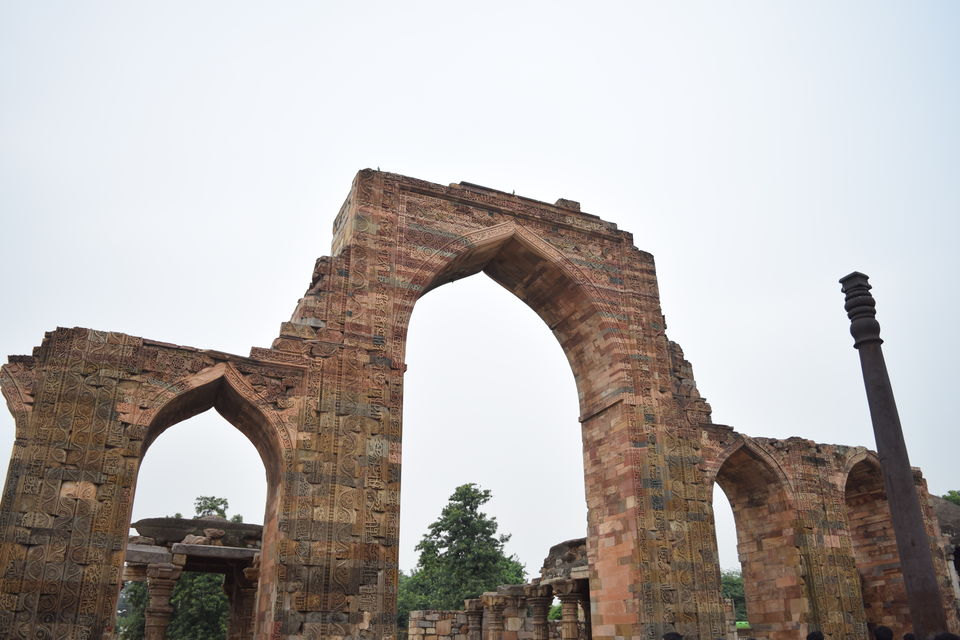 As soon as we got off the train, we kept our bags in the cloak room in the New Delhi railway station, and headed to the Central Park at Connaught Place. It was a vibrant park. A lot of families were seen enjoying their time at Central Park in the middle of the day, despite the heat. The huge Indian flag hoisted in the middle of the park drew a lot of admiring gazes. The park was filled with a variety of shrubs and trees.
We walked to Palika bazaar. There were a few hundred shops selling soft toys, watches, scarves, clothes and electronic items. It was a very happening place. We then proceeded to the Qutab Minar. The Qutab minar was spectacular. The whole complex was architecturally interesting. We walked around this 12th century building for a while, and clicked a good number of pictures. It was a lovely place.
When we returned back from Himachal, we had 4 hours in Delhi. We visited the Red Fort. No Delhi trip is complete without visiting the Red Fort. It looked exactly like the TV version of it. We were awed by the architectural brilliance of the marble structures in the complex.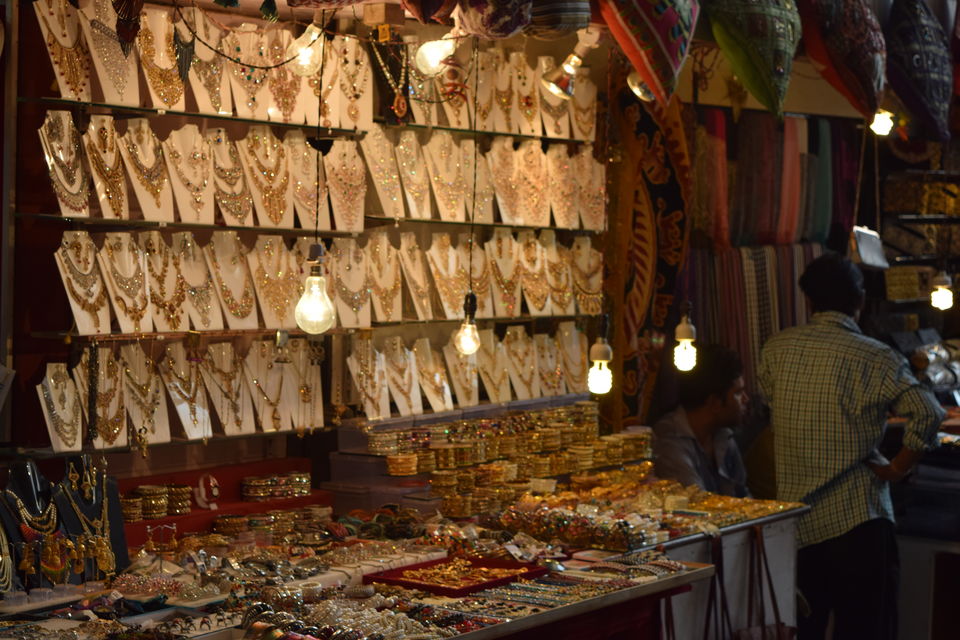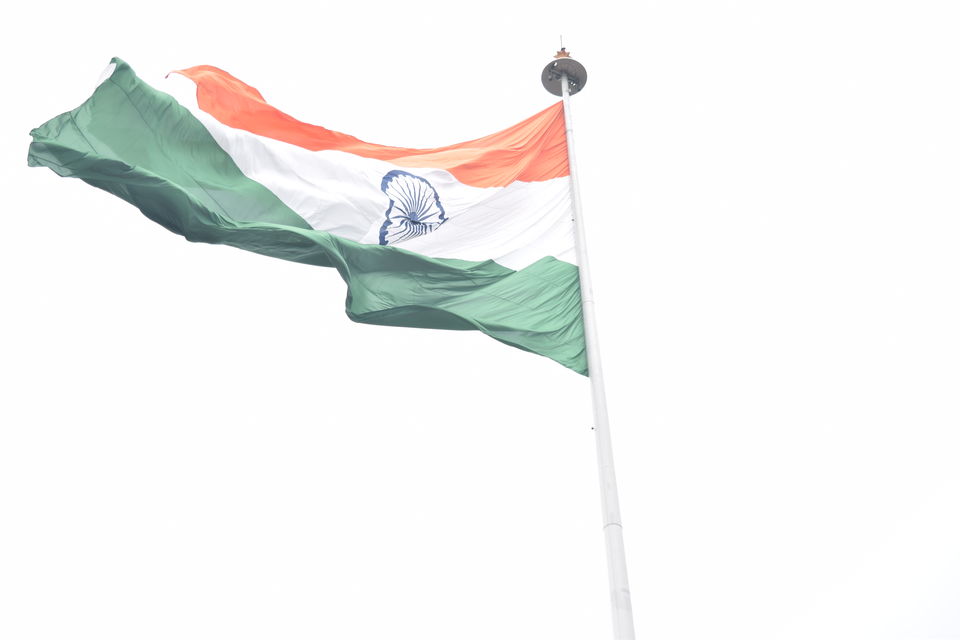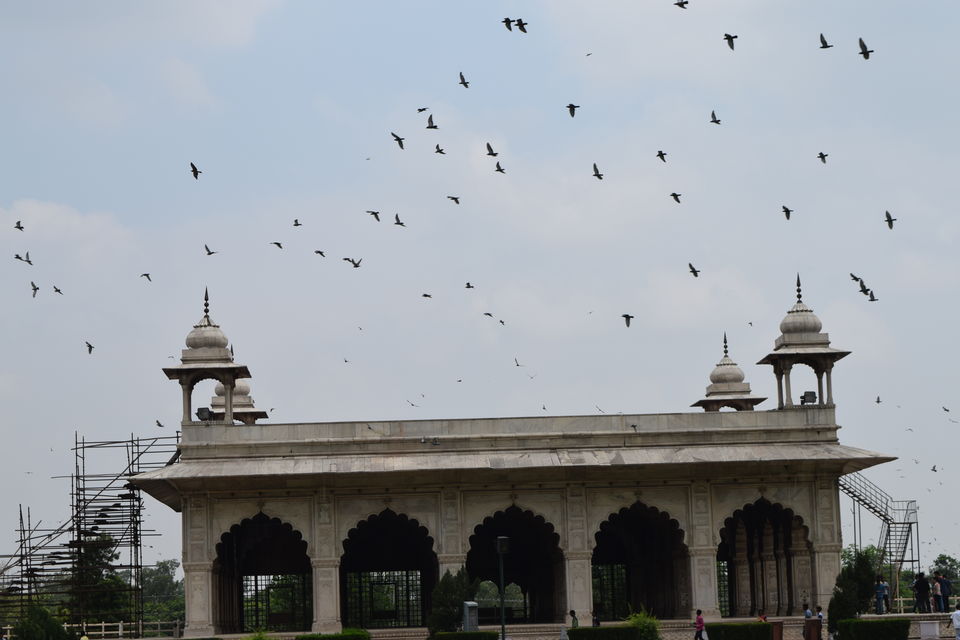 A few hours in the capital gave us amazing perspectives of the historical and cultural importance of Delhi.