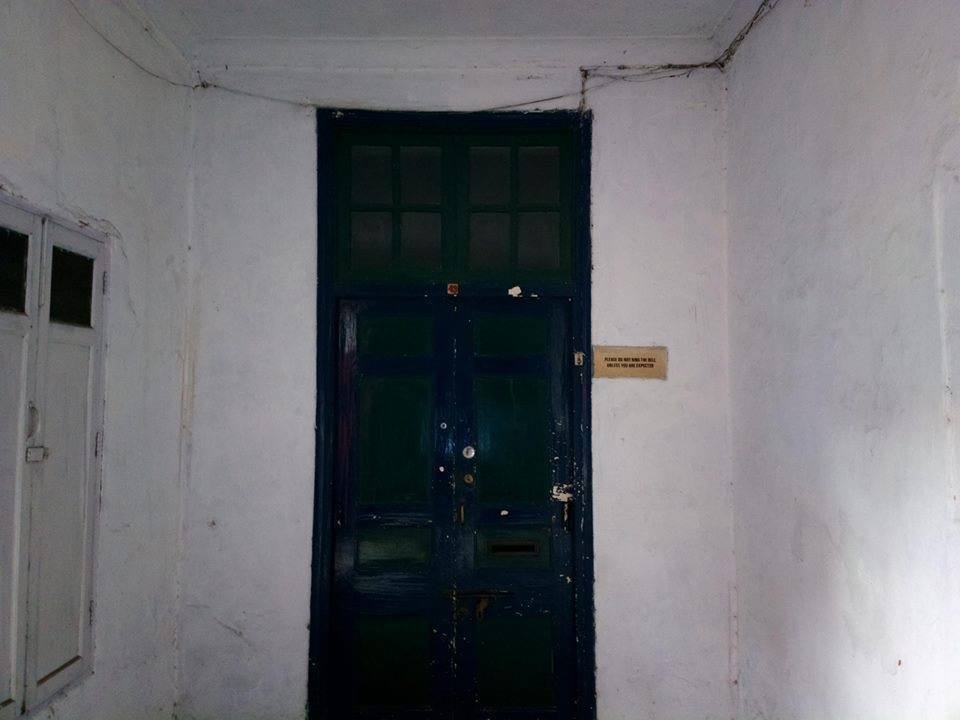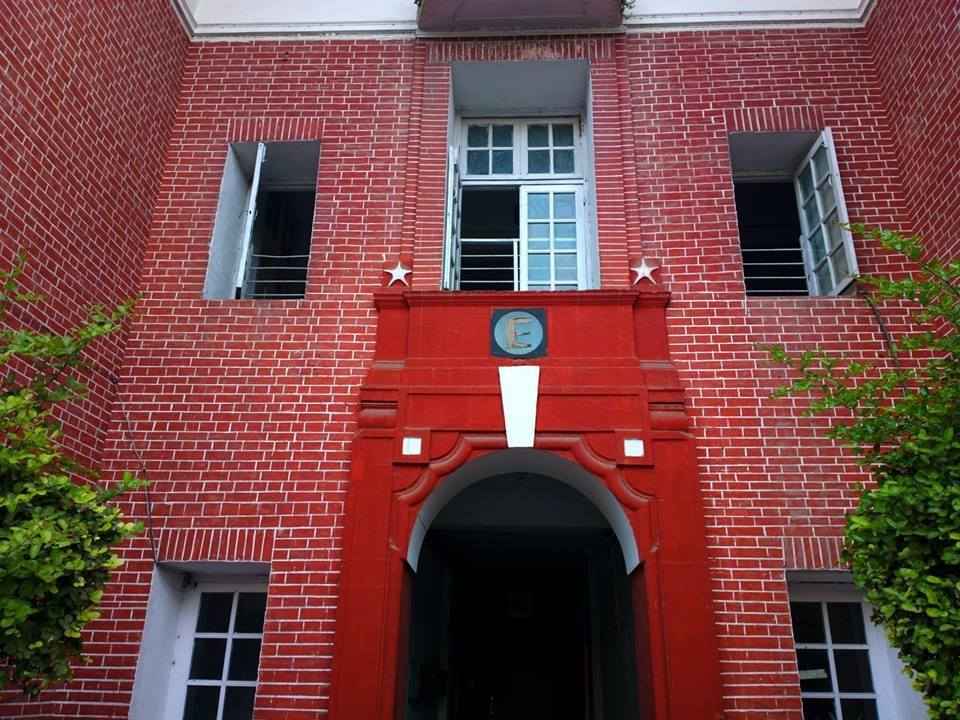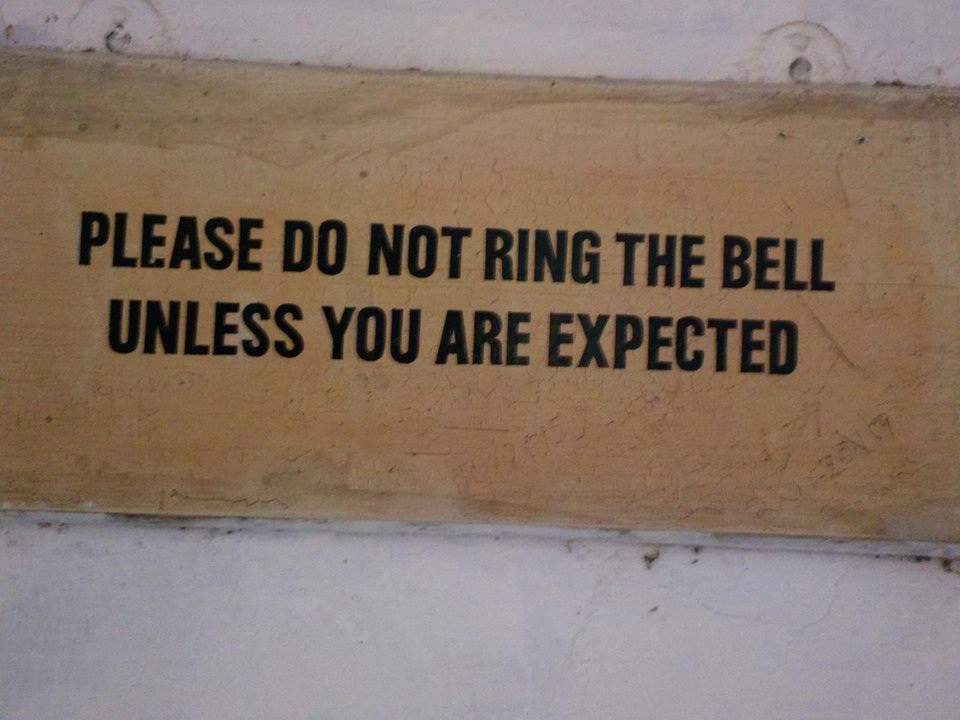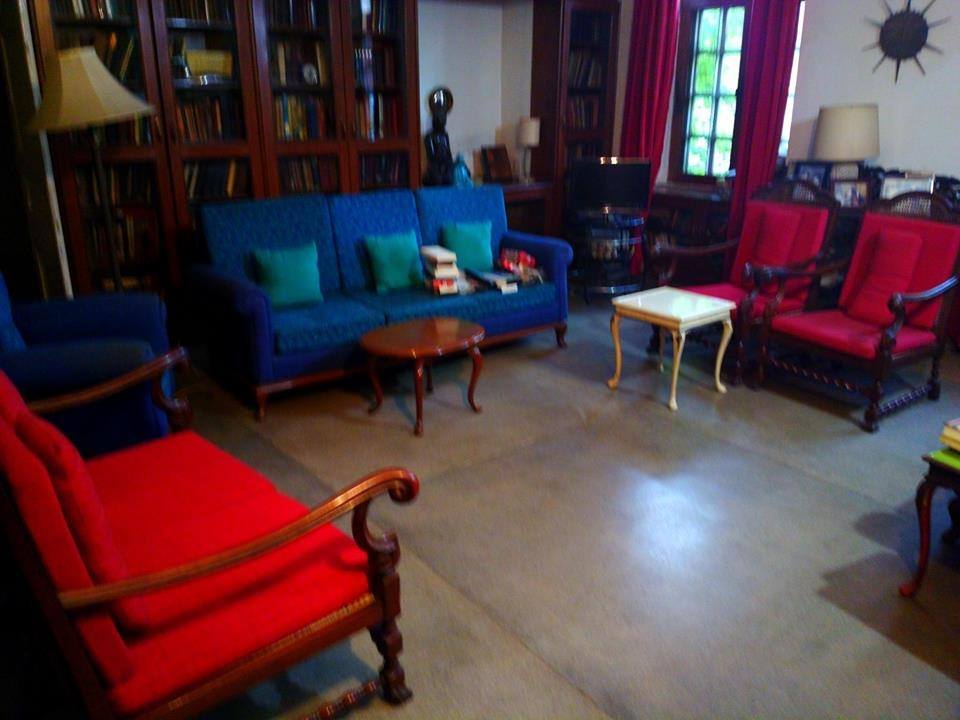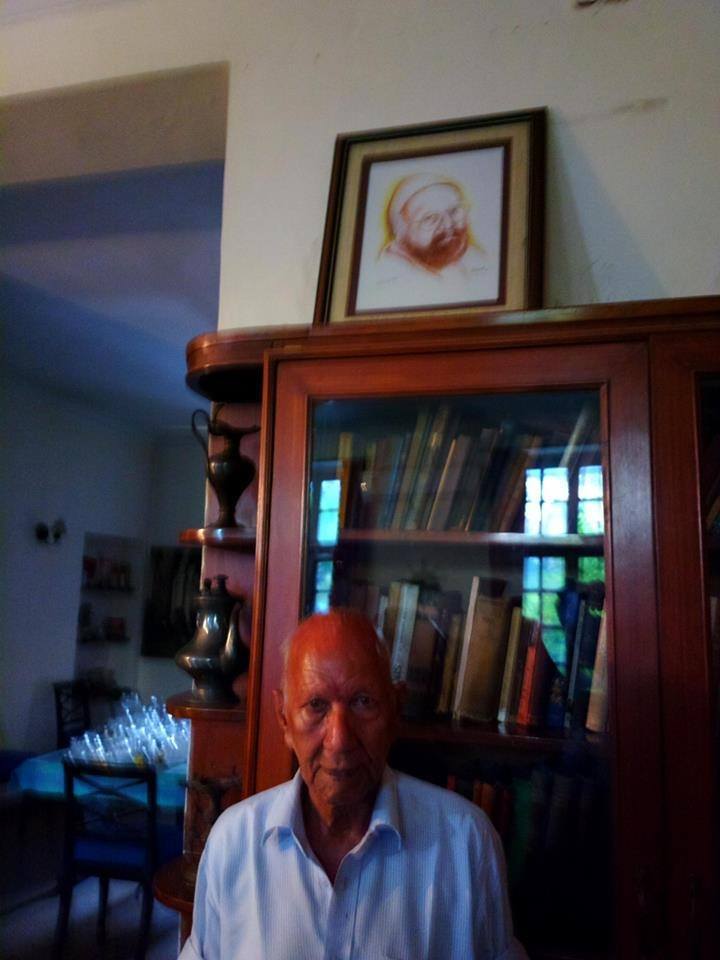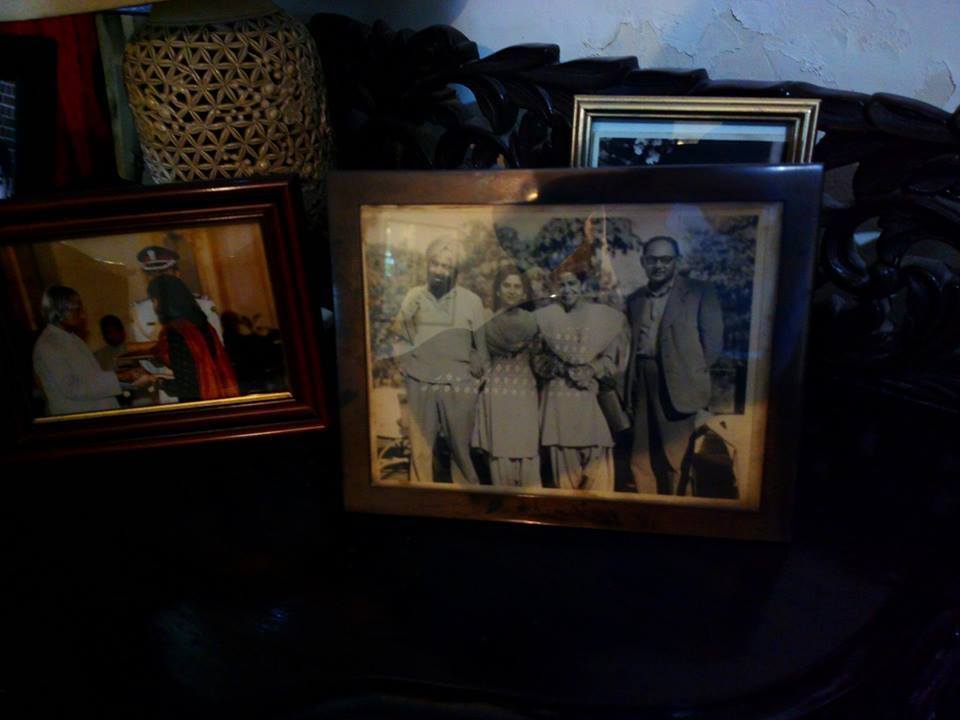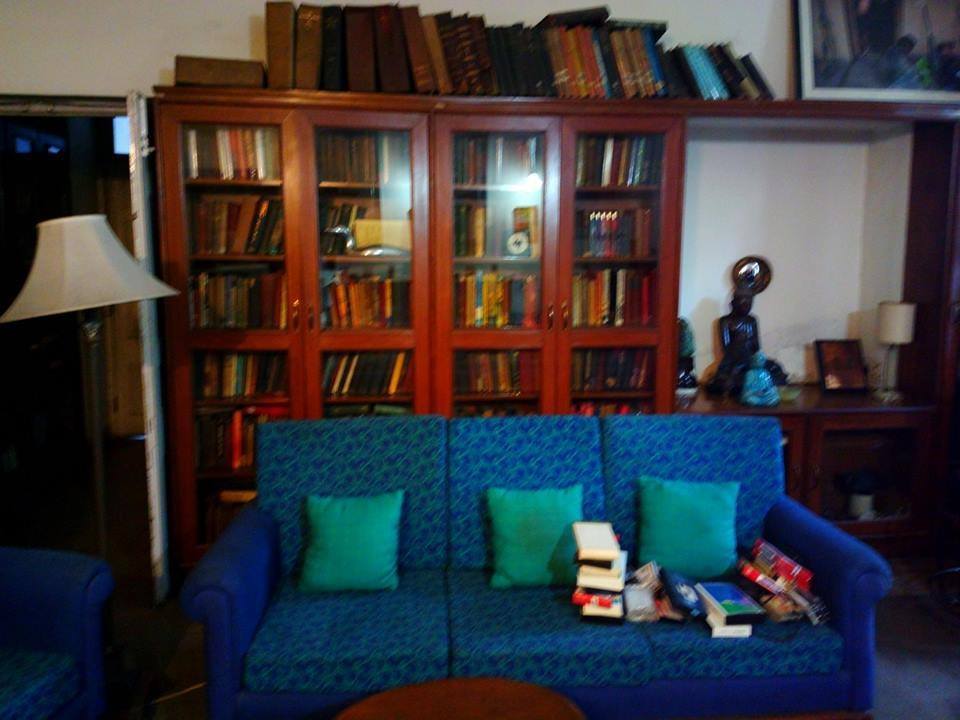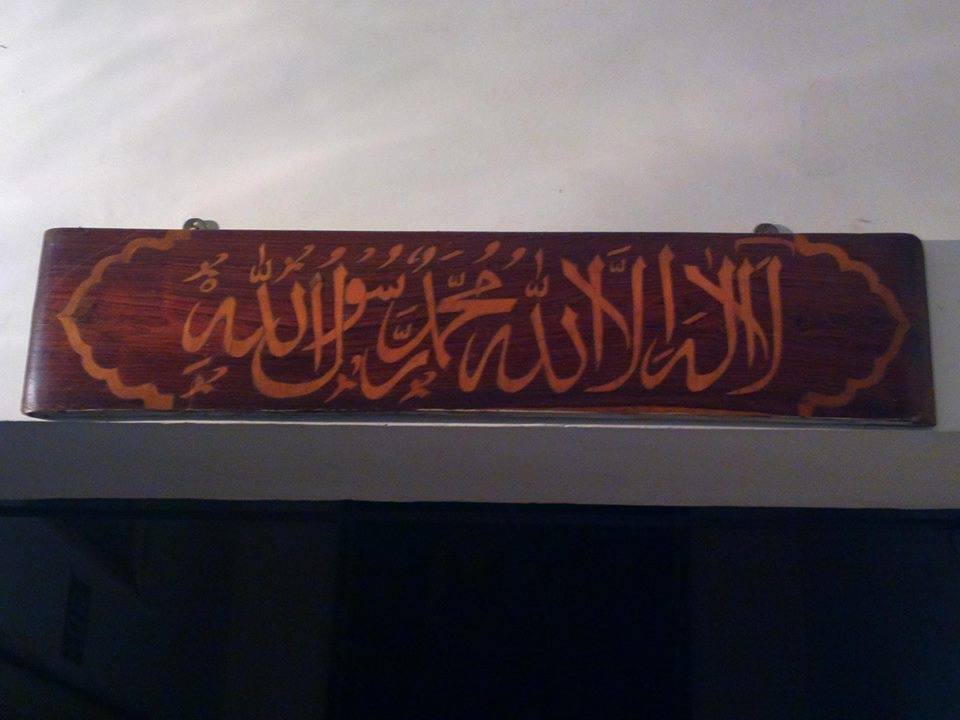 E49. Ground Floor. Sujan Singh Park. New Delhi.
The door has a stern sign posted - PLEASE DO NOT RING THE BELL UNLESS YOU ARE EXPECTED.
I am not expected but ring the bell. Instead of an annoyed Sardar, his granddaughter opens the door wearily and lets me in after listening to my story about my fascination for the grand old editor.
The house is in disarray as she's called in the anti-termite brigade to spruce up the place. Luckily the drawing room in which he used to have his 'Patiala Peg' darbars is intact.
I also get to meet his helper of sixty five years Mr Chandan Singh who poses before his master's picture. I don't pester them with any more questions but soak in the ambience.
English language danced attendance on his sniper fire pen. You could accuse him of anything but dreariness. He brought such vitality to the staid brand of journalism of his times.
Here's a peek into the iconic Sujan Park and its most famous resident's pad :-)
Frequent Searches Leading To This Page:-
khushwant singh house, khushwant singh home, khushwant singh delhi, khushwant singh delhi quotes, information about khushwant singh, weekend getaways from delhi, best honeymoon destinations on a budget, best road trips from delhi by car, family adventure holidays, places to visit in delhi for kids