Like any other trip, I had packed my bags again- this time for the Great Indian Desert, the Thar Desert in Khuri, near Jaiselmer, Rajasthan. The land of Royals and Rajputana never fails to enchant me. It was no mundane vacation - but something I was eagerly looking forward.

It was an offbeat experience of sorts where I would be spending the night under the open sky. This in itself excited me. I have seen my share of haveli's and fort and royalty. An ordinary life was never my cup of tea, as me along with my gang of excited 7 left Delhi for Jaiselmer.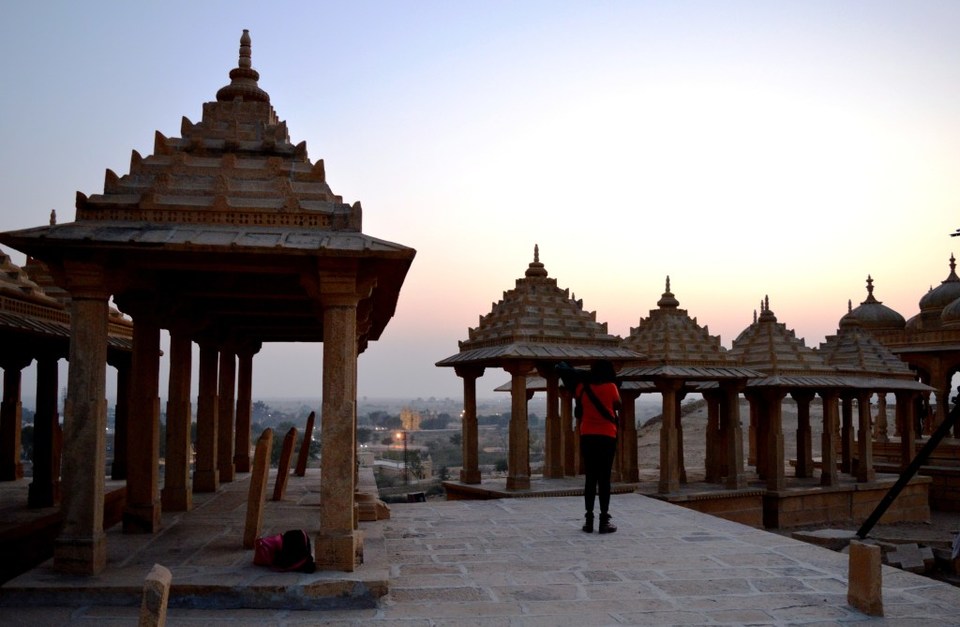 After a short few hours break in city of Sonar Kella Jaiselmer, we headed for Khuri (my actual destination)- about 40km southwest Jaiselmer. We boarded the cab, as we headed for the rustic terrain of the less explored, lesser amongst tourist but favorite with travelers. For those who don't know Khuri is a sand dunes location around Jaisalmer. After almost two hours drive we reached Khuri with a quick stop at Kuldhara (one of Rajasthan's ghost villages).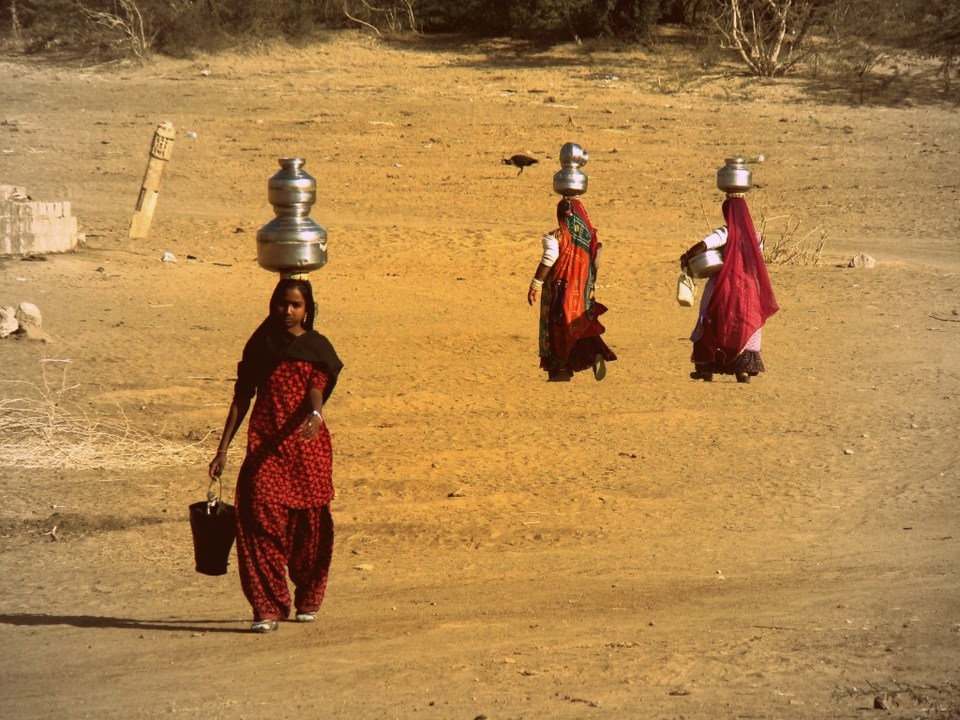 Camel drivers, dusty roads and women in (veil to cover face) passed us as we drove closer to rural life. The moment I reached, the feel of soft sand touching my feet and the fine dust slowly passing by you on a cold winter evening was something to totally soak into. We stayed at 'Badal House' owned by Badal Singh ji' - a very unusual home stay.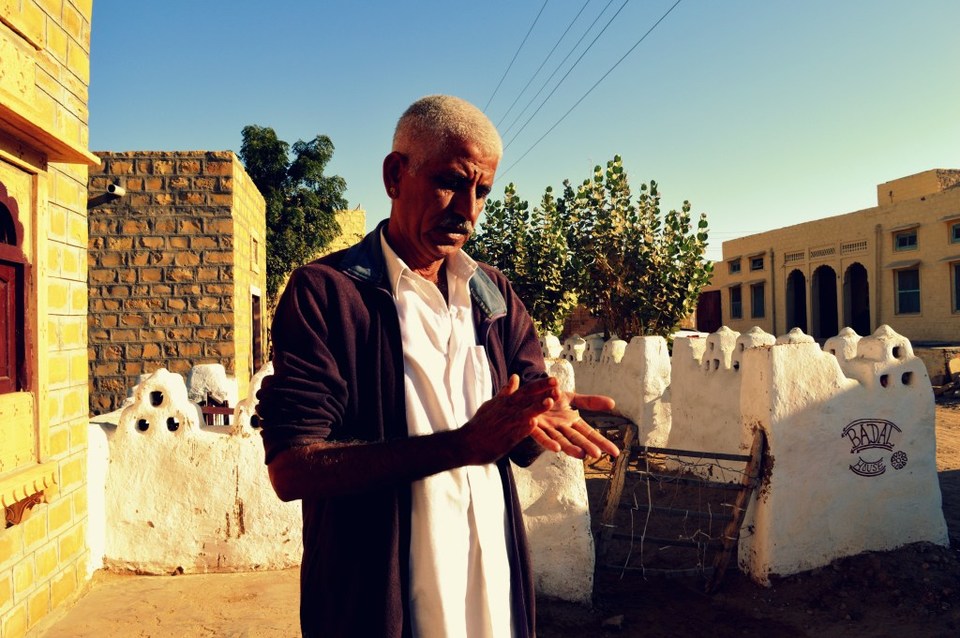 A tall man with grey hair and warm smile, that was Badal Singh ji. The warmth of his smile made me comfortable and felt just at home. His whole family was very kind and hospitable. (The story goes like - few years back it just happened by chance that Badal Singh ji' had helped a French guy stay at his place and from them there was no looking back.)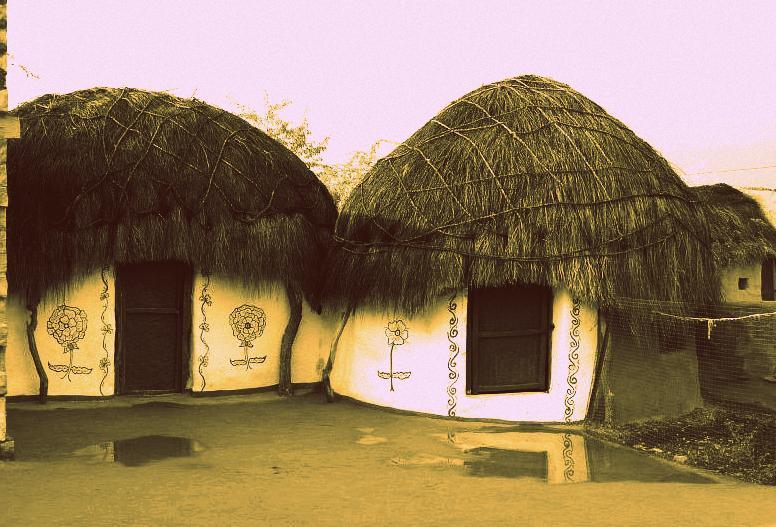 Within his house premises there fee thatched roof huts and two rooms in the house itself. That night saw a nice musical evening with the locals dancing ( I could not hold myself back) and rustic earthen dinner. After a comfortable stay for a day we headed to our main destination - the Sand dunes of Khuri. It was where we were to spend a night under the open sky, no tents - the only roof we had was the sky itself.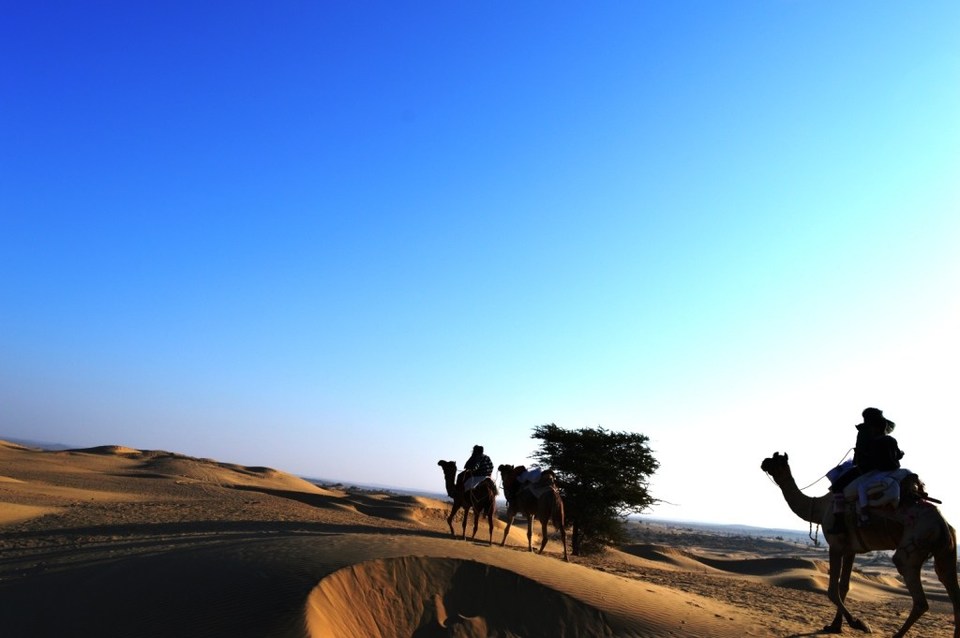 Cold and chilled December evening, open sky, with a blanket of stars over your head - I leave it for you to imagine. We dumped our bags on the camels and we reached the dunes by early evening. Ratan and his helper joined in the journey. The moment we reached they got busy to set up the fire so that that dinner can be cooked before sunset ( or else no light). The vast stretch of empty and barren landscapes was all one could see and at the backdrop of the setting sun the bright yellow dunes looked like heaps of gold.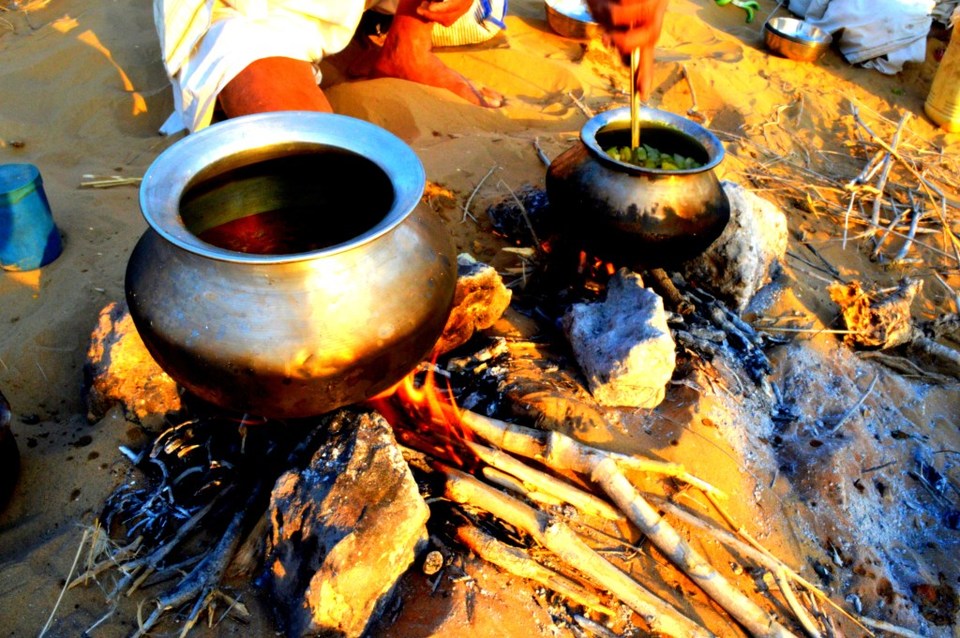 Few of the dunes there are almost around fifty feet high, shrubs all around and cold chills brush passing your cheeks- the feeling is ultimate. As they sat to prepare dinner I joined them in their task. From washing the dal to the rice to making a hot cup of chai - I made sure I was a perfect helper.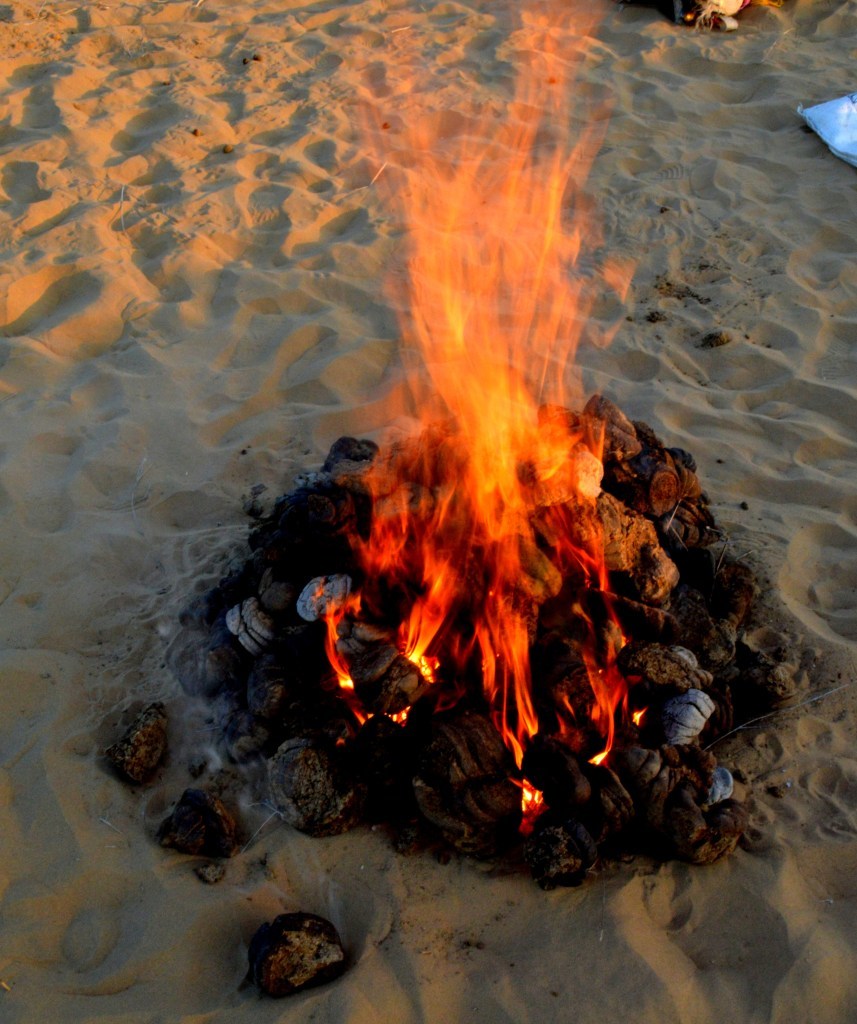 The hot aanch of the chulha (wood fire) kinda made the setting perfectly romantic. Few shutterbug crazy were busy clicking and capturing moments. The bright golden sun was in its full fancy.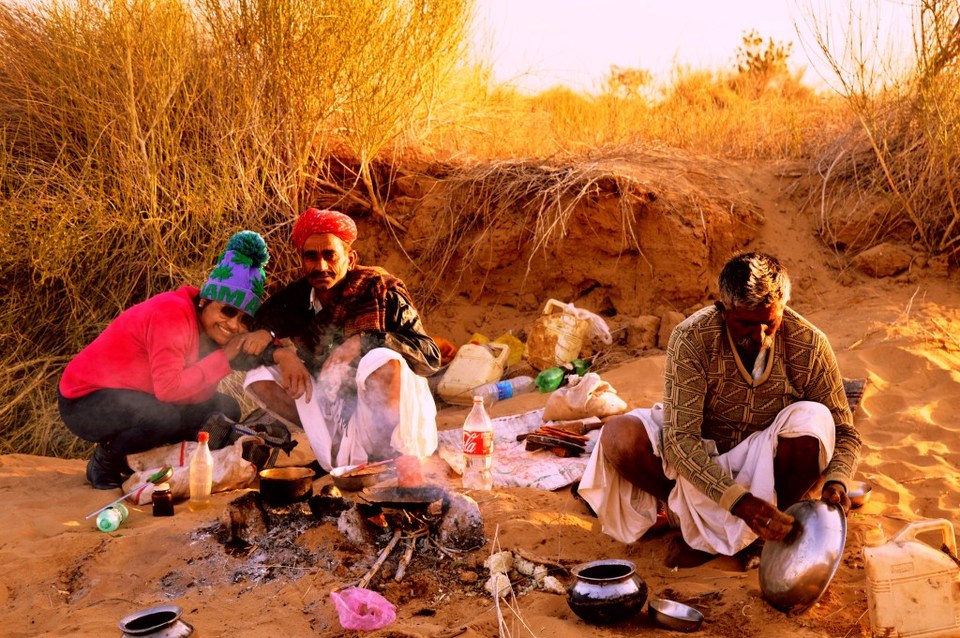 Sitting by the fire chit chatting I came to know that he totally loves what he does as he gets a chance to meet many people and each one leaves a print in his memory. How we meet few familiar strangers in our life and make a memory with them to last a lifetime. By now dinner was ready in no time - Rice, Dal and Bhati and as I walked along I felt my footprints was disturbing this virgin sand. The full moon added to the glory of the night.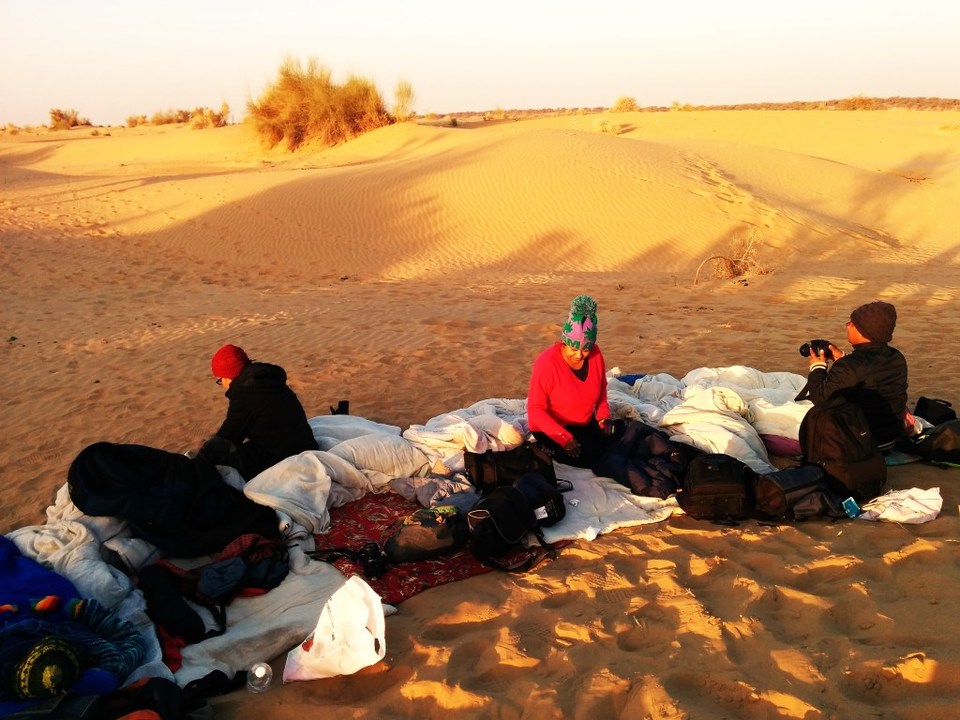 The beauty of that full moon night was beyond any explanations. In the middle of nowhere, someone singing, someone just walking in his own thoughts, those stars from far off to my company and a solitary but not so lonely moon. The fun part that I still remember was having rum in a bronze tumbler as no glasses are available. How much fun can a simple life be. Listening to stories and soaking in that moment was nothing less than definite pleasure.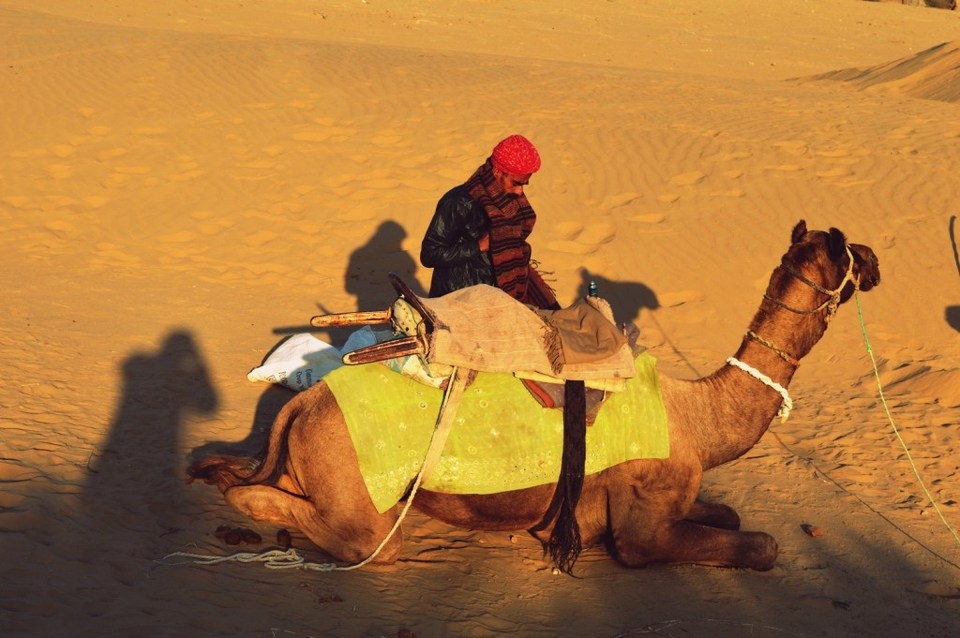 The moon taking over the baton of the night, strangers becoming friends - one night and much memories getting created, that' what Khuri was all about. As I slipped inside my sleeping bag I could just crave for more and more glance of those little little sparklers in the sky and wish the night had few more hours than usual.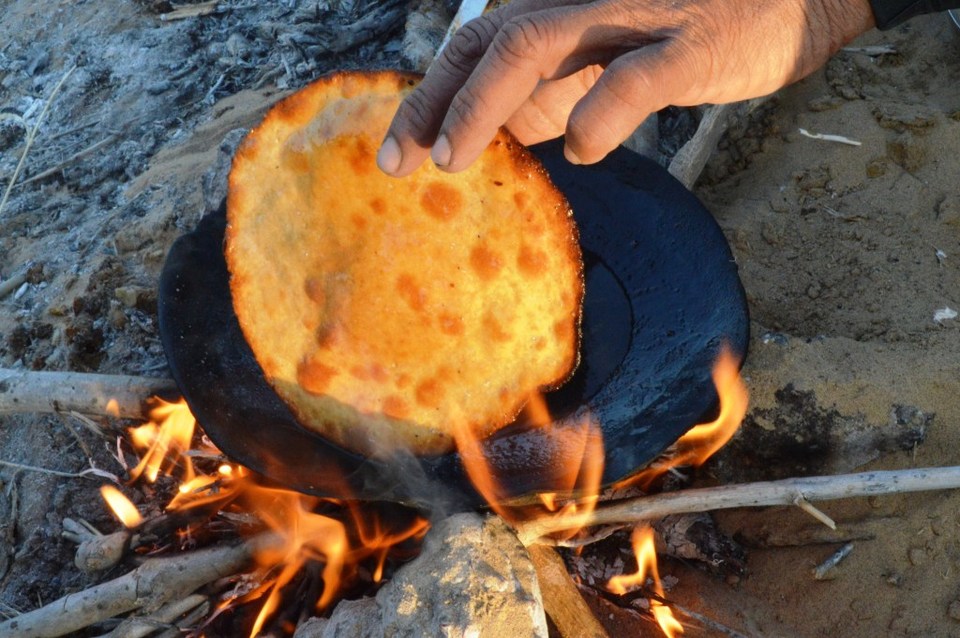 The next morning the sun was brighter than usual and my grin bigger than usual. I could see Ratan has already lit the fire for morning Tea and brekkie. Wow! such is life, you getting everything in the middle of nothing. Deep fried cheeni paratha and hot chai was ready. As I set to roll my sleeping bag and watch him dump our bags on camel back, it was goodbye time again. A refreshed morning, happy faces we headed back to Badal Singh ji's house.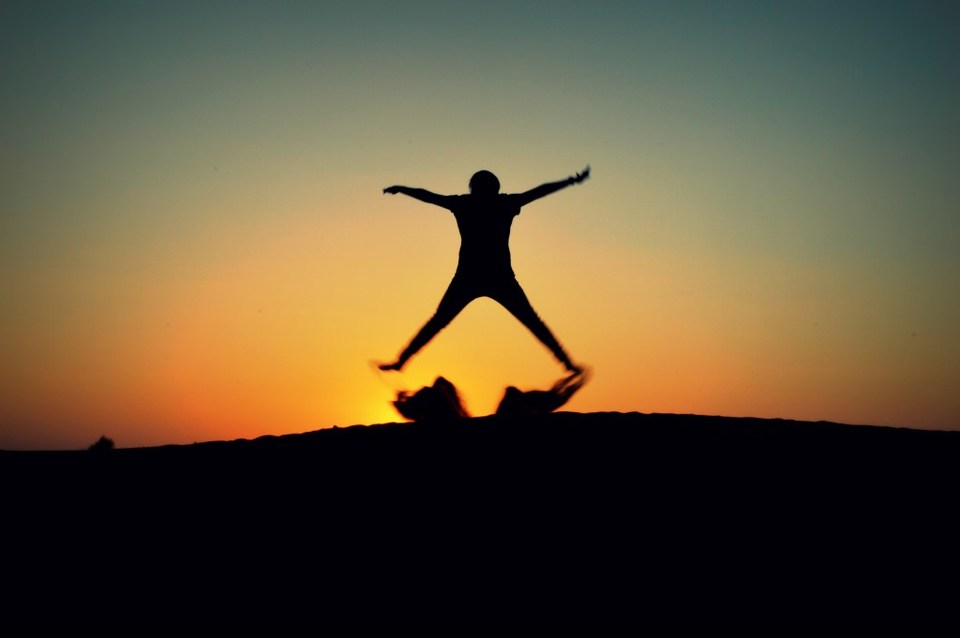 It was like my fast paced life took a halt and all I knew was I have to capture this feeling in my senses for days to come. My journey to the beautiful sand dunes might had come to an end, but those bright bright stars, unending sand landscapes, that moment of bliss, will stay forever with me.
Delhi to Khuri - 250 kms
Contact: Badal Singh ji - +91-8107339097