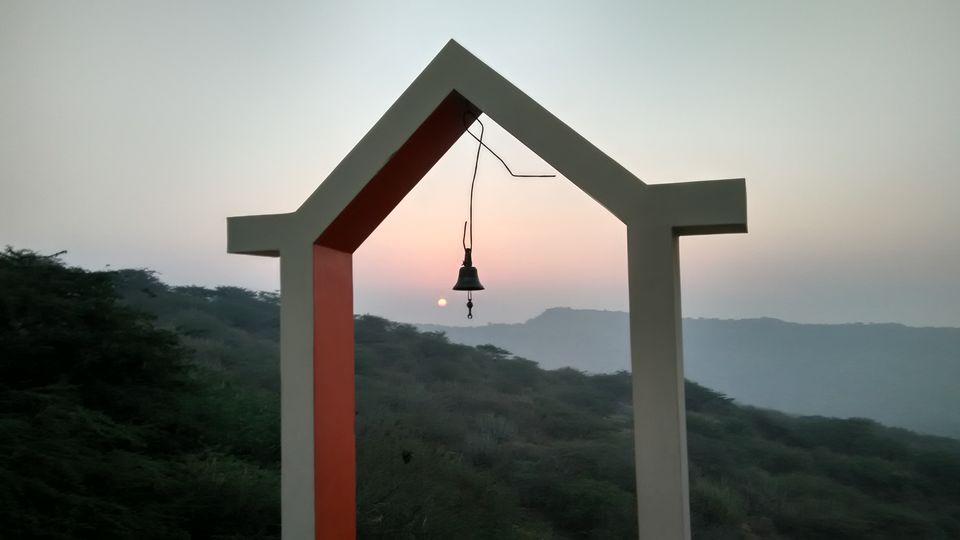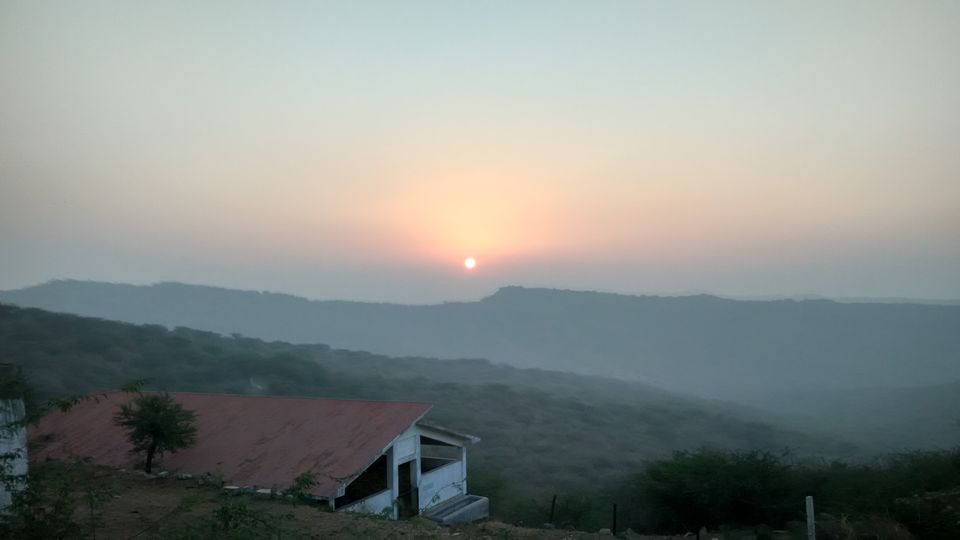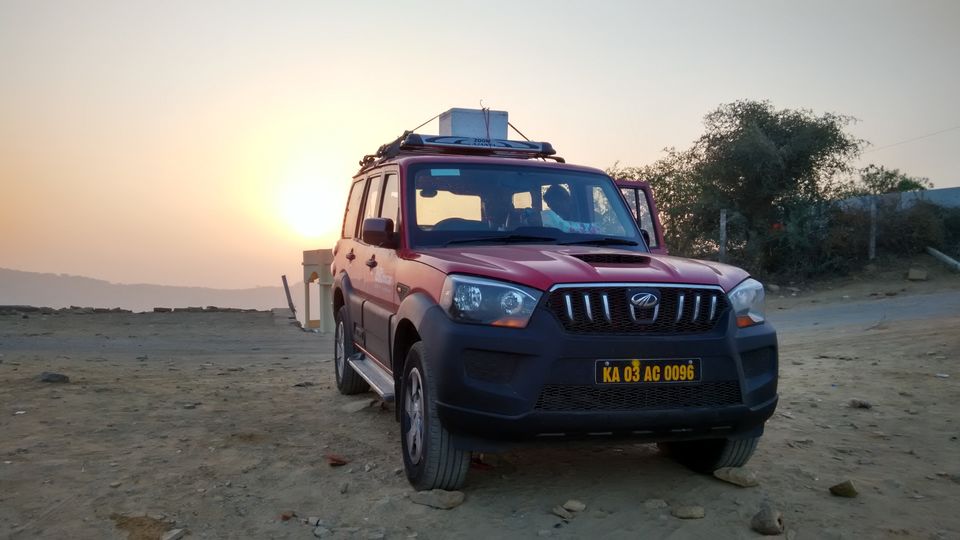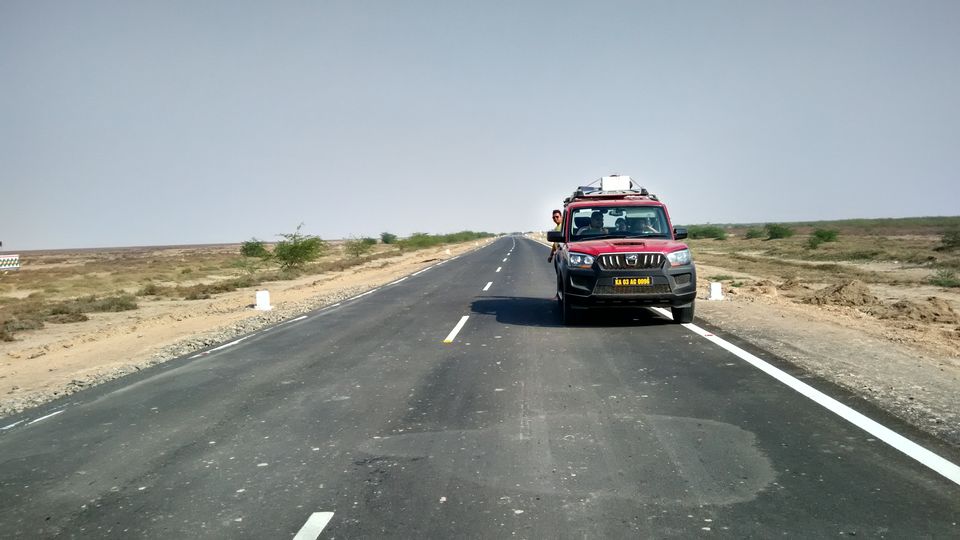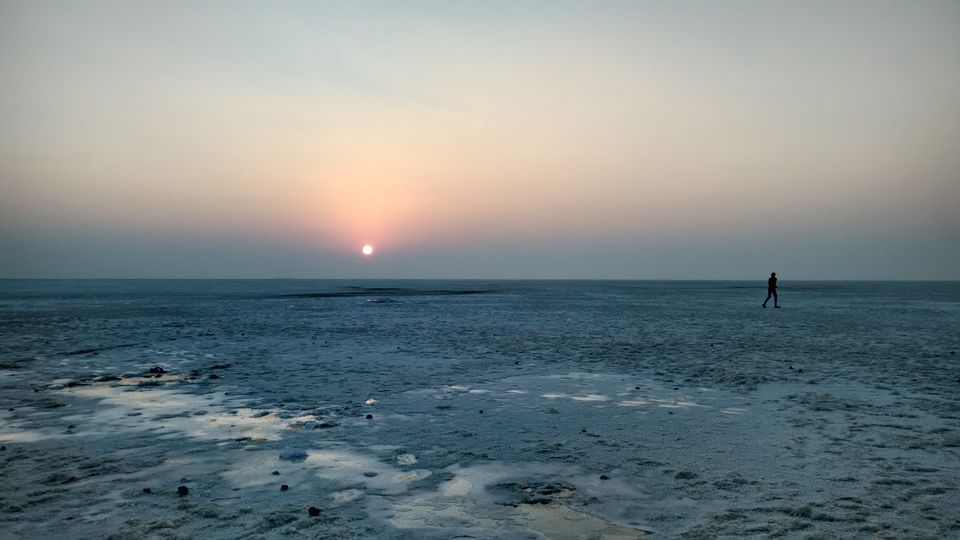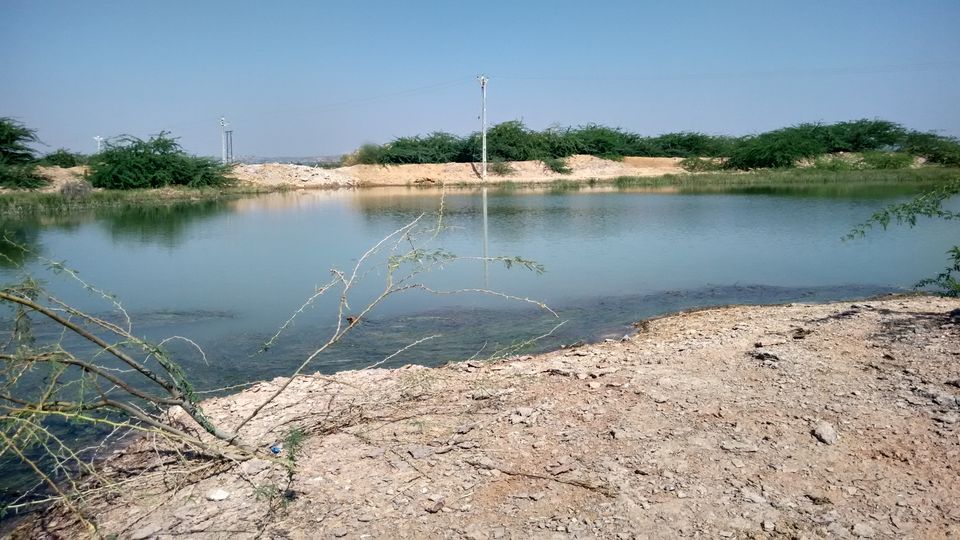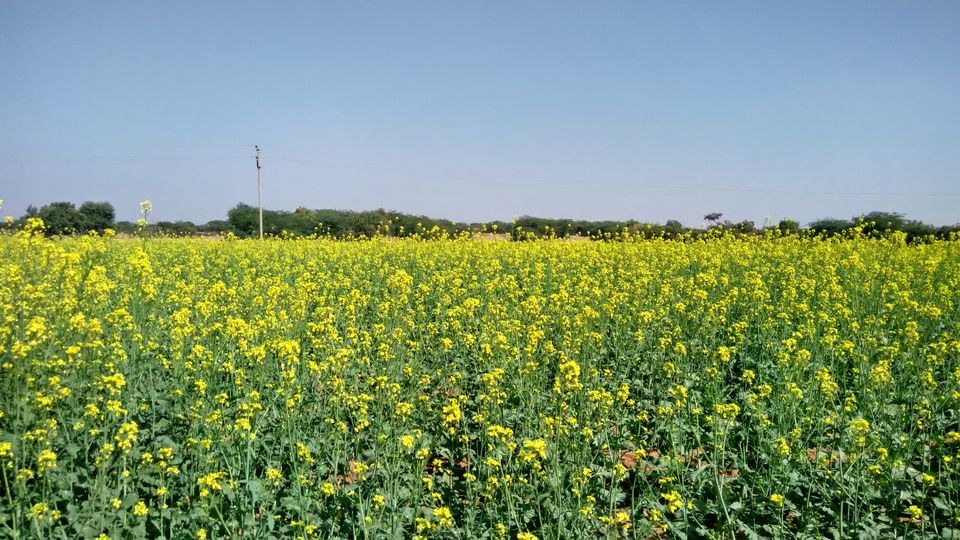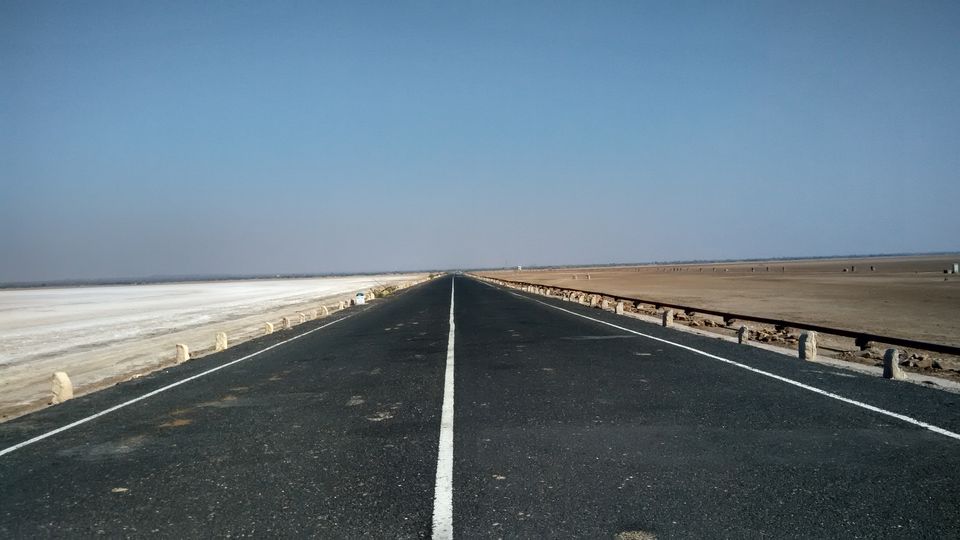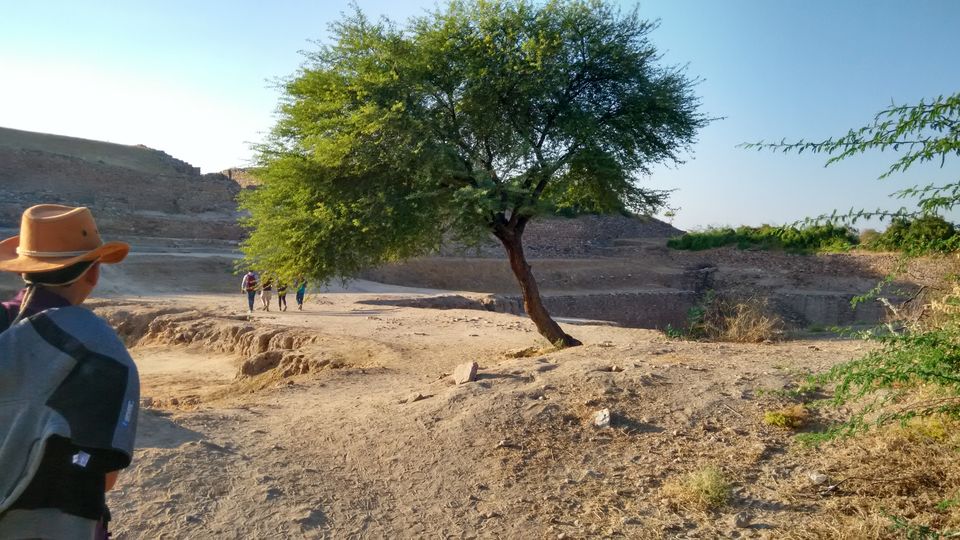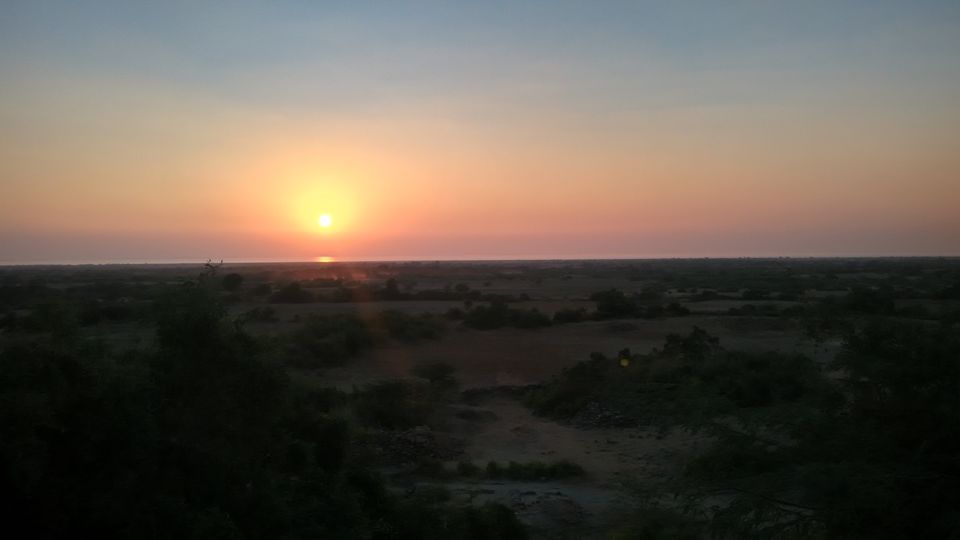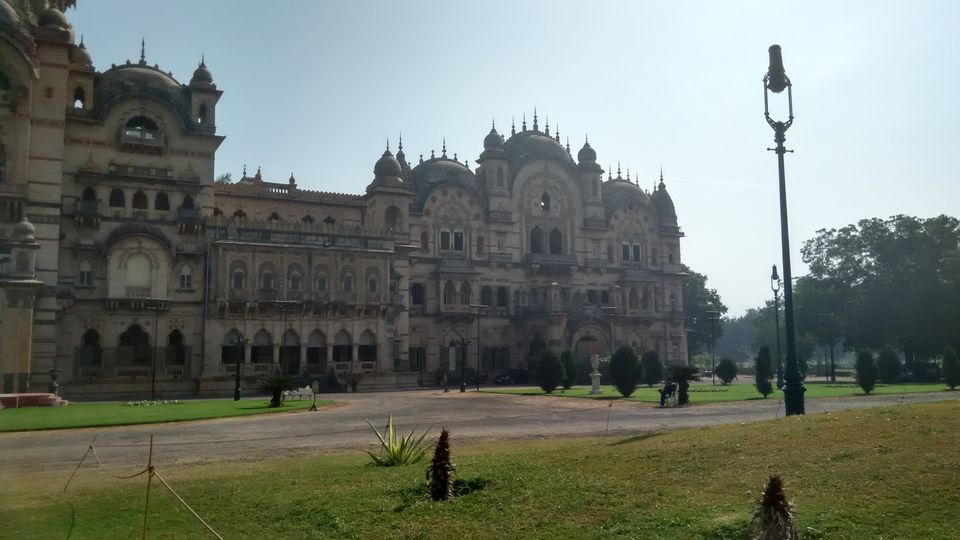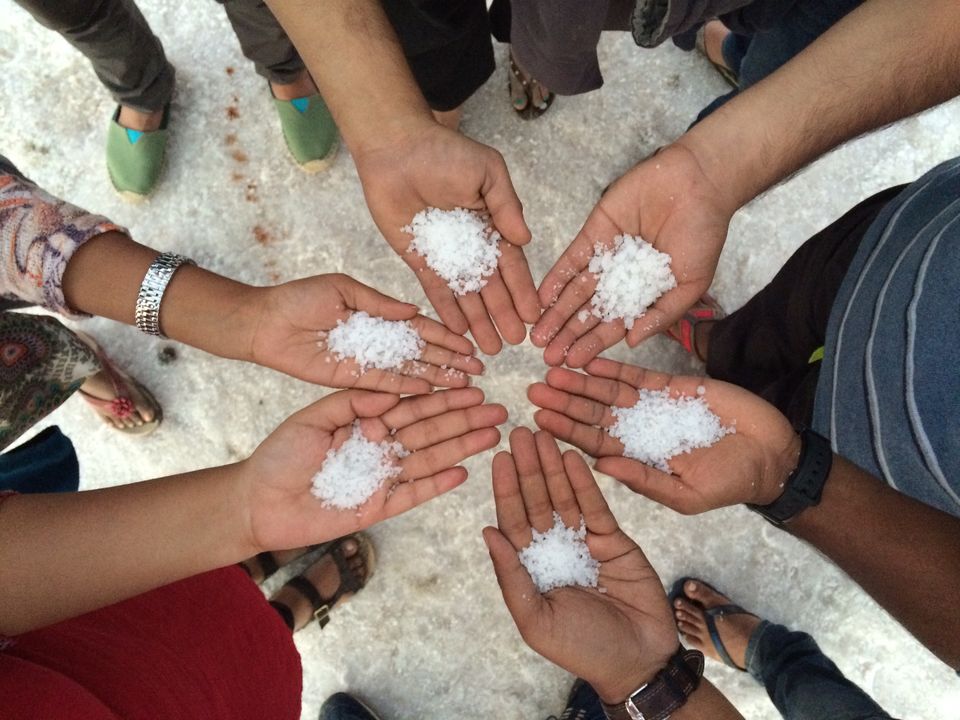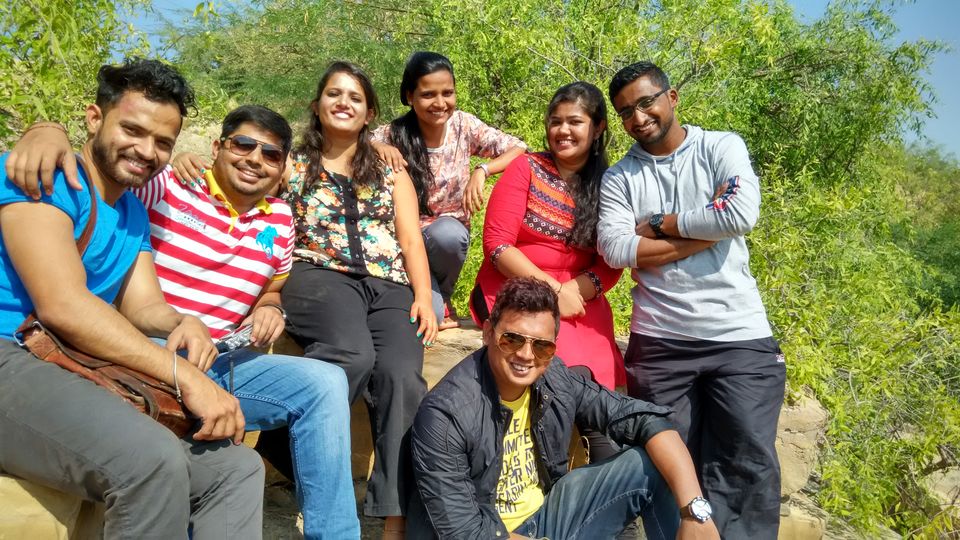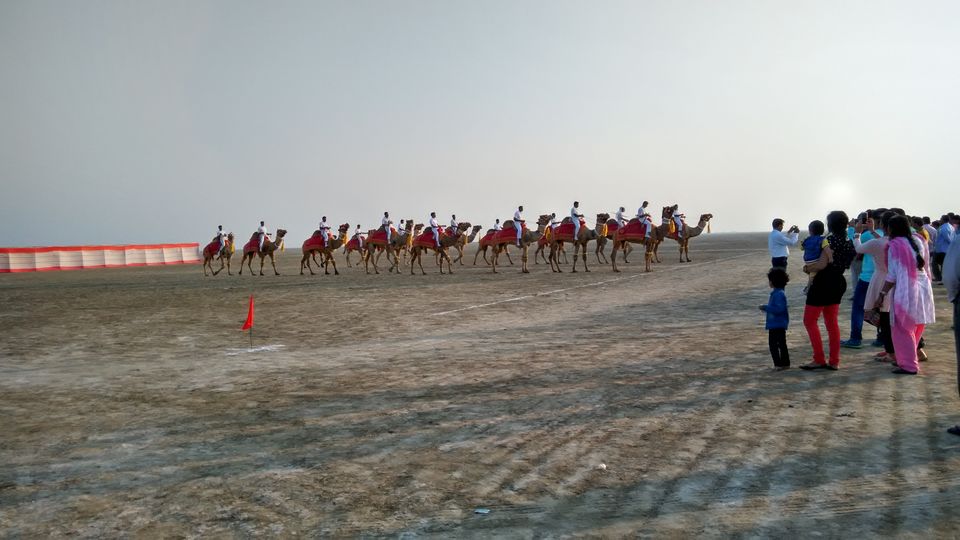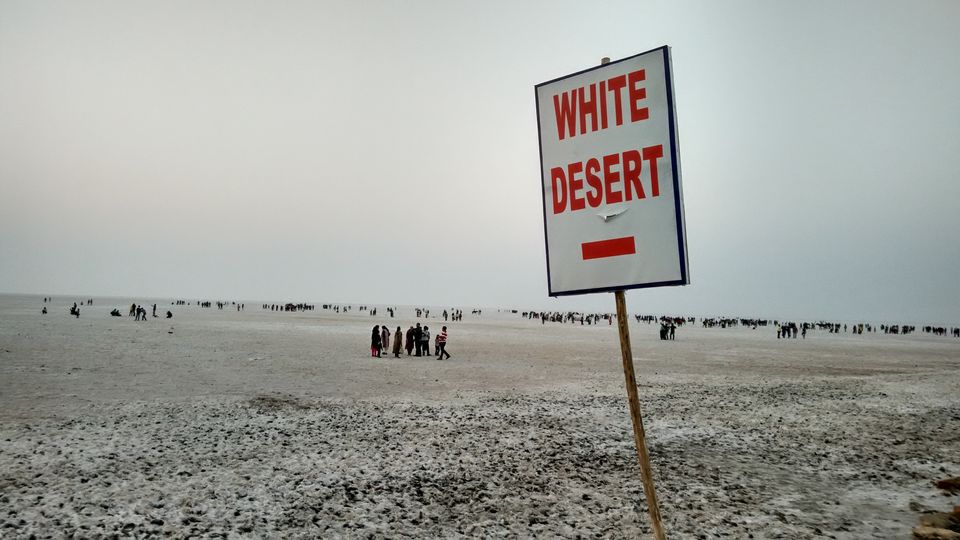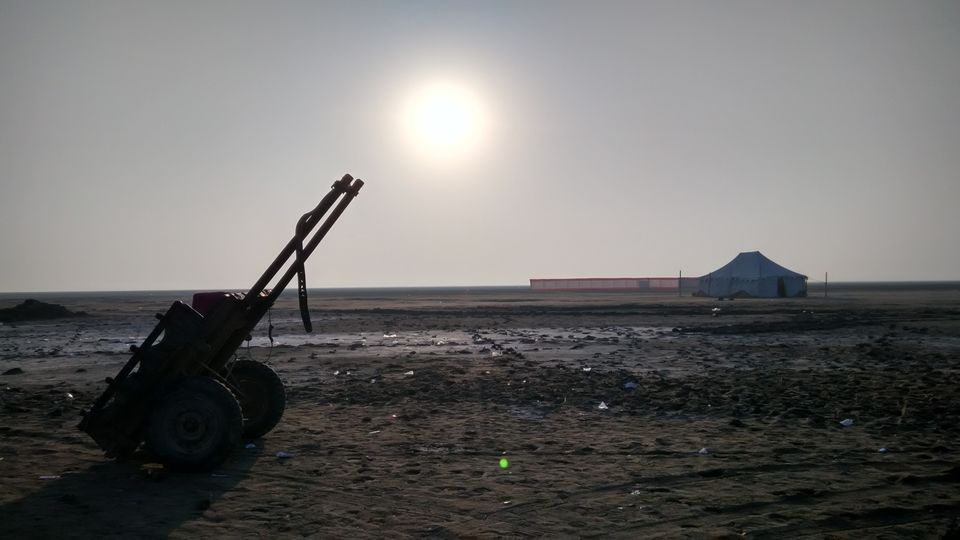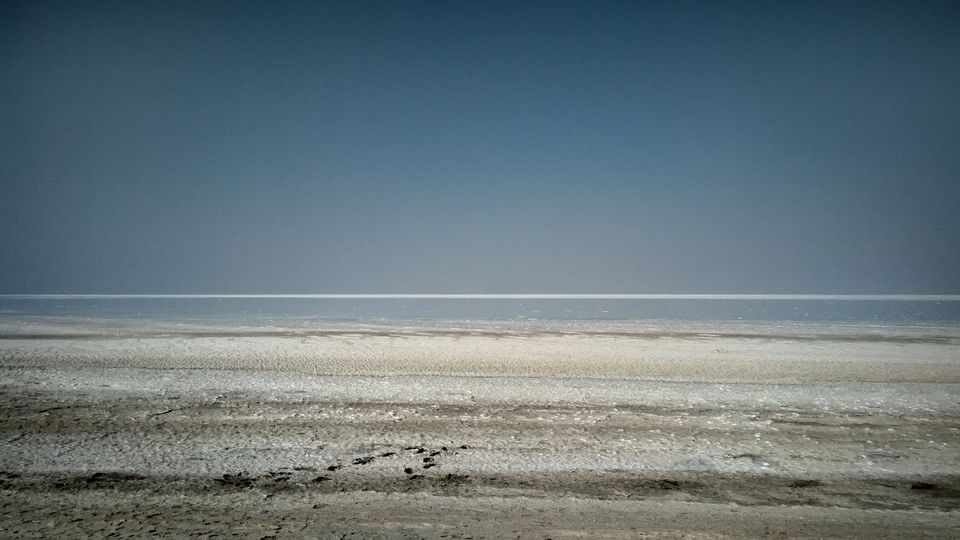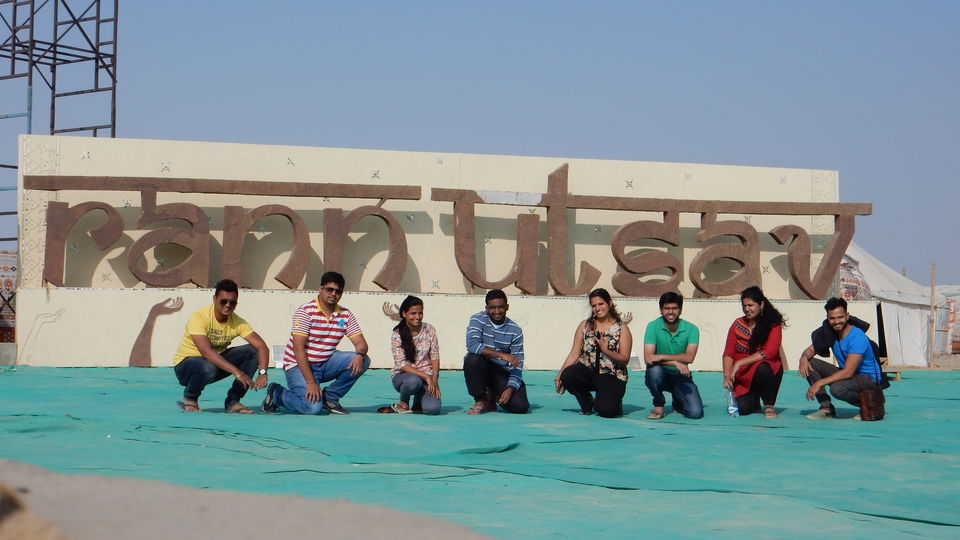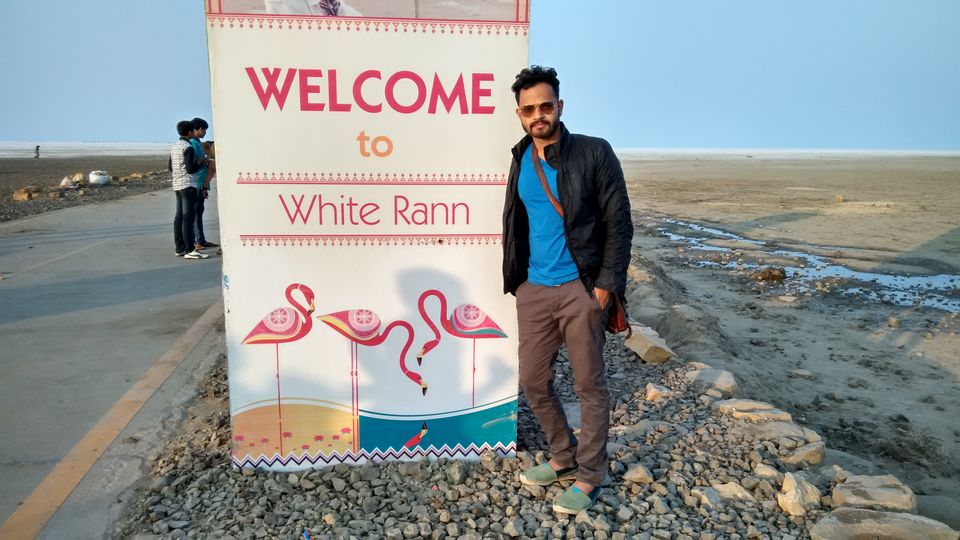 On one of the chilling night of January, we started our journey from Mumbai to Kutch (Gujarat) in a Mahindra Scorpio Car with dreams of seeing the white sand from the day this trip was planned. People with Wander lust in their minds were going to experience the first road trip of their life which turned out to be a memorable one.
Starting with the route and an unplanned itinerary which was followed:
Day 1
Start from Mumbai in the night at 10.
Day 2
Halt at a place before Ahmedabad to have tea and get fresh.
Halt at road side hotel near Vadodara to have food, which served hot and fresh puri bhaaji which satisfied our night long hunger.
Next halt at Bhachau to have Gujarat's very own Kutchi Dabeli.
Dinner in Bhuj at hotel Noorani Mahal.
Final Stop for the day at Kala Dungar in the night at around 11 PM.
Day 3
Start from Kala dungar at 11 AM.
First stop of the day at Khavda to have our brunch.
A halt at Dhordo to get the permission from local DSP to enter Rann of Kutch.
Final Stop for the day at Rann of Kutch at around 5 pm.
Day 4
Start from Rann of Kutch at 9 AM.
Next halt at Dholavira at around 5 PM to see the
Left from Dholavira at around 10 PM after having local food.
Next halt at Vadodara at 5 AM.
And the trip concluded after a visit to the Grand Laxmi Vilas Palace in Vadodara.
Day 1 and 2: On the Mumbai - Gujarat Highway
Driving on Mumbai Gujarat Highway was one of the wonderful part of the trip. After a night long drive we had our first halt in before Ahmedabad to do our morning chores. After having our breakfast at small hotel near Vadodara which served hot puri bhaji.
Viramgam is the place where you can find lot of windmills on both sides of road. Seeing the number of windmills it seemed as if it supplies electricity to the whole state.
Bhachau is the first halt we had in Kutch region of Gujarat and we got to taste the famous "kutchi dabeli" here.
Before starting our drive to Kalo Dungar, we had our last halt of the day at Bhuj to have dinner.
Kalo Dungar, a place to be visited in the night. A perfect place for star gazing I would say, it seemed like we can jump and catch the stars. Pakistan border being just 60 kms away from here can be seen from one side of the mountain only in the night. A BSF officer helped in providing us a place to set our tents at the mountain.
Day 3:
Experiencing the sunrise from the top of the mountain on a chilly morning is a thing which every traveler would crave for. After taking few awesome stills at this picturesque place we all were off to get ready for our drive to Rann of Kutch.
The first stop of the day was at Khavda to have our brunch at a small hotel which served unlimited veg thali for Rs. 120/-. After leaving from Khavda, a permission has to be taken from the local DSP at Dhordo to visit The Great Rann of Kutch. ID proof of all the persons is mandatory to get the permission.
The Great Rann of Kutch, no words to describe the scenic beauty of this place which has White Desert as far as your vision can go. It's the perfect place to experience the sunrise and sunset which will leave you awestruck for years to come. We took a permission from the state police personnel at the duty near the rann to make our tent close to Rann of Kutch. Being 60kms away from Pakistan border, the place is highly under security surveillance. The night went in setting up the tent and making maggi on stove made out of woods and stone, an unforgettable experience. And we called our day after having food under the stars in a chilling climate.
Day 4:
The morning started with an ecstatic view of sunrise at the Great Rann of Kutch, you cannot ask for anything better than this. The view was so enchanting that it made us forget all our stress. After completing our morning chores, we started driving for Dholavira. We reached dholavira at around 4 PM.
Dholavira, a place where the harappan civilization is preserved. It's fun to try to understand the way of living in ancient times. Luckily, we got to meet a local guide who arranged for our dinner at his home. The food was delicious and we got to taste the authentic Gujarati food. (Name and number)
After dinner we started our journey to Vadodara.
Day 5:
After a night long drive, we reached to our final stop in Gujarat at Vadodara.
The Grand Laxmi Vilas Palace is one of the must visit place in Gujarat. It is one of the biggest palace in India. Its grandness can be experienced by going through the different rooms of the palace, though we are allowed only on the ground floor of the palace.
With this we concluded our trip to Gujarat and headed back to Mumbai with memories in our mind which will be cherished throughout life.