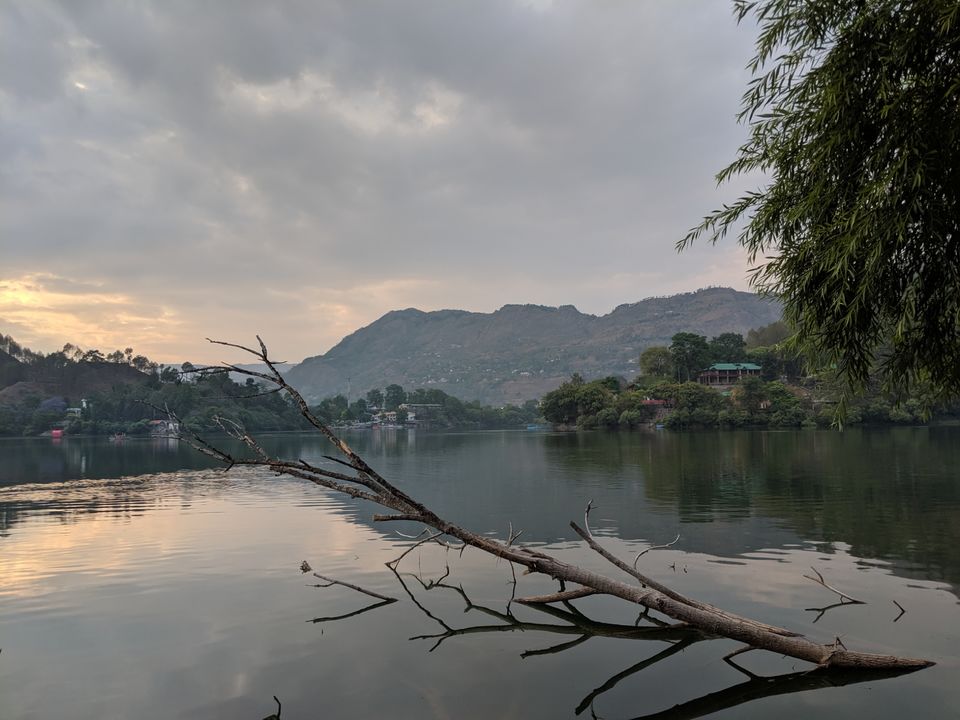 Woke up at 6 am and left my house at 7 am to start my journey.
The Journey from Ghaziabad (Ncr) to Naukuchuiataal, Utkarakhand is around 7 hrs to 7.5 hrs with a tea break and major meal break .
I with my family reached Naukuchuiataal in afternoon and relaxed for a bit. We booked our stay well in advance somewhere away form the hustle and bustle of the city at a nice isolated but safe place.
In evening our Hi tea was organized at a boat which was arranged by hotel.
Evening tea on boat ride in the nature full of peace with no noise it's one of the life time experience I have ever had.
A big resort in the woods at it's best. The resort had ample space to walk in a secure jungle.
Dinner was well served on Riverside into the nature.
A day spend well 🙂
Birds chirping acted as a morning alram and sunlight as tube light..
Early morning walk in woods is so much relaxing where you can spot different species of birds.
Breakfast was served in restaurant and table set up was arranged in big open area in the shed of trees..
After breakfast we checked out from the hotel and left for Nanital the city of lakes . To explore the famous market for wax candle and a long stretch of mall road on the shore of Nani lake.
We had our lunch at mall road and we decided to proceed to our home in late afternoon.
And here comes a lovely drive on twisting roads of the hills and then a straight highway to Delhi..
Reached home in late evening and had our dinner after reaching home and here comes a wonderful sleep...