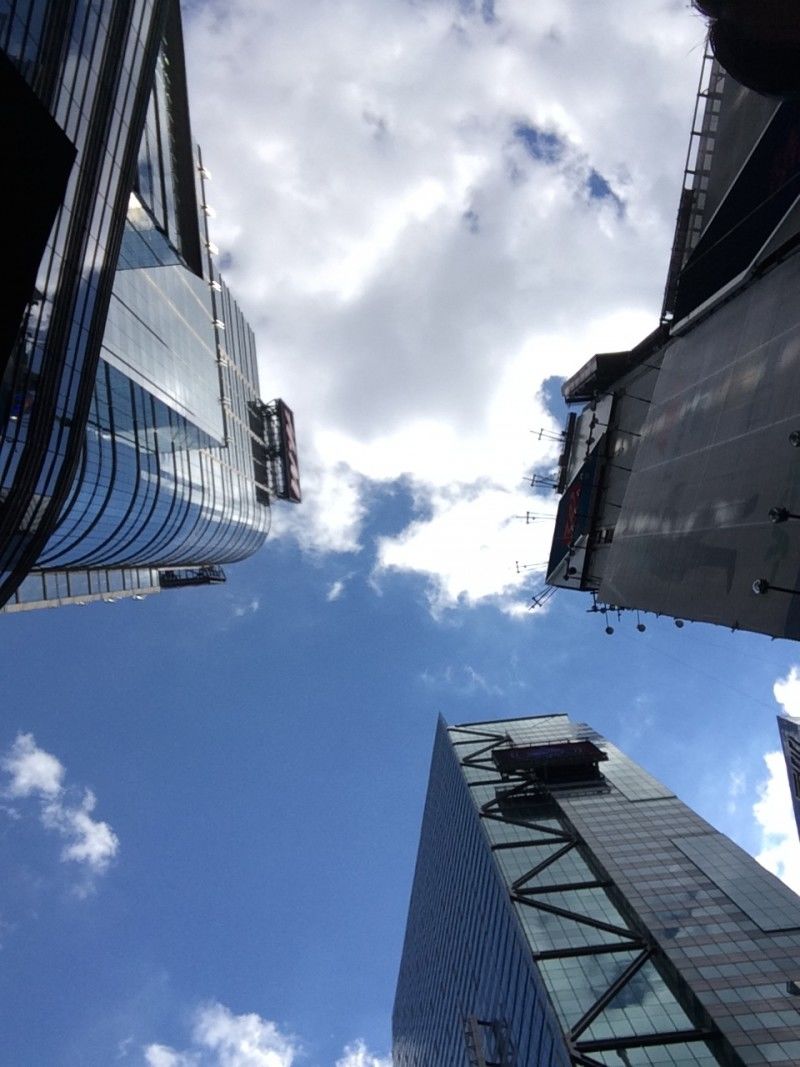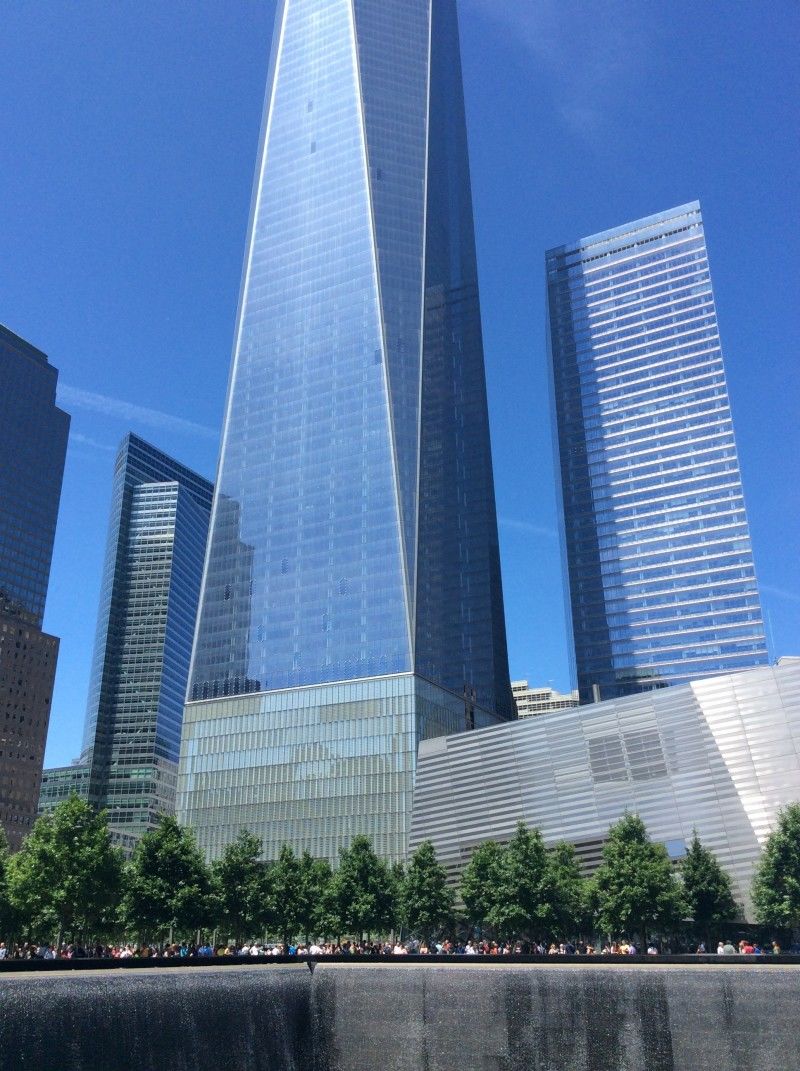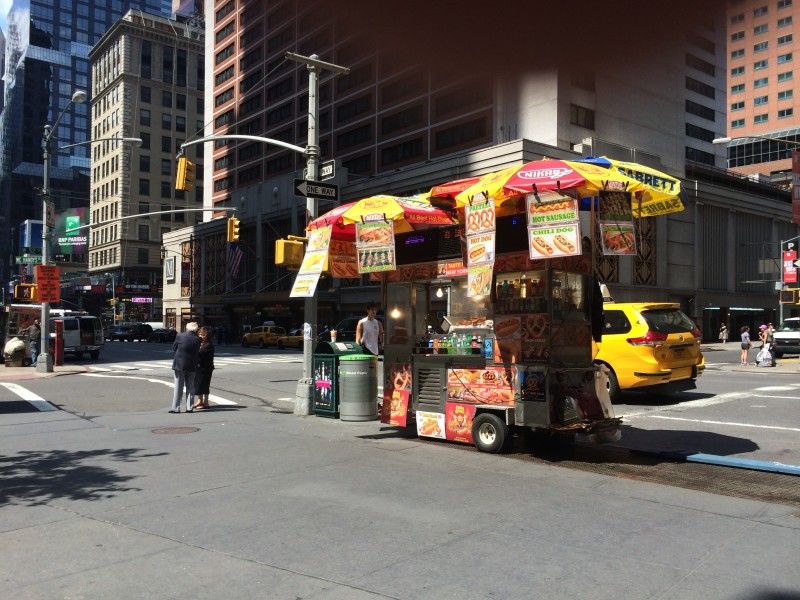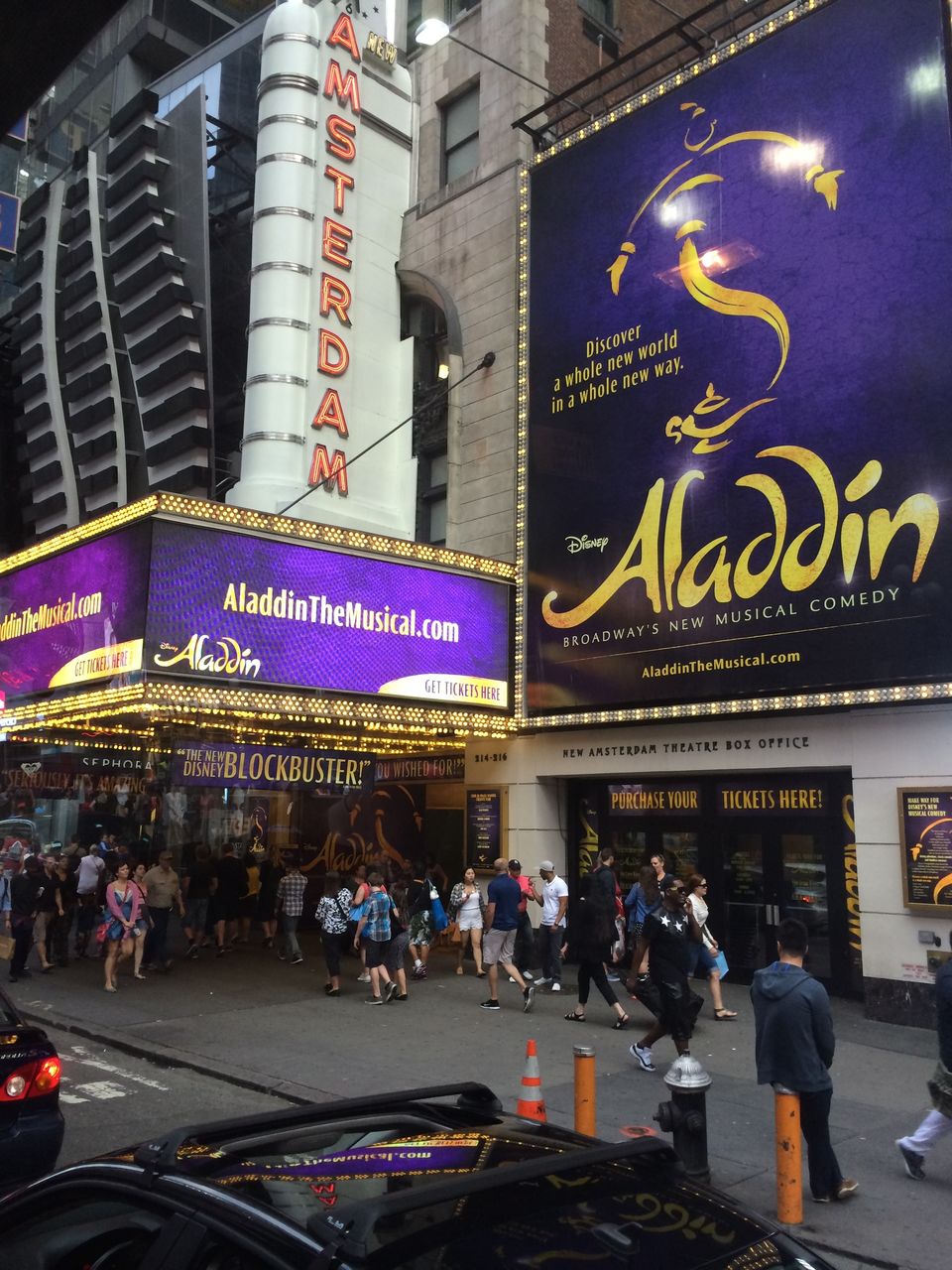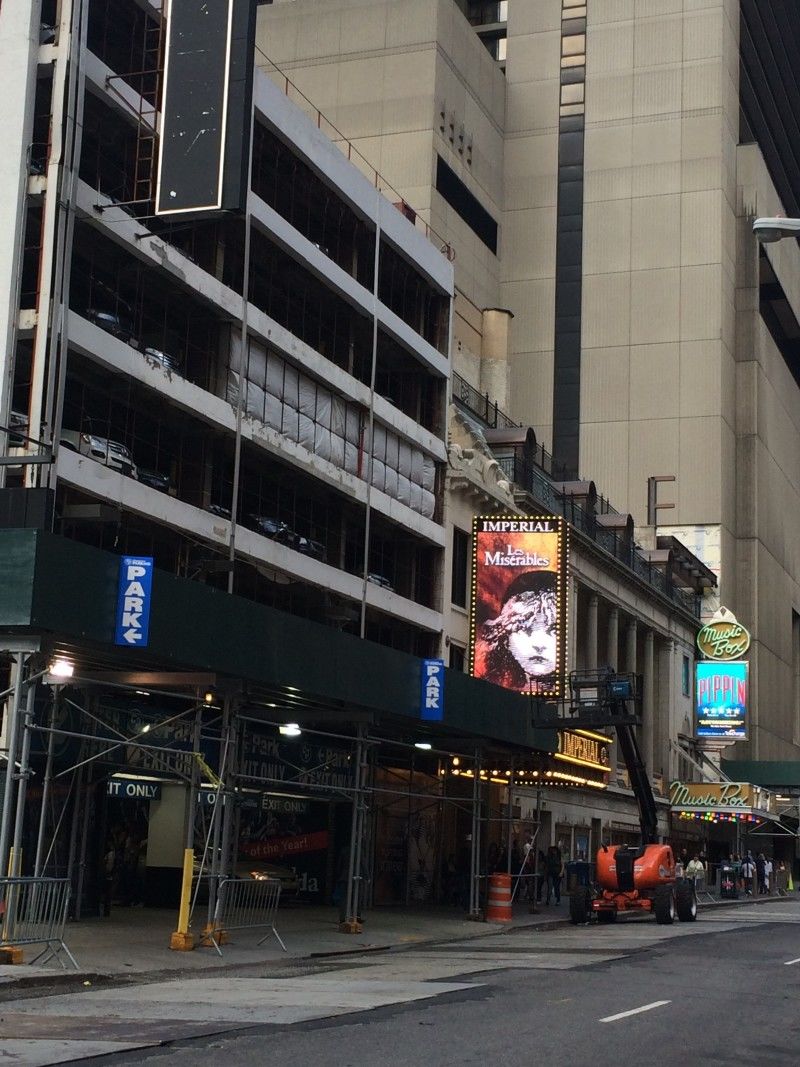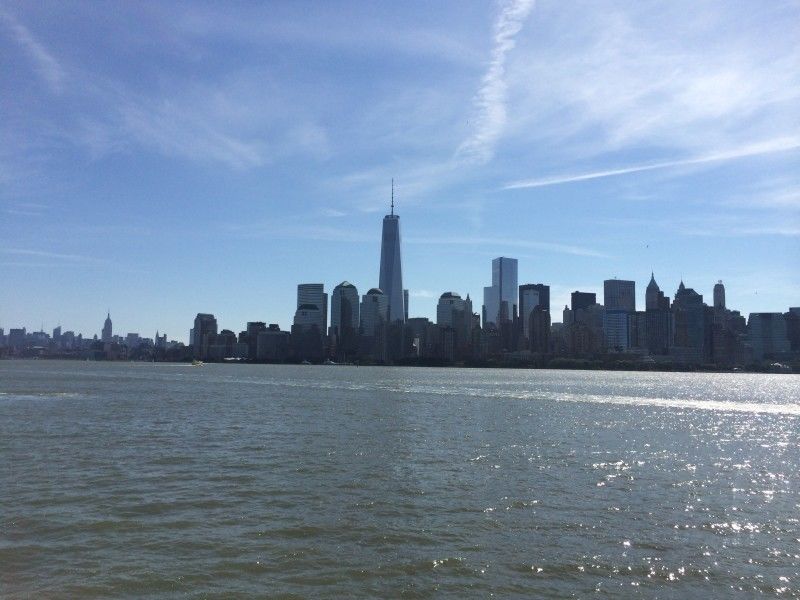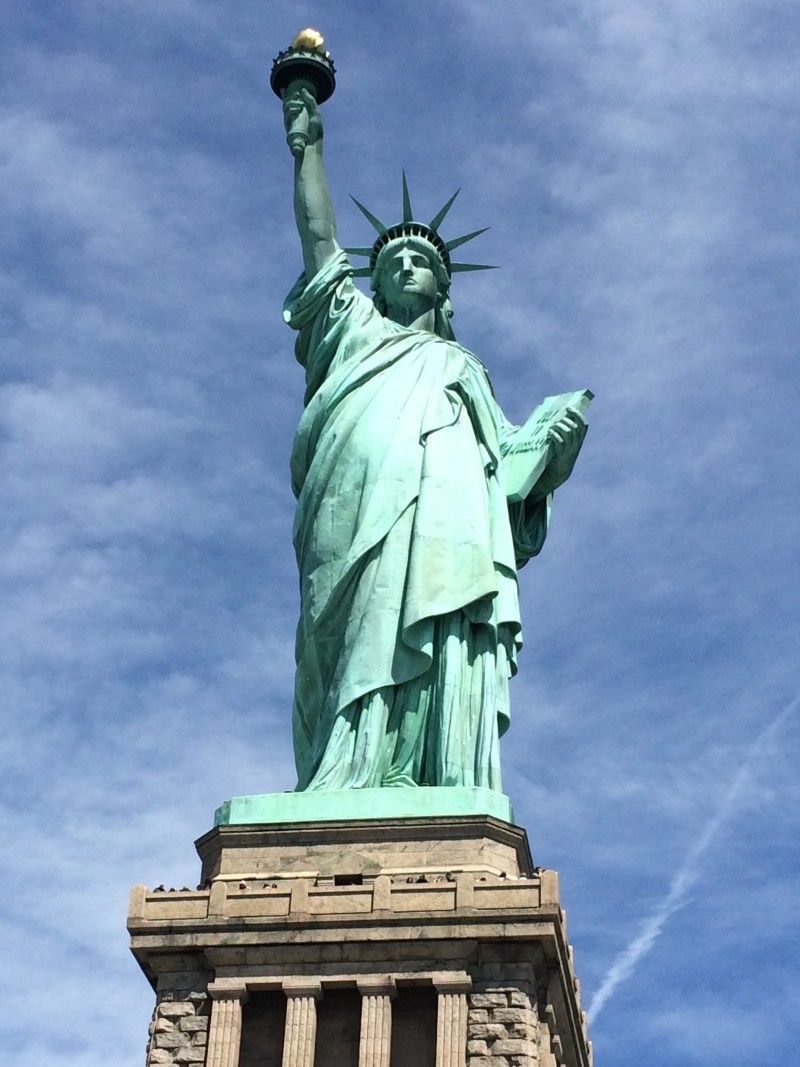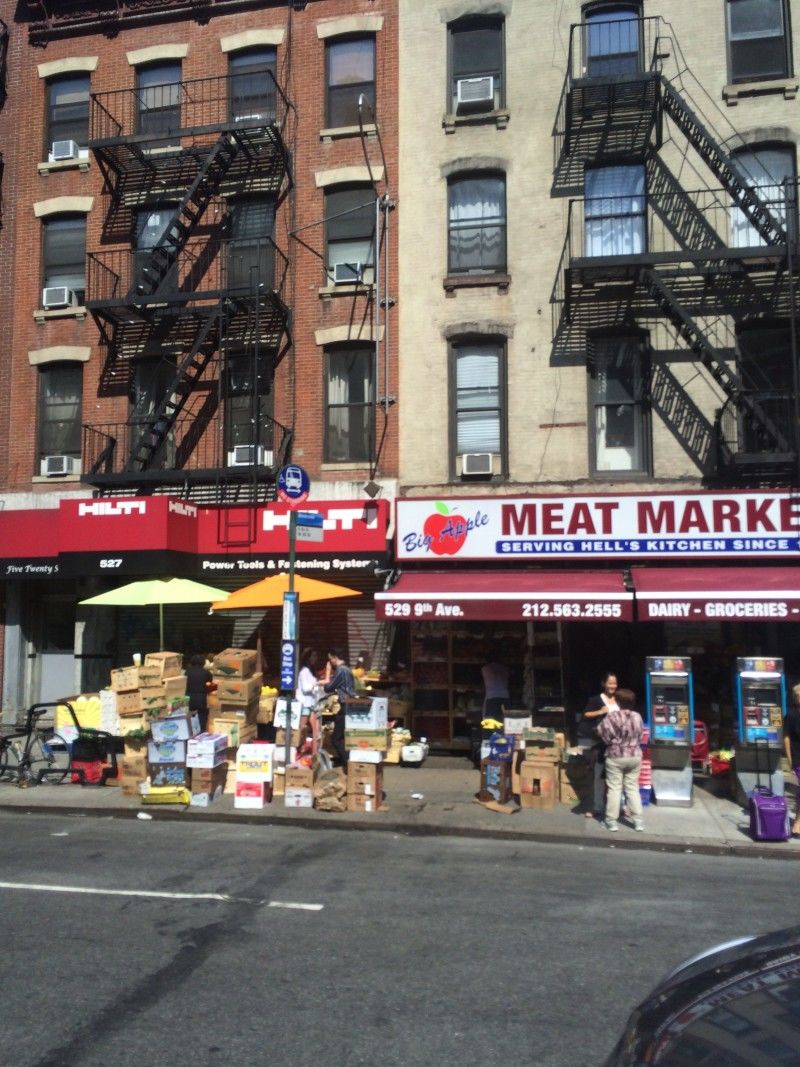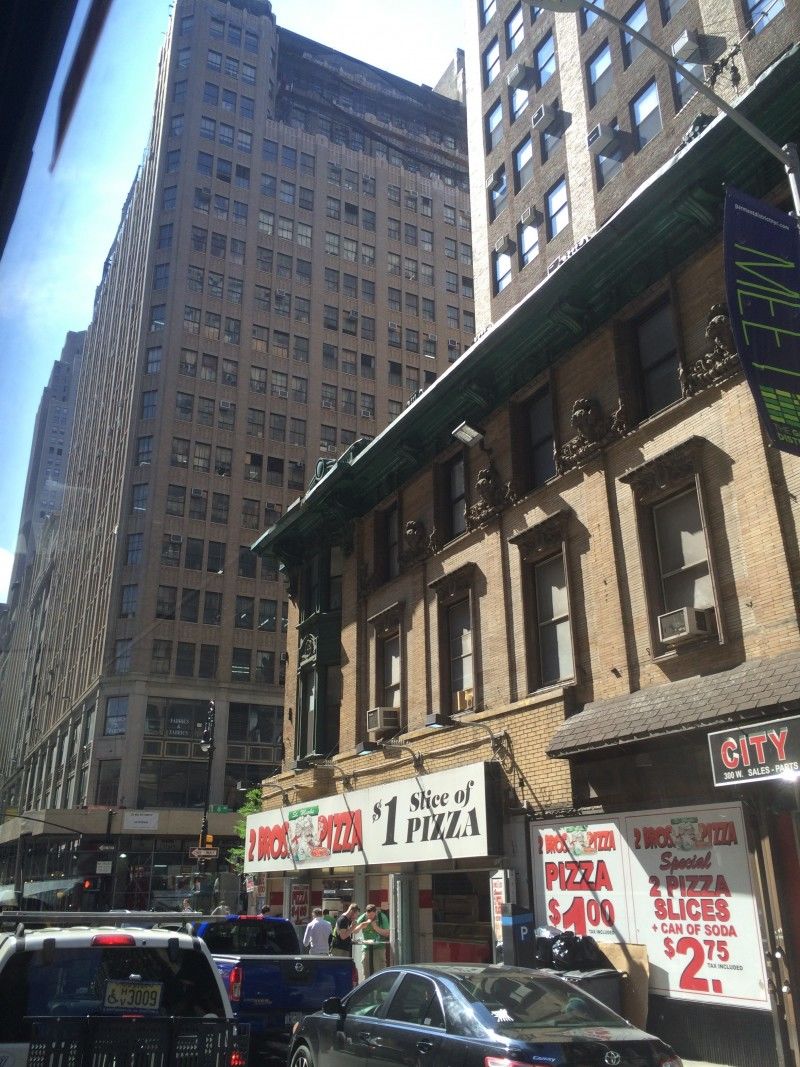 Dark alleyways, bridges and overpasses darkened by accumulated dust, potholed roads, rustic and eclectic buildings, streets reeking with burning rubber (or is it wet asphalt?) and crawling with vendors selling all sorts of merchandise — from screenplay copies, imitation designer handbags, CDs and DVDs to hot dogs and other street foods, litter everywhere, all these against a cacophony of car horns. That's New York City, not what you imagined for sure.
That said New York is a vibrant city no doubt. Just look up and you'll see the soaring skyscrapers crammed together begging for an extra bit of sky. Giant screens flashing the latest movies and products almost covering the skyline of Times Square. Walk down Broadway Street and you'll find massive billboards shouting out award-winning shows. You'll be surprised to see how all time favorites like Les Miserables and Phantom of the Opera are very much alive today as they were in the earlier days. One peek at the Imperial Theatre and we found it packed, with the Les Miserables cast giving an all-out performance, bringing the house down as they always have.
First called the "Big Apple" in the 1920s by New York Morning Telegraph columnist John J. Fitz Gerald, it wasn't until 1971 before New York officially adopted the name the "Big Apple". It was part of a tourism campaign featuring red apples to attract tourists to the city. Apples were used to portray New York as bright and cheery as opposed to dark and dangerous as the city was known then. Fitz Gerald is believed to have gotten the name from stable hands in New Orleans who dreamt of racing on New York tracks. "Apple" was the term used for races and prizes, and New York's was considered the big track and hence the biggest prize or the Big Apple.
Just like any metropolis, New York is truly a melting pot of cultures. From white to black to brown to red, you'd see almost any nationality any time of the day and which makes the city even more interesting. A vast array of restaurants line the streets, from Chinese to Italian to French cuisine, it can be pretty confusing. But dining in or out of style is a no-brainer.
When it comes to transport, contrary to what people say, yellow cabs are convenient and affordable, depending on the distance of course and provided you don't get caught in traffic. Otherwise the subway is a much better option. Just like the other parts of the city, navigating through the subway can also get pretty confusing. The route map plastered on the wall at the station (no free maps on display unlike in London but I could also be wrong, double check) is not as user-friendly as the ones in Europe so be warned.
There are also plenty of things to see and do. A New York City Pass (starts at USD 80) covers major attractions like the Empire State Building, Statue of Liberty, 9/11 Memorial Museum, American Museum of Natural History, just to name a few. Boats to and from the Liberty Island are available from both the Battery Park and Liberty State Park. See herefor schedule. What makes New York quite interesting compared to other cities is finding an 843-acre park right in the midst of it — the Central Park of course.
It may not be as bright and cheery as it was portrayed before but taking a bite of the Big Apple may still be worth it just to satisfy your curiosity. Come with an open mind and for sure you'll be fine. Bon voyage!