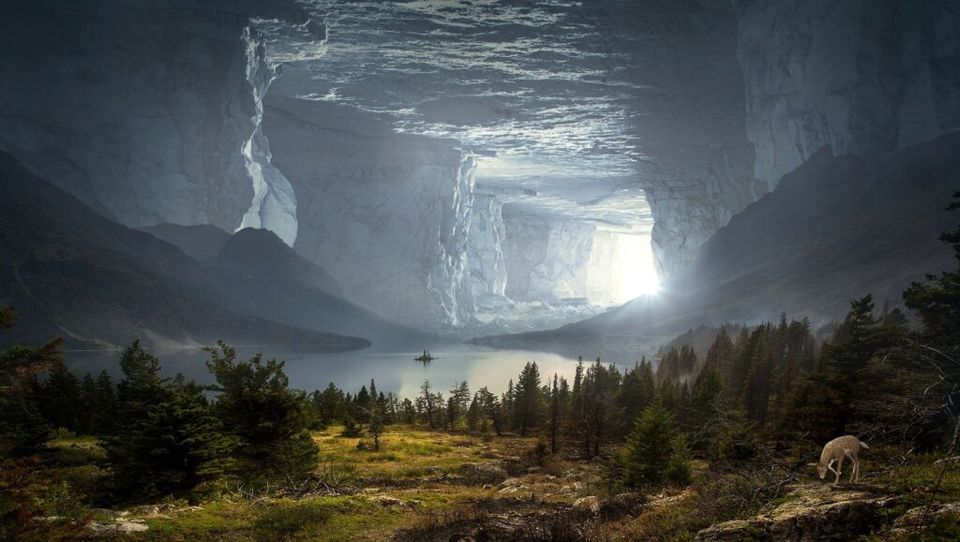 Vietnam is famous for its many spectacular landscapes and caves. Hang Son Doong is one of the majestical landmark situated in the heart of Phong Nha-Ke Bang National Park in the Quang Binh province of Vietnam. It was formed 400-450 million years ago and since then the beauty of this place can't be described through words. This protected cave is also known by the name of Mountain river cave.
This cave is famous for its own created ecosystem and weather system. You will be going through dense jungles and rivers that will be enveloped by misty clouds. You will enter a whole other world completely devoid of much human interaction. So Let's come across some unknown and interesting facts about Hang Son Doong.
Hang Son Doong Cave is called the Great Wall of Vietnam
Son Doong Cave has lots of cave stretches and inside you will be witnessing a dazzlingly fabulous image as about 91.44m wide and 243.84m high. This image is large enough for a 40-story building in New York, according to Carten Peter. Hence, these splendor facts make the Son Doong cave "The Great Wall of Vietnam" (quite similar to the name "the Great Wall of China").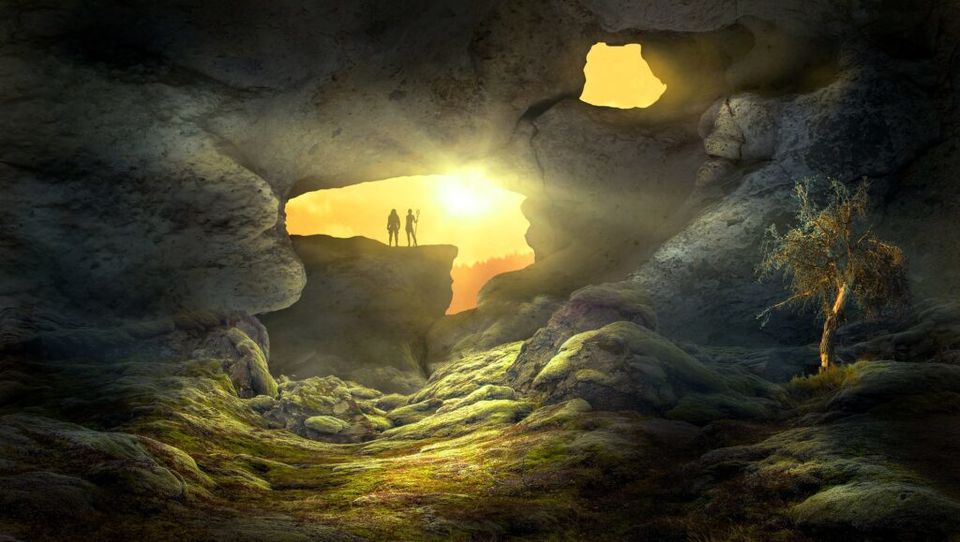 Hang Son Doong Cave is home to "The Garden of Eden"
Besides the enormous size of the cave, it has a rich diversity of flora and fauna. Thus, to honor this spectacular natural beauty of the jungle, the cave experts named it "the Garden of Eden".
Son Doong Cave had been missed for 15 years later
This cave when discovered by the locals at that time had no idea about the immense value of the cave. The cave's beauty was remained a secret for 15 years until 2006 when the British Caving Research Association was in their exploration for new caves in Phong Nha - Ke Bang National Park. This means that the Hand Son doong remains a beautiful secret even in the 20th century.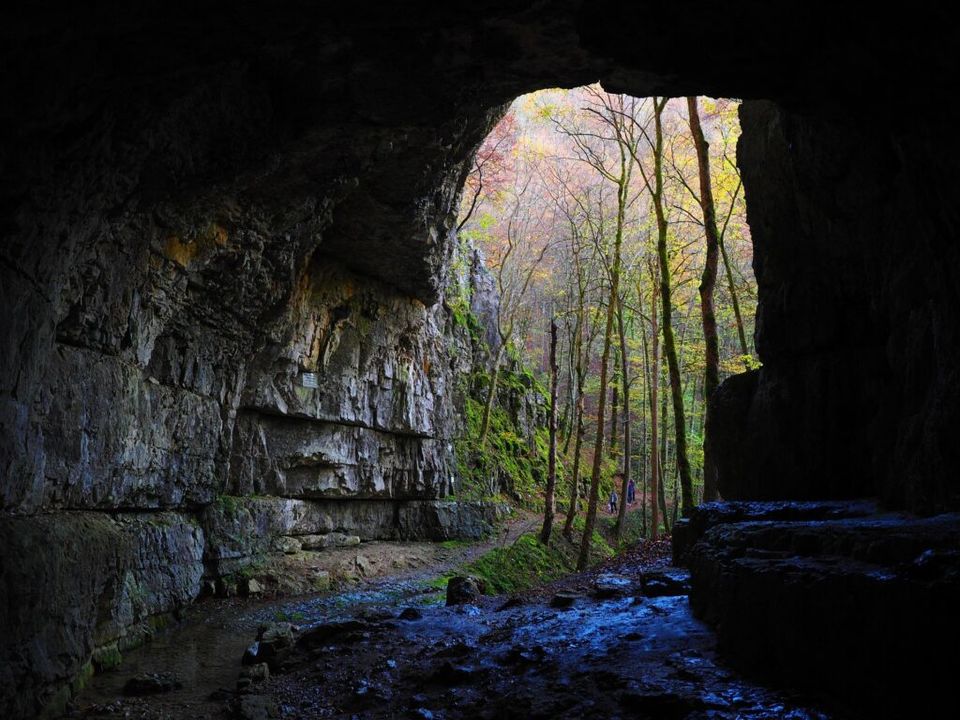 Largest Cave Hang Son Doong is home to big limestone cave pearls
This fact is the most interesting fact about Hang Son as it includes a system of emerging stalactites and has limestone cave pearls that are dispersed in ancient pools. Specifically, rare limestone cave pearls are here formed from the complete natural phenomenon through hundreds and hundreds of years, in which water dripped down, dried up, and left calcite layers covering grains of sand.
Visitors have to book Hang Son Doong cave tour before 4 months
Hang Son Doong is just located in the north of Hue and DMZ. This cave tour was operated by Oxalic travel and usually last for 5-6 days in the jungle and cave. The normal cost required to explore Hand Son Doong is around US$3000 per person( 2021).
Do Follow Me on other social platforms to have a look at some amazing destinations Pictures
Instagram : https://www.instagram.com/heenabhatia__/
Twitter : https://twitter.com/HeenaBh27267040
Facebook : https://www.facebook.com/bhatia26heena/
Website: https://heenabhatia.com/
Thanks For Reading !!