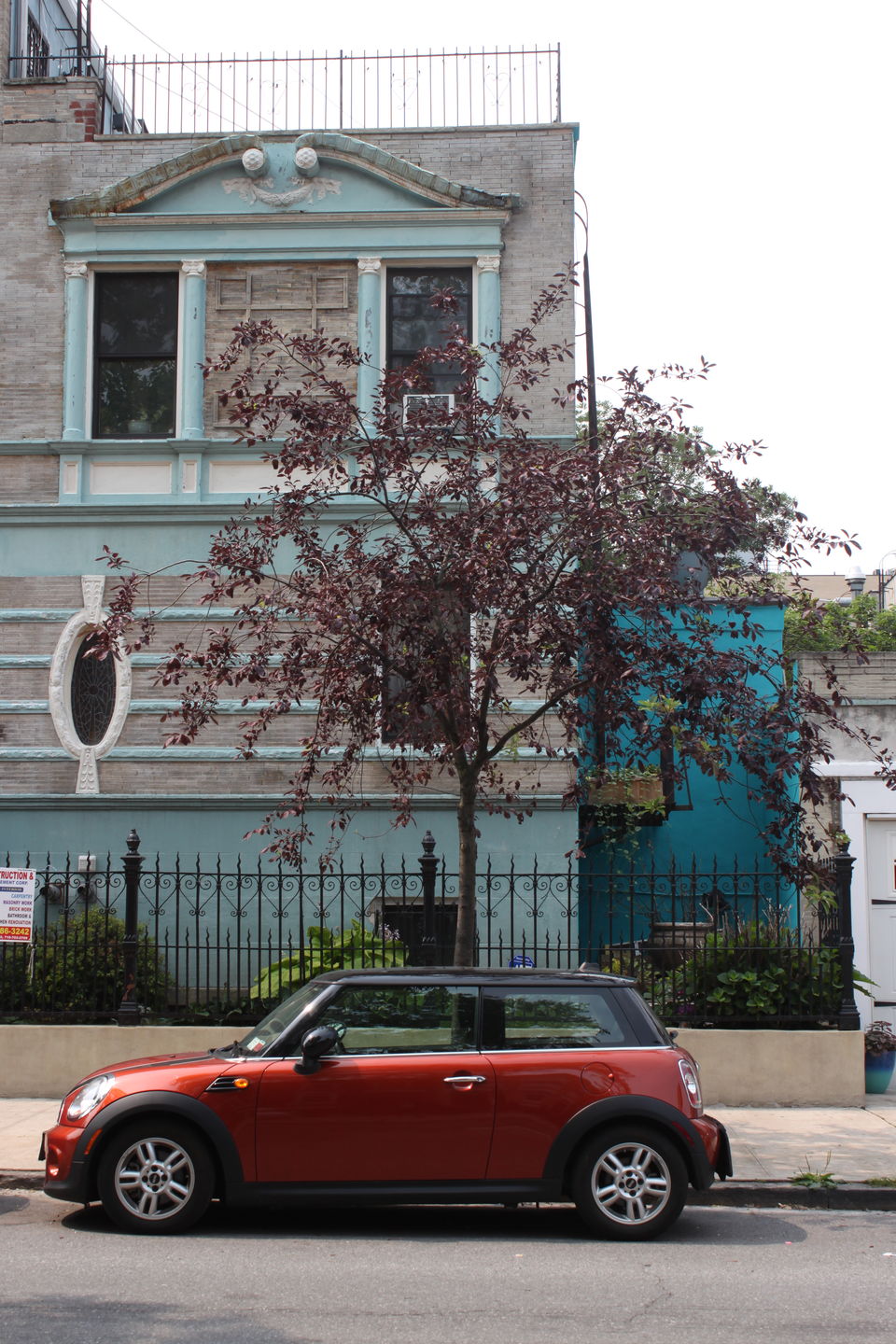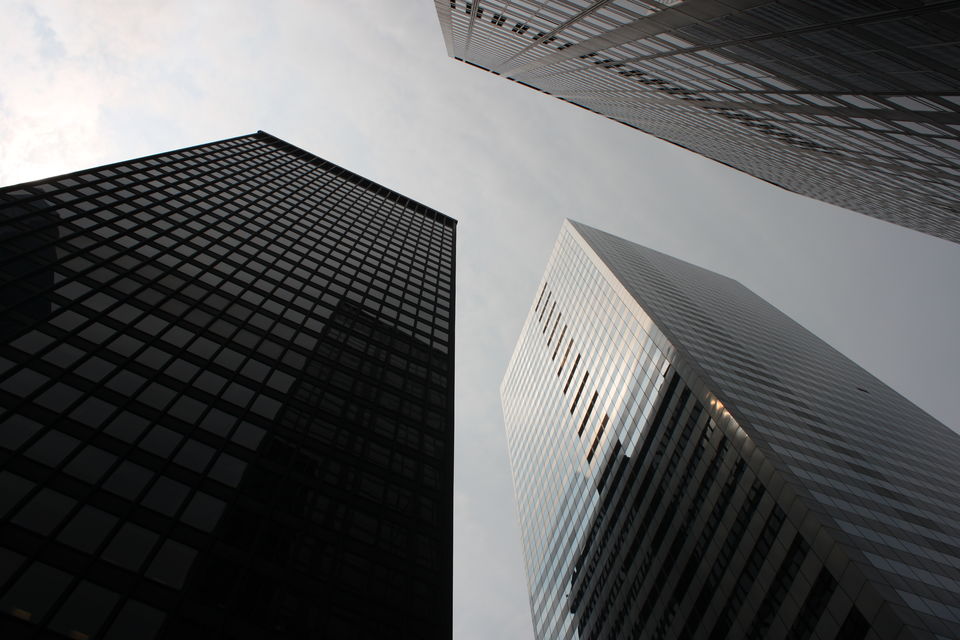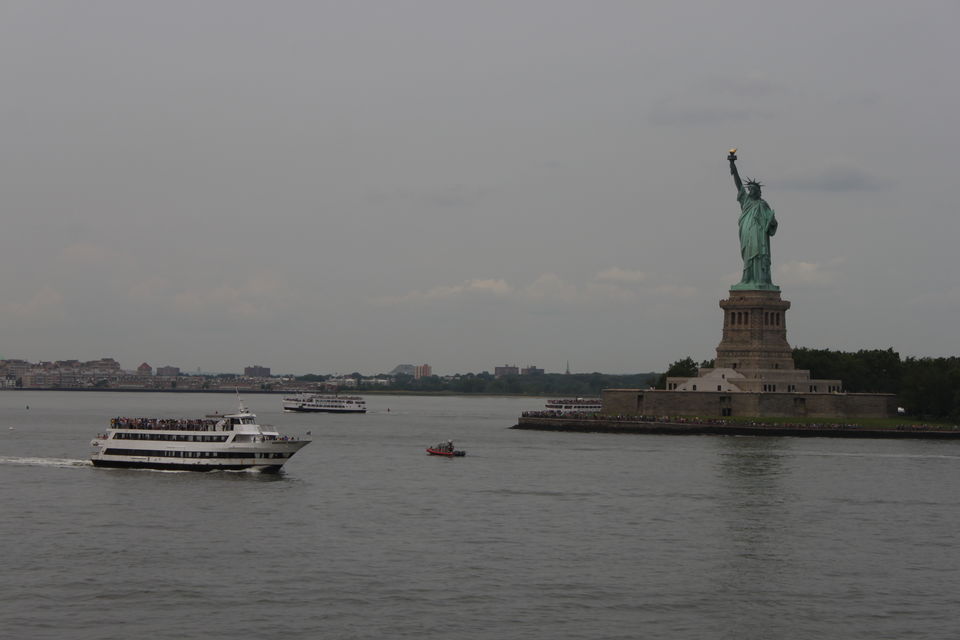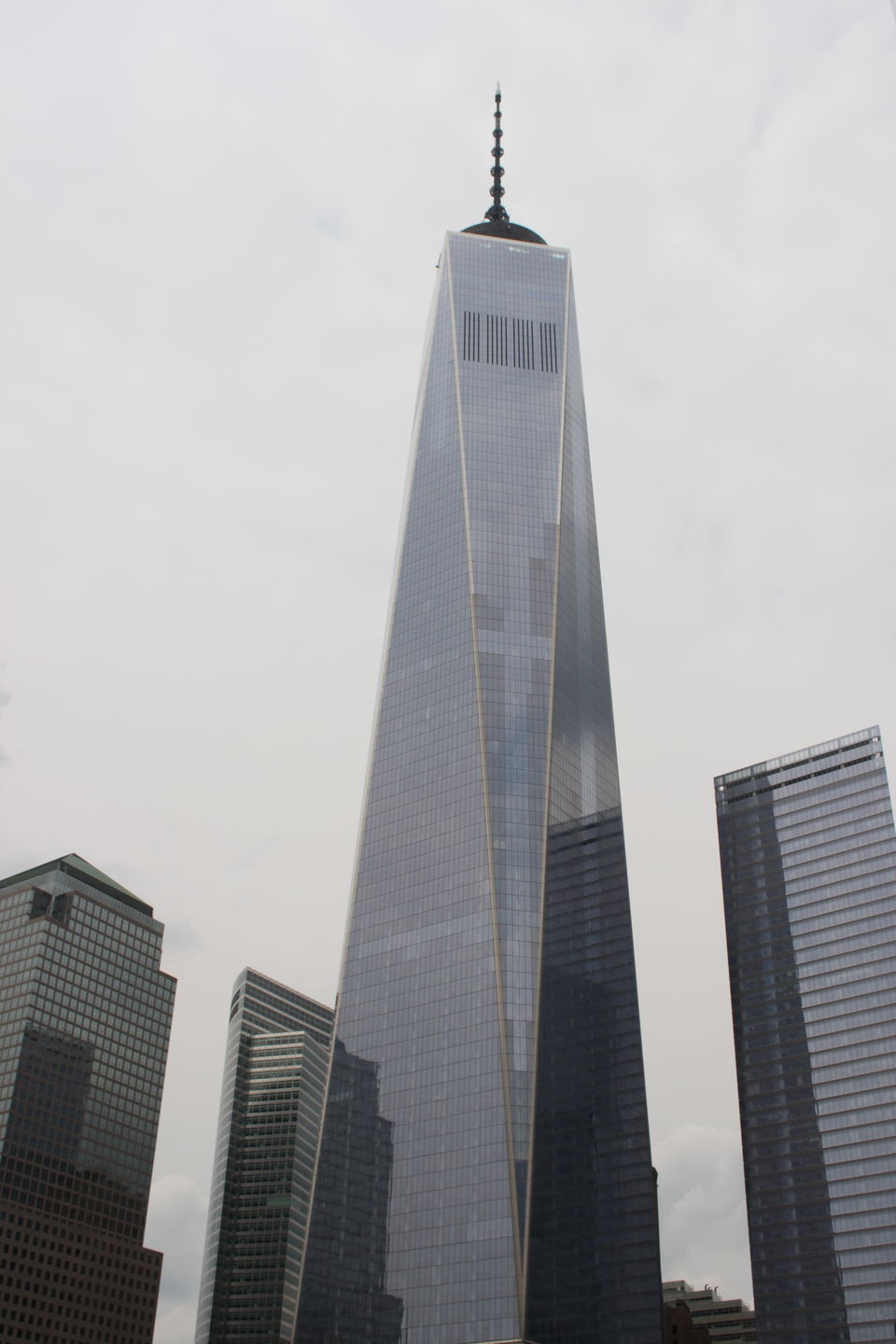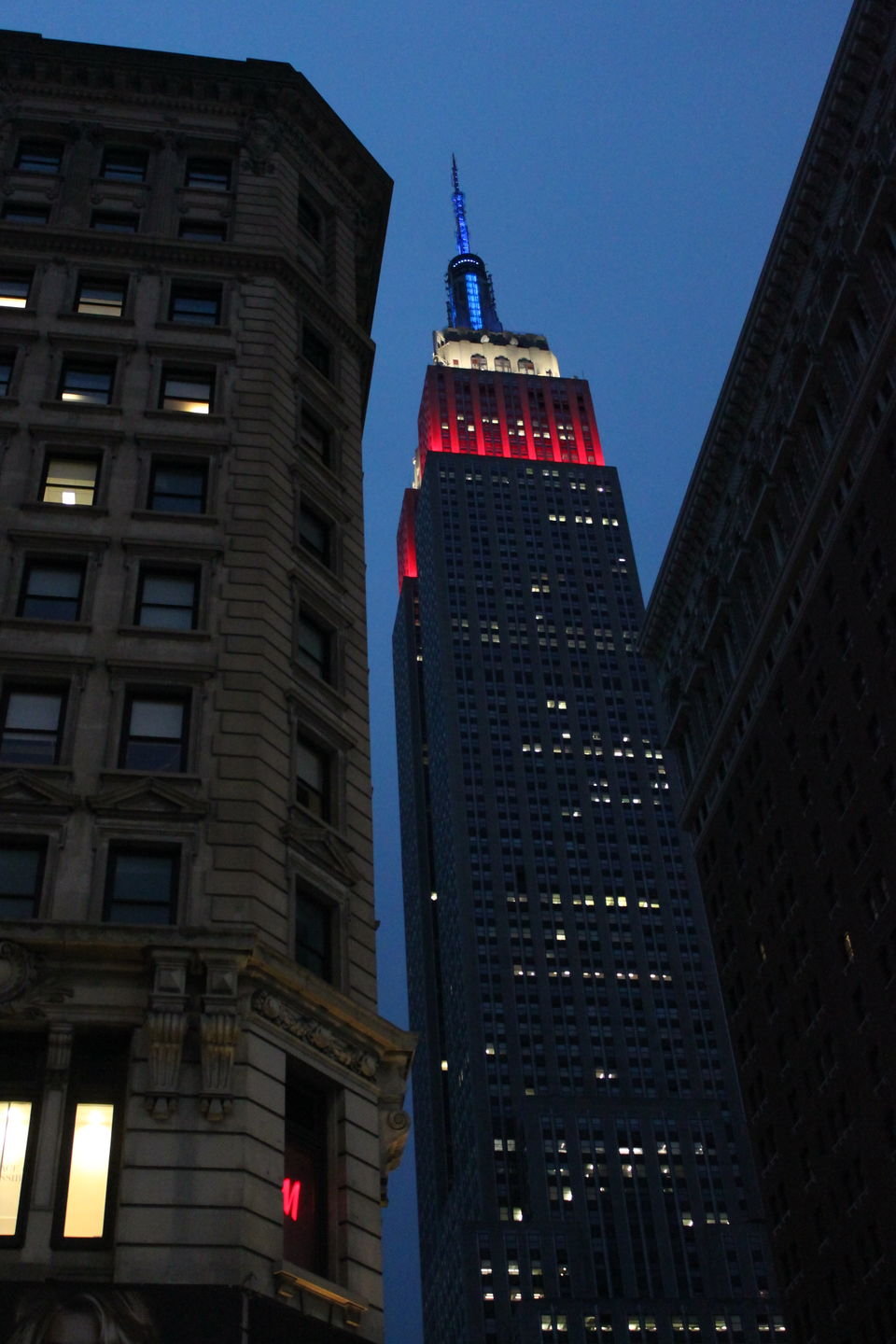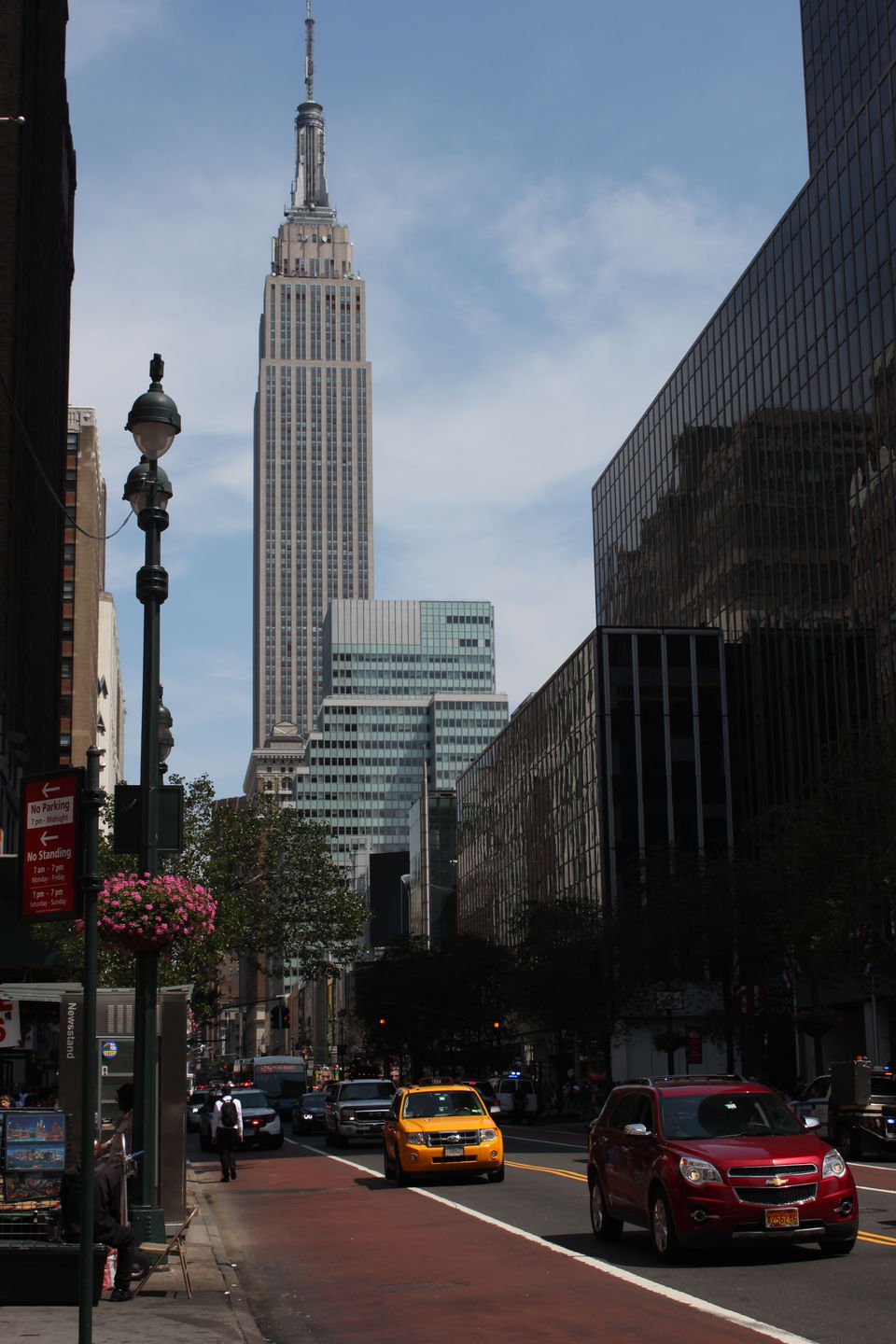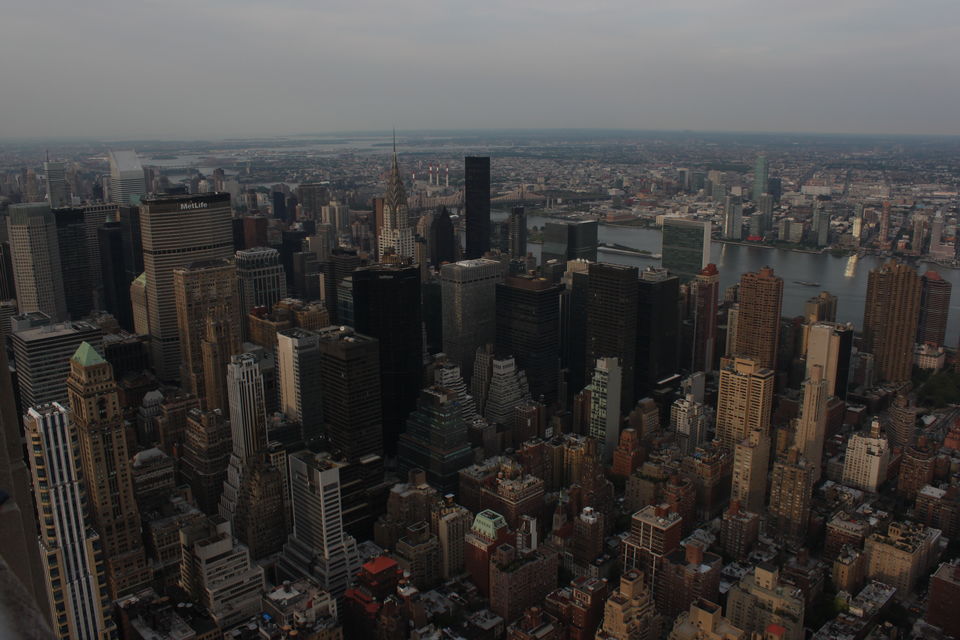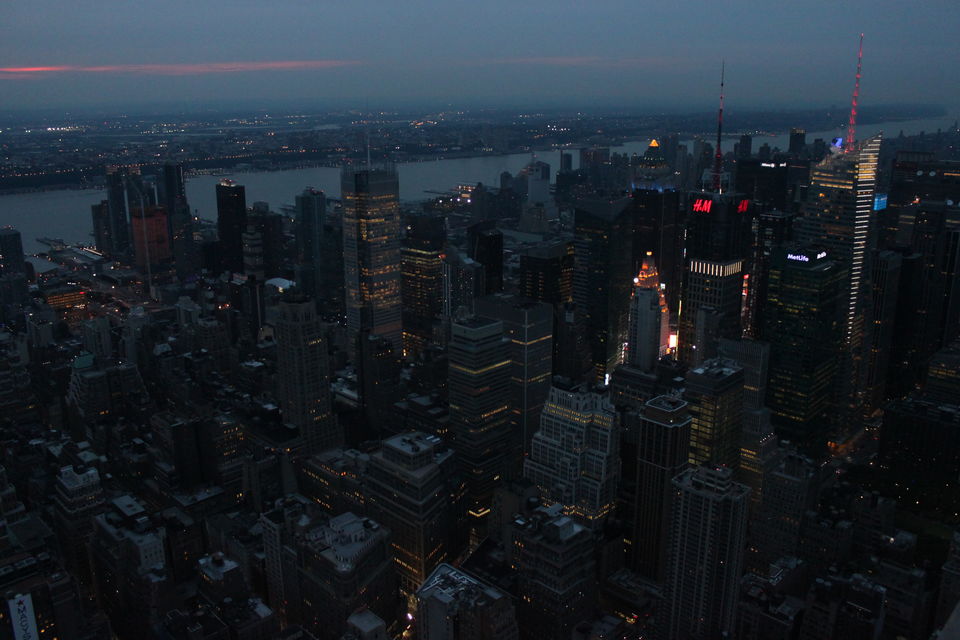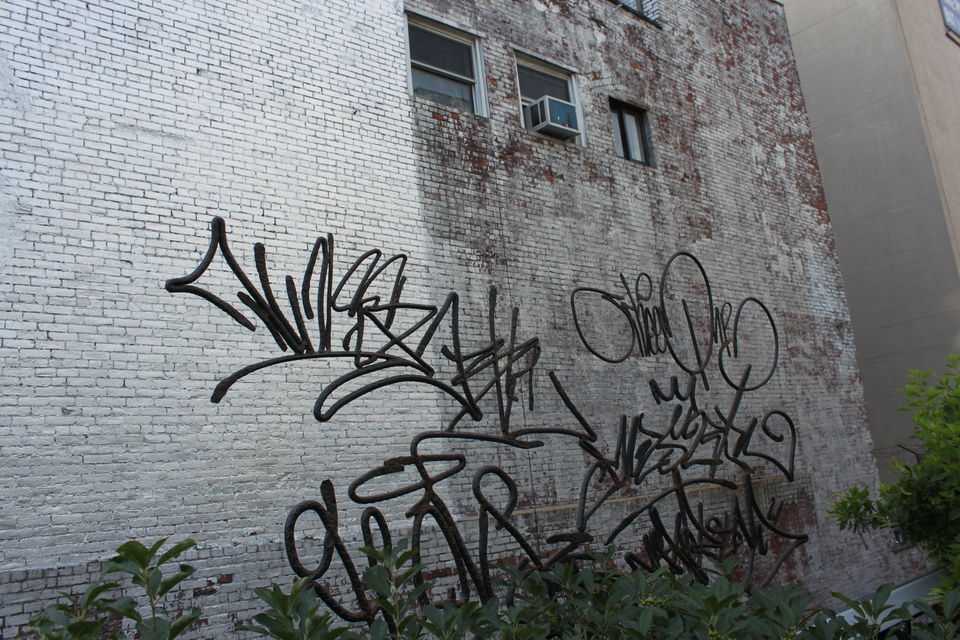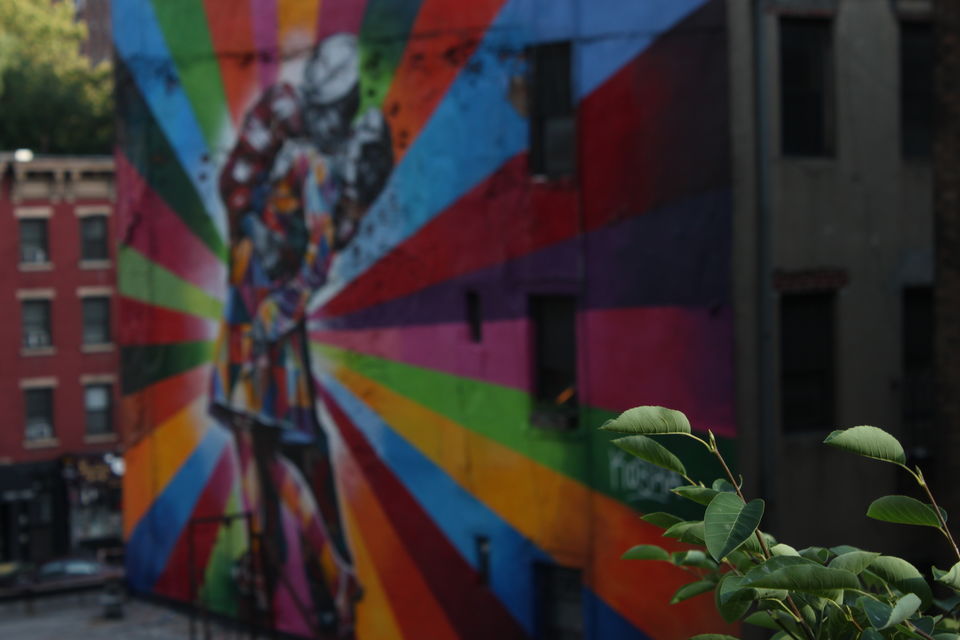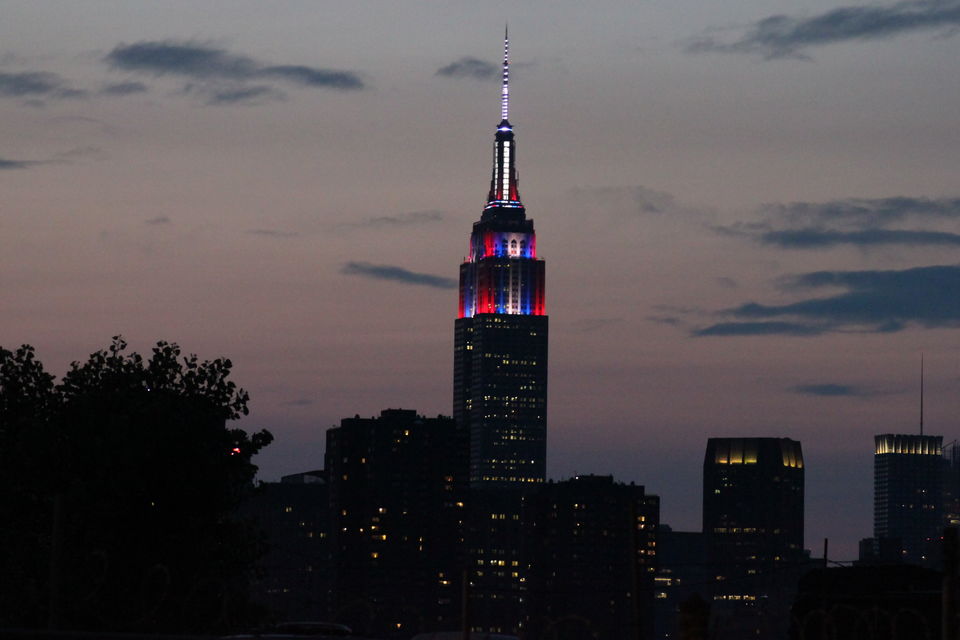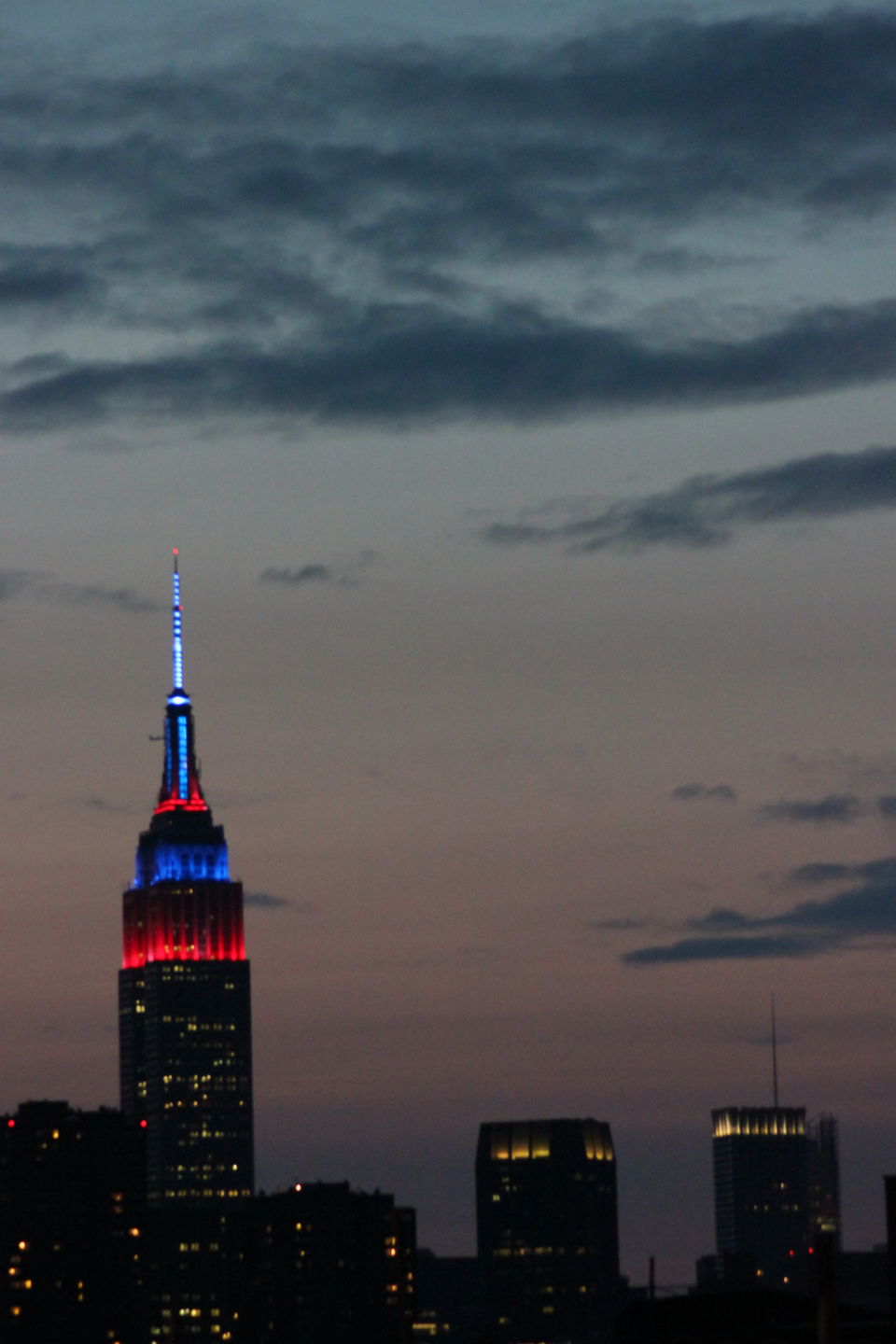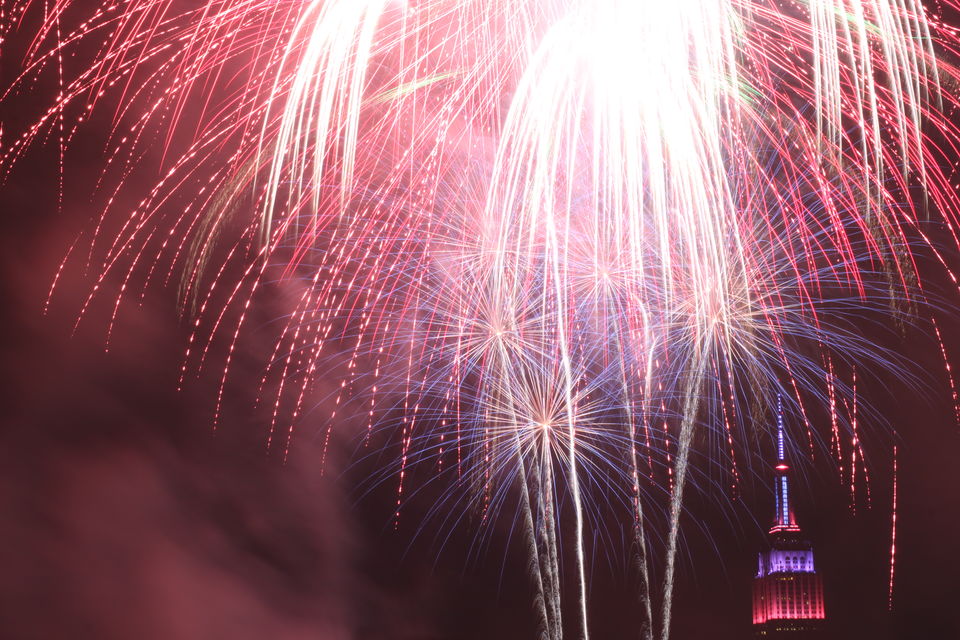 The incredible journey of a 17-year-old on his first ever solo-travel adventure in the greatest city in the world: 
July 1, 2015
It was something I've been dreaming of for years, having read the book 'Travels' by Michael Crichton back in 2012, followed by countless travelogues of solo-travellers in foreign lands. Usually, when something is that long over-due or is hyped up to that level, it somehow eventually fails to live up to expectations and ends up disappointing. However, my escapades in New York City effortlessly surpassed even my wildest dreams and absolutely decimated all my craziest expectations.
I was scheduled to attend a Duke University summer programme for a month, preceeding which I decided to spend 3 nights in the 'Big Apple', as they call it. Honestly, looking back now, it was the best decision I've ever taken. I shit you not, it changed my life. So here goes, let's get straight into it.
Having got my F-1 visa in the afternoon of the 30th of June amidst high anxiety due to the last-minute nature of its arrival as I was scheduled to take the 4:40 am flight out of Bangalore International Airport on the 1st of July, I took a minute to consider what would have happened if that stroke of good luck hadn't brought me my visa on the 30th, and honestly, I couldn't fathom the repercussions. To put it simply, that would have sucked. Big time.
Anyway, I got on the Jet Airways flight to Abu Dhabi which ended up taking off at about 5 am. My adventure had begun. Looking out the window, I witnessed the retreating lights of Bangalore City as the sun rose and felt a curious mix of apprehension and excitement – a feeling I'd like to get accustomed to. I blinked and the lights of the city had disappeared and were replaced by the contrasting miles of never-ending sand dunes of the Middle East, punctuated with the occasional man-made structure.
.......
For the rest of the story, visit: https://aditganguly.wordpress.com/2015/07/12/the-new-york-city-shot-story-part-i-2/