Susan Sontag famously wrote, "Nothing is mysterious, no human relation, except love." No one rises in love or climbs in love. You always fall in love, because something of who you are, has to go. If not the whole of you, at least a part of you should collapse. Only then there is a love affair.
Love can be a connection to something greater than ourselves, or the thing that shows us who we really are. It is the oldest feeling in the world, yet somehow always feels new. You can transmute love, ignore it, muddle it, but you can never pull it out of you.
To live every aspect of love to the fullest, Ryan Fontana and Molly Joseph set off on an incredible journey around the world to uncover the purpose of life together. Their mission was simple, to live fully in the present moment, choose love over fear, say 'yes' to adventure.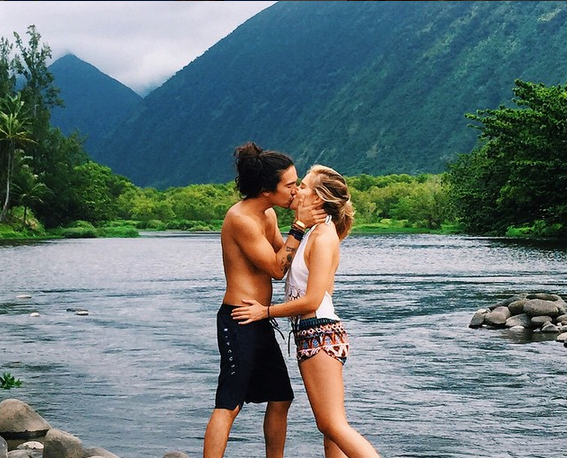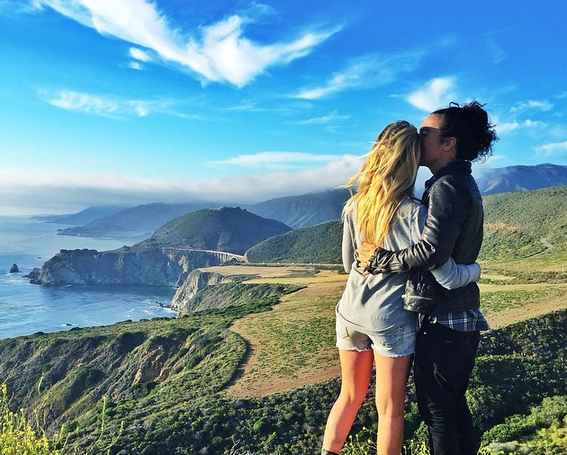 They sold off all their belongings, quit their jobs as big-time DJs, packed their bags and headed to the Pacific, and spent the next few months gaining new perspectives about their relationship in foreign lands.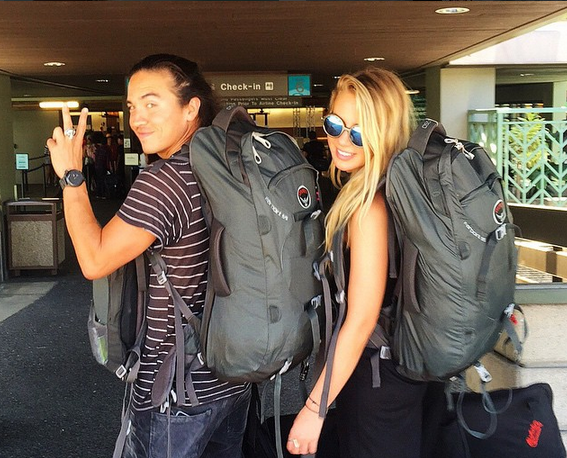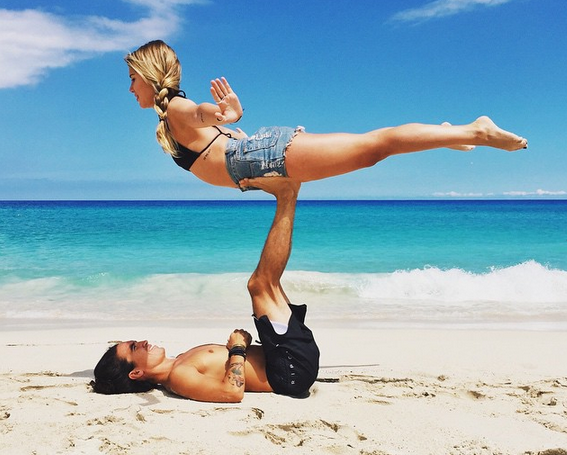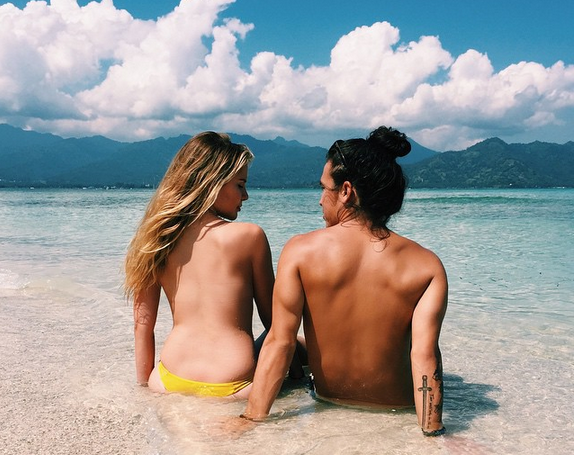 What did they learn about love during their travel?
According to Ryan's Instagram, "Sharing ourselves completely with our partner, we begin to shine light into all of the areas of ourselves that we have shrouded in darkness, making the seemingly unlovable, lovable once more. This is what it means to love unconditionally.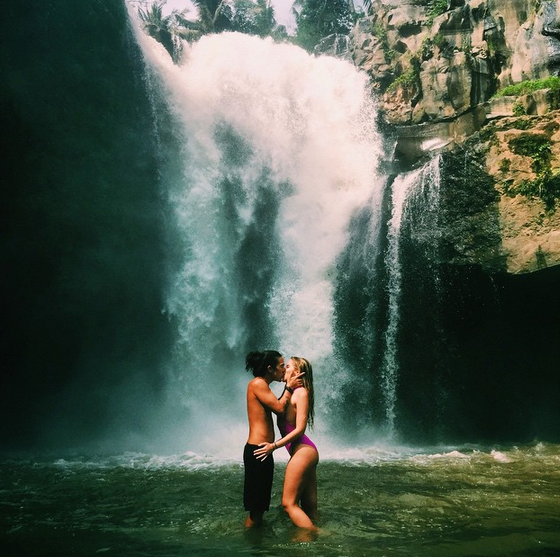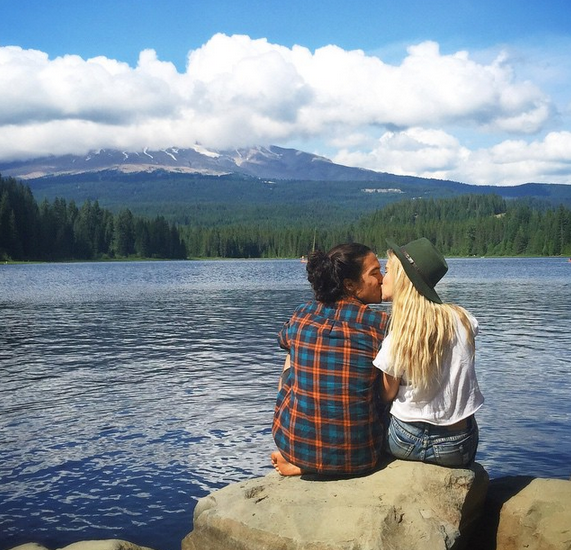 Molly wrote on Instagram, "It's crazy to think that only three years ago I was a cancer patient, seeing doctor after doctor in New York. When I think of where I've been in comparison to where I am now, I know for sure that anything is possible, that dreams do come true. I know that hitting bottom makes life at the top that much sweeter, that without the lows the highs would be meaningless."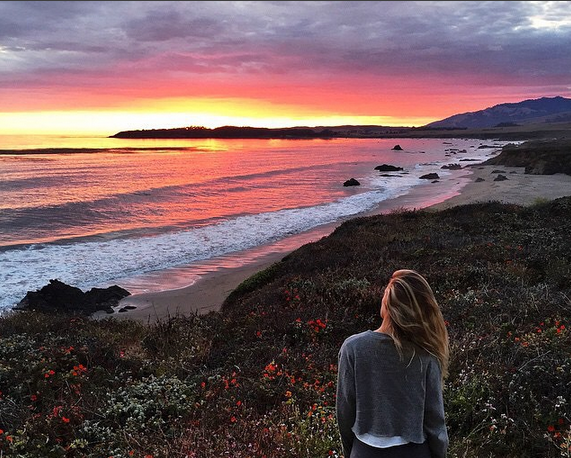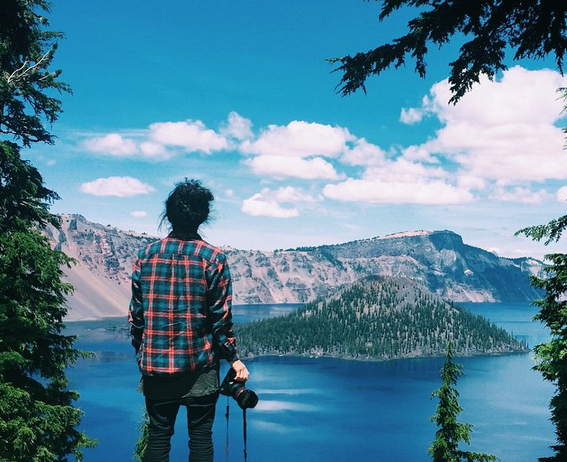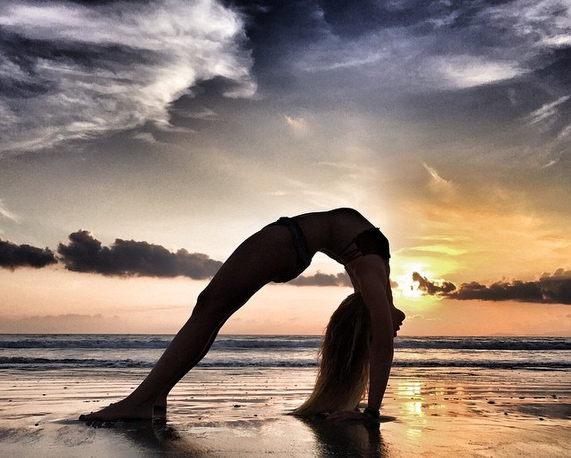 At the end of the day, they prove that traveling with your partner means nothing stays hidden, they see absolutely all of you: the good, the bad and the ugly.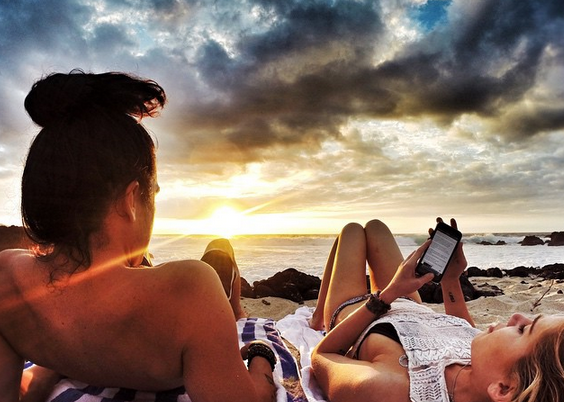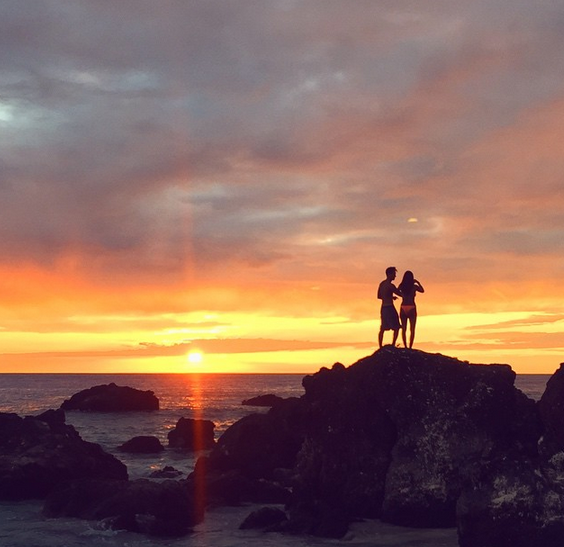 This beautiful couple is certainly an inspiration to all.