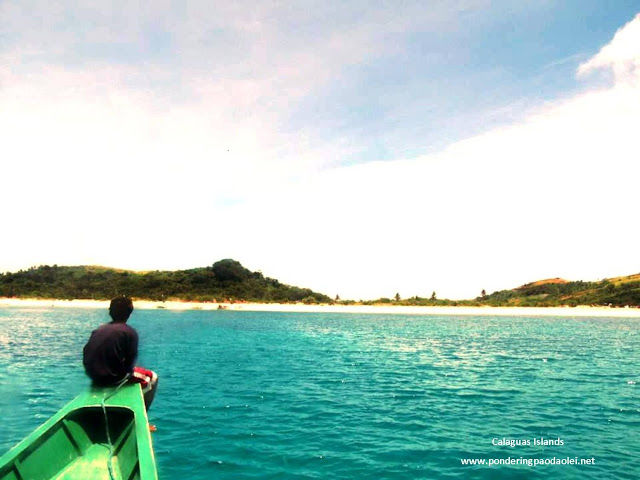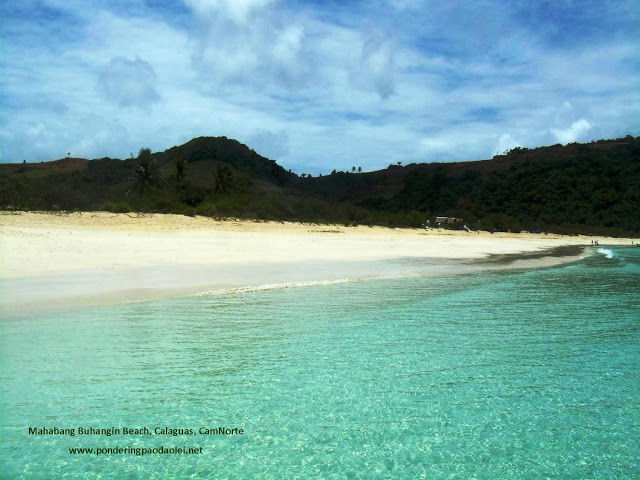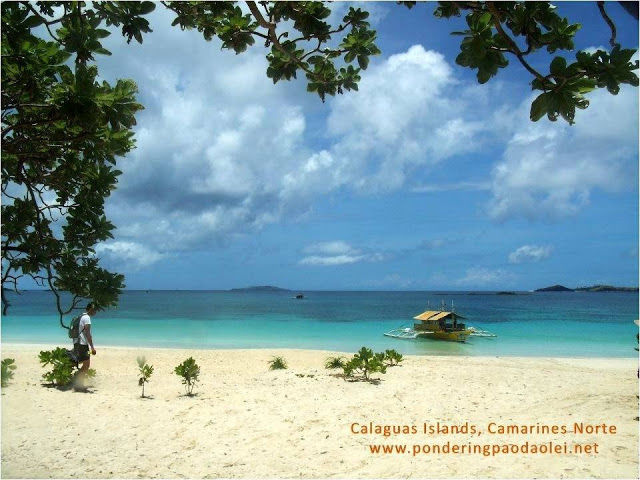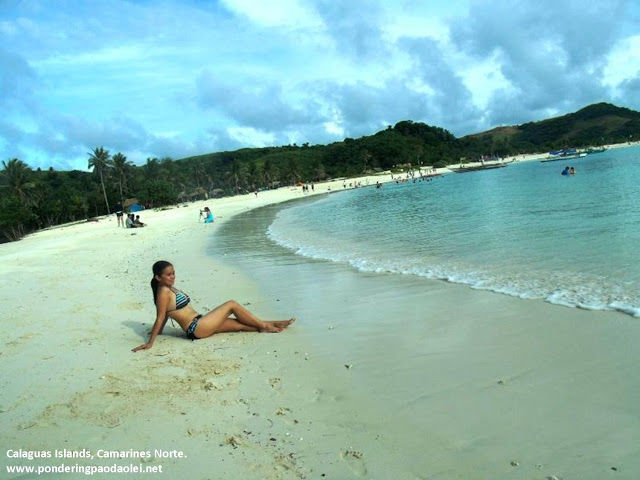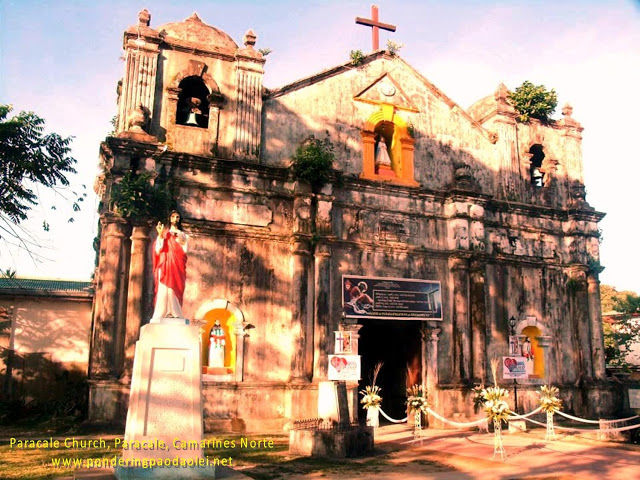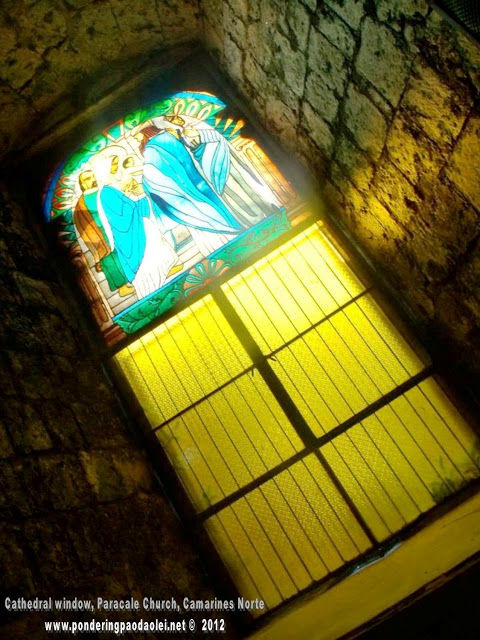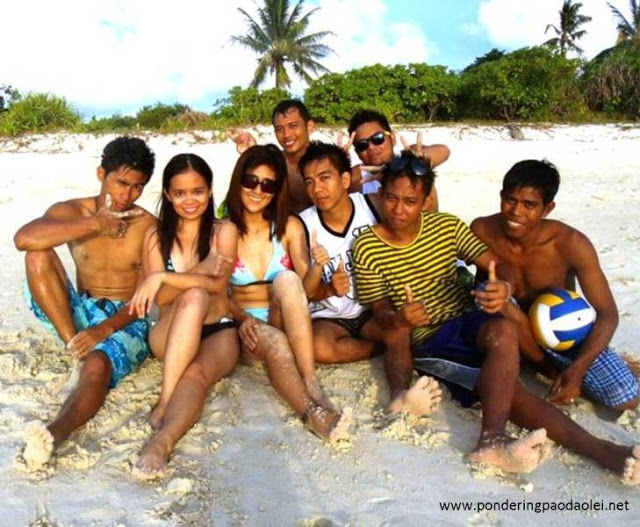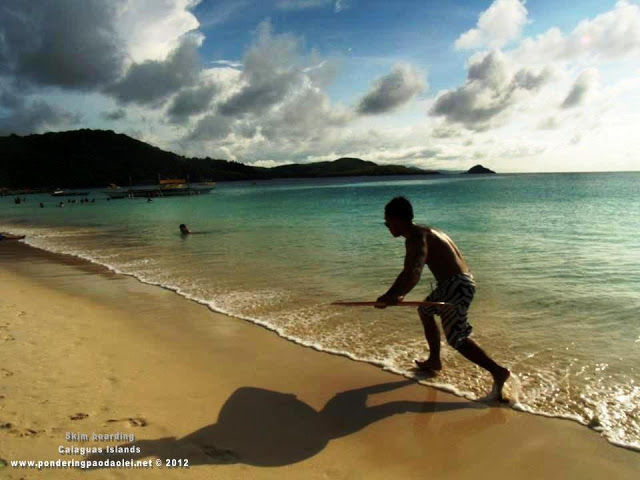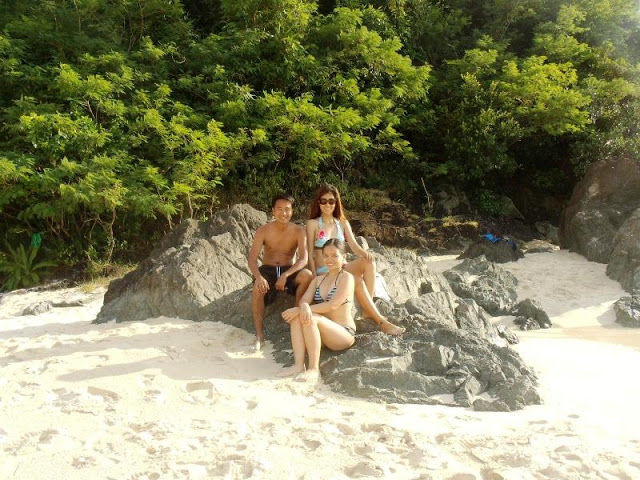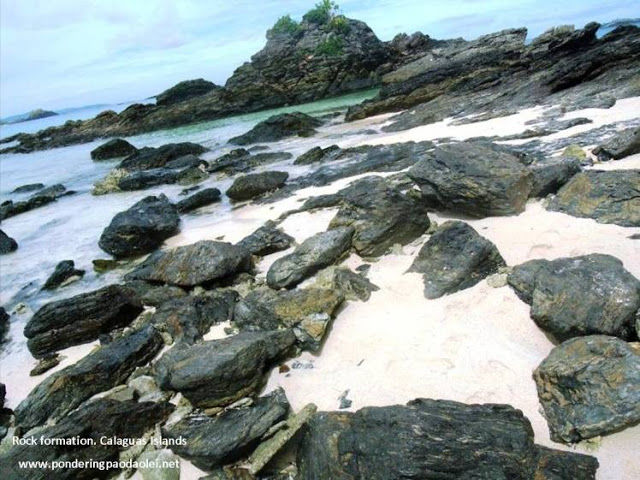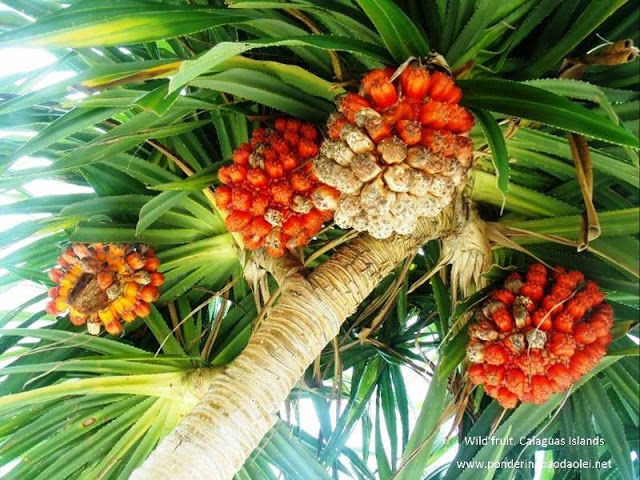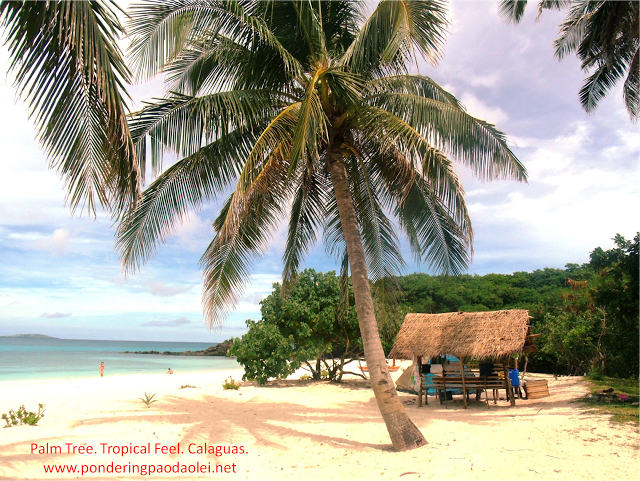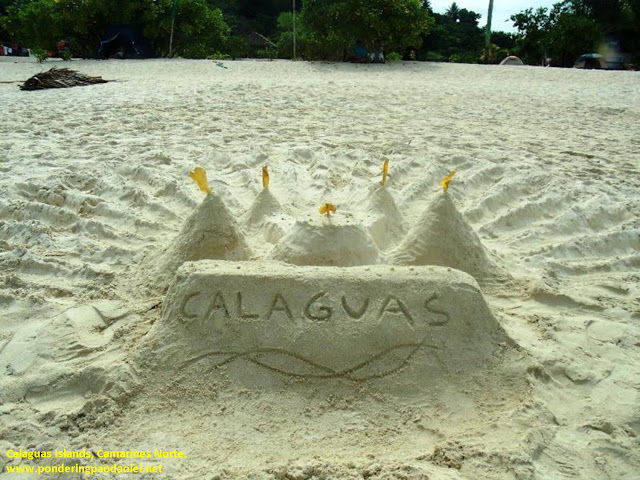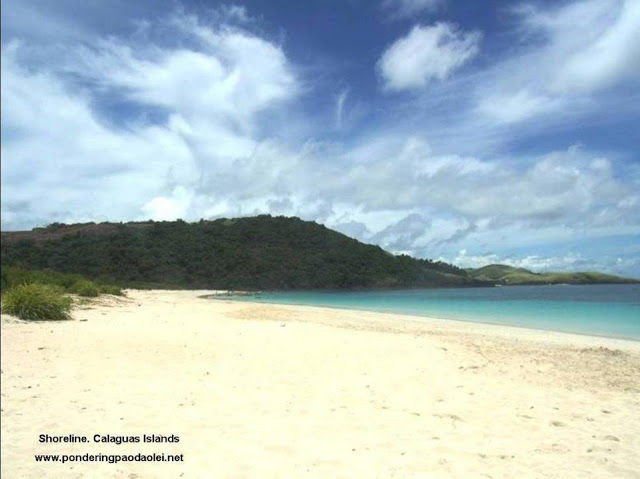 They say that true love comes only once in a lifetime. I used to believe in this saying. A cliché to most romantics at heart but otherwise is a part of reality. But then, some of you may ask how about those who have fallen in love more than once? Does this saying still apply?
Yes, it is possible to fall in love again, and falling in love at first sight. As our boat for 30 slowly approached Mahabang Buhangin Beach in Tinaga Island, (part of the Calaguas Group of Islands), I had a sinking but a positive feeling at the pit of my stomach that this would be very different beach experience. True enough, it seemed that when God showered the Earth with His wondrous gifts, Calaguas Islands firmly held out her hands.
(To those who are planning to come here, you can contact Kuya Allan @ 09194402646 for boat inquiries and reservations).
Arriving at past noon, almost all of us were sleepy and tired from the 8-hour travel time from Manila. However, seeing her clear waters and her mesmerizing landscape, all apprehensions regarding this trip vanished into thin air. The boat gently docked on shore, lulled underneath by her calm waters.
My friends and I quickly set-up up camp on the first available site we found. We took out our cooking gears and started slicing and dicing here and there but at the same time we could not help sneaking a glance towards the white, pristine shore. After a few hours, finally, we had our late lunch and took a quick rest afterwards.
Calaguas Islands was birthed by Mother Nature at the Pacific Ocean. From Paracale, Camarines Norte, the boat ride could take at about two hours, depending on the weather. We were glad that the weather upon our departure was sunny and with no disturbance at all. It was a perfect day for beach camping.
Since it is summer, we found that the island was inhabited by many tourists, both local and foreign. I recognized tour groups. Some came with family and friends. Others even came alone just to witness her breath-taking beauty long been heard of.
It had only been several hours, but the laid-back life in the province made us feel we were staying there for a day already. Calaguas is still in the under-developed category (I sincerely hope it would stay this way for a long, long time). No permanent structures are erected here yet. The cottages/huts are made of local materials which help maintain that tropical-island feel. Her shoreline reminds me of Boracay and her sands are as powdery and white as the latter. Though the fine, white sand could only be found near the waters.
Mahabang Buhanging Beach is not that long and spending the afternoon walking along the shore is a perfect activity to kill time, to just enjoy the soft breeze coming from the sea and to help you realize that there are still places left on Earth that we can truly call paradise. I hope all those who will visit the islands would feel the responsibility of taking good care of her.
I have fallen in love before. But when I met Calaguas, I have fallen all over again. A testament that true love comes more than once. I love you, Calaguas.
This trip was originally published on Pondering Paodaolei.