Together we travel, Together we click, Together we make memories and here we are with yet another travel story...
Europe!! As the name suggest is the dream travel destination for many Indians, so did for us. Like everyone else we were also super excited to explore most of it in limited time. Since our jobs didn't permit very long vacation we opted for 10N & 11D package tour with Makemytrip.
Our first destination was Paris, France where we spent two days. We took a connecting flight to Paris via Abu Dhabi. As we arrived at Paris in morning we enjoyed breathtaking aerial view of the city. Alas!! There we were all set to have the time of our life.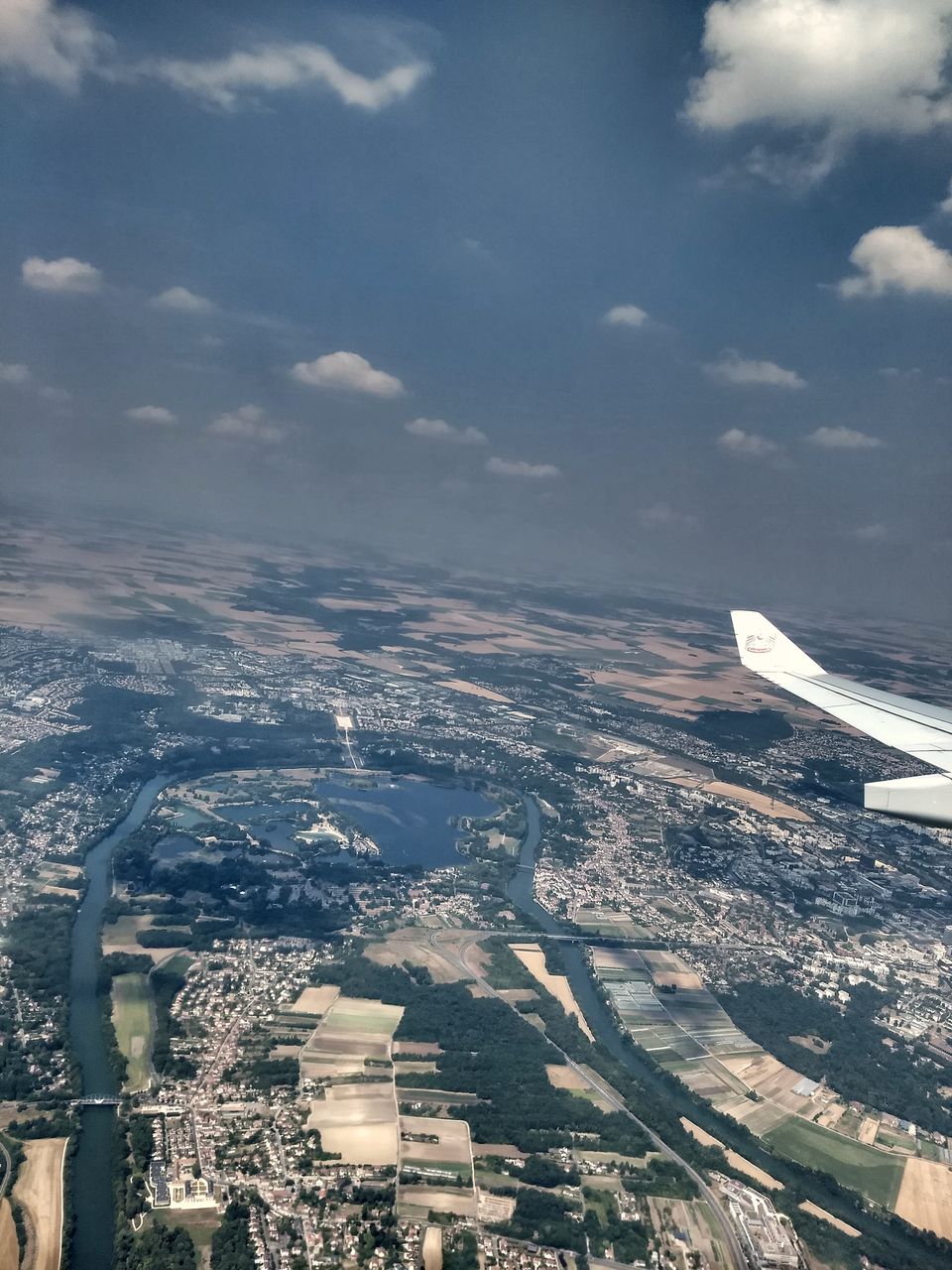 In the afternoon we left for Panoramic View of the city and reached iconic landmark of the City of Love; the one & only 'Eiffel Tower'. The spectacular view from top of tower was worth waiting in queue for tickets.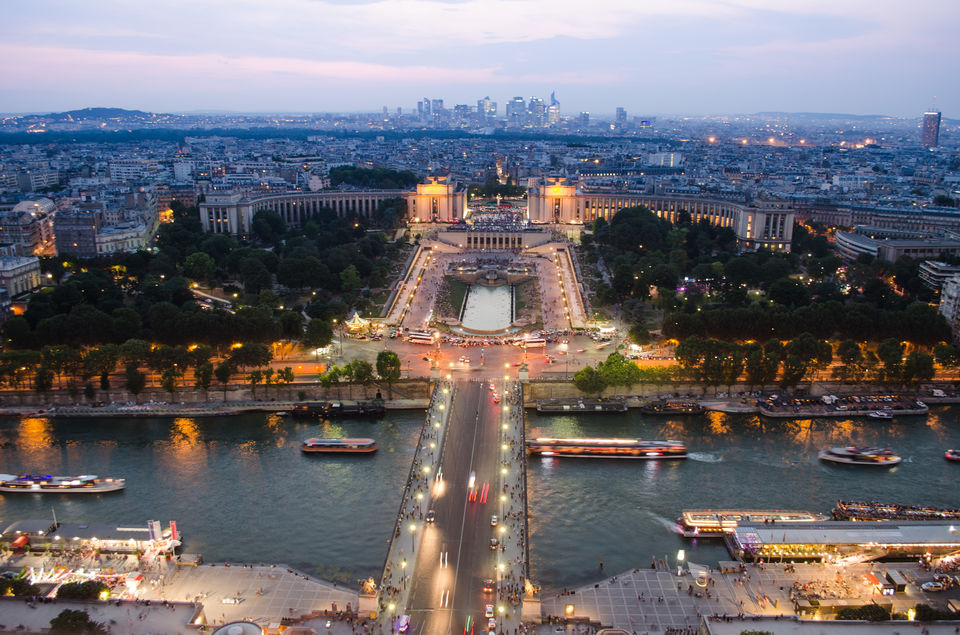 We then continued our tour of Paris at night. The illuminated city looks even more splendid. Don't miss the Eiffel tower's amazing light show during which the Iron Lady twinkles for 5 minutes every hour.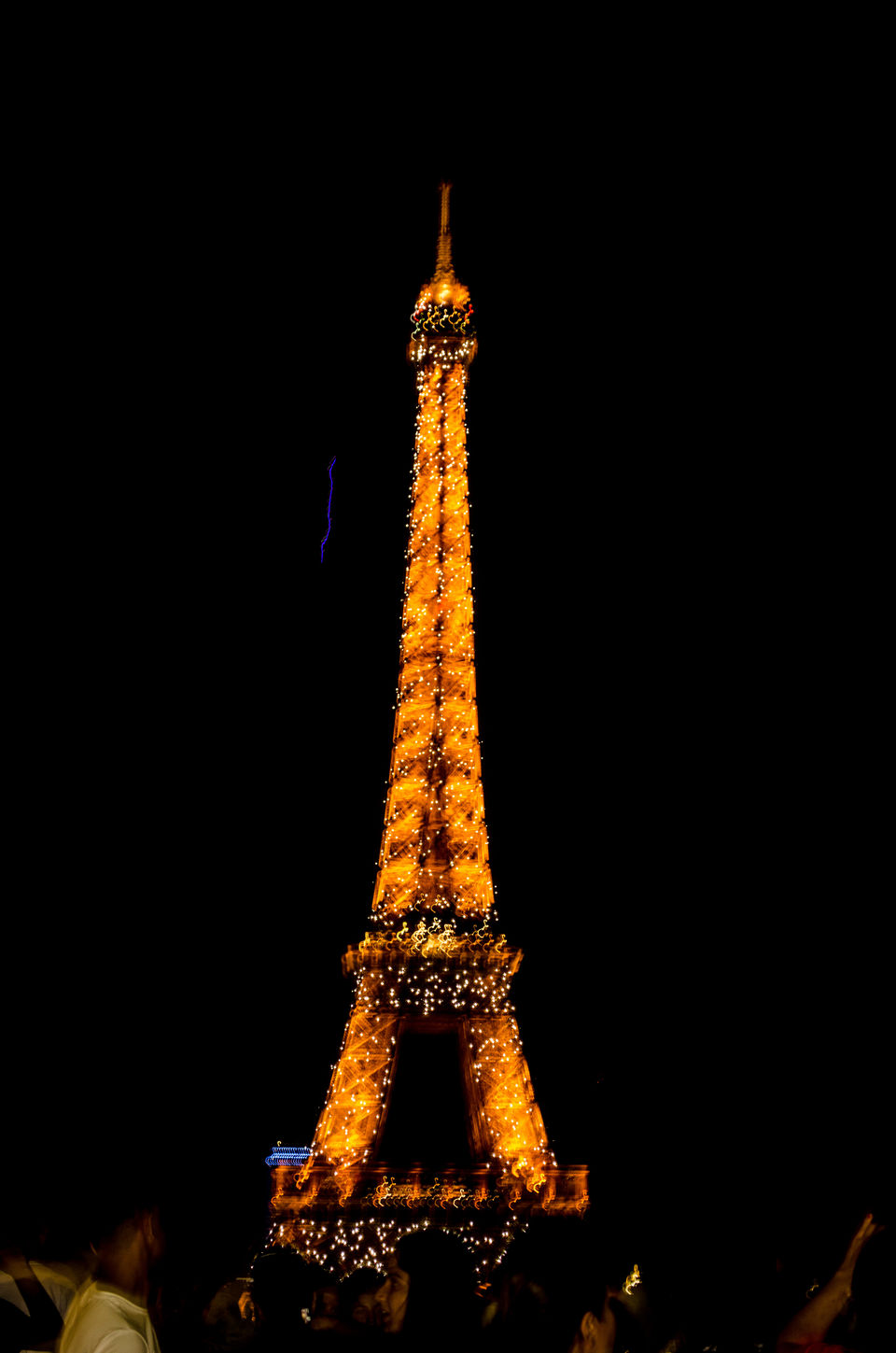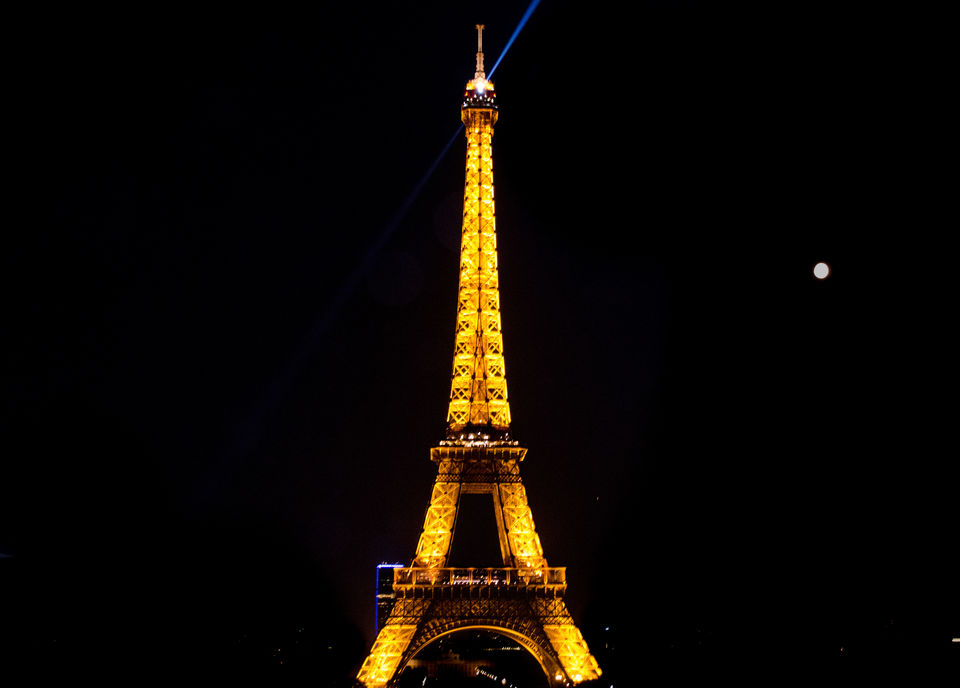 Next morning we decided to explore the city by ourselves. So we took cab to the city and got instantly immersed in the enchanting beauty of Paris. While we were roaming on the streets weather changed drastically and it started to rain heavily. Romance was in the air and it looked even more beautiful than ever.
Drenched from top to bottom we explored an Indian restaurant and enjoyed scrumptious lunch. It stopped raining in the mean while.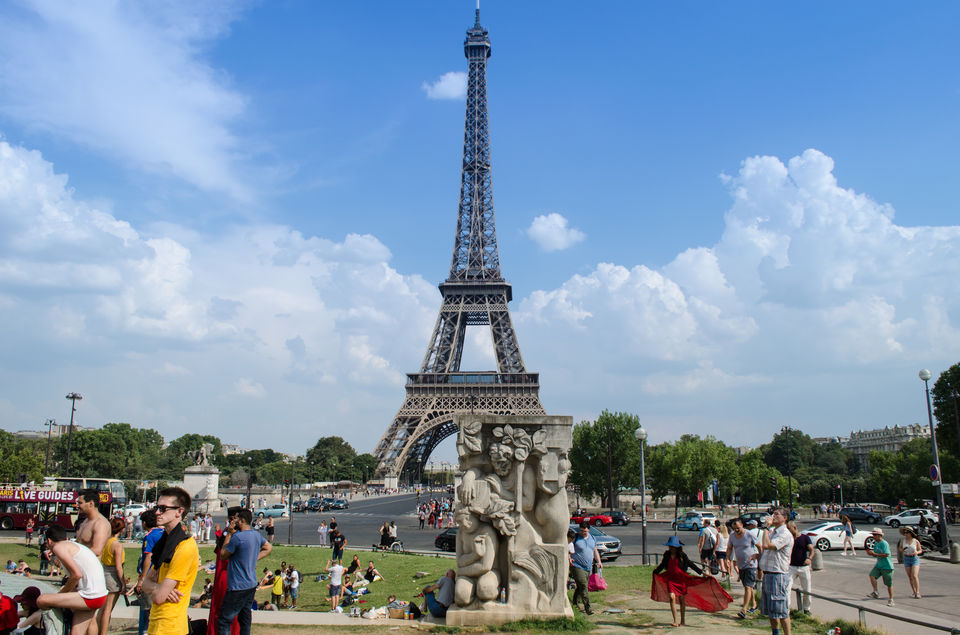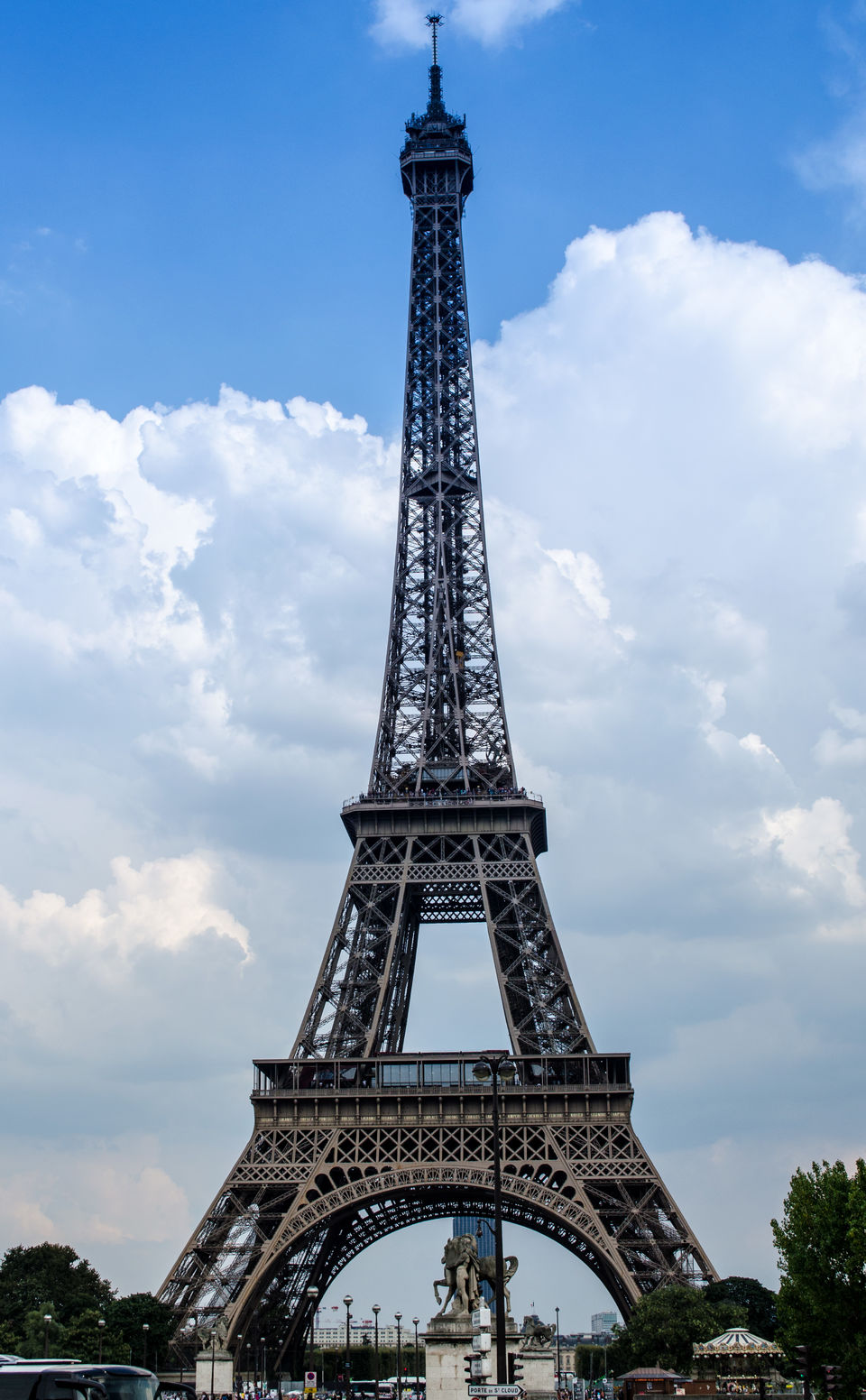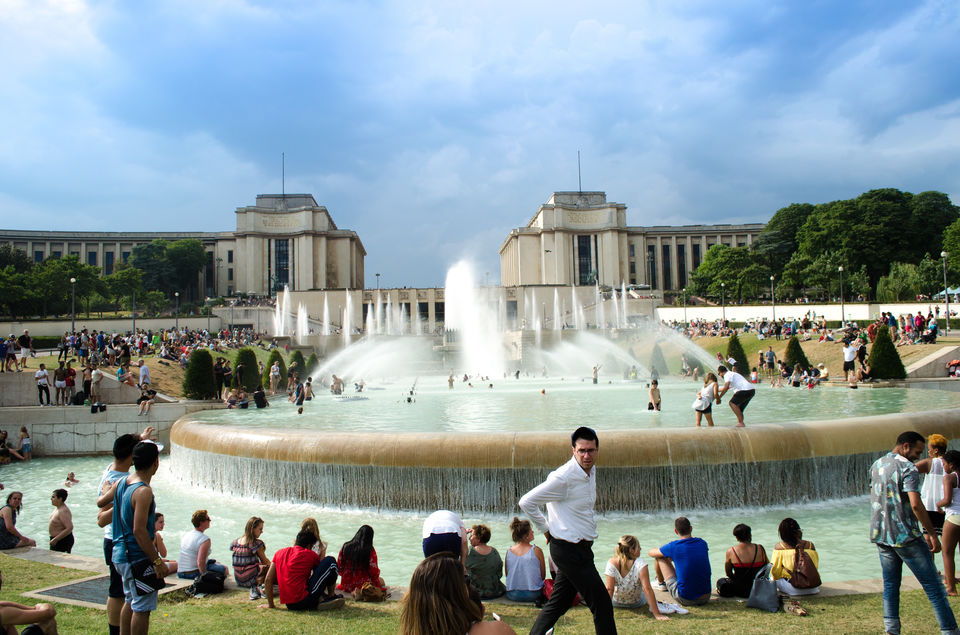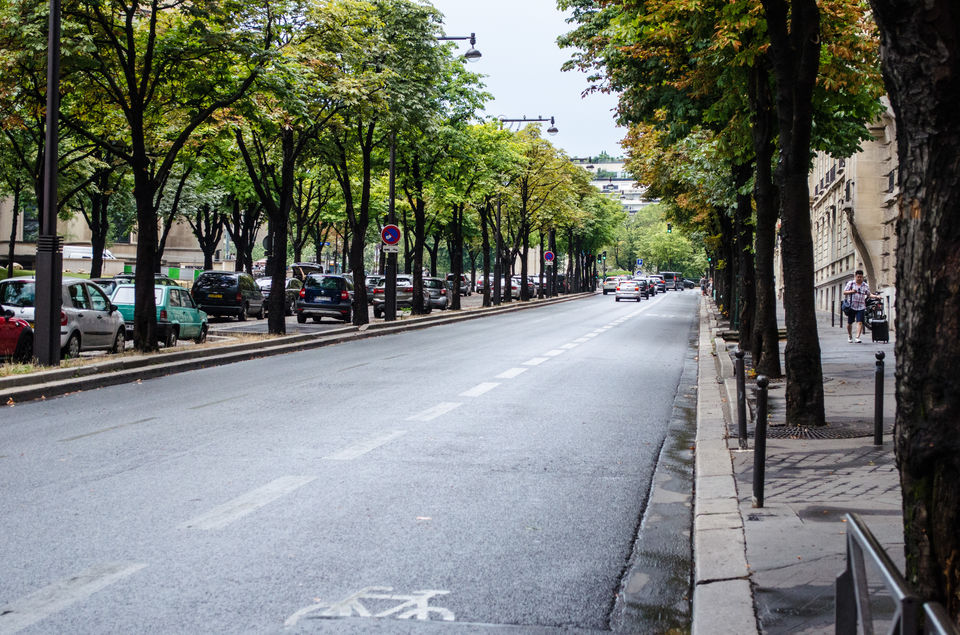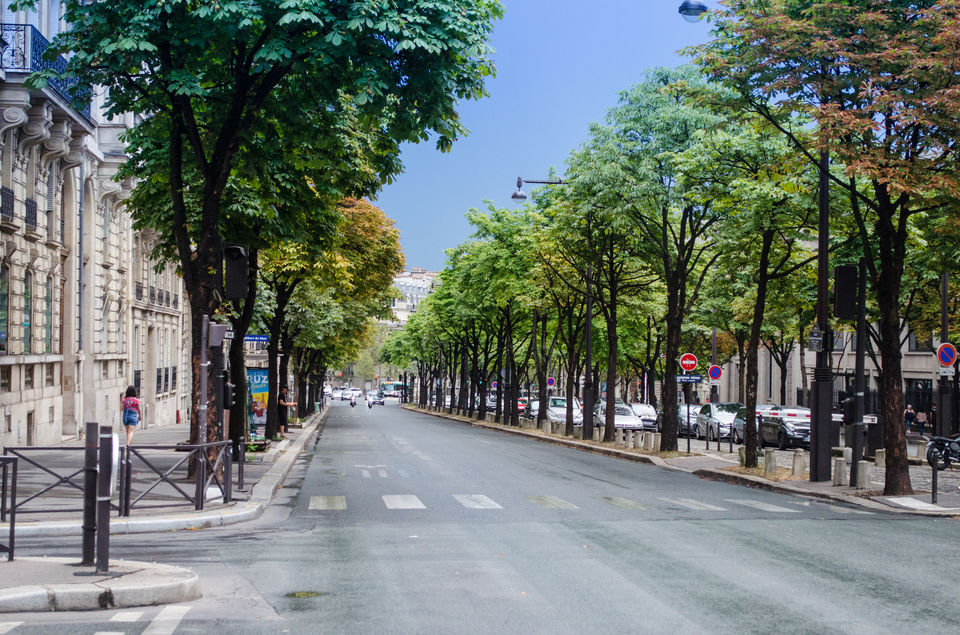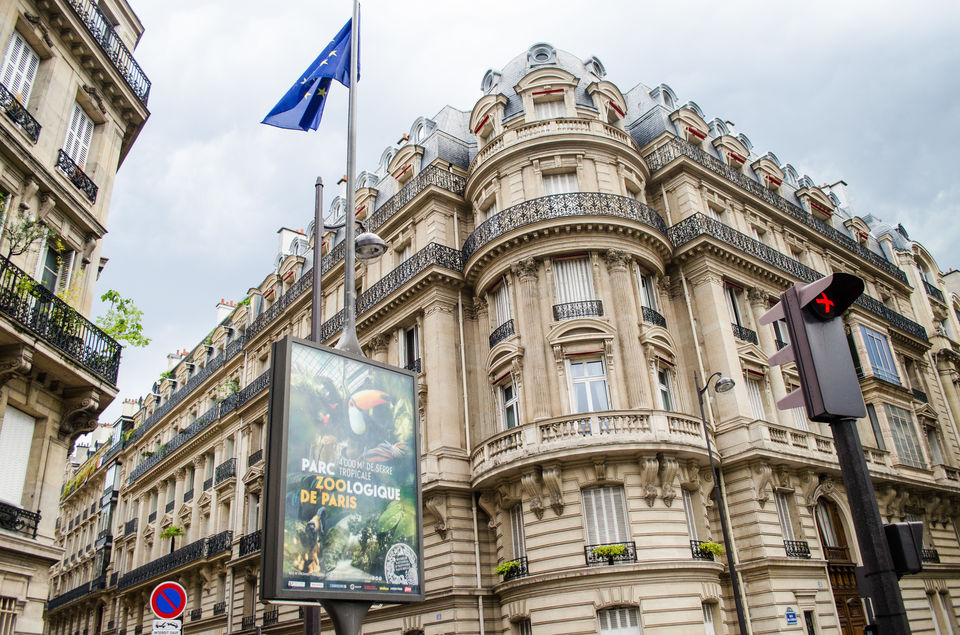 We then boarded famous River Siene cruise from Bateaux Mouches. The illuminated view of Paris in the evening was amazing. The cruise is one of a kind experience and strongly recommended. Opt for Hop-on Hop-off sightseeing river cruise in Paris.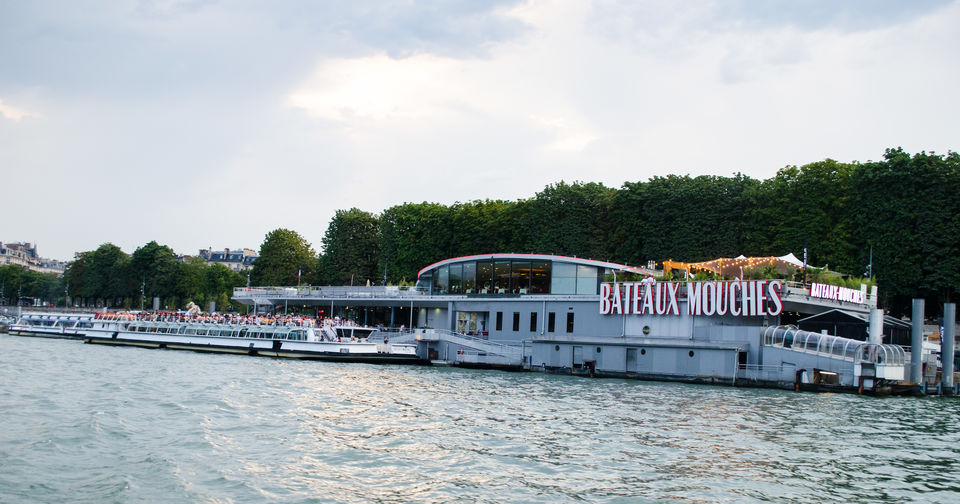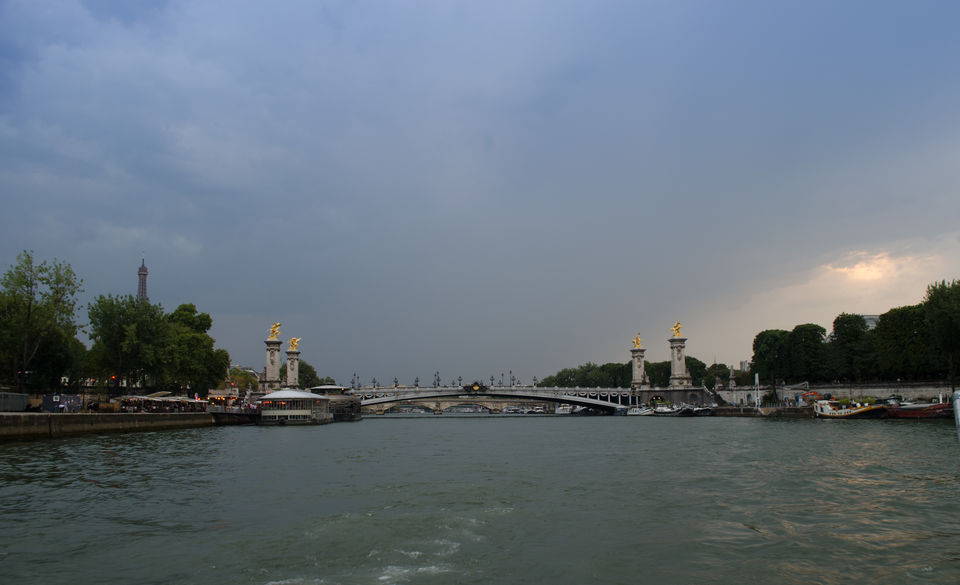 Exhausted but super happy by whole day expedition we returned to our hotel and retired to bed. Next morning we woke up early to explore Belgium, our next destination.