After reaching, we got a ticket and got into the que for an elevator which takes you to the different levels. We went upto second floor which gives you a beautiful view of Paris city. All the monuments can be seen in miniatures. It was a moment of "Clickathon"!
We then went to a café, I saw a beautiful display of Macaroons. I was really tempted to pick up some, but to my shock one macaroon was for 1.90€. I held back myself, because I am not very fond of Macaroons, I have tasted it back home but I will definitely pick up some if I get it at a better price, maybe I just wasn't tempted enough.
PARIS city tour awaited us next. It was also time to know all about the Perfumes at the Fragonard perfumery. Here there was the distillery of olden days and bottles of different shapes and sizes. A whole museum was dedicated to perfume making and it smelled like flowerbeds! The variety of perfumes were made out of essential oils and each had its distinct concoctions. We were given a whiff of thier top 6 scents and I honestly got so confused that I ended up picking nothing but it was indeed a learning experience as I learnt about the kind of fragrances I identify myself with.
Our city tour guide joined us in, and we then scanned the streets of Paris. The grand brands at Champs de Elyss, to name a few Loius Vittoun, Channel, Cartier, Bvlgari, it had it all. We then passed under Arc de Triumph, which is at a height of 50 metres.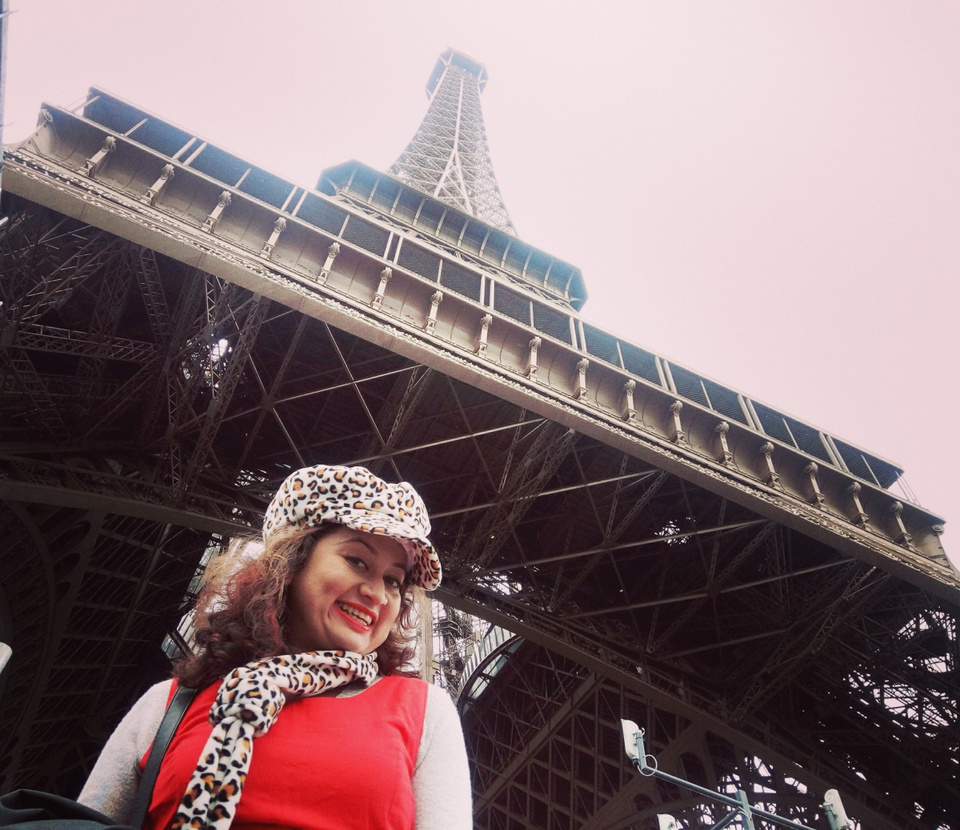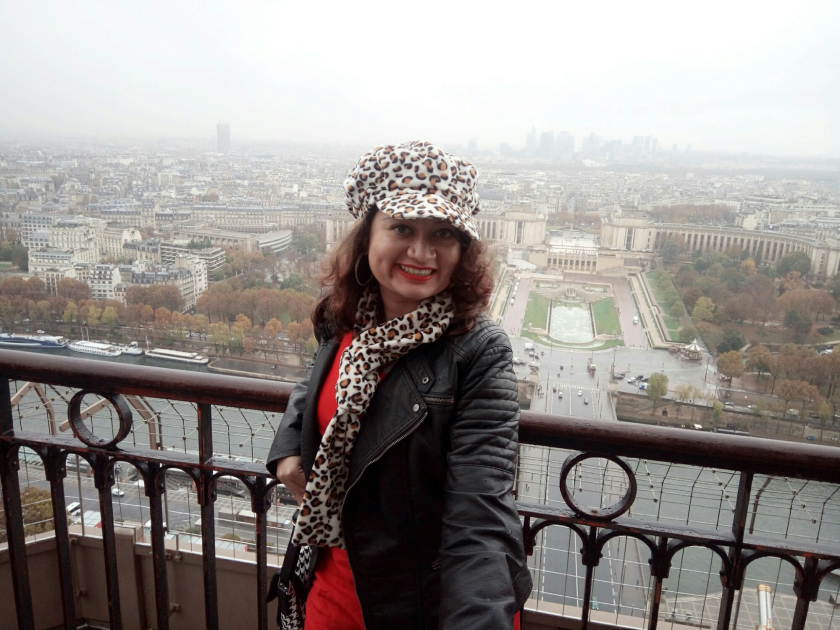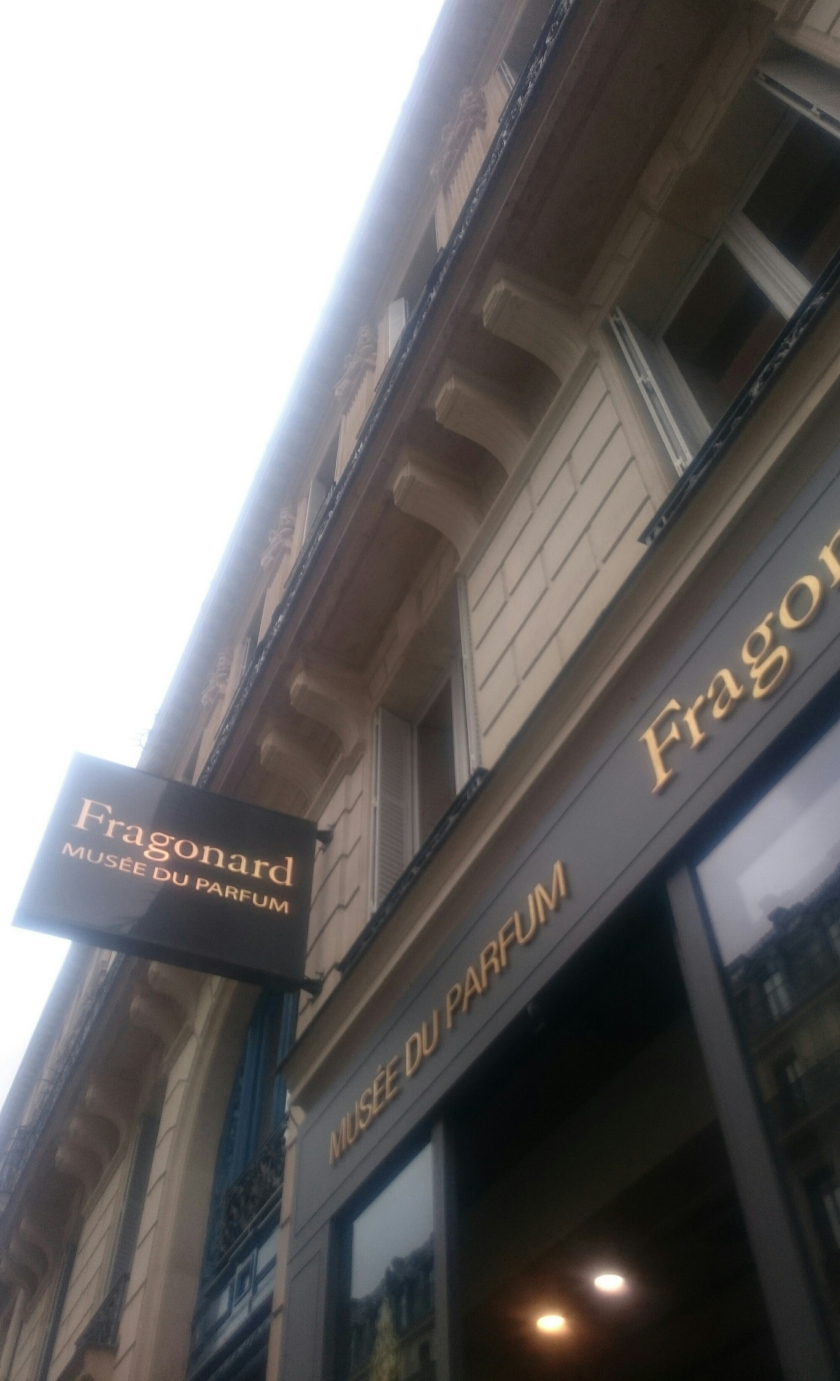 The city seemed to be in its all glamorous avatar as the sun set and we got ready for our Cruise on river sienne.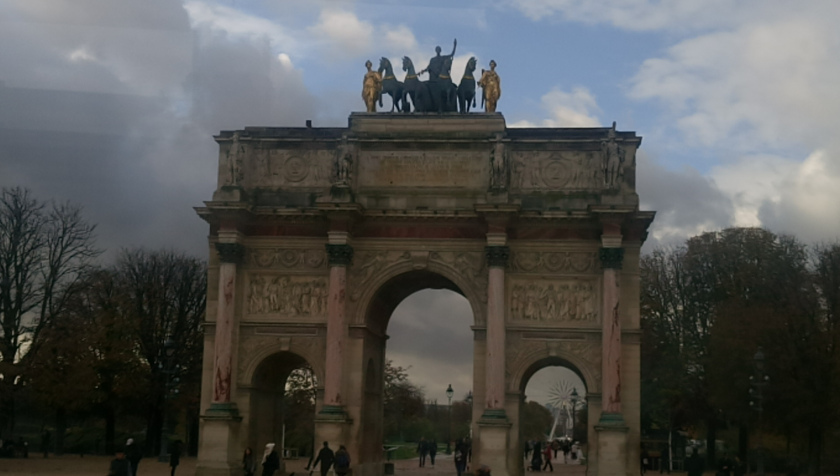 It was all glittering as we passed by the monuments on both sides of the bank. Eiffel tower is one structure which can be spotted from everywhere in the heart of the city. As the division is according to the river, eiffel is on Left bank. It was illuminated and on our way back we say the champagne lights. It is a treat to see the Eiffel at night because it is so much more in a city that is all about Love! Paris, I promise to the Eiffel that I will visit you again when Love finds me. Till then I will take inspiration from the energy that's bustling around me, for I love the idea of Love!
The day ended on a high note as I saw the carousal,Rue de Paris that is a ferries wheel and the opera house.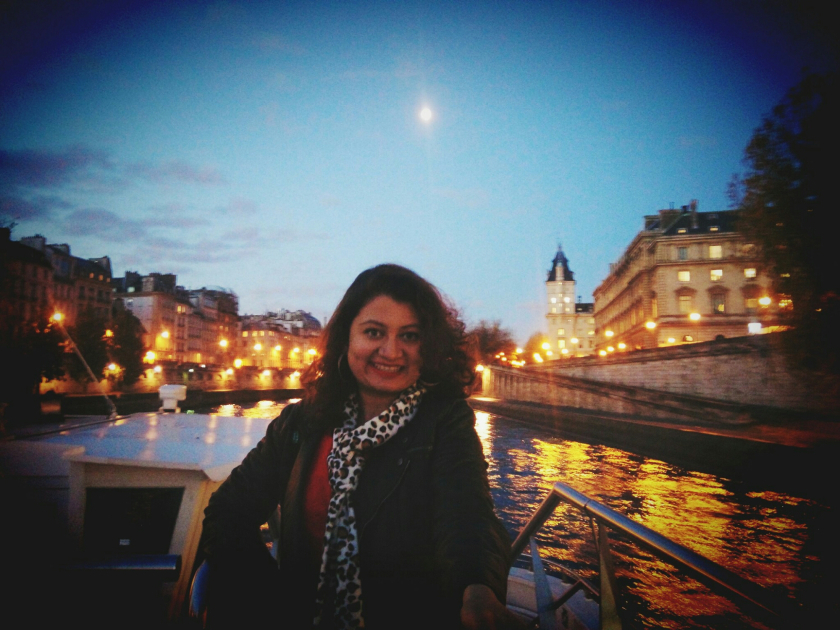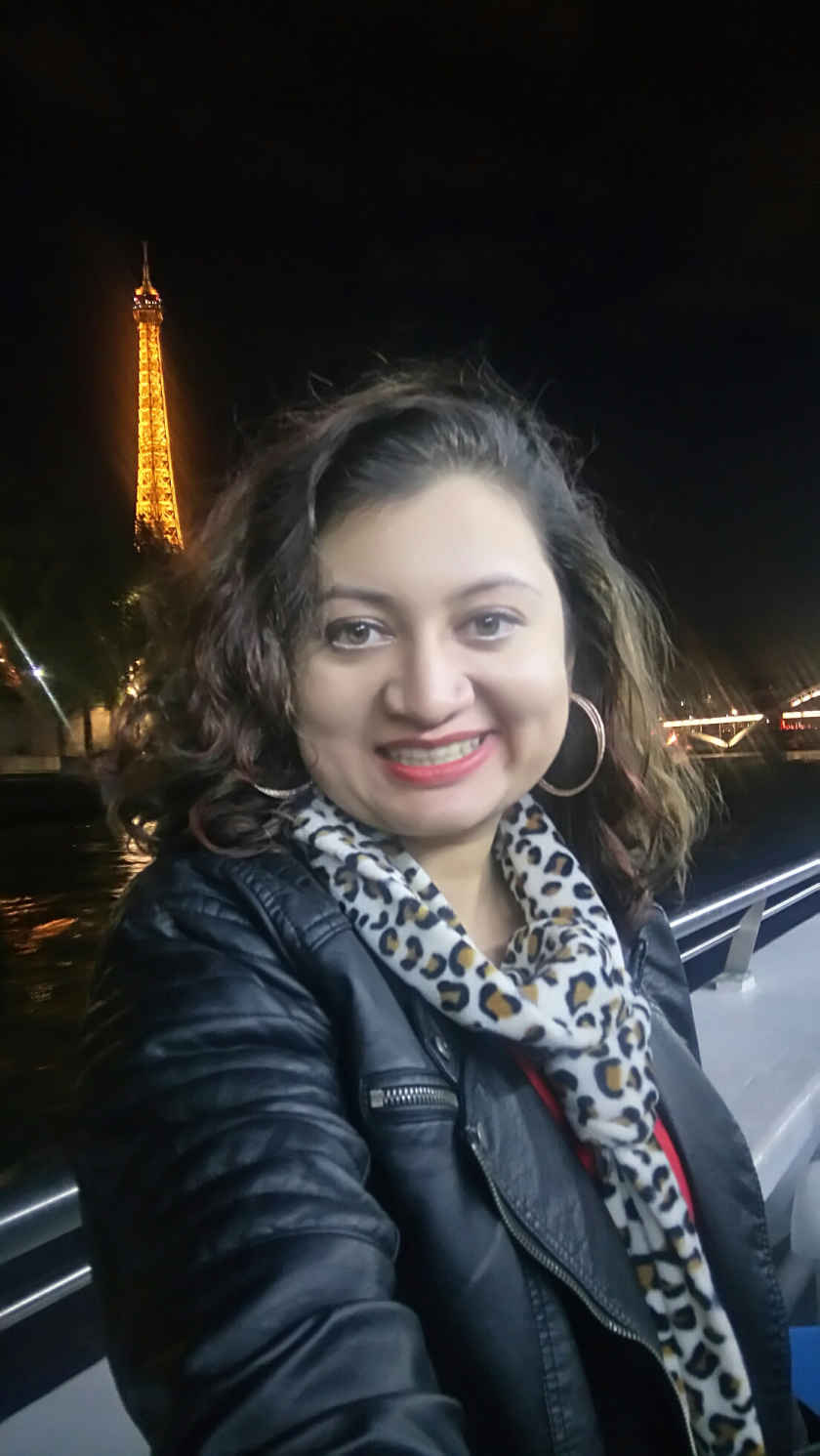 ​Paris welcomed me with a very homely feeling! The bustle of a city full of life. My day began with a scrumptious breakfast of Pancakes, croissant, pudding, cakes, coffee and so much more, but all I really wanted was to see the eiffel tower.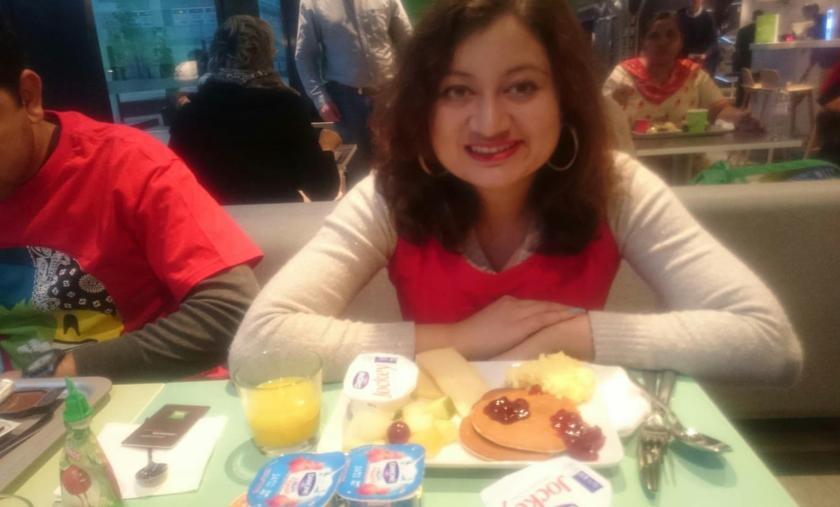 Couldn't wait anymore, and so we left for the once a wonder of the world. This tower was built as a temporary structure for the world exhibition in the year 1888, and it was only made for 5 months. Later it was decided to be restored and this wasn't appreciated by the locals initially. They disliked the structure because they viewed it as inappropriate with the old charm of the city. An antenna was installed on it during world war II and till date its height is 130 meters. It is made up of iron and steel.