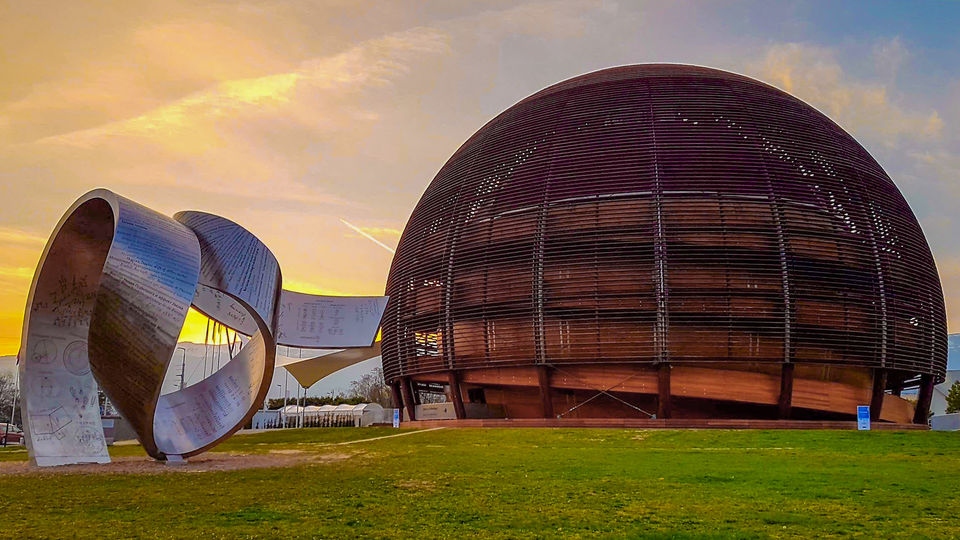 CERN is a very unique organisation where scientists from all around the world collaborate to find the secrets of our Universe. It hosts the most sophisticated and the largest machine ever built by humans, safely housed in an underground tunnel spanning 27 kilometers -the Large Hadron Collider (LHC). CERN discovered the Higgs boson or the God Particle and continues the research in the field of dark matter, anti matter etc and tries to solve the many mysteries of the Universe.
CERN does varied amazing research and contrary to the popular notion that there are many secret experiments being carried out at CERN, this institution is very open to the public. In fact anyone can visit CERN and take multiple tours of its facilities, all for FREE. Most of the information is available here : https://visit.cern/tours/guided-tours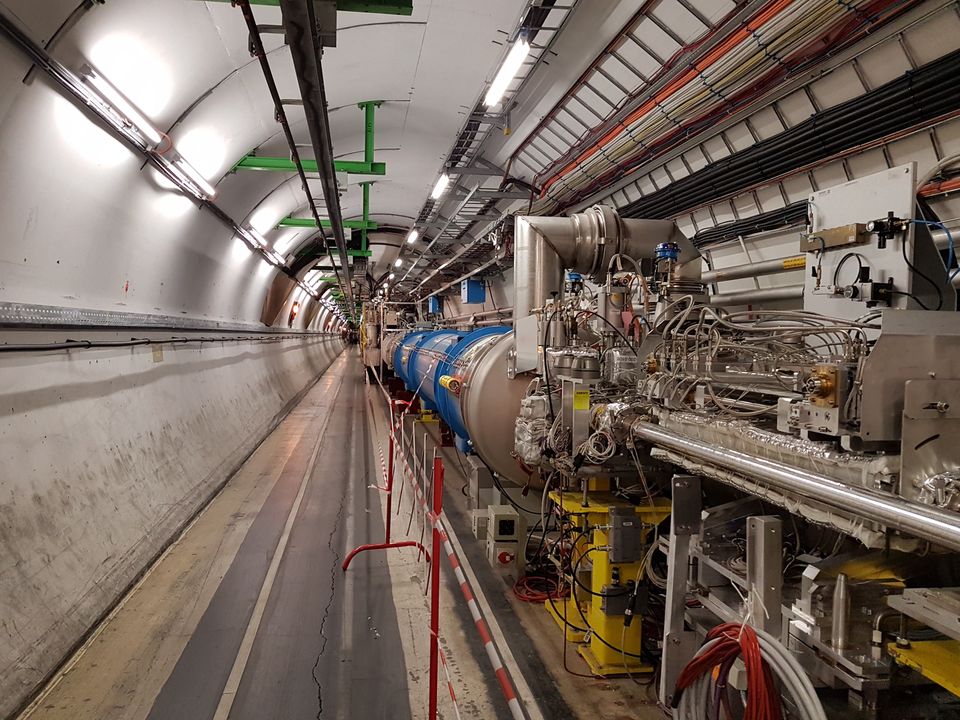 Ways to visit CERN
Apart from being a World famous laboratory, CERN is also one of the most popular tourist attractions in Switzerland and tops the list of things to see in Geneva. There are many ways to experience this inspiring institution.
1. Permanent Exhibitions:
CERN hosts two permanent exhibitions on its campus - The Universe of Particles and Microcosm. These are open to the public on most days except Sundays and special CERN holidays. It gives a great first introduction to CERN.
2. CERN General Tour:
The best way to experience CERN is to book a tour. CERN conducts a general tour during which the history and current research focus of CERN will be explained followed by a tour of some of its facilities. This can be booked two weeks in advance but they get booked out within minutes as soon as the slots open at 8 AM (CET). So this could be like booking your tatkal ticket. In case you don't succeed in getting a slot in this booking, keep looking on the same website for cancellations as slots could open if someone cancels. In the worst case, on the day of the intended visit, call directly the visit service and check if they have any free slots. Generally, if you are one or two persons, they might allow you to join that day's tour. Do not get surprised when you learn that you will not be taken to the world famous underground facility of the Large Hadron Collider (LHC). Even though an underground visit is not included in the general tour, you will get to see some really exciting stuff and won't be disappointed.
3. Specific Experiment Tour:
Visiting the LHC tunnel and the underground detectors are also possible, but with another kind of tour. As you probably know there are four main experiments or detectors that form the part of LHC - ATLAS, ALICE, CMS, and LHCb. All these experiments have individual tours and an underground visit is often included. Among the experiments, the ATLAS detector is really a huge one, but CMS scores as the most impressive one as you will have unique perspectives to appreciate its full might. So, if you have to choose among the experiments, then go for CMS. CERN operates in cycles meaning the LHC tunnel is in full operation for three or four years followed by a nearly two-year long shutdown during which all the major maintenance and upgrades are carried out. This shutdown period is the best time or maybe the only time to visit the underground facilities. The current shutdown is till May 2021. The normal operation will then continue till the end of 2024. The next shutdown called the Long shutdown 3 or LS3 is planned between 2025 and mid of 2027. These dates might get adjusted by a few months depending on the actual situation. So planning a visit to any of the experimental facilities during the shutdown period will most likely take you for an underground visit. Getting these visits could be easier if you organise it through someone working at CERN. The tours are run by volunteers and writing to these guides is the first step. Later it is followed through the visits service of CERN.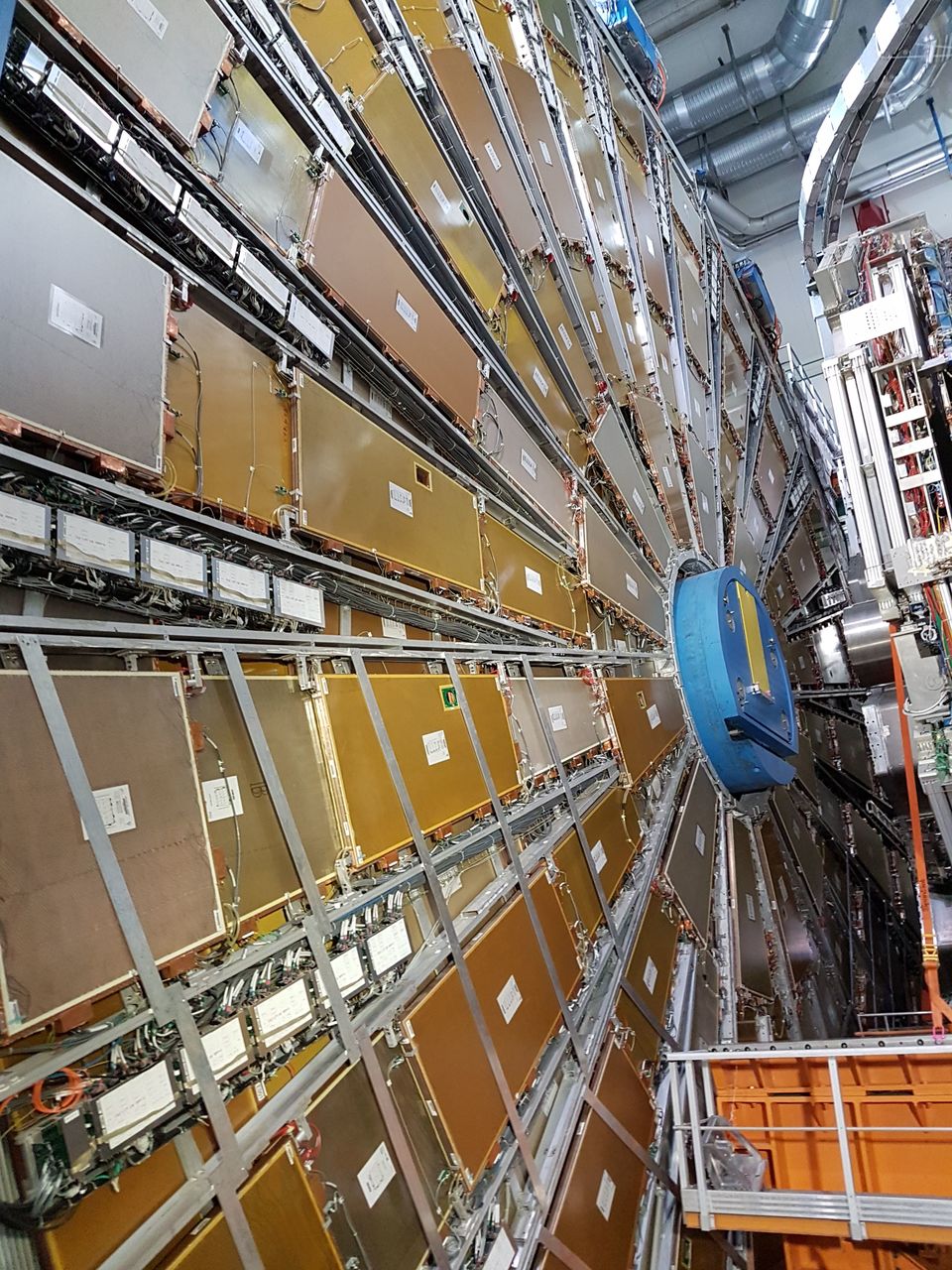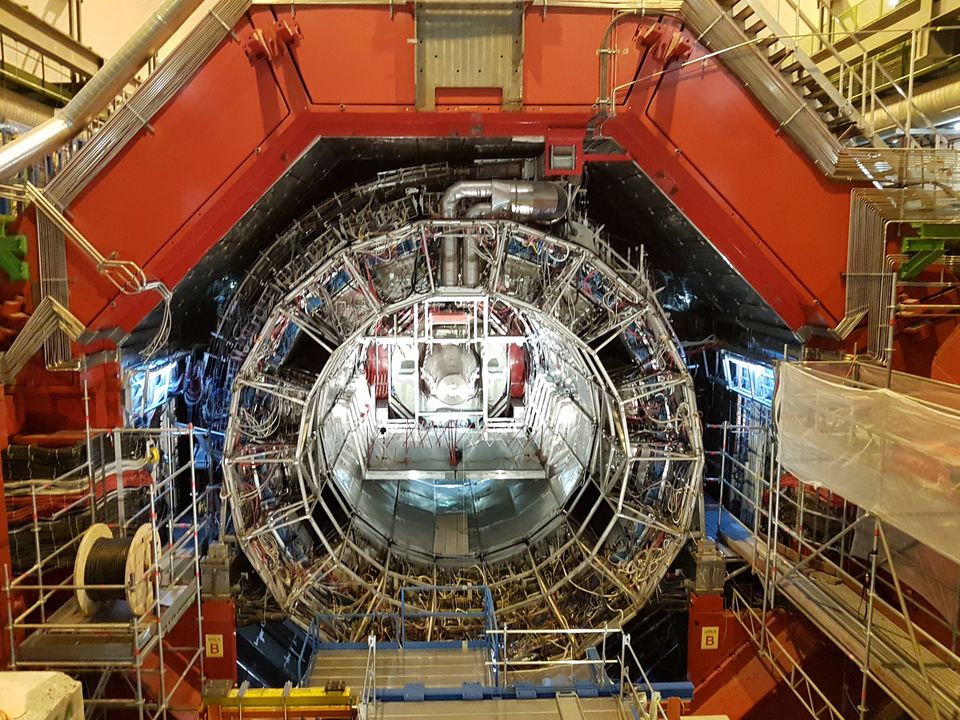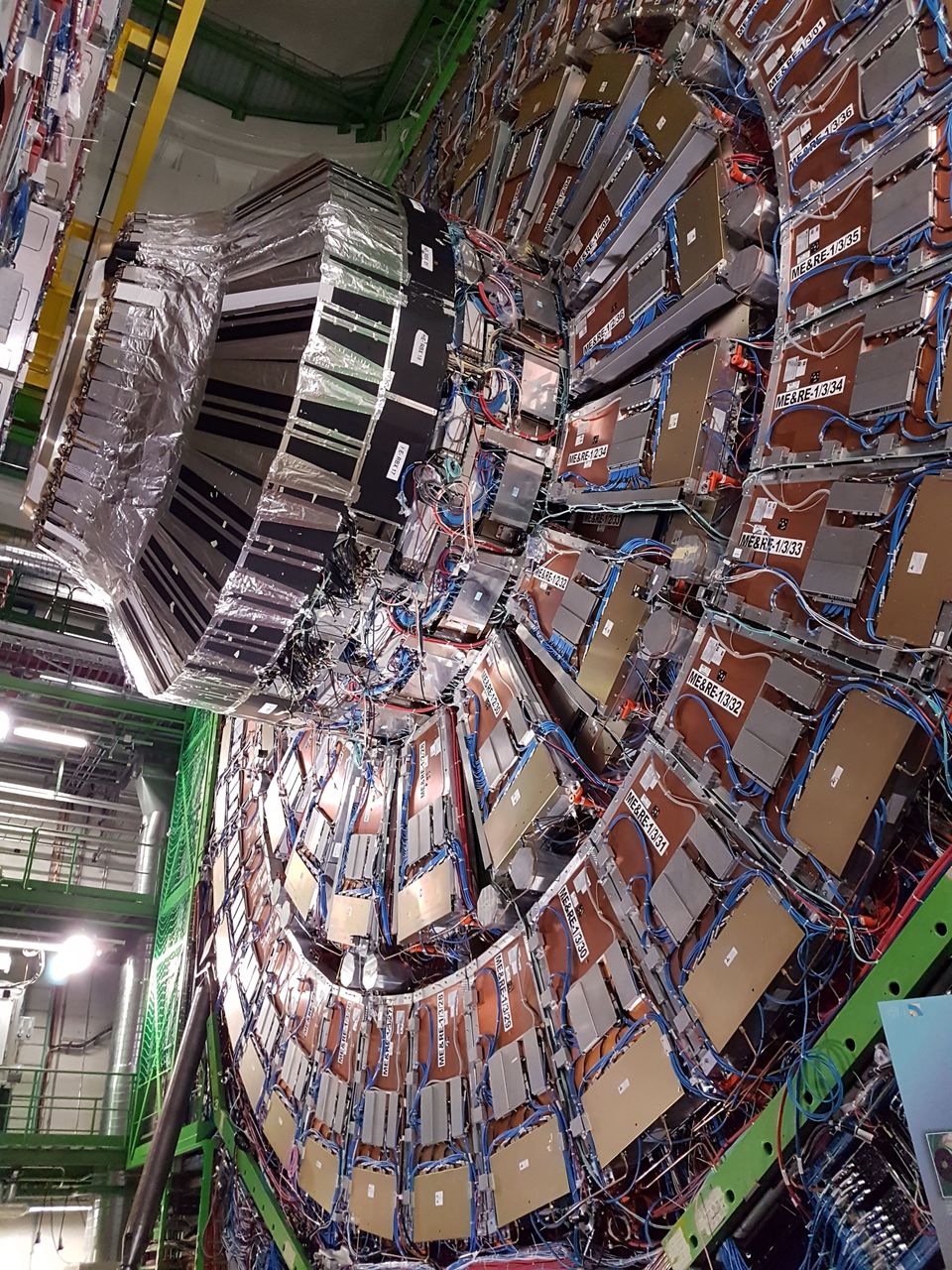 4. CERN Open days:
In case you are not successful in arranging a guide, the next best opportunity is to visit CERN during its Open days. It is a huge event when the whole of CERN including the underground facilities is set on exhibition. Last open days event was held on 14th and 15th September 2019 and CERN received around 75000 visitors. Next open days will be during the LS3, so hopefully in 2025.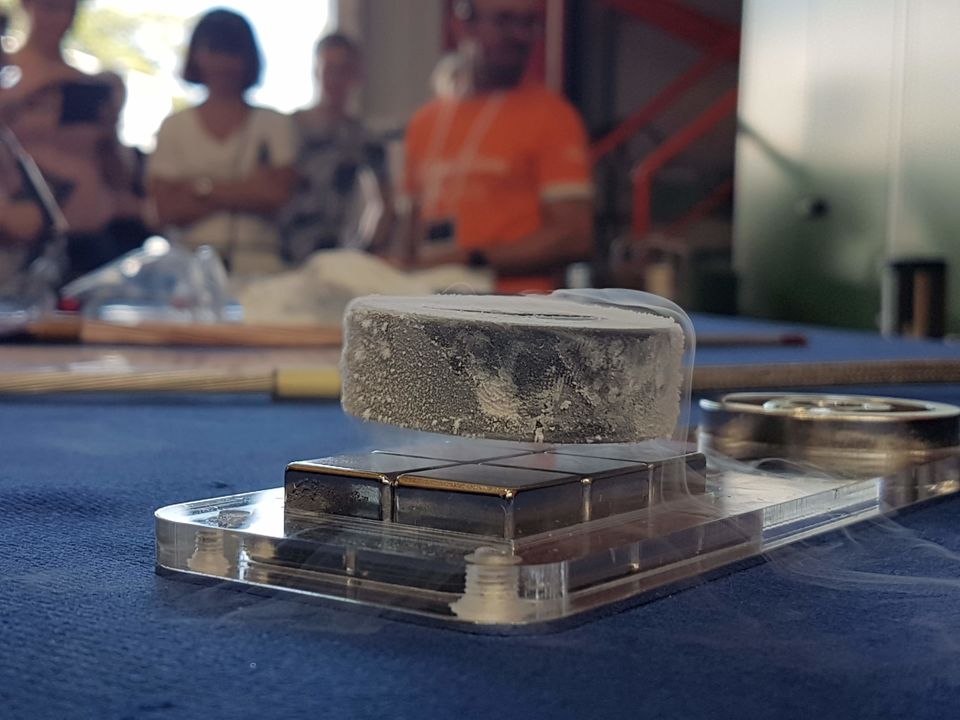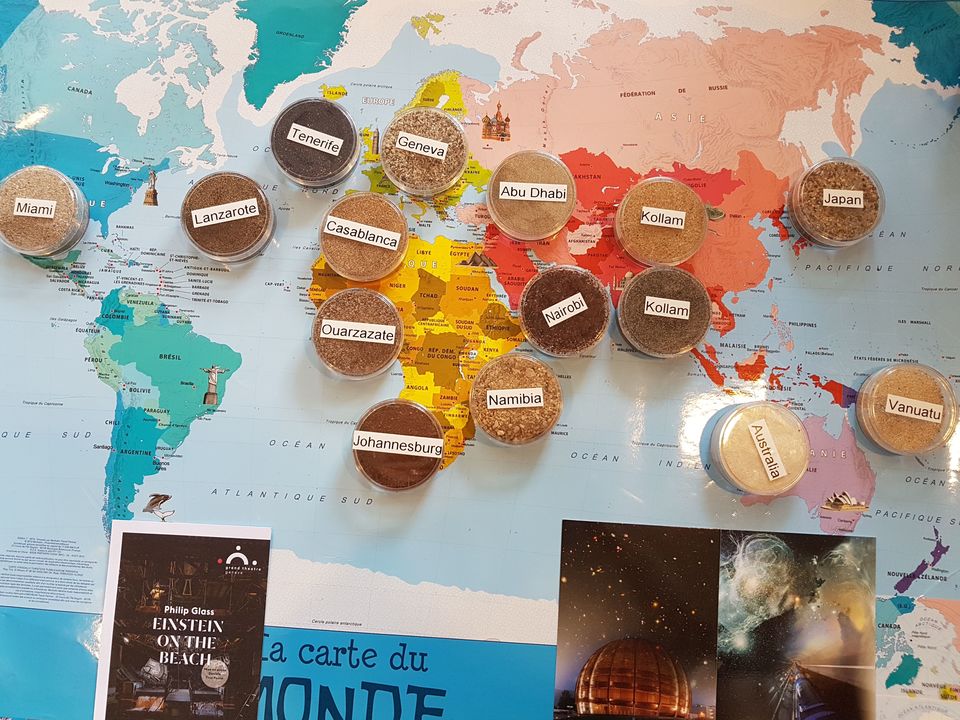 You can also take a virtual tour and CERN has lots of resources available to capture your imagination and feel being at CERN.
There are many more things to see at CERN like the antimatter factory, the computer where the World Wide Web was coded and much more. So, if you ever get a chance, try to see it all.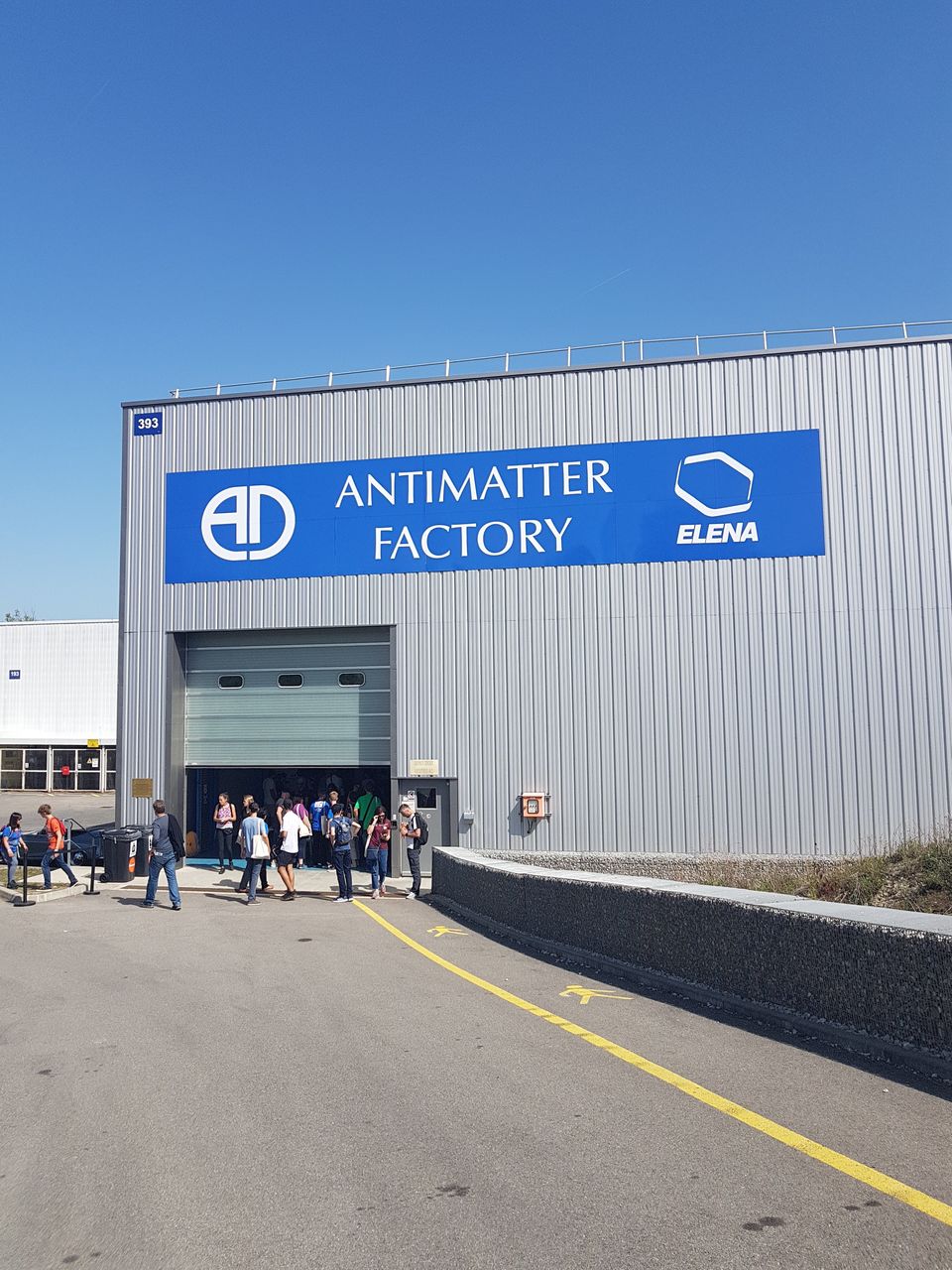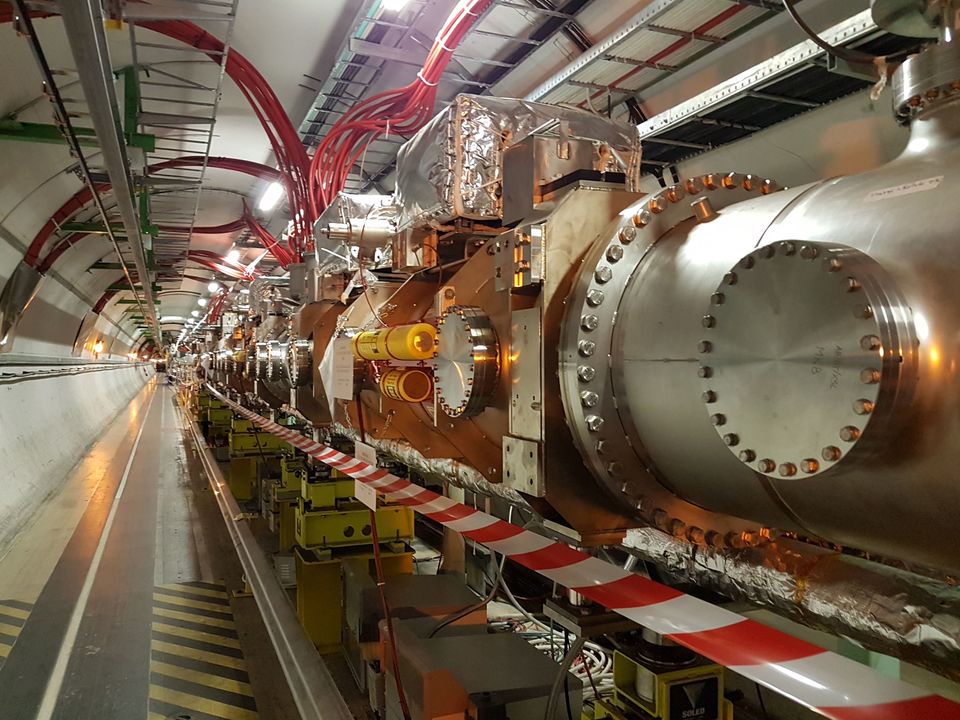 If you are even more motivated and really want to experience being at CERN, there are numerous opportunities to be at CERN as a student or researcher.
Some interesting ones are:
1. Summer Student Program: For bachelor and Master students https://home.cern/summer-student-programme
2. High school students program: https://hssip.web.cern.ch
You can also do an internship or bachelor or master thesis or your doctoral research: Find more information at: https://careers.cern/students
Most of the above programs are paid and gives you immense exposure and experience and memories to cherish for a lifetime.
So why not include CERN in your itinerary for your next Euro trip. Especially if travelling with children, this might be the turning point inspiring them to become great innovators.
Ps. Meanwhile at CERN don't forget to check out the Nataraja statue. It was gifted by India to CERN and is quite impressive.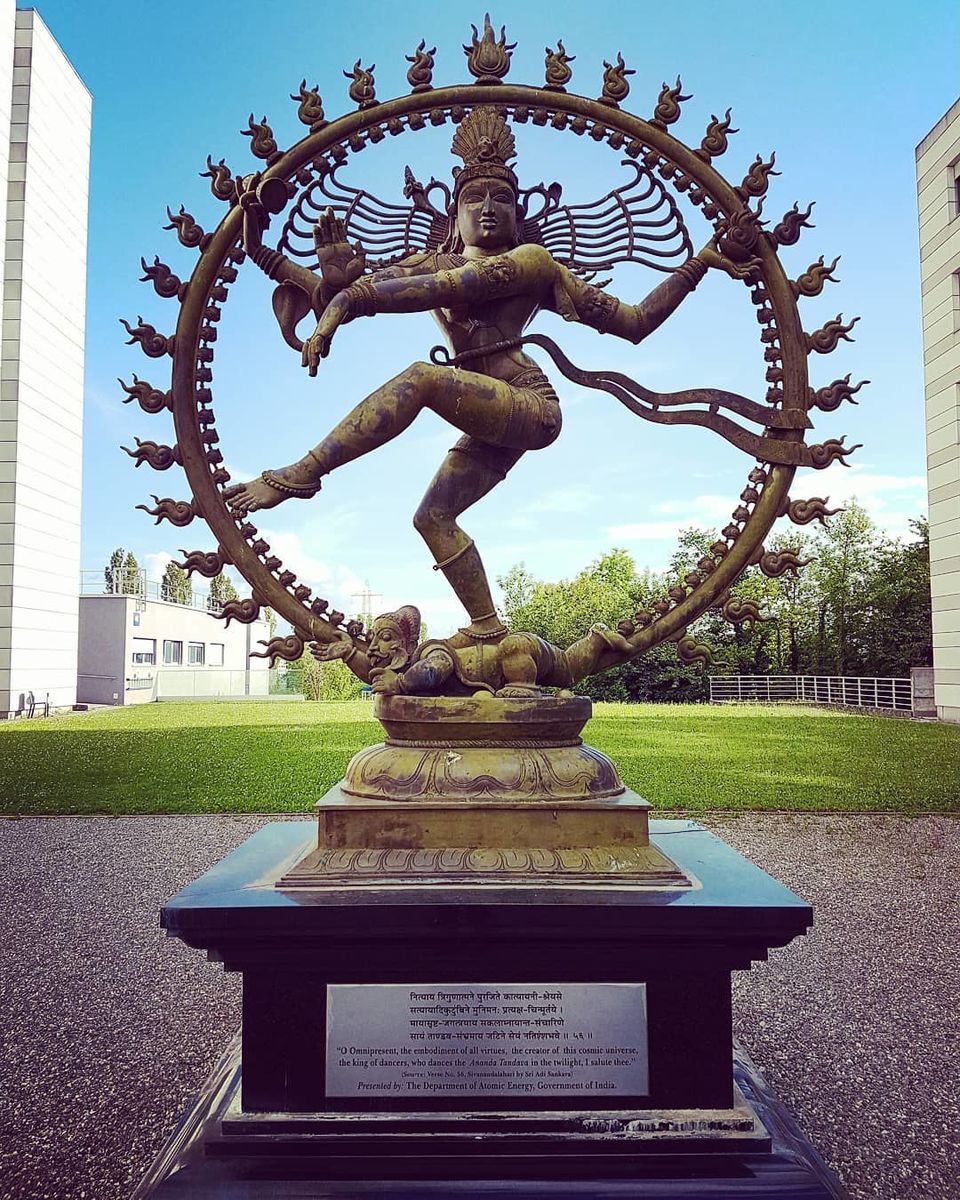 Also along with your CERN visit you can explore the vibrant Geneva which is also home to numerous international organisations including the UN, WHO and the Red Cross. Also, there are many beautiful destinations easily reachable from Geneva like Annecy or Chamonix in France each around 1 hour from Geneva. Paris is a 3 hour train ride away. Also, the major attractions of Switzerland like Interlaken or Zermatt could be reached in around 2 to 4 hours from Geneva.
Few more pictures from CERN: