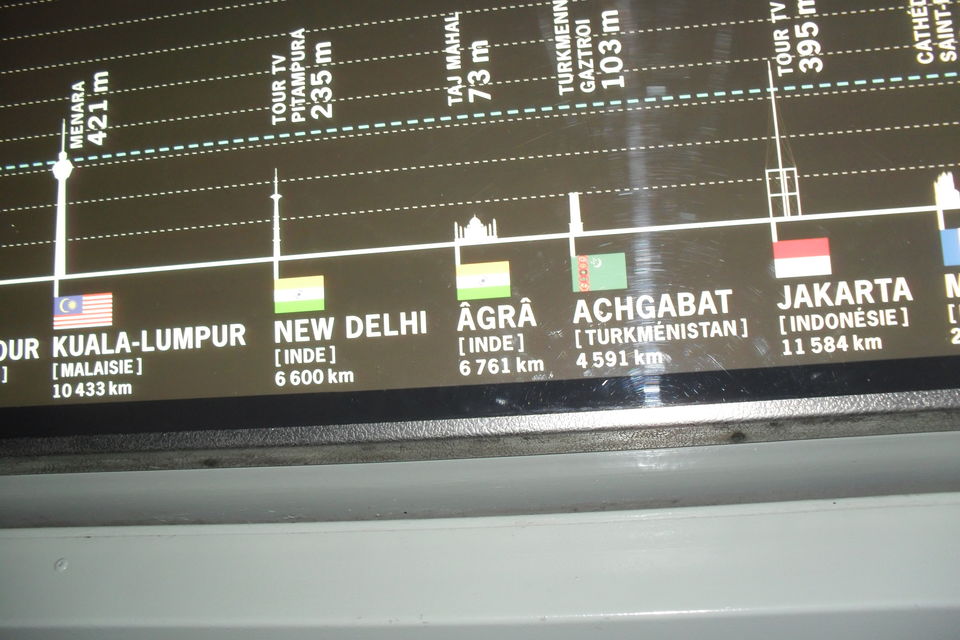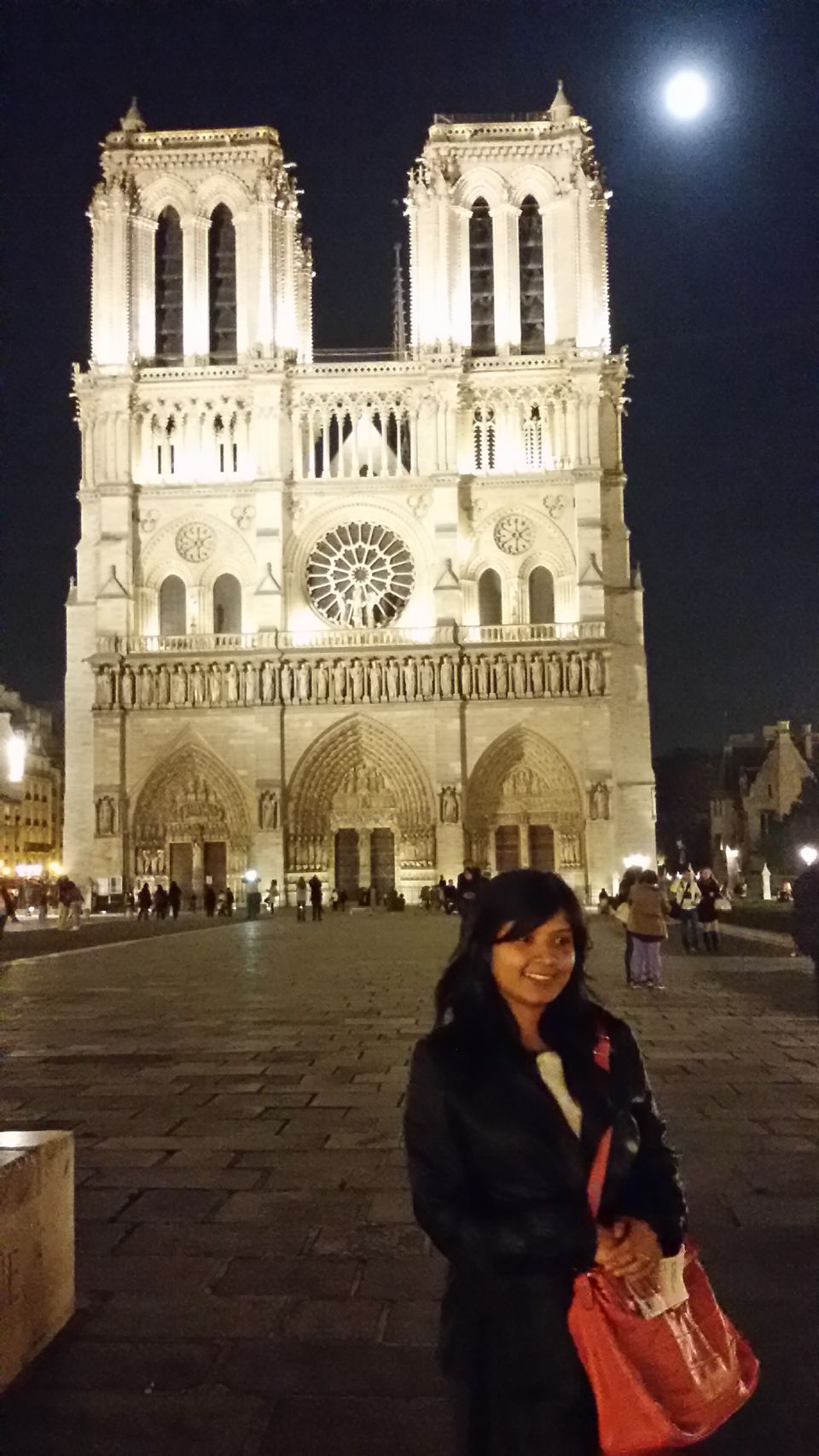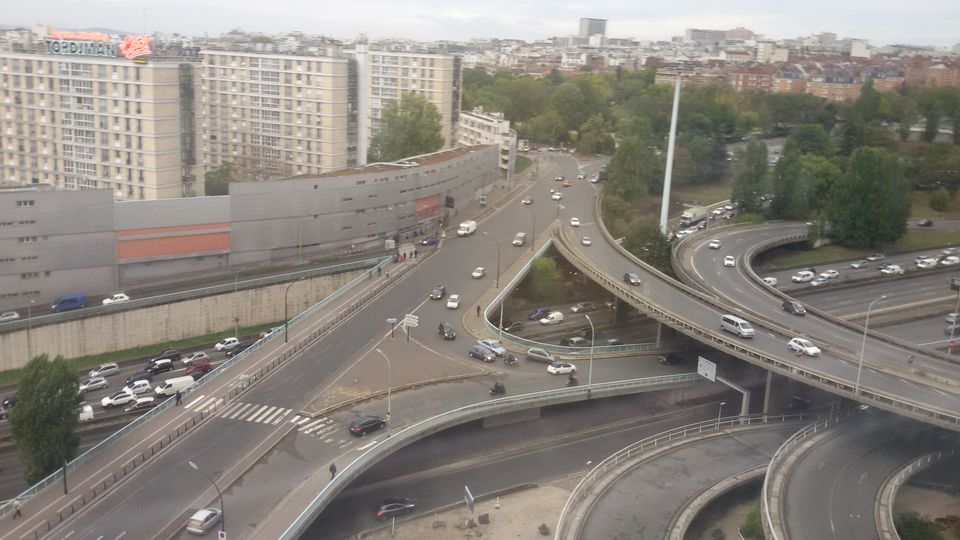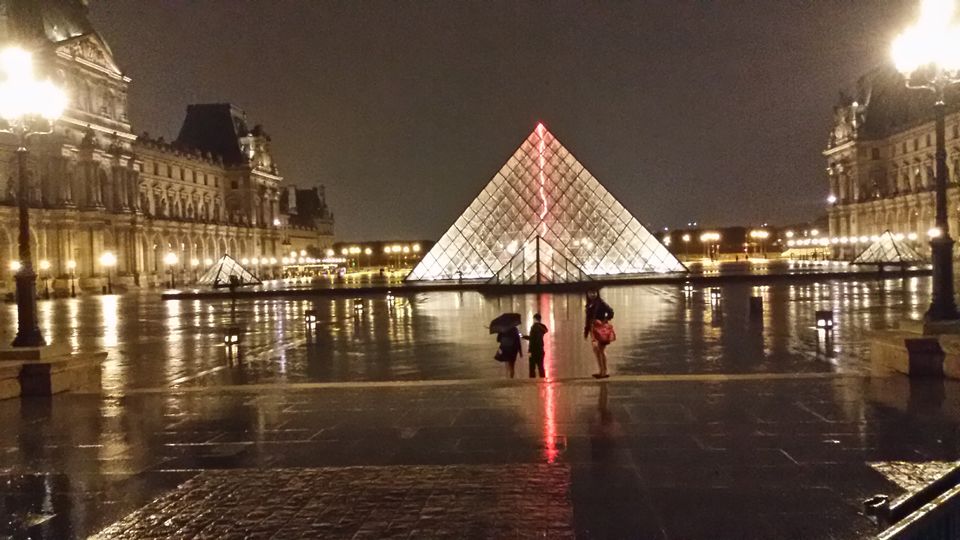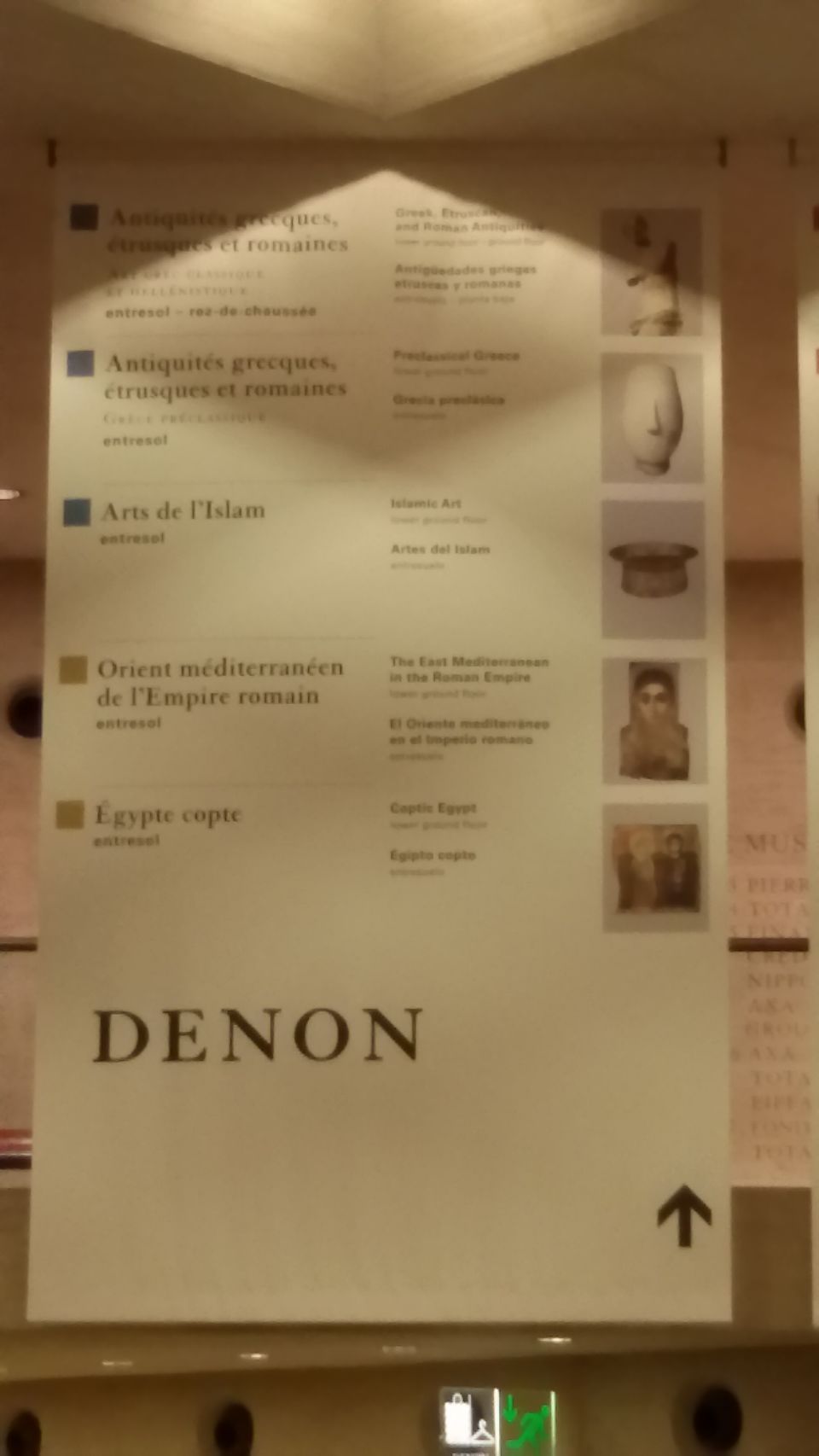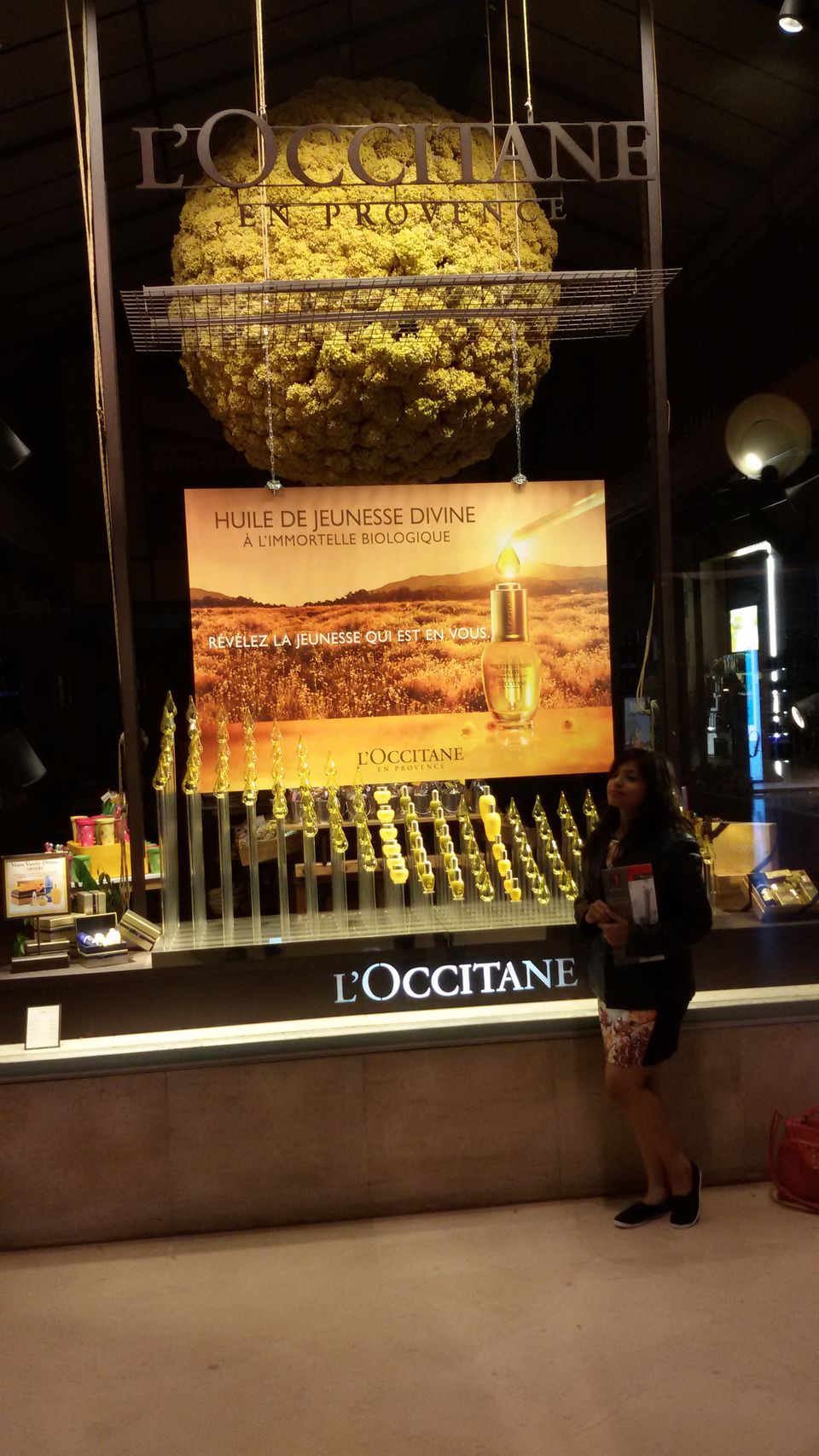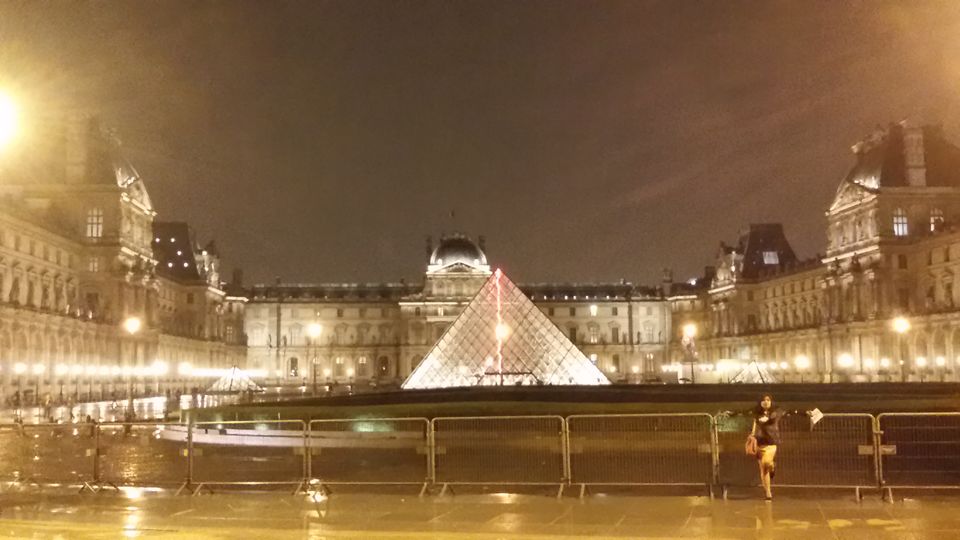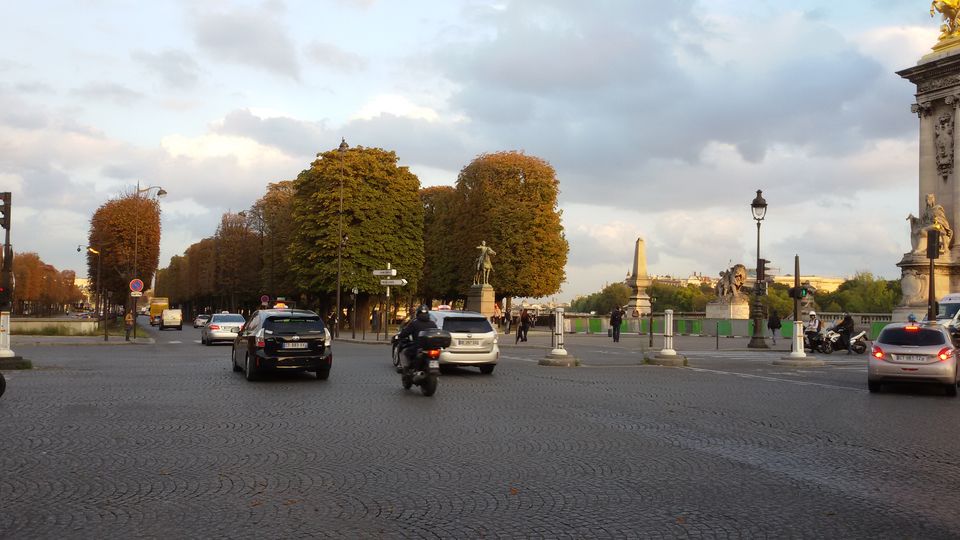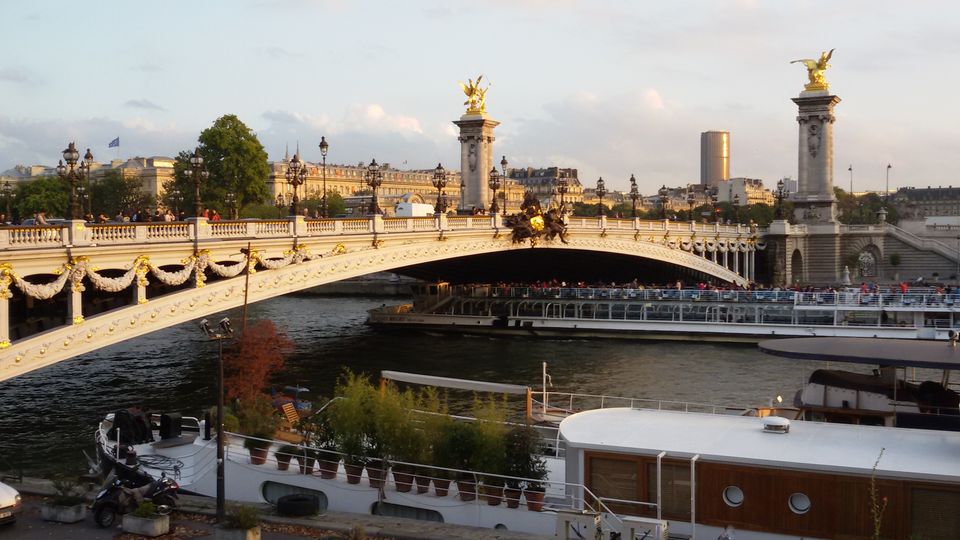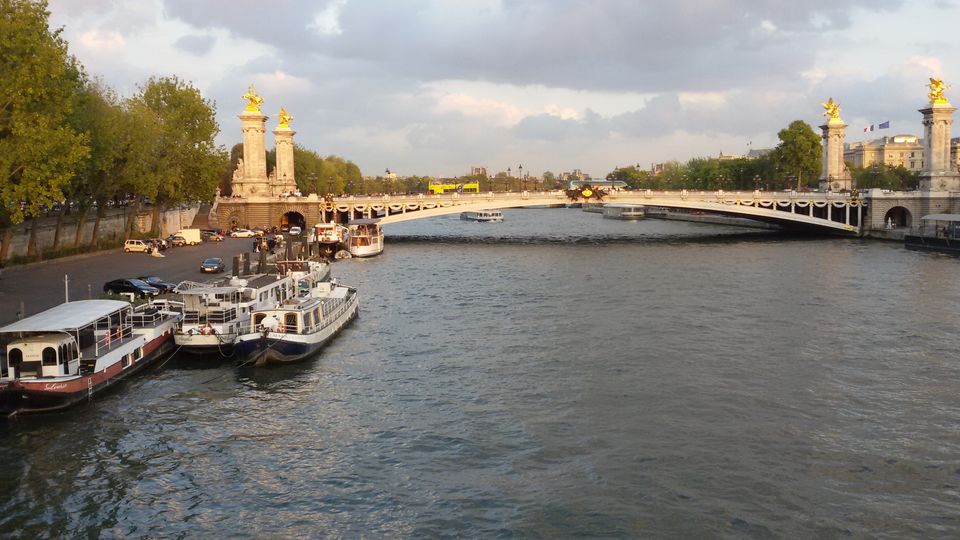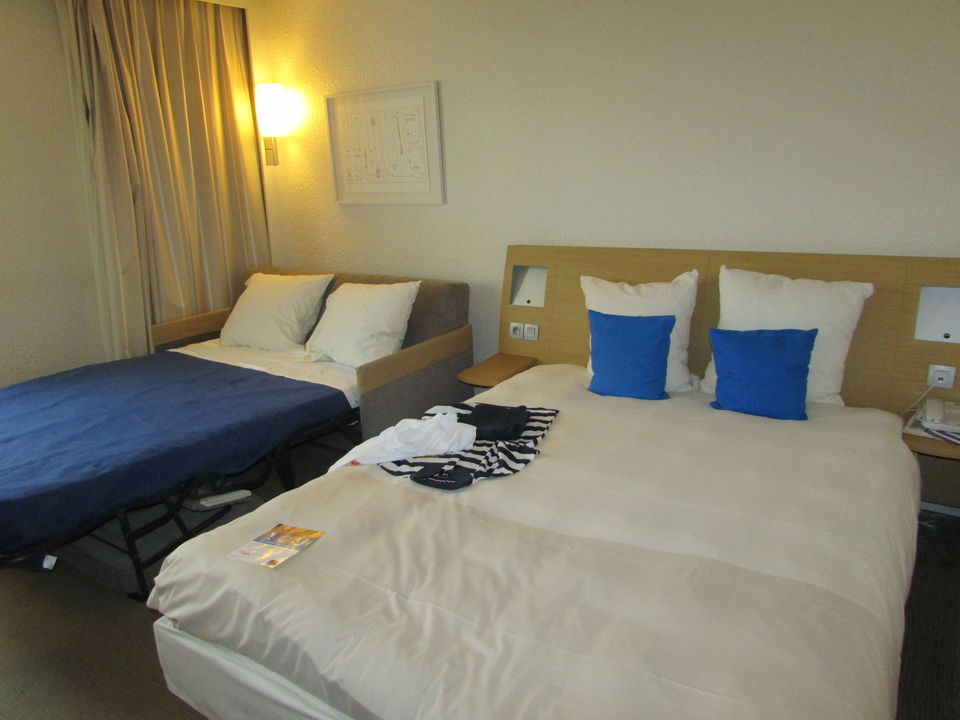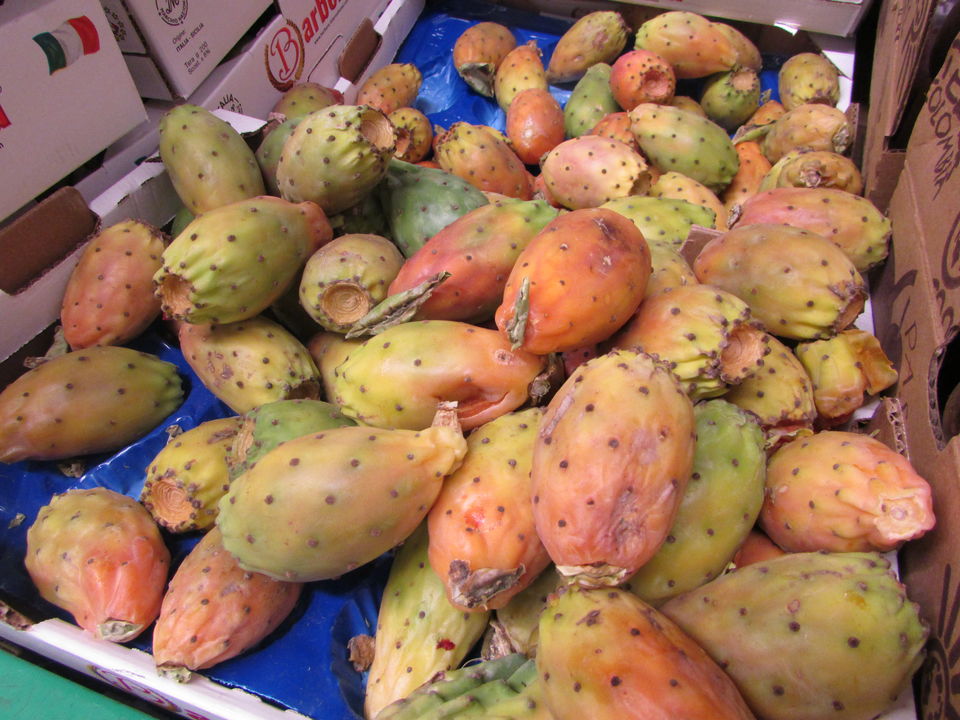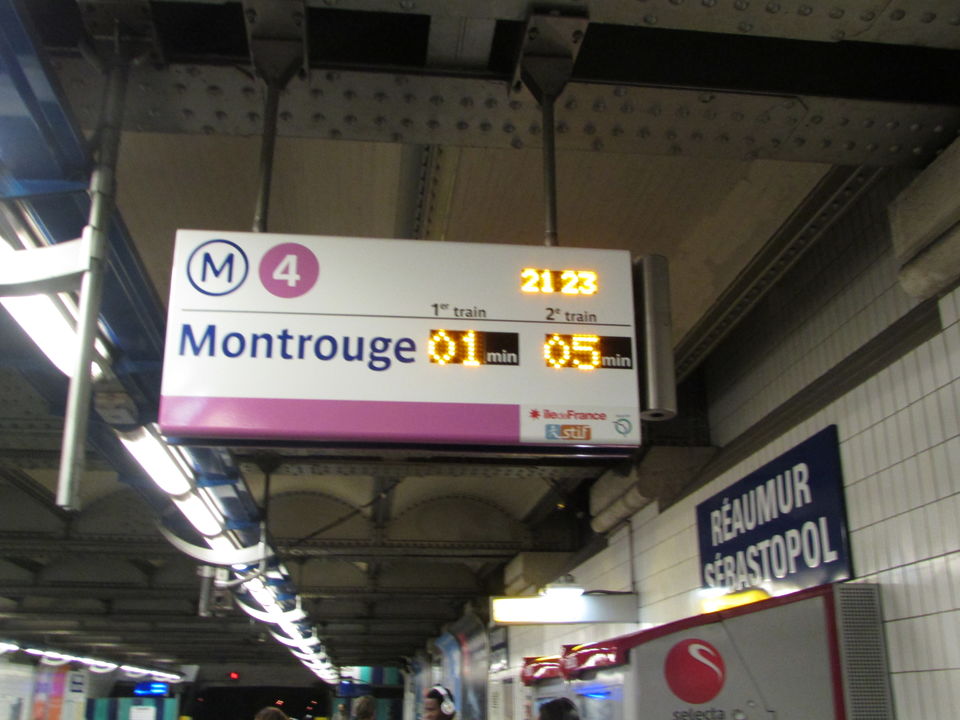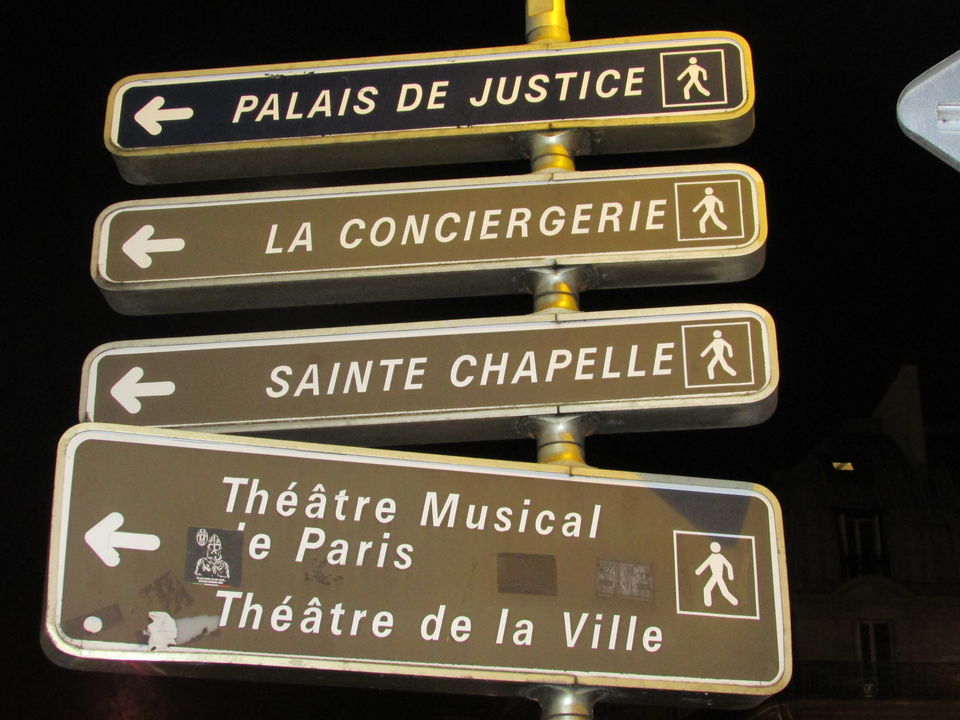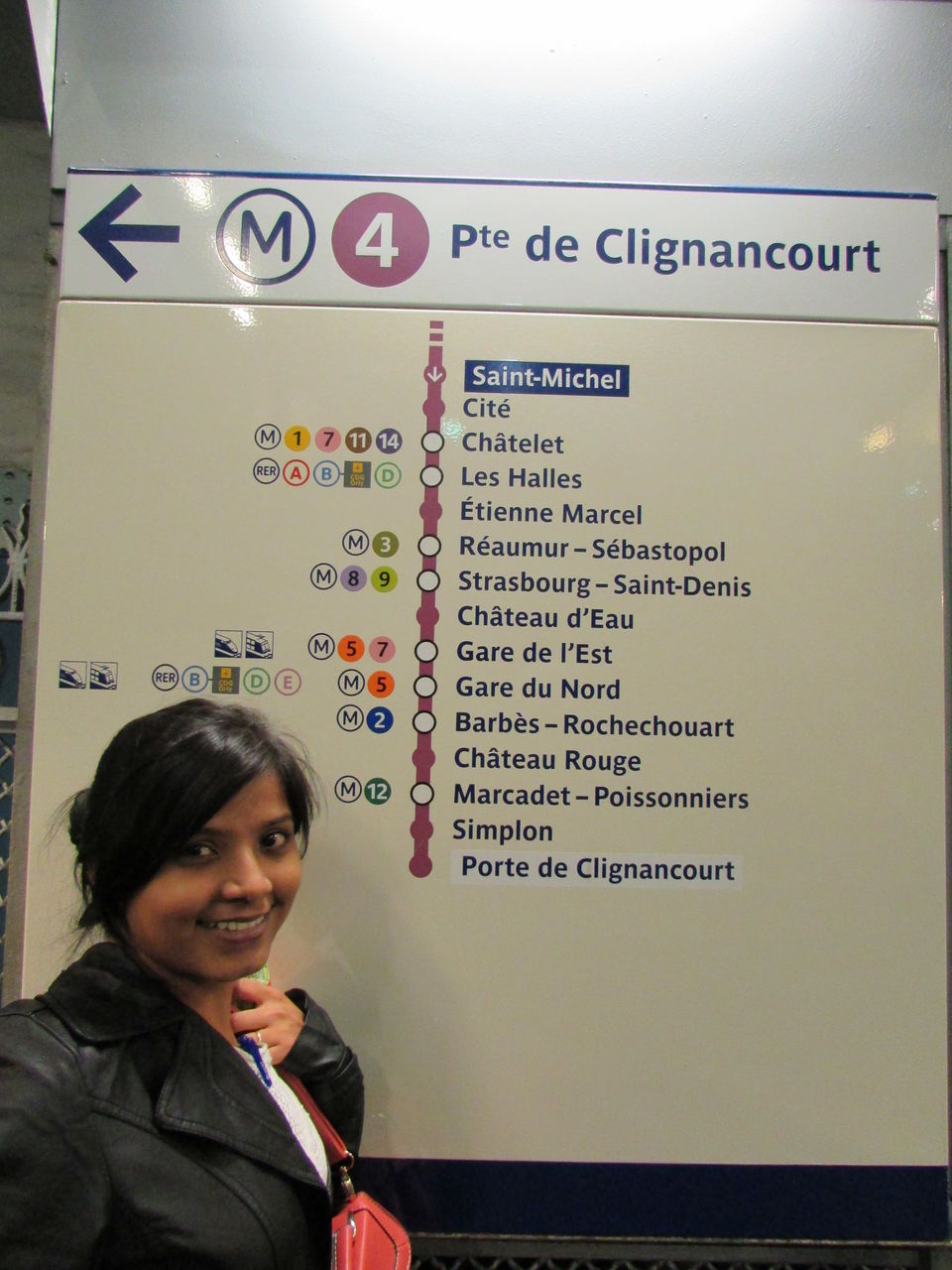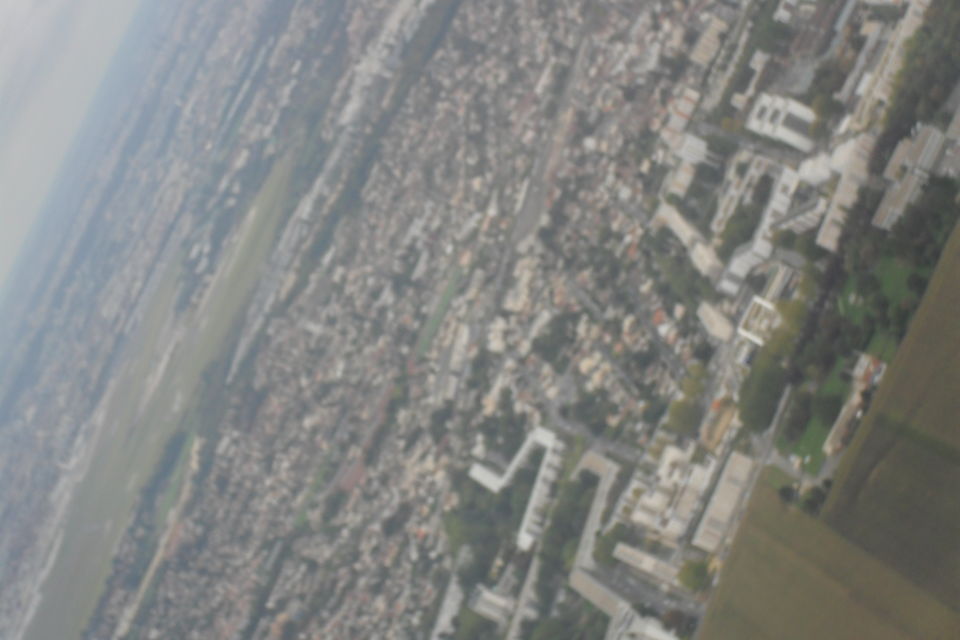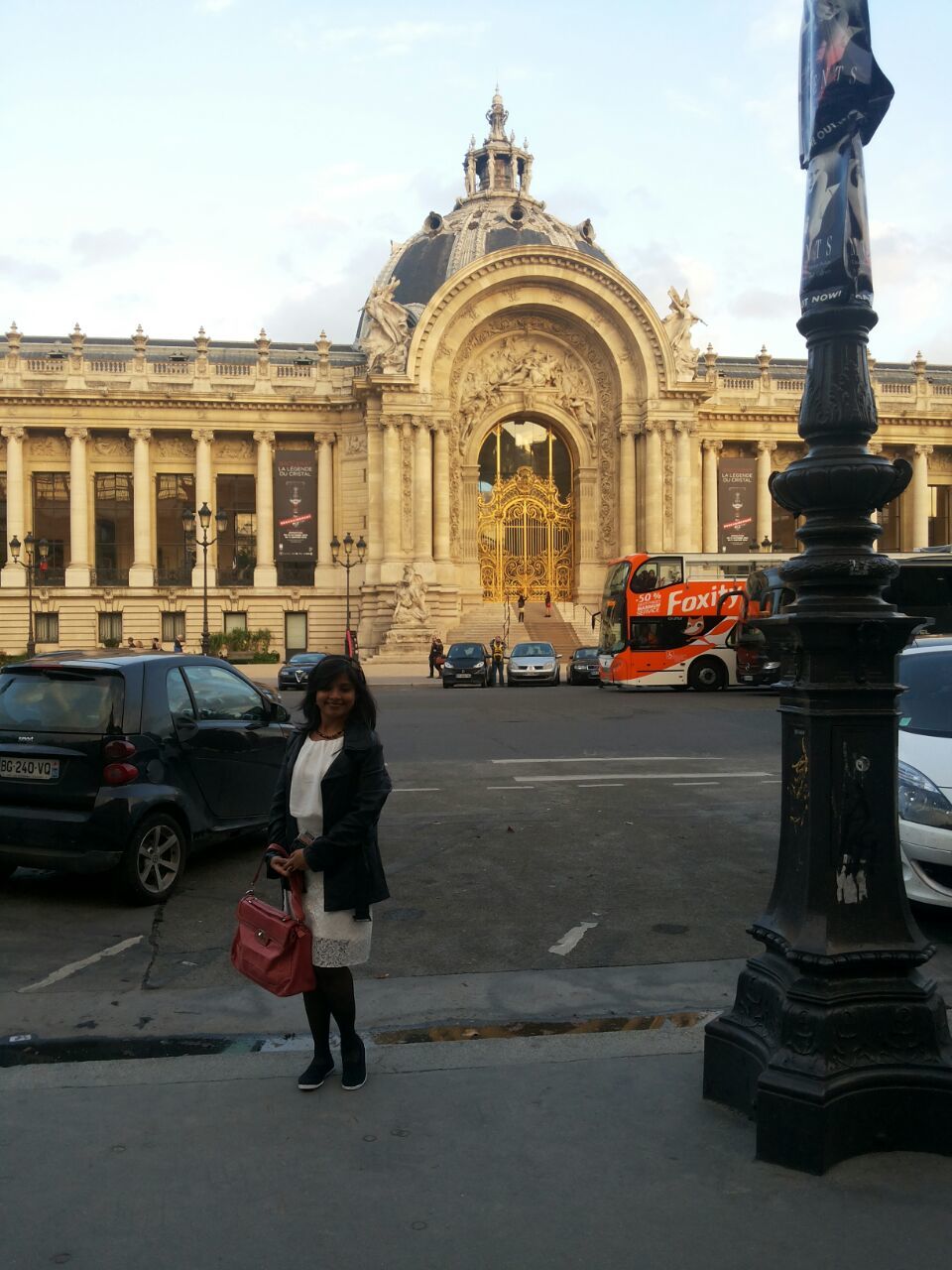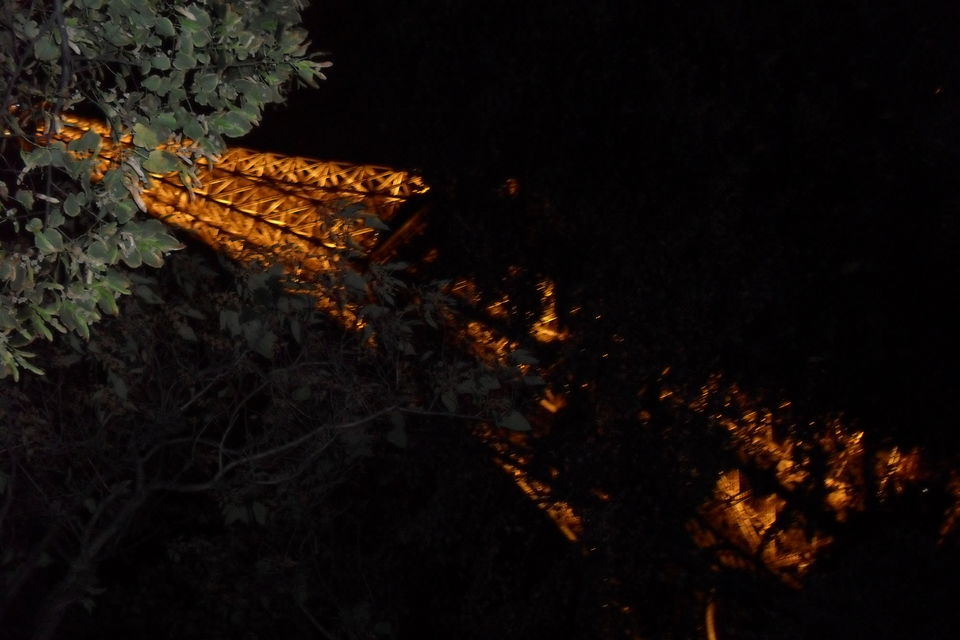 TRAVELLING is my Cardio...!!!
For many years down the line i wanted to start exploring the other Side of me " THE EXPLORER".
SO here i got the opportunity to be at One of the Most Beautiful City of the World.
I would recommend one should visit Paris once in life time.
The best part about the City :
Easy transport you can Drive use Metro or take a Train to reach anywhere in the City in less then a hour.
City Map anywhere mostly at the Hotel you are staying make sure you carry it with you all the time you can have a trip alone around the City without any help(Map is very useful).
You can walk from Arc de triomphe to Eiffel you will love it...!! Basically you can Walk anywhere in the City it will just make you fall in Love with it.
What i missed was River Cruising you can have the mesmerizing view of the City in around hour timing for less then 20 Euro depending upon the Boat you choose...:)
LOVED the Entire experience.
Thanks...!!!