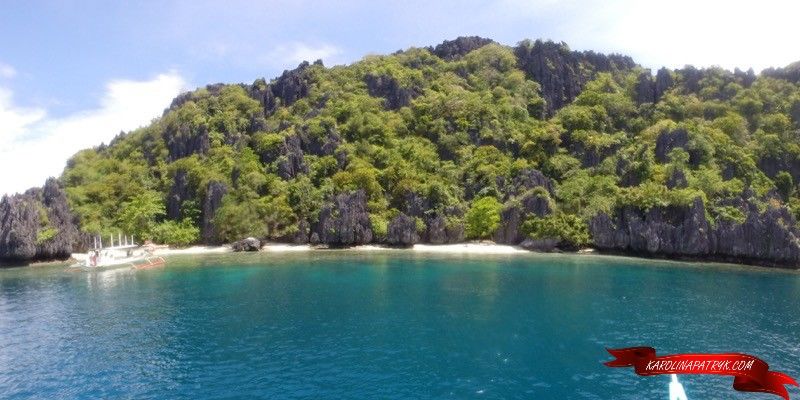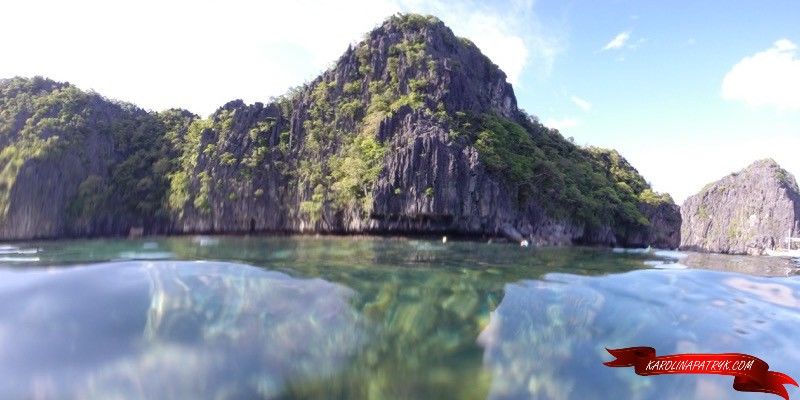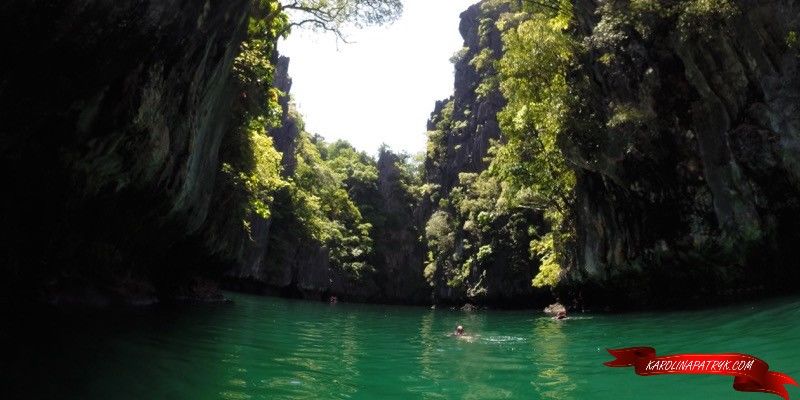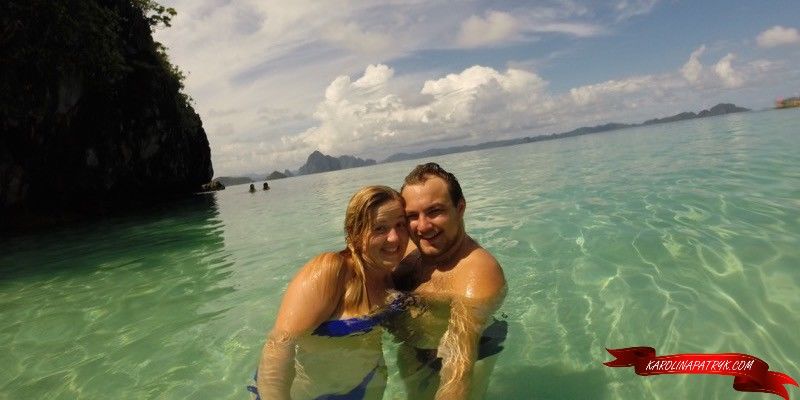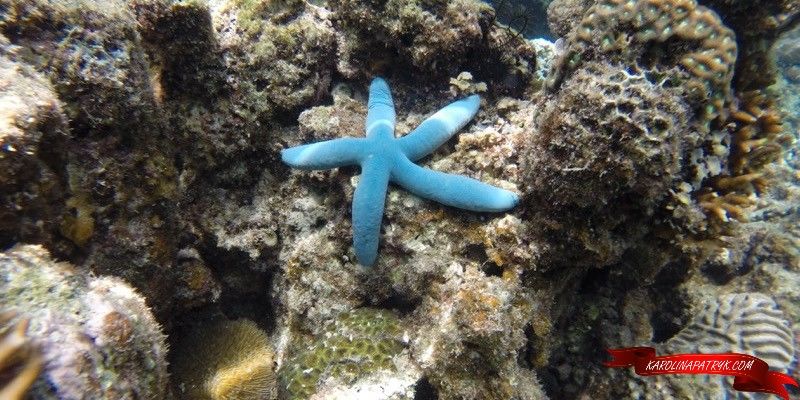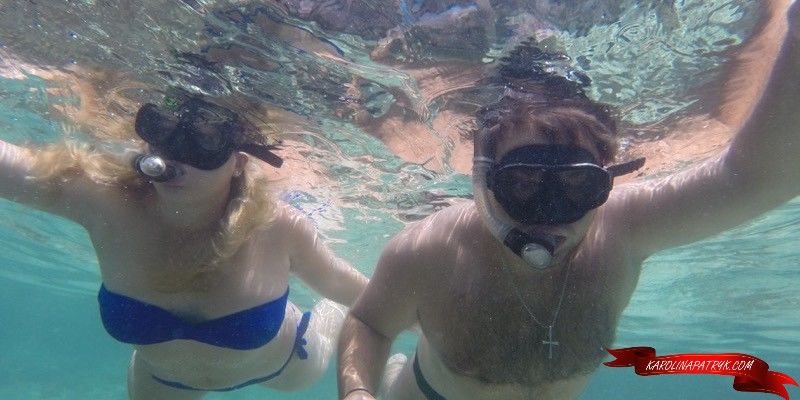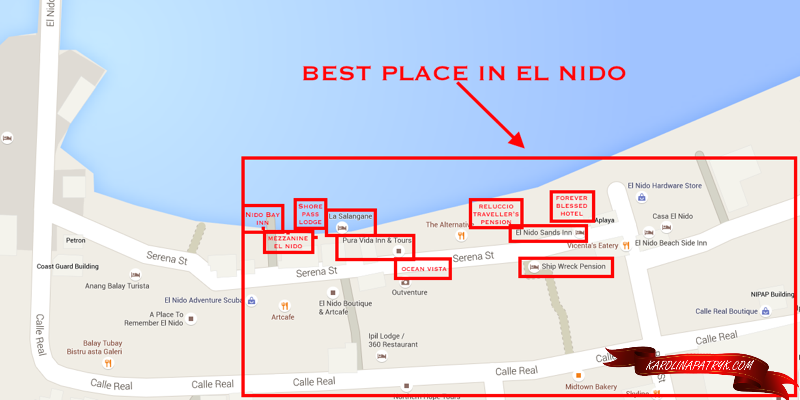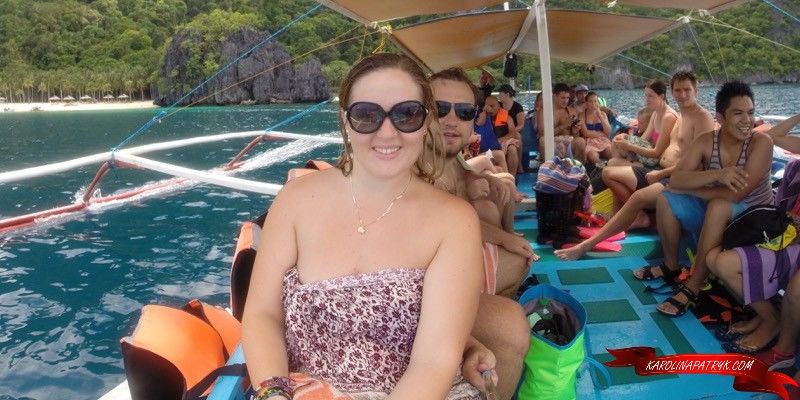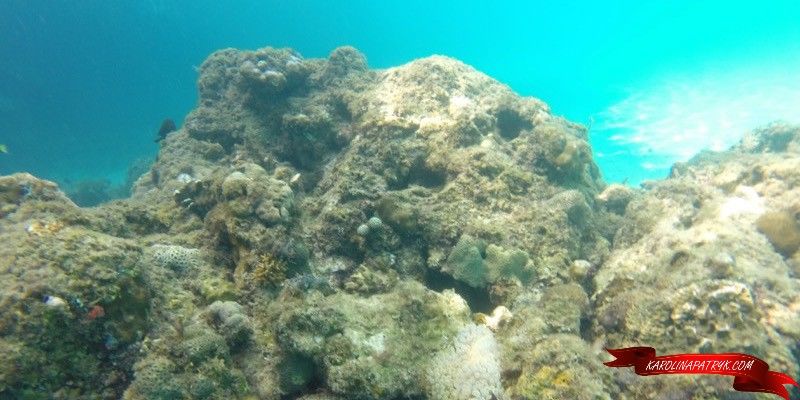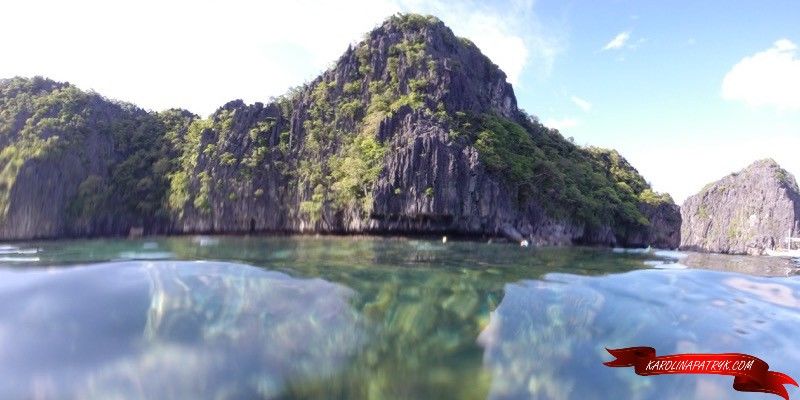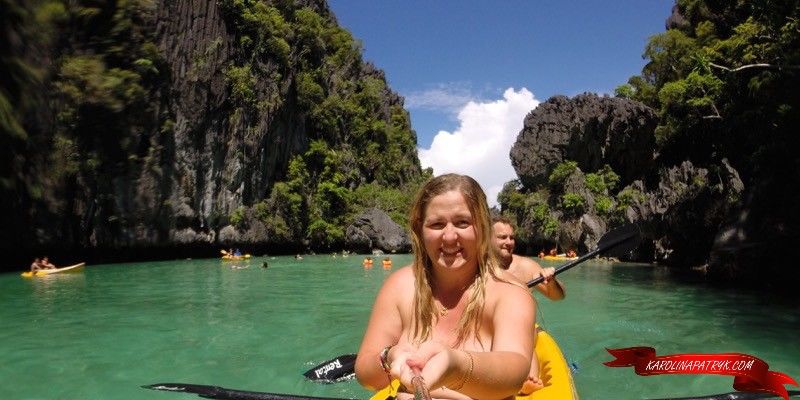 El Nido Palawan is the most beautiful place we have EVER seen. It is true. We lack words to describe how beautiful Palawan island is. El Nido is unspoiled, nature here is untainted. When we first saw this beautiful island, we weren't sure if it's real. It looked like a fairytale land. We wouldn't have been surprised if the mermaid had jumped out of the water to say 'hi' to us. So… don't hesitate if you consider visiting El Nido Palawan. This place should be on the top of your bucket list!
How to get there?
El Nido is world's hidden gem. That's why it's quite difficult to get there. The easiest way is to fly to Puerto Princessa and then take a direct bus to El Nido. The bus journey takes at least 7 hours. It's also possible to fly to El Nido Palawan, but it's quite tricky. You will have to book a flight via email.
What to expect?
Be ready to see the most beautiful place in the world. El Nido is very small, so you can walk almost everywhere. You can also rent a scooter or hire a tricycle for a small fee. El Nido is a perfect spot for diving and snorkelling. It's very likely that you will see amazing coral reef creatures, turtles or even sharks! Water in El Nido is crystal clear. Seriously. It could be 10 meters deep, and you will still be able to see the bottom of the sea.
Where to stay?
The choice is simple. Stay only in the town centre hotels. They are amazing! You would be able to walk from the hotel directly to the sea.
Tips.
1.There's no ATM in El Nido!
It's the most important thing to know. The closest ATM is in Puerto Princessa, 7 hours drive from El Nido. Be aware that credit cards are not accepted in most places as well.
2.Get to know the Art Cafe.
It's the centre of El Nido, the only 'civilized' place there. Art Cafe is a restaurant, shop and also a tourist centre where you can buy bus, ferry or plane tickets.
Useful info: Art Cafe is the only place in El Nido where you can pay by credit card.
3.Book island hopping tours.
It's the most popular way of exploring El Nido Palawan. There are four tours available: A, B, C and D. The best tours are A and C. One tour takes one day and cost about $30 per person including dinner, flippers and snorkelling equipment.Tours can be booked in every hotel and also at Art Cafe.
Useful info: Be sure to go for a tour when the weather is nice!
4. Rent a canoe if the weather is good.
It's possible to canoe to the nearest island and relax on the beach completely alone!
Interesting fact.
Did you know that famous Ha Long Bay in Vietnam, Guilin in China, Krabi in Thailand and El Nido in the Philippines are all a part of the Sunda Plate?
This post was originally published on KarolinaPatryk's website