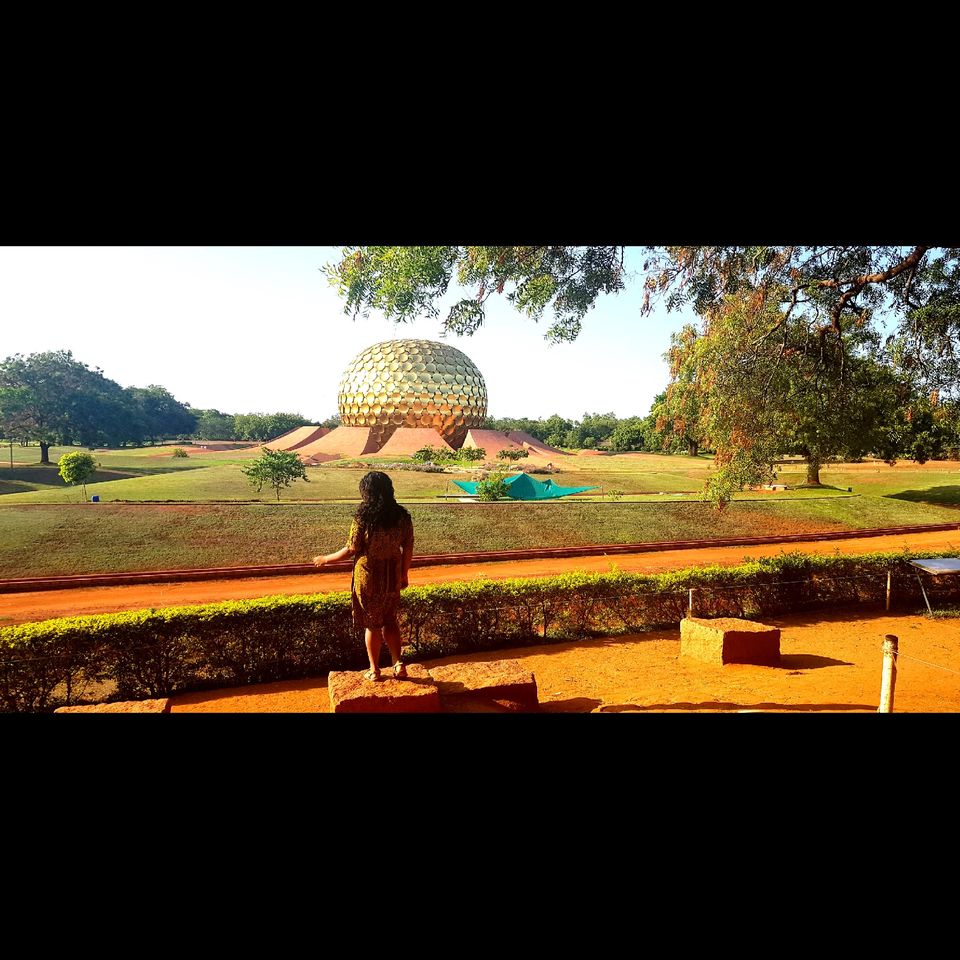 Yes, it is true that I did make a super 2N3D fun trip to Pondicherry happen in a budget of as low as INR2500 ONLY! Read on to find out how.
No stringent terms and conditions apply, but yes, there are some :
1. You need to be in a group of minimum 3-4 members.
2. Go with people who truly know how to have fun :)
I'll list down my exact expenses in later part of the travelogue.
Firstly, the Unbelievable Itinerary.
This trip has a funny making to it, one I and my co-travellers will never forget, we might even bore our listeners with the same story a million times over but never get tired of it. In short : 10:00PM I was depressed and stressed out. With a mood fluctuating from wanting to sleep, followed by heading to swings, i ended up brainwashing my roommate into packing our bags and hitting the highway by 11:10PM. And, that's how the adventure began.
We boarded a TSRTC inter state bus from E-City and headed straight for Vellore.
Vellore showed up sooner than expected. We stood in the kind-of sparsely populated bus terminal and still had double thoughts about turning back.
From vellore, we boarded another bus to Pondicherry. Which arrived at around 9:AM
Mistake : Break Journey; It is better to book a direct bus from BLR-PDY, you'd experience more comfort and lesser travel time at the same cost.
Then, we hired 2 wheelers from Mission Street, Pondicherry. There are a lot of rental services on that street.
Mistake: We asked our auto driver to take us from the bus terminal to mission street. The auto driver's commision added INR100 to the total cost of the vehicles. Go on your own to a rental of your choice, your rent will be lesser.
Then, we checked into this amazing homestay called Nutshell. It is a individual villa right on Serenity Beach and can accomodate 4 adults. The property by the beach is quiet serene, and the owner Vignesh with his team receive you with all their heart.
No Mistake : YES! we stayed at a on-beach accommodation and still managed to make the entire trip happen in less budget. Nutshell has a restaurant too that is open to both their guests and public. Food is delicious too. Only drawback, which isn't a big deal (and, was mainly because we visited in complete off-season) : The kitchen closed at evening 6, so you can either pre order OR chose from a multitude of options nearby.
Even if you do nothing for 2 days, except lazing about the Nutshell property and gazing at the ocean; your trip will be worth it. Such is the experience of staying there, which made it even harder for us to get ready in time and leave the property for sightseeing.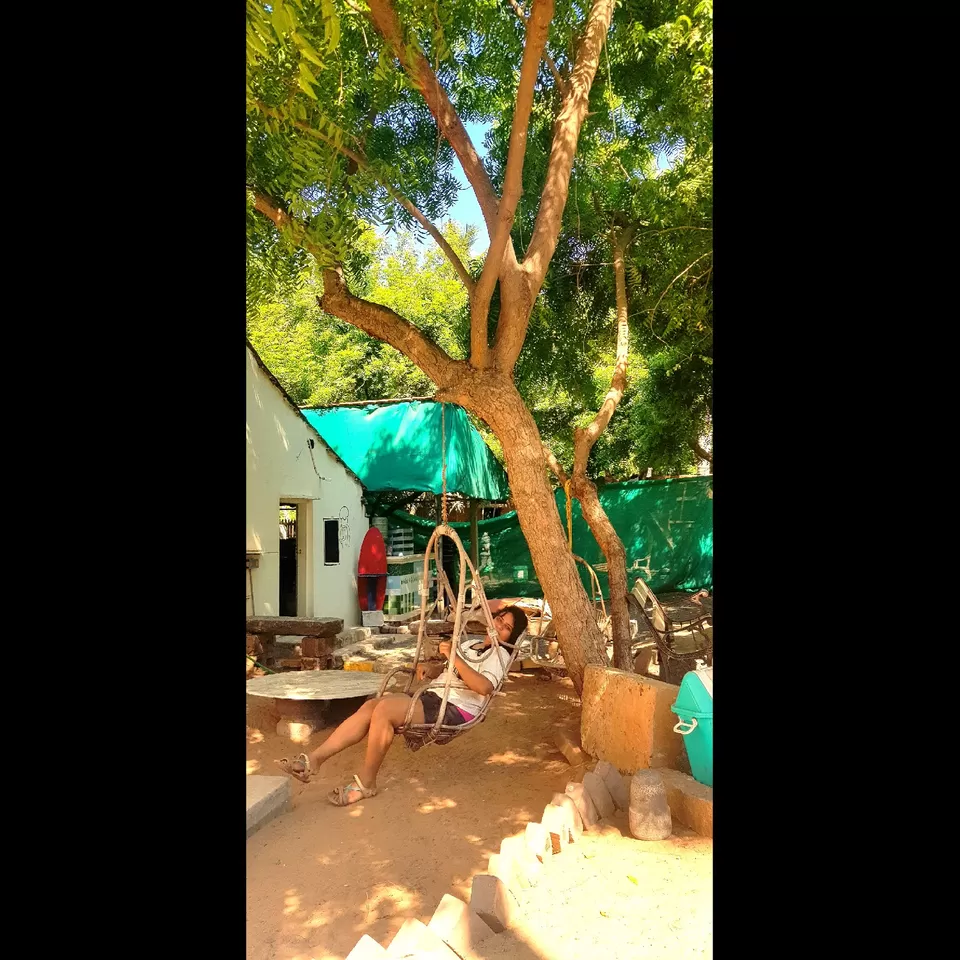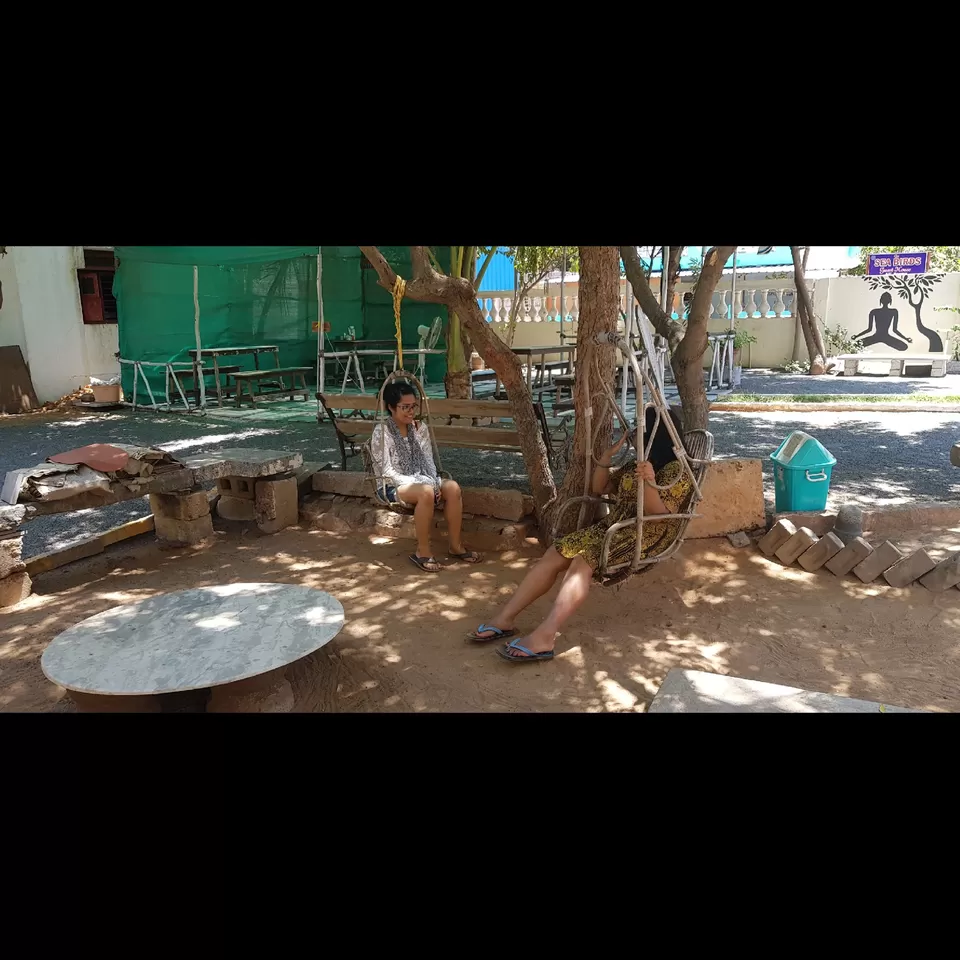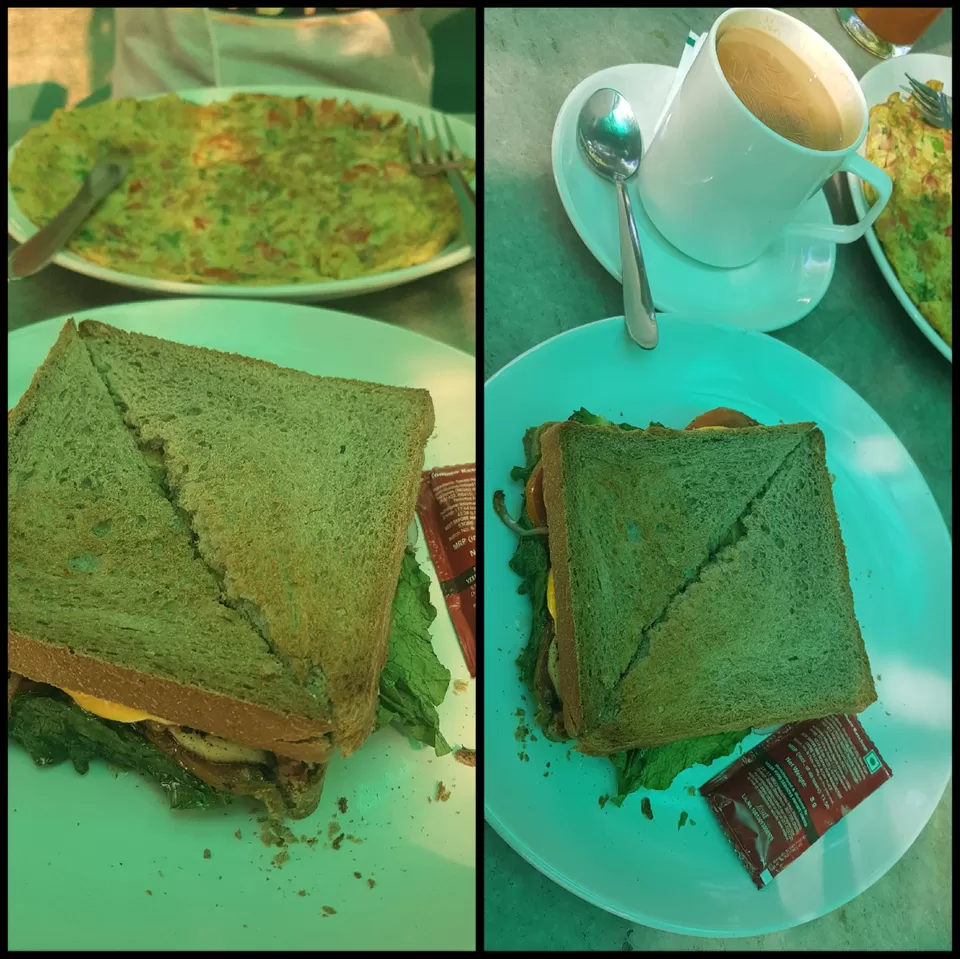 Rest of my schedule is as in pictures below :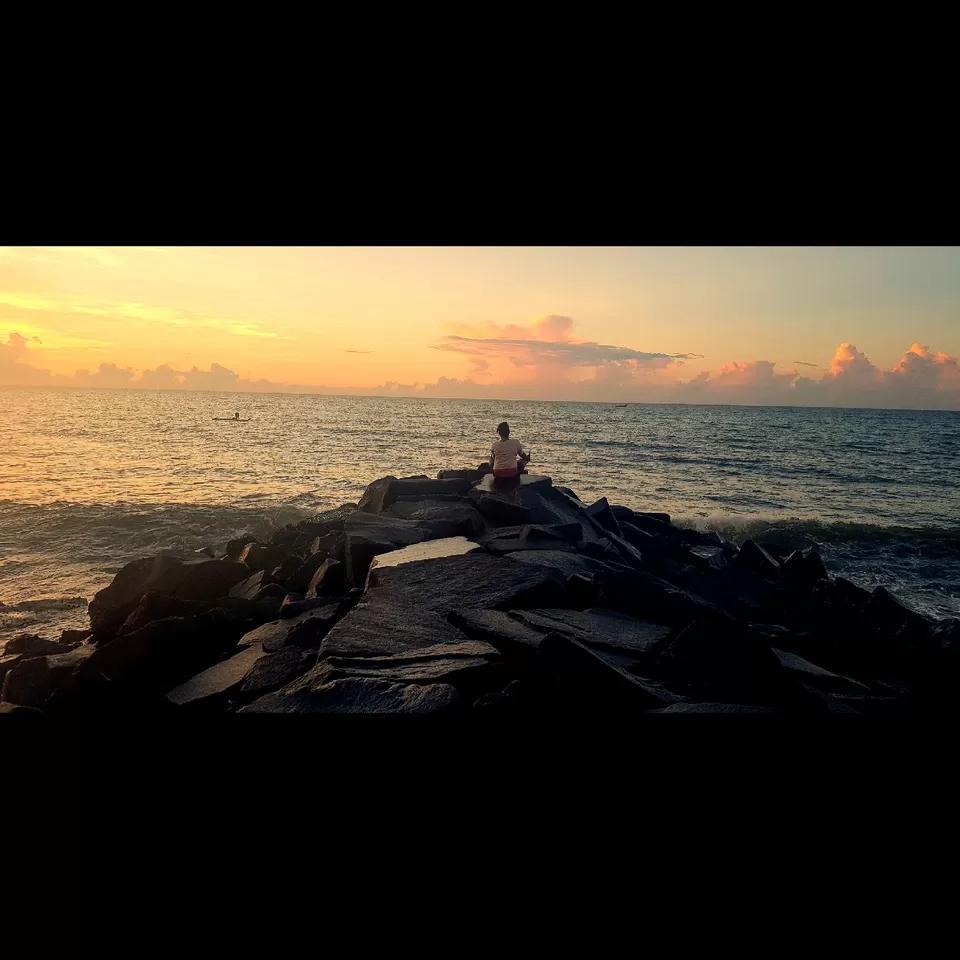 Now, The important part :
My pocket friendly Budgeting
1. Bus to & fro : INR1000-1200/head
2.Accommodation @ Nutshell : INR1500/4-heads
3.Scooty : INR800/4-heads
4.Petro :l INR100/head
5.Food+Alcohol :INR600-700/head
My Pondy Team