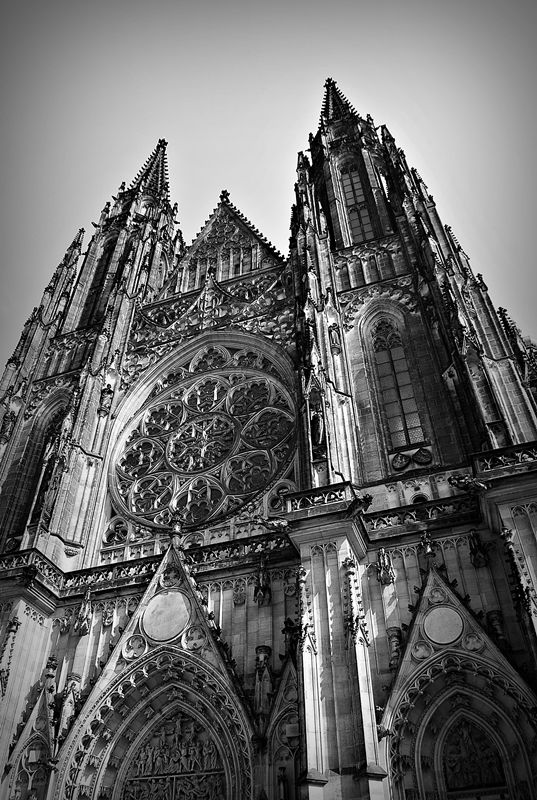 Prague is a great place for budget travellers. The costs are relatively low for European standards. As always the further you go away from the touristy places like the Old Town Square, the Prague Castle or the Charles Bridge, the lower the prices are. In order to know what you can expect, have a look at this short overview of the costs:
Accomodation:

Hostel dorm: from 300 CZK (11 €)
Hostel private: from 400 CZK (15 €)
Tourist Budget:

Subway for 30 minutes: 24 CZK (0.87 €)
Subway for 90 minutes: 32 CZK (1.16 €)
Jewish museum (including cemetery): 300 CZK (10.92 €)
Prague Castle Tours: from 250 CZK (9.10 €)
Pedal Boating on the Moldau: 200 CZK (7.30 €)
National Gallery: 200 CZK (7.30 €)
Petrin view tower: 105 CZK (3.80 €)
Library of Strahov Monastery: 80 CZK (2.90 €)
River Cruise: from 21 € on viator
Food & Drinks:

Prices for eating and drinking in restaurants/bars vary very much depending on the location. We already noticed a huge difference between eating at the Old Town Square and five minutes away from it. So if you want to travel on a budget, take some time to walk around and find some of the more inexpensive restaurants.
Dinner/Lunch in a restaurant including main meal and drink: from 200-350 CZK (7-13 €)
Beer/Soft Drinks: 35-60 CZK (1.25-2.20 €)
Coffee: 60-99 CZK (2.20-3.60 €)
Cocktails: 150-200 CZK (5.40-7.30 €)
This trip was first published on http://foodandphotosrtw.com/.