I was on my very first trip to Europe, and as my airplane soared towards Czech Republic, an overwhelming emotion engulfed me. I had just been served a glass of wine, and while Frances Mayes found a cute house for herself in Under the Tuscan Sun, I looked out the window. I had expected to see only clouds, but I was pleasantly surprised to clearly see a million ships dotting the Black Sea! The awareness that I was travelling to Europe suddenly heightened. All this while, I knew that I was heading to Prague, but it was the first time that this realisation fully hit me; I was giddy with excitement and couldn't help but eagerly look forward to exploring the country. For the next seven days, I was going to explore the Czech Republic and the quaint towns that tourists barely know about.
I landed in Prague, one of the most popular destinations for backpacking in the world. It was a delight to traverse its historic streets on foot, experience the crowds thronging the gorgeous squares and take a leisurely boat ride over the national river Vlatava. The energy of the city was effervescent and infectious to say the least and naturally I was thrilled to be in the midst of so much action at what is befittingly referred to as The City of a Hundred Spires.
Falling in love with Brno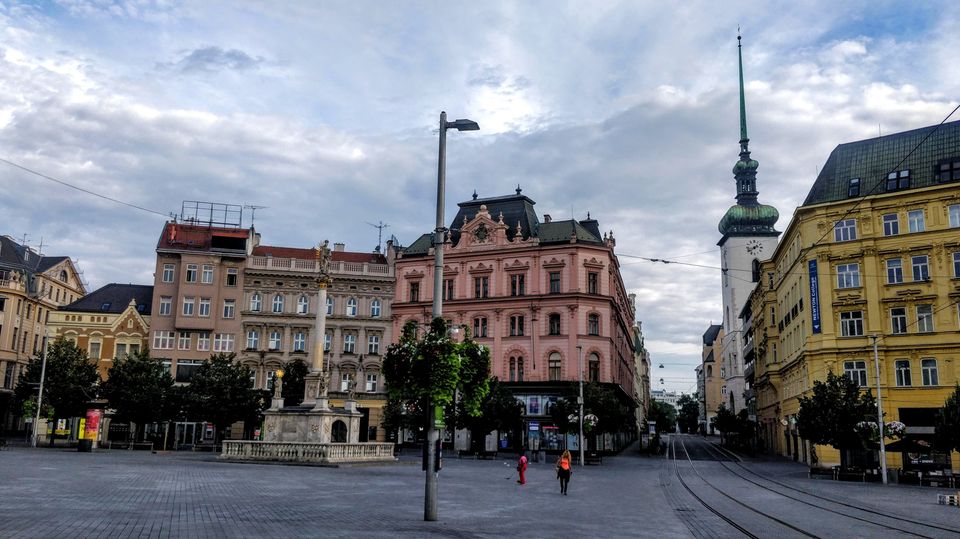 After thoroughly enjoying and exploring everything that Prague offered, I visited a comparatively smaller city called Brno. And that is when I fell head over heels in love with the country! Brno is not usually on every tourist itinerary since Prague being the capital city has stolen the spotlight, but this enchanting city has truly taken my heart. If you're planning to head to Czech, trust me and don't limit yourself to the capital, extend your trip to Brno and I can guarantee that you will not want to go back home...ever!
A charming, cozy, little city with all the facilities and comforts of a bigger one, Brno is a place straight out of Disneyland. Very rarely do you step into a city and get engulfed in its magic, but when that happens, you want to hold on to it and explore each nerve to uncover the innermost core. That is exactly what I did in my favourite city of Czech Republic.
The entire city grooves to music over the weekend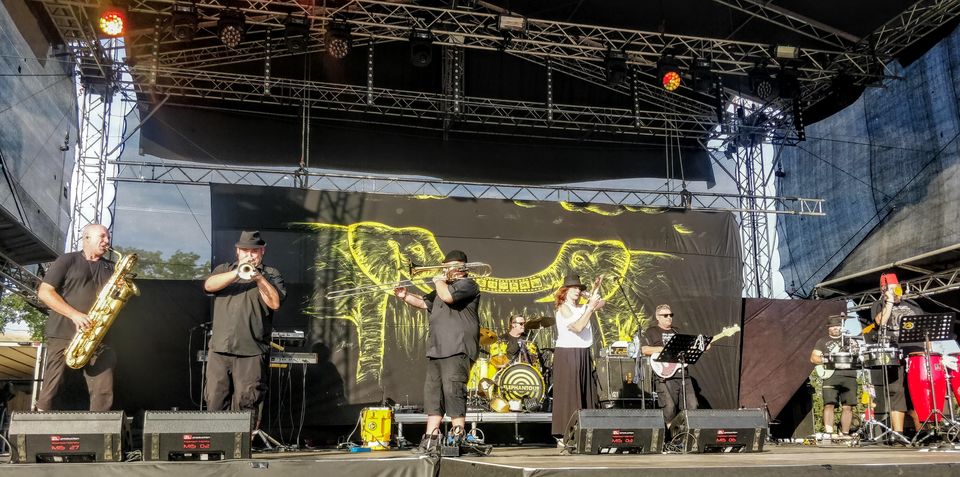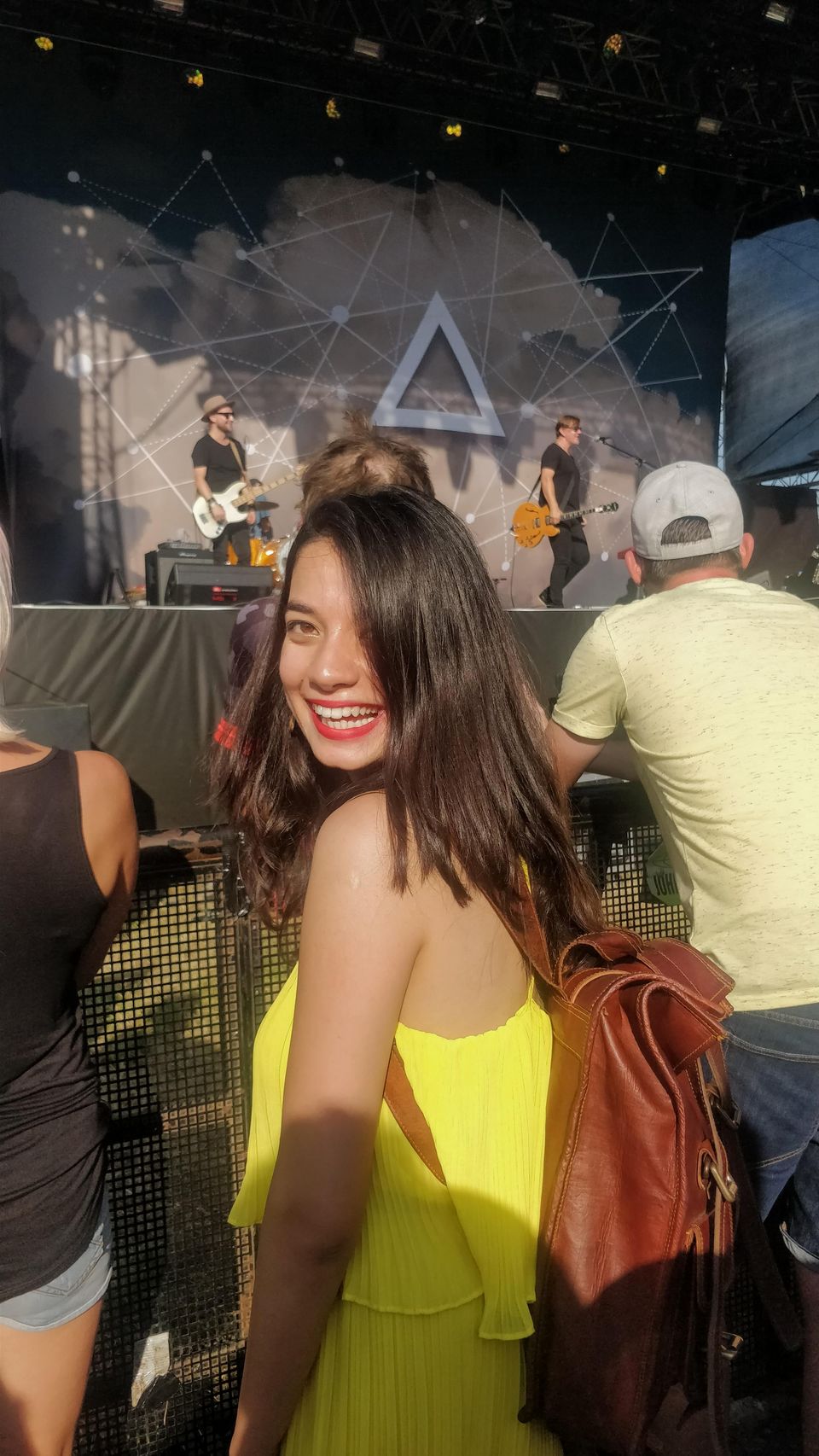 My visit to the beguiling Brno was timed perfectly and I was able to experience the multi- genre music marathon which was underway. The entire city of Brno had burst into celebration and there were a host of music stages set up all across the city. The marathon featured performances in a variety of styles like Jazz, Cuban and Folk music to name a few, and these events were free for all to enjoy! I was able to explore Brno, and at the same time, enjoy the live music performances happening almost at every corner. Brno, that weekend, was a dream for music lovers.
Later, we drove to the outskirts of the city, crossing its pristine countryside – which seemed straight out of a Jane Austen novel. Here I was fortunate to attend a music festival called Hrady Cz, a concert that was held in the premises of Veveri Castle! It was the first time I was attending a concert in a castle, and I was enamoured by the ambience as soon as I stepped into the historic venue. It was a treat to sway to Czech bands like Sto Zvirat or 100 Animals that are the pioneers of the Reggae music scene in the country. I couldn't understand the lyrics of the songs but the captivating beats, the delightful rhythm and the revelry had me enthralled.
The addictive vibe of Brno
The overall vibe of Brno was indeed intoxicating, I would step out to explore and I just wouldn't want to return to my room. The colourful streets of Brno beckoned to me every moment I was there and I would rush out to explore yet another hidden treasure.
Architecture that will take your breath away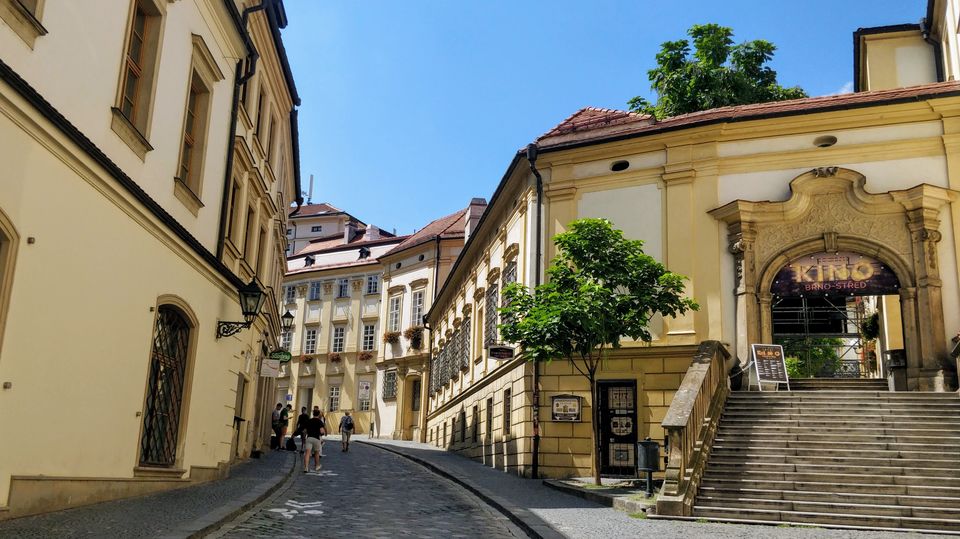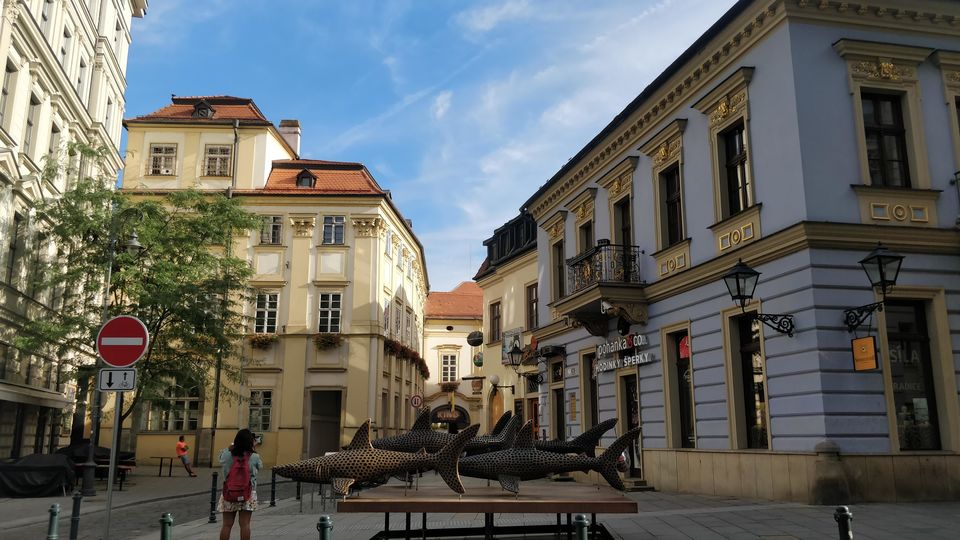 At every turn you will be astonished to see how stunning each building in Brno is. Whether it is the outlet of an international brand or a residential apartment, their facades are a study in aesthetics and architecture. Home to a number of modernist buildings, Brno was brought to life by local architects between the two world wars where functionalism became a core characteristic of every aspect of life in the country.
I was left gaping at architectural delights such as the Old Town Hall, Brno Astronomical Clock, Cathedral of St. Peter and Paul as well as the Freedom Square. You would want to explore every single alley of Brno, because each has treasures hidden within.
Eat and shop to your heart's desire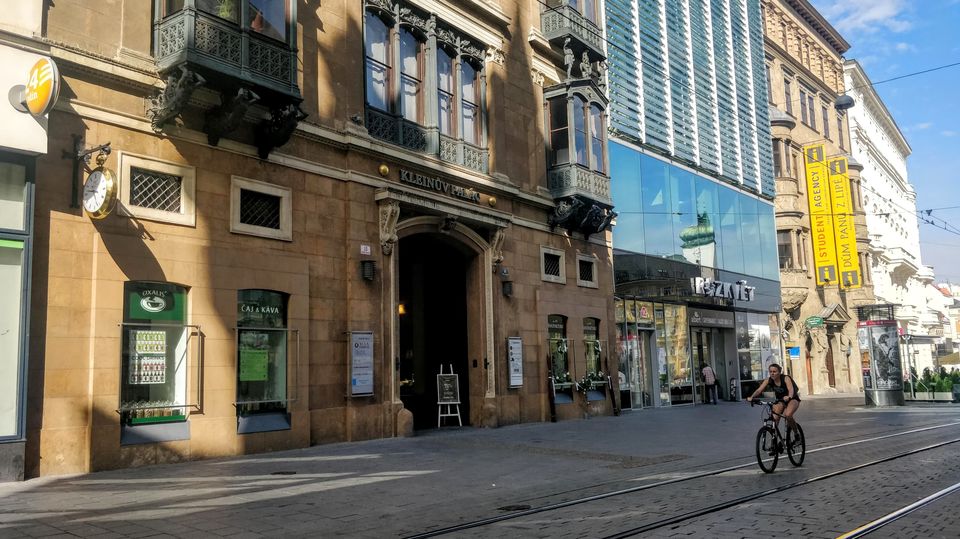 What stands out most about Brno is that one can easily cover its main square and streets on foot. The main square is surrounded by restaurants offering cuisines from around the world. I spotted a few Indian restaurants as well! The market here boasts of an eclectic range of local shops where you can purchase all sorts of souvenirs and local products. Mega-stores of international brands such as H&M, Zara, Bershka will also entice you with their glittering interiors. I unleashed the shopaholic in me, all whilst taking leisurely walks across the city.
Learning the art of chilling in Brno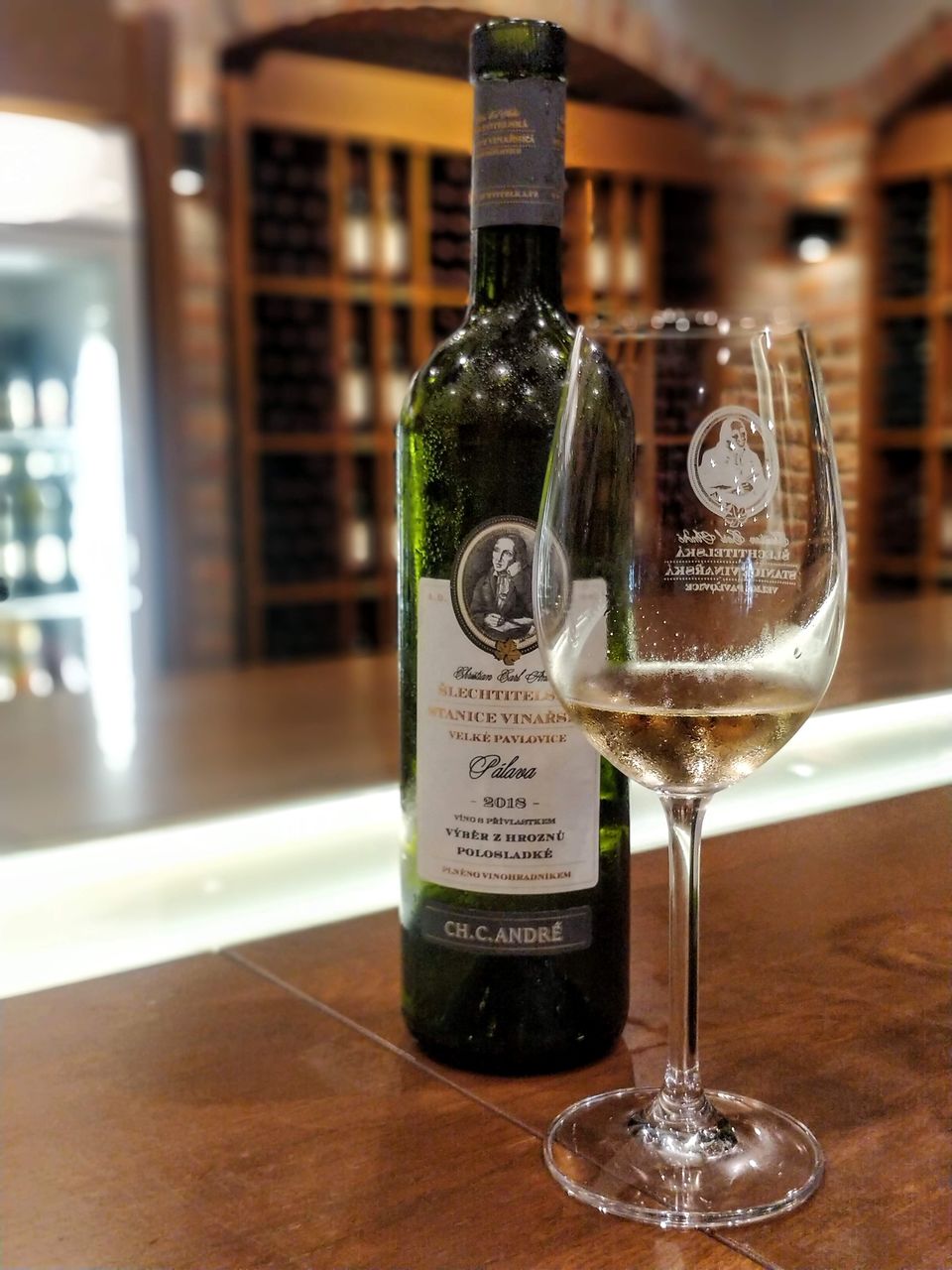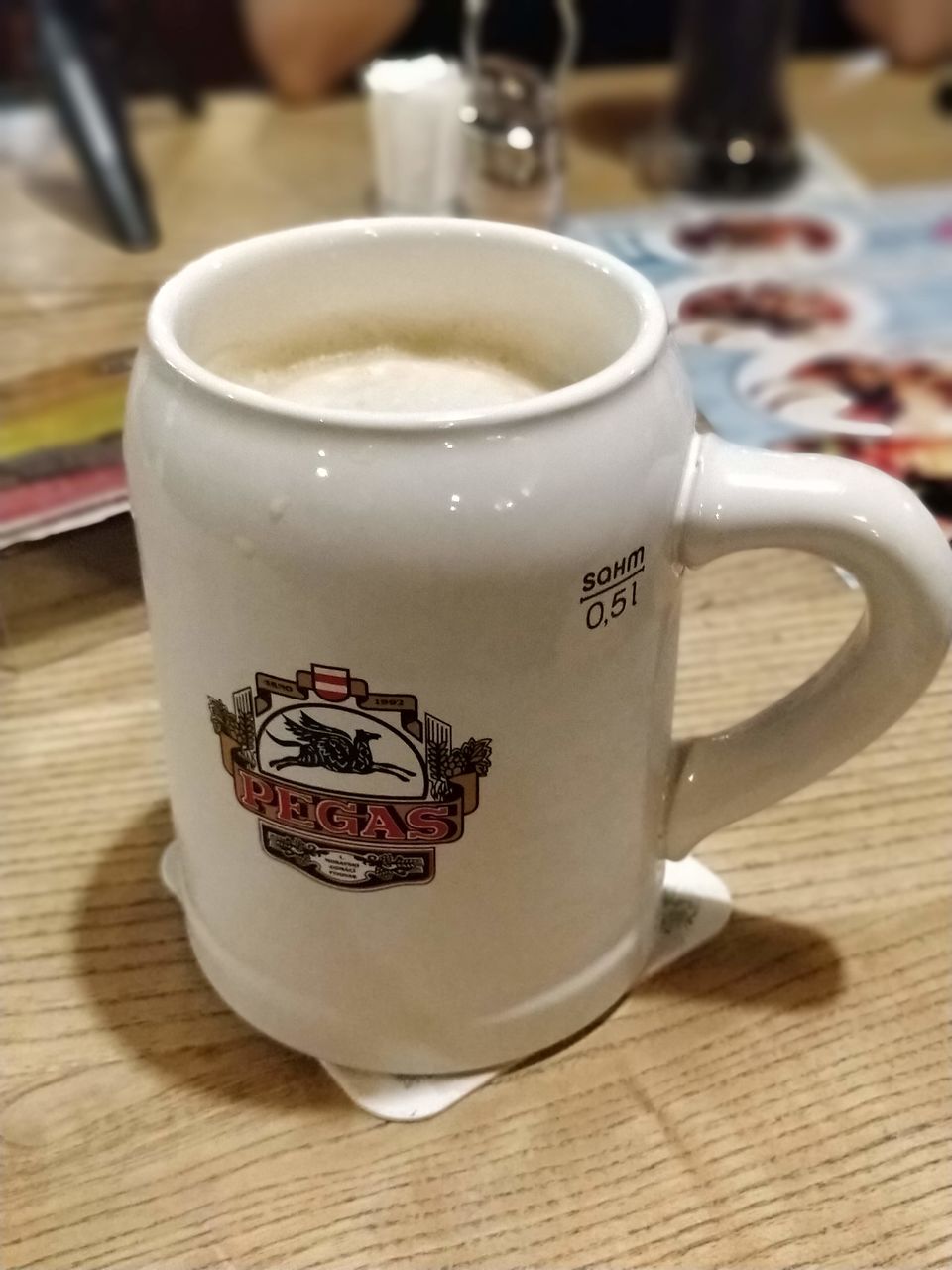 My favourite time in Brno was when the sun would start to set and parties would sprout up at different spots around the city. It was fascinating to see all the restaurants and cafes which lined the streets fill up with tourists and locals. People could even be seen lounging in the middle of Liberty Square, smoking sheeshas and sipping on wine till the wee hours of the morning. The overall mood and atmosphere of the city by night was extremely tranquil and mellow. One could sip on wines like Irshai and Palava, chug local beer such as Special Gold and Oatmeal Stout, and by night, walk across the city happily having Gelato and totally content with life!
I was surprised at how safe I felt walking back to my hotel even at a very late hour in the night. This is something which most cities of the world are not able to offer to a solo female traveller.
You won't get enough of this fairy-tale town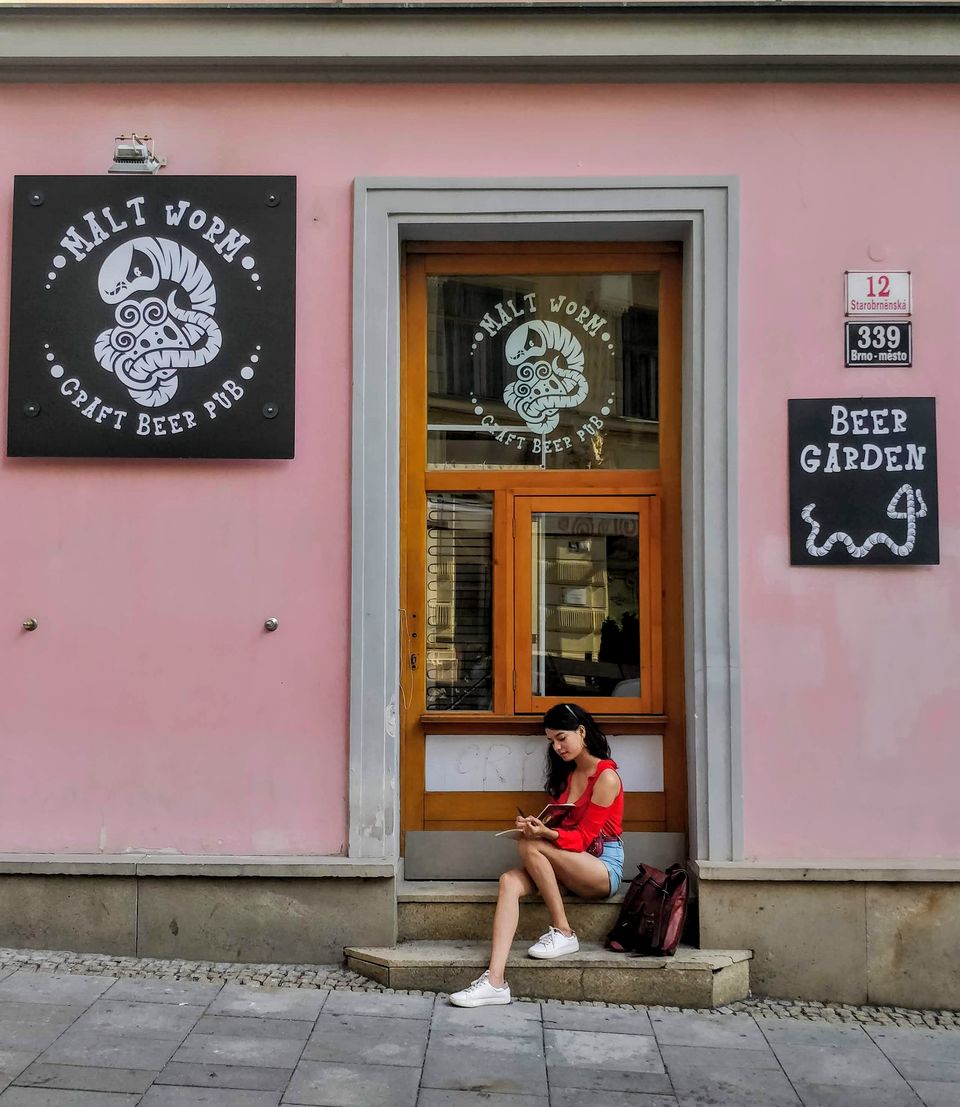 Even though I had seen most of Brno in two days, I got up early on the last day for one last walk in Brno. I strolled through the city's cobbled streets and said my private goodbye to Brno with a heavy heart. Brno is one place that I would not only love to visit again but given a chance, I would happily spend the rest of my life in this picturesque story book town with an old world feel.
My experience in Brno was indeed magical and memorable, and if you're going all the way to Czech Republic, Brno HAS to be on top of your bucket list. Brno will give you everything that you seek from a Europe trip, and leave an indelible imprint on your heart and mind.
Have you travelled to a city that you instantly fell in love with? Create a blog on Tripoto and share your travel stories with our readers!
Get answers to all your travel related queries on the go with Tripoto Chat!
In association with Czech Tourism.