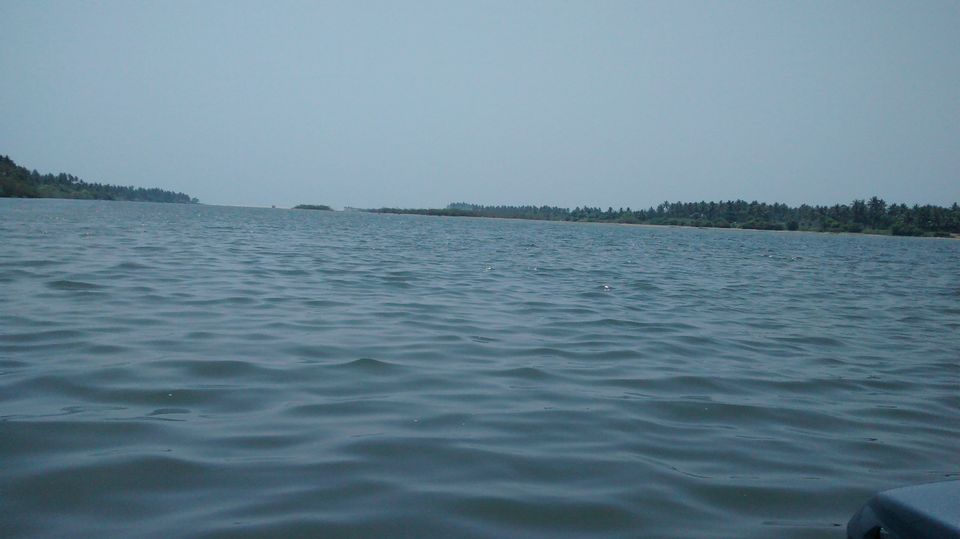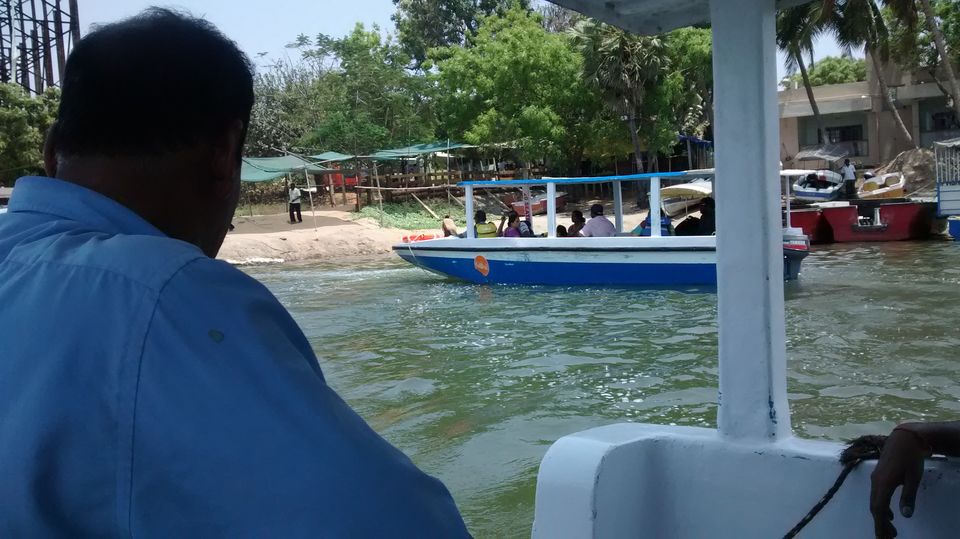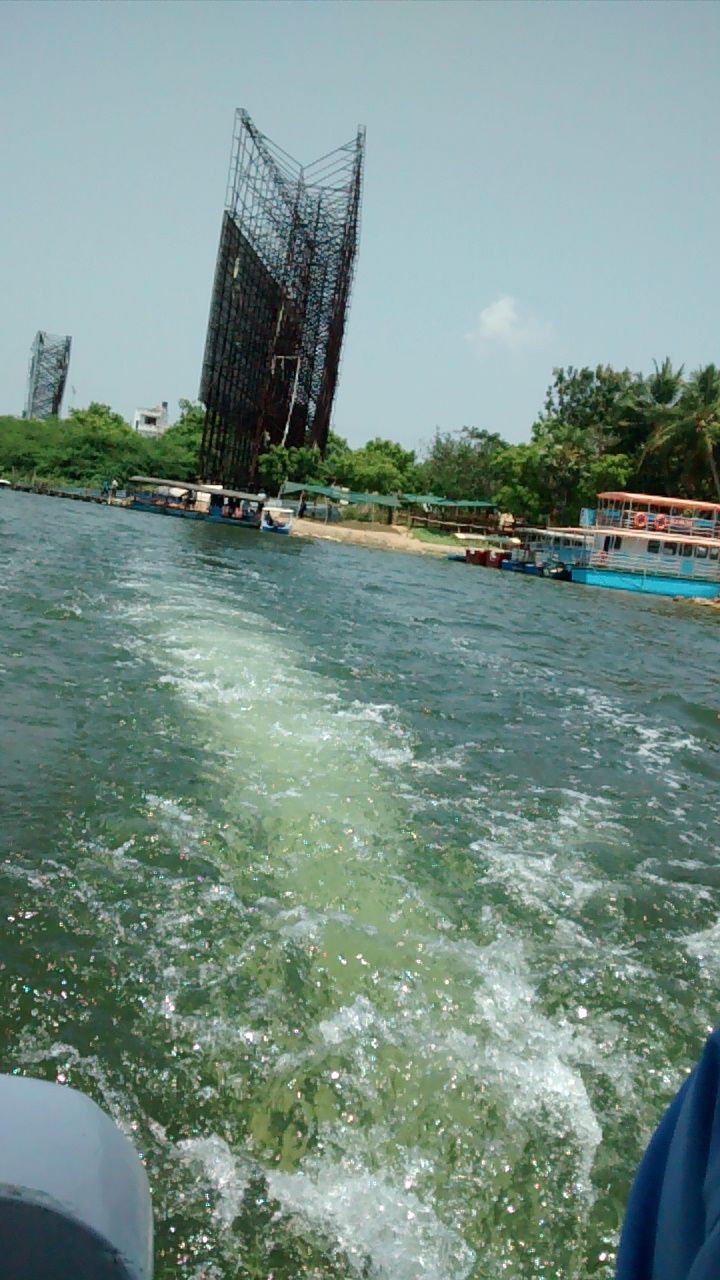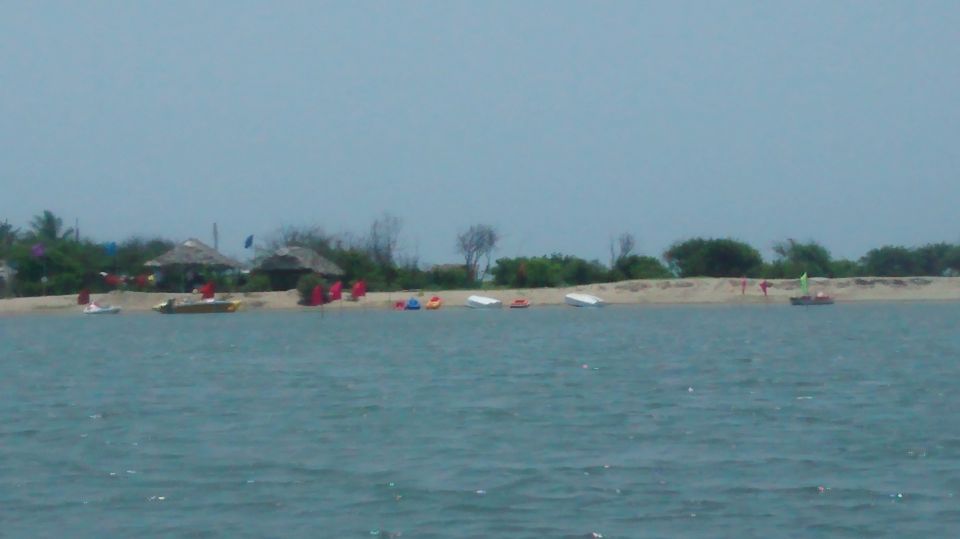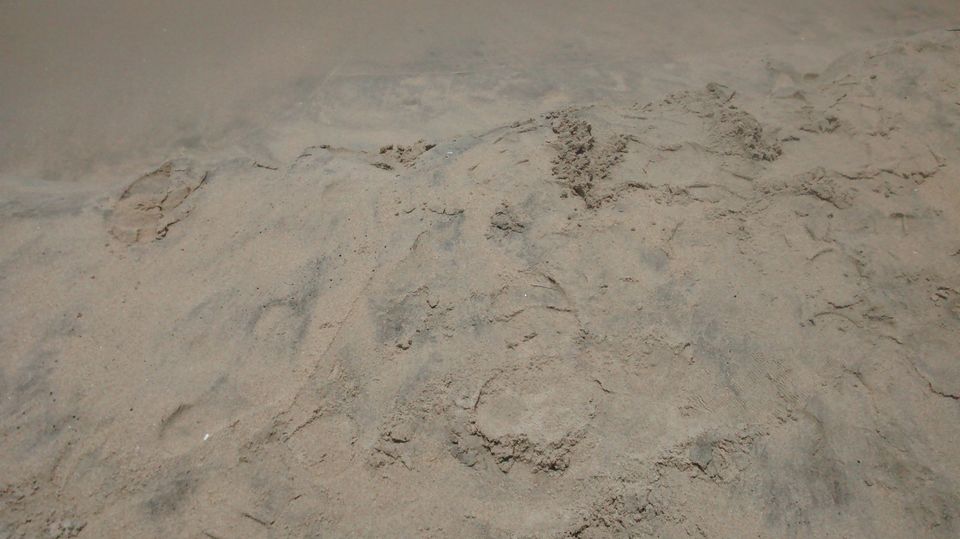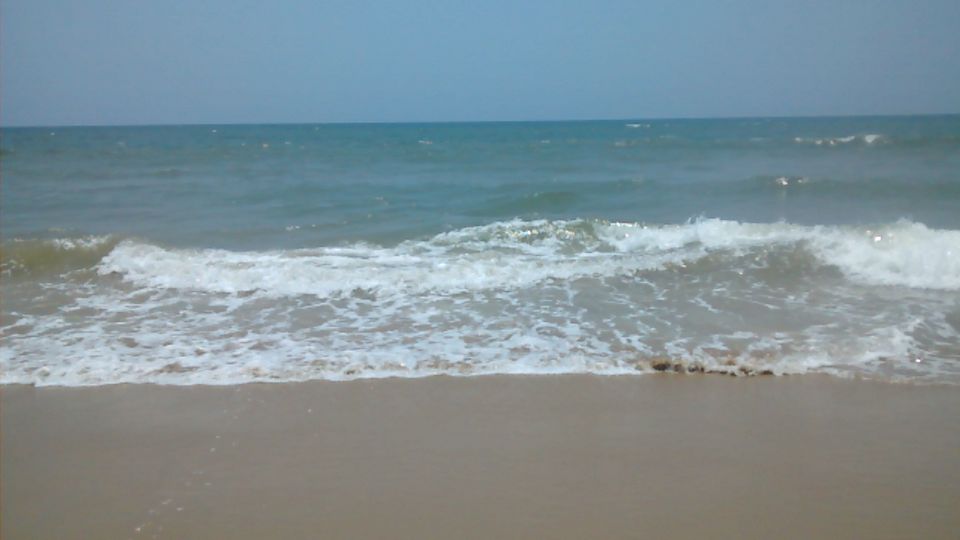 All the beach lovers and people who like to soak in the sun while sitting on the bank of some beautiful sea, if you are anywhere near Pondicherry, go to the Paradise Beach.
Although Pondicherry is not known for its coastline that much but if you visit this small but beautiful island, you will always want to come back to this place. The Chunnambar resort offers a boat ride (which approximately takes 15-20 minutes) to reach this not very commercialized backwaters area near Pondicherry. The fair is reasonable(approx. INR 100) and the route to this beach is cleaner than other beaches in India (probably because of less number of visitors).
Swimming is not allowed due to the dangerous waves that come once in a while but wetting your feet, waling alongside the water and even playing with it, is an experience which sounds simple and less exciting but when you do it, you known what you were missing all this while.
The beach offers small shelters from sun or rain and has changing rooms and washrooms if you get wet. Also, a small bar offers surprisingly tasteful soft drinks, beers and snacks although drinking on the beach is not allowed by the authorities.
To encounter a more isolated and solitary experience, walk along to the further corners of the beach because the central part is generally covered with the bigger section of visitors. You might be able to find a peaceful corner for yourself to lie down, read or just have your own little picnic. Do not enter the zones marked by flags because then you might be charged with some amount of fee. There is also a longer route to reach this beach, by road but the ferry will take you there more swiftly.
The best feature of this beach is that it is quite clean and thus you don't have to feel disgusted while walking around. So do not miss this opportunity of sinking in nature's eternal beauty, go skin dipping in the backwaters and rejuvenate yourself.