Food is an important and inseparable part of the journeys and trips which one takes.Whether you talk about starting the day with a kachori or having glass of refreshing lassi on a hot sunny day or having a kulfi etc. the list a gigantic.
So, here is the list of few places which should be on your radar when you are in on your way to Jaipur
1. Choki dhani :Becuase no one serves Dal Batti better than chokki dhani in jaipur. Apart from food, its a great place to click pictures. You shall witness the true colors of Rajasthan.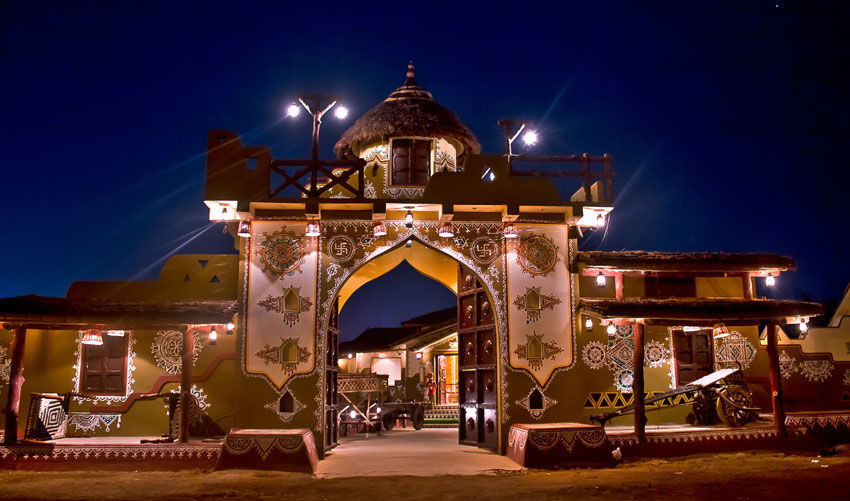 2. Rawat Sweets: When you think of Jaipur apart from dal batti there is one other thing which will always come to your mind (obv. in respect of food). Bingo! its KACHORI. Take time to indulge yourself in taste, smell of kachori. Pyaz Kachori served by Rawat Sweets is the best in Jaipur without a doubt.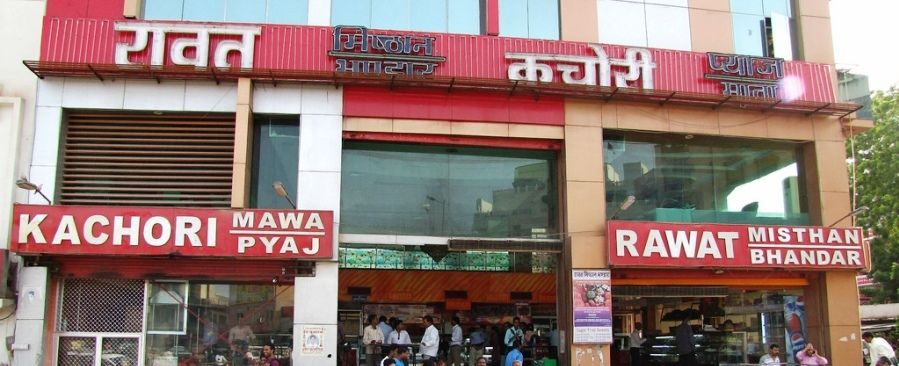 3. Pandit Kulfi :This is probably the best kulfi shop in jaipur. Nothing comes near when we talk about the taste and quality of the kulfi served. Can easily be located, its in main road near townhall.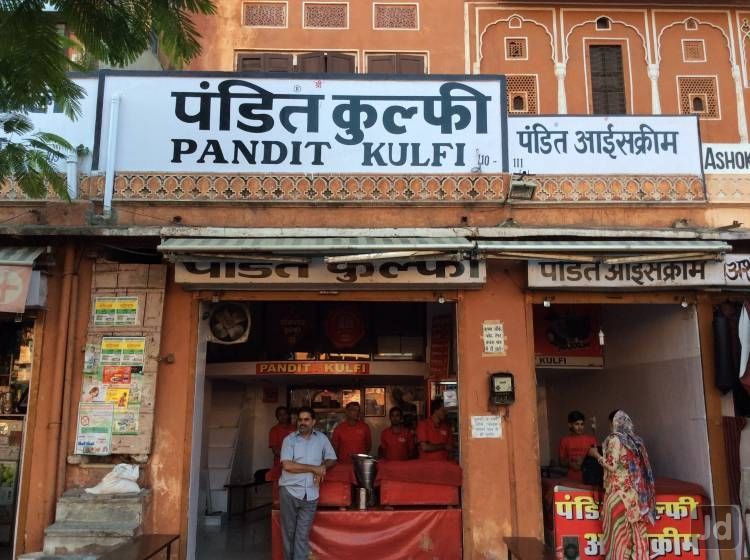 4.
Lassiwala:
The Jaipur heat sucked all you energy and you need something chilling and refreshing. Ice creams are no where near it. Glass of lassi served is pretty big and sufficent for a one person (generally it is,well if you have capacity then go for the second one).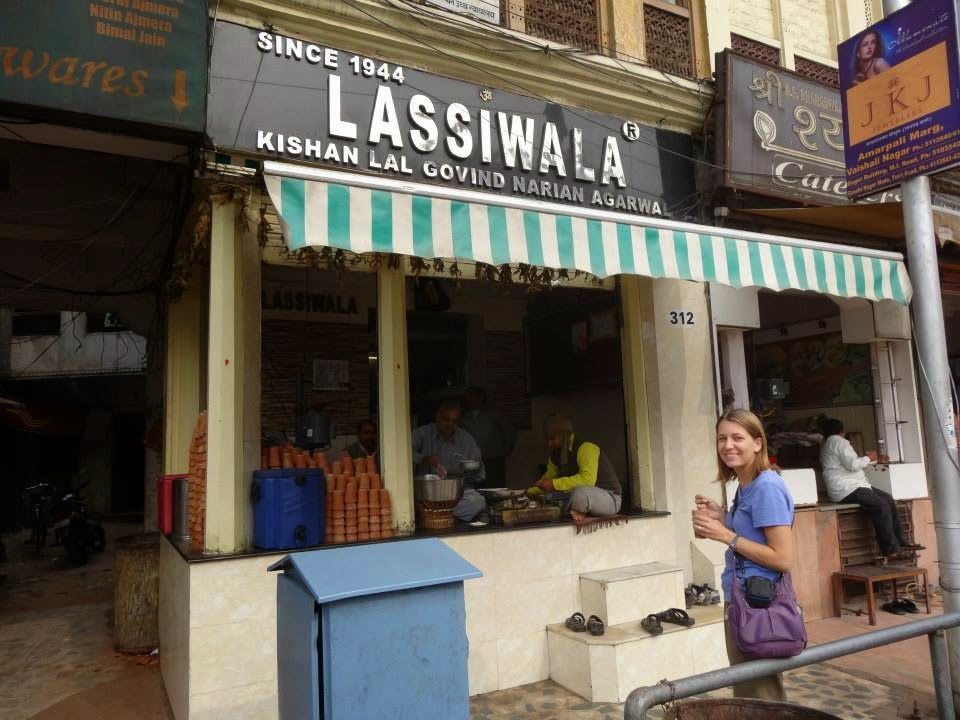 5. Lakshmi Misthan Bhandar:This place is famous for two things:
a) Panner Ghewar :You can get ghewar anywhere in Rajasthan, but the one made by LMB is something special. Its exqisite taste is something which you will not find anywhere else.
b) Aloo Tikiya
You just cant miss out these two, if you are a tourist visiting Jaipur.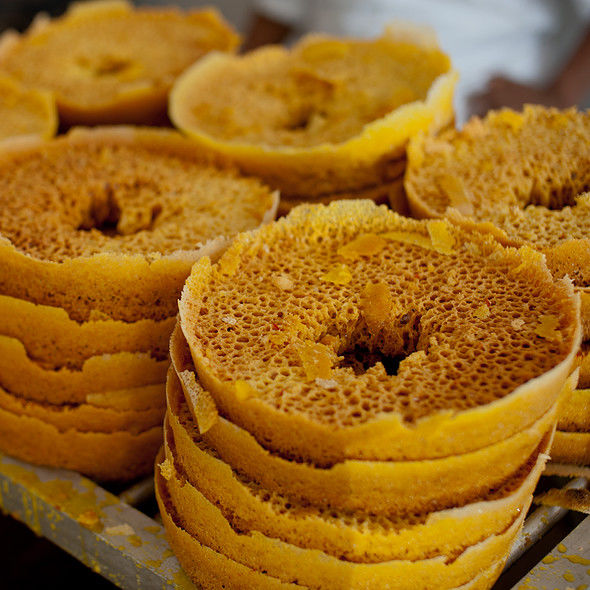 So, go on! Let your taste buds experience the taste of Rajasthan.
Pictures Source: Google