Sometimes you never end up leaving the hotel room!
For those times there are resorts and hotels that are huge and exciting enough to become a destination in themselves. Splurge a little, and instead of investing on a long trip, get away to one of these fancy resorts.
Where: The Palace Estate, Narendra Nagar – Tehri Garhwal, India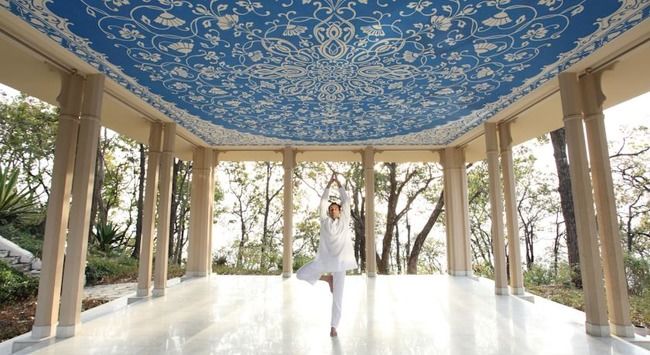 Where: Village Neemrana, District Alwar, India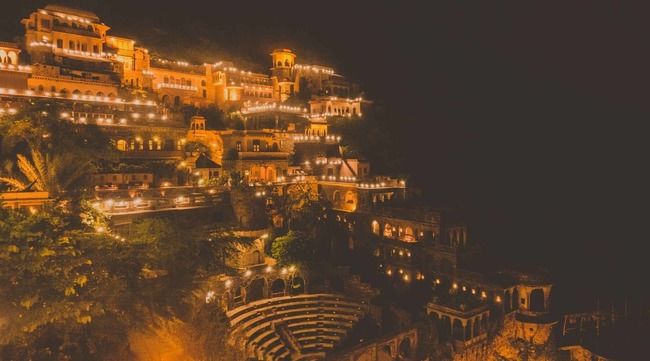 Where: 3900 Wailea Alanui Drive, Wailea, USA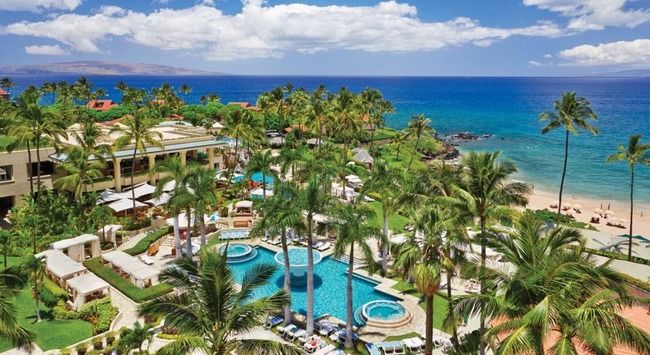 Where: Village Ketkiya, Bandhavgarh, Dist Umaria, Other, Bandhavgarh, India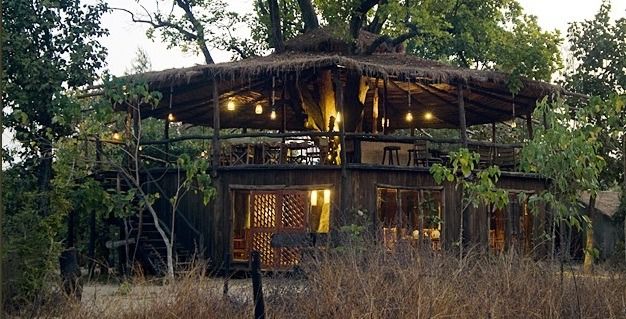 Where: Estrada da Baia de Nossa Senhora da Esperanca, Macau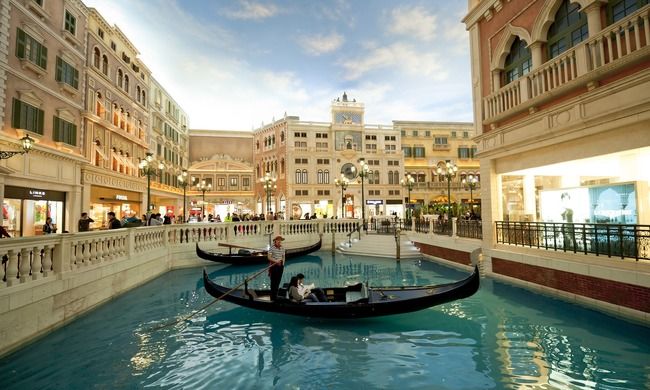 Where: 1 Kayenta Road, Canyon Point Utah, USA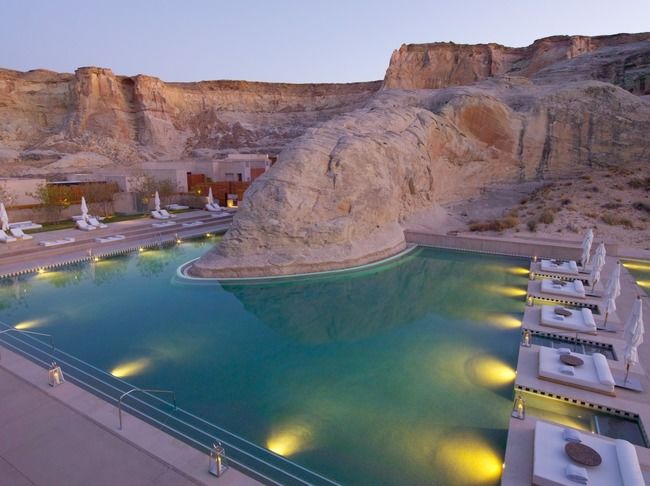 Where: Wumawimbi Beach, Wete, Tanzania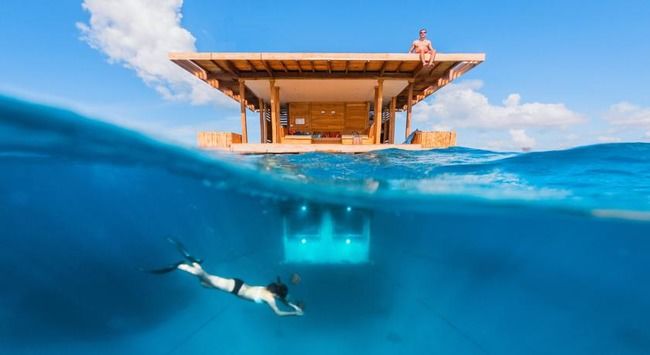 Where: Imerovigli, 84700, Greece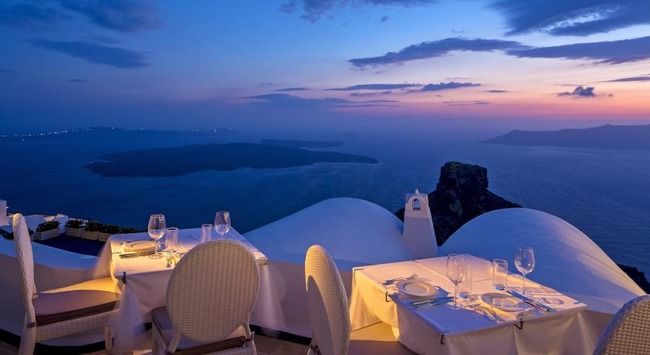 Where: Bheeramballi Village & Post, H.D. Kote Taluk, Mysore Dist. Begūr, India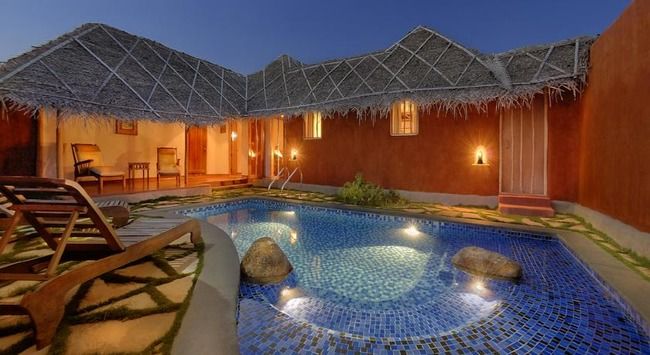 Facilities: Infinity pool, various spa treatments, wellness programs such as weight management, detox, ayurvedic rejuvenation and stress management. Also, a golf course and fitness centre with yoga classes.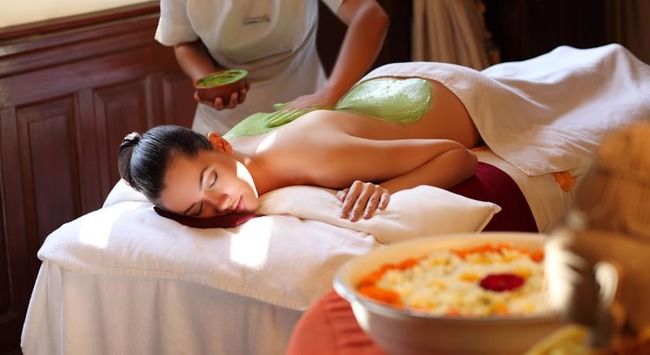 Starting Price: Rs 47,500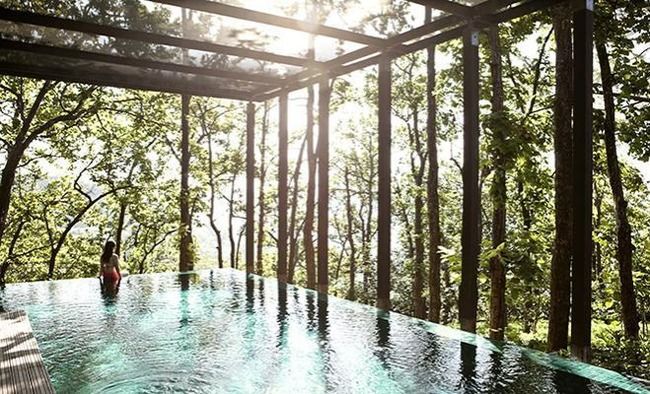 Facilities: Underwater aquarium, swimming with dolphins opportunities and complimentary access to the Aquaventure, biggest water park in Middle East. From delightful beverages by Gordon Ramsay to Lebanese cuisine along with delicious beverages and shisha.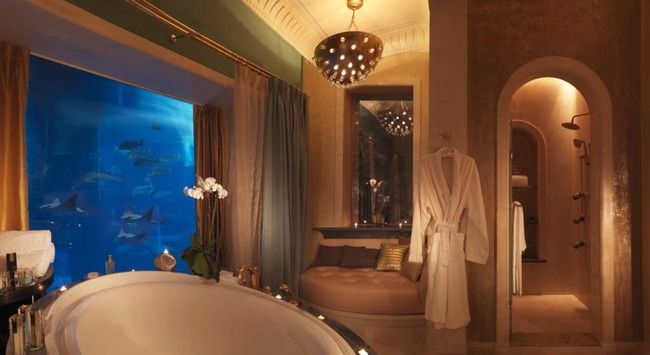 Starting Price: Rs 35,000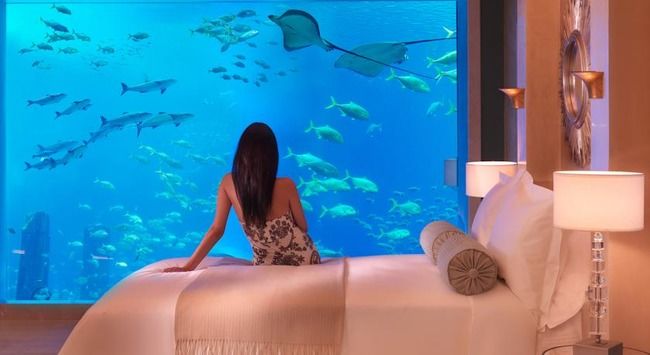 Facilities: Spa, pool, zip lining, step well, cultural performances and also available for marriage and celebrations. With nothing else to do in Neemrana, the fort palace is all you need.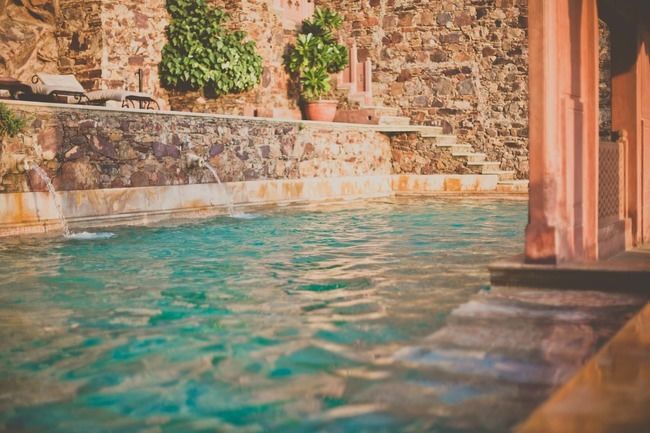 Facilities: Spago features a fusion of Hawaiian and California cuisine, Ferraro's Bar e Ristorante offers rustic Italian cuisine with a Hawaiian flare. Also available: on-site spa and wellness center for massages, facials, and salon services.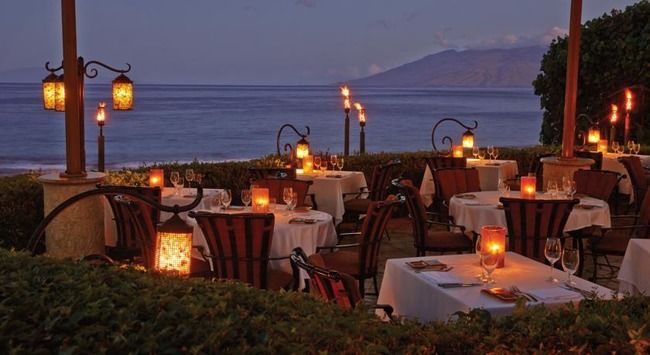 Starting Price: Rs 47,000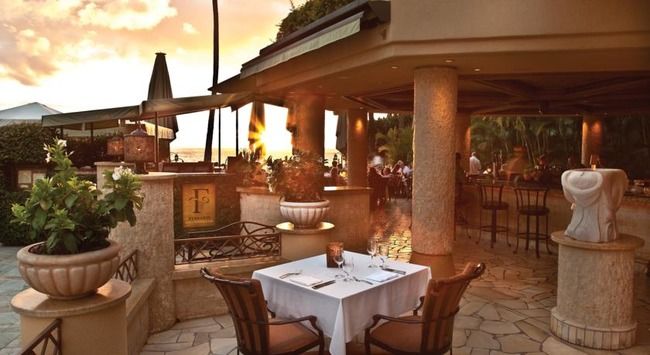 Facilities: Jeep Safaris, cycling and picnics in the park periphery, village visits, craft workshops with local artisans and bamboo weavers.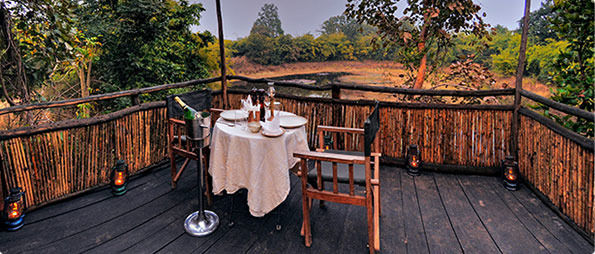 Starting Price: Rs 16,000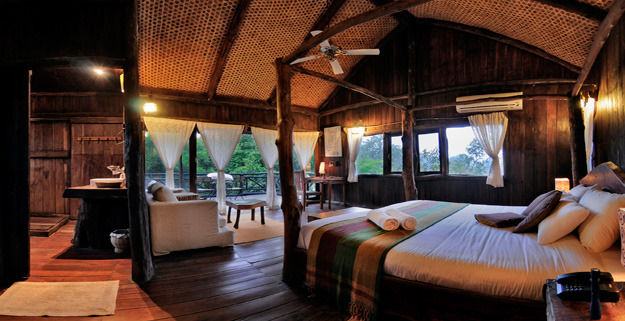 Facilities: Every possible international brand outlet, street performers, ride on an authentic Venetian gondola. 30 stylish restaurants serving international, Western, Chinese, or Japanese cuisines. Outdoor swimming pools, mini golf courses, nightclubs, casinos and state of the art V Gym with Malo Spa.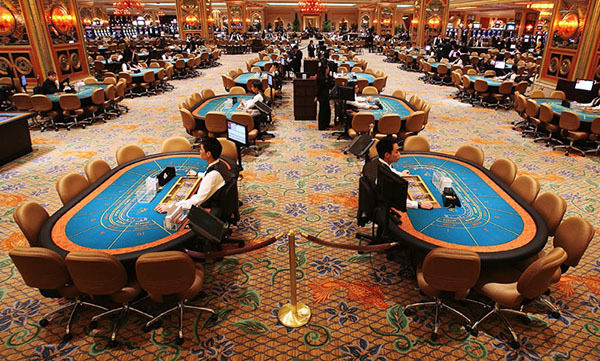 Starting Price: Rs 11,500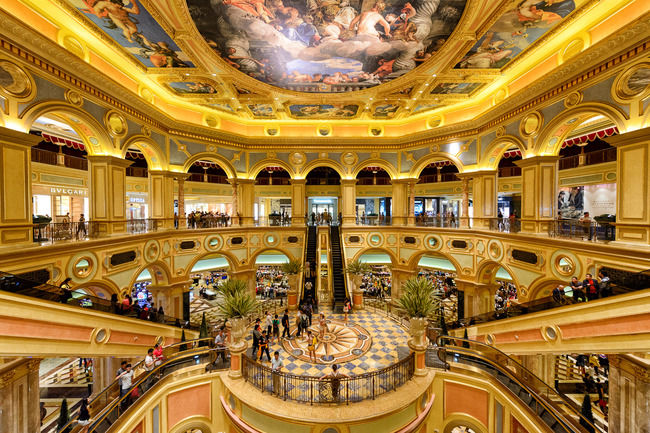 Facilities: Rock climbing, horse back exploration, boating in the 3,200 km long lake, as well as paleontology explorations. The Spa aims to reflect the healing traditions of the Navajo through the four elements of earth, wind, fire and water.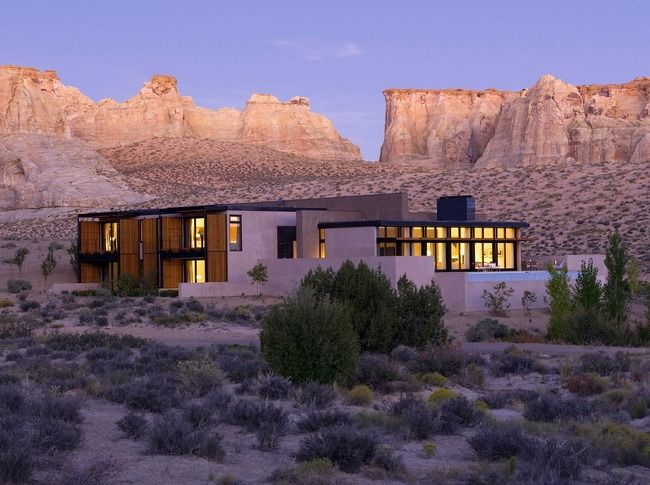 Starting Price: Rs 1,01,000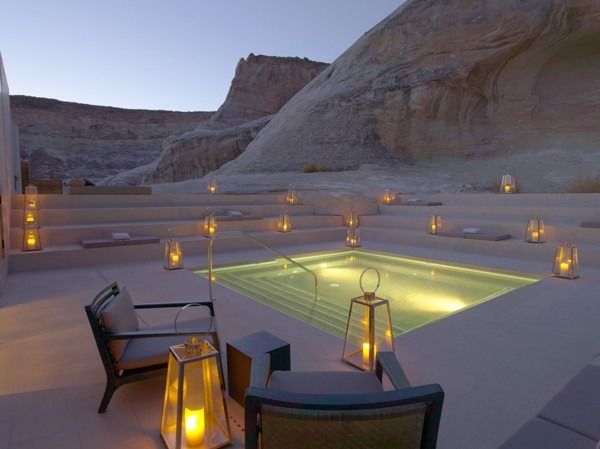 Facilities: Canoeing, hiking, snorkelling, scuba diving and a spa-wellness center.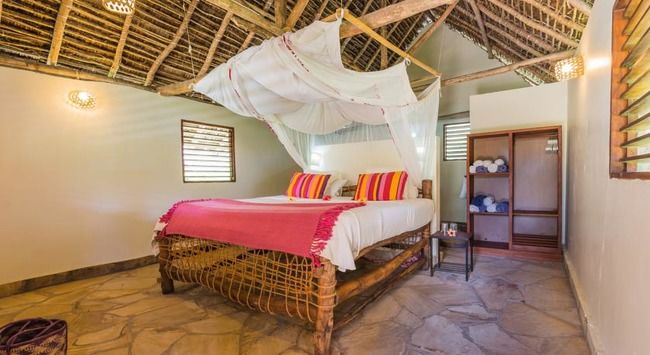 Starting Price: Rs 20,000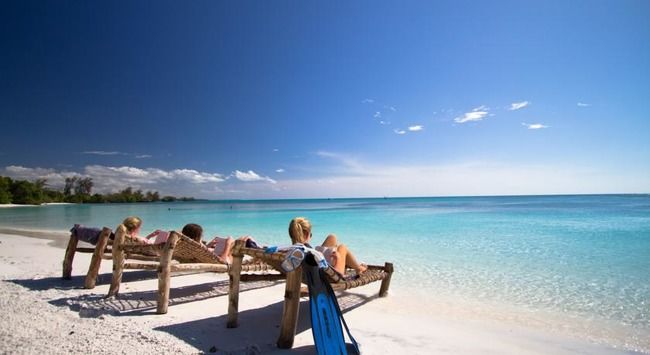 Facilities: Suites with cave pools inside, pool area, spa and wellness center. Sailing tours and water sport activities can also be arranged.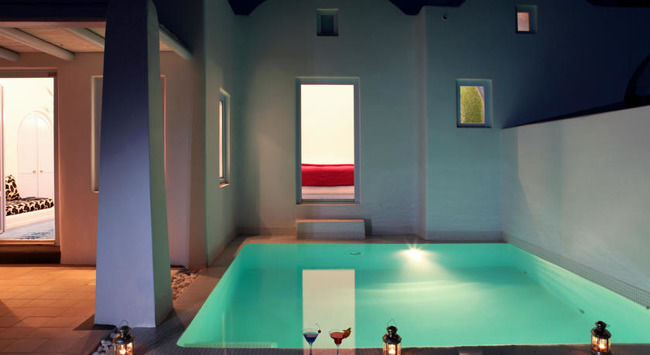 Starting Price: Rs 23,000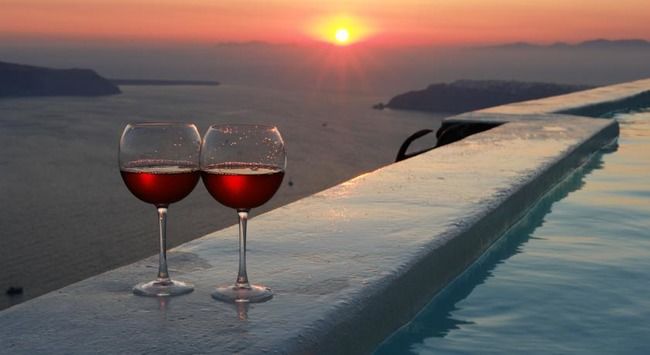 Facilities: Infinity swimming pool which overlooks the Kabini River and a spa with pampering ayurvedic treatments, also dinner on boat can be organized on demand.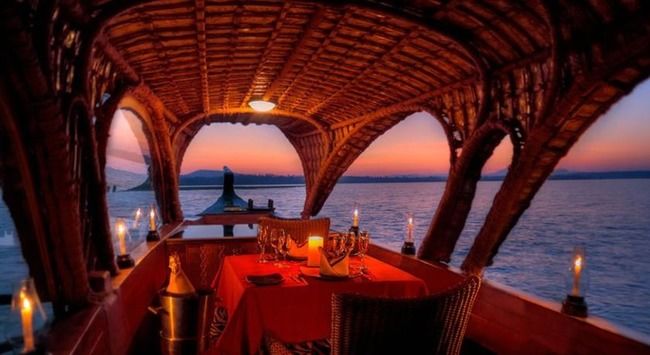 Starting Price: Rs 37,000