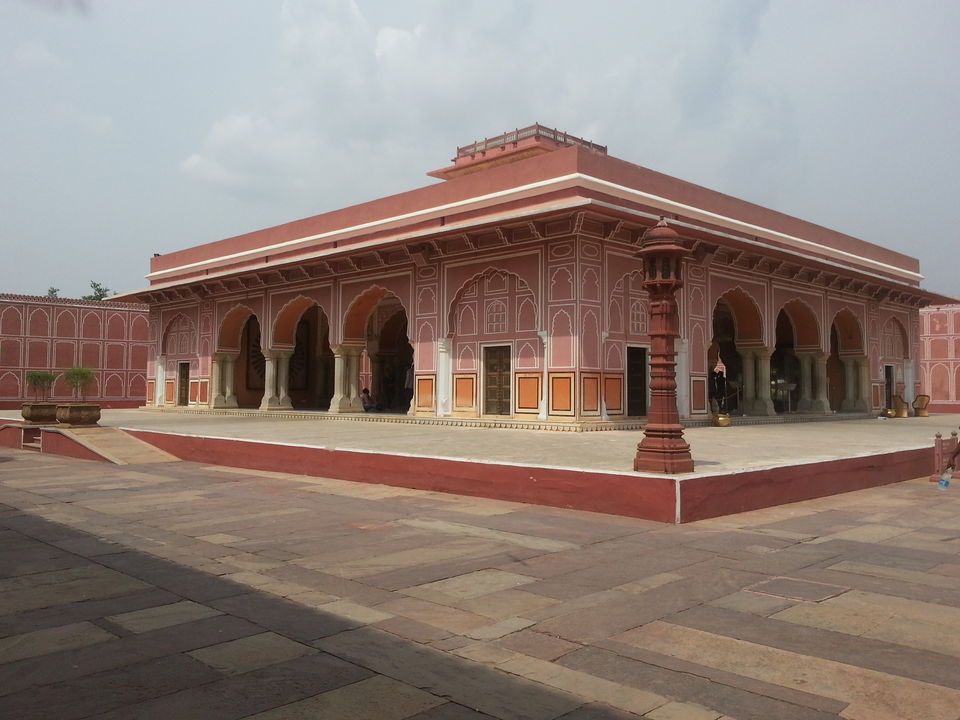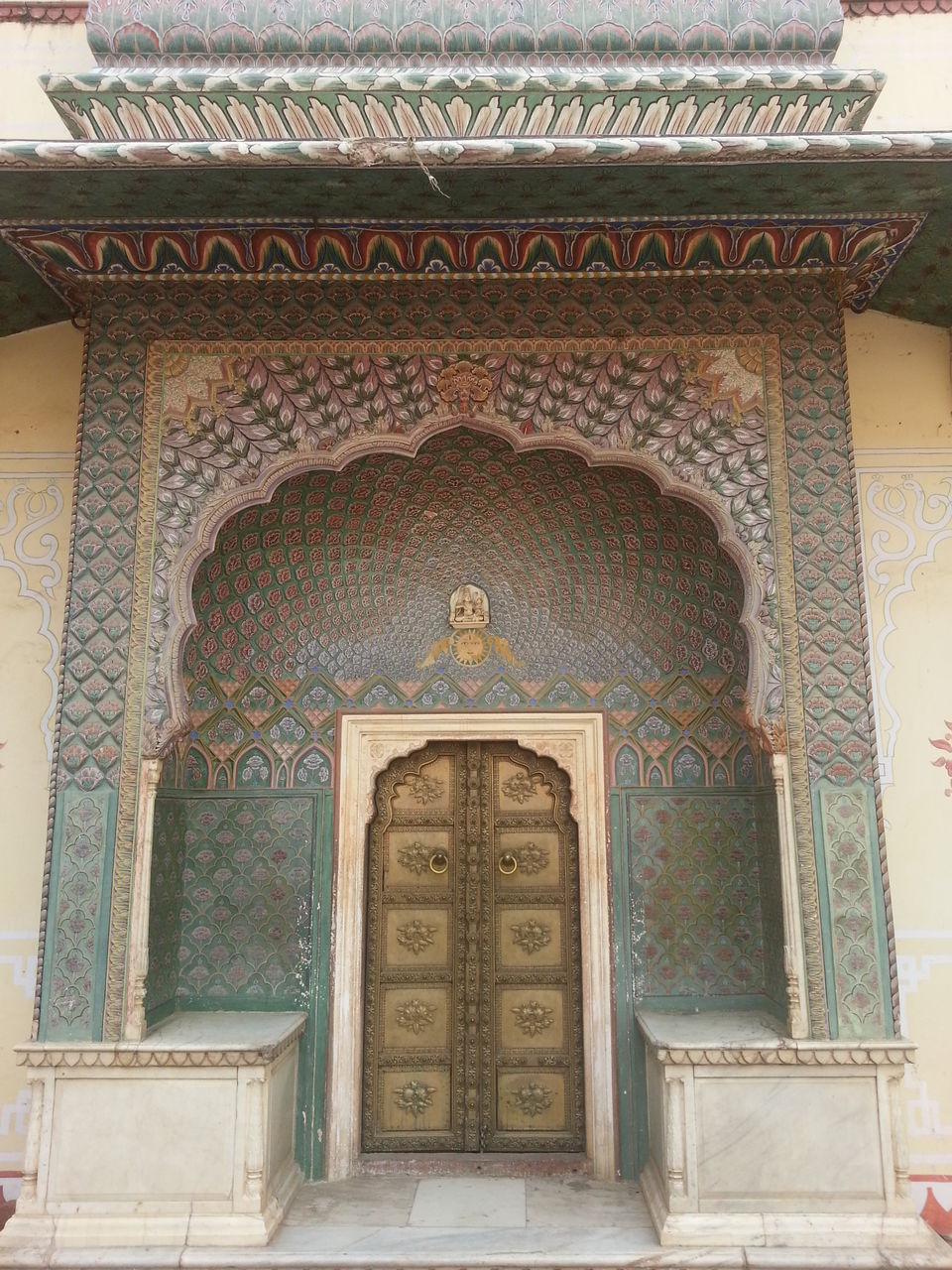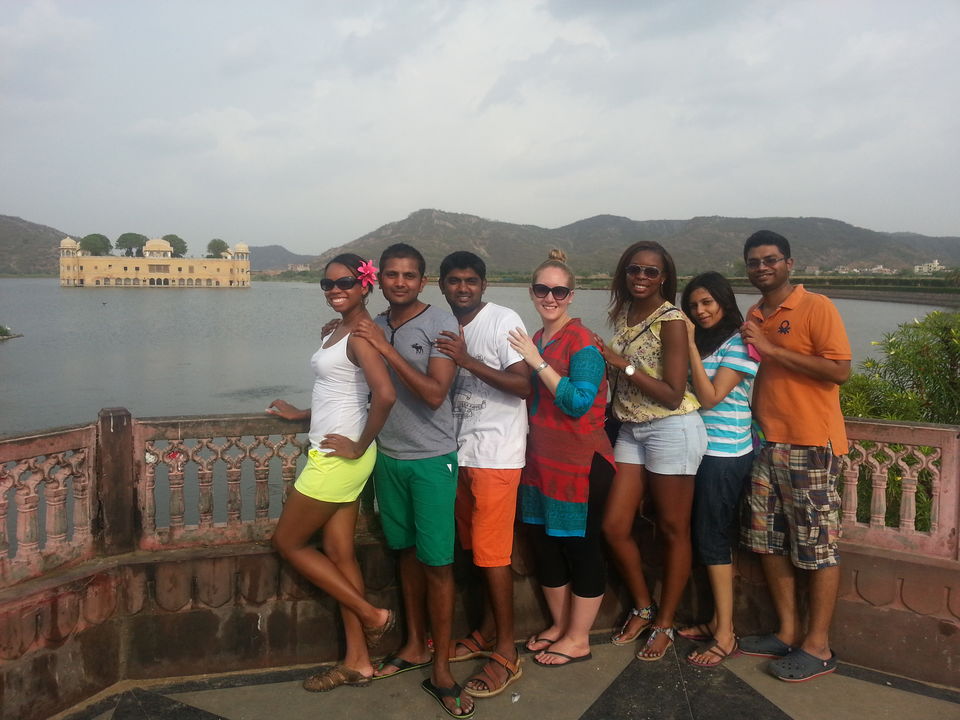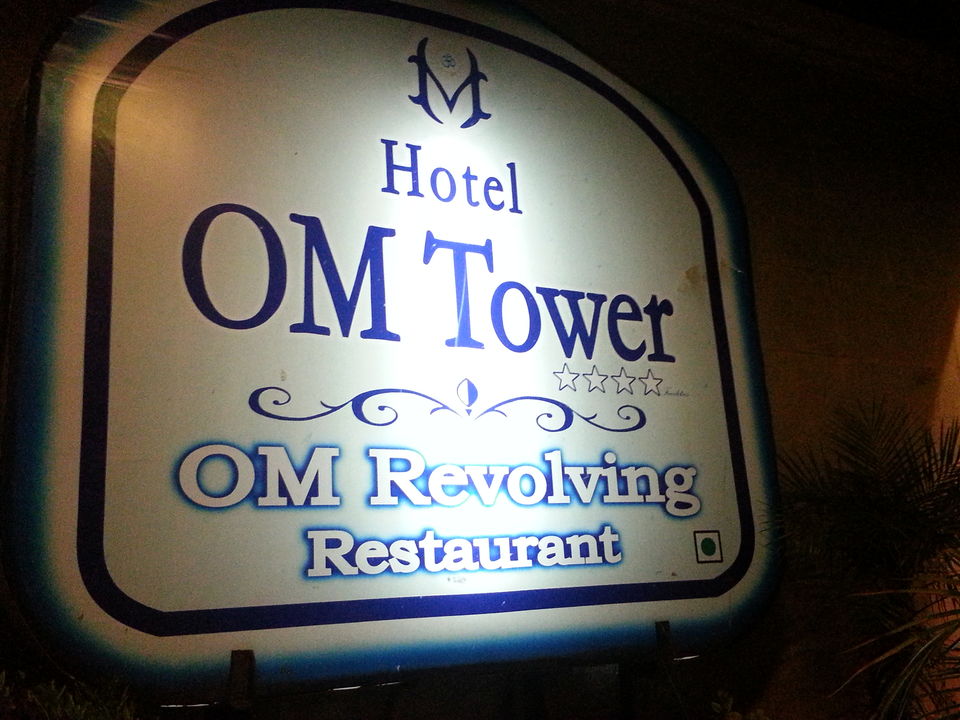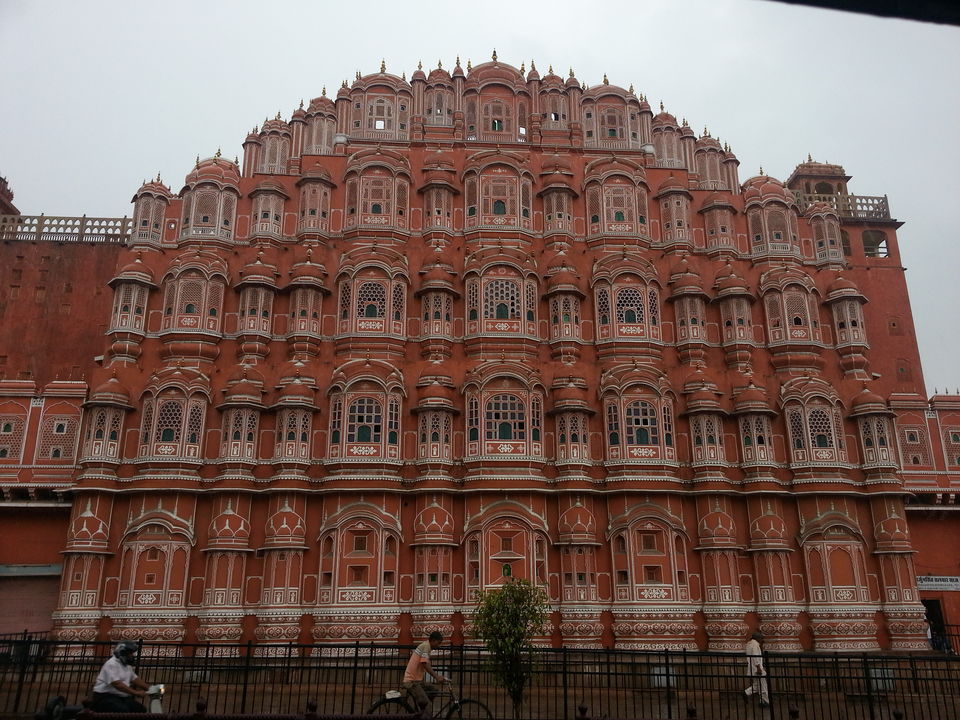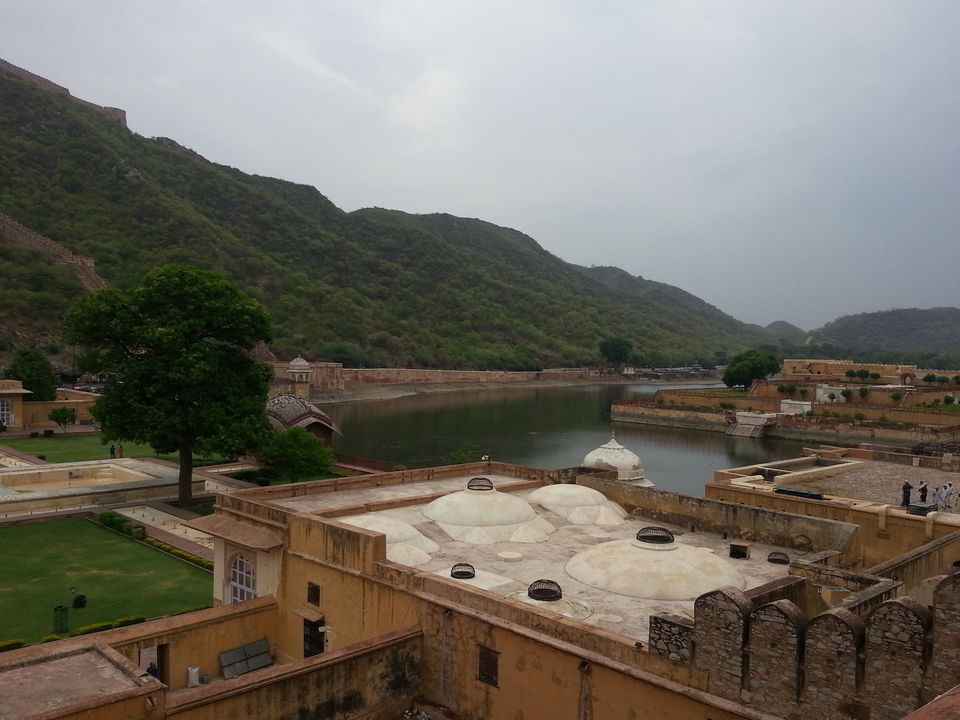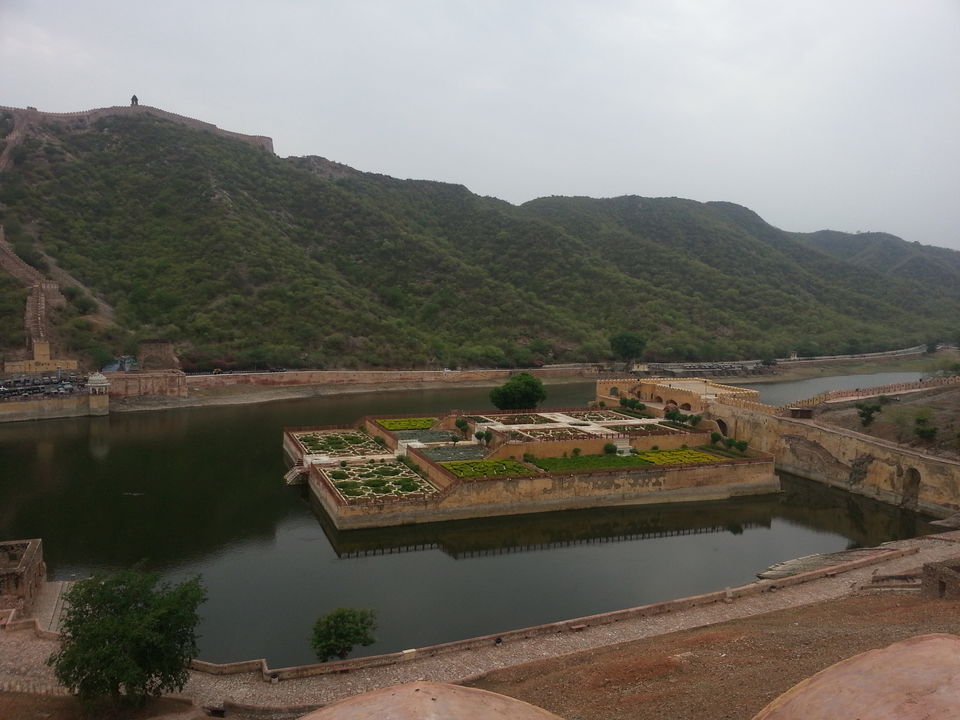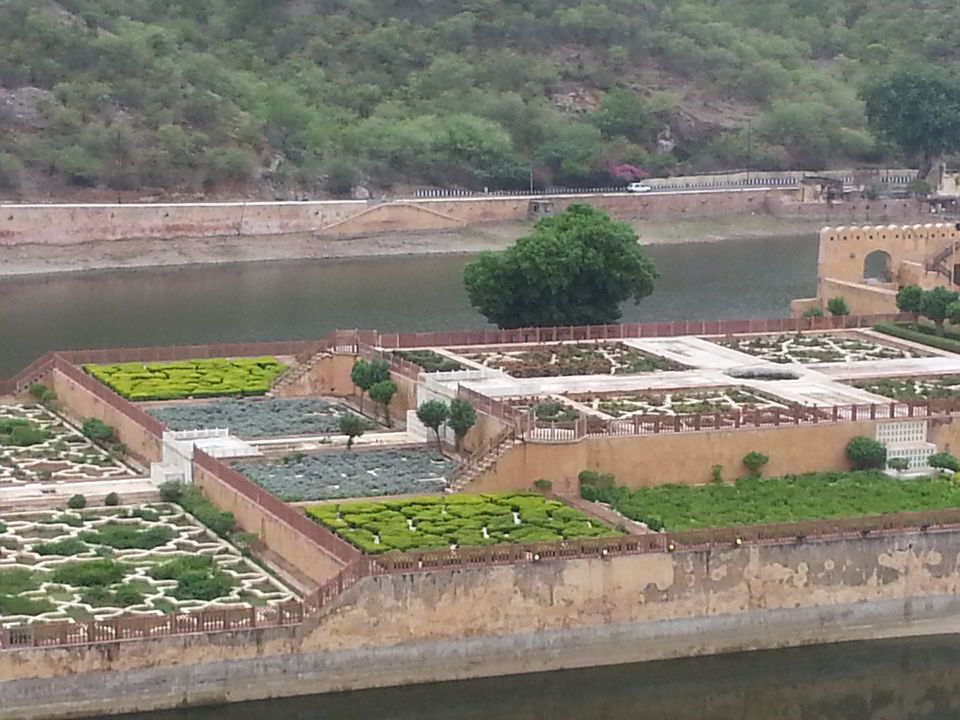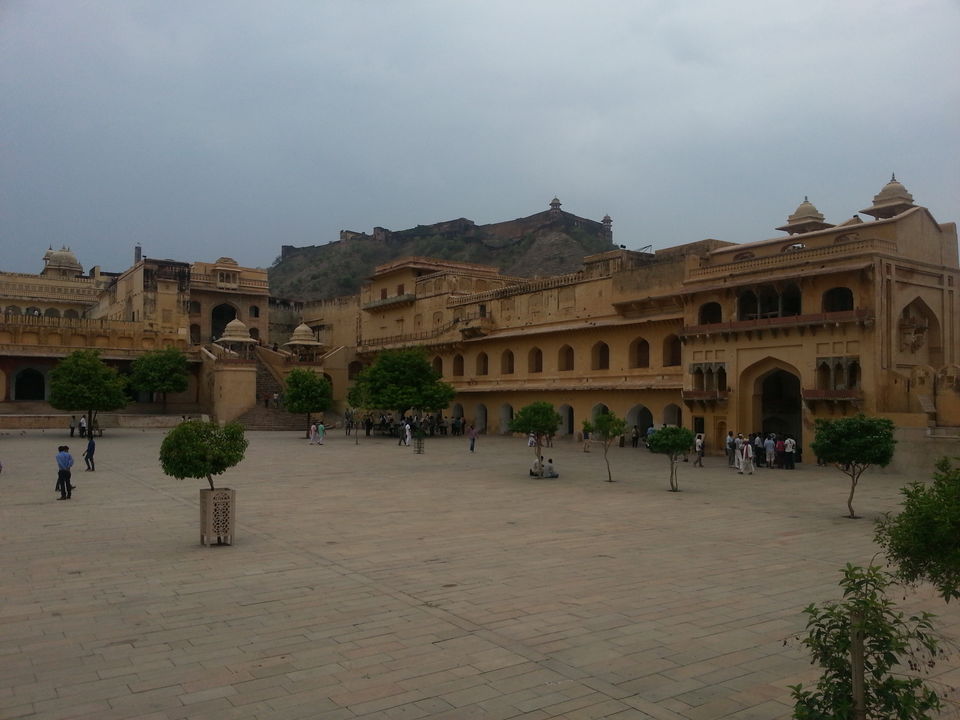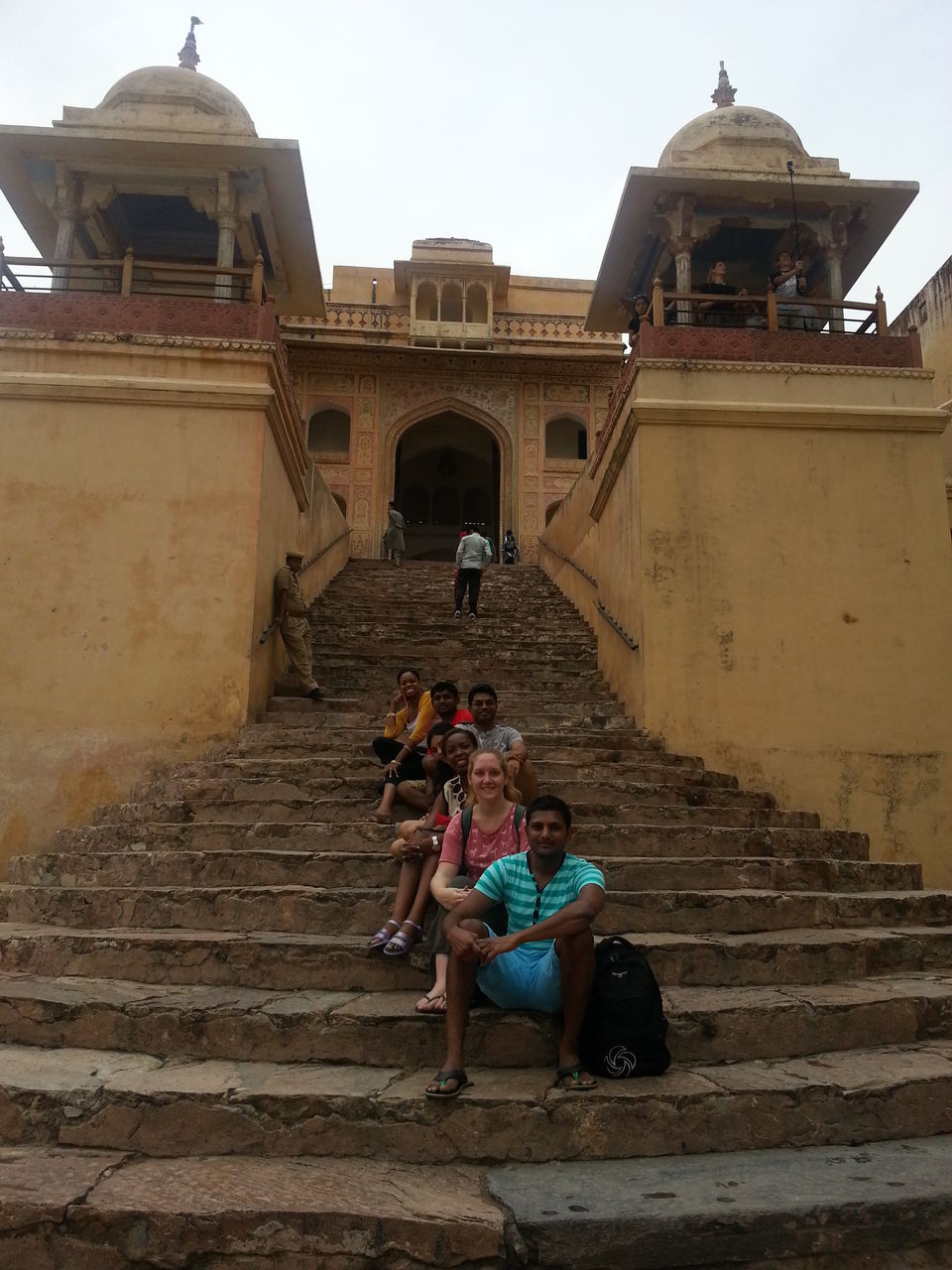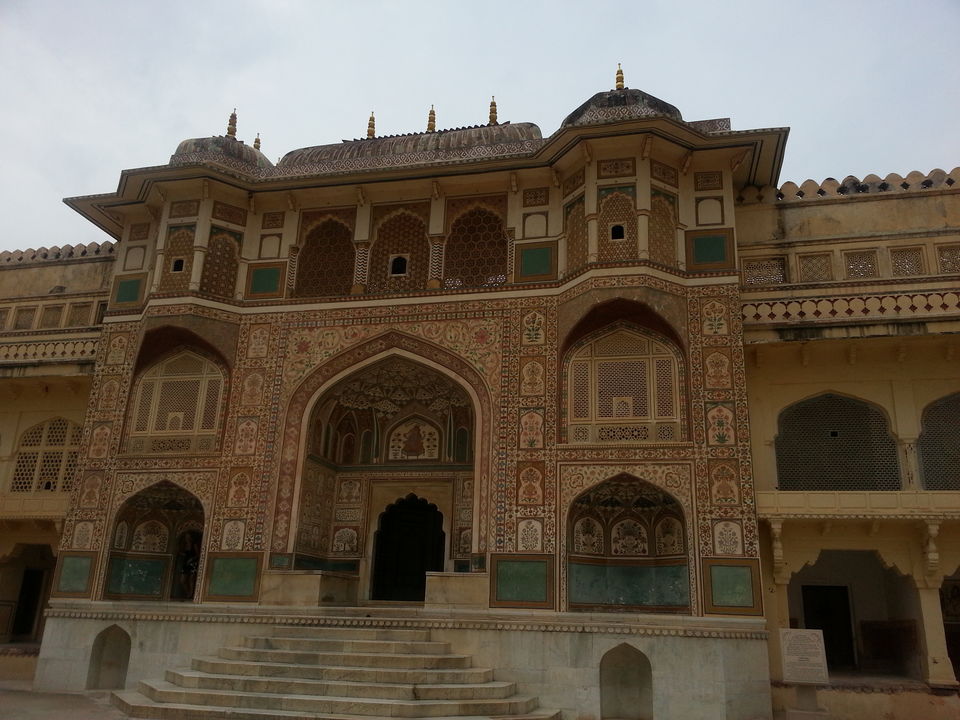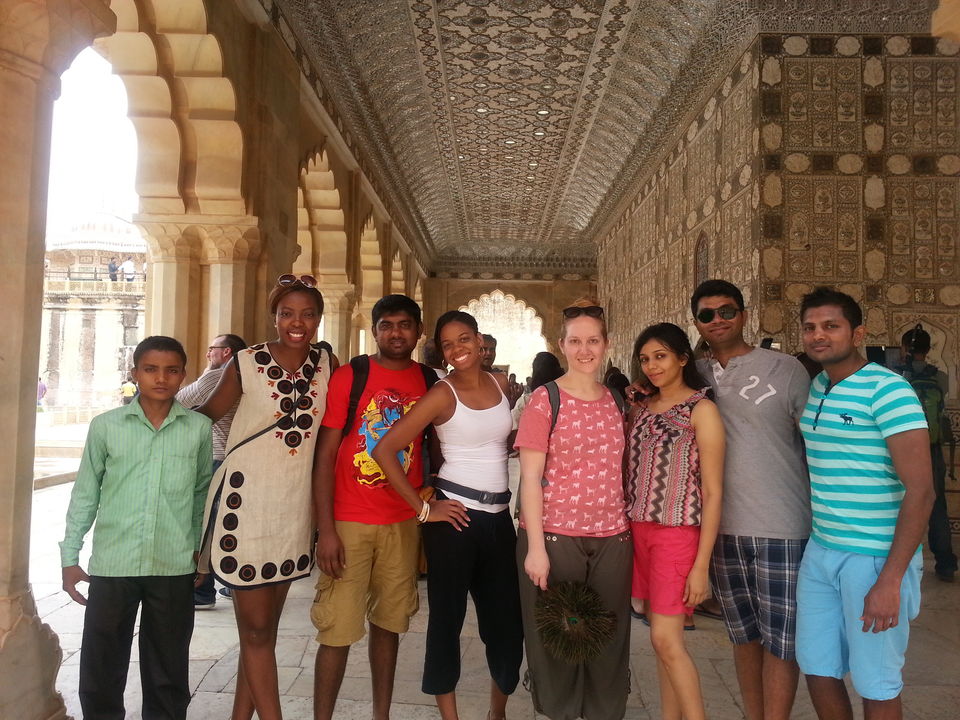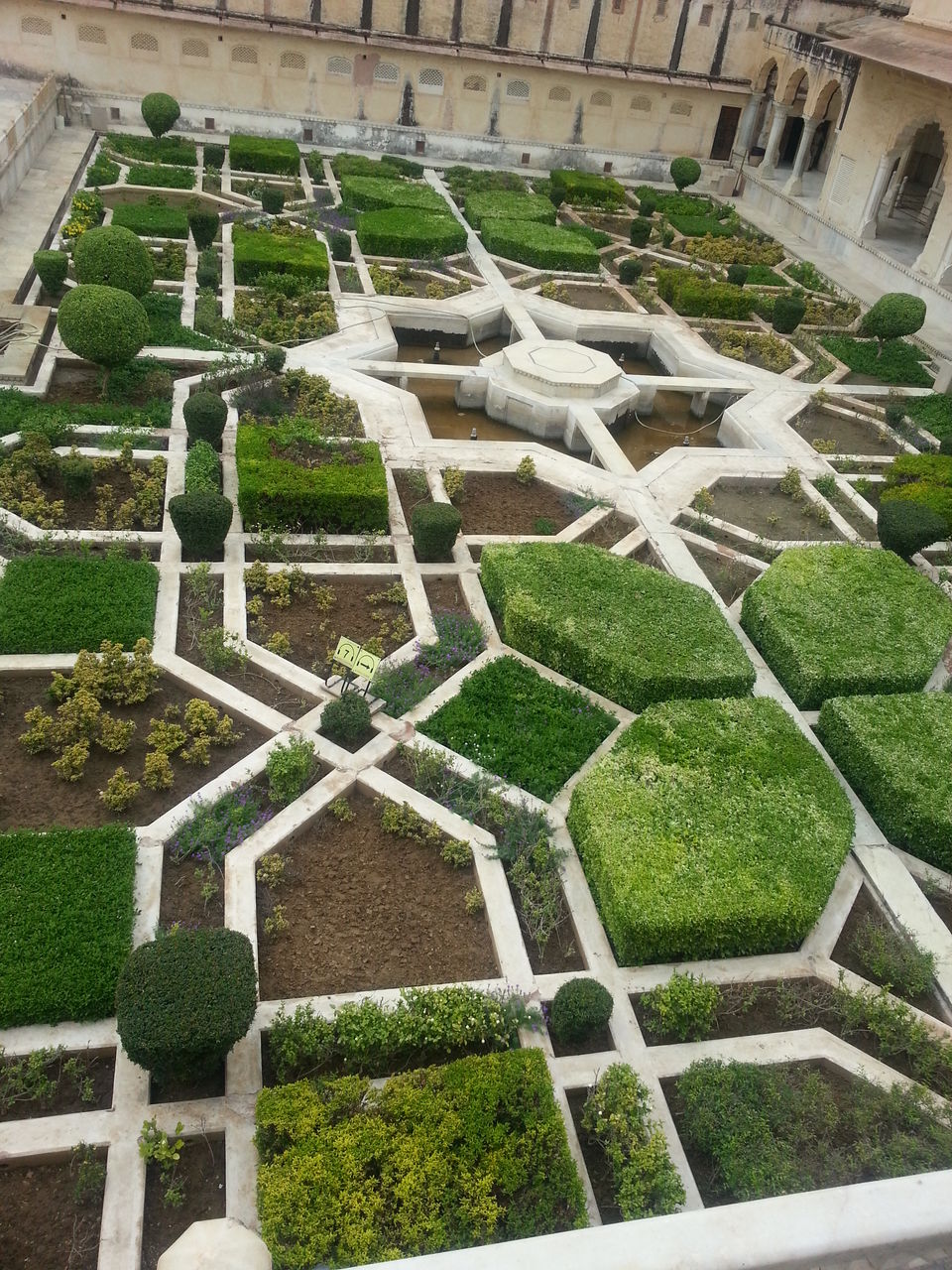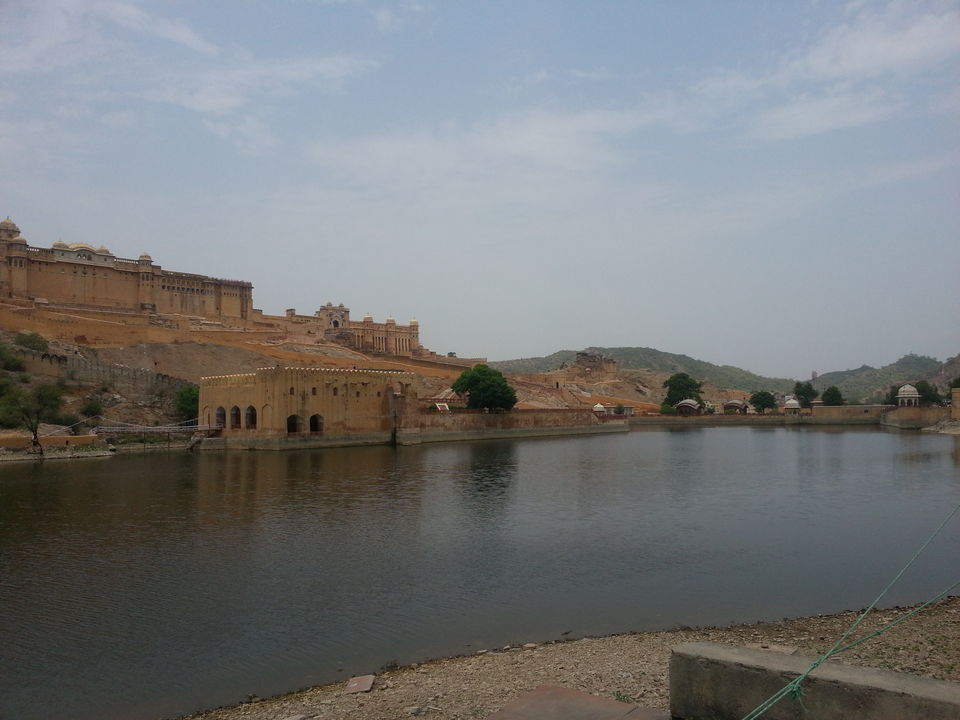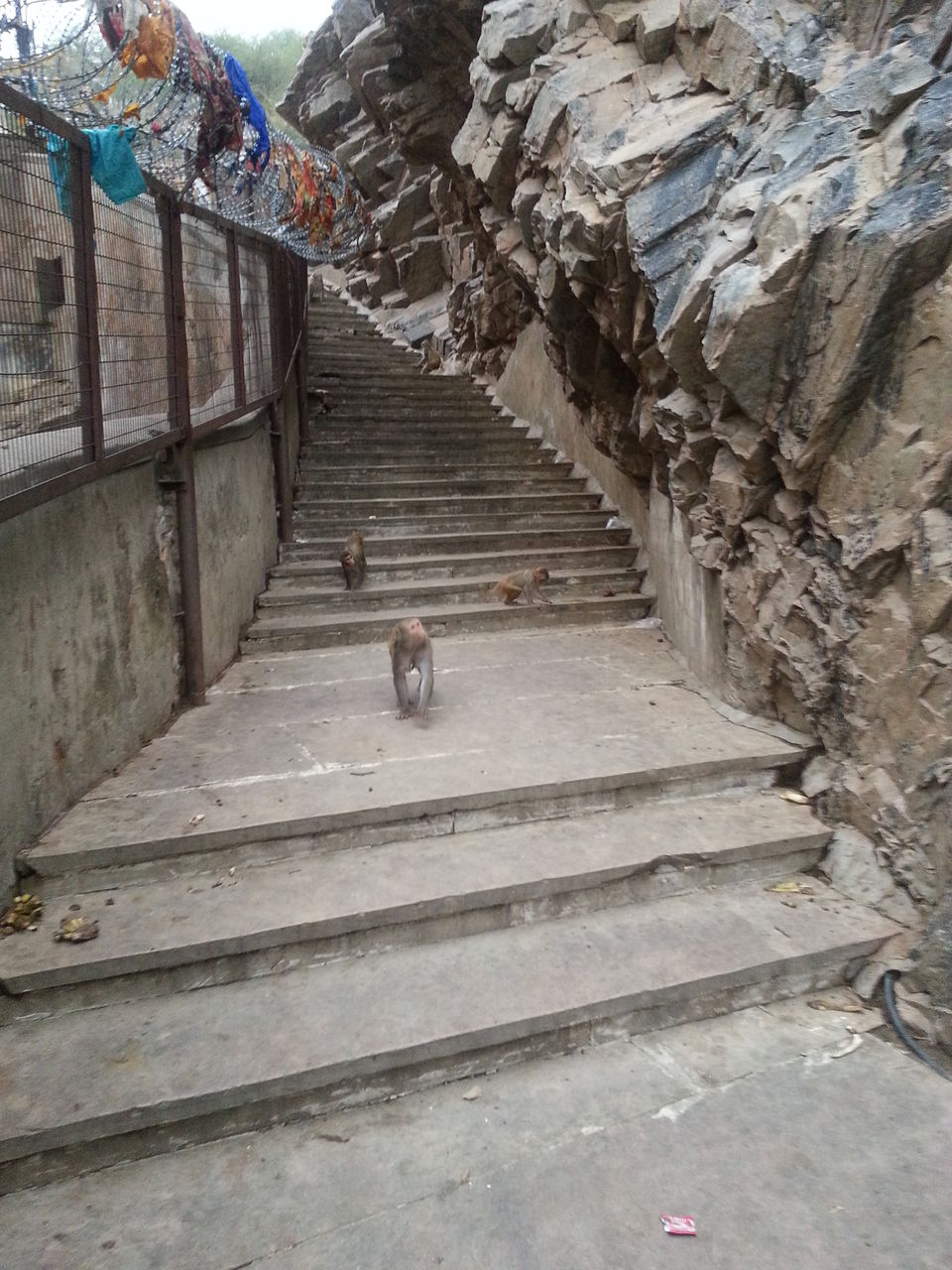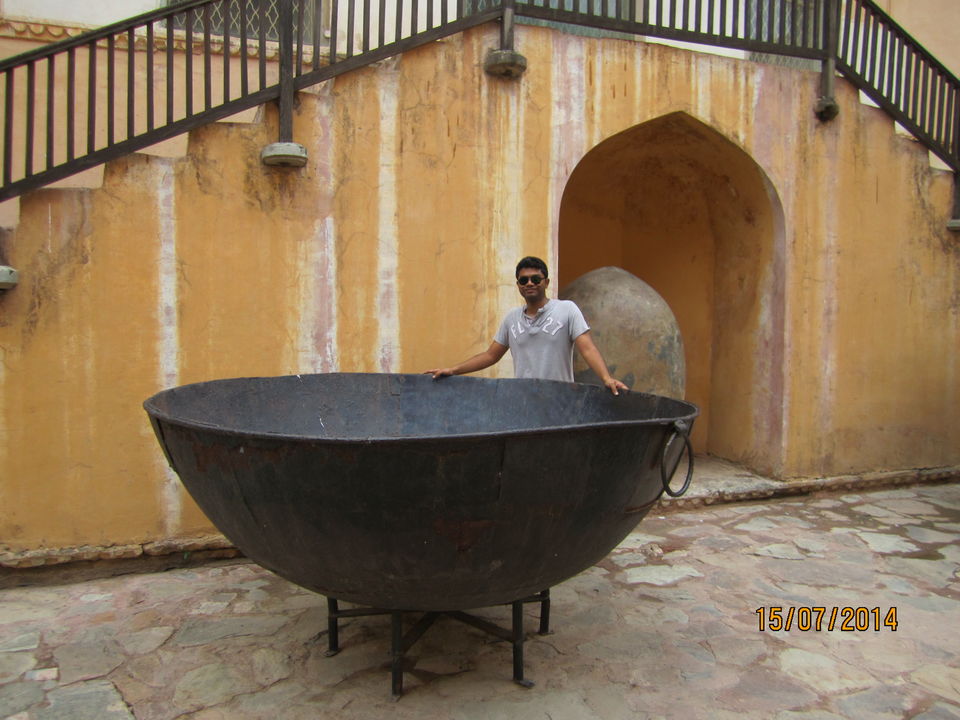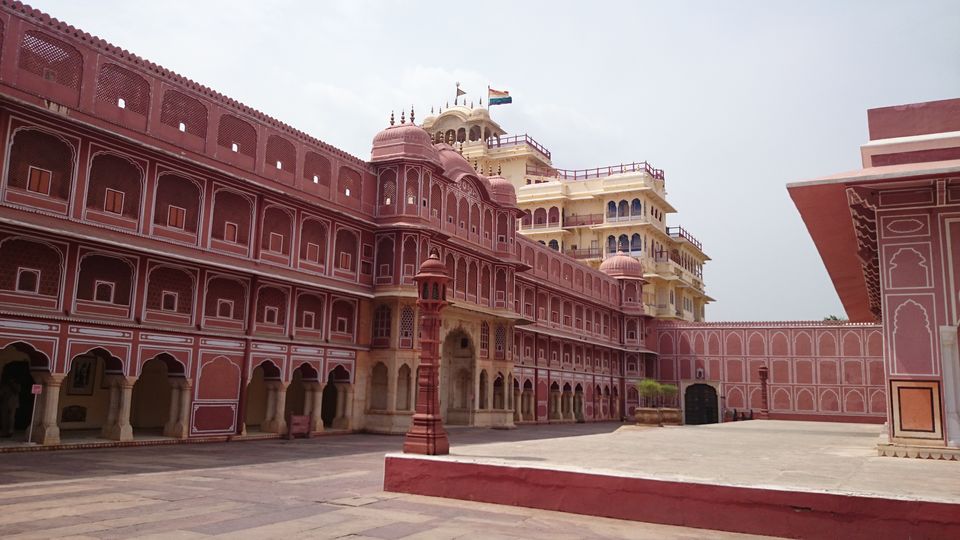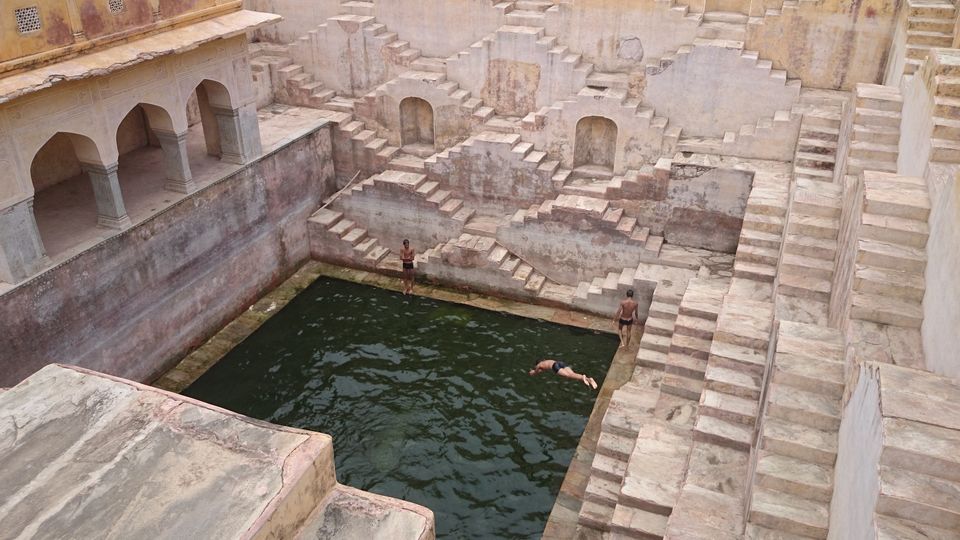 I was all excited about travelling to North India,our first stop was Jaipur, couple of my friends already started their India tour staring from Mudumalai Reserve forest, they continued to Mysore,Goa and Mumbai we were meeting them at Jaipur.I was in charge of selecting the hotels so was anxious to ask them how it was so far.I read enough travel blogs about Jaipur so was prepared for what was awaiting me.
1. Jantar Mantar and Jaipur Palace: Due to our flight timing from Bangalore we had to miss Jantar Mantar,but right across Jantar Mantar is the Jaipur Palace.The Jaipur Palace is a must see for any tourist to Jaipur,it was the official residence of the Maharaja of Jaipur.It is a mixture of Rajasthan,Mogul and Gothic architecture.The Palace has lots of gardens,courtyard and artifacts to keep you interested.I think that caught my attention was a huge silver jar,it was almost 5 feet tall and was called Gangajali,it was used to store the water from river Ganga,throughout the trip I saw people carrying small jars of gangajali from various temples.
2. Amer Fort- What you will love-the breathtaking fort, the elephant ride and dont forget the guide-its much easier,Panna Meena Ka Kund step-well -this is a beautiful step well,but mind your step when getting there,even though the well is maintained properly the pathway has to cleared off all the litter.Great place to spend half day.
3. Monkey Temple- Make sure you take a cab, the temple is poorly maintained with lots of litter, the monkeys are fun as long as you are careful with your things. We had to make our way through hundreds of monkeys, they really don't mind you as long as you dont step on them.
Couple of things we missed- Dinner at Chokhi Dhani Village, heard they were wonderful, anyway next time :)
Stayed at Nahargarh Haveli Jaipur