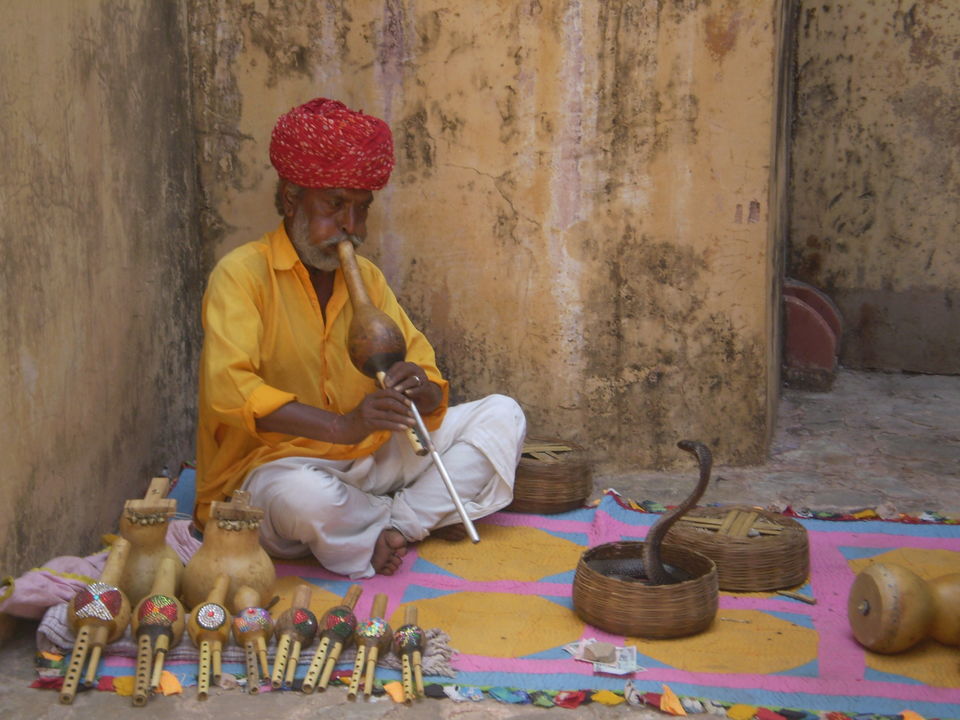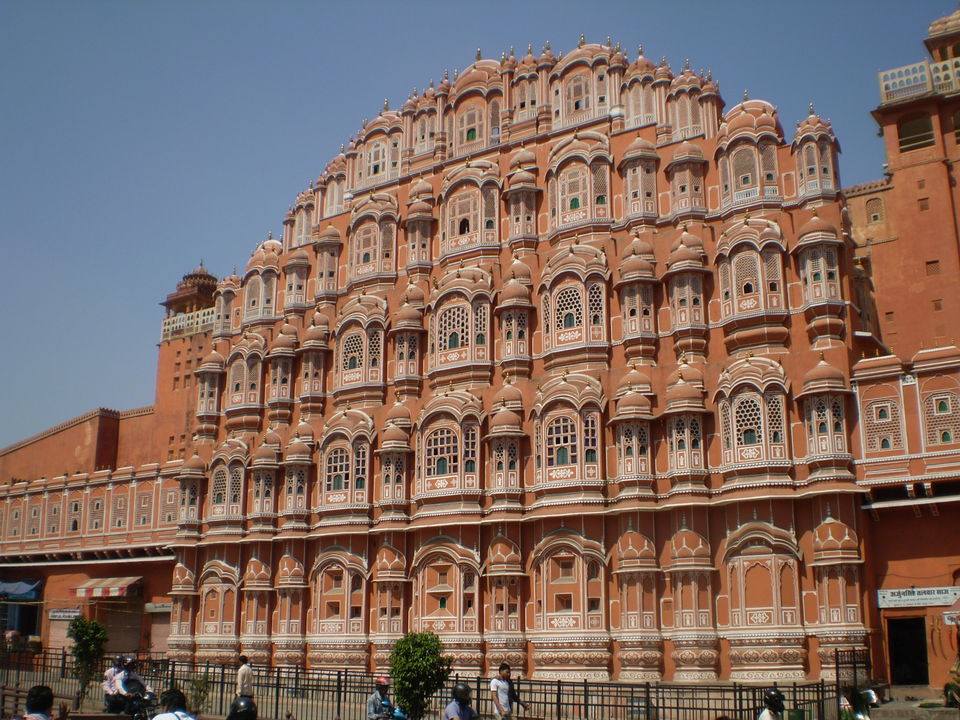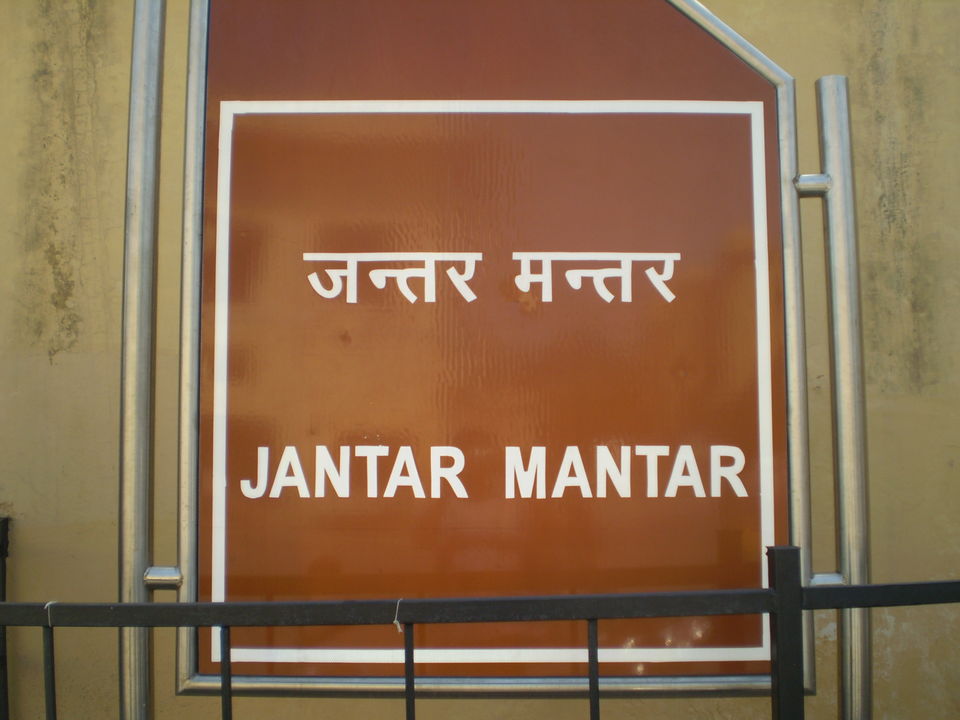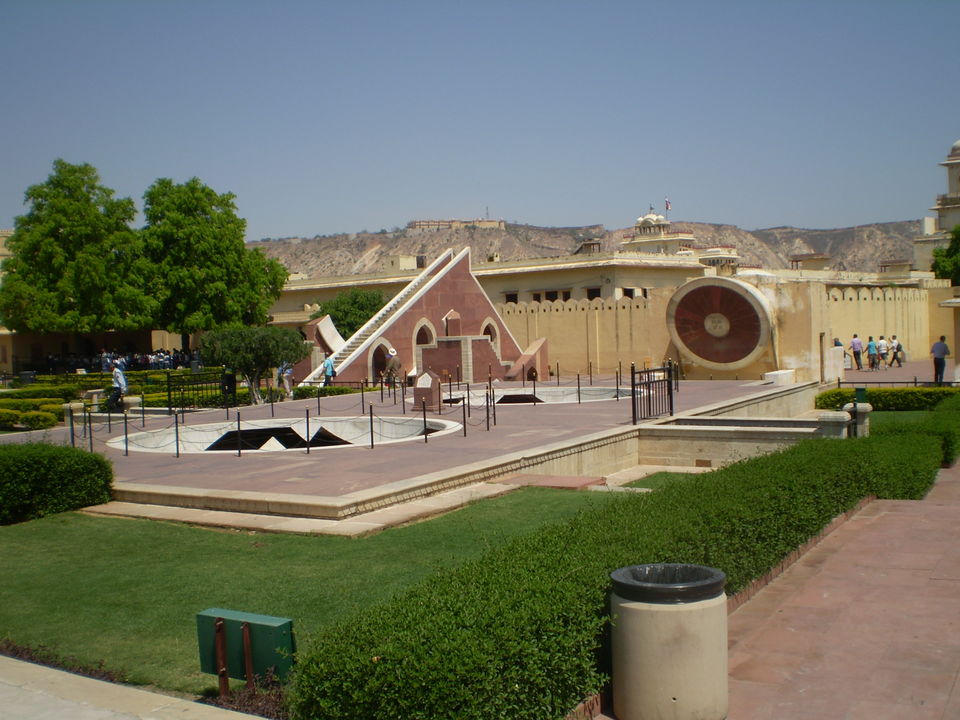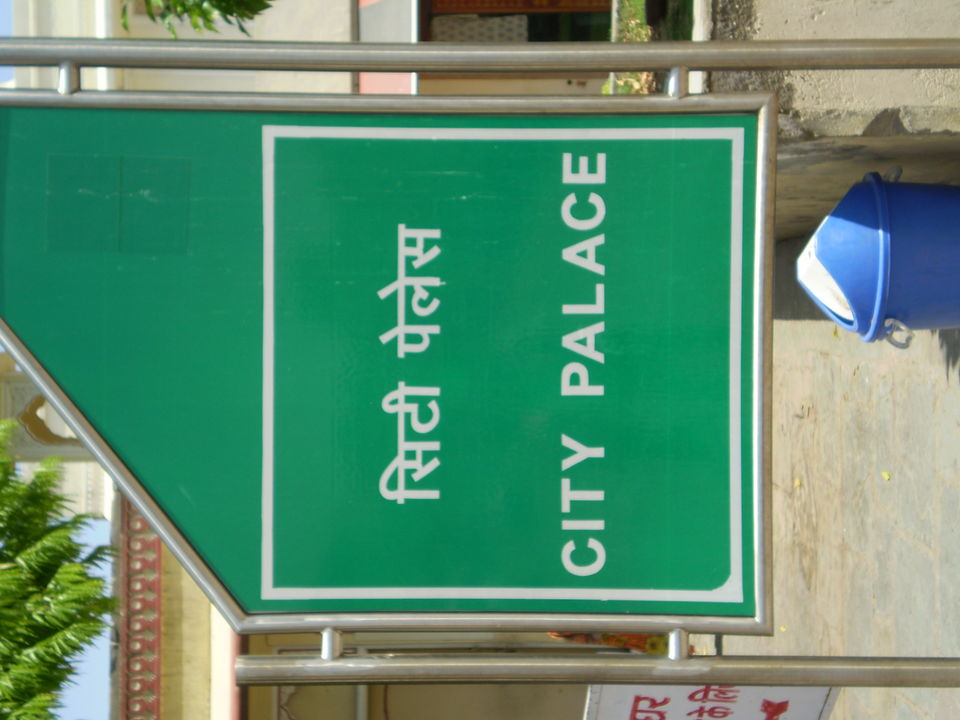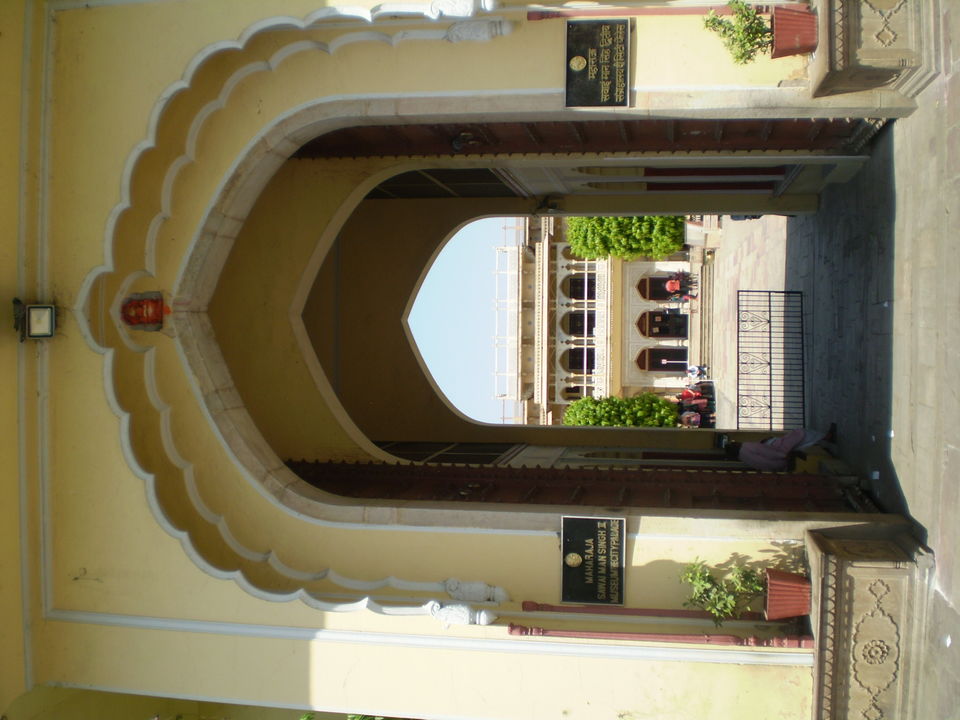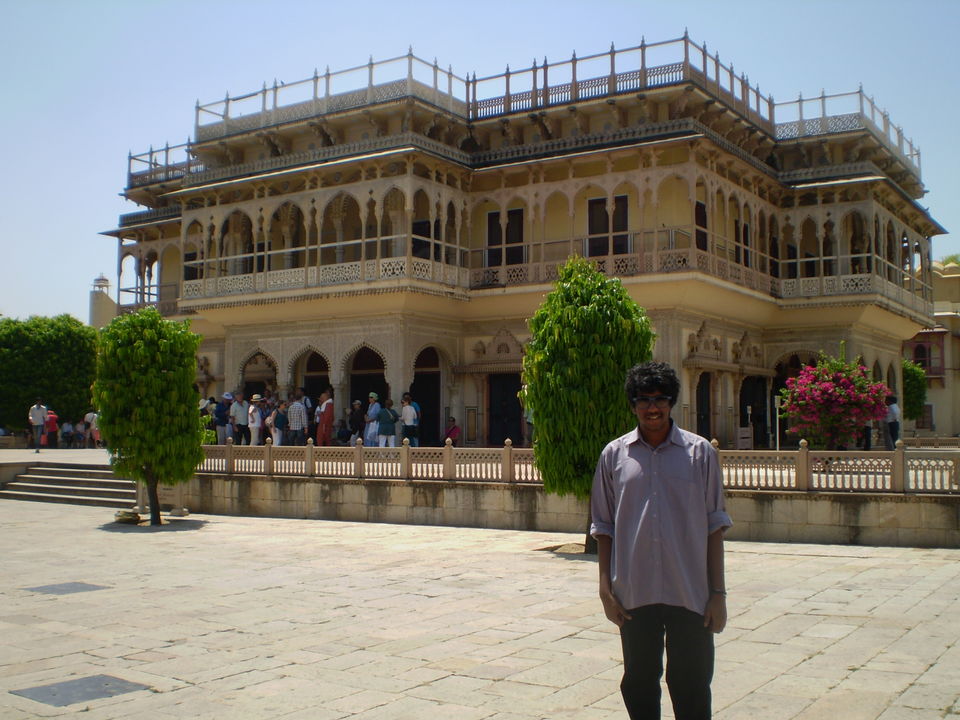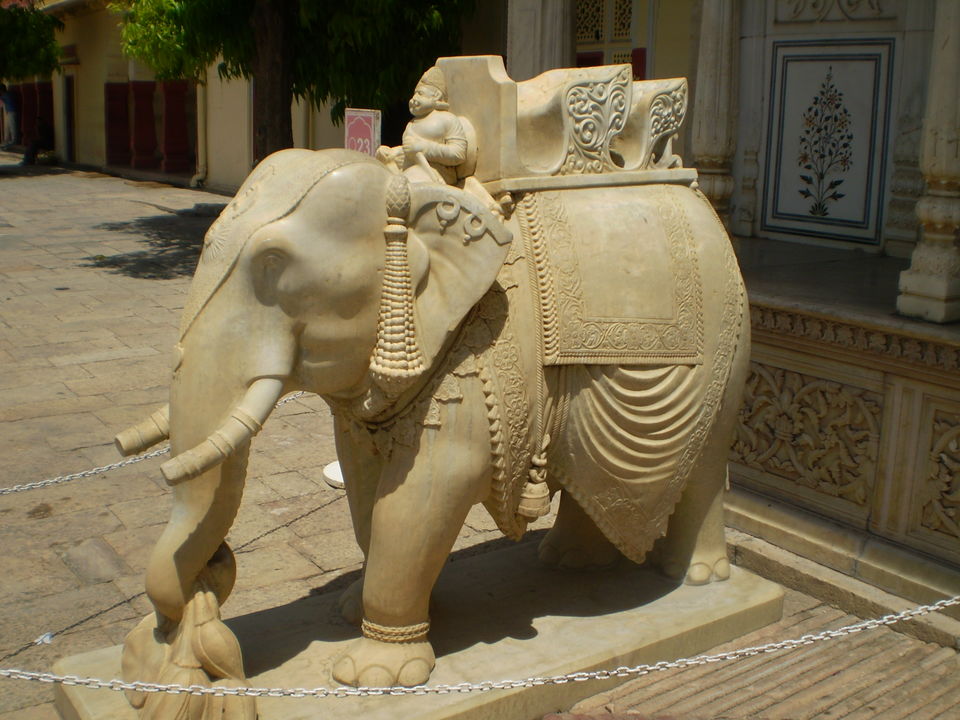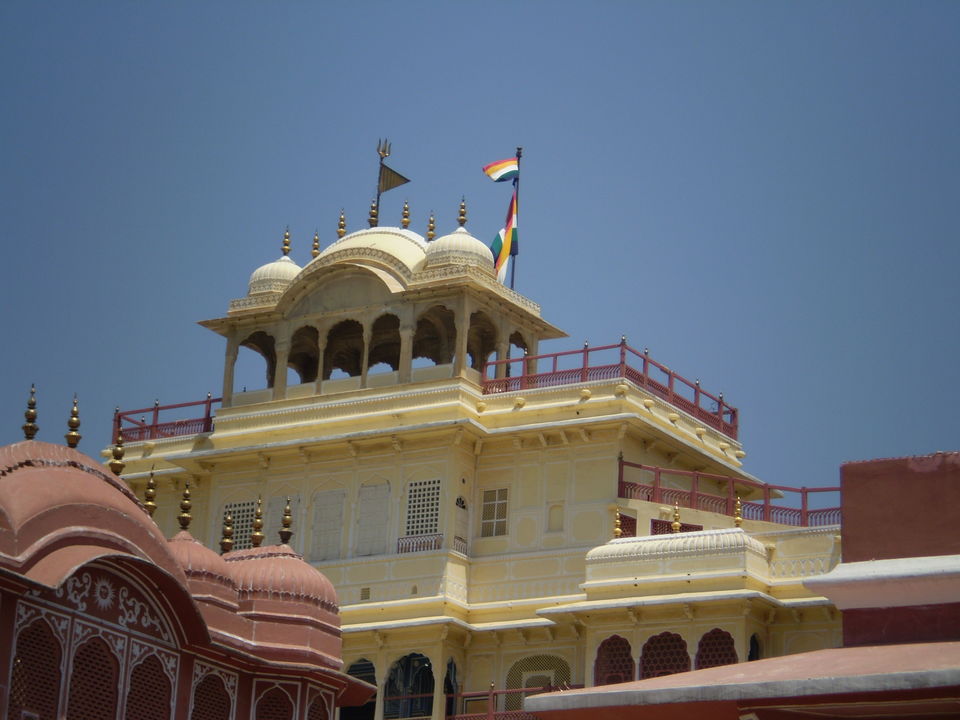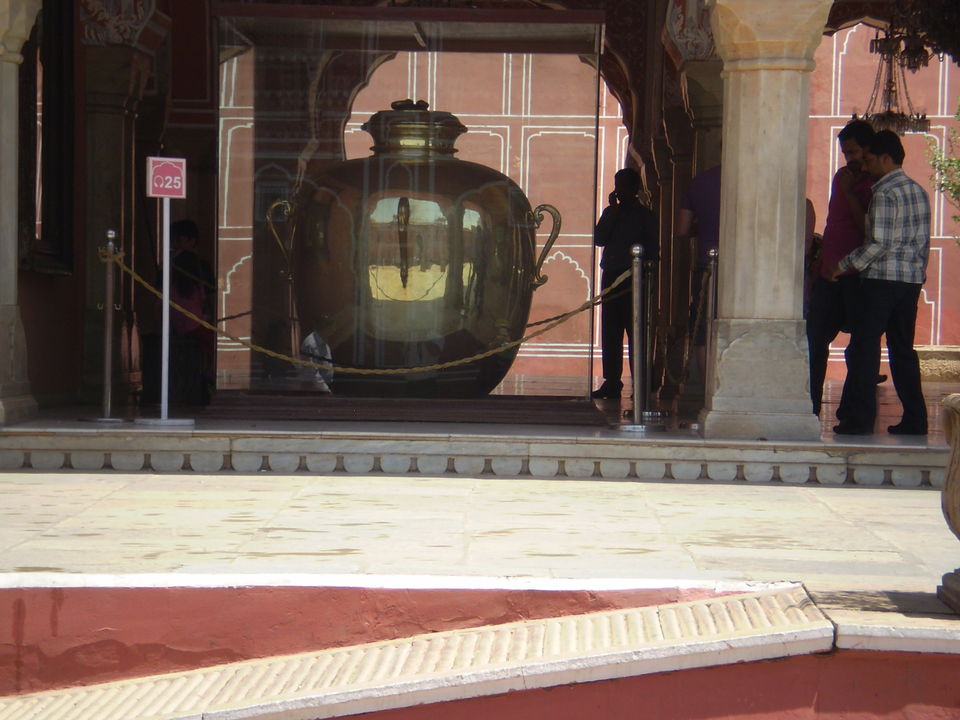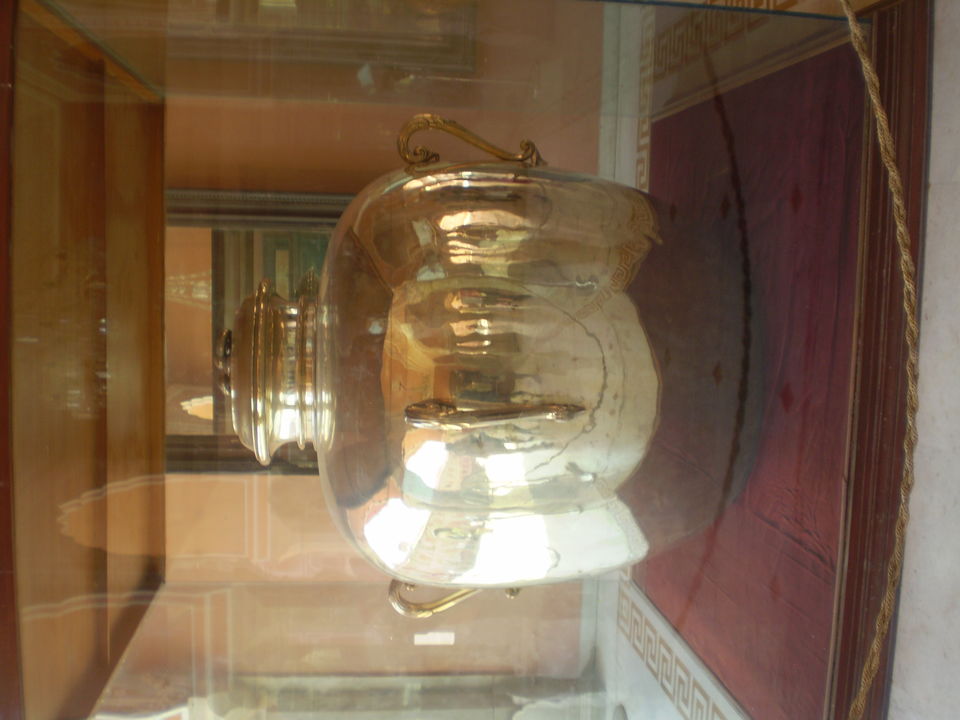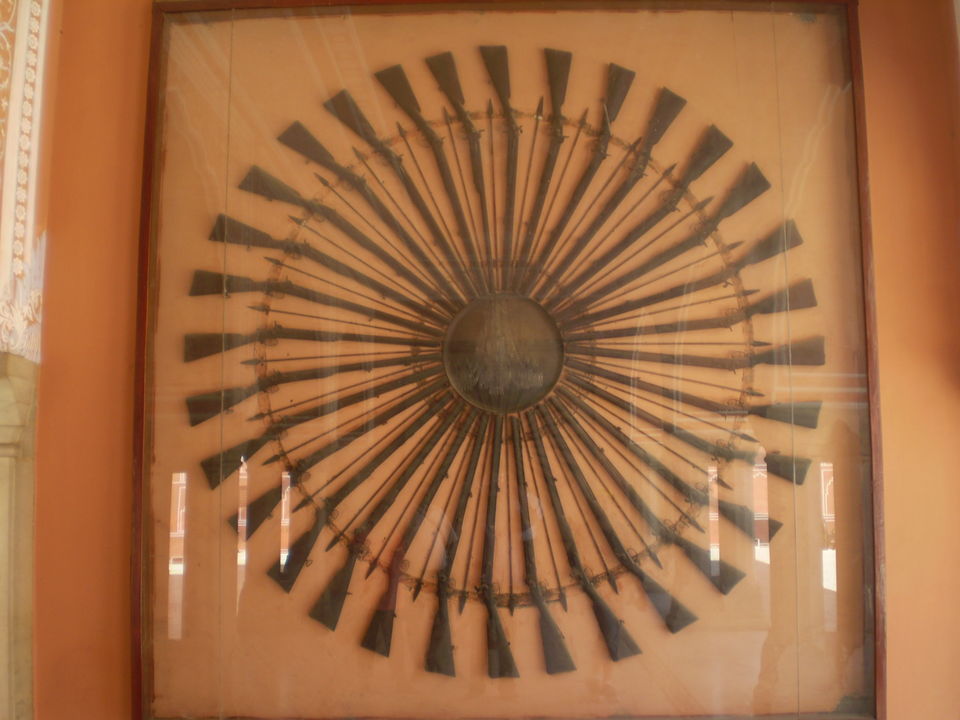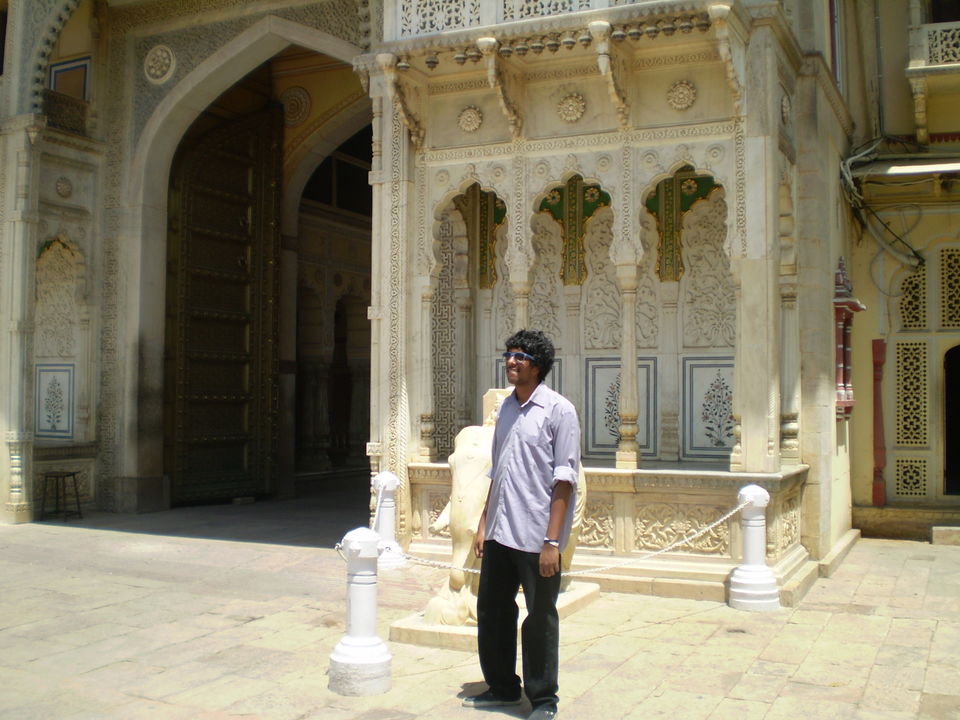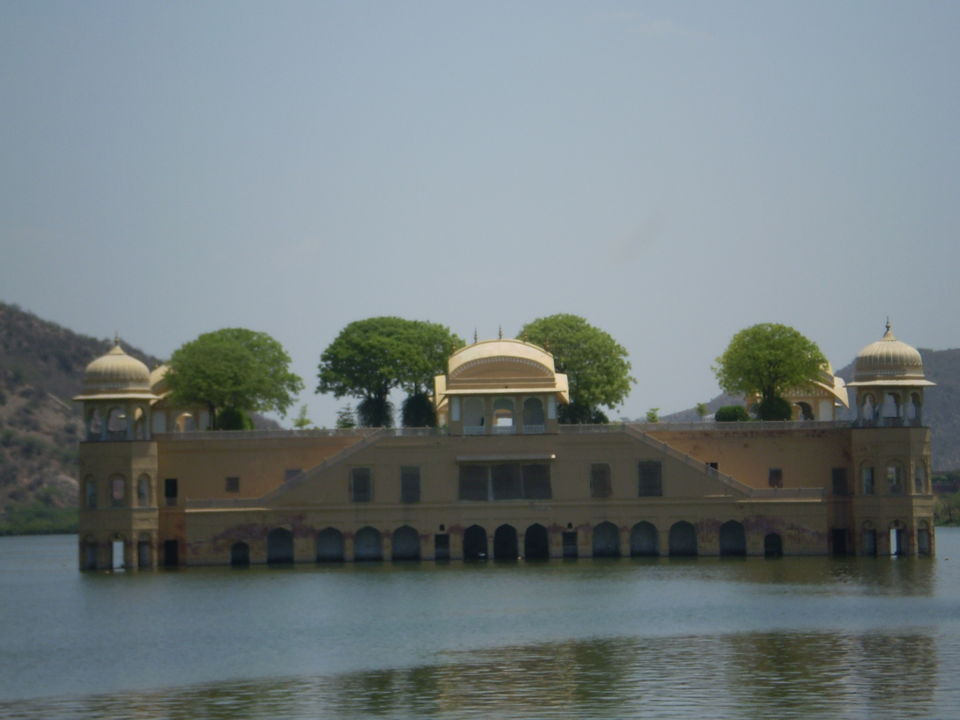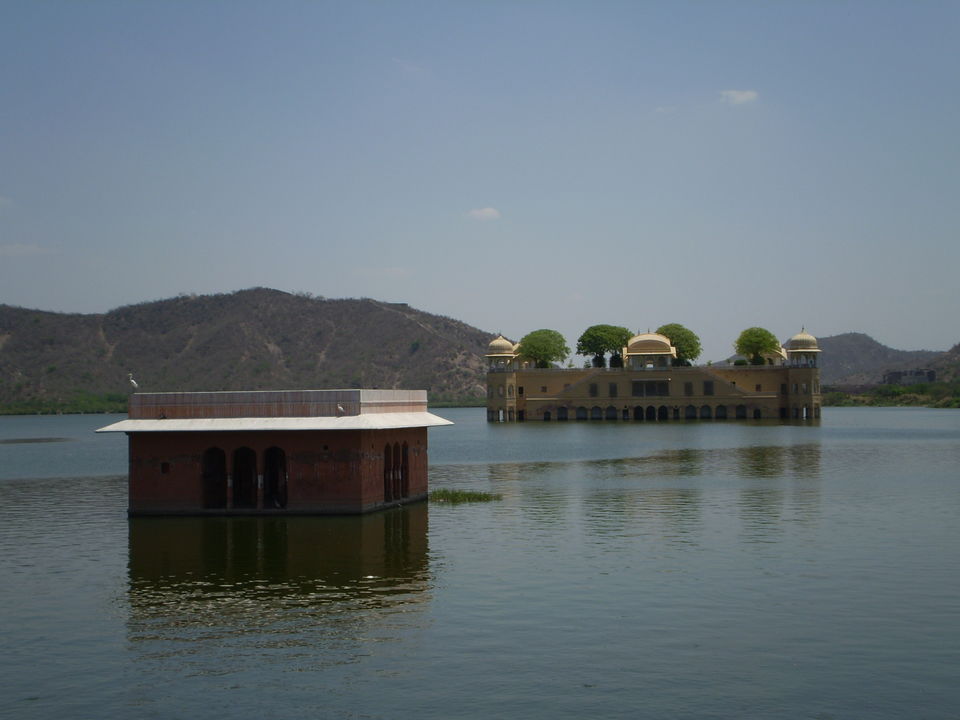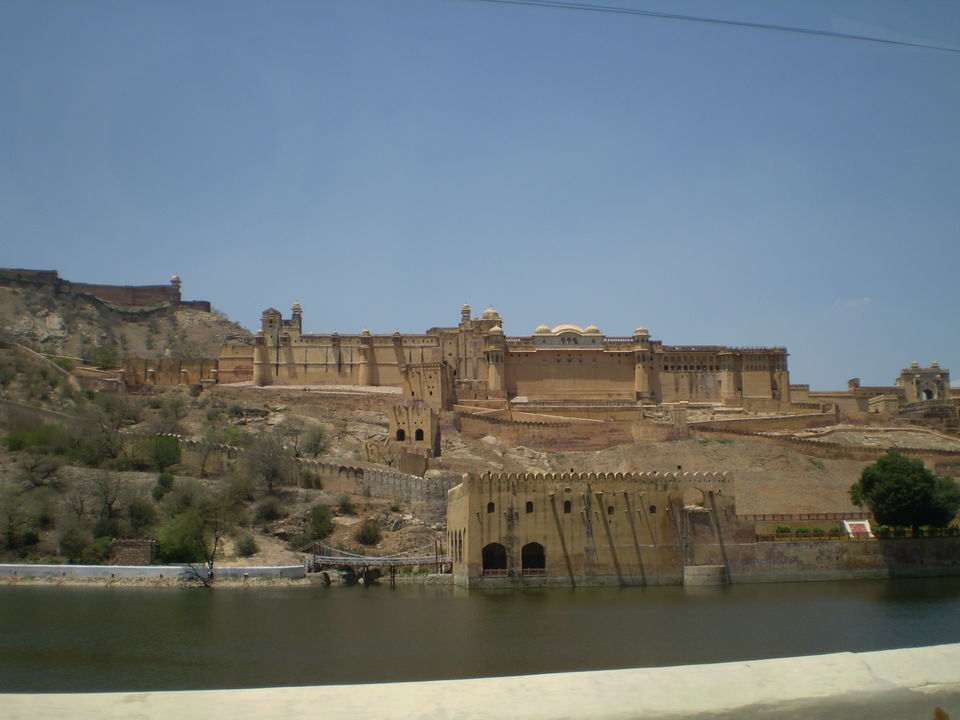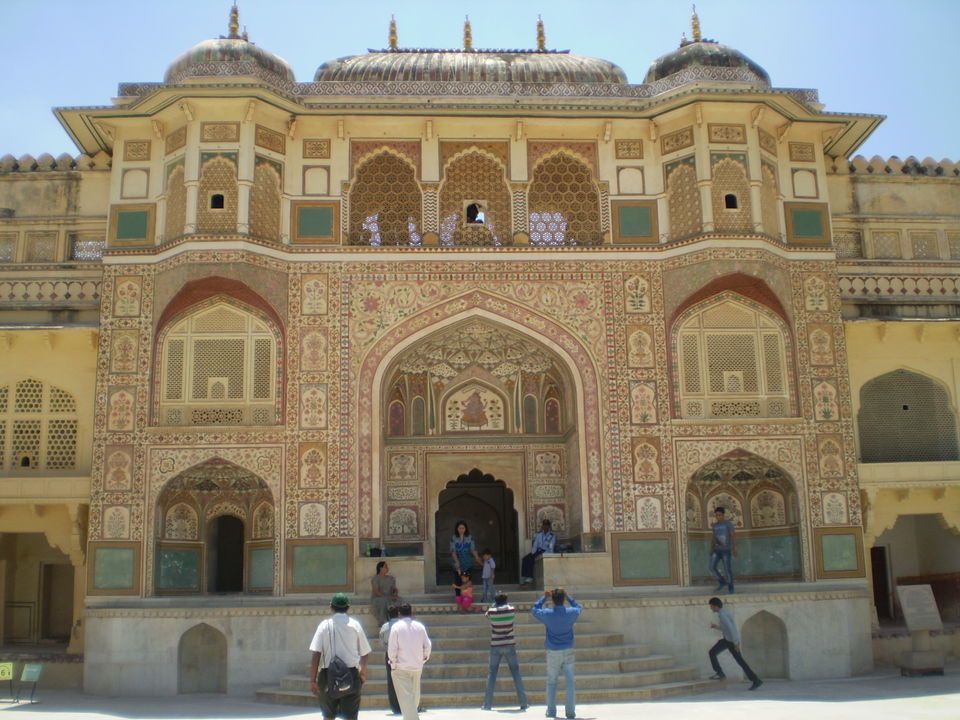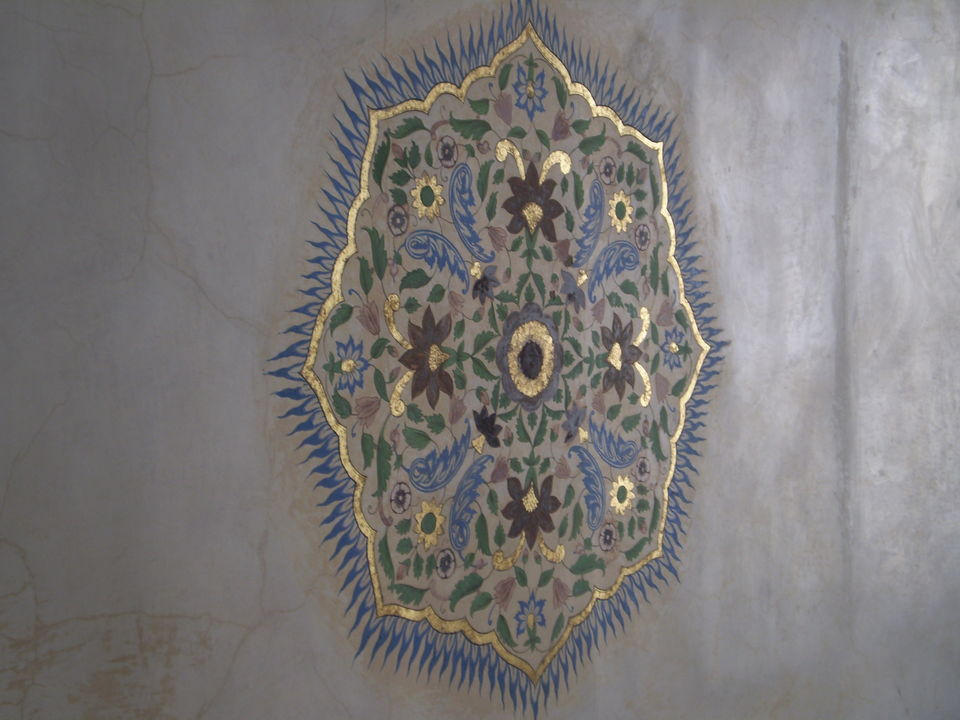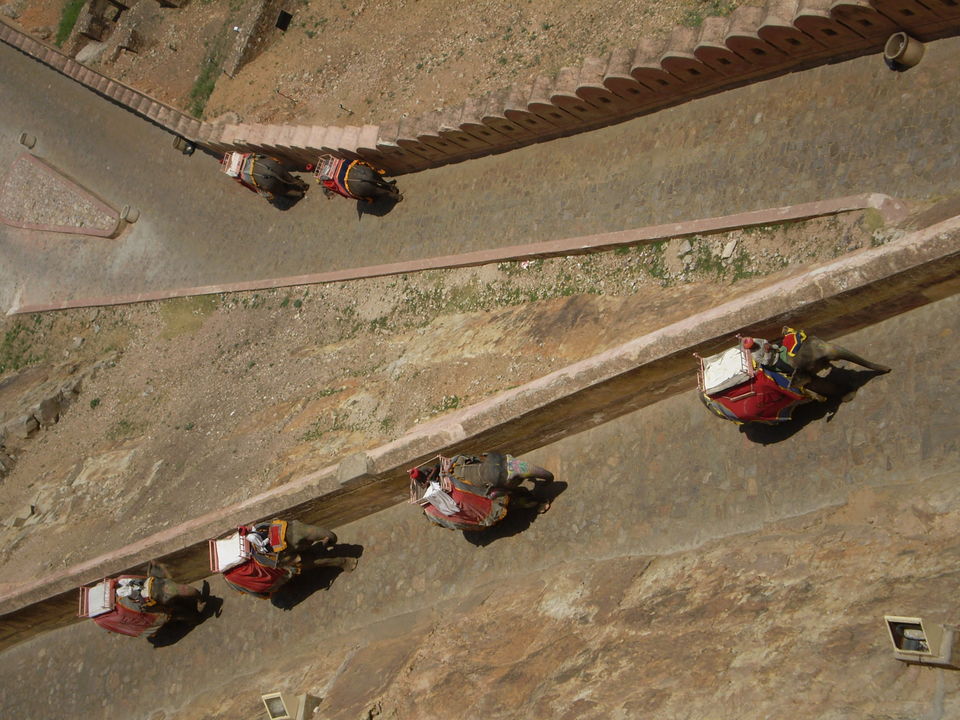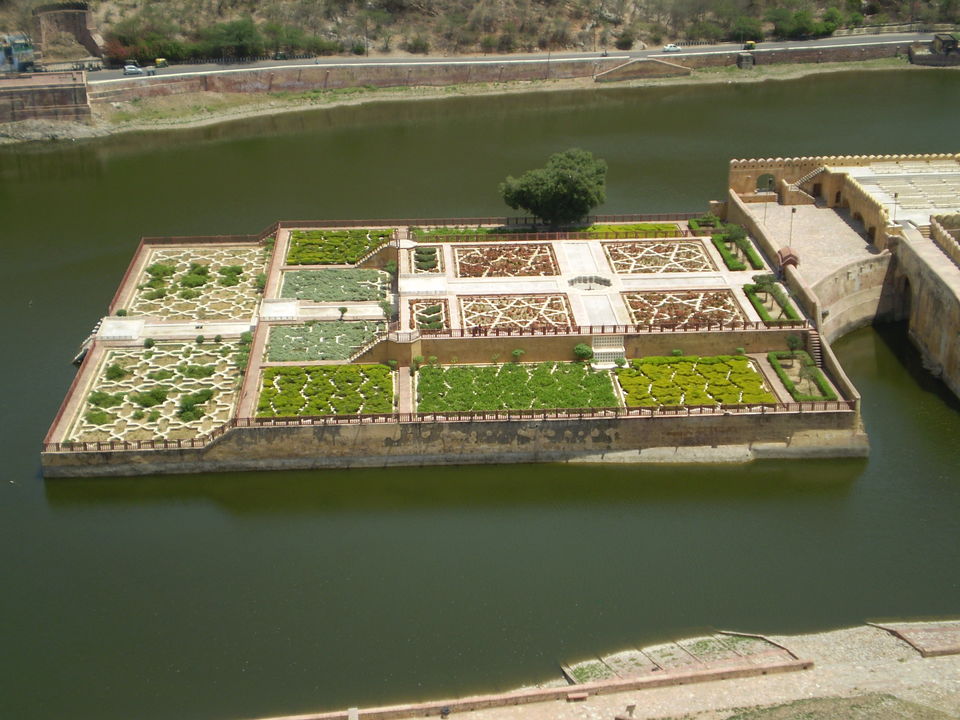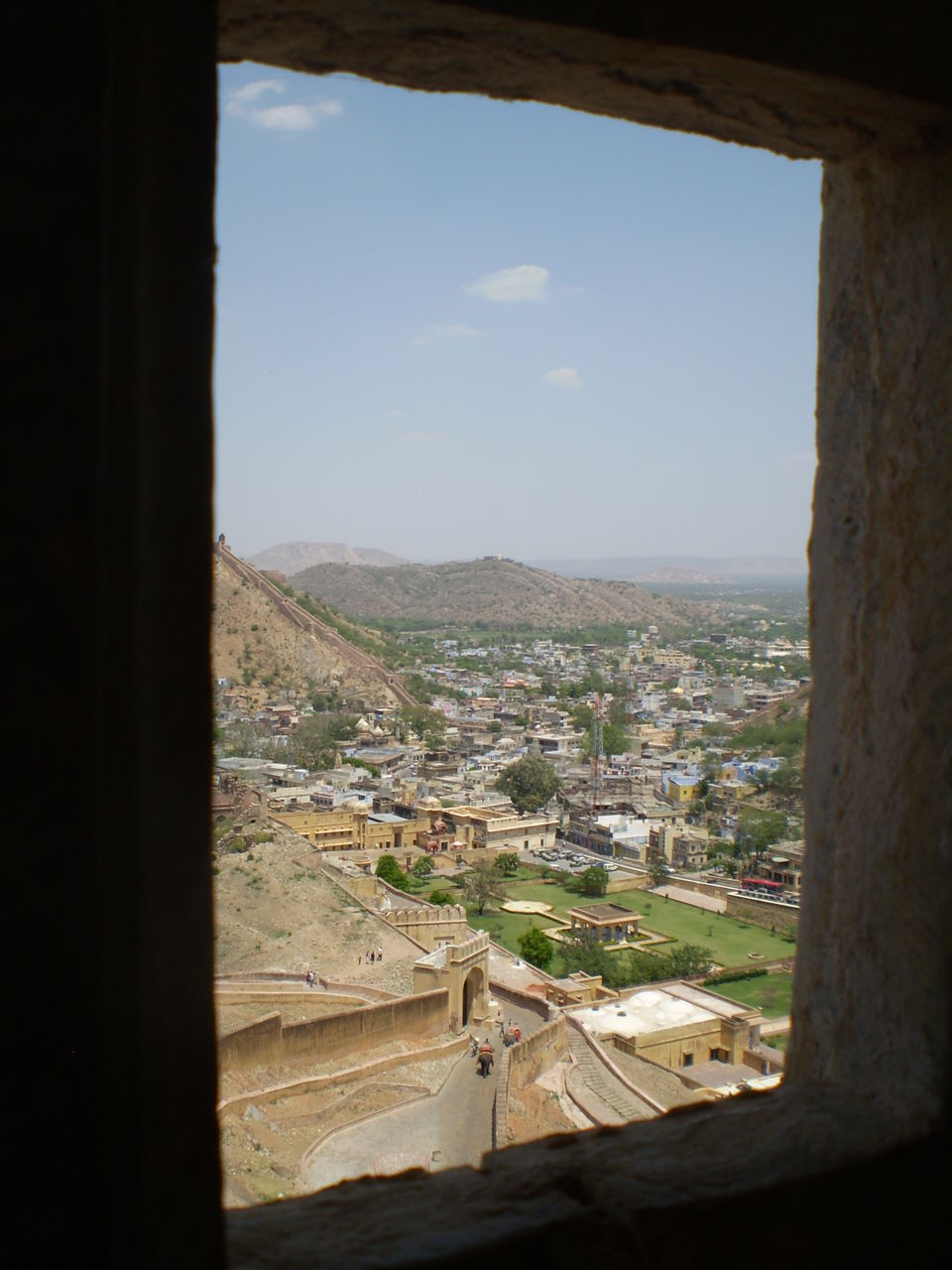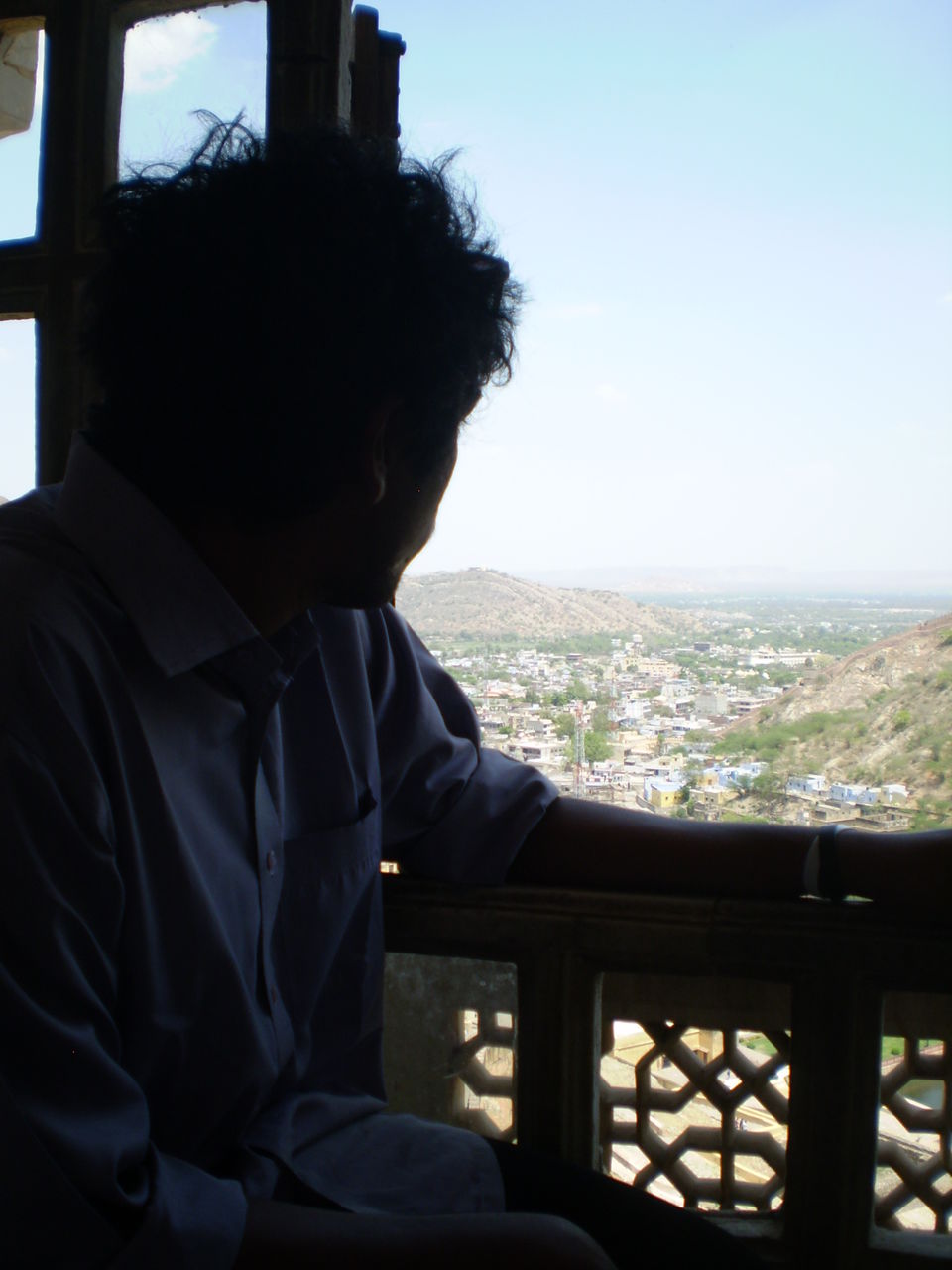 Jaipur : The Capital City of Rajasthan
It is true that people from all over the world come to the country of India to experience it's unique and beautiful culture, and a trip to India just can't be complete without a visit to the state of Rajasthan where the sound of royalty is triumphant all over and Indian culture can be experienced to its fullest.
Hence, I packed my backpack to experience a journey filled with architectural extravagance and a diverse culture.
The city of Jaipur, also knows as the "Pink City" is situated in the heart of Rajasthan in India and welcomes all those who seek to admire architecture and culture.
I advise you to visit the city of Jaipur if you want to completely immerse yourself in culture and extravagance. From snake charmers to the most beautiful architecture marvels, you will get to see it all in the city of Jaipur.
The first destination on my itinerary was Hawa Mahal - this palace is an architectural marvel itself with provisions made for ventilation within the palace, I didn't get a chance to enter the palace, however i couldn't resist but admire the architectural wonder in itself from outside.
I visited the Jal Mahal which was situated in the midst of a lake, I then sat on the promenade feasting on a corn-cob gauging the architectural wonder that the Jal Mahal (Palace in the Water) is in itself.
In your visit to Jaipur, you should also make it a point to check out the Amer Fort, there I had a chance to meet a snake charmer and admire the man's work and his diligence towards his role of charming the snake.
When you visit Jaipur, you should also check out the City Palace that is located in the midst of the 'Pink City" itself, This palace is filled with cultural information as well as a glimpse of the lifestyle in an older period.
Overall, just like my experience in this magical and cultural city your trip too will be filled with such magical experience and Jaipur will always be leaving you with awe and a "Wow!" with every street corner as well as every tourist destination within it.
So what are you waiting for? Grab your ticket and experience this culturally magical "Pink City" called "Jaipur".