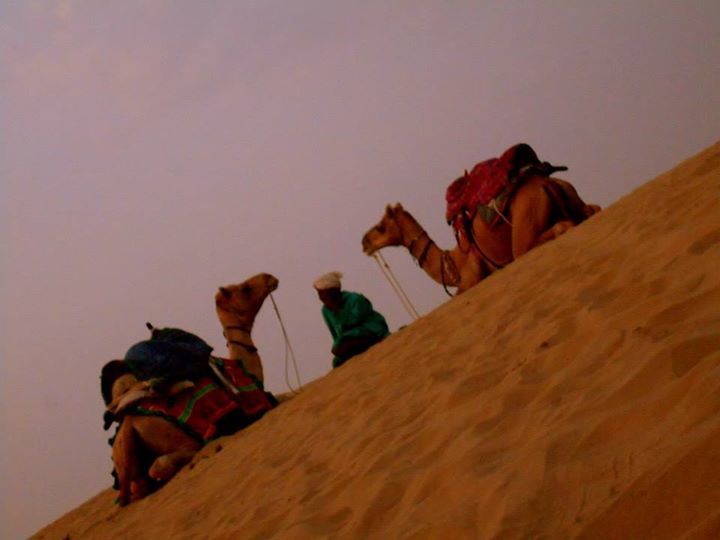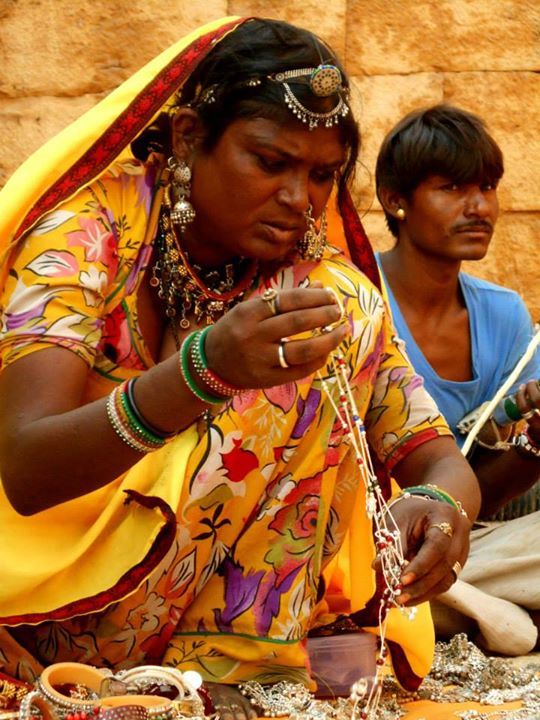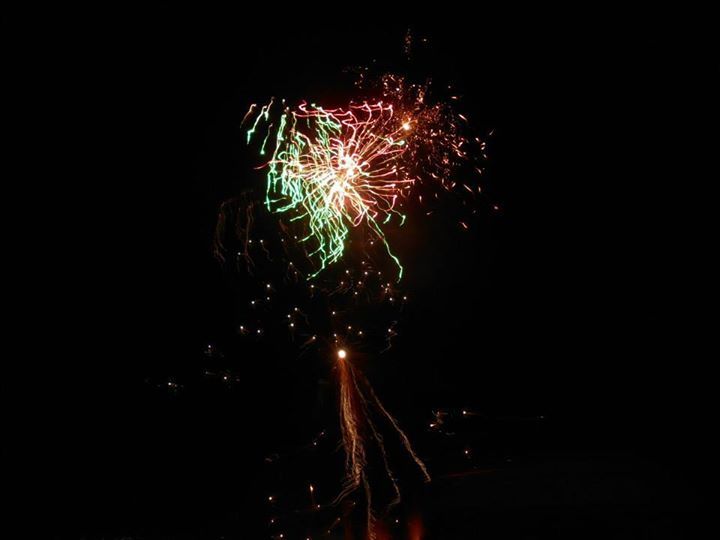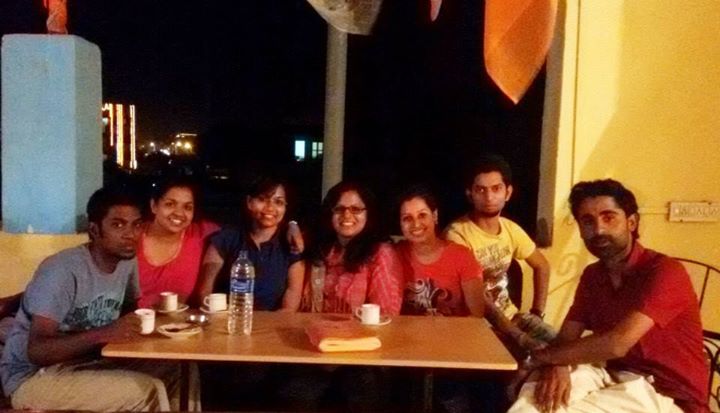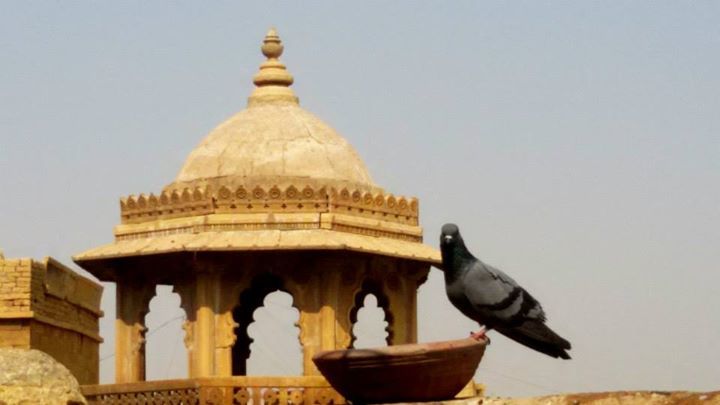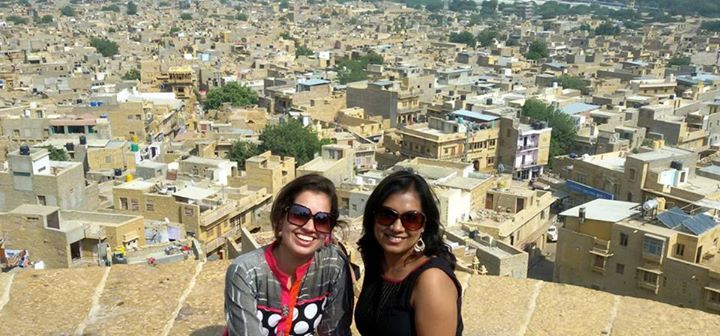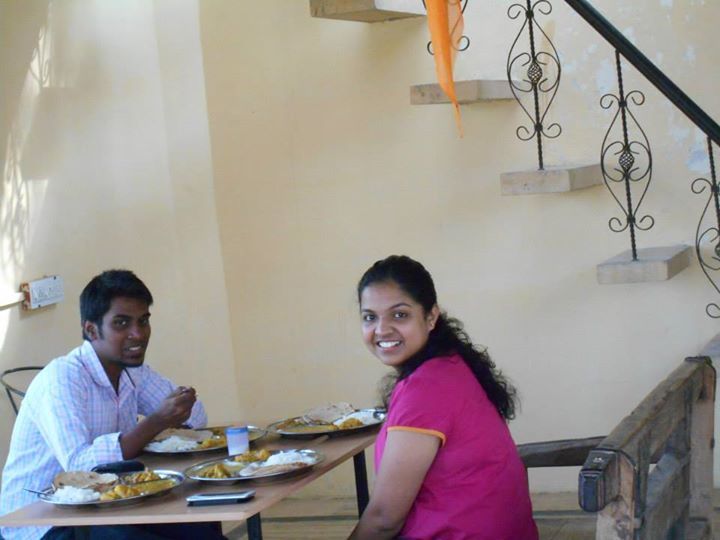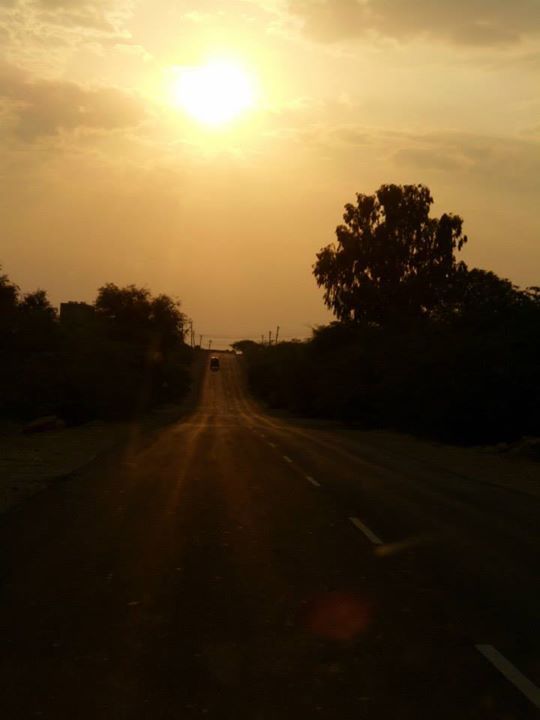 When I woke up in the morning, a gust of wind spread sand all over me. On looking around, I saw my whole berth was sprinkled with sand dust. I peeped out of the window as we pulled into Jaisalmer station. A neat little station, I formed an instant liking for the place. For an ardent fan of Satyajit Ray movies, "Sonar kella" or the Golden fort brought a sort of instant nostalgia in me.
So, on the morning of a Diwali, we reached this quaint little town with many cab drivers and hotel owners welcoming us. We had not booked any hotel beforehand as it was a sudden trip, so we chose one of these hotels and went there. Hotel Abu Safari, as it is called after its owner Abu, is a nice budget hotel which aesthetically fits into the city fabric of sandstone buildings. The rooms also have colourful silk curtains along with a rooftop restaurant, and overall cheers you up with its liveliness.
After having lunch at the hotel, we booked a car from the hotel itself, which took us to Sam sand dunes nearby, a famous desert safari area. One can also visit the abandoned Kuldhara village on the outskirts of Jaisalmer, which can give the faint hearted a spooky feel. At the Sam sand dunes, we rode on the ship of the desert, which indeed felt like a ship on a turbulent sea! After the cruise, we watched the sunset at the desert, which is a breathtaking view.
Shortly after, we went to watch a traditional Rajasthani cultural show with songs, dances and some really dangerous dance and fire stunts. We were served snacks there, and after a bit of dancing, we went ahead for dinner. This was all pre arranged for us by our hotel itself at very reasonable prices (that too for students!) The dinner was a Rajasthani meal with dal, bati churma and various other delicacies. We could spend the night at the tents set up there, which has everything from toilets to wi-fi, but we chose to drive around in our car in the desert. Under the moonlit sky, the desert shimmered like gold with the ornate camels adding to the beauty.
Late at night we returned to our hotel, and next morning, we set out for the fort, which was at a walking distance and could be seen from our hotel rooftop. The fort, also known as sonar kella after the film with its namesake, is one of its kind, with people still living inside the fort complex. There are so many shops with trinkets all around, you would fall in love with the place. With amazing views overlooking the city, the place is a photographer's haven. We spent around 3-4 hours going around the whole fort complex, which is a living city in itself, and then set out for another mission to be fulfilled- Lal maas! A very famous meat dish of Rajasthan, this dish makes you drool over it. We had tawa roti and lal maas from hotel Milan nearby, and it was great. This dish, as a matter of observation, is available only in few authentic places, which are not of very high standard. But the food is outstanding, and that is what matters!
After lunch we took a walk around the city, and visited the almost dried up Gadsisar lake and tried few sweet shops. As the sun settled, we walked back towards our hotel, and checked out for our next destination...the blue city of Jodhpur!