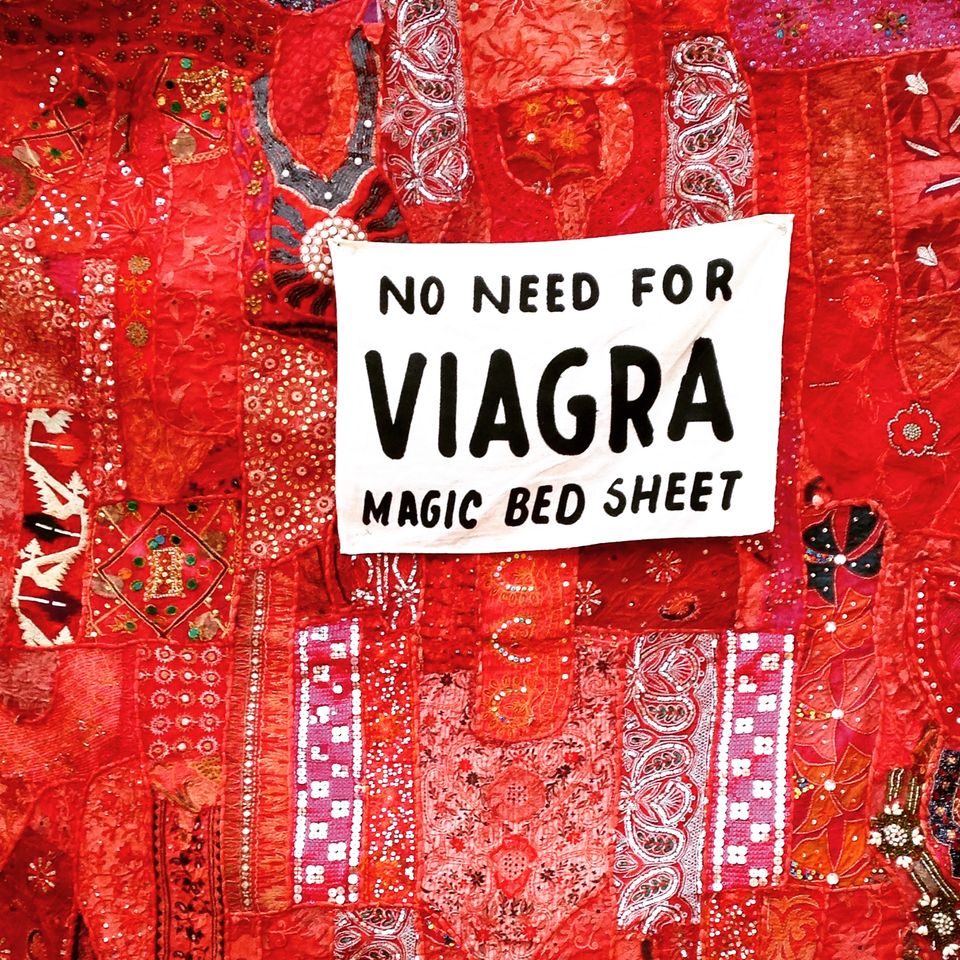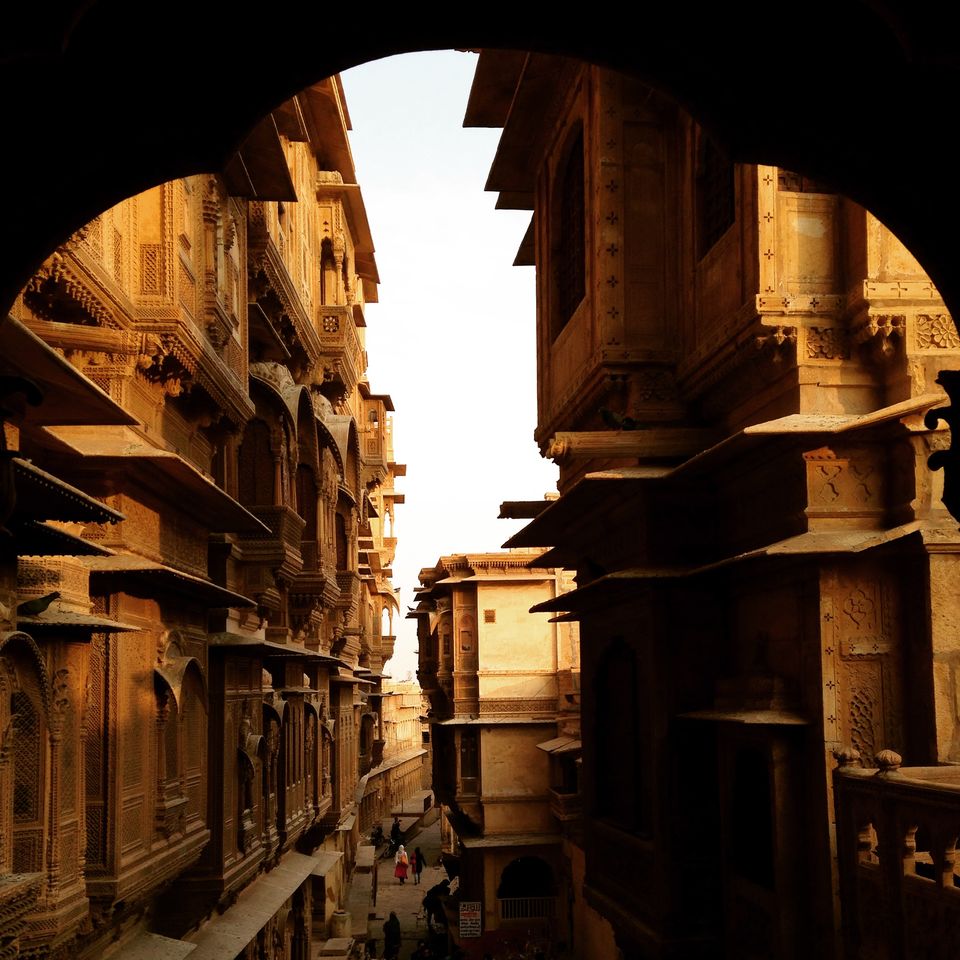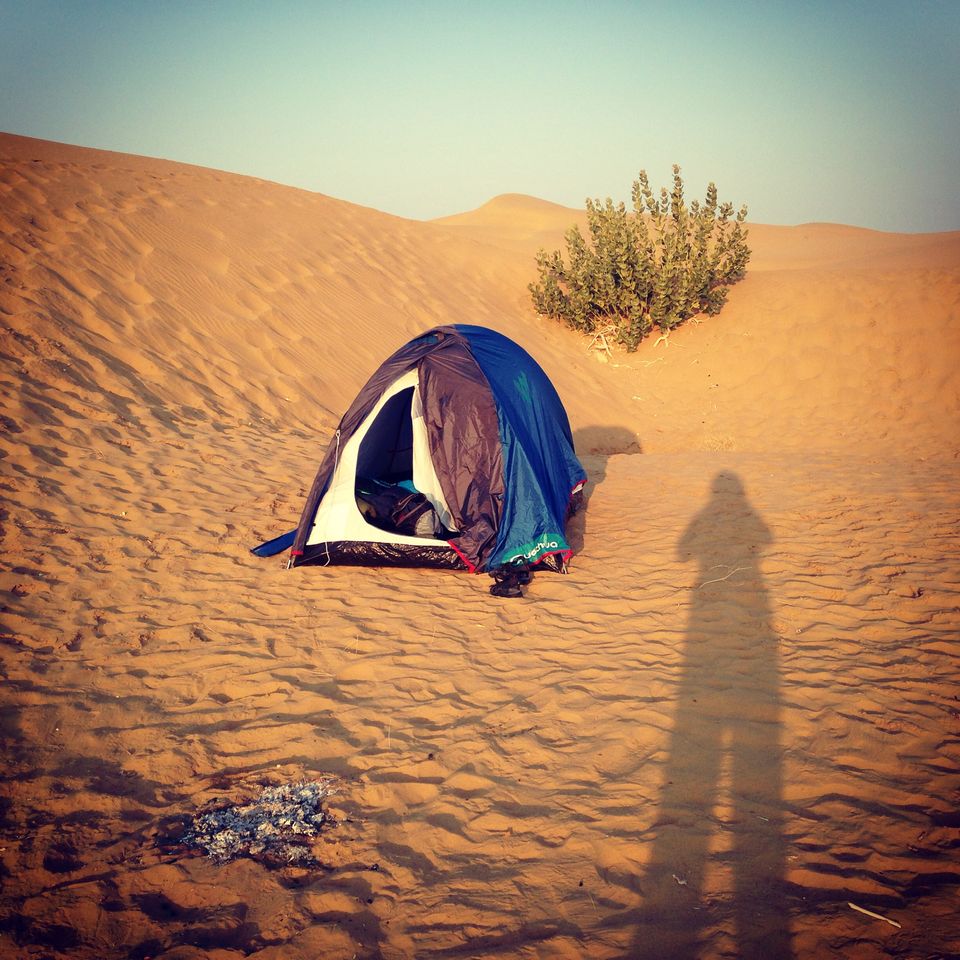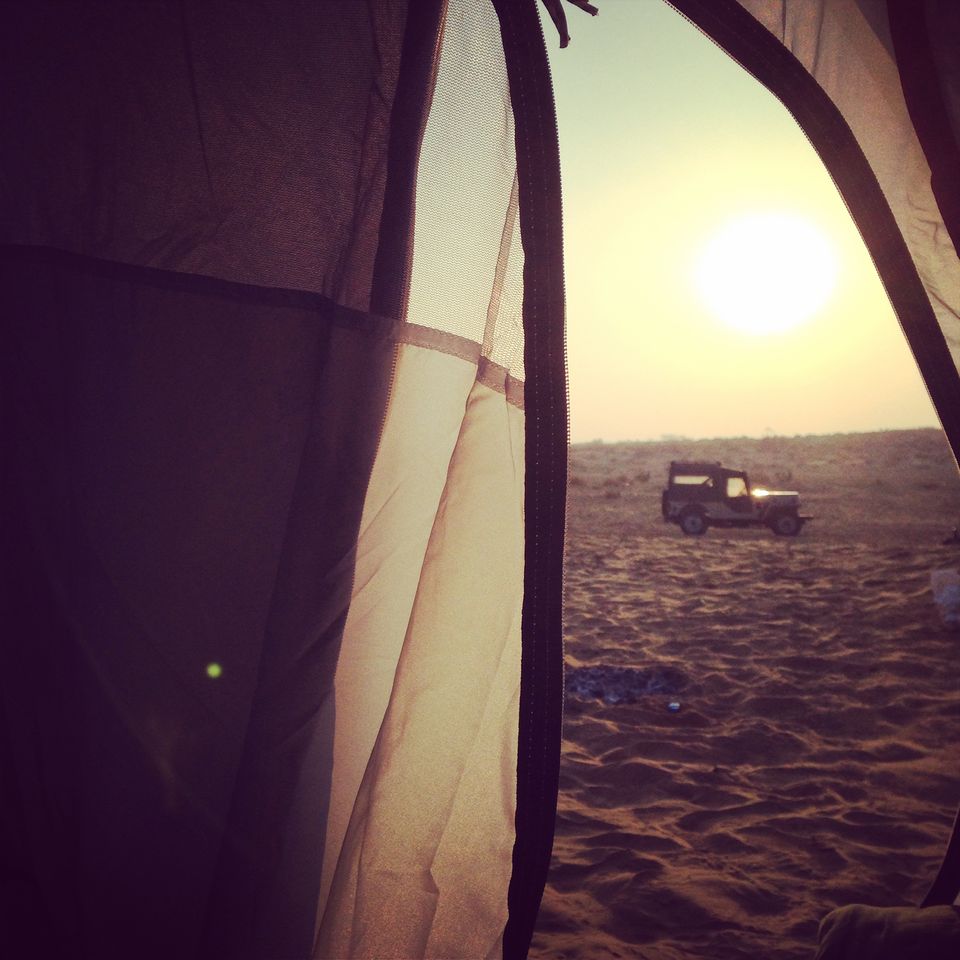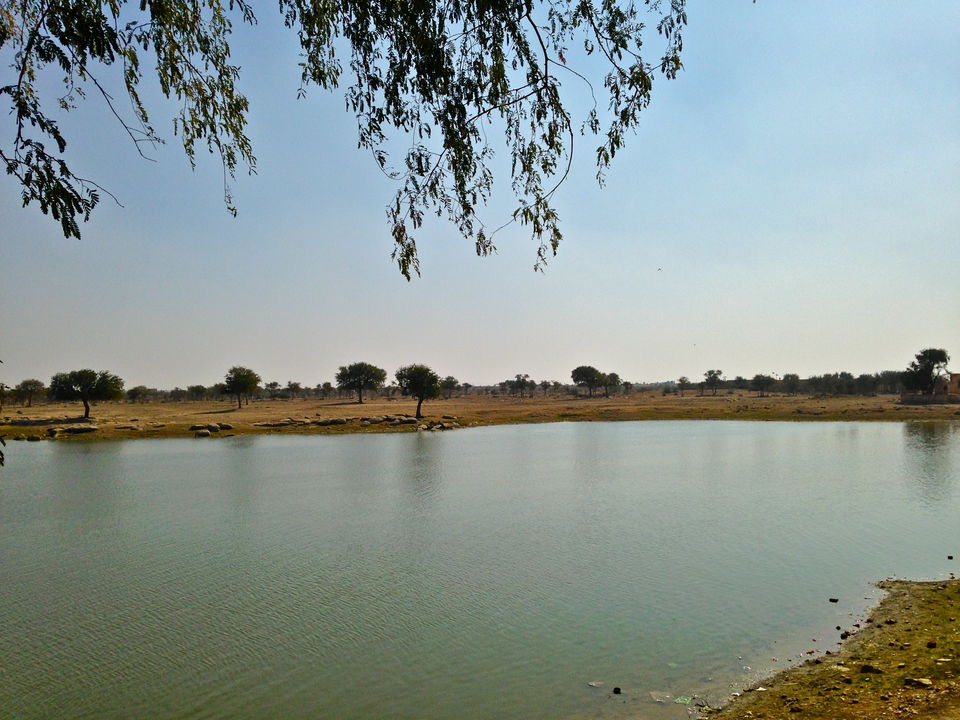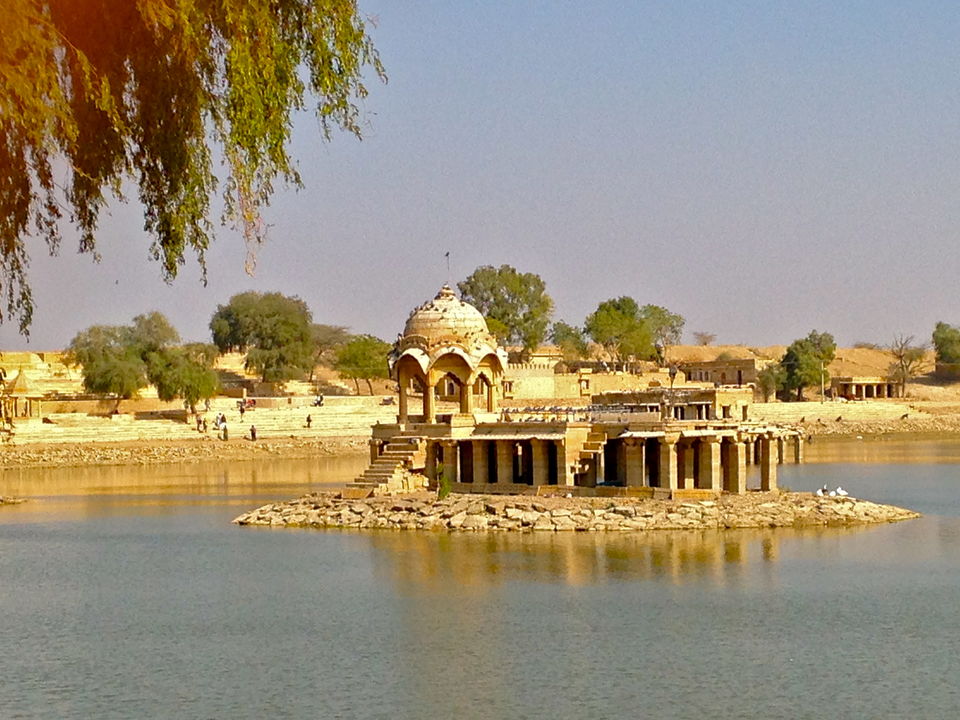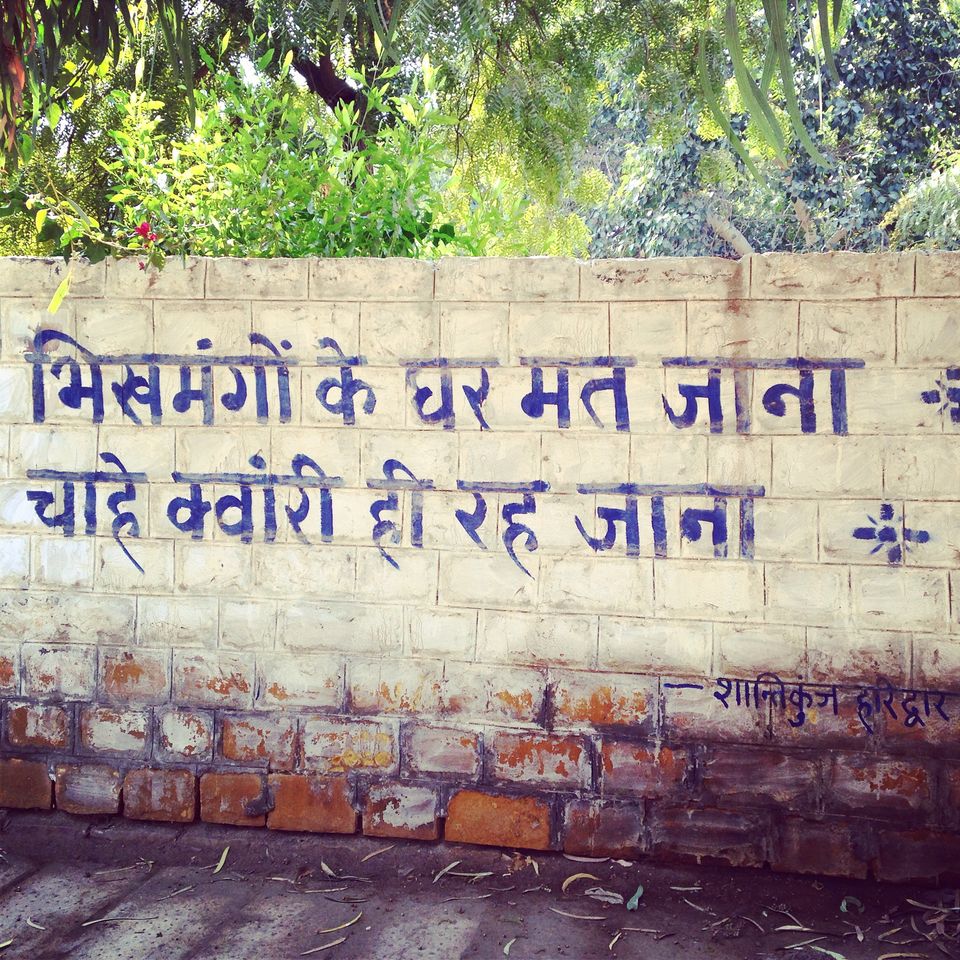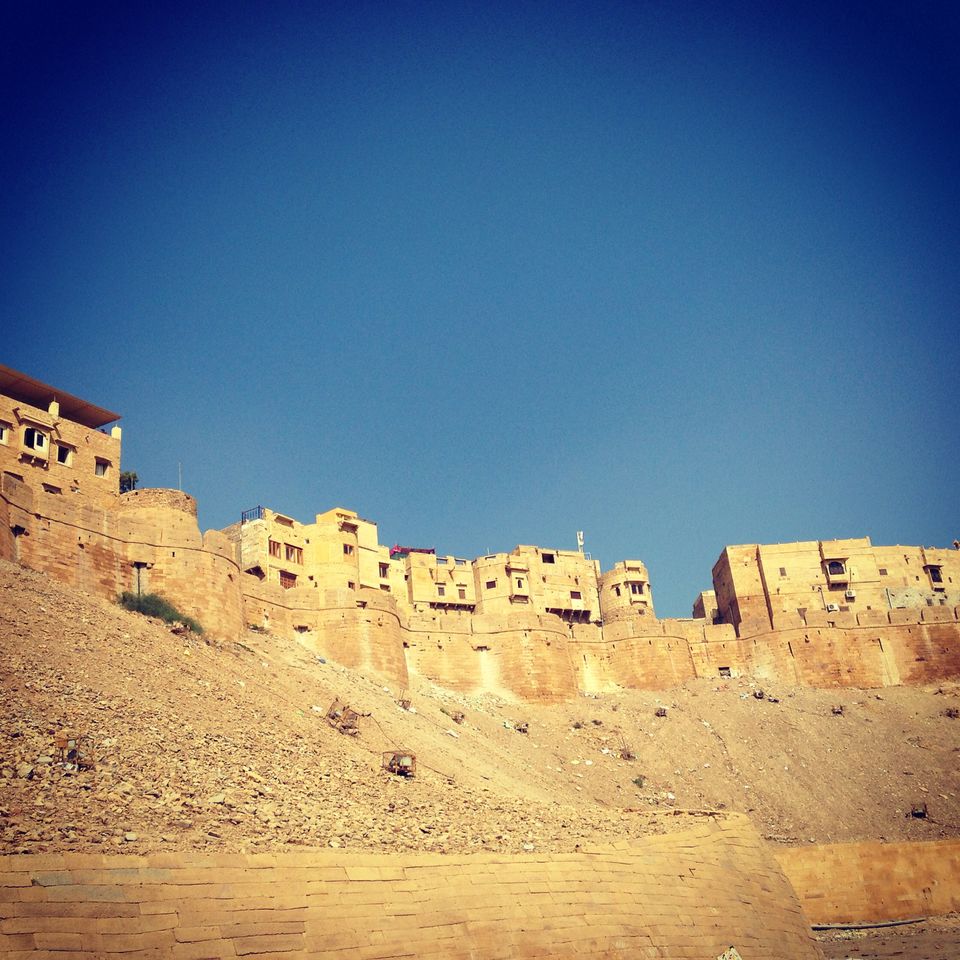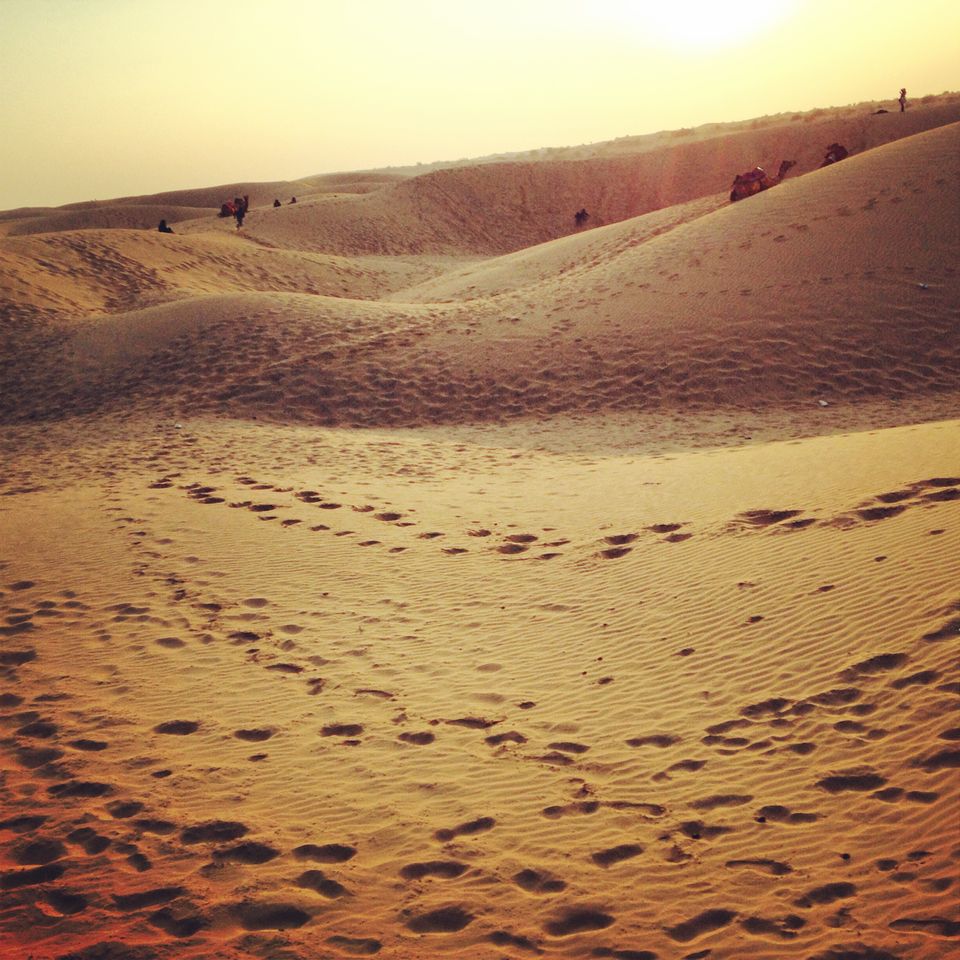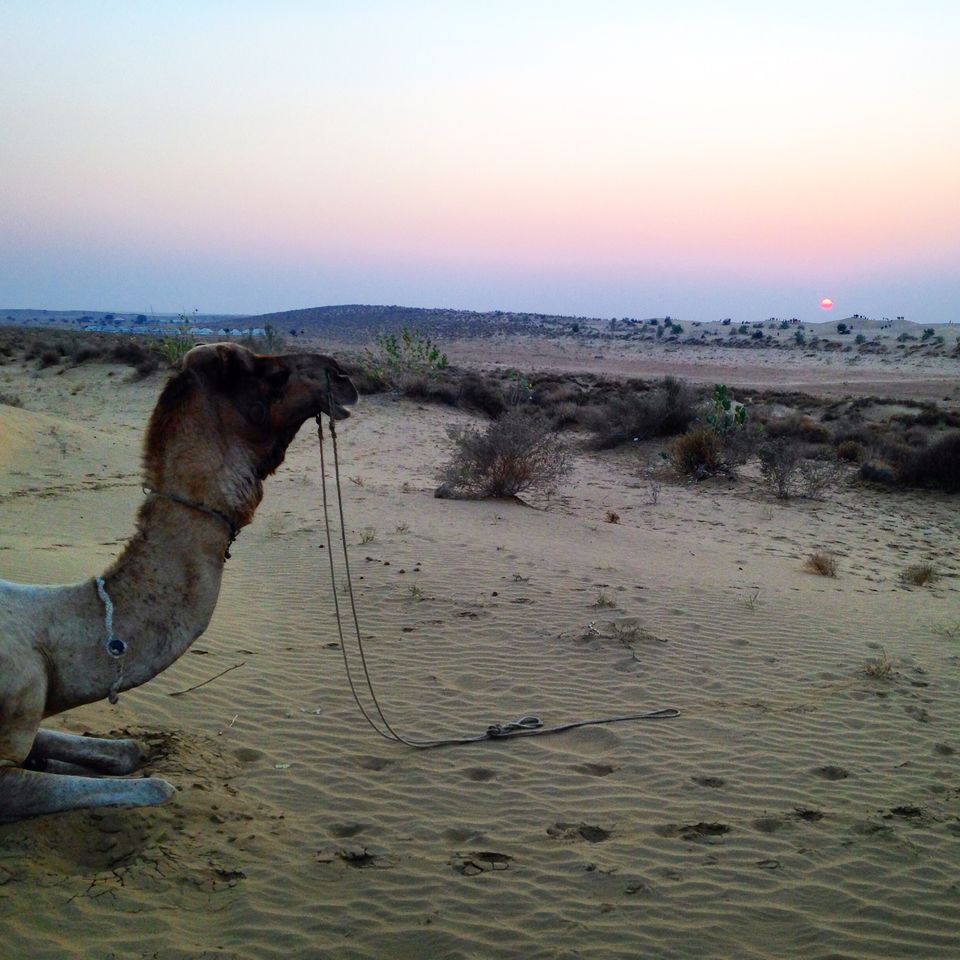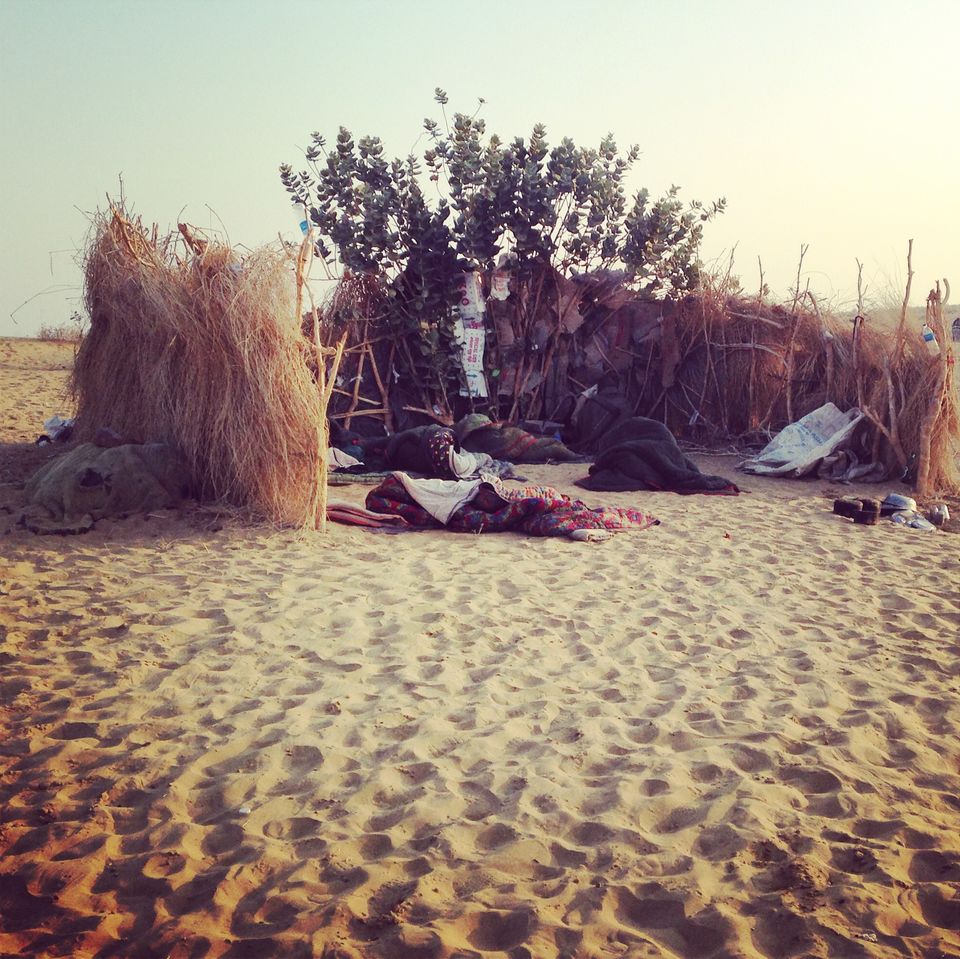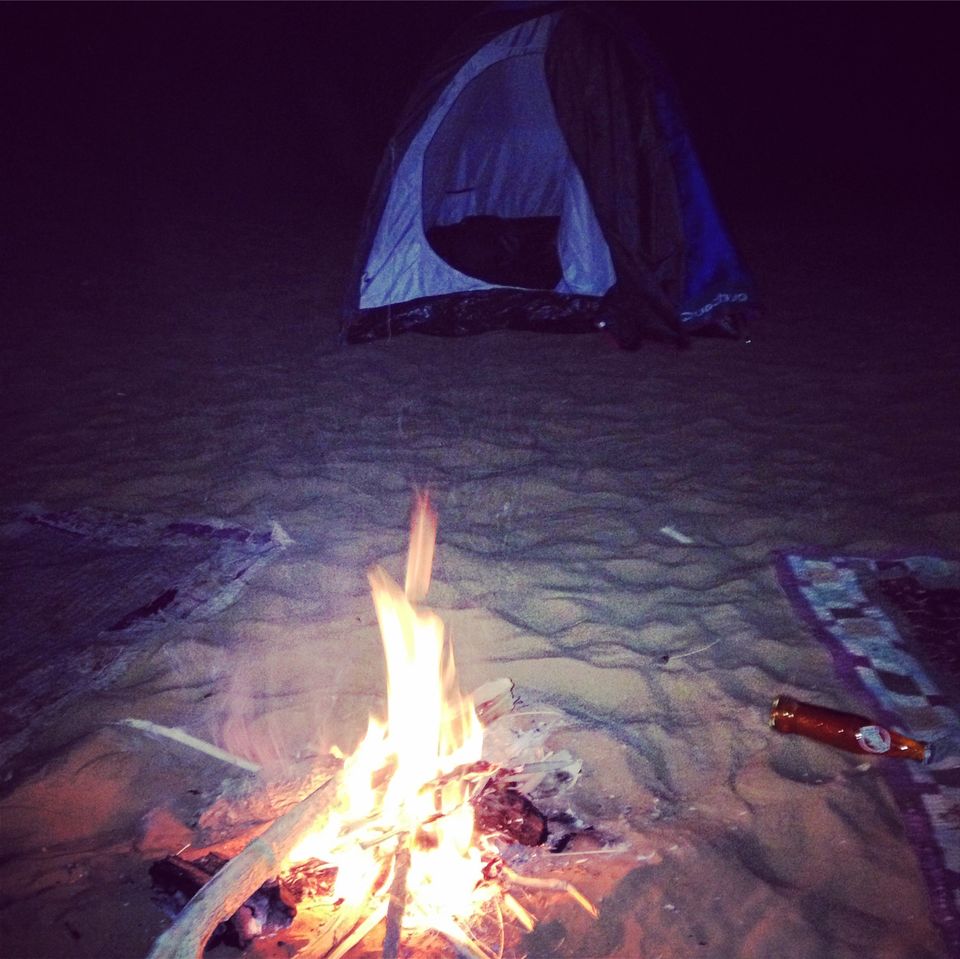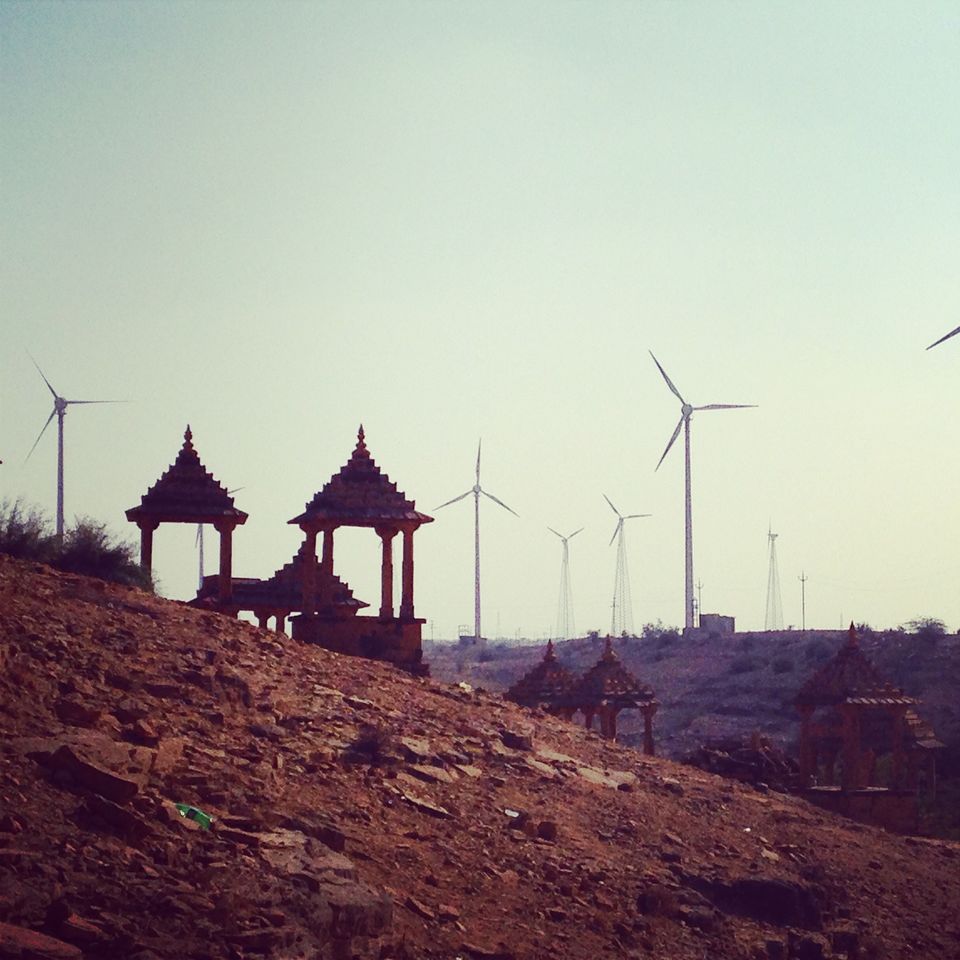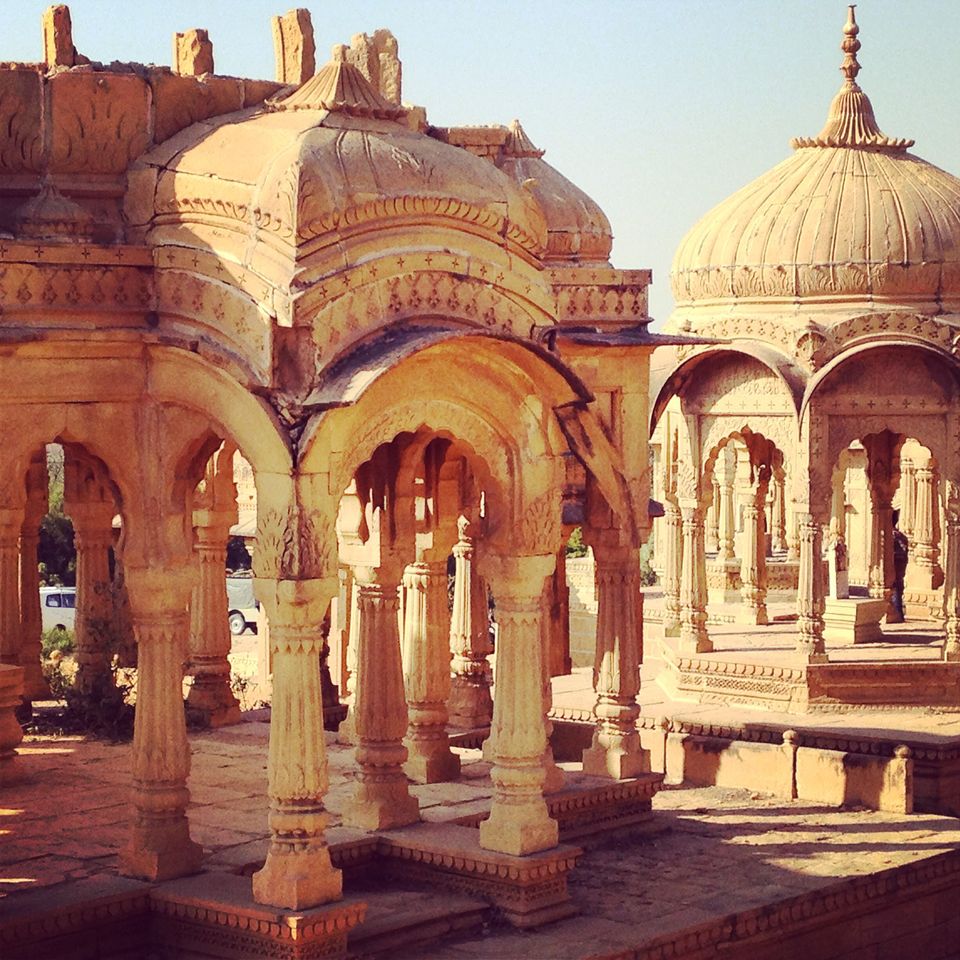 Take the train from your city. Most cities have a direct train to Jaisalmer. Or fly to Jodhpur. Its 6 hours from there by road or train.
Stay inside the fort- in some ancient Haveli if possible. It is medieval.
If you want luxury, look up Suryagargh, or the more reasonable Fort Rajwada.
Walk around town, inside the fort and outside. Visit Patwon ki Haveli and others. Spend time at the Gadisar lake.
Definitely try some bhang at the famous shop right outside the fort gate.
Go hire a bike from Shiva bike rental, and ride down to Lodurva, Kuldhara.
Spend a night at Sam desert dunes. If you want comfort, go with the tented settlements. If you want away from noise, ask the locals inside the fort to hook you up with camel riders for the 'non touristy' stuff. If you want to do that, it will be better if you have your sleeping bag and a tent. Even if you don't they will provide you with mattress and heavy blankets.
This is a perfect 3-4 day holiday destination. While there, try the local delicacies. Eat at Swadan restaurant, and try the thali and Dal bati churma for sure. If you can get a local to cook Lal Maas, then be rest assured that it would be finger licking good.
You will find a more detailed account of the city and my visit on www.thetravelshrink.com
It is full of stories from ancient India, great people and you get to live in a medieval fort. Plus, lots of reasonable bargains for the ladies. Shoes, leather products, clothes, silver jewelry.