New Year Eve celebration started 2 days before , A unplanned road trip to Rajasthan.
Started at 2 from Gurgaon , first half at Ajmer at 7 PM.
Roads was good drive was easy till Ajmer .
Ajmer Dargah : Busy roads , over crowded , you can park your car in a private parking just 500 mts before dargah .
Walk till dargah , not so amazing place (for almost atheist like me). Over crowded failed to found a good eating joint .
So after visit to dargah we started back by 9 , hit on the national highway with some beer bottles from a bar.
Stopped at a road side dhaba , dinner was not bad. We planned to stay there at dhaba for night.
Dhaba was quite economical , we paid around 1200 RS fir night stay at a AC room + Dinner + bed tea.
Check the pictures of the same.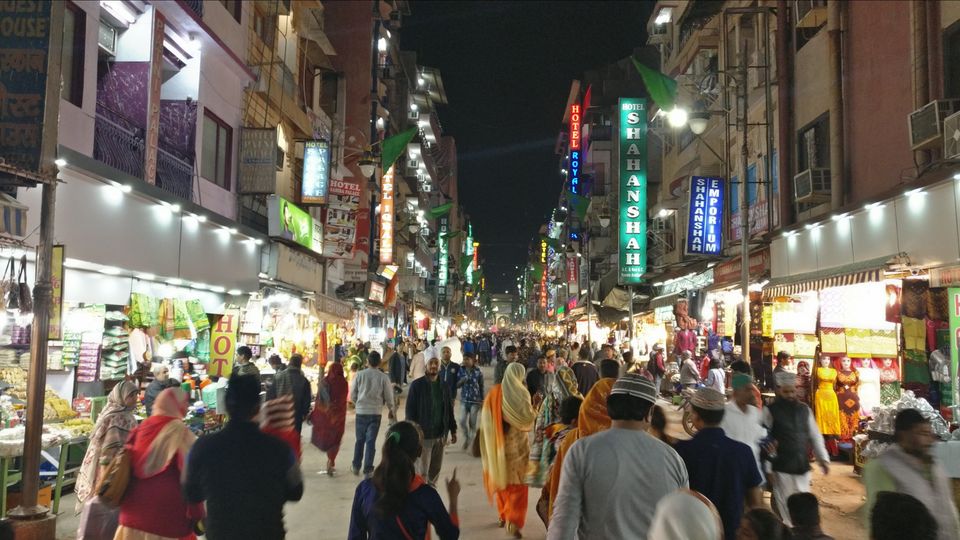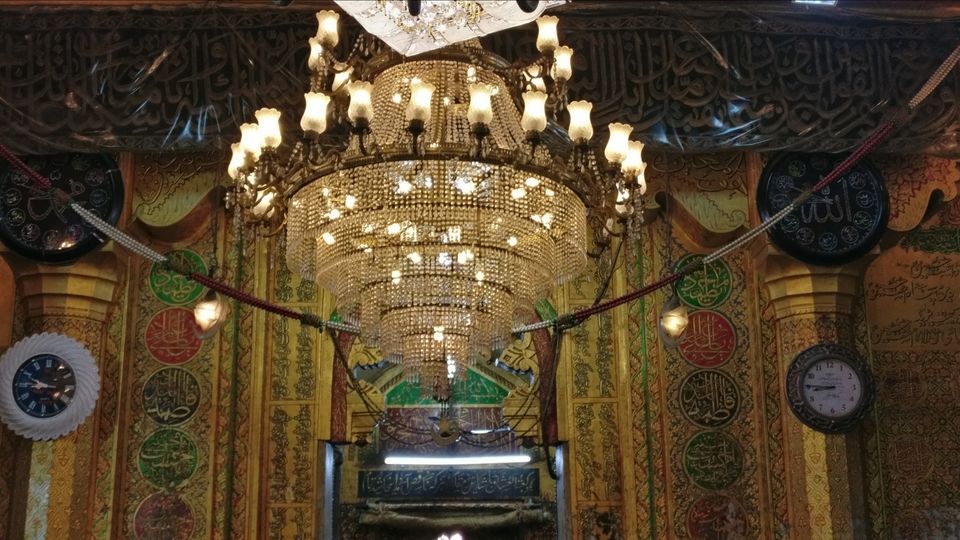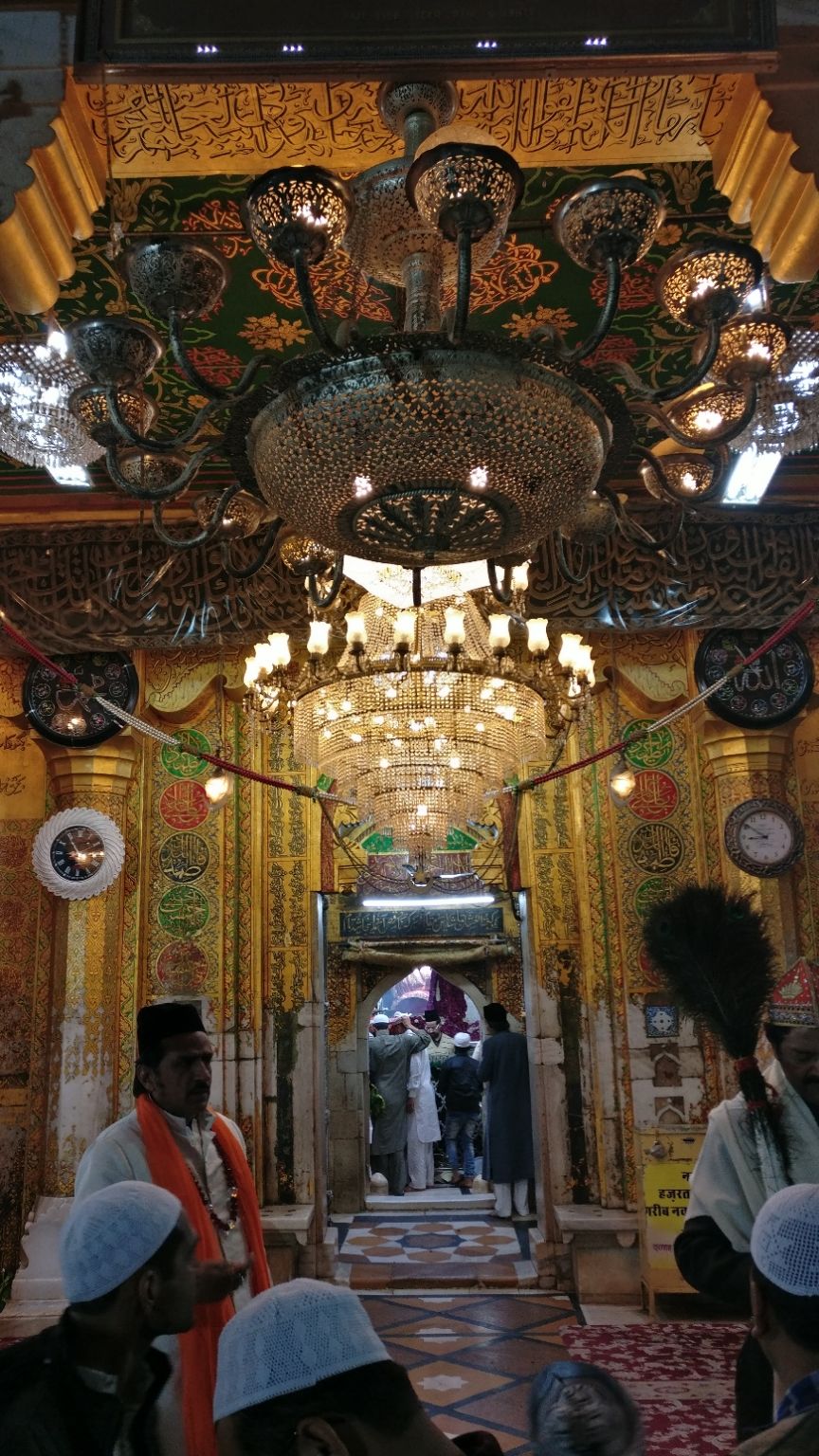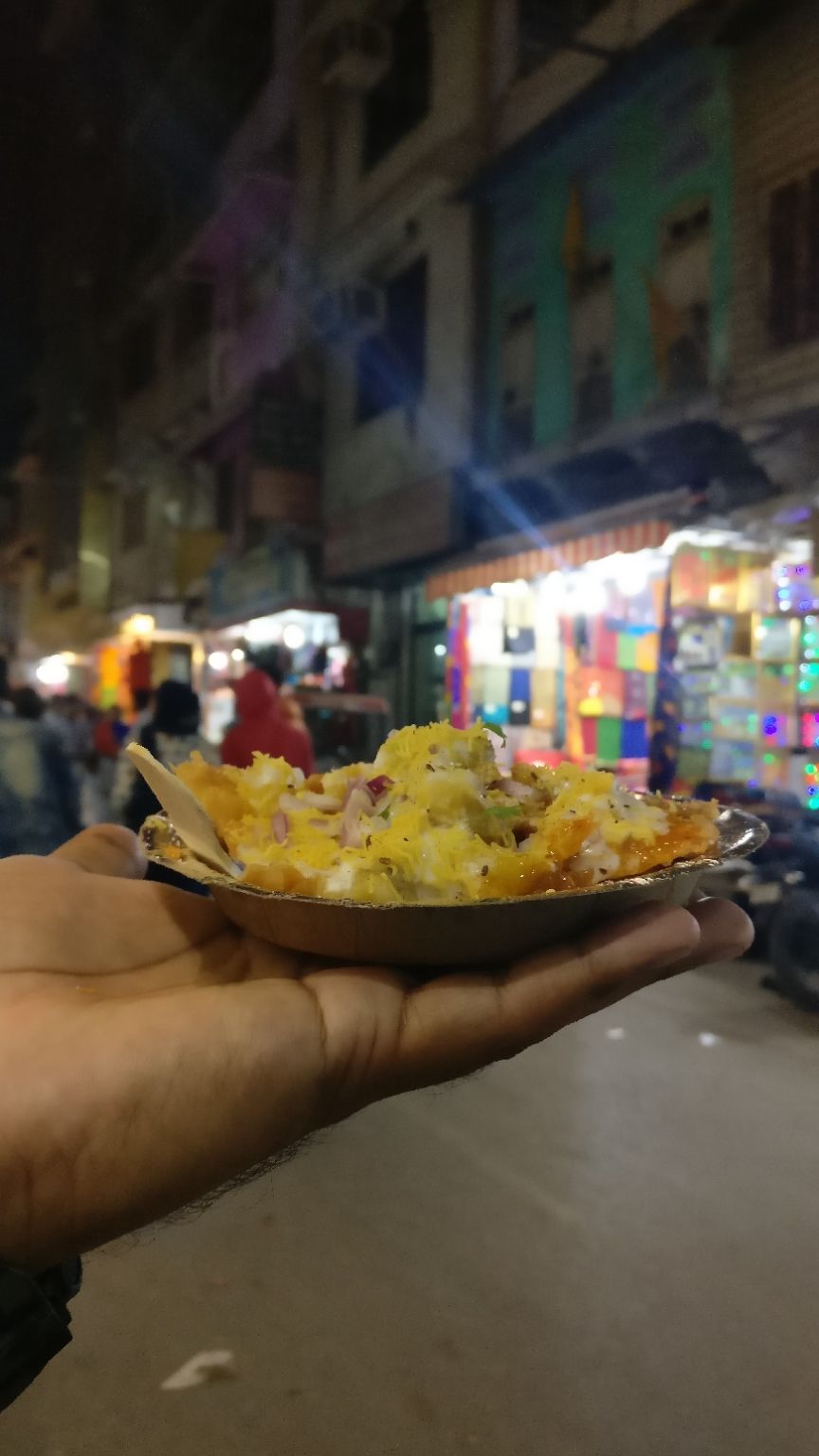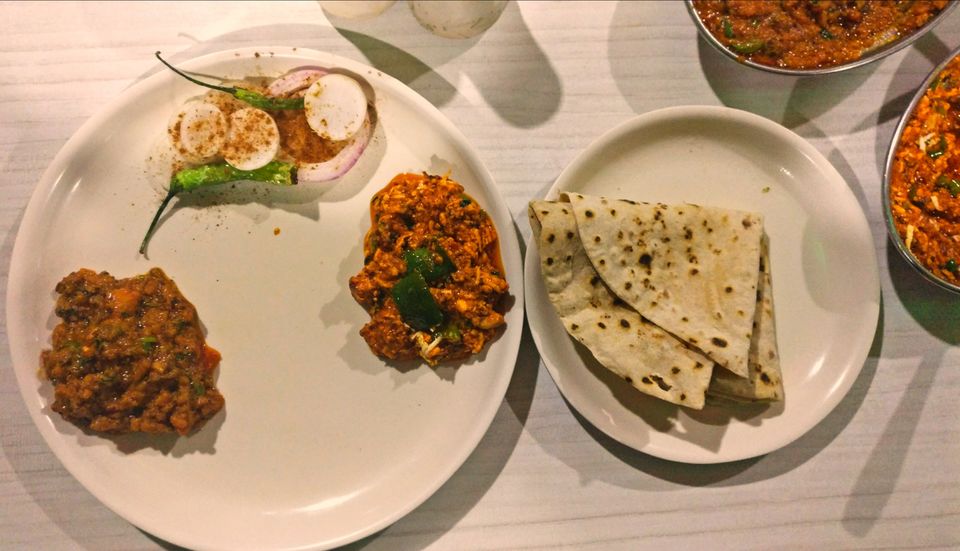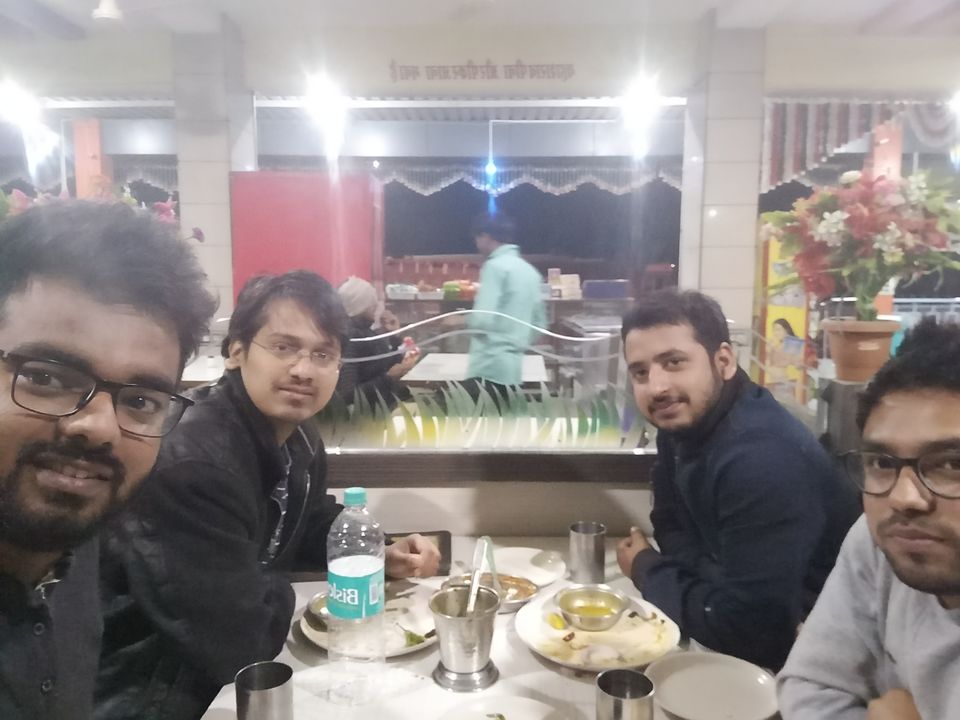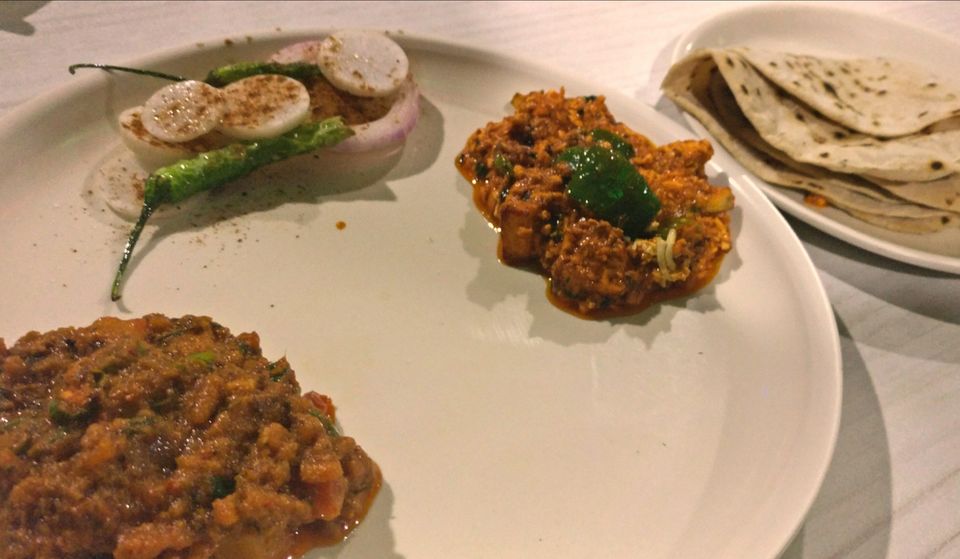 Early morning after tea from that Dhaba from Ajmer we headed towards Jodhpur . After 1.5 hours smoth drive we took a left turn that lead us to a not so good highway but the road was almost empty . Some pathhole could breakdown your car we had a bad experience.
After having breakfast in midway we continued out journey till Jodhpur , we reached there by 1 PM. Went to Jodhpur Fort and umed bhawan. And with help of some local food bloggers I identified the places to explore .
Shahi samosa to jalebi kachori , lassi , dal bati . Food was good not amazing (Delhi's food is best in world).
Stay was comfortable in a Dom at zostel .
Night ended with a lot of traveling , new food and sightseeing.
Try to use local transportation for market , market is over crowded .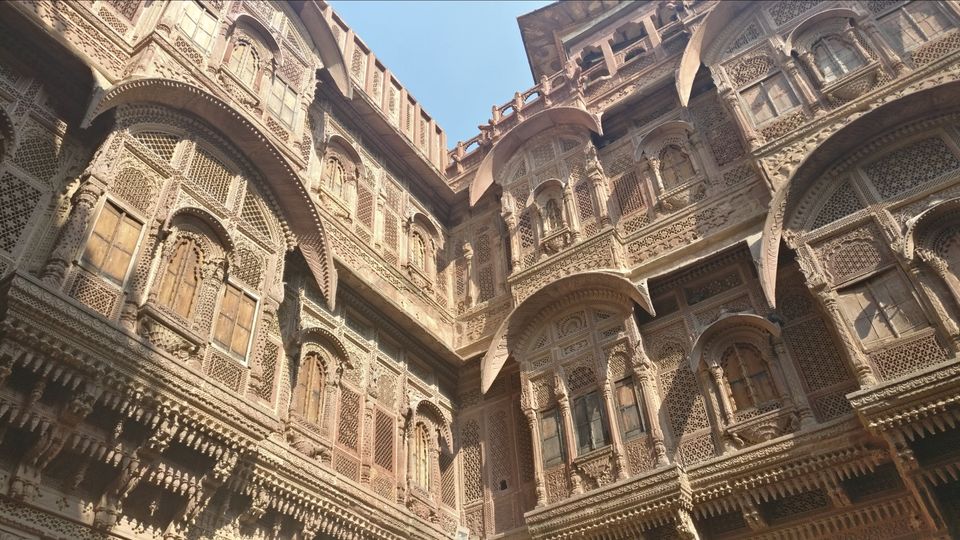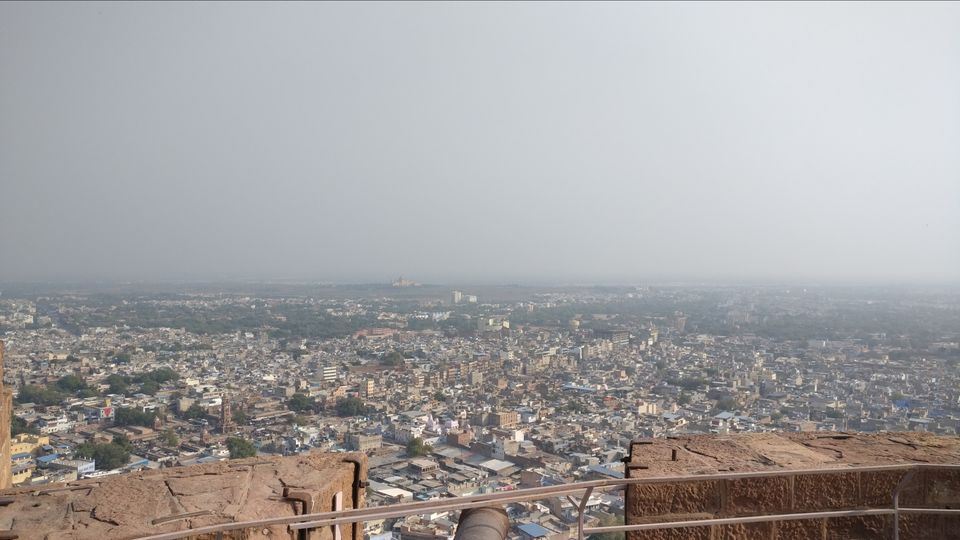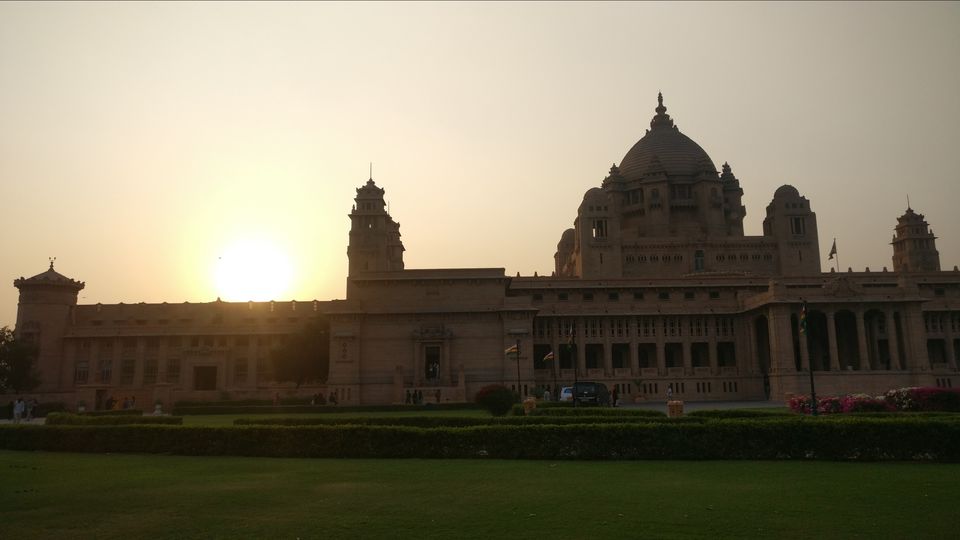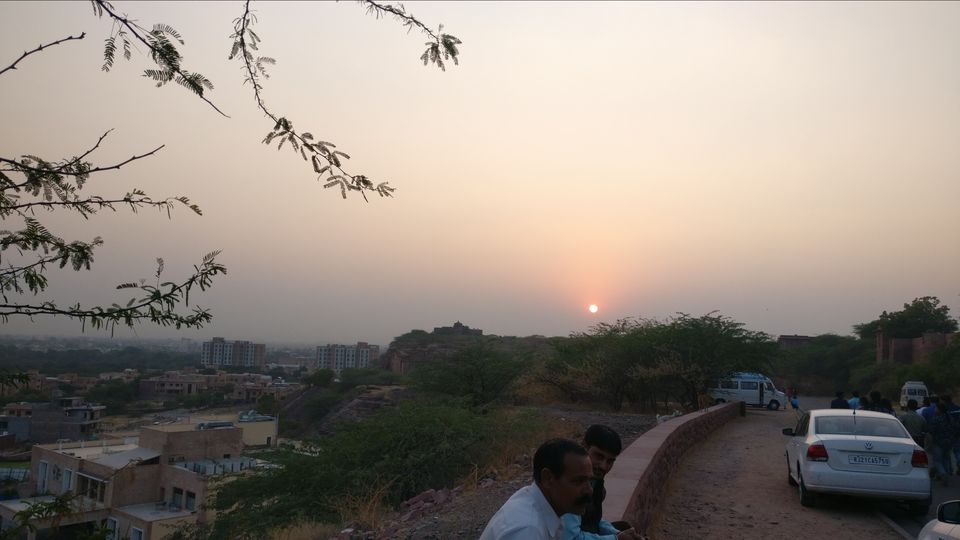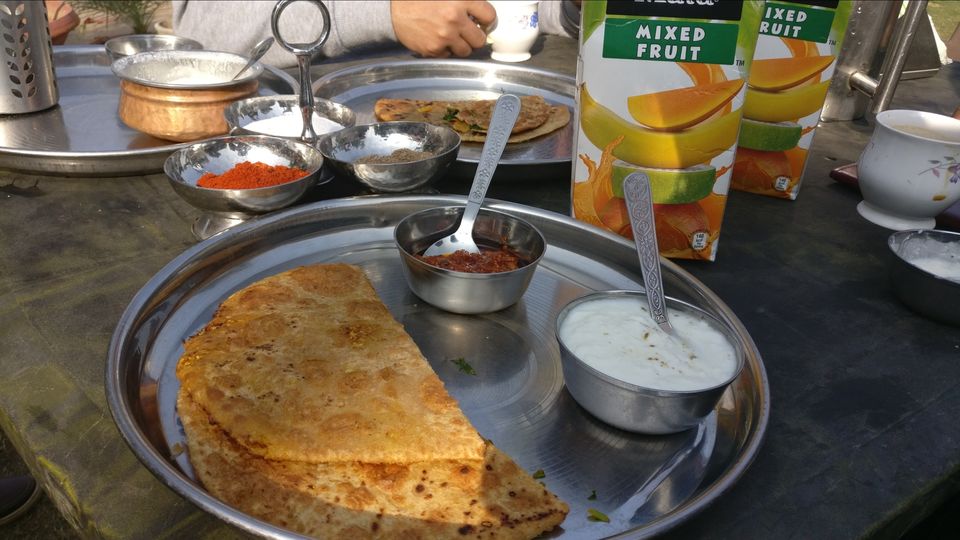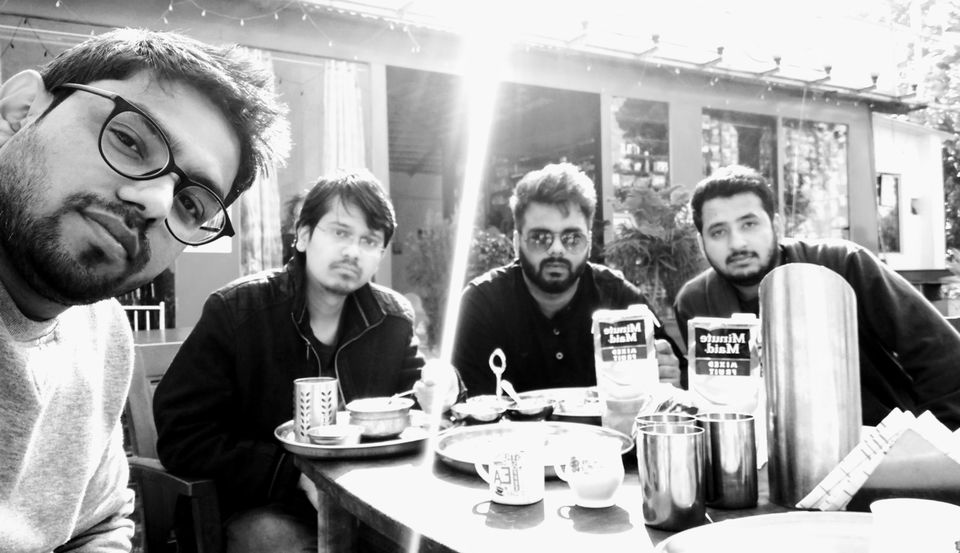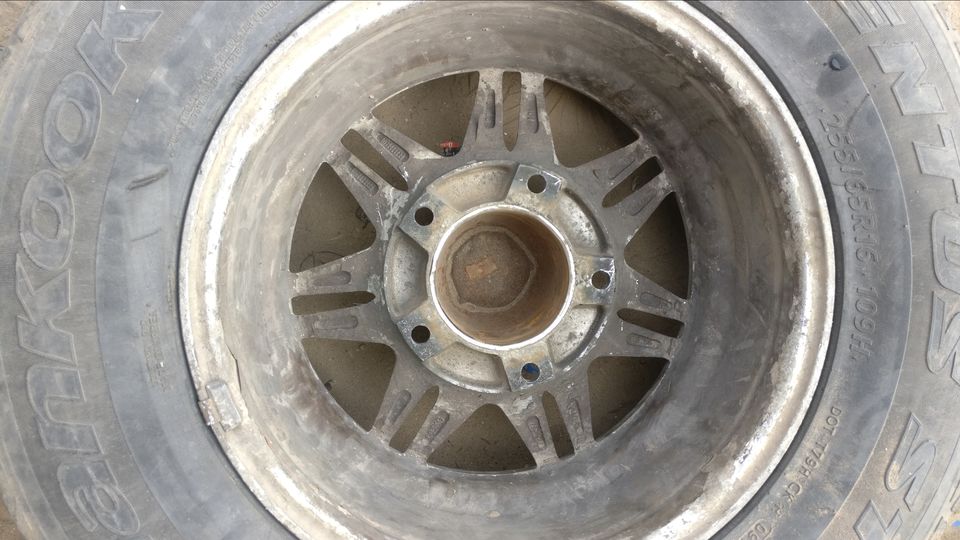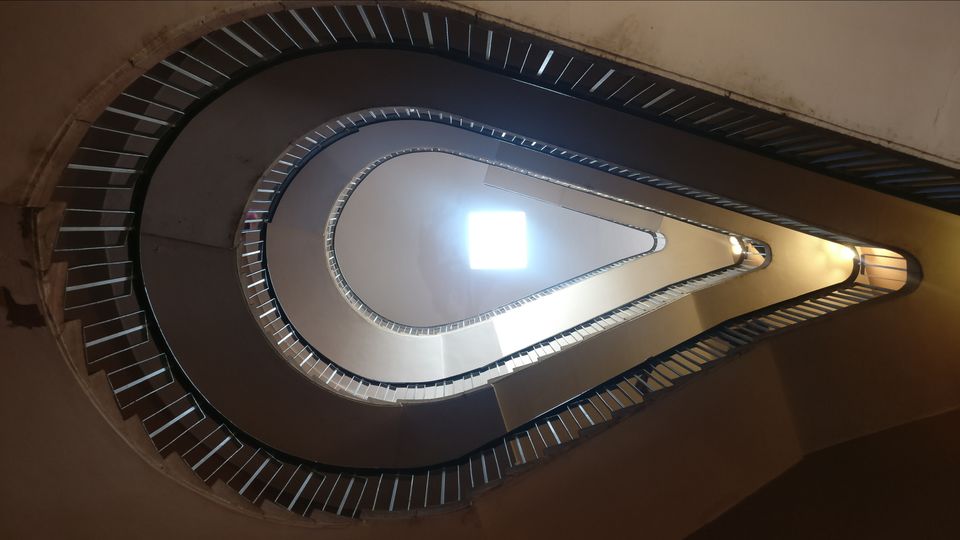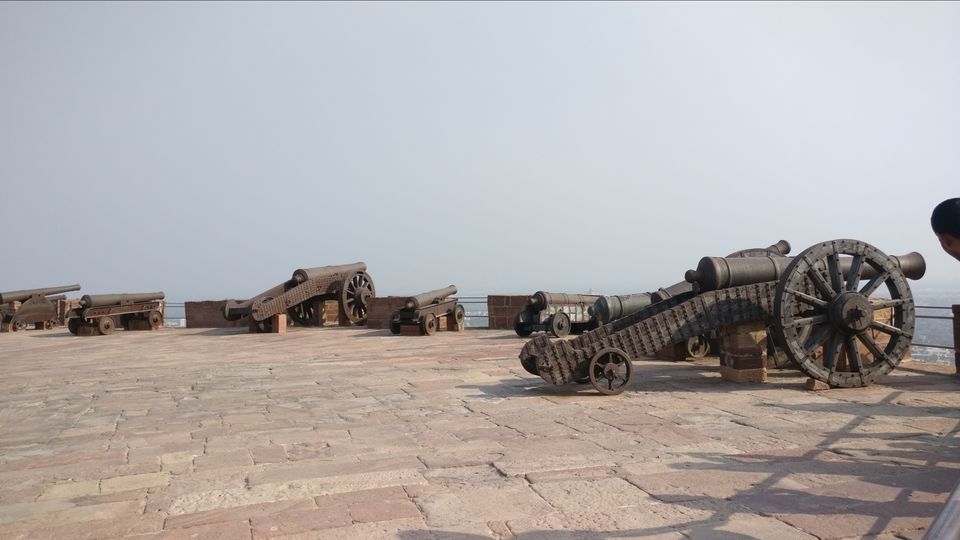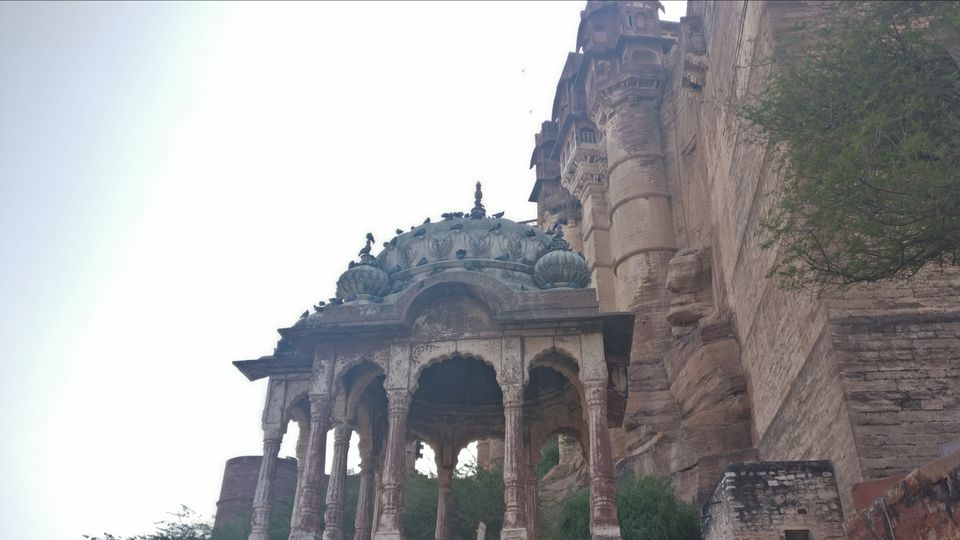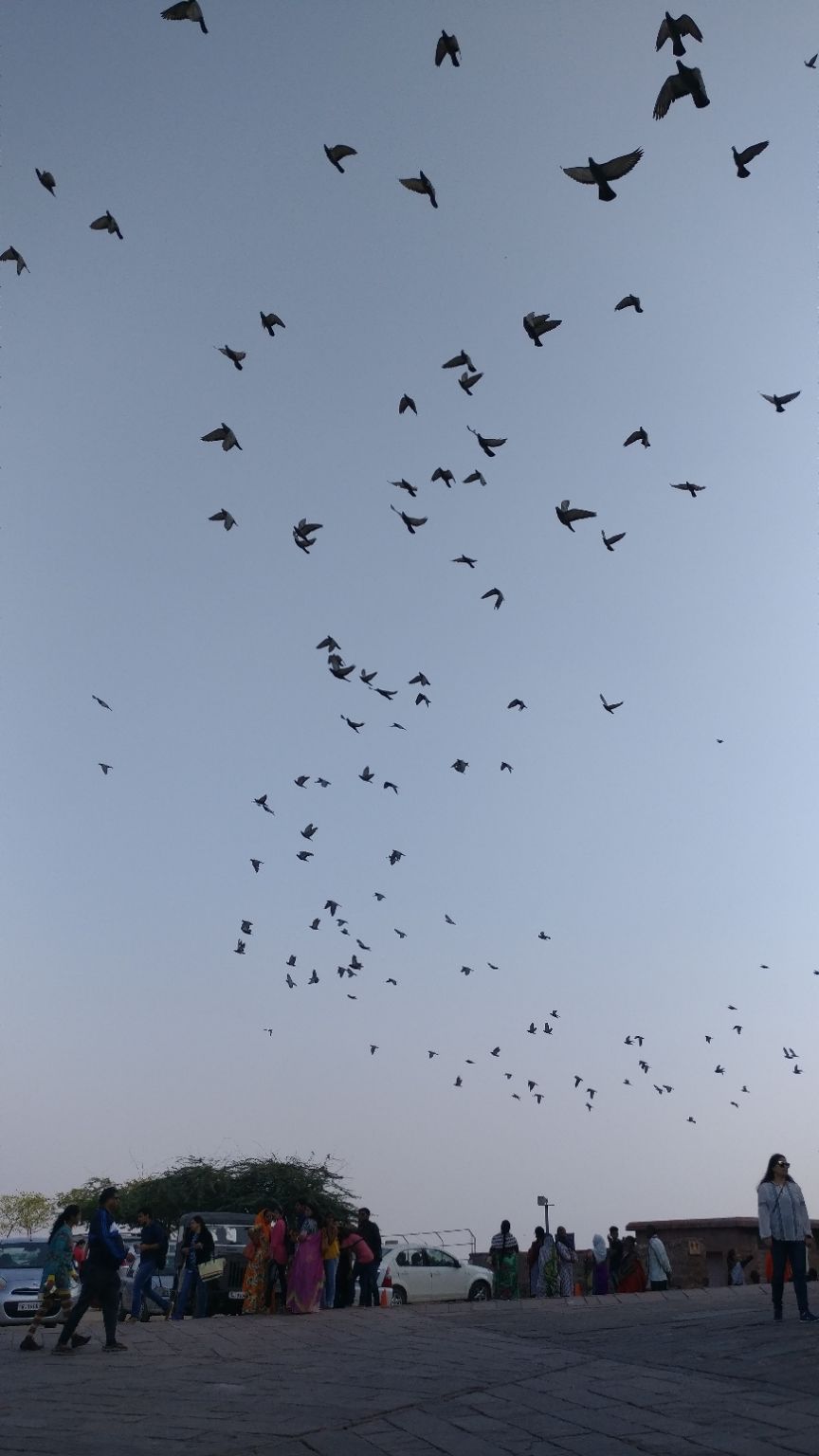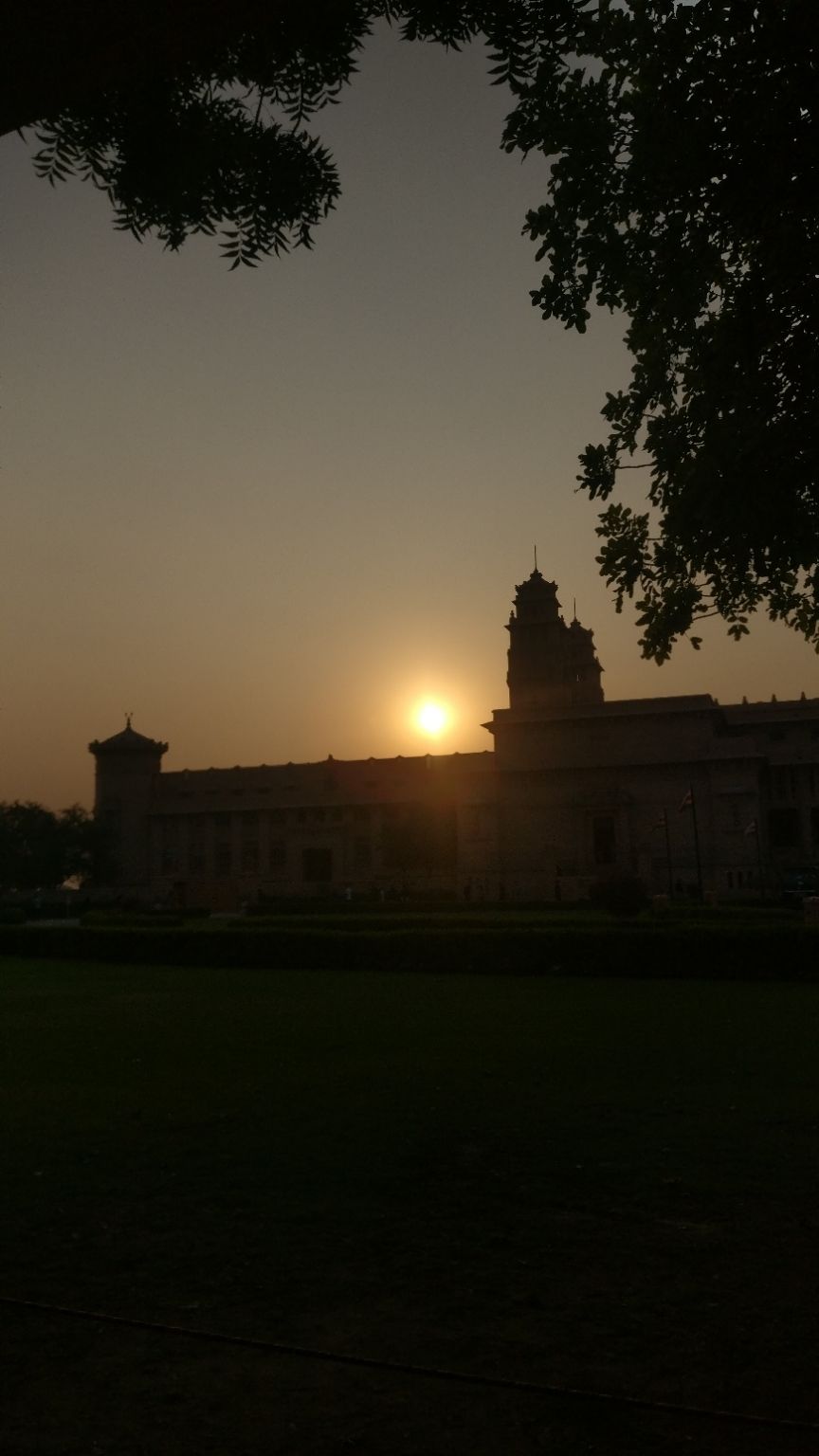 Next day we left early morning headed towards a lake . Which was dirty but one of was keen for early morning captures. Waited there for sunrise after that left of a place called Osian , that was around 85 90 KM's. There is a temple and major attractions is camps and desert safari . We paid a guy 2000 RS for a jeep for desert safari. Camel ride was available there. Safari was a very good experience followed by temple visit and a amazing lunch at a local restaurant . We ended the day by traveling back to pushker , stayed there for new year evening . Pushkar was overly crowded with a lot of parties going on , had a amazing dinner over there in a beautiful cafe.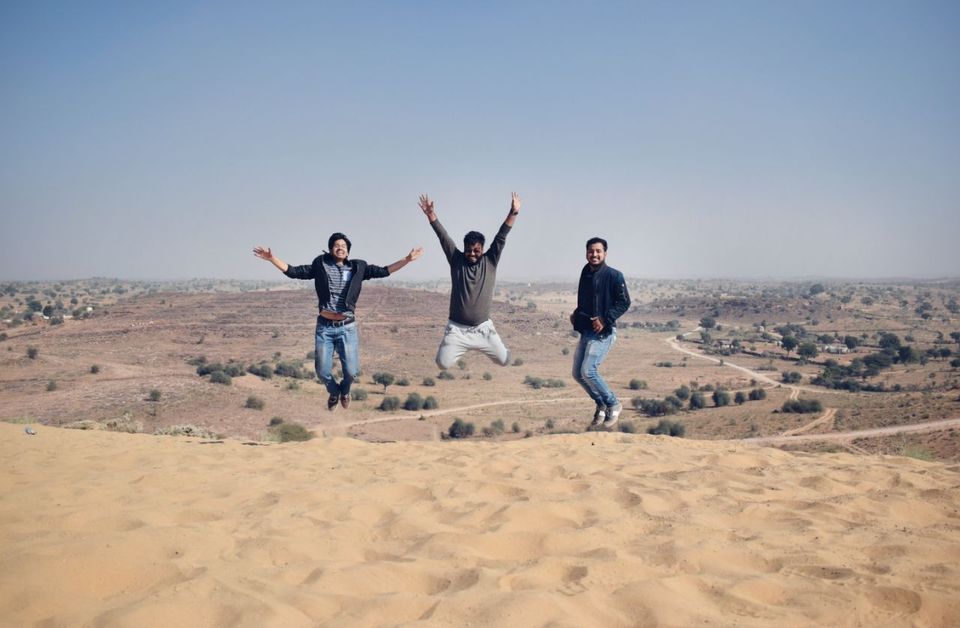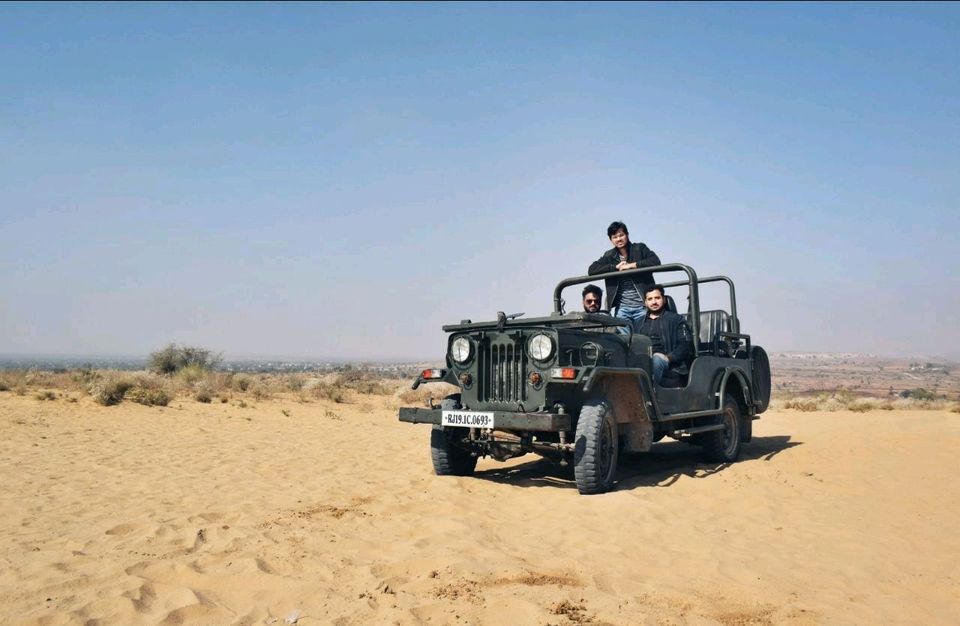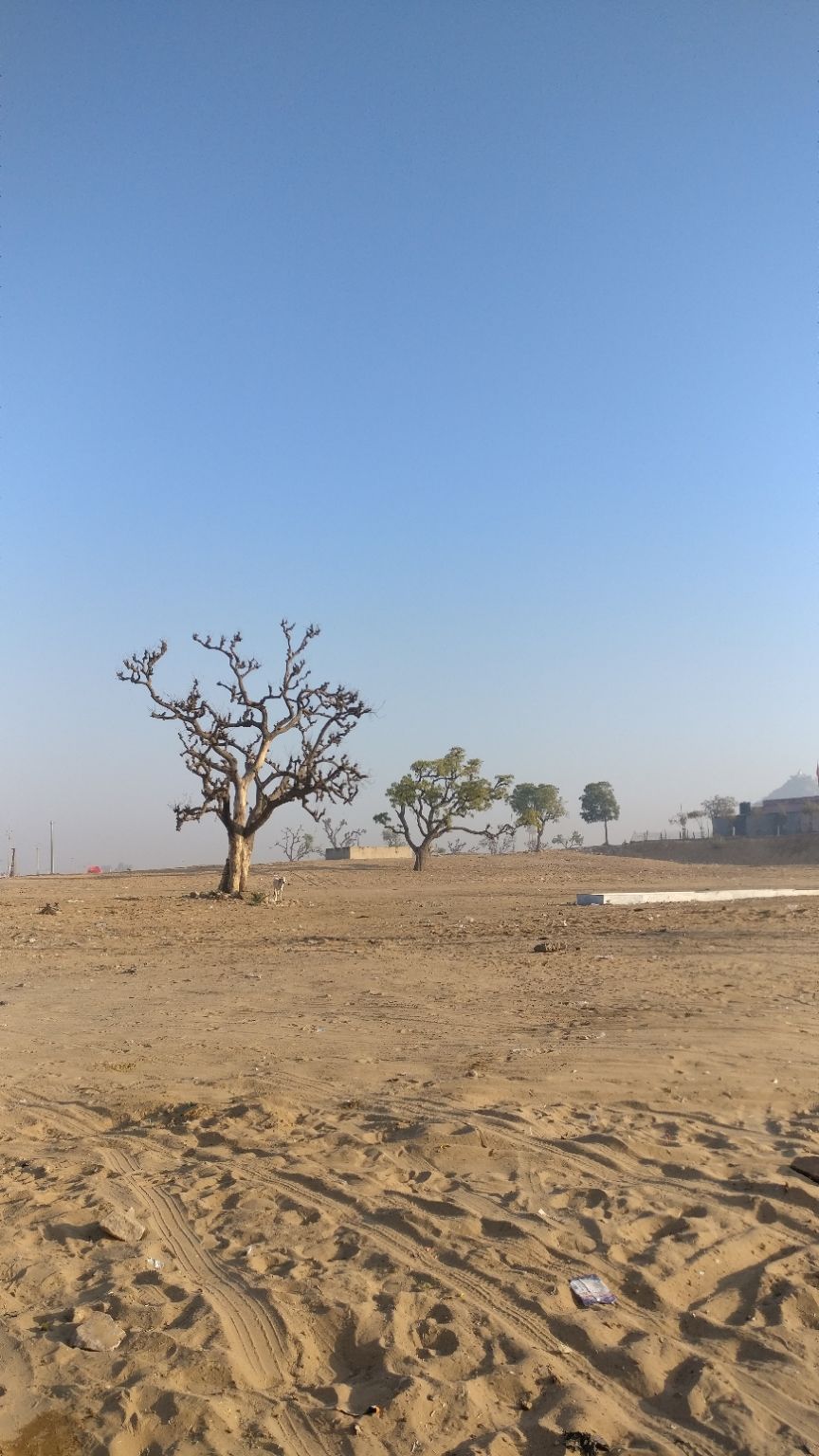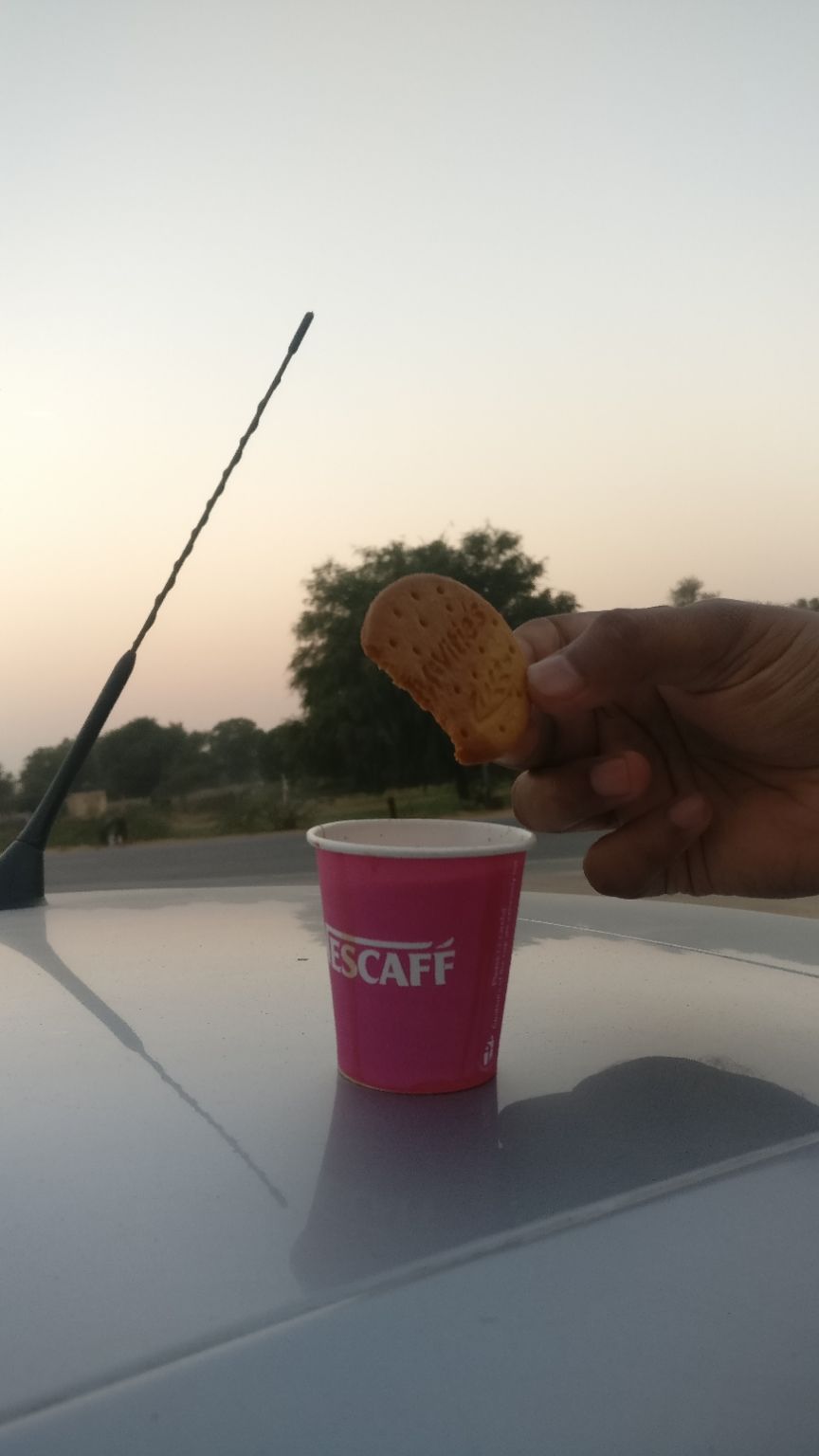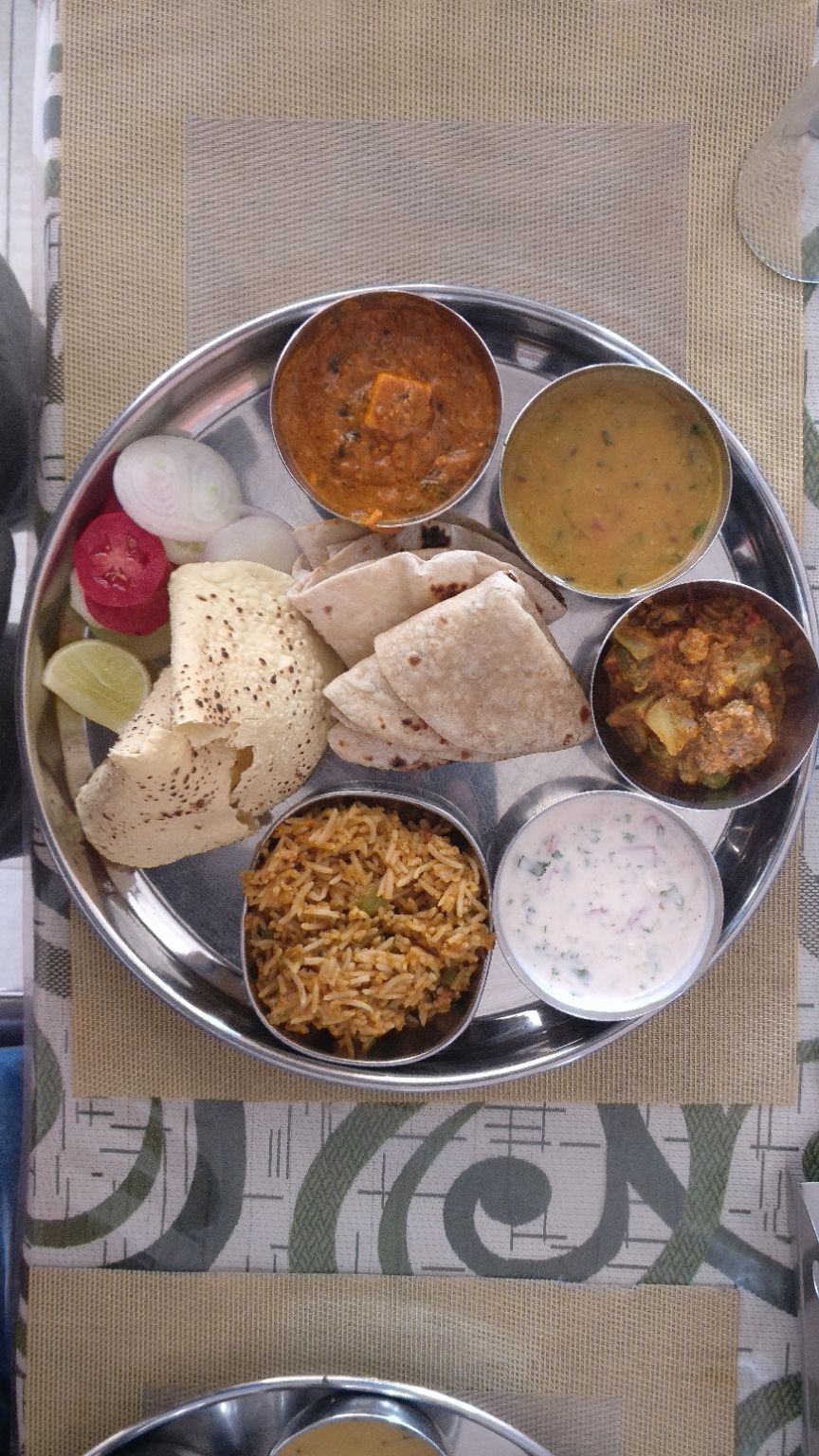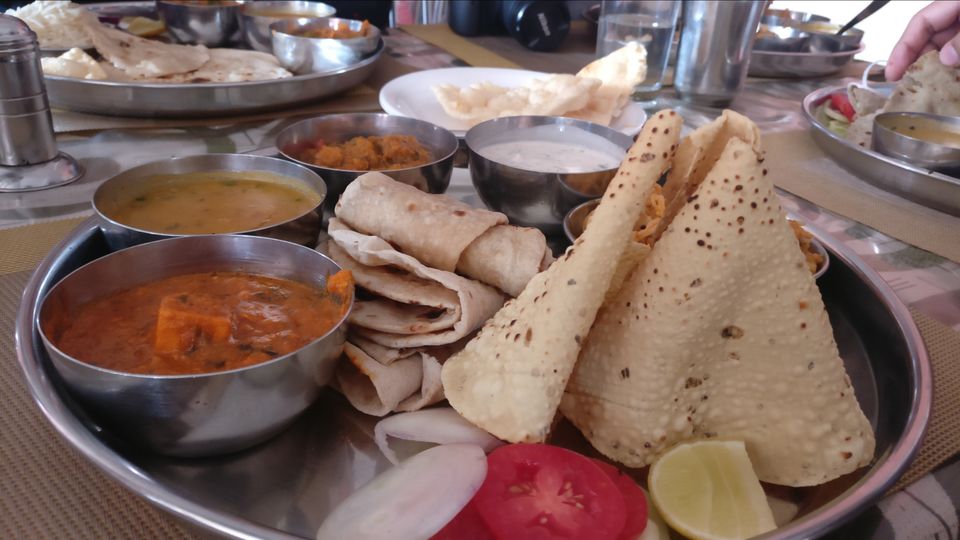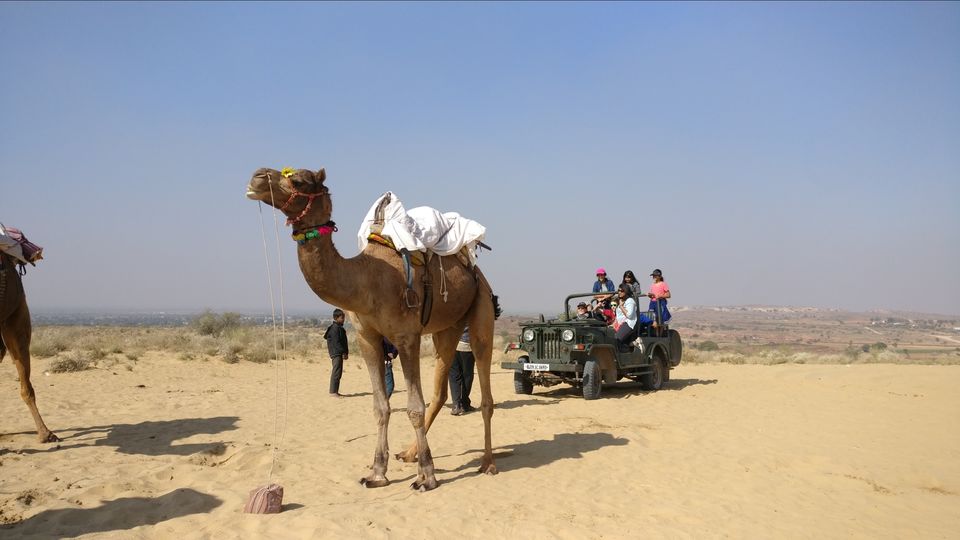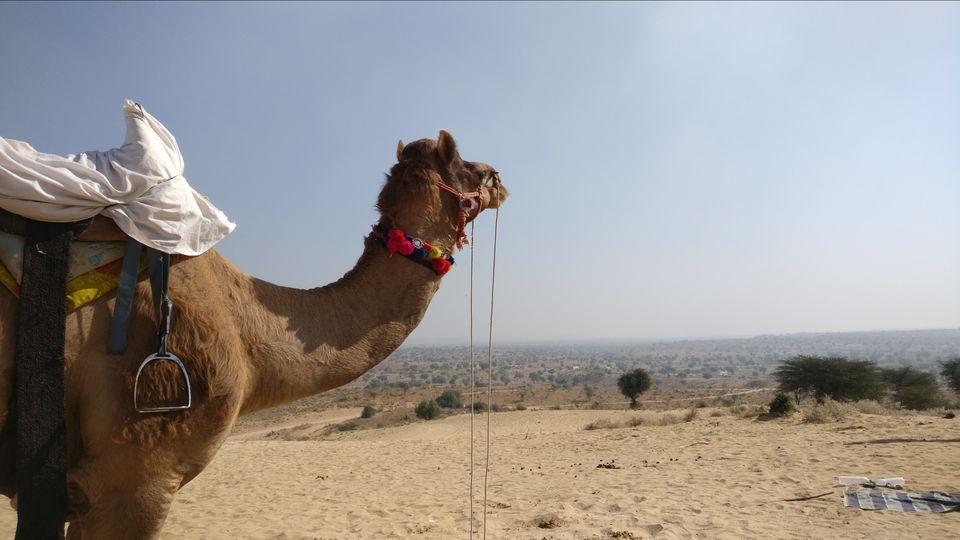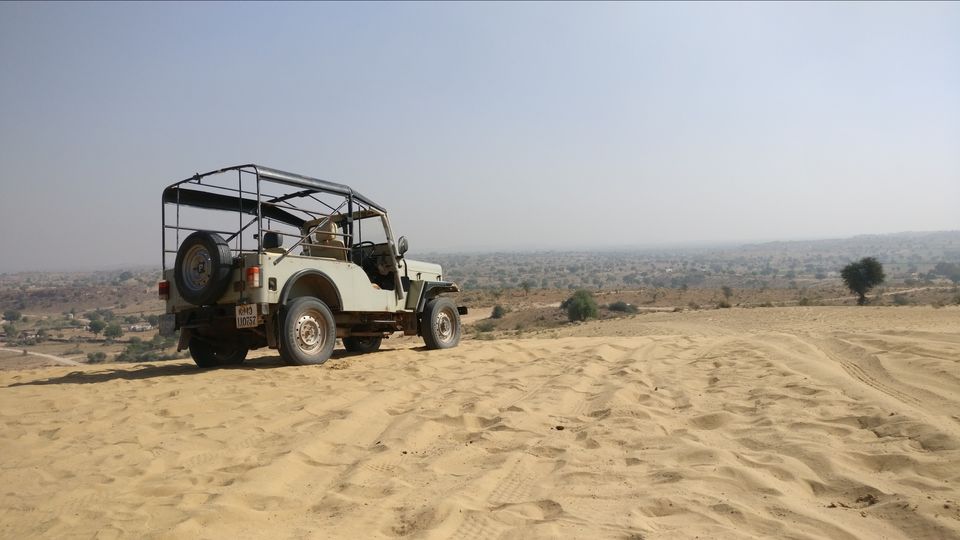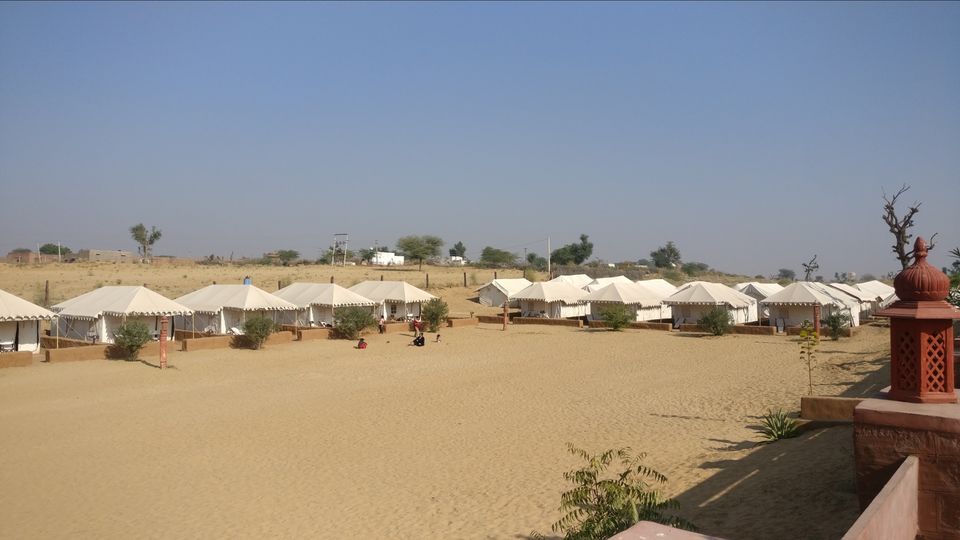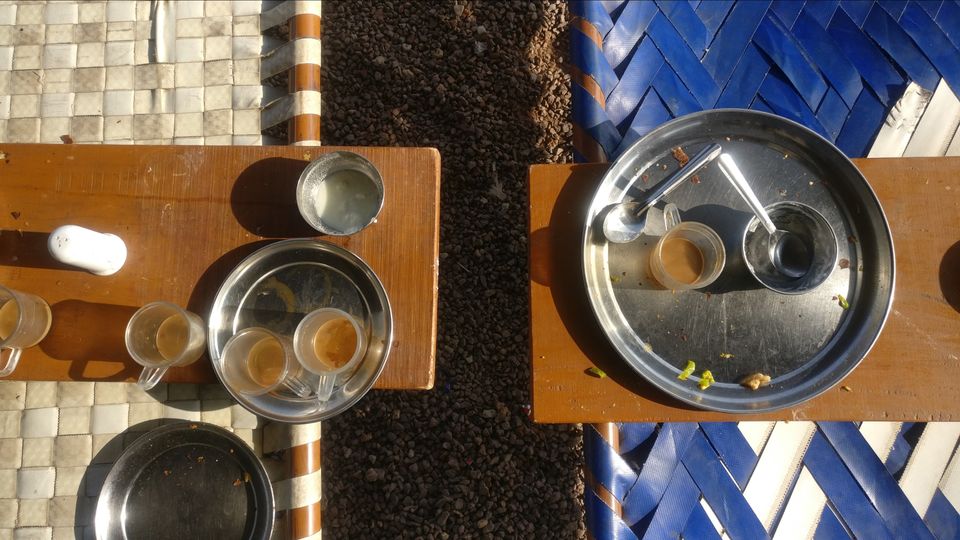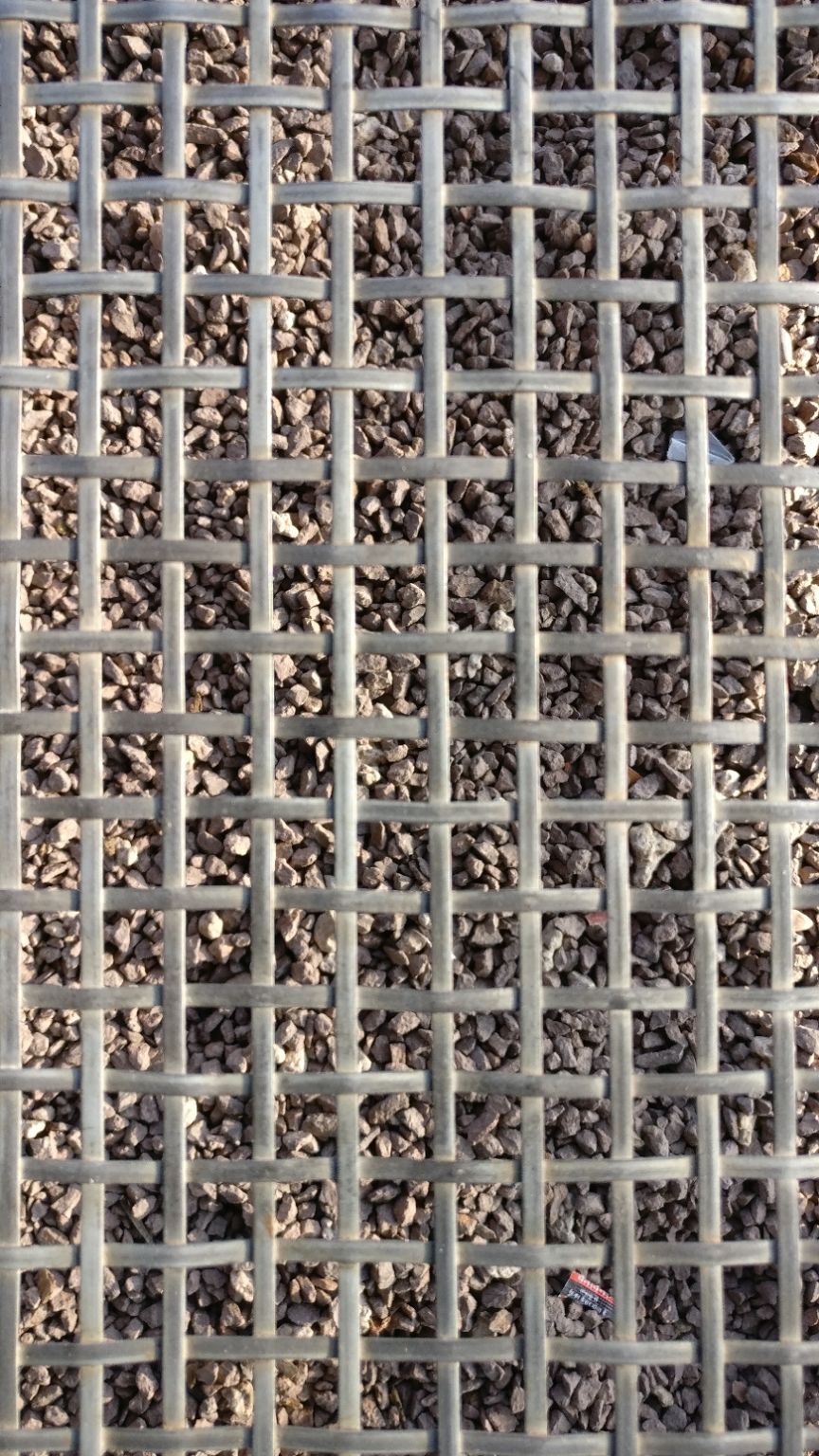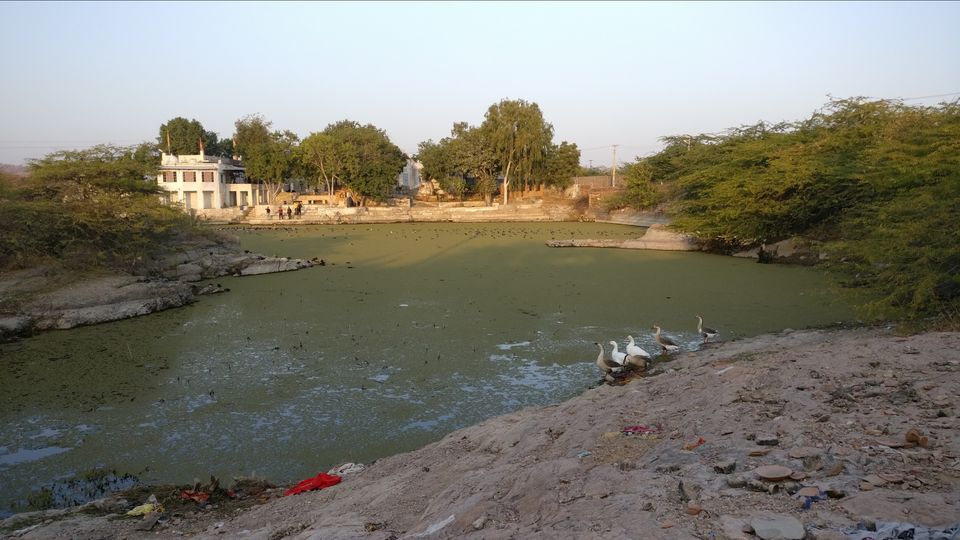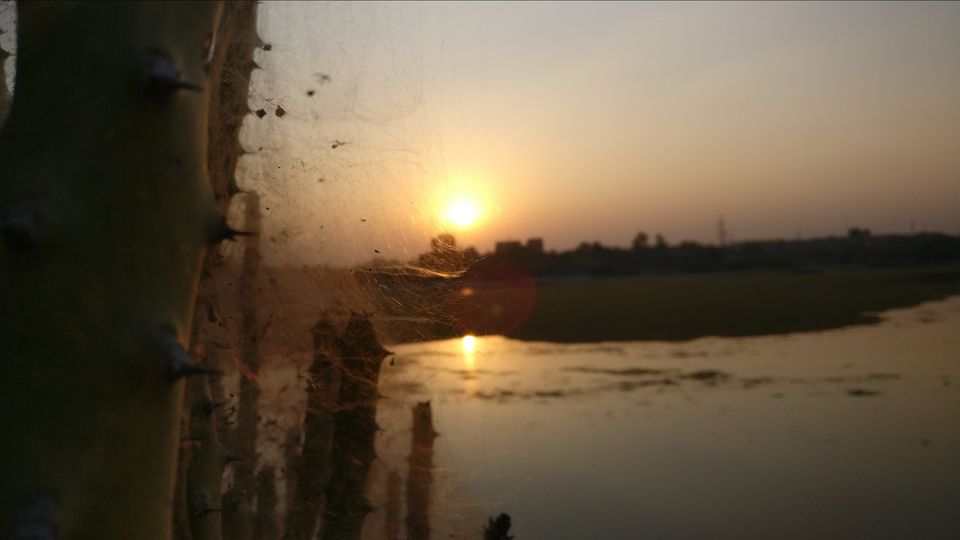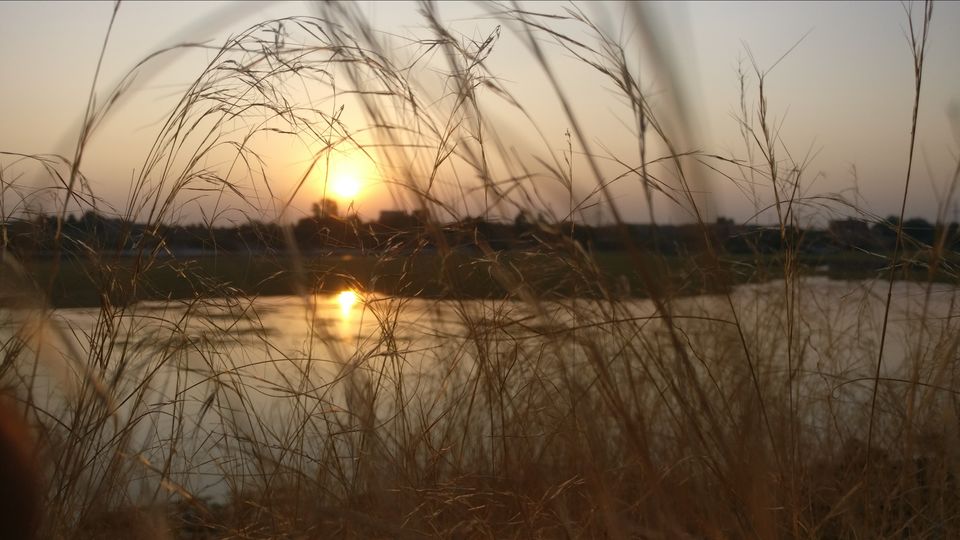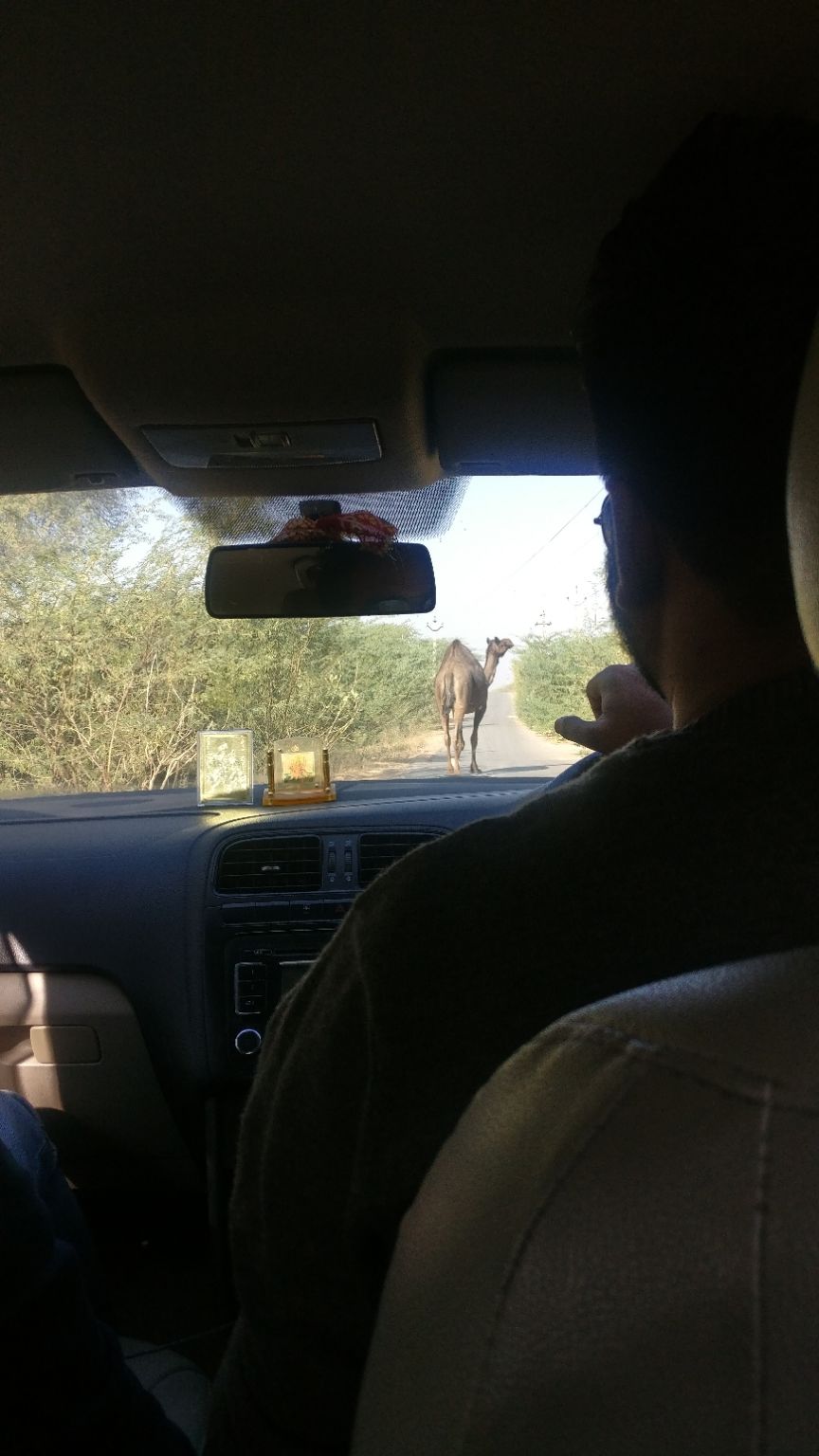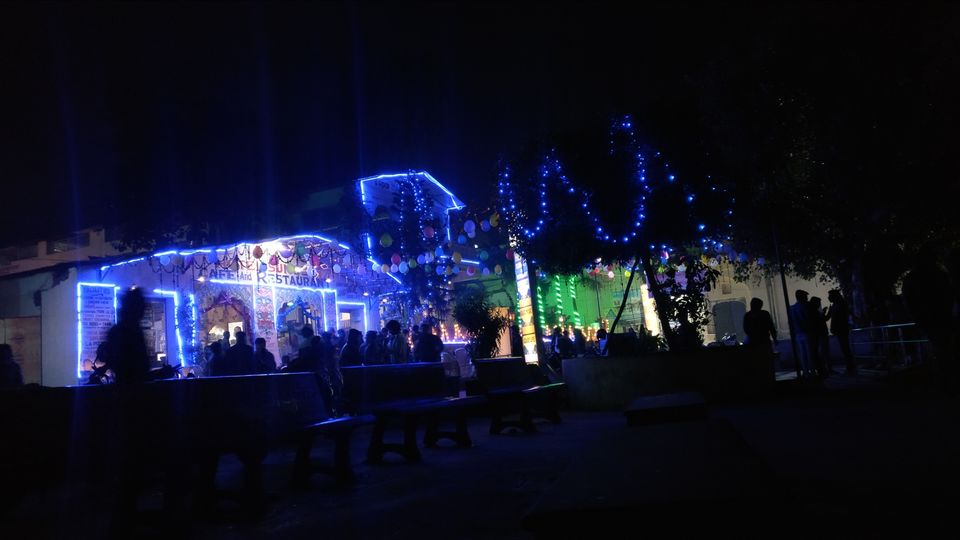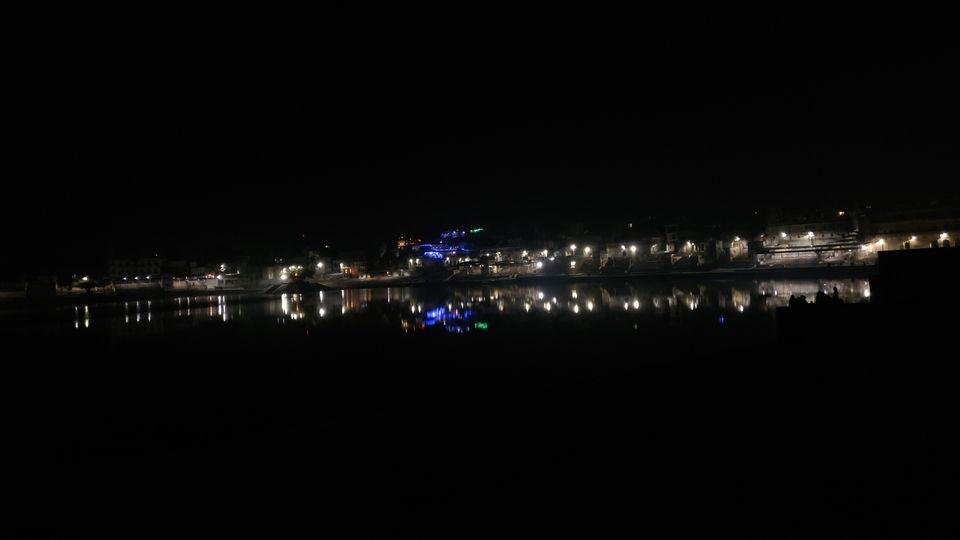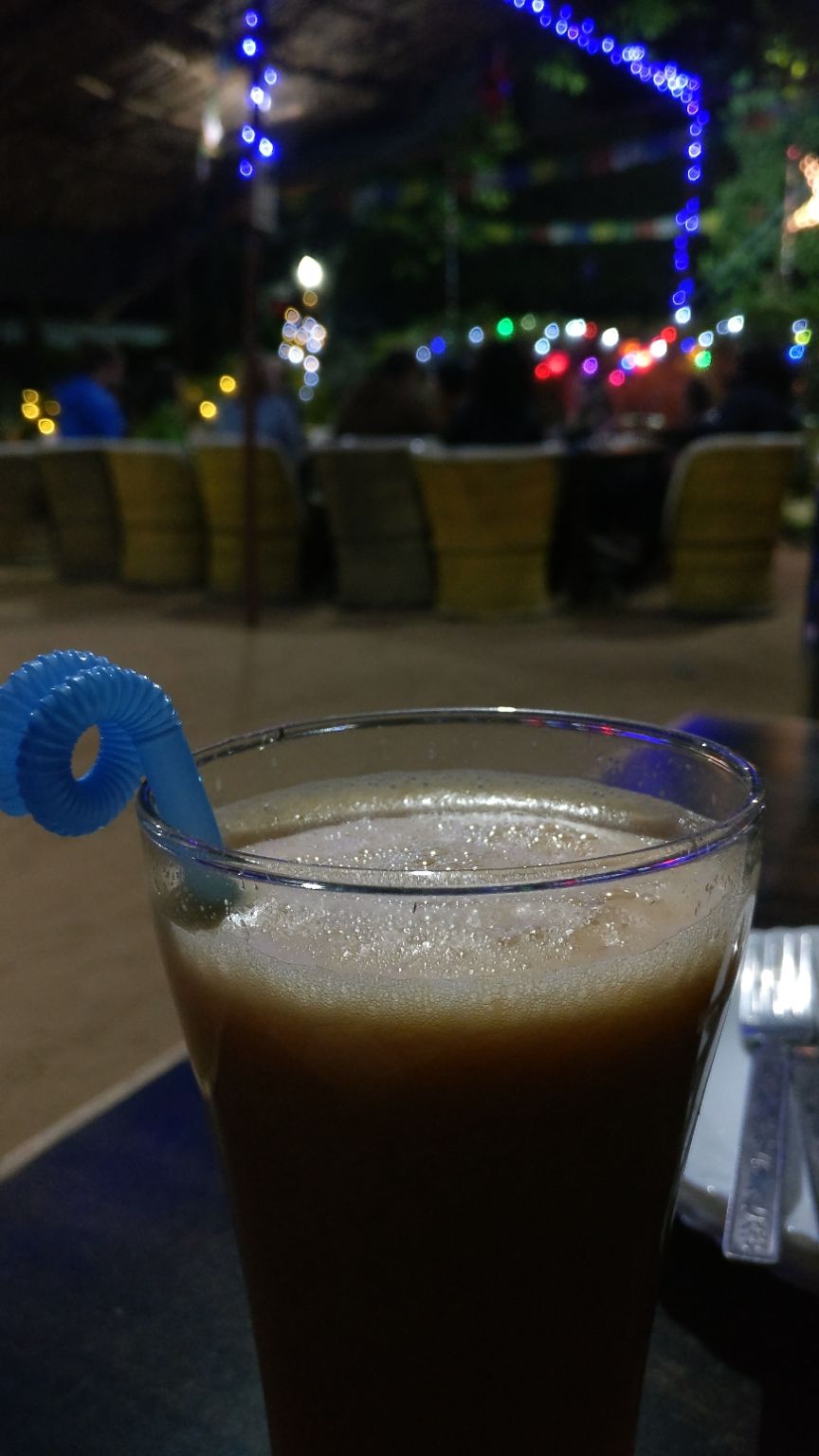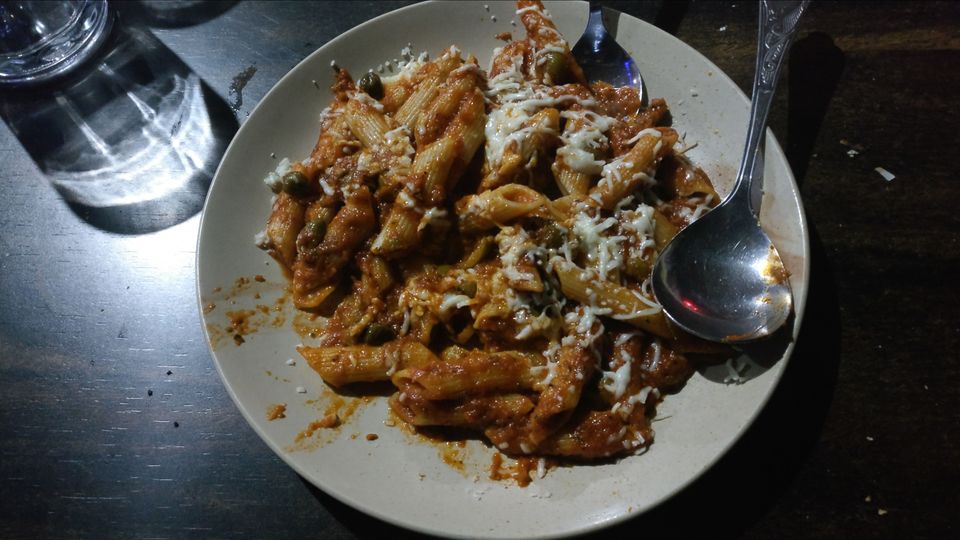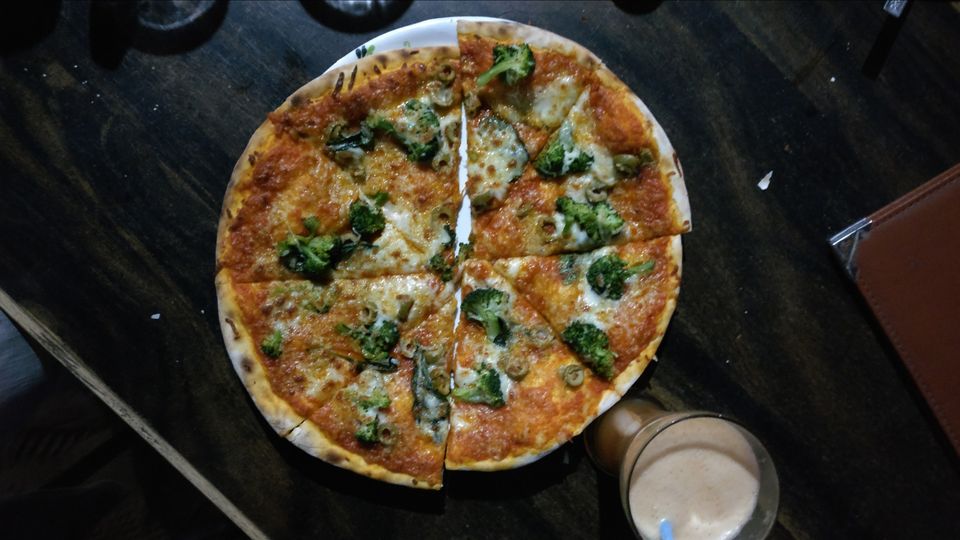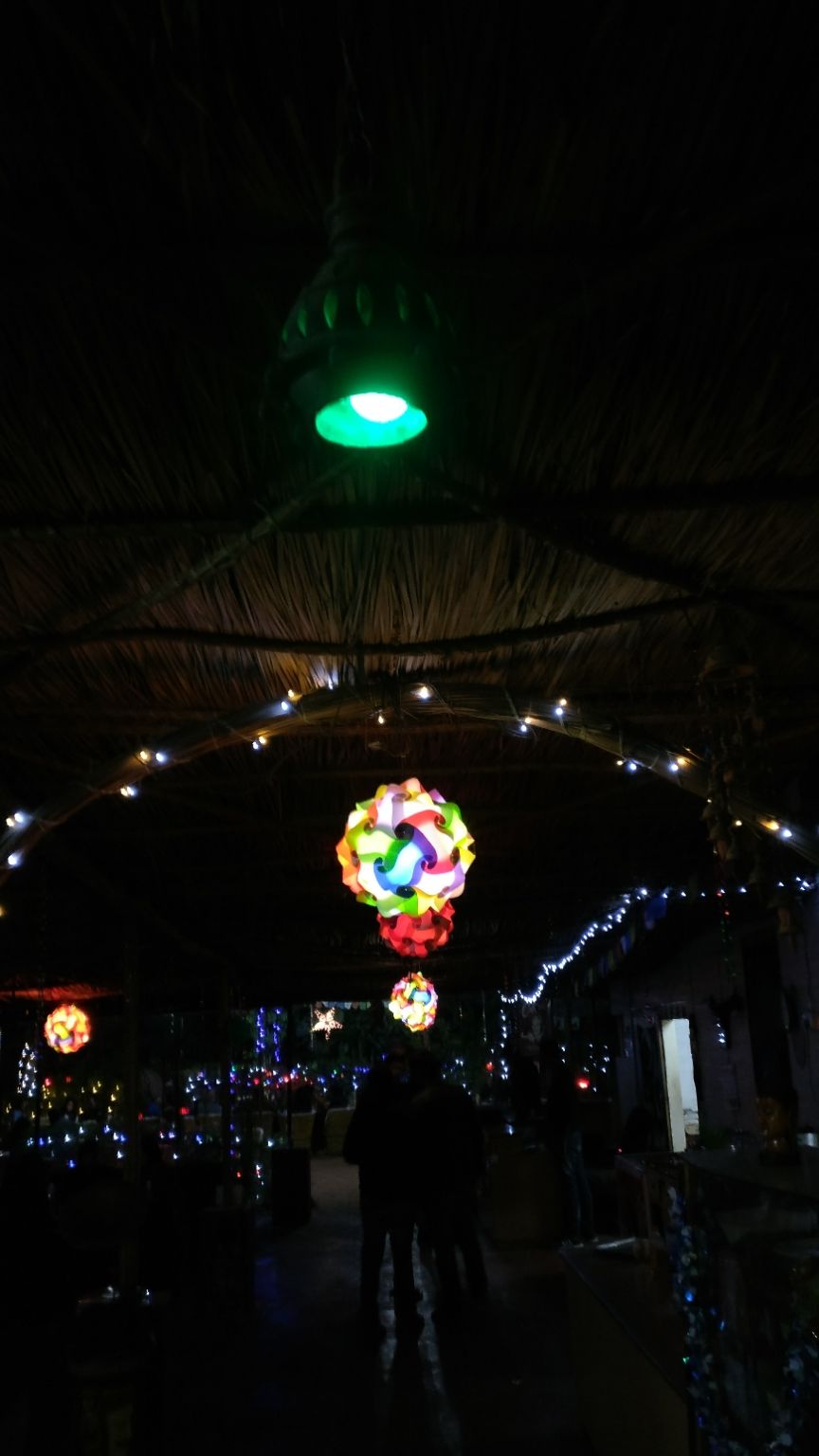 Early morning visit to temple , a very economical breakfast in local market and started back to Gurgaon . Traffic was pathetic spend a lot of time on road.