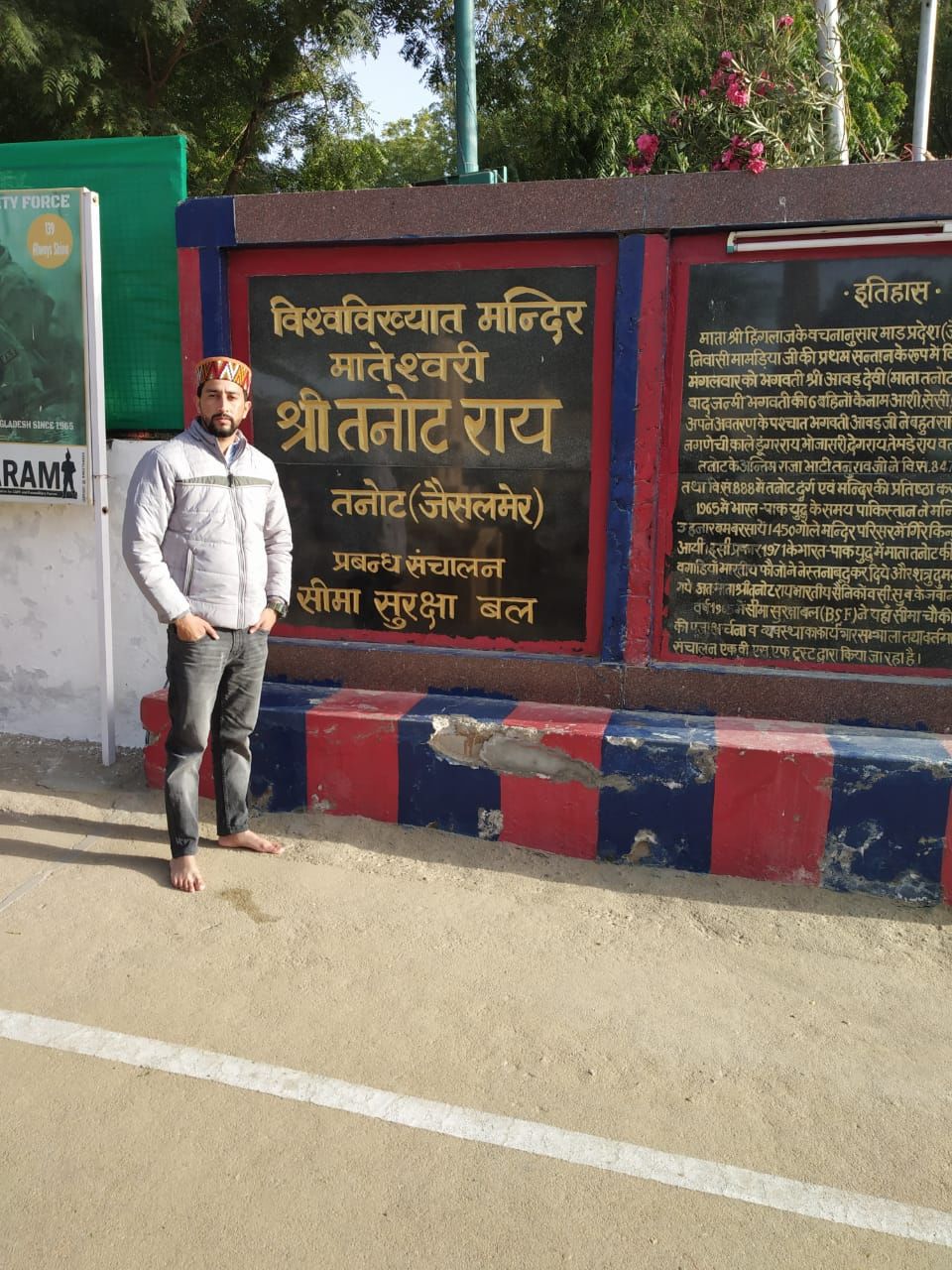 We started our journey from Gurugram at 6O clock and stay first night in Pushkar. At morning we go to jagat pita lord Barhamas temple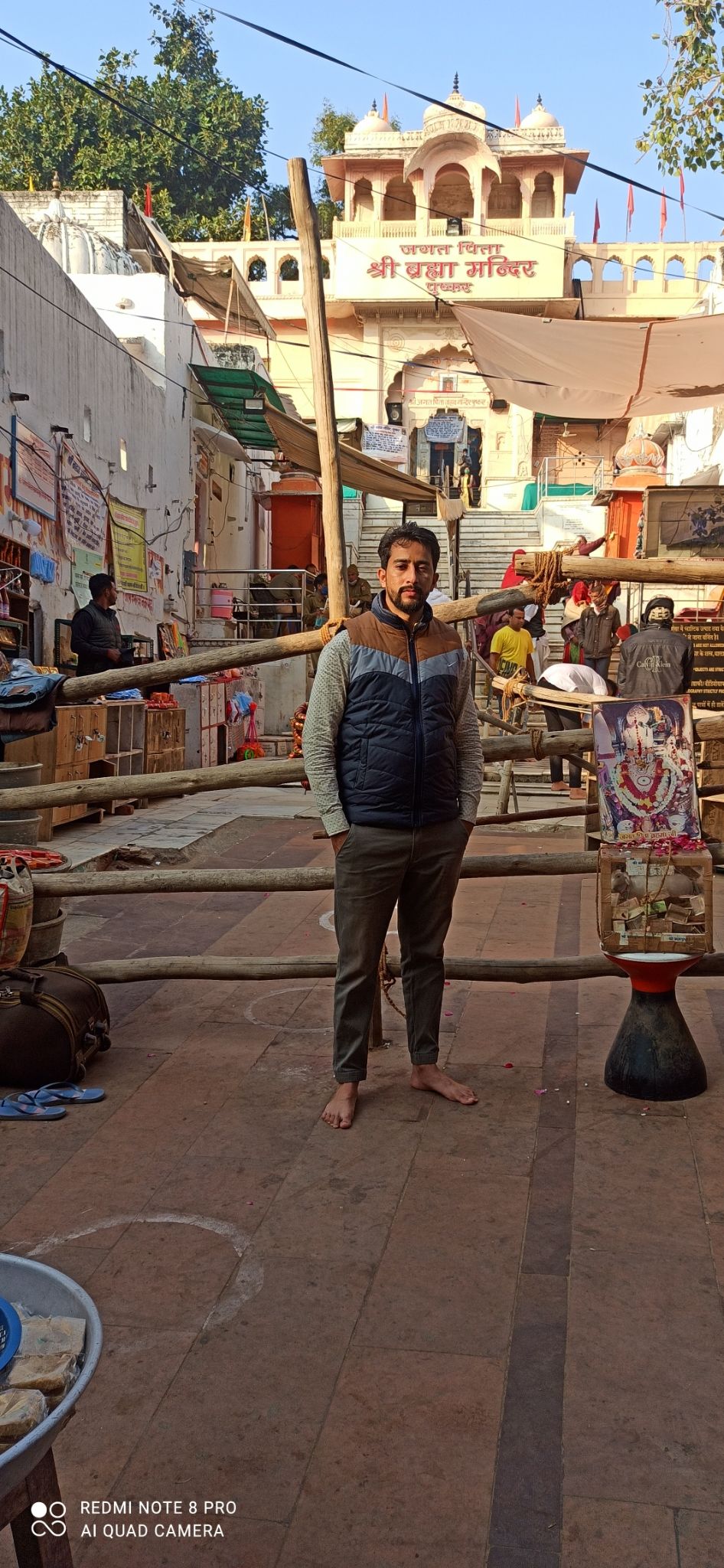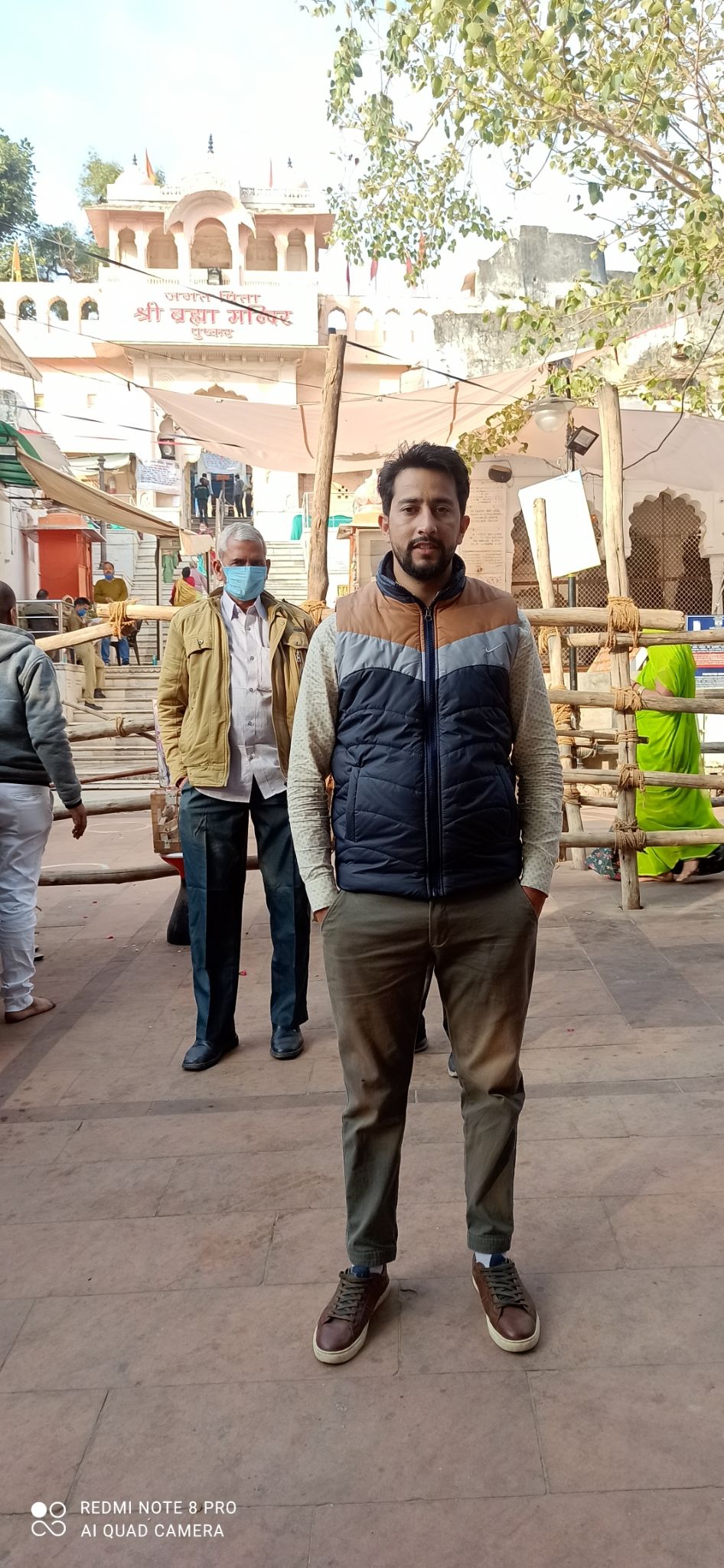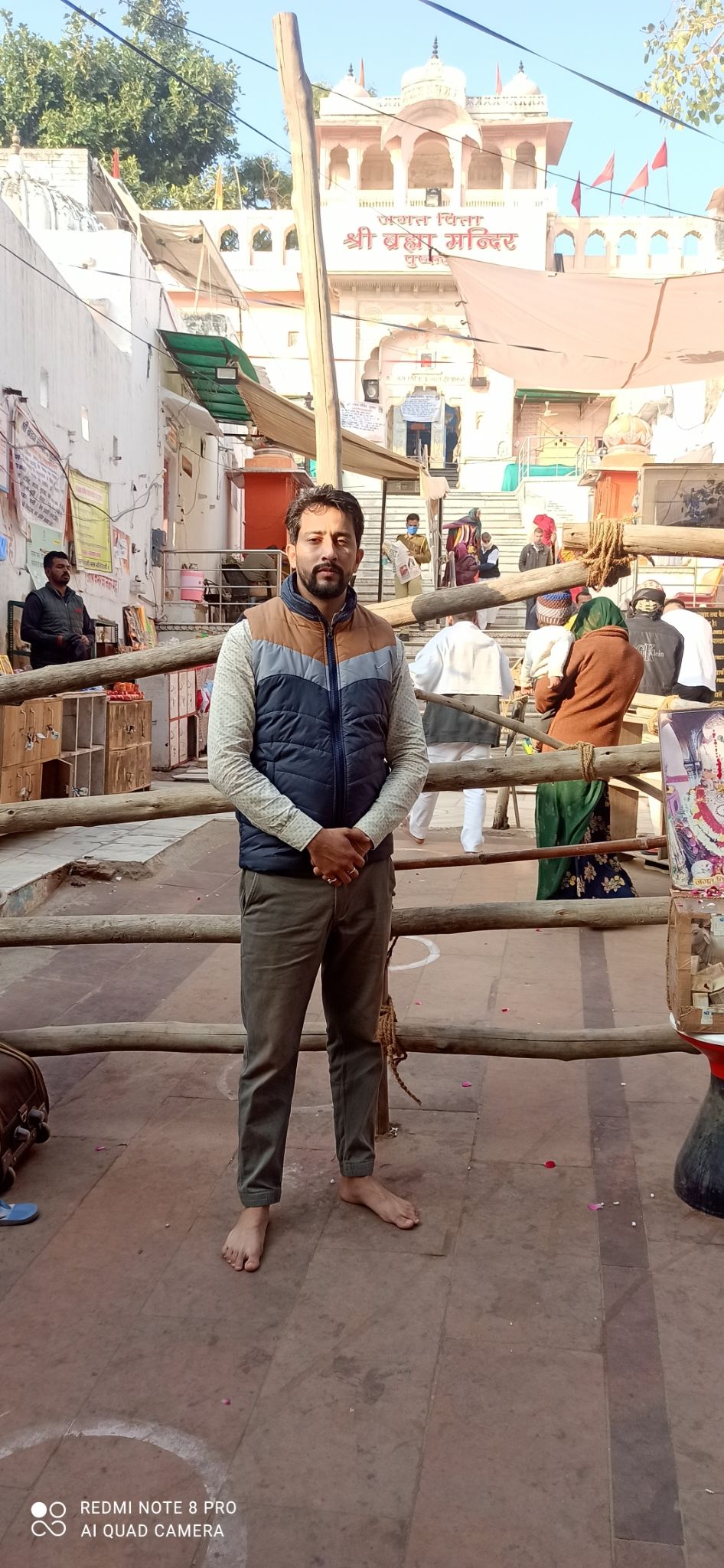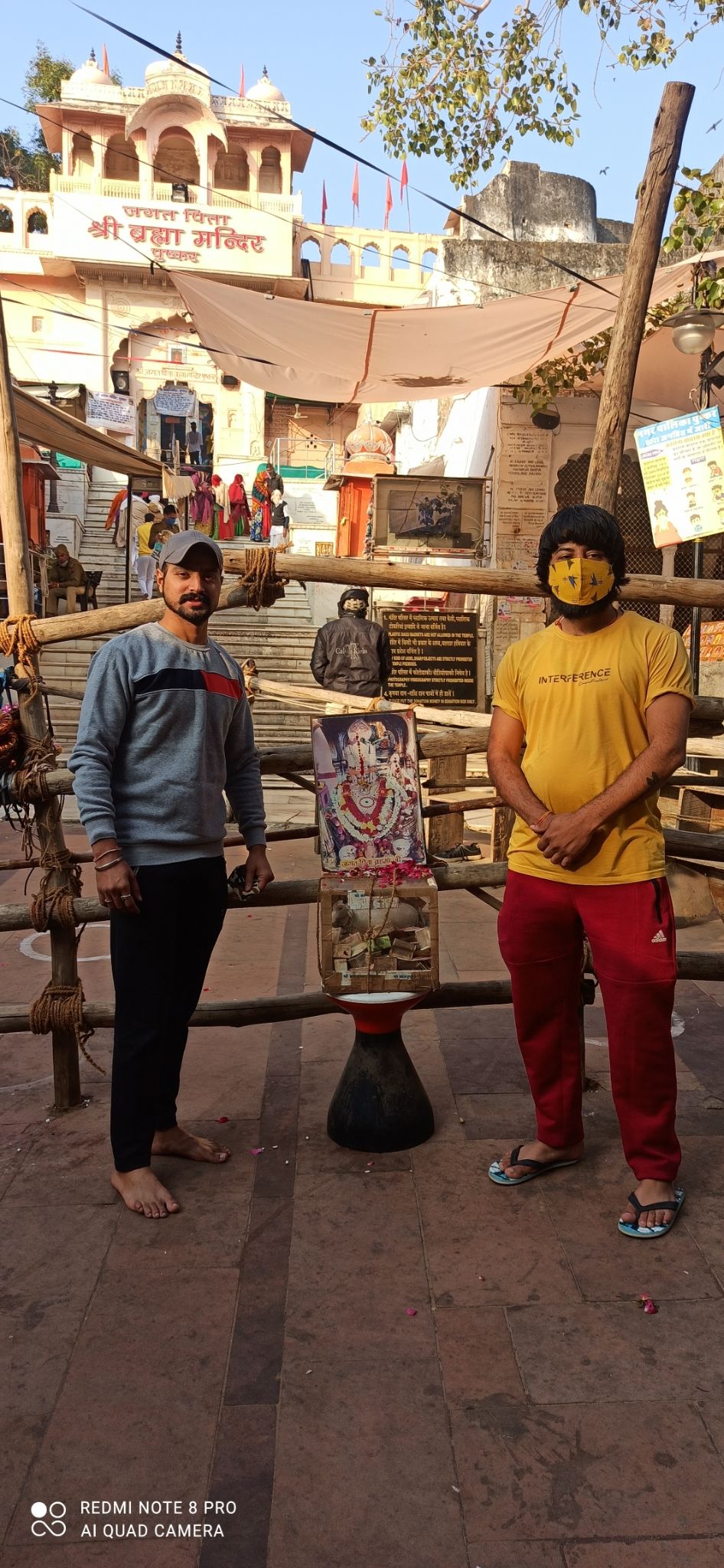 In morning we are in Jaisalmer and go for Tanot temple which is famous for save our country from Pakistan. Tanot Mata Mandir is clean and well maintained by BSF. BSF guards share a deep affection with the Goddess. I understand even the Pandit (priest) is also a BSF Jawan. The visit to Temple gives much soothing feeling after reading the history of India-Pak war and the miracle of un-exploded Pakistani bombs in temple's vicinity. These un-exploded bombs and few old photographs have been preserved and displayed at Temple.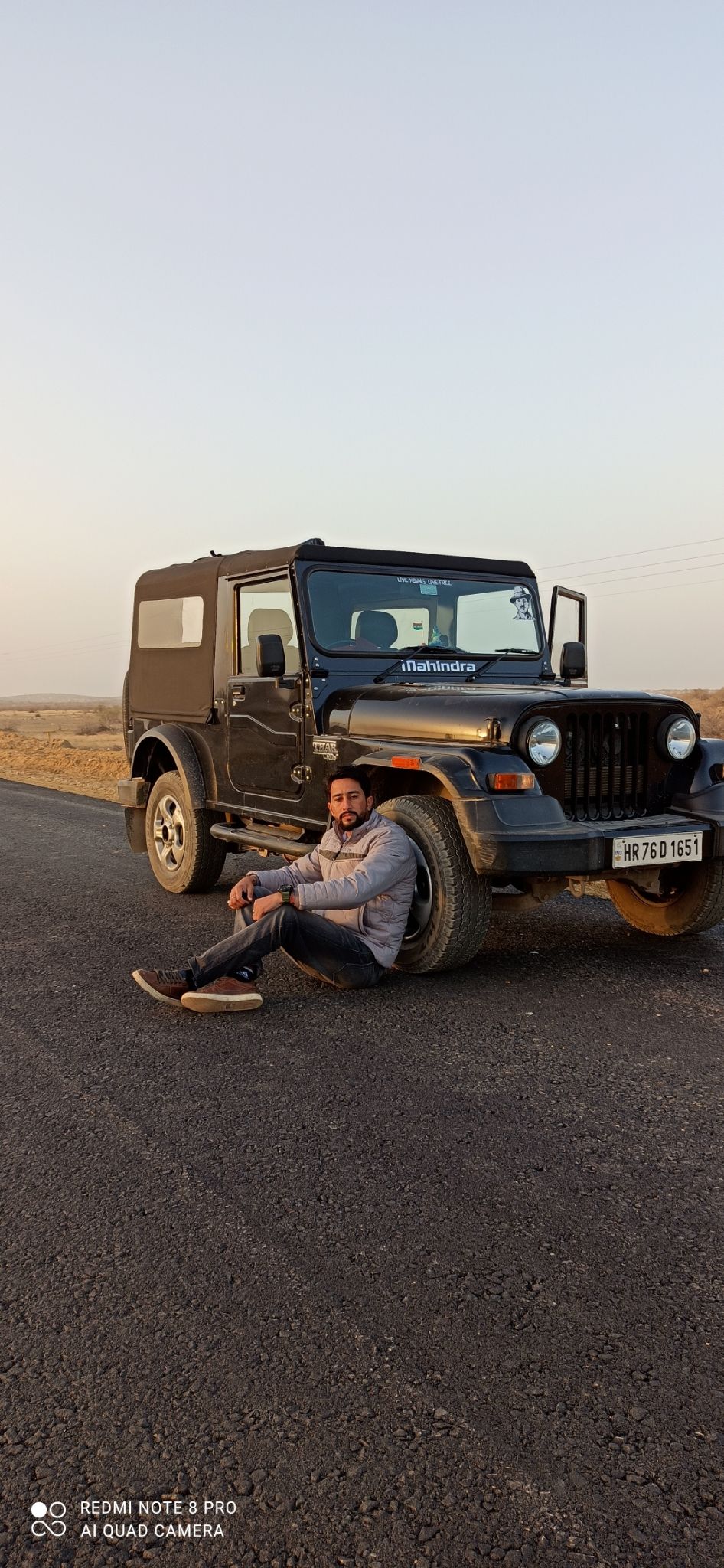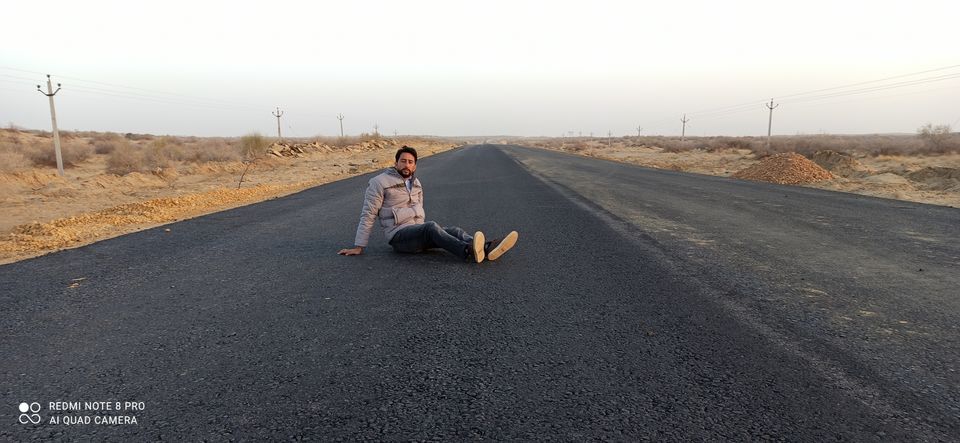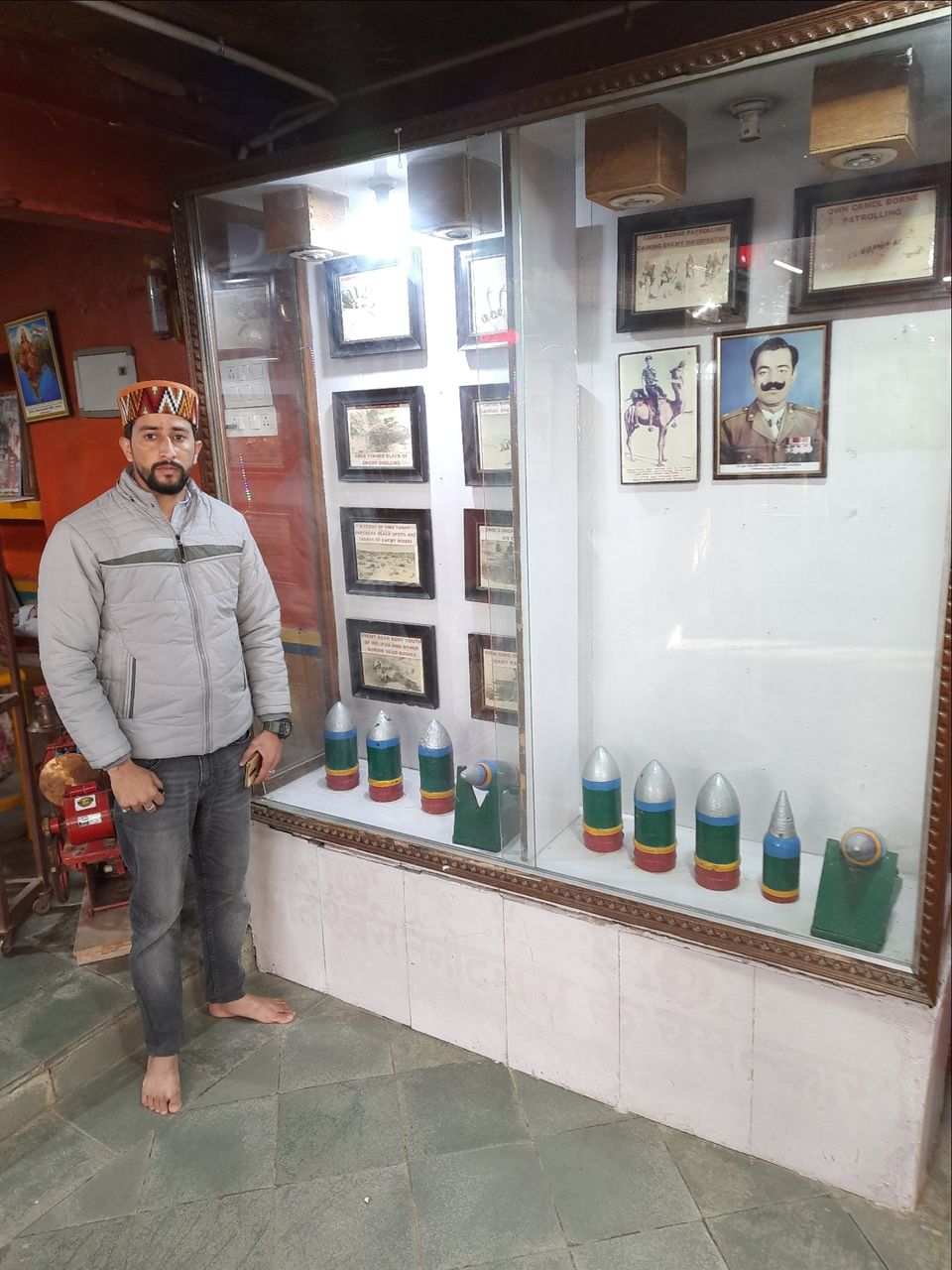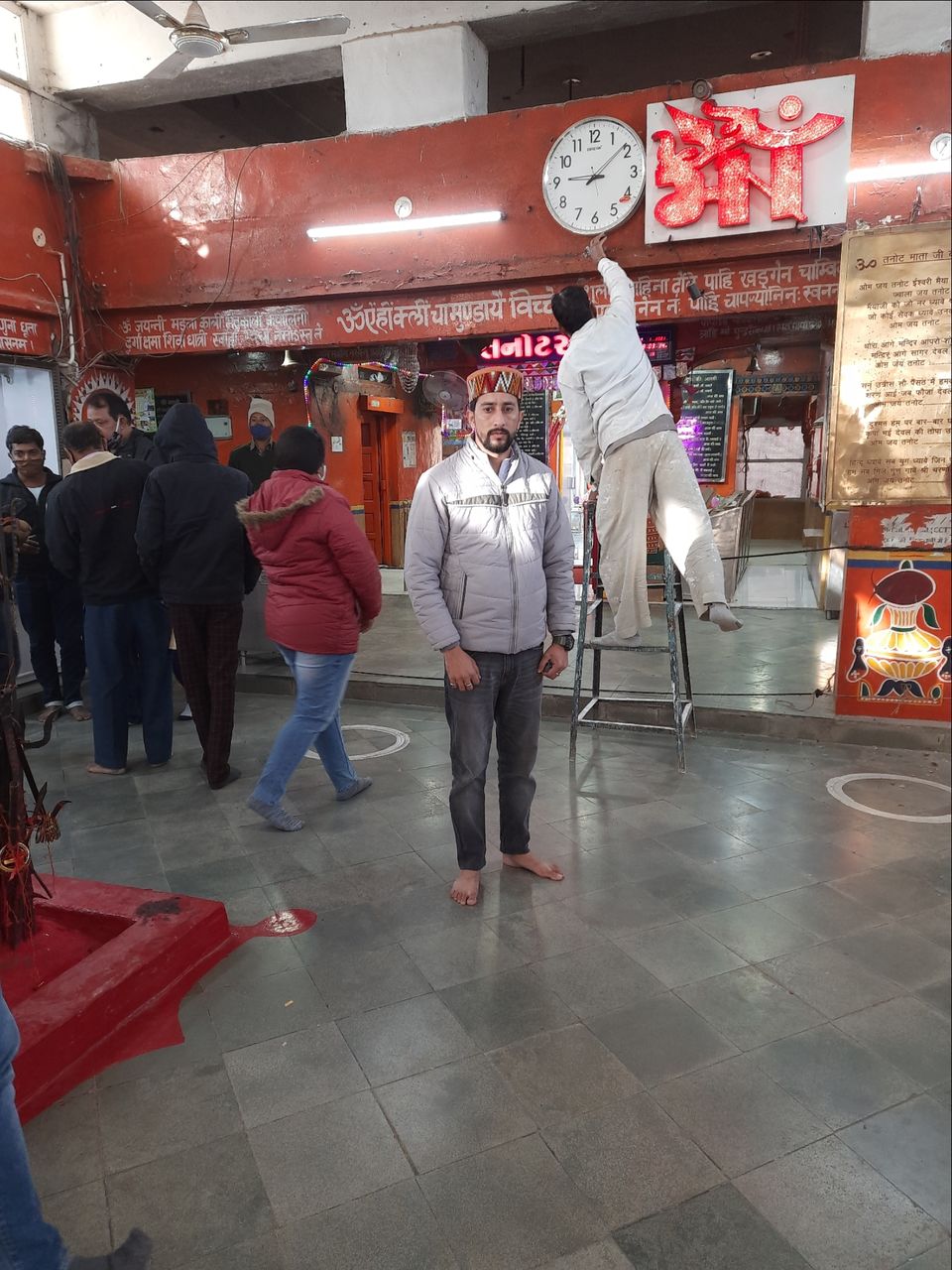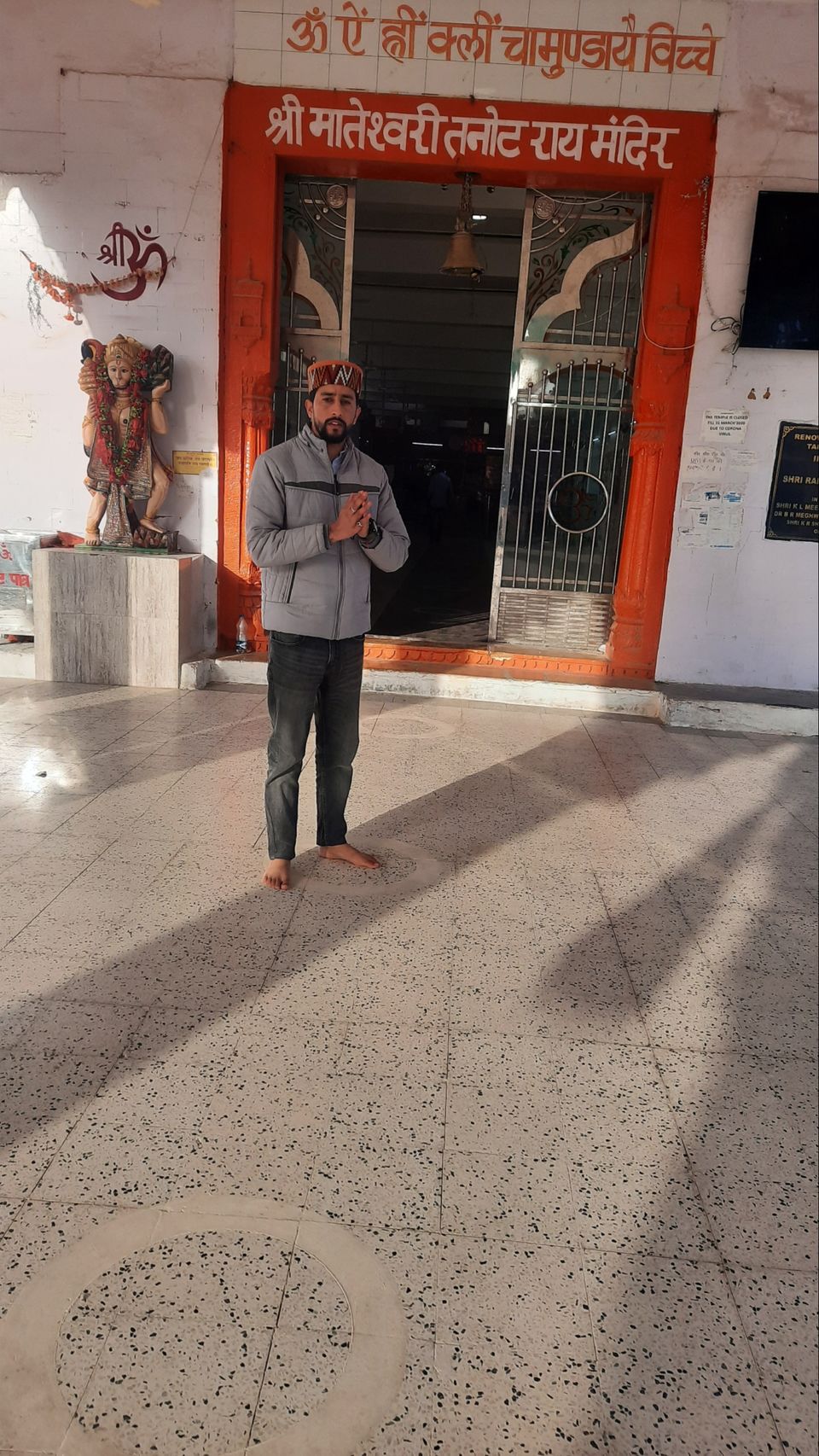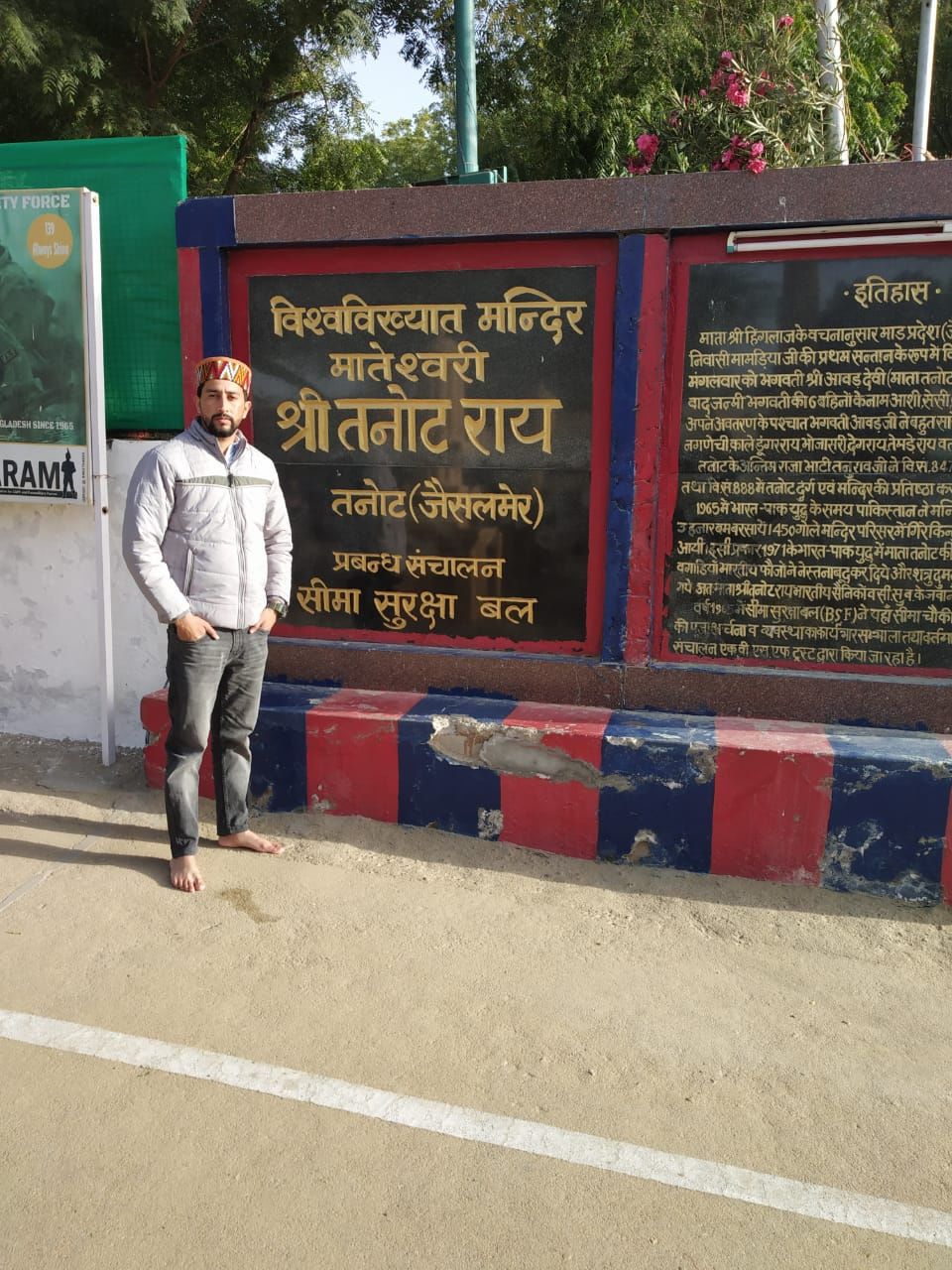 after that we go for longewala. The Battle of Longewala (4–7 December 1971) was one of the first major in the western sector during the fought between assaulting forces and defenders at the Indian border post of, in the of state in The battle was fought between 120 Indian soldiers accompanied by 4 Hunter fighter aircraft and 2000-3000 Pakistani soldiers accompanied by 30-40 tanks.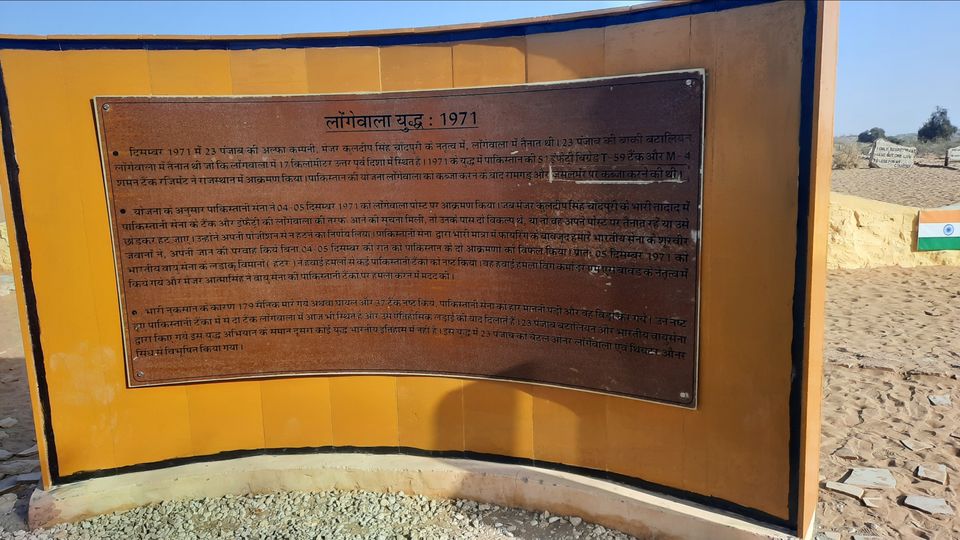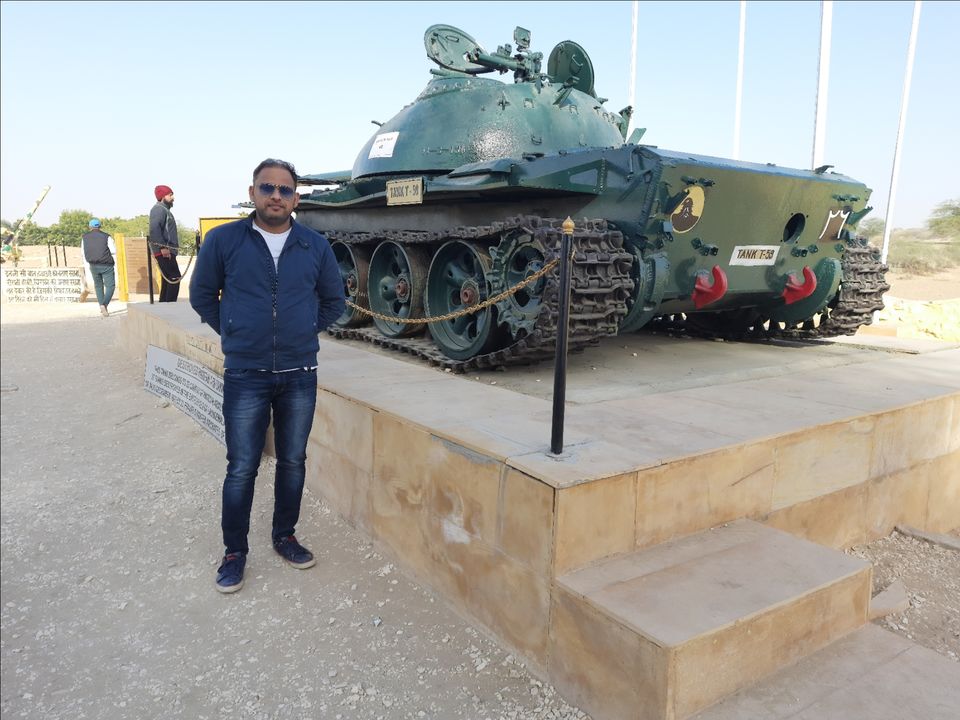 We started traveling from Pushkar to Jaisalmer but we stay for some time in pokhran. Pokhran is famous for the successful story of Parmanu after that we go for jaisalmer.in evening we reached our journey and stay night in Jaisalmer.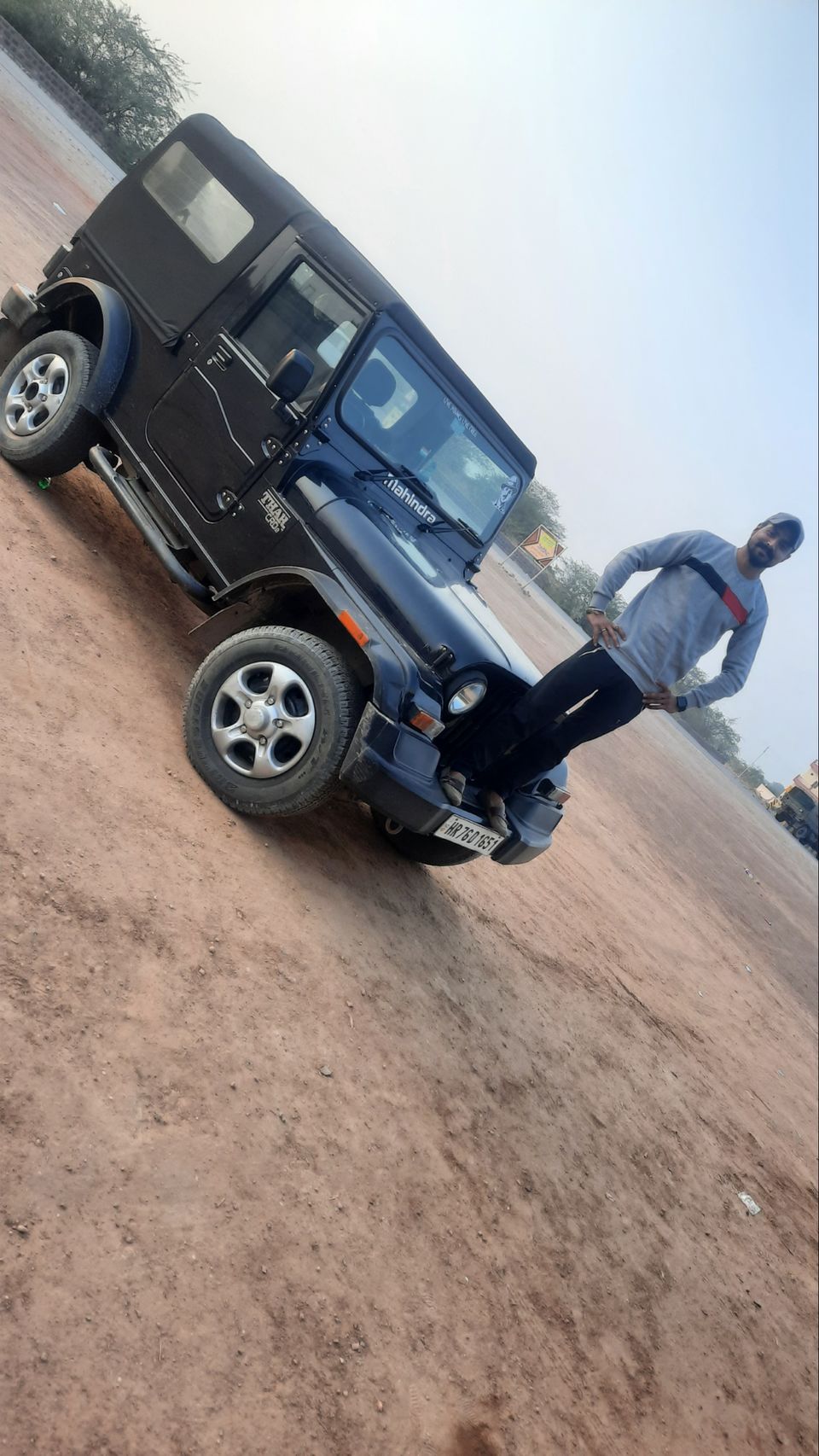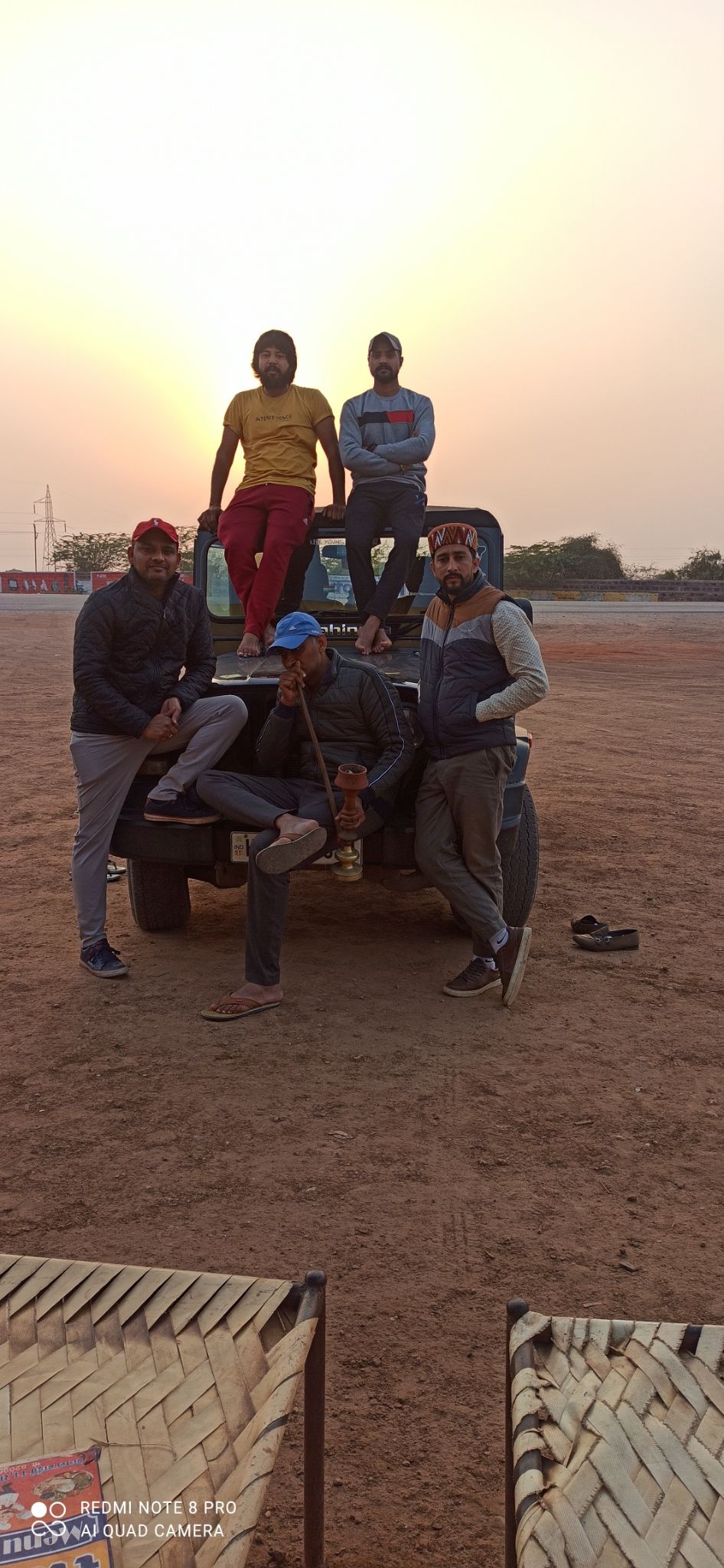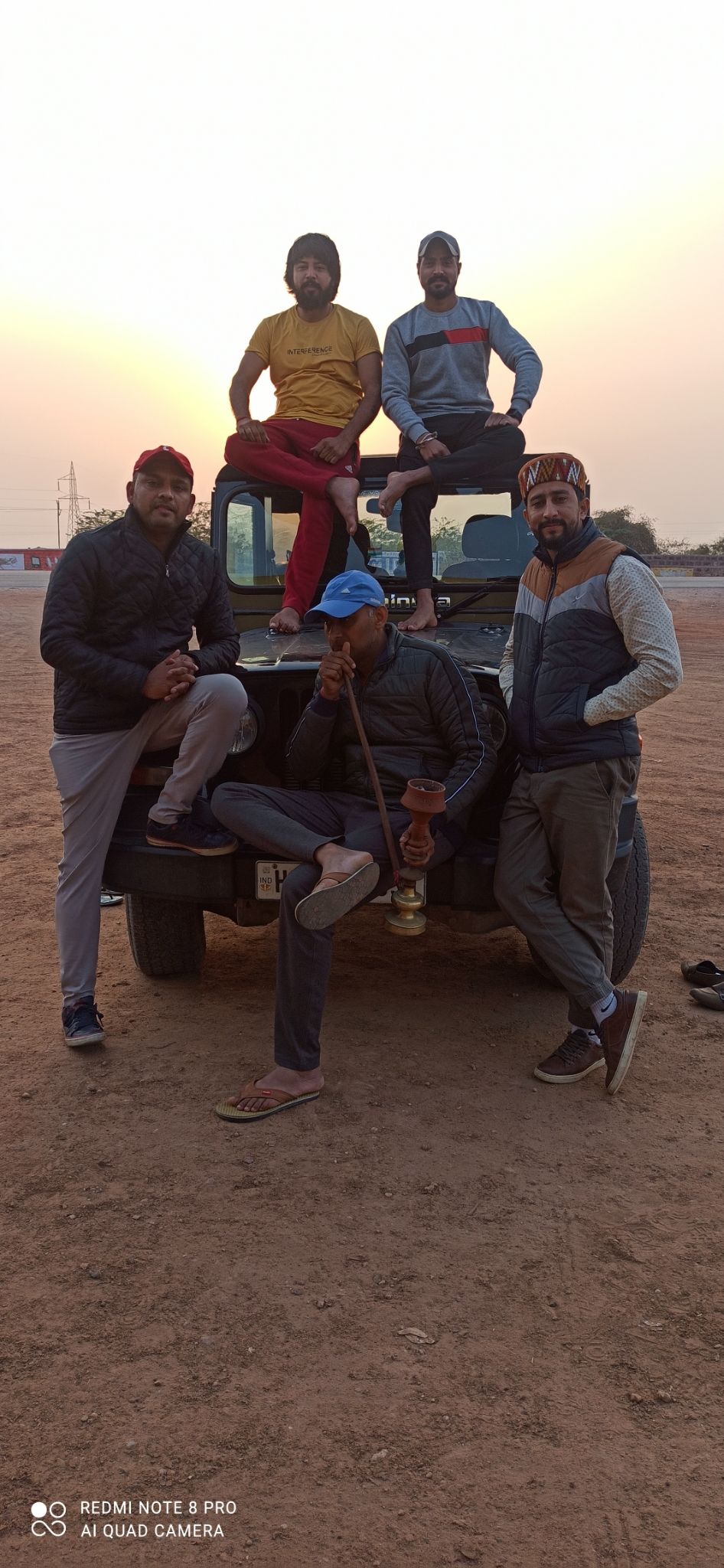 after that we back for Sam the beautiful place for enjoy the culture of rajsthan.
We stay night in Sam.
There is no point coming to the Thar Desert if you don't go for the Desert Safari. That is why Sam sand dunes are becoming the major attraction in Jaisalmer. This is the closest place from where you can loose yourself in 'the Great Thar Desert'. Sam has a truly magnificent stretch of sweeping dunes, with sparse or no vegetation. The best way to get here, of course, is on camelback.
Join a camel caravan at Jaisalmer on your Rajasthan tours and ride along the breathtaking crests and troughs. Enjoy the romance of solitude as your camel takes you deep in the hearts of the Thar Desert. Put yourself in the camp and experience the sun setting behind the horizon. Organize a bonfire with the fellow tourists in the night and enjoy the rustic and earthy music and dance of Rajasthan.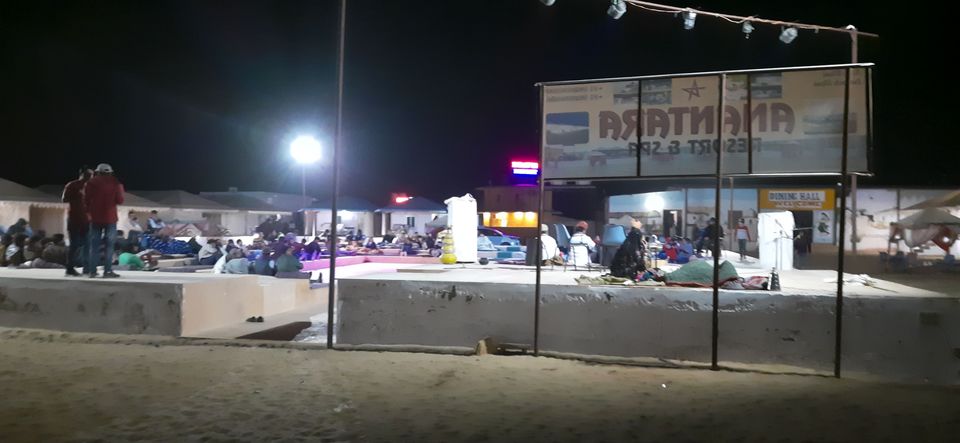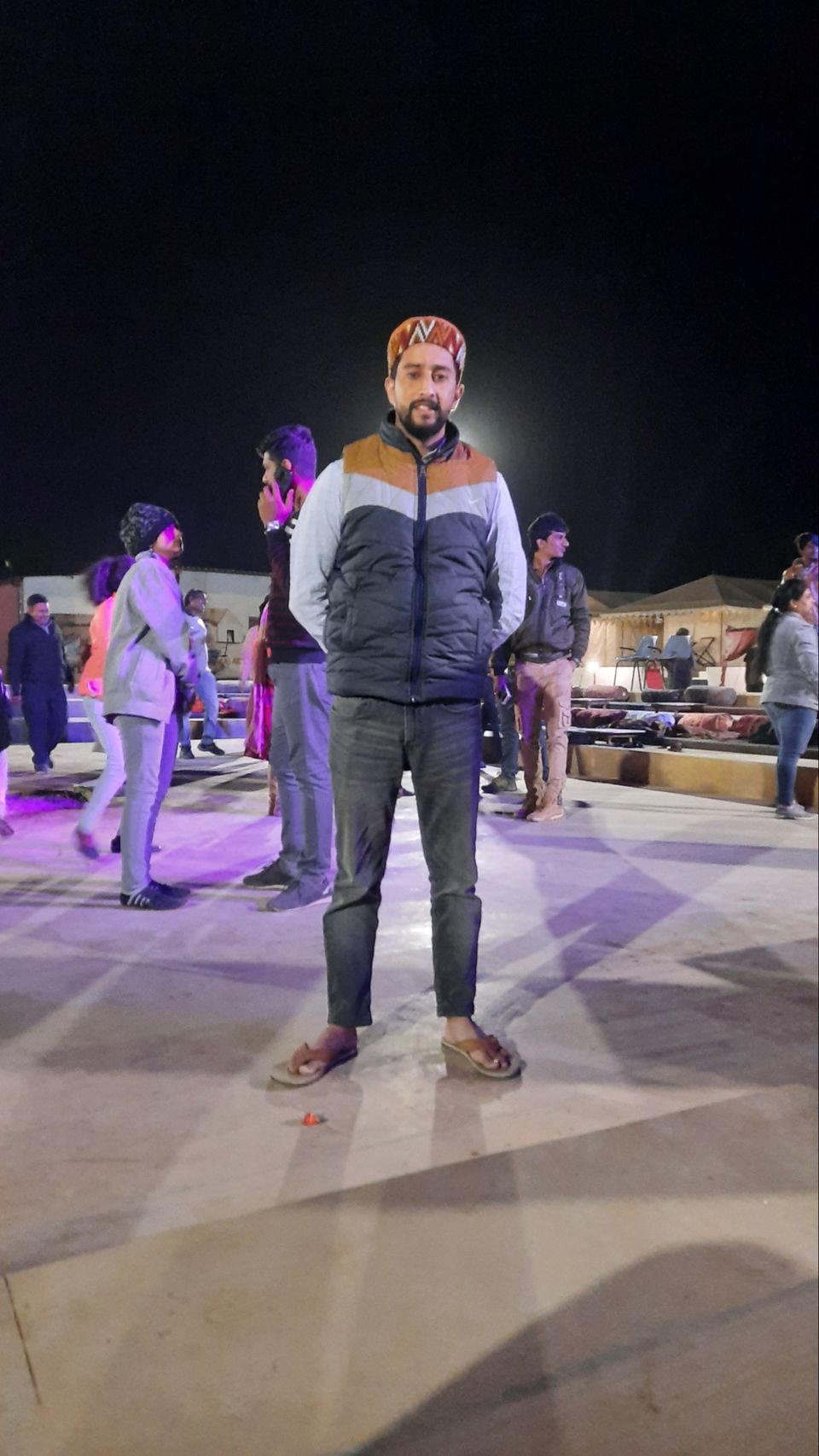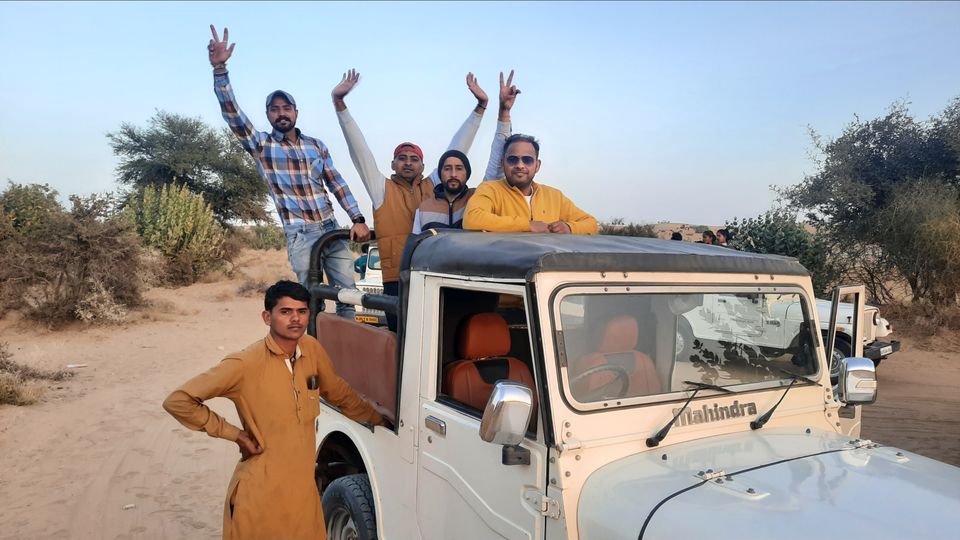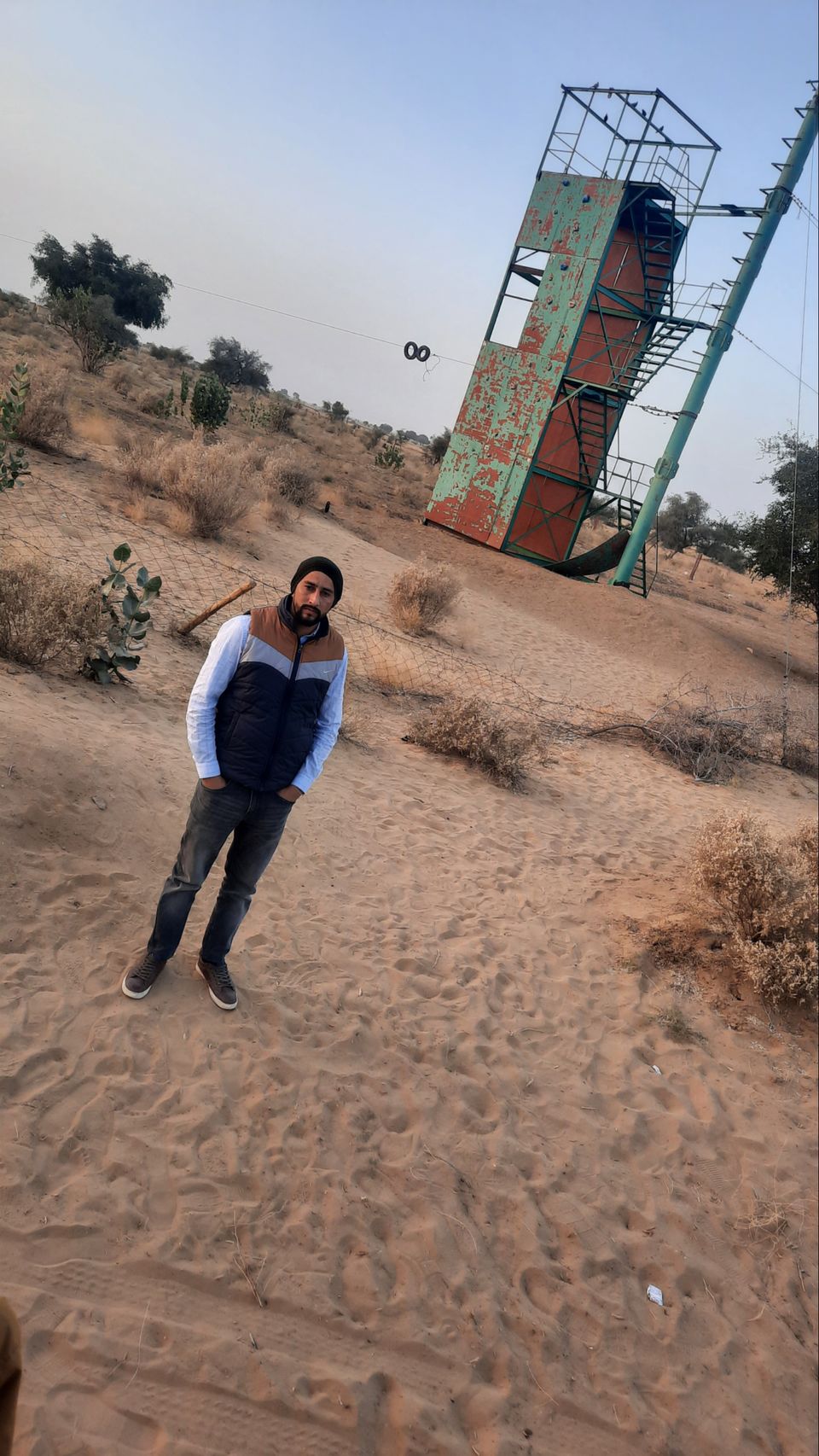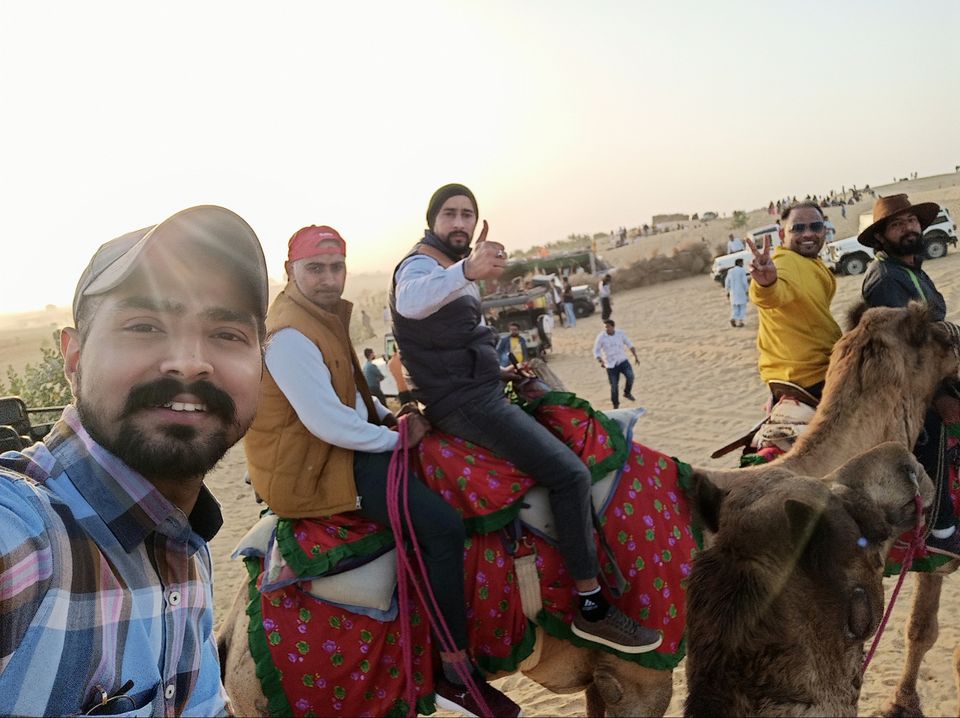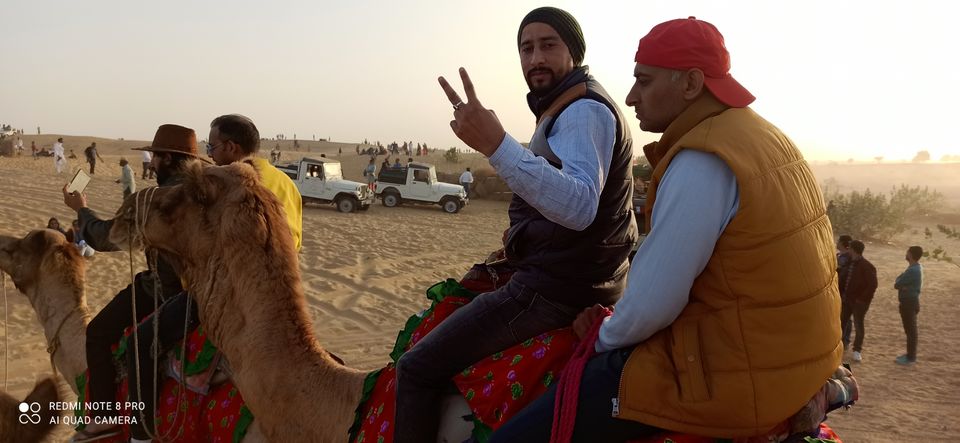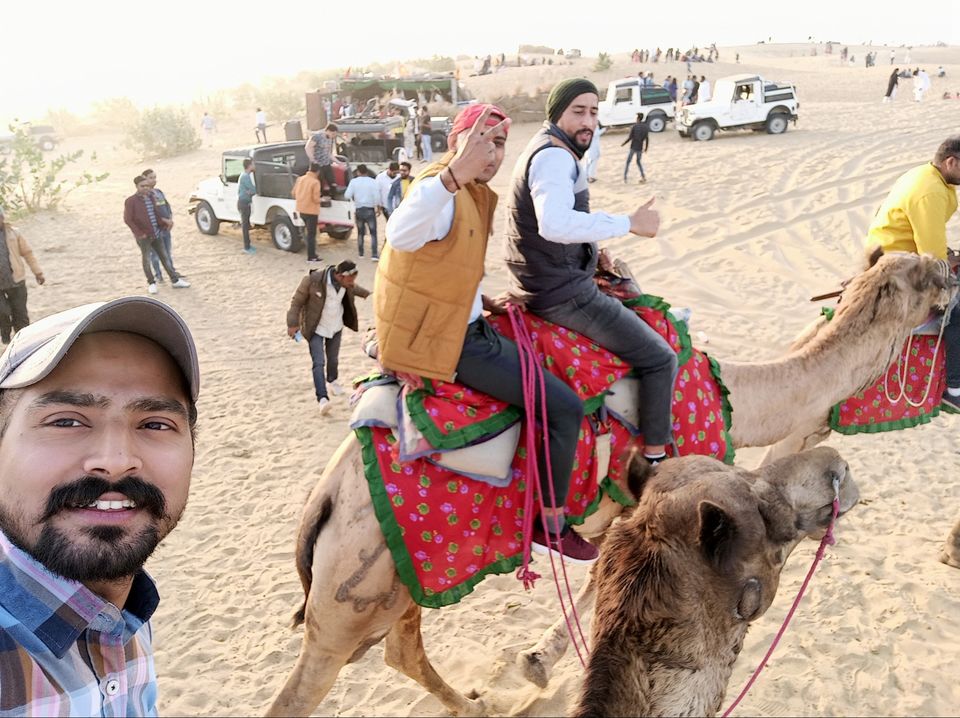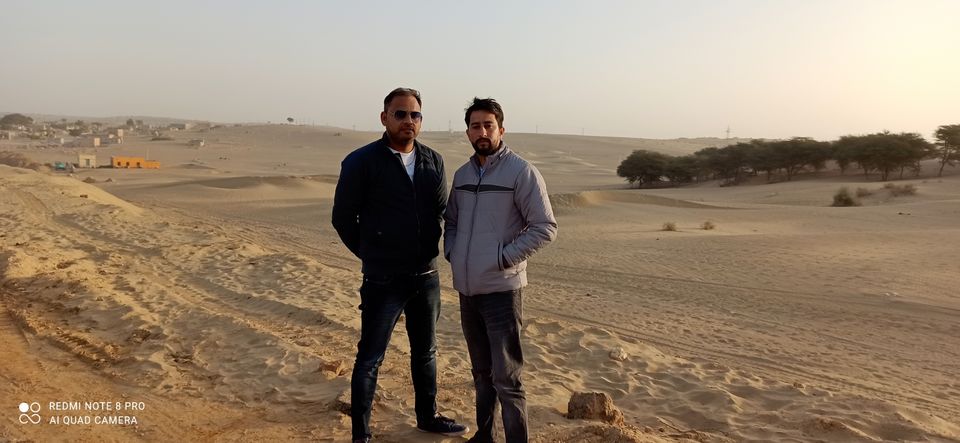 In morning we came back for Gurugram.