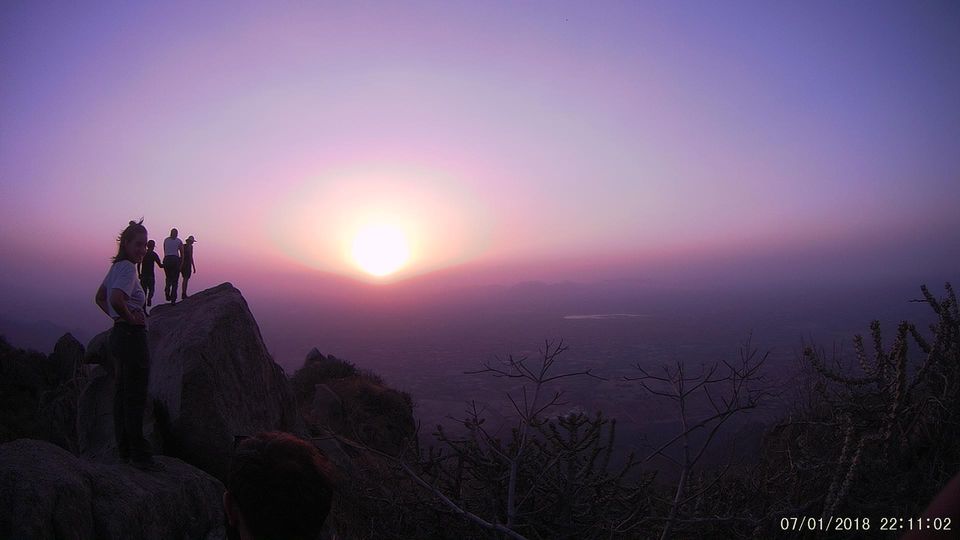 My English is not Good. So I just write..😛😛😛😛
No pre booking of hotel and bus Just reach at bus stop and find the bus where u want to go. I doesn't book any Volvo bus for travelling only use Rajasthan roadways.
Day 1 I reach to Jaipur and visit many places like Birla tample,moti doongri hanuman ji and ganesh ji, jaigarh fort, amer fort, jal mahal, hawa mahal, muesum, govind ji tample,  at last i visit chouki dhani at evening and take dinner and going back to hotel and take rest.
I can't express my feelings in words so i write these few words. I just enjoying my solo trip.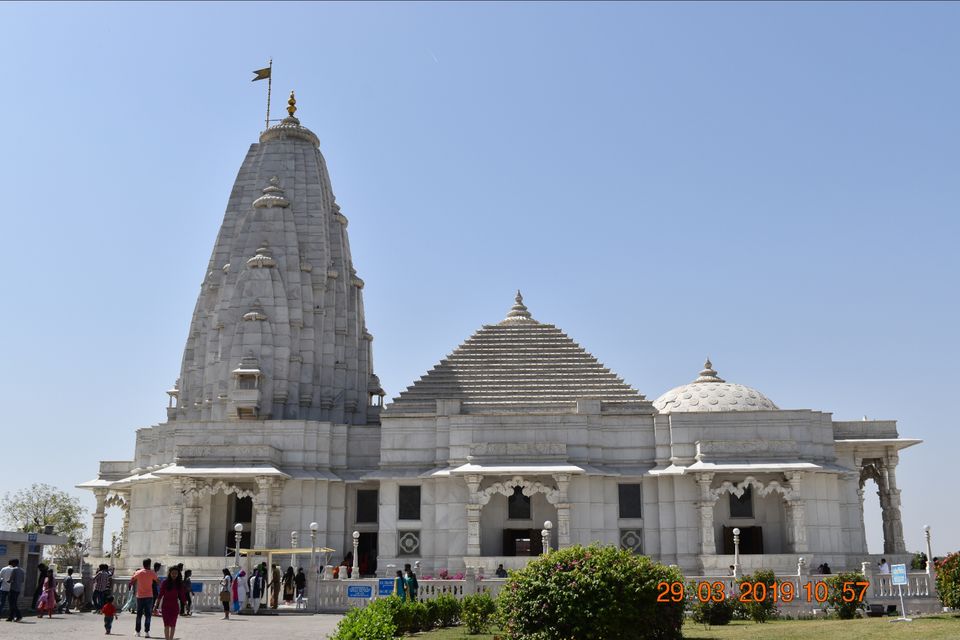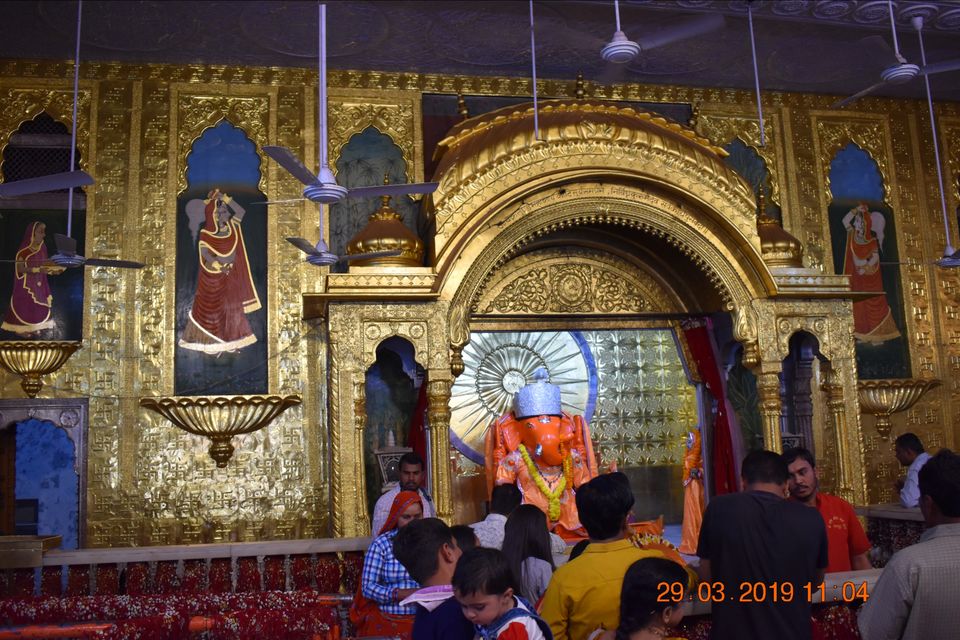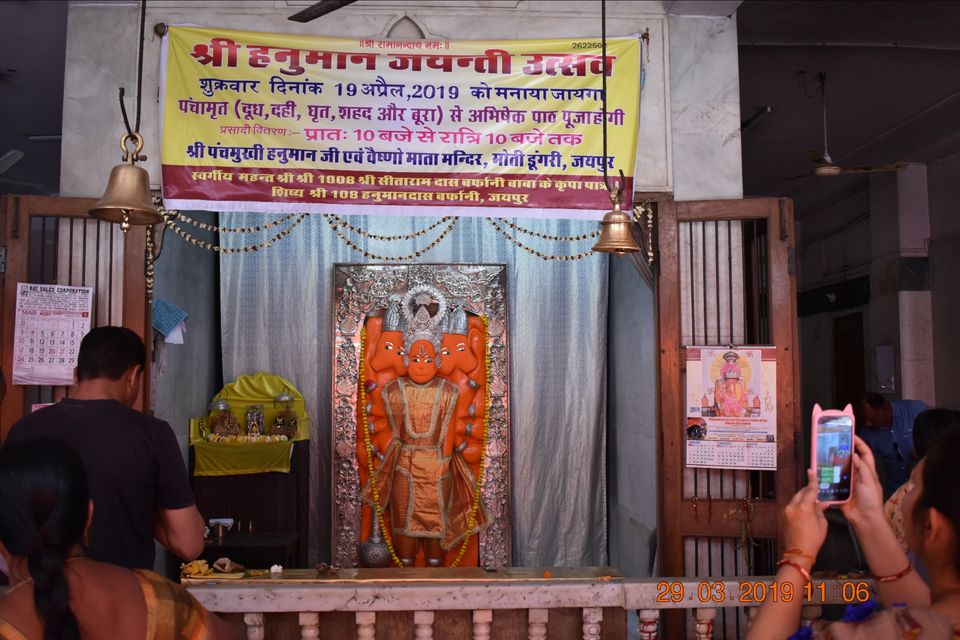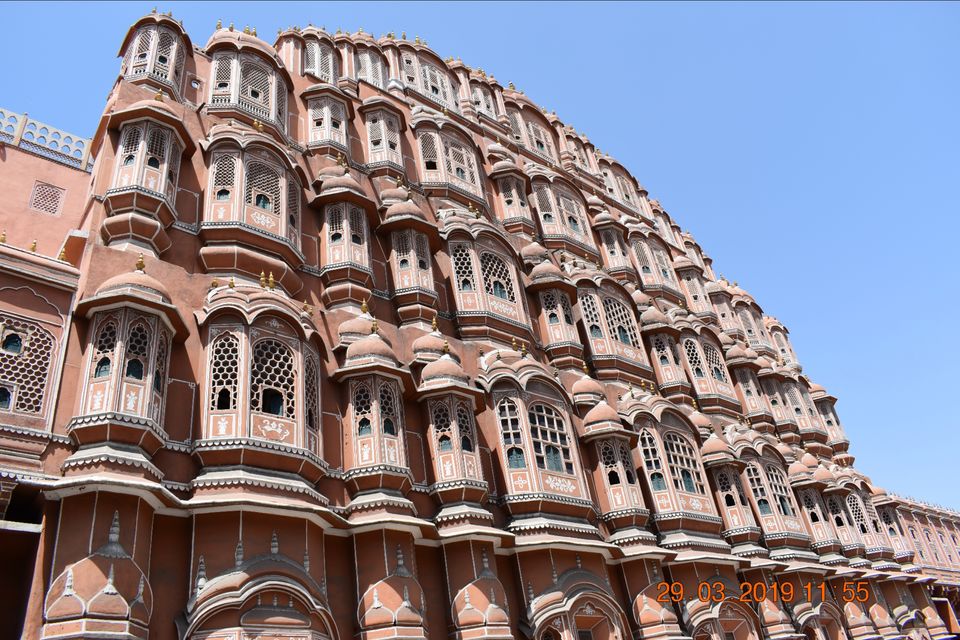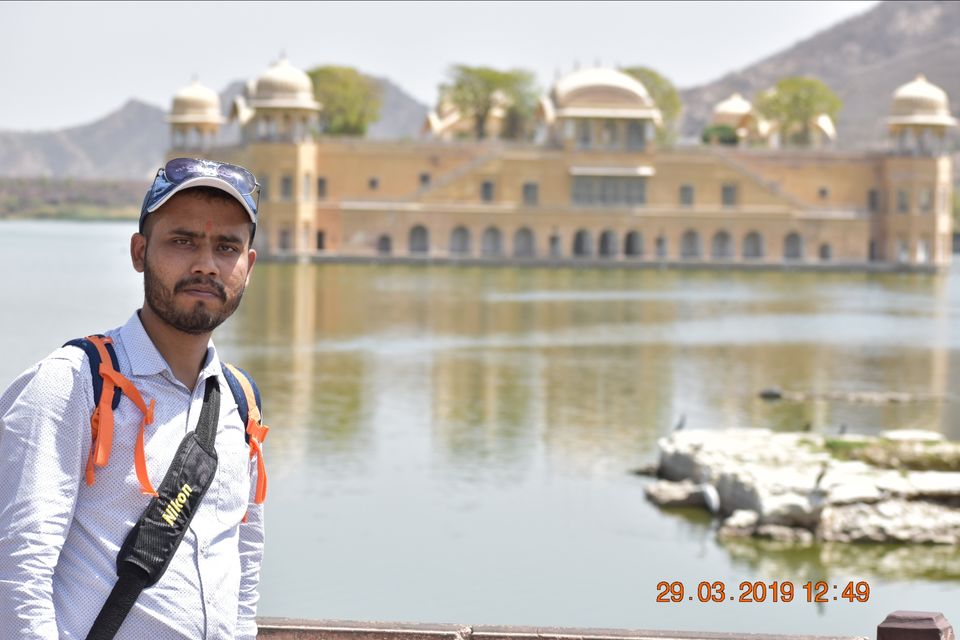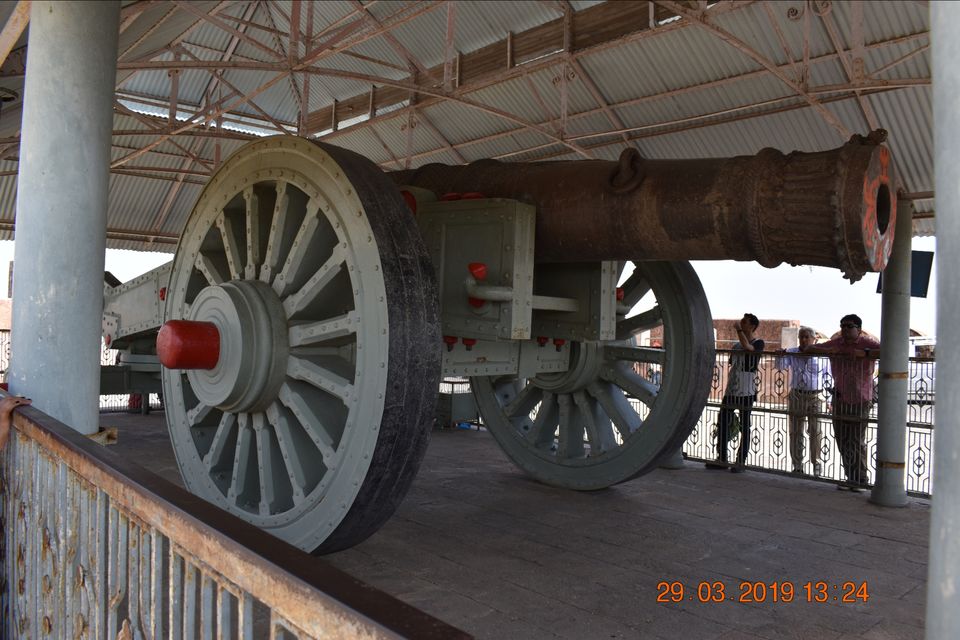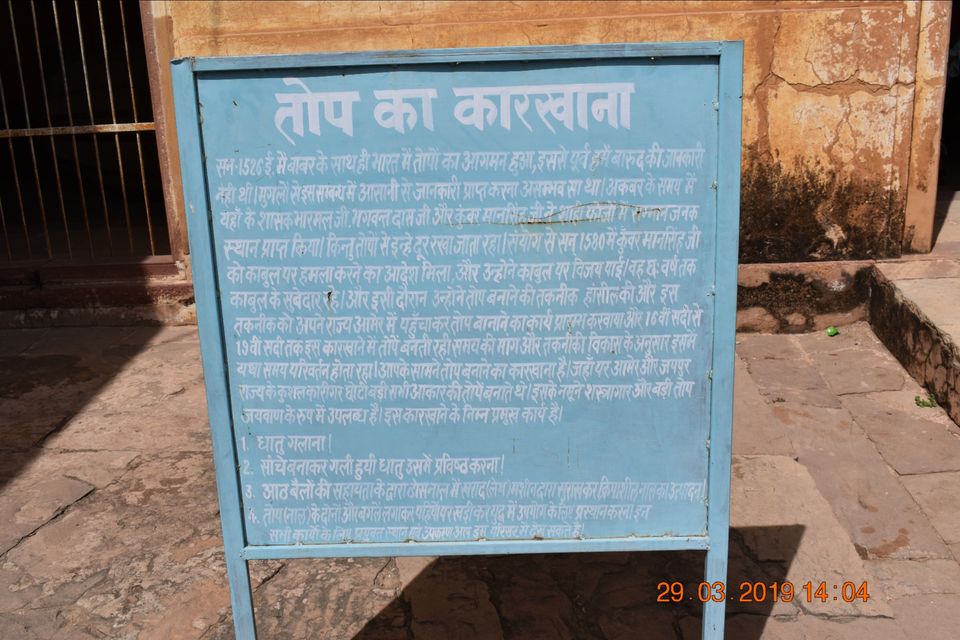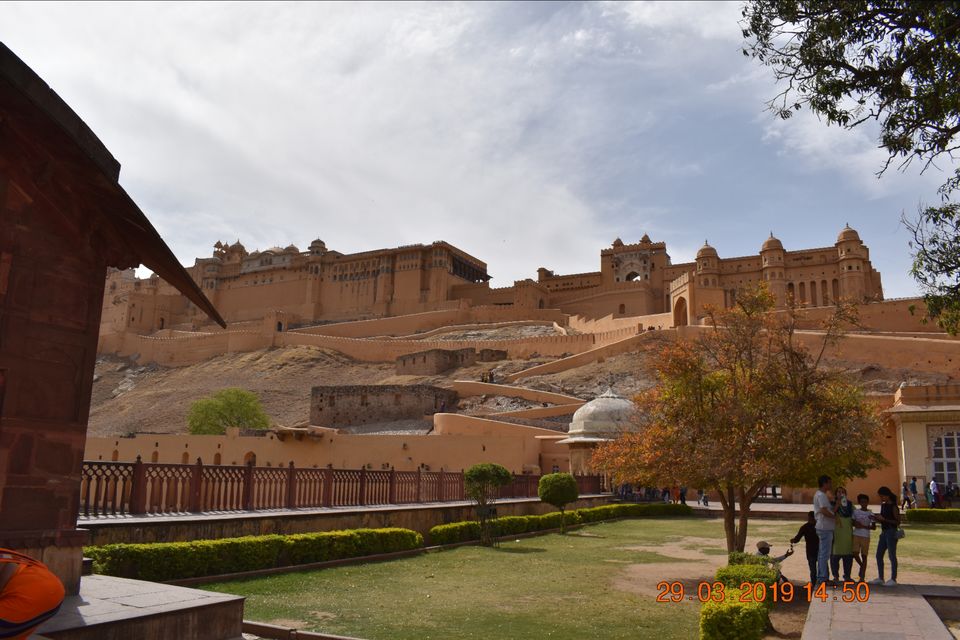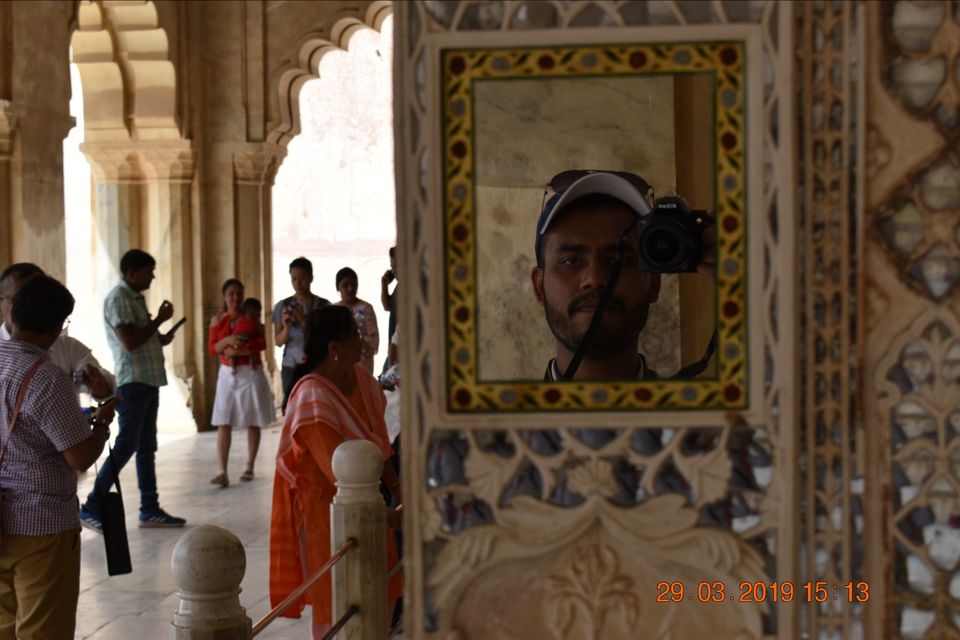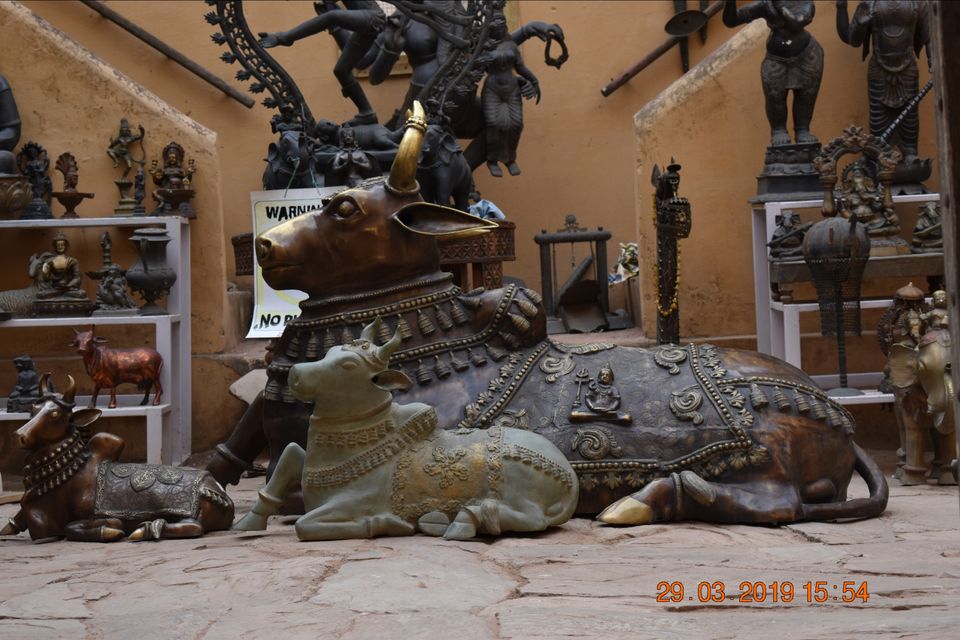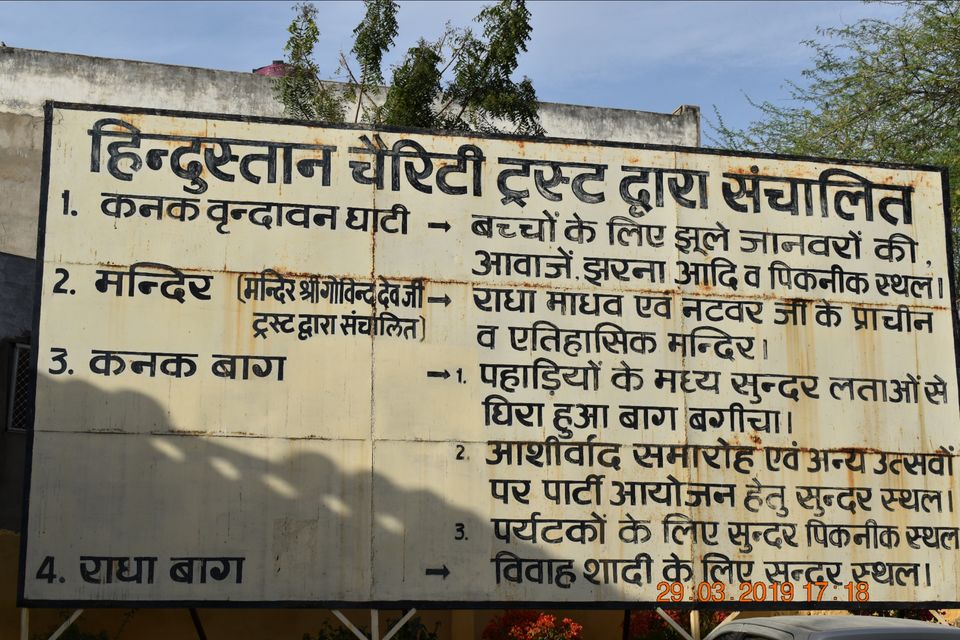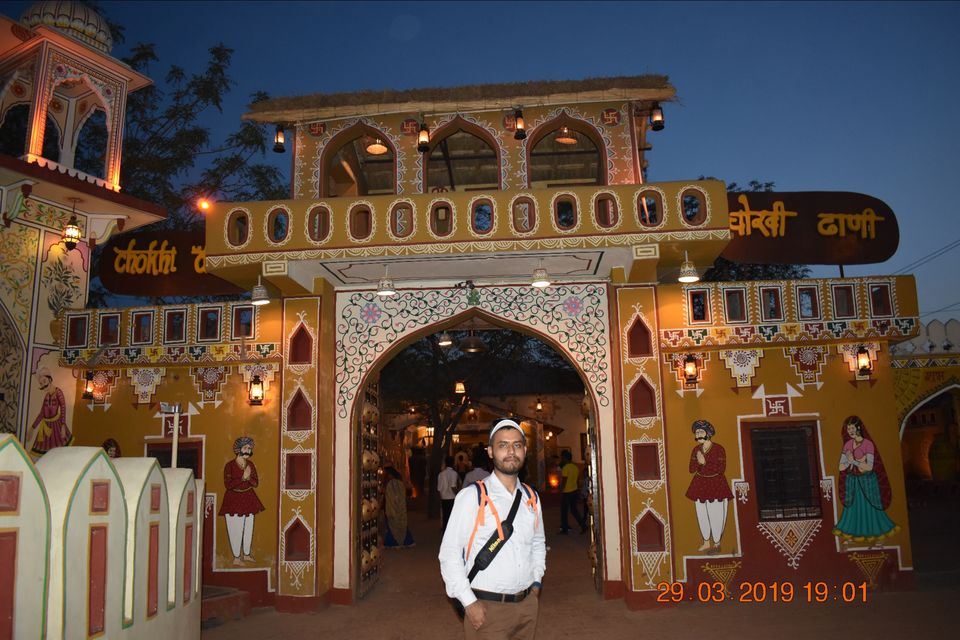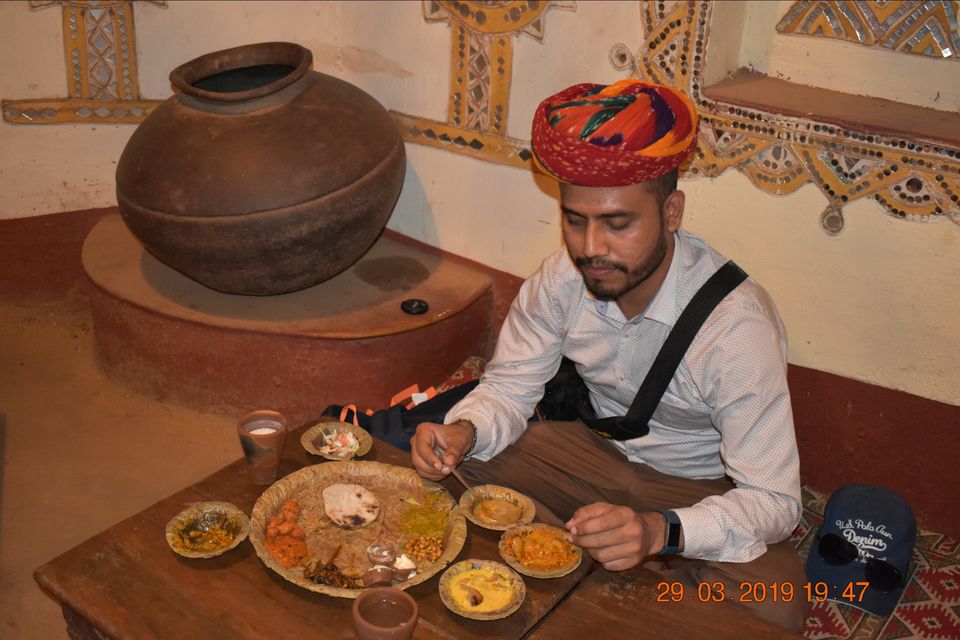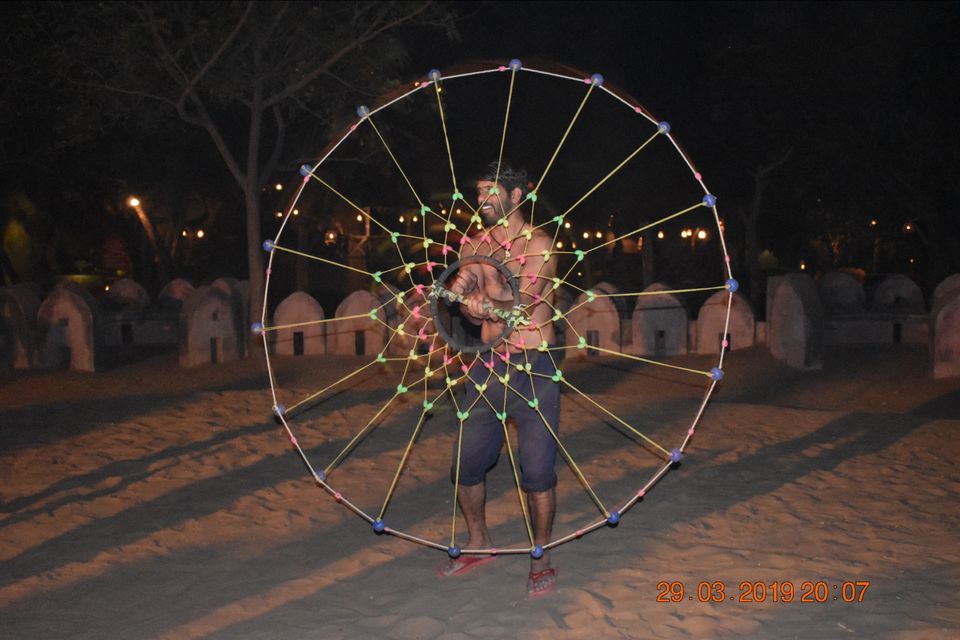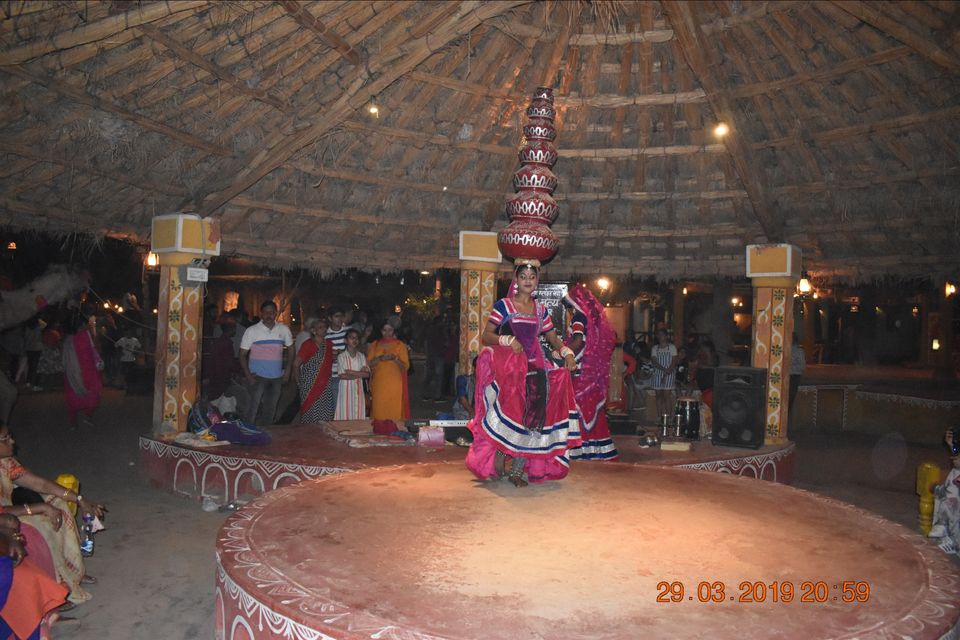 Ready to go Pushkar reach early morning around 5 am i reach to Bus Stop and go to Ajmer then take another bus to go to pushkar.
Than i book a room and first i go to bhrama ji tample and take lunch and than around 4pm  go to the savitri devi tample through rope way, and see the beautiful view of pushkar and sunset. Than i come back to market and spending some time to see the small but beautiful Pushkar market.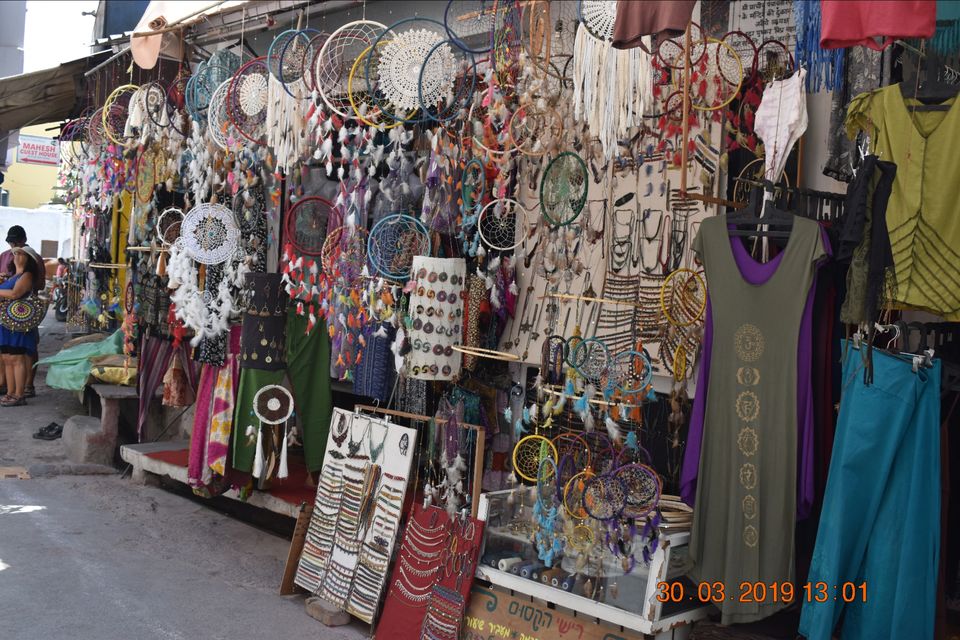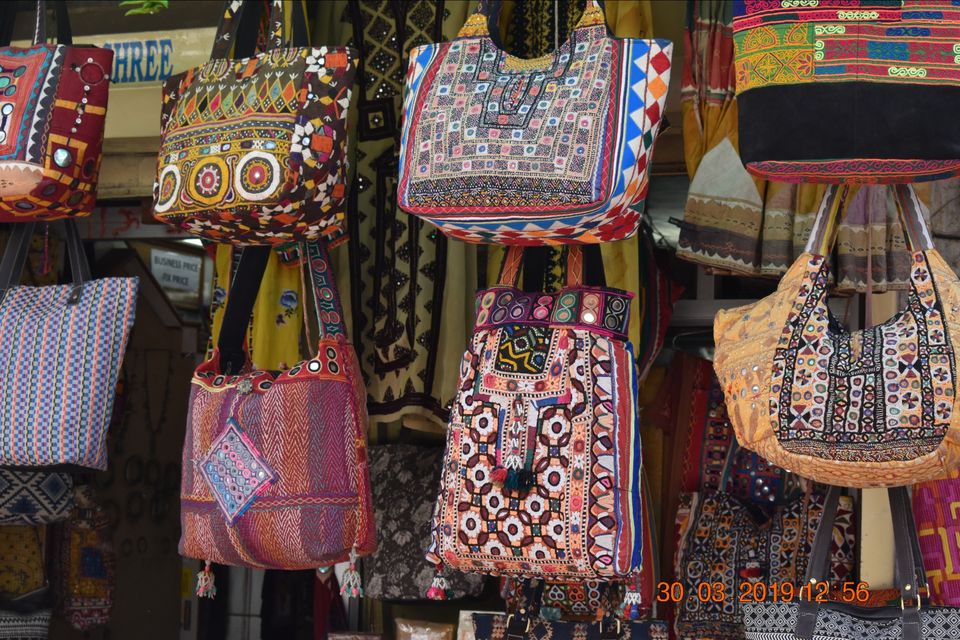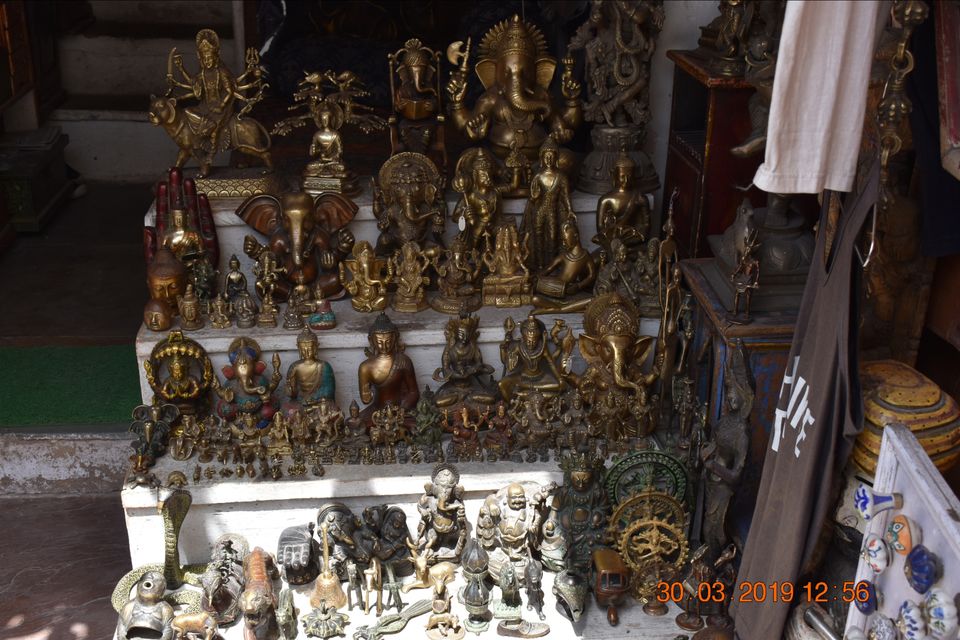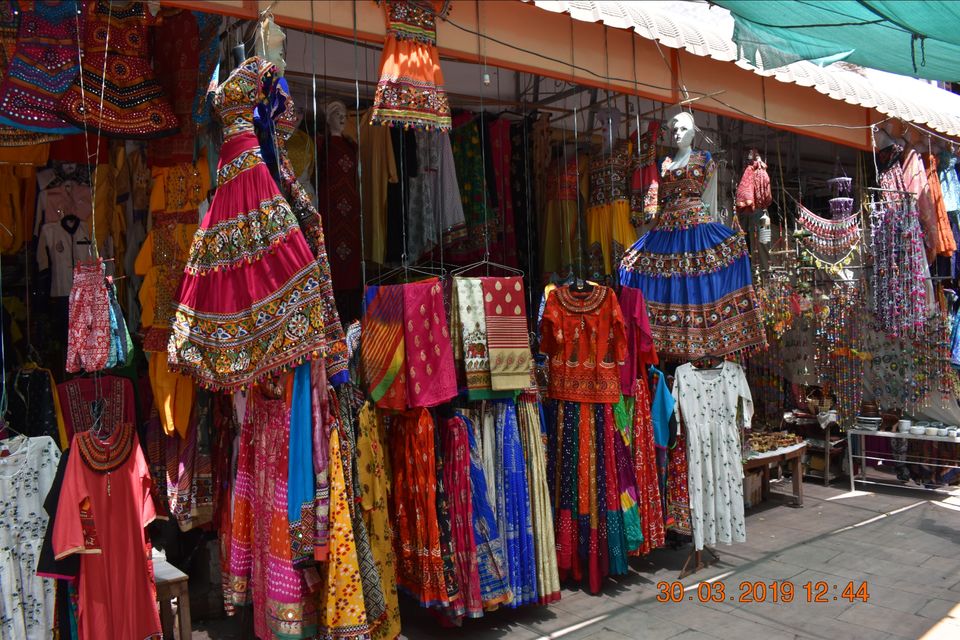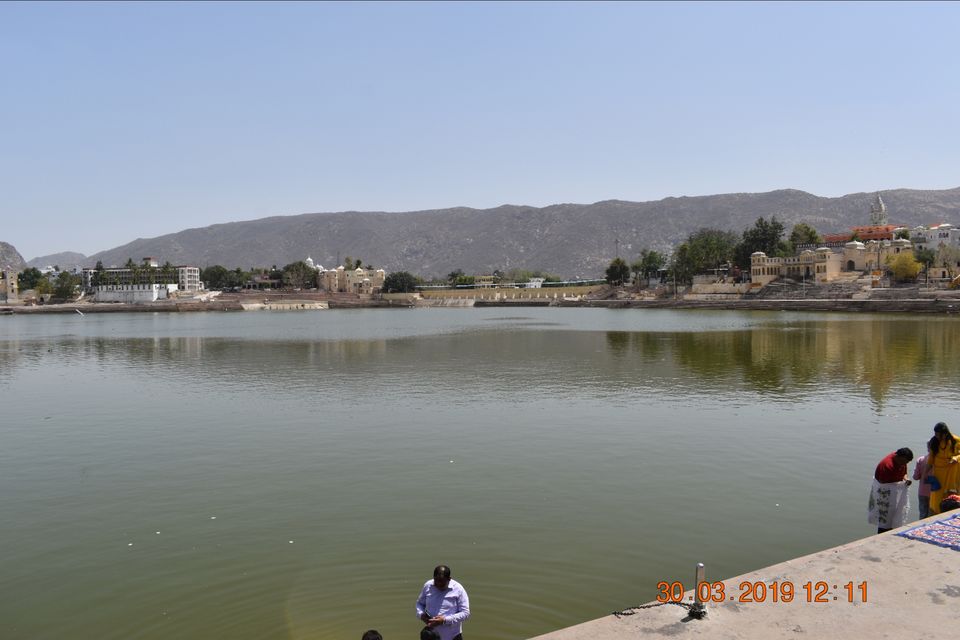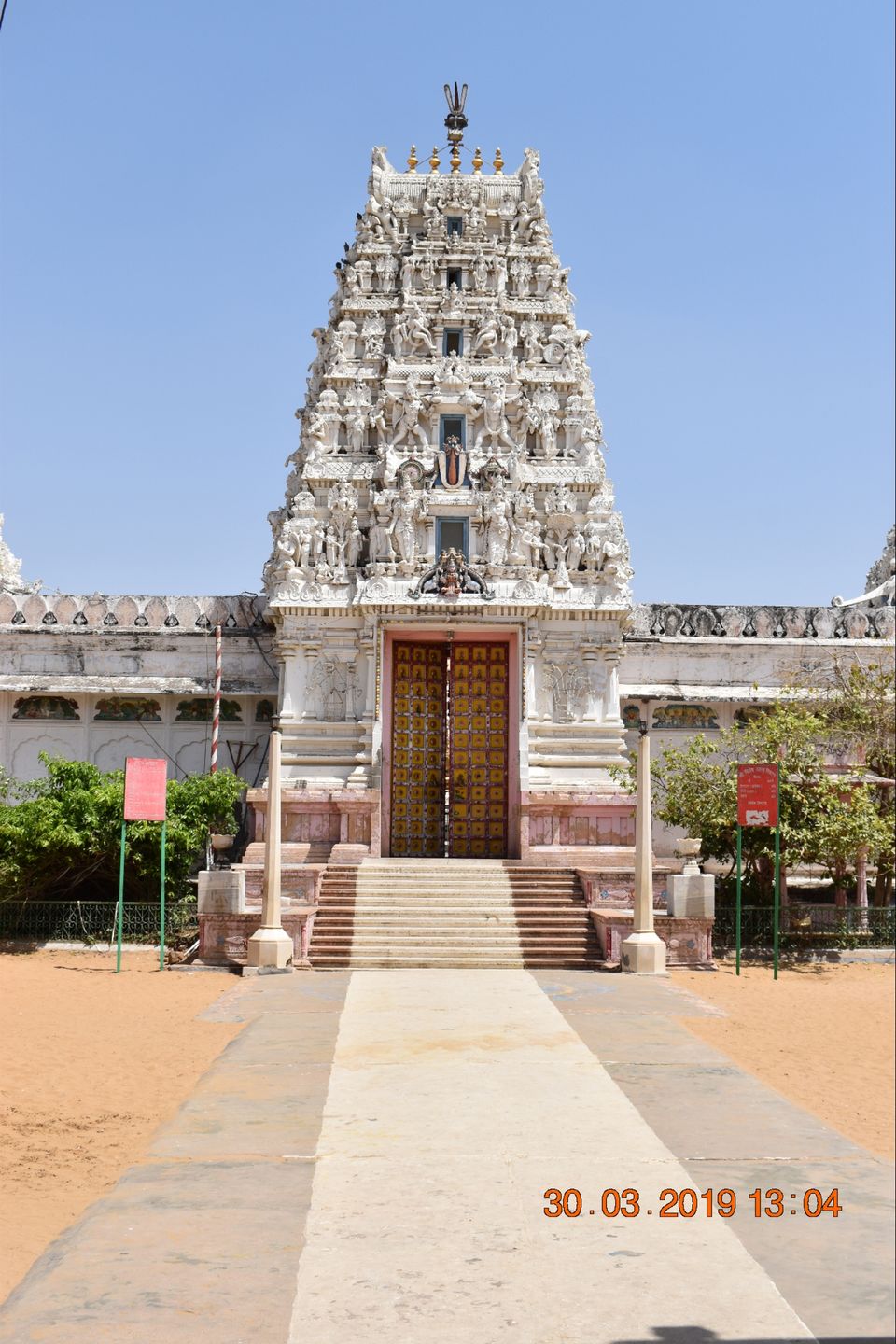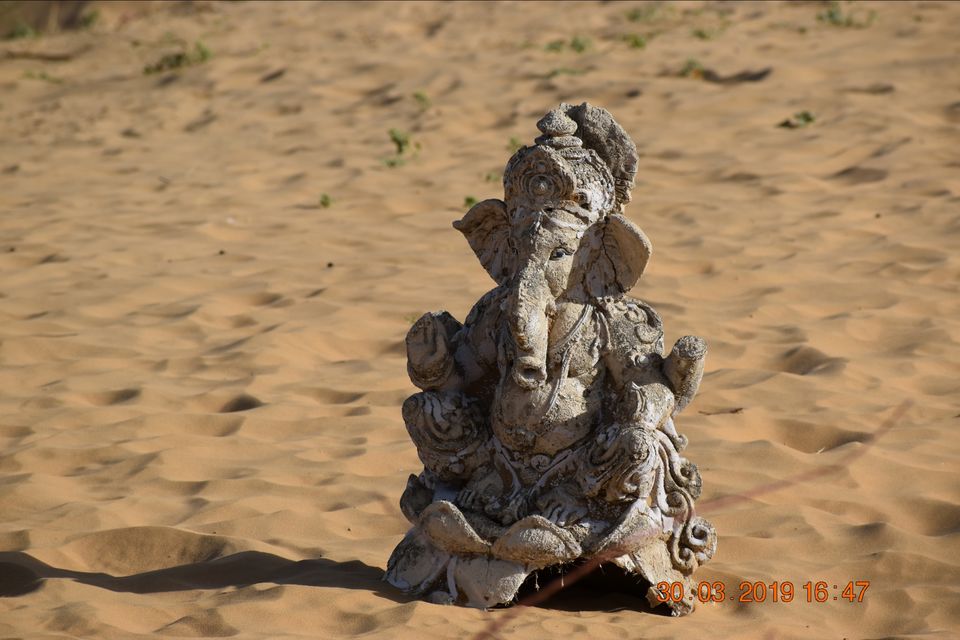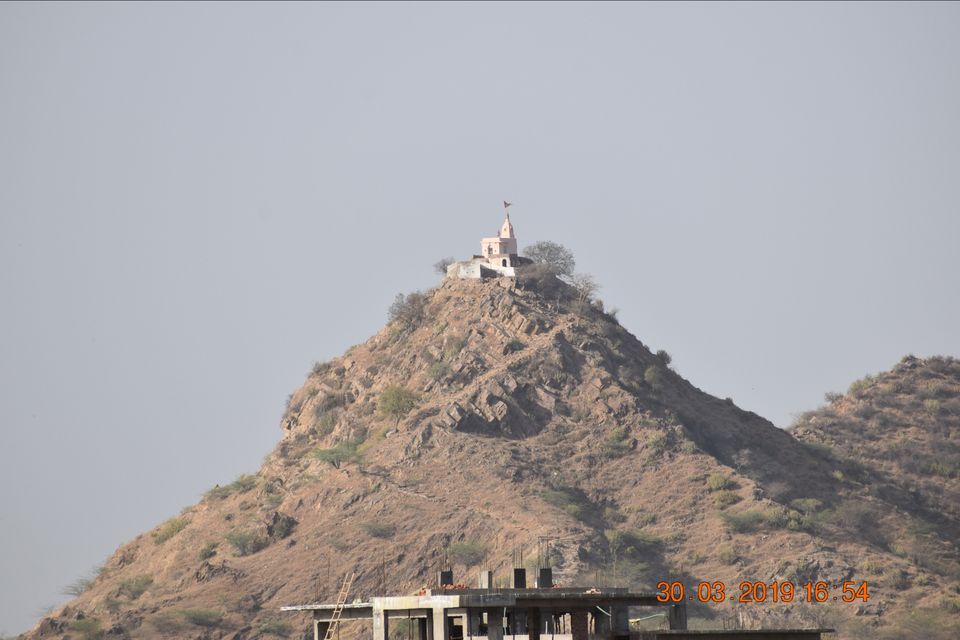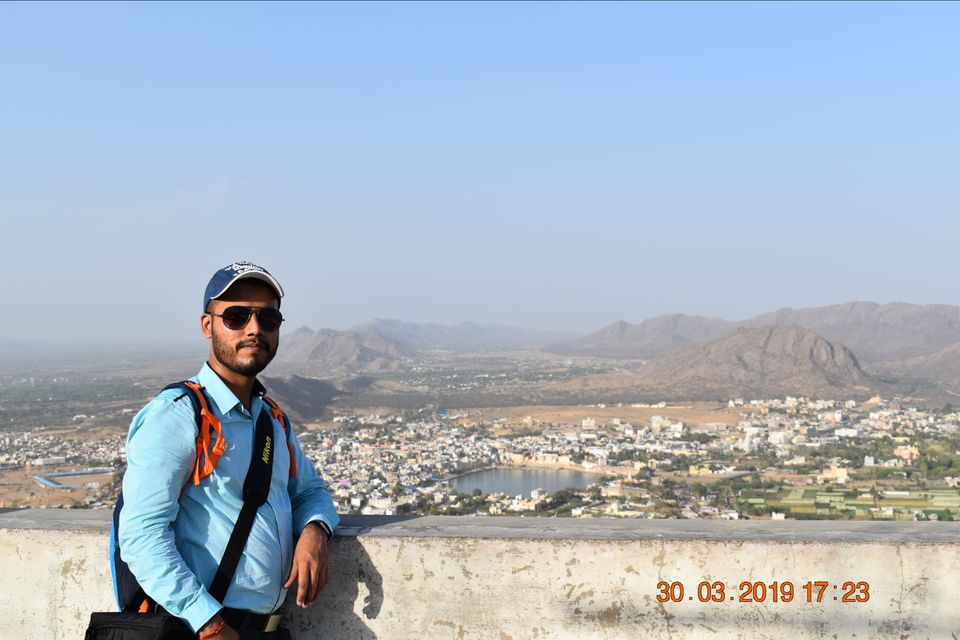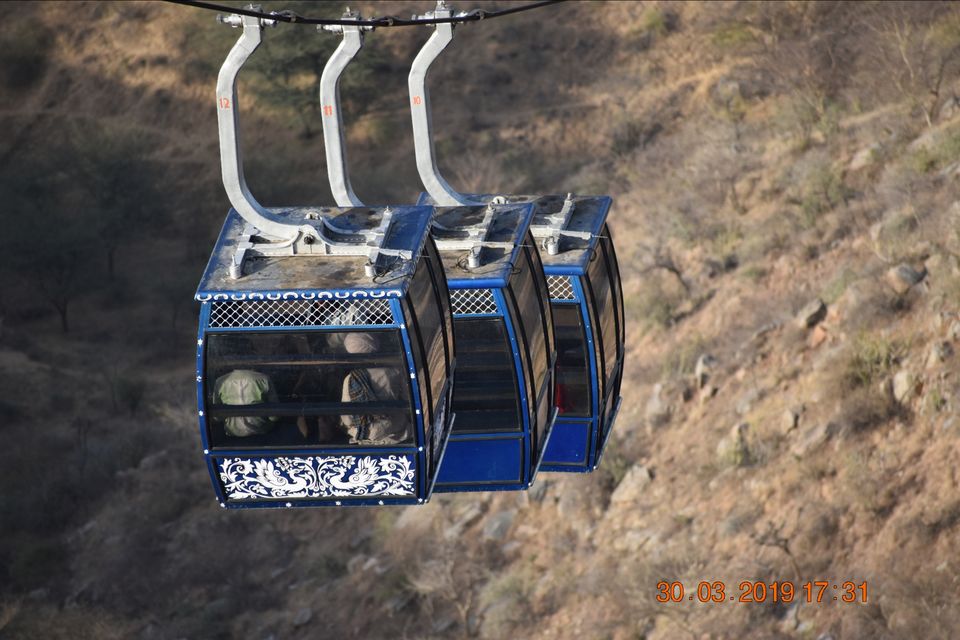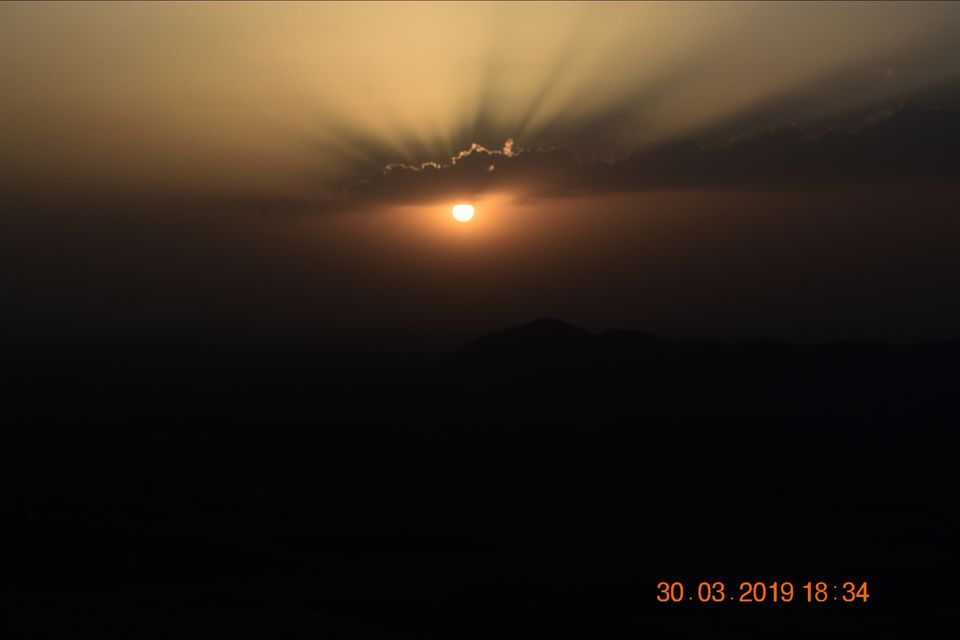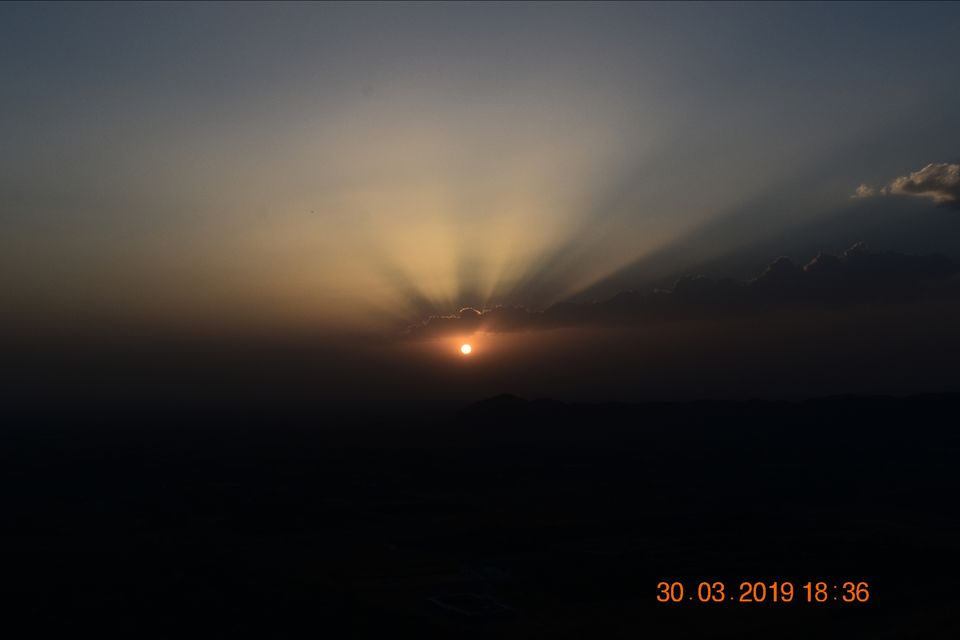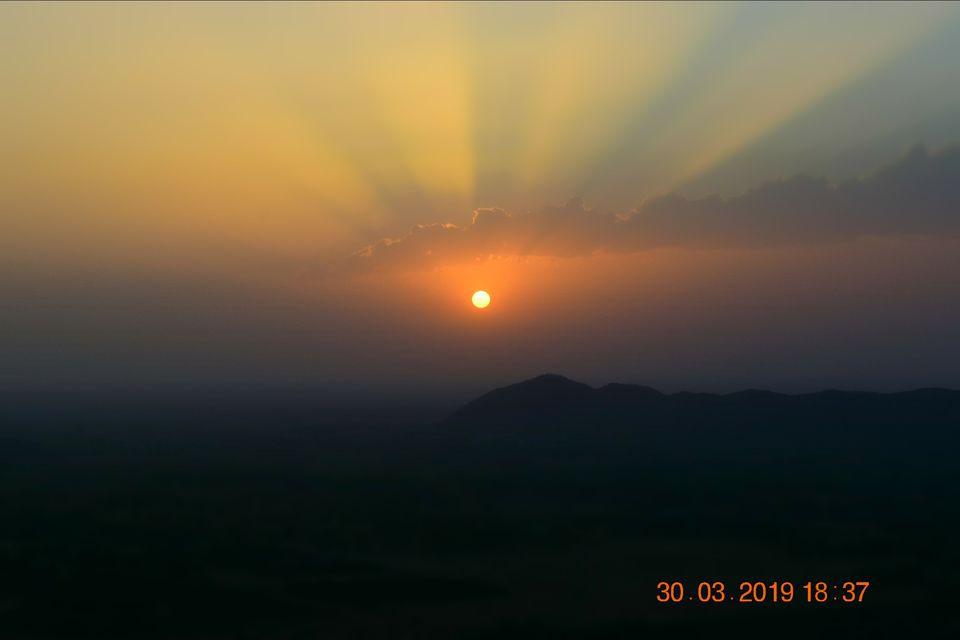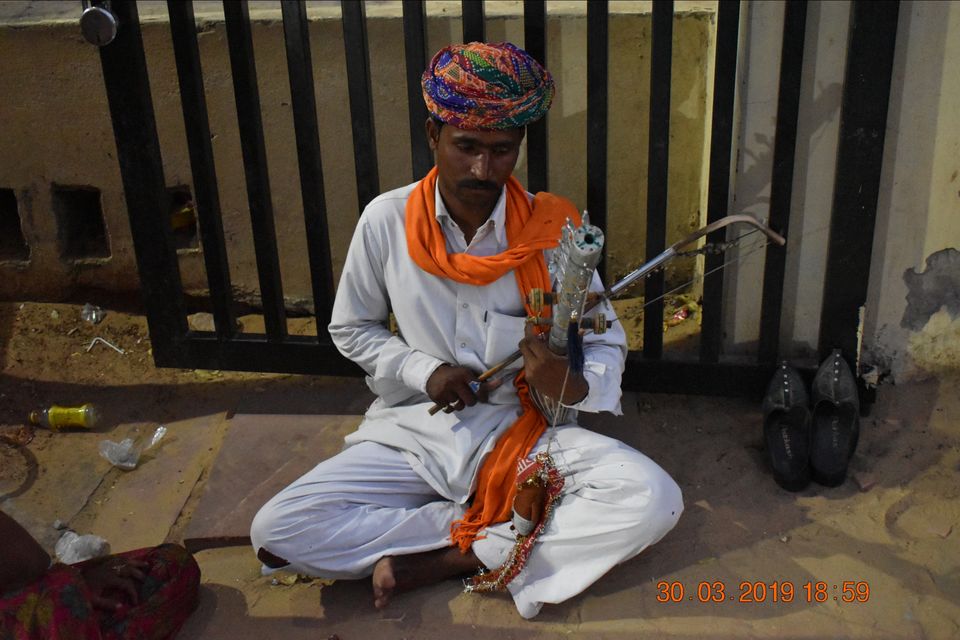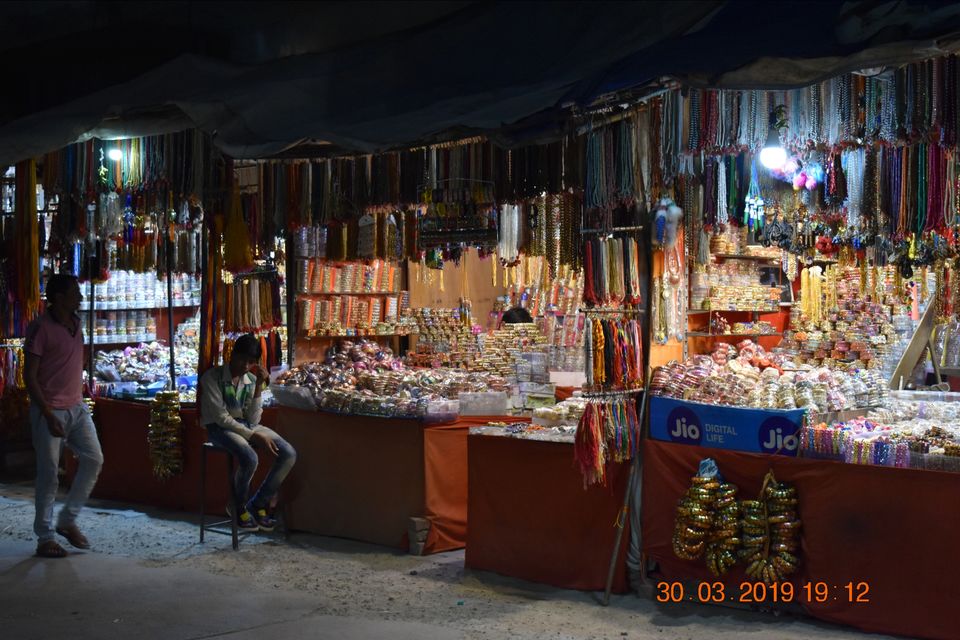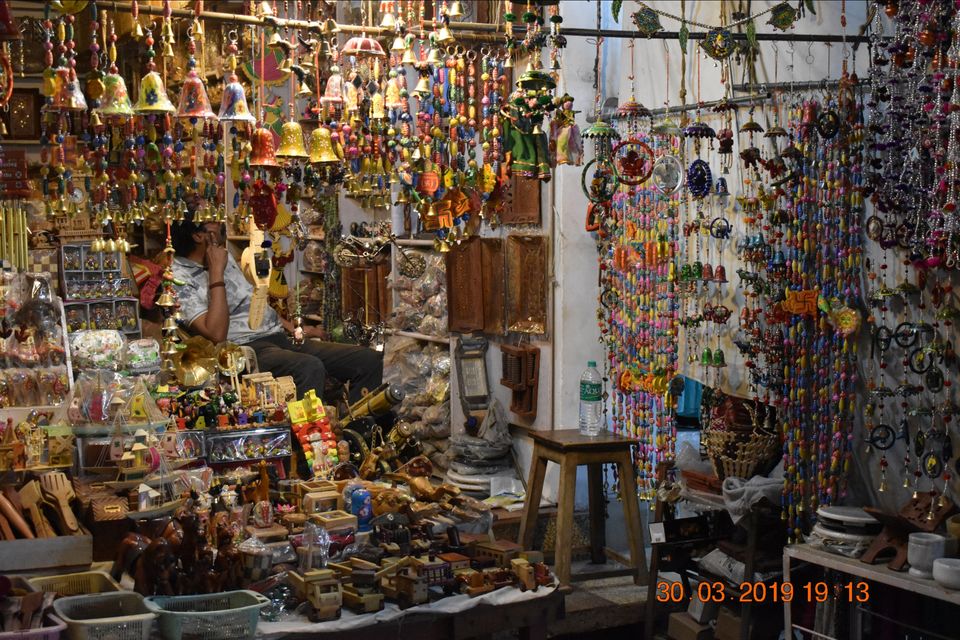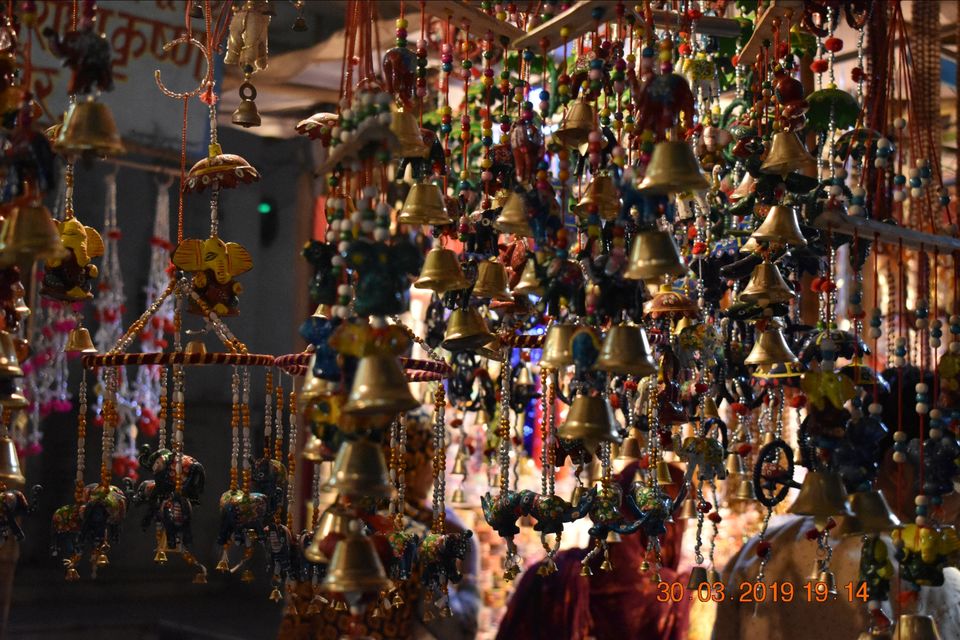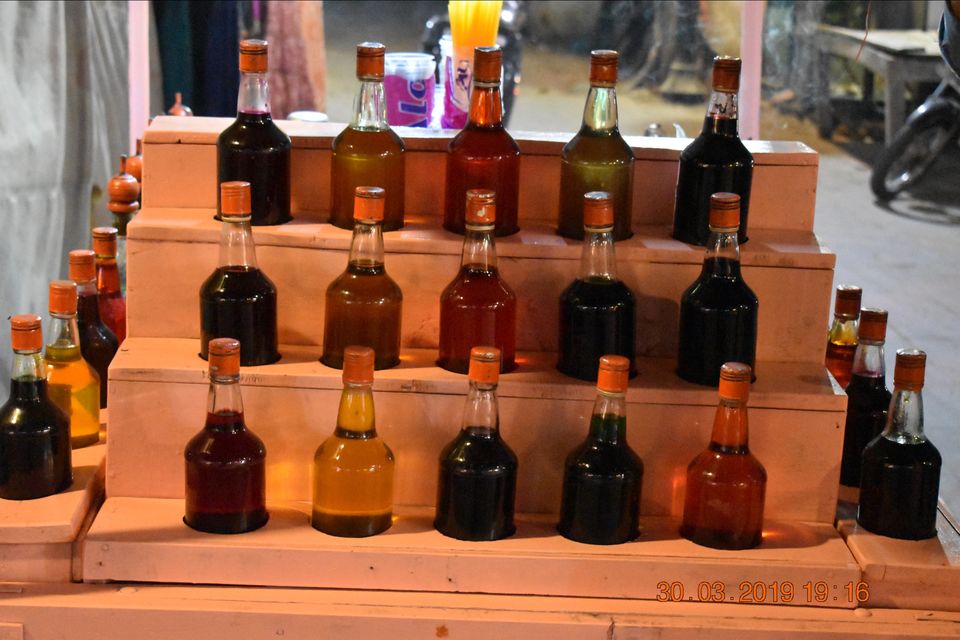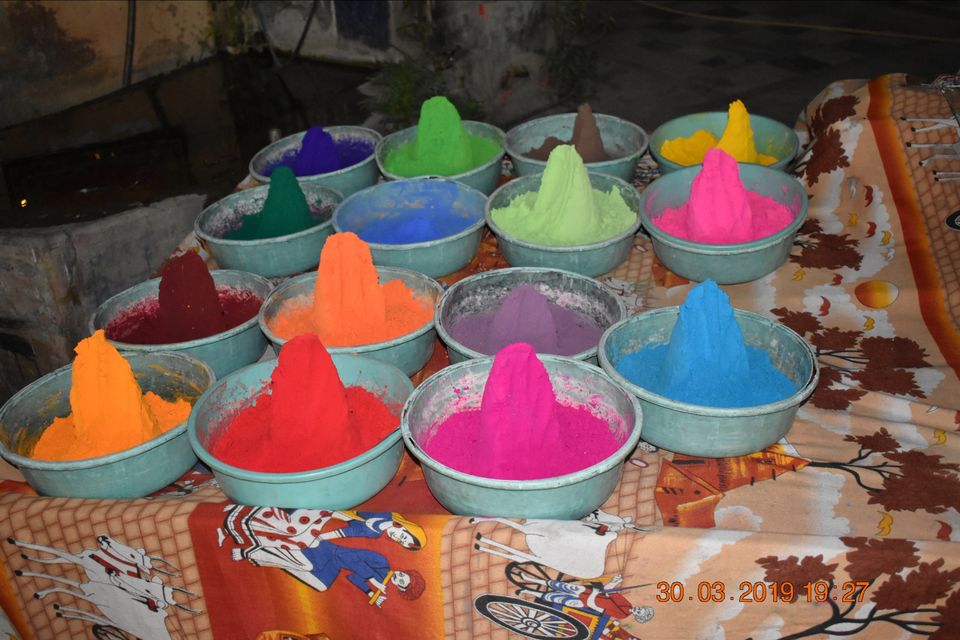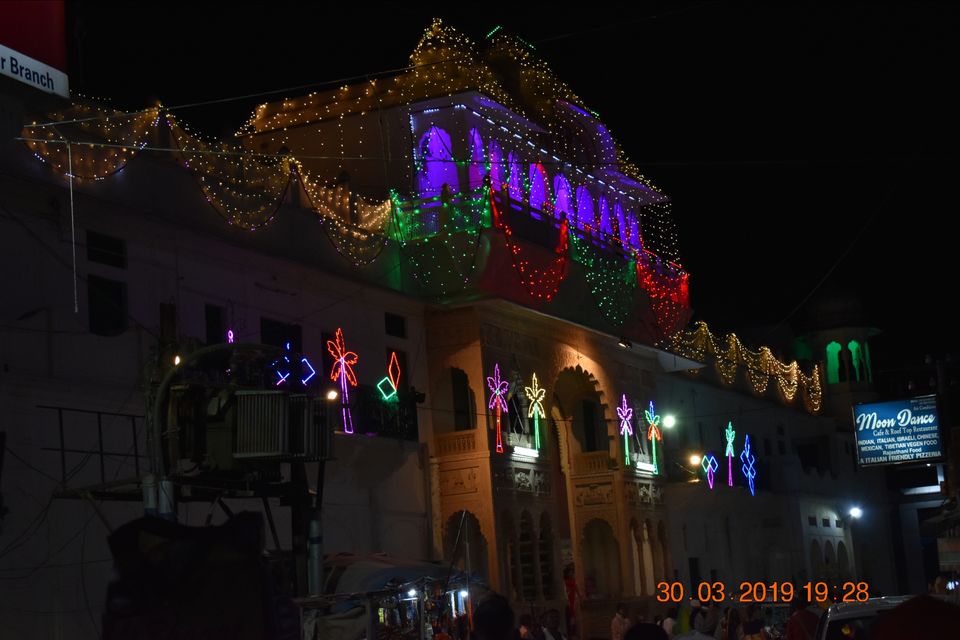 Going to Jodhpur, reached jodhpur at 12:00pm and than book room and keep my bag to the room and again start sightseeing first i go to the Umaid bhawan than go to Maharangarh fort and than mandore garden, wildlife century and at evening go to the lake silence and peacefull water.
Just for relaxing at evening see the sunset and water.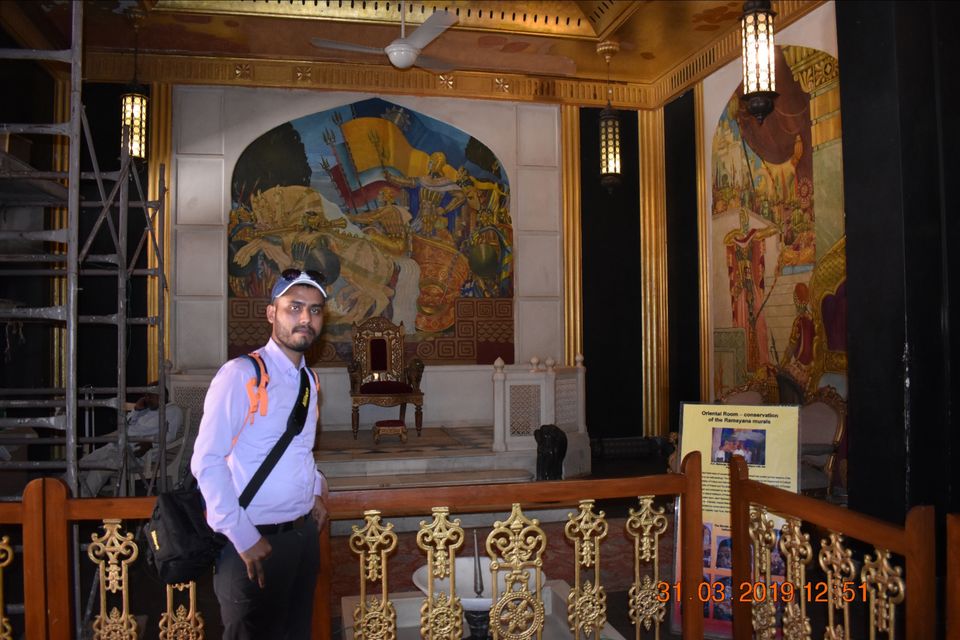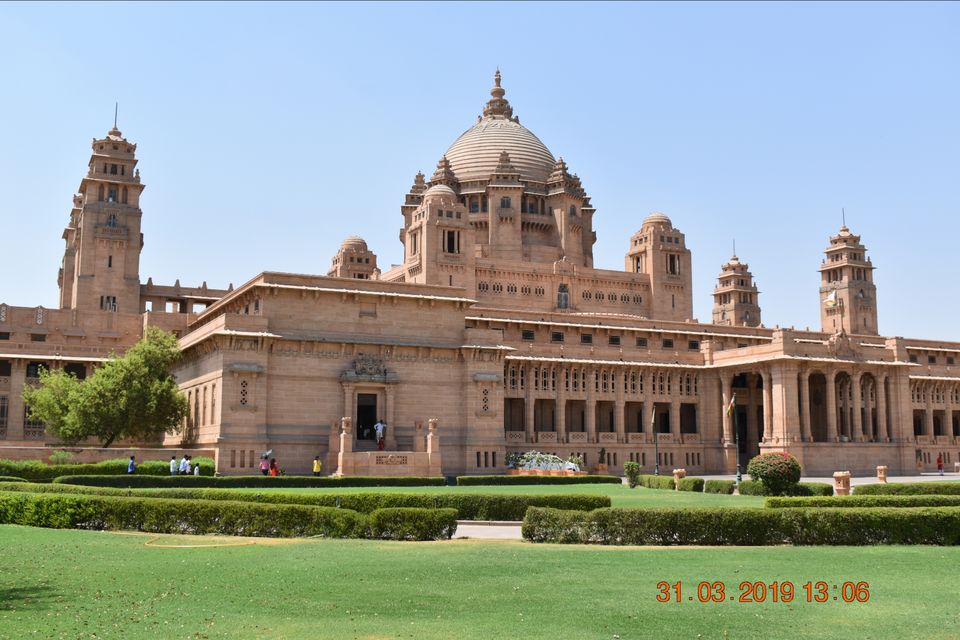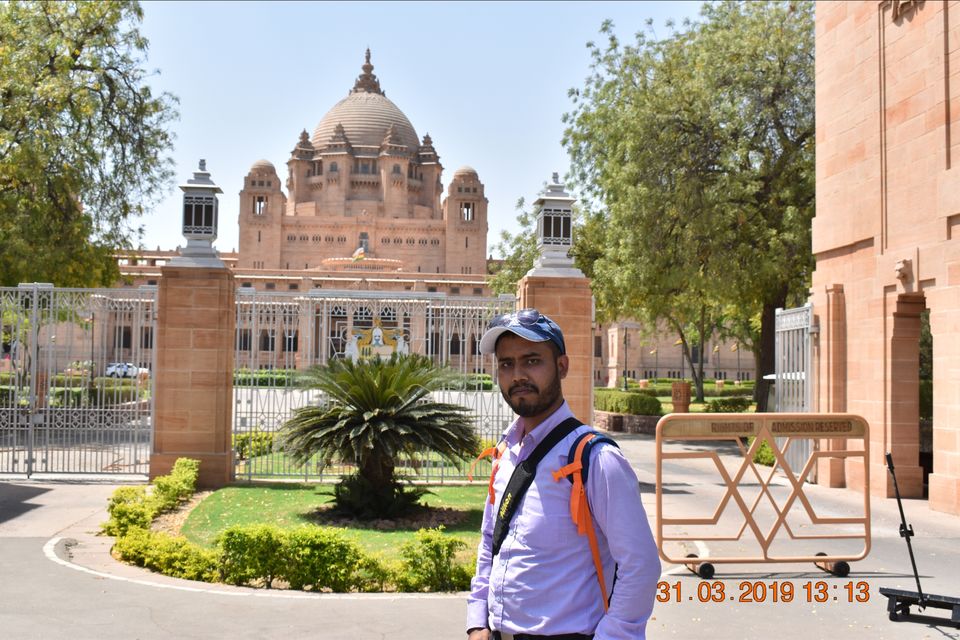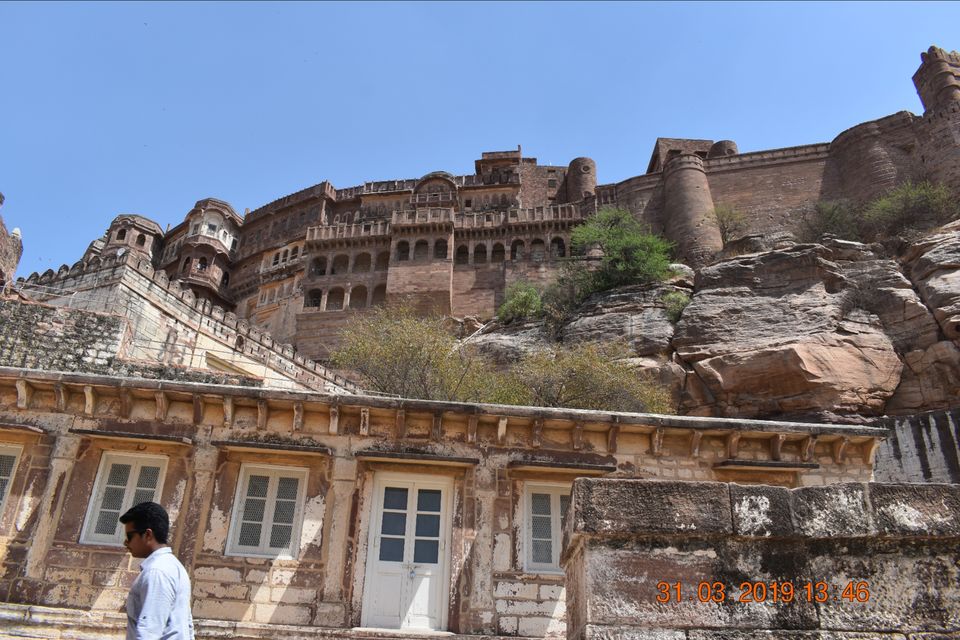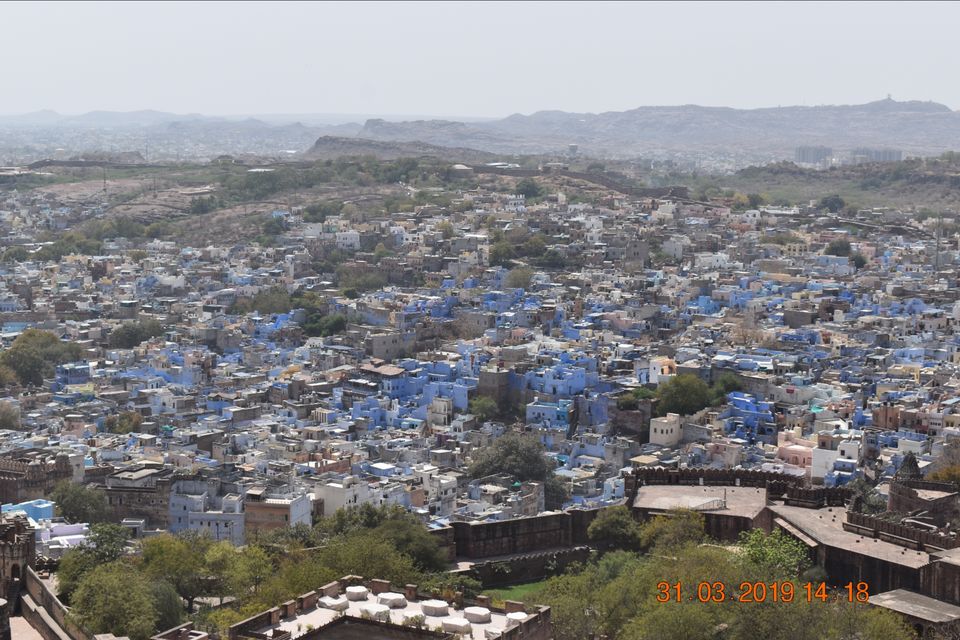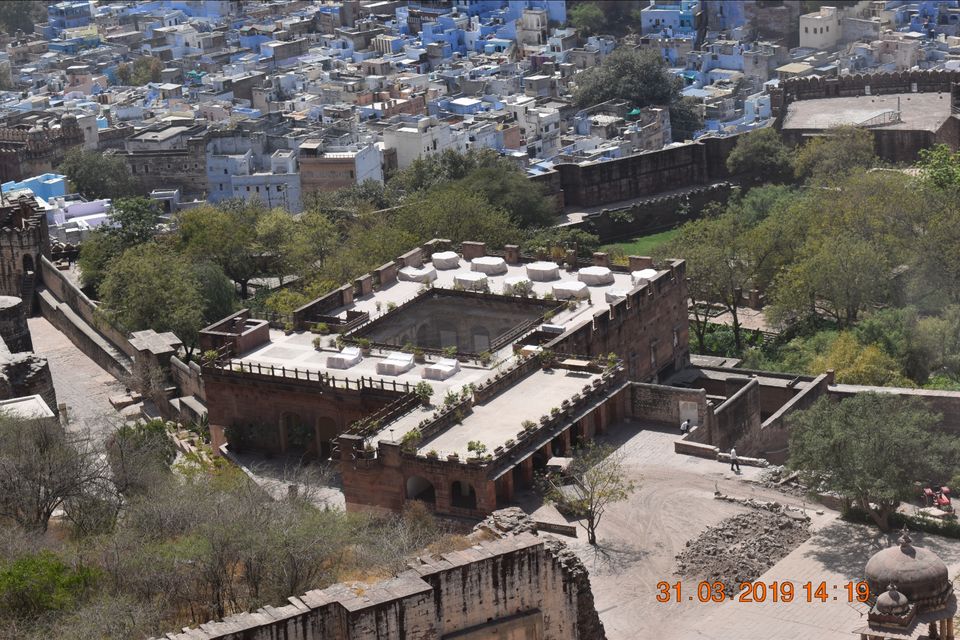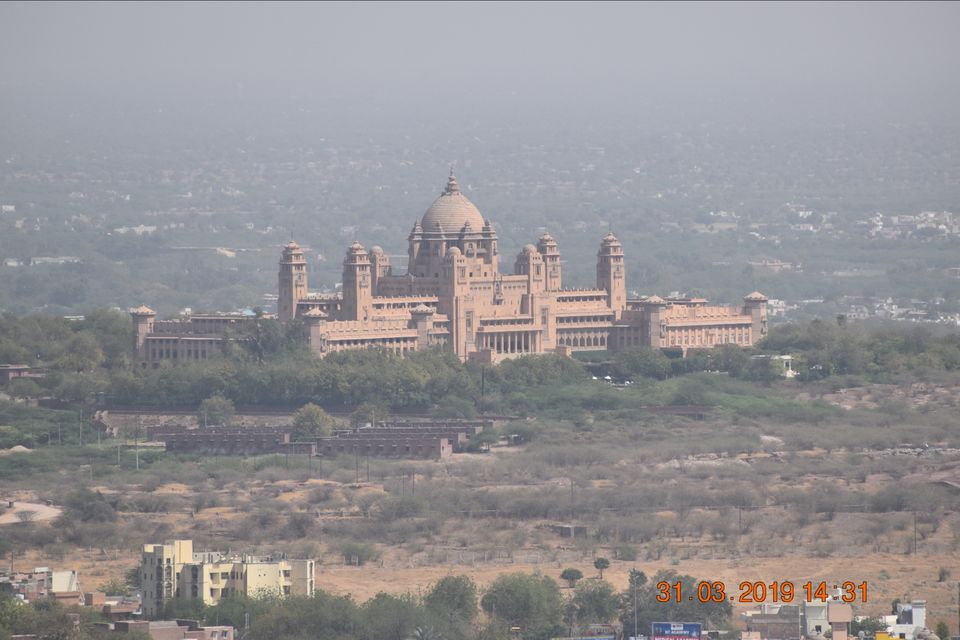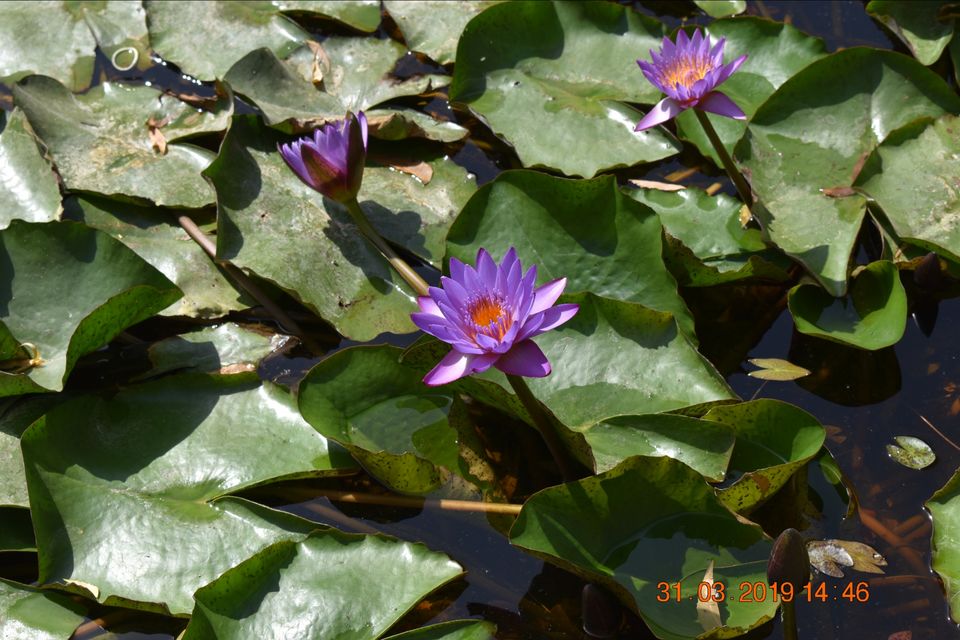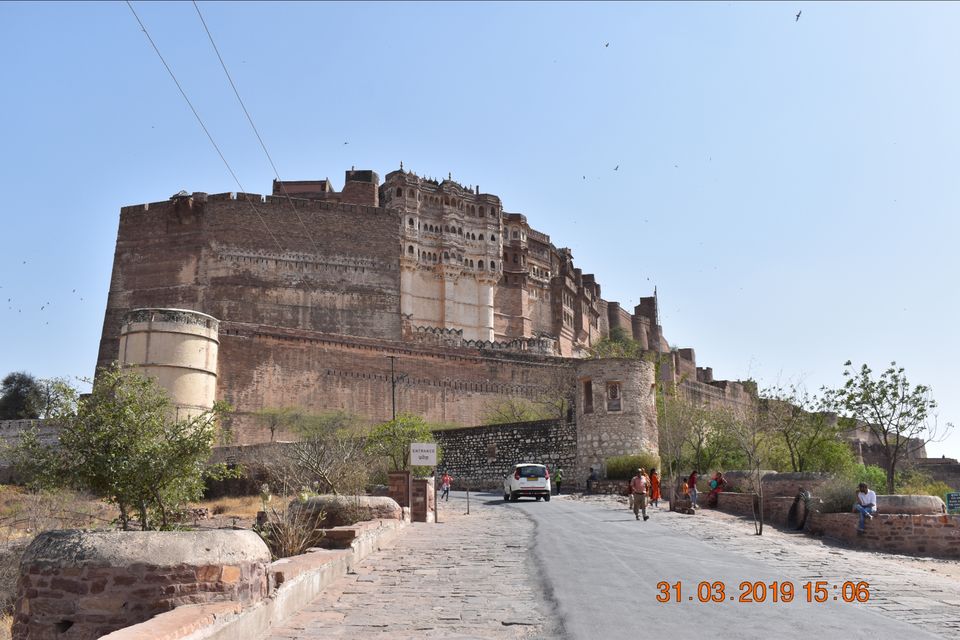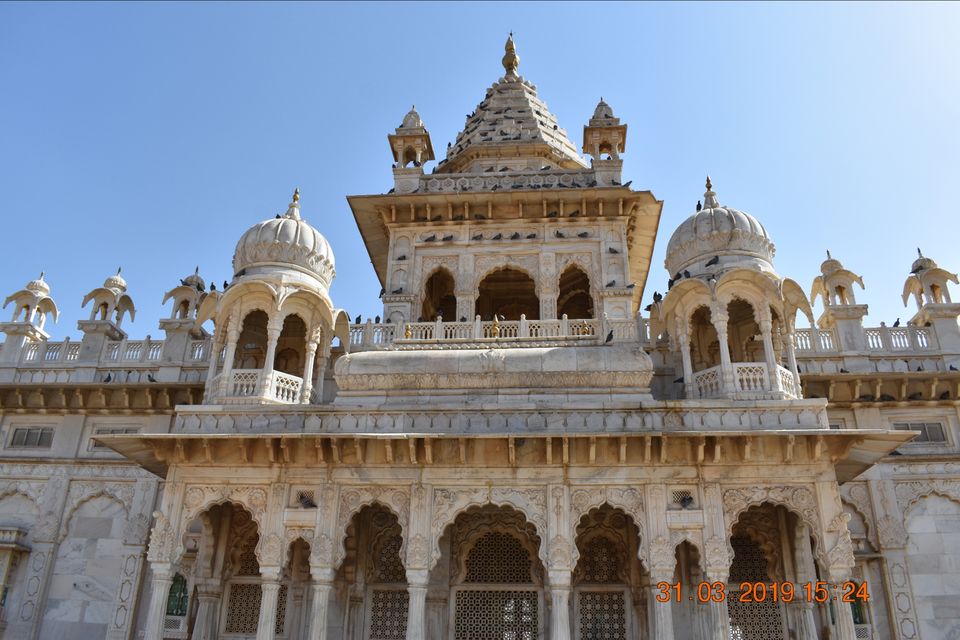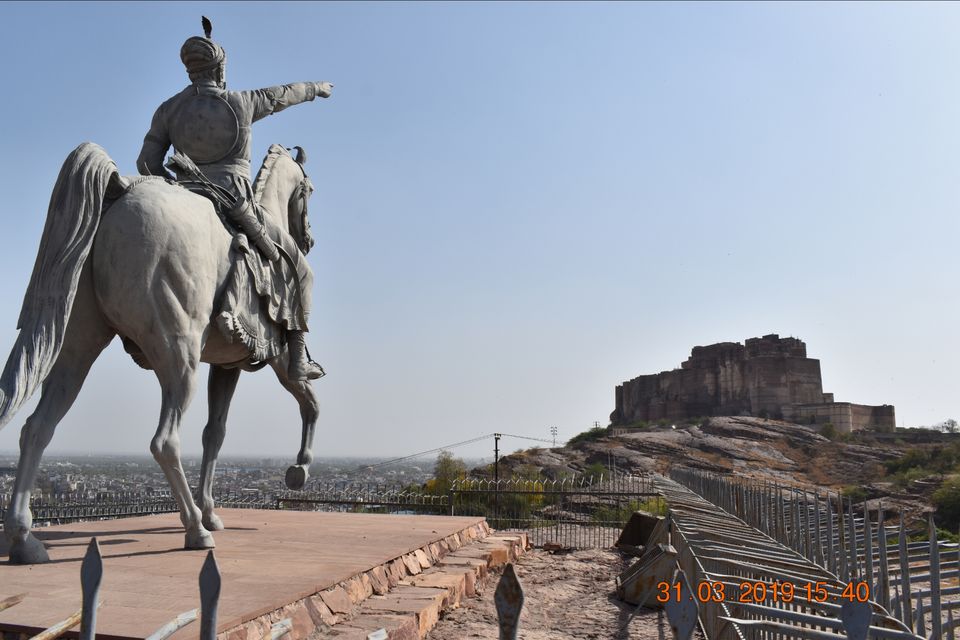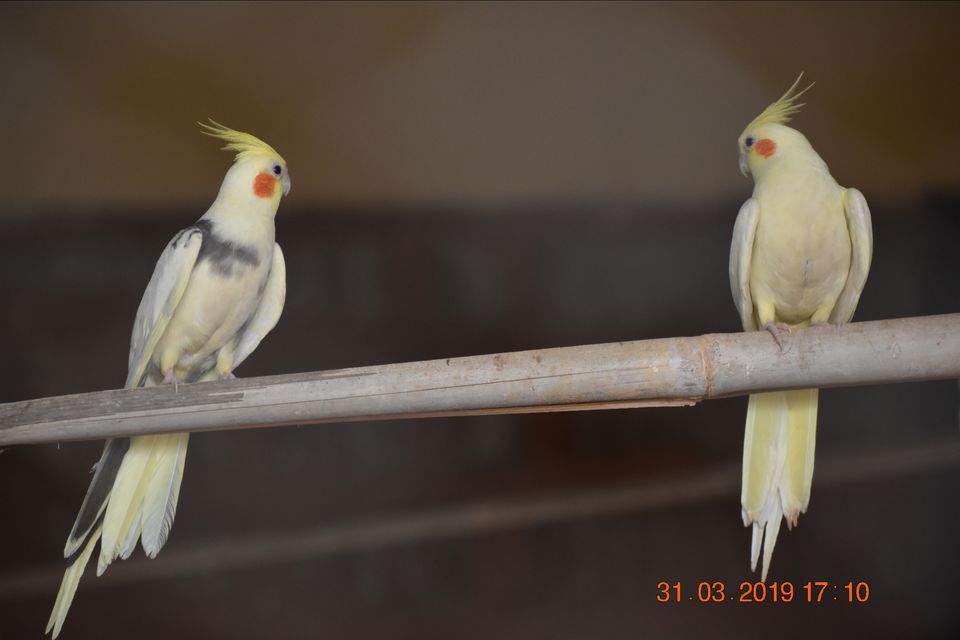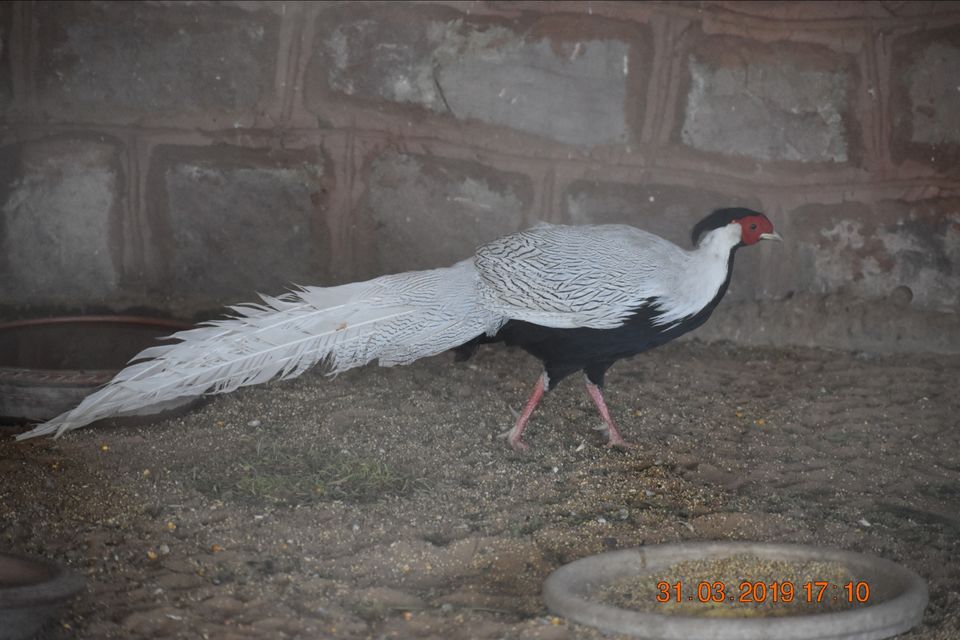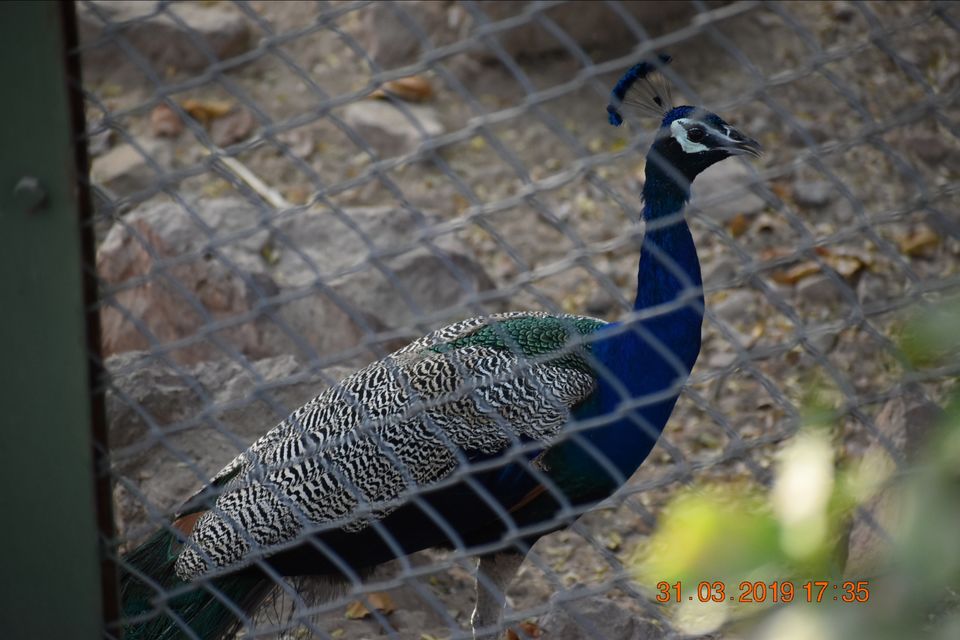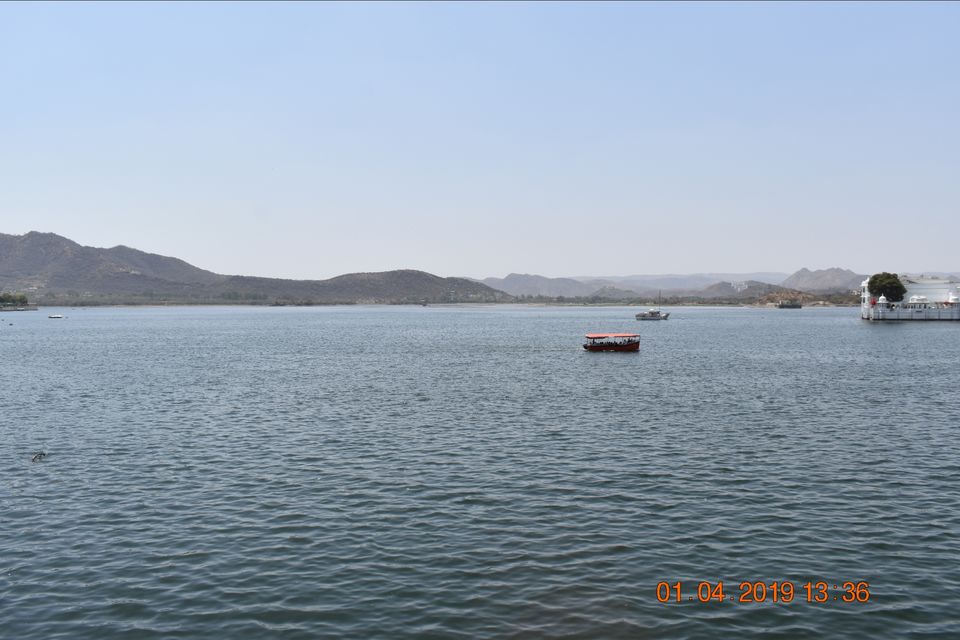 Ready to go Udaipur I pick 1st bus going to udaipur early morning bus time 5:30 am, and reach udaipur at 12:30 pm. In this travelling i meet a guy sitting beside me name Rajender Ji he is a teacher in govt school near pali. We are just start conversation and do more and more talk with each other just a awesome travel Pali after that his destination come and we do good bye to each other. Finally i reach to Udaipur.
Than i book a room near Bus stop. And keep my bag in room and take camera and going to sightseeing. First i go to cily palace than Jag mandir, mansoon palace, saheliyo ki badi and bagore ki haweli to see the Rajasthani culture.. than i eat dinner at Hotel Natraj a wonderful place to eat at reasonable prices.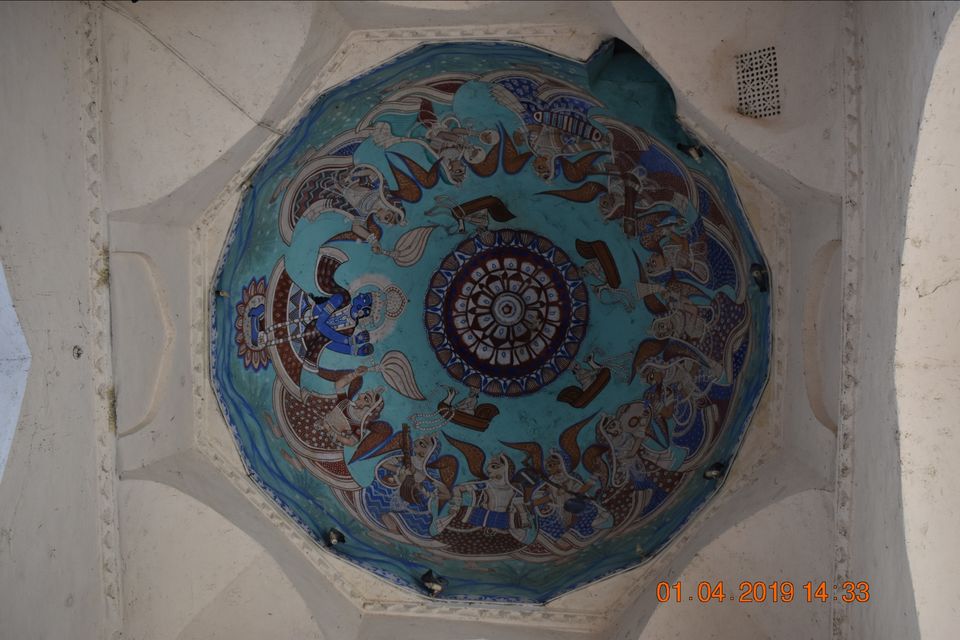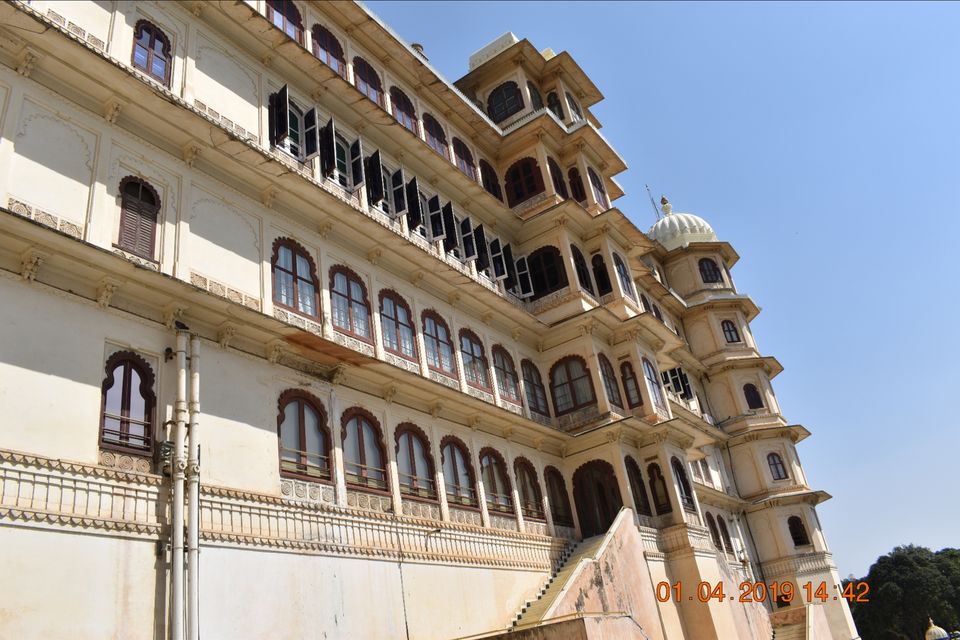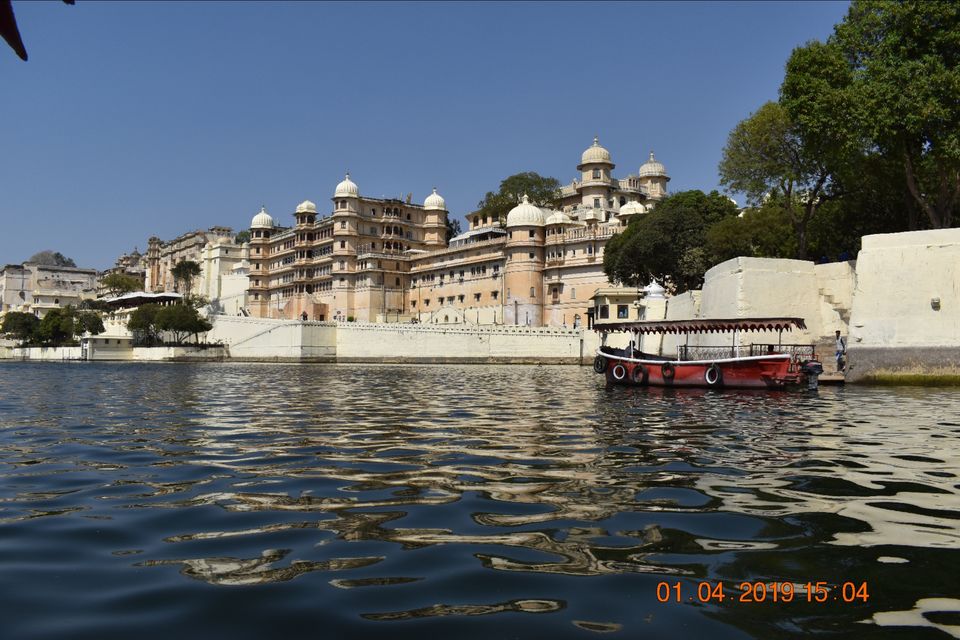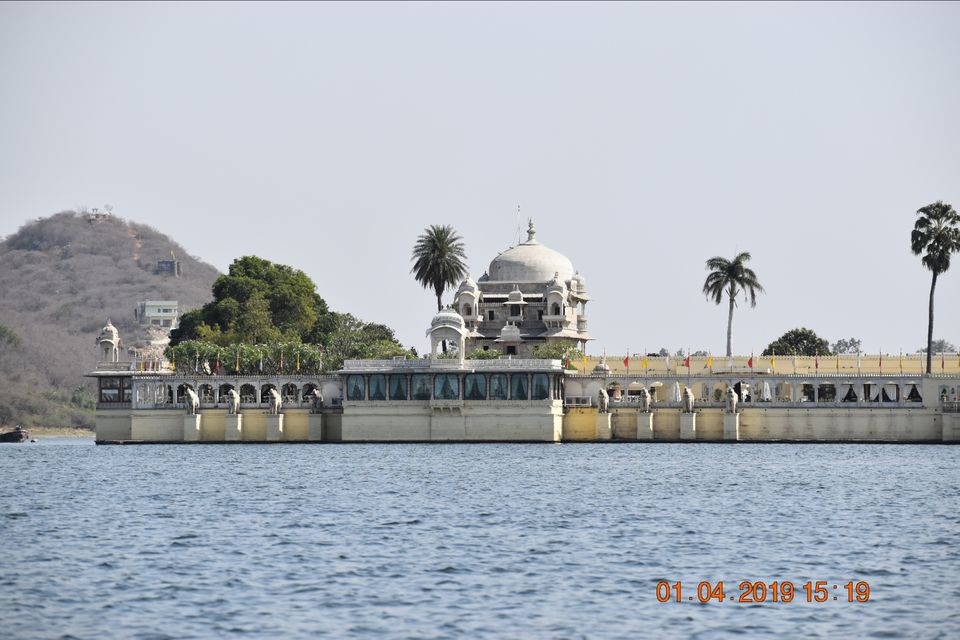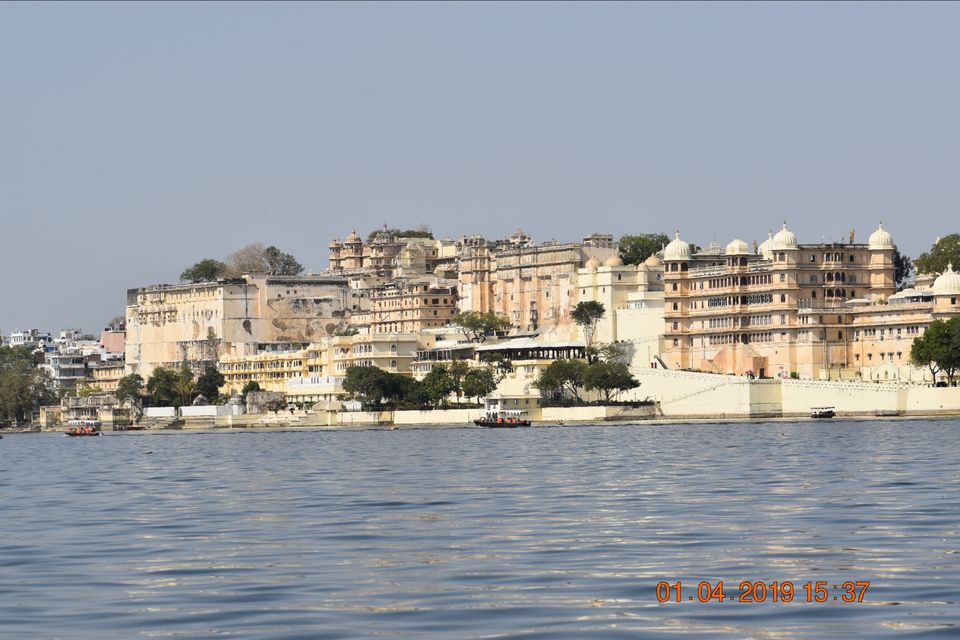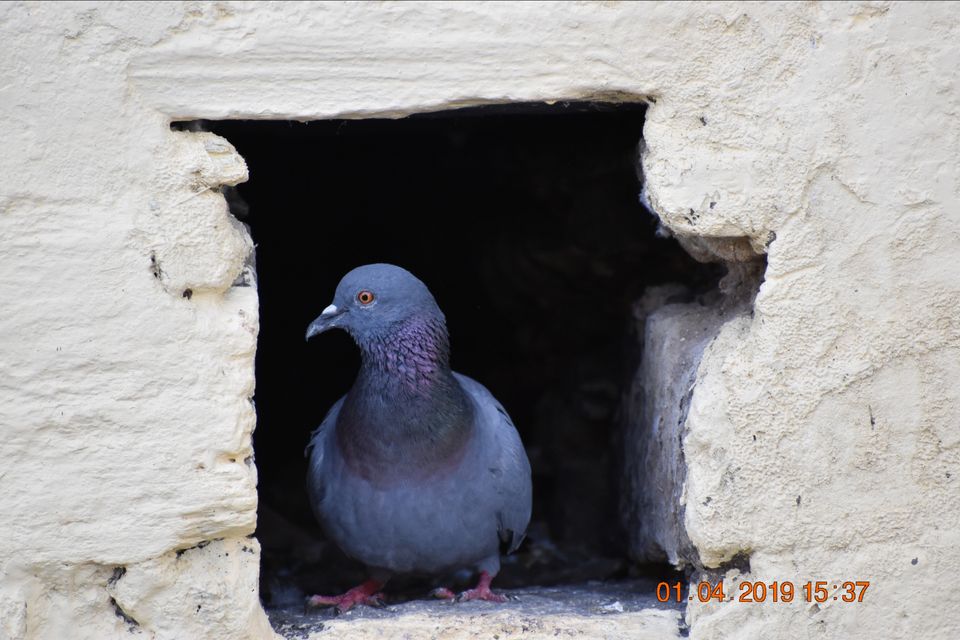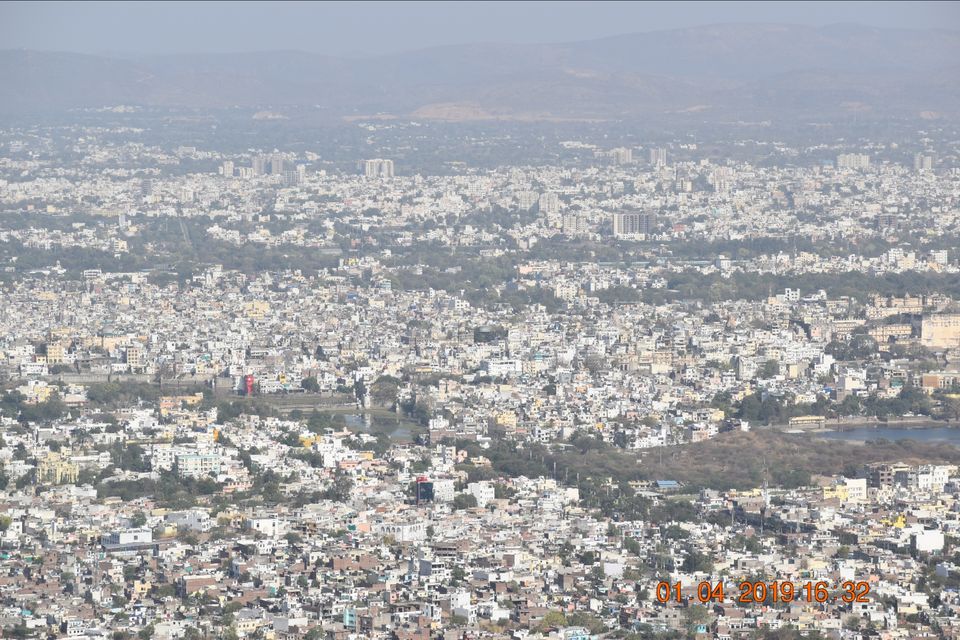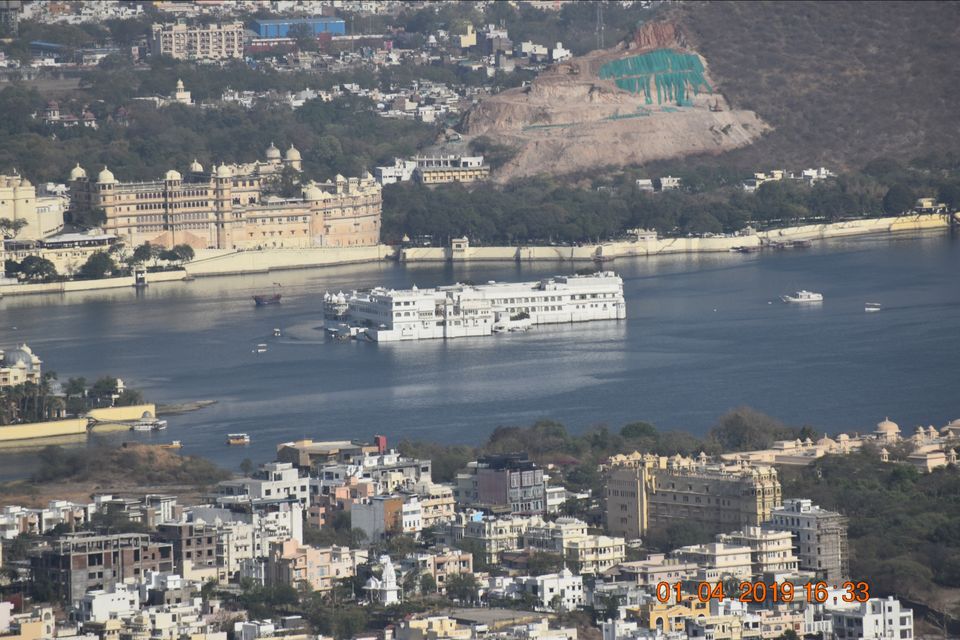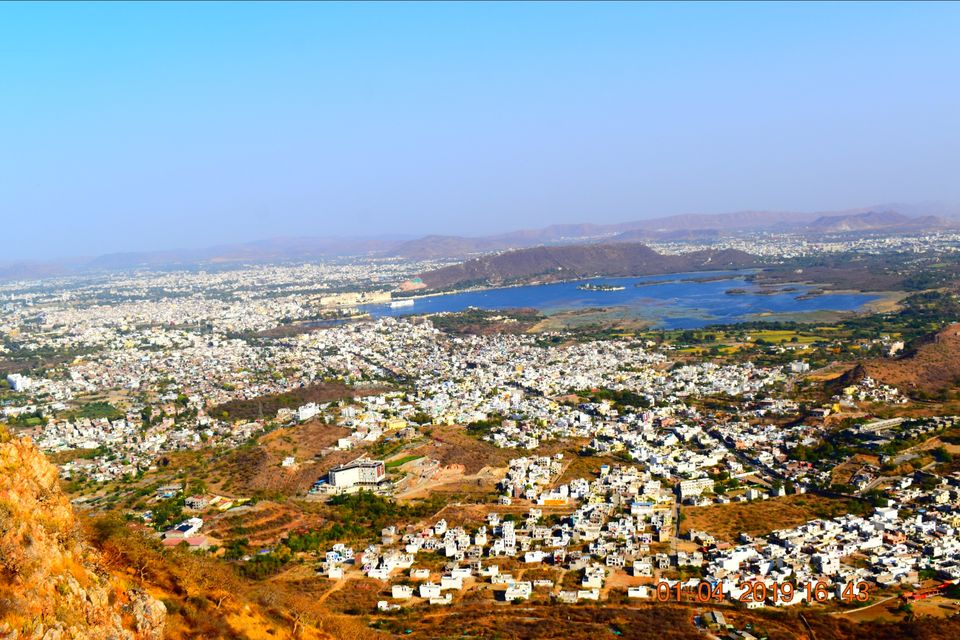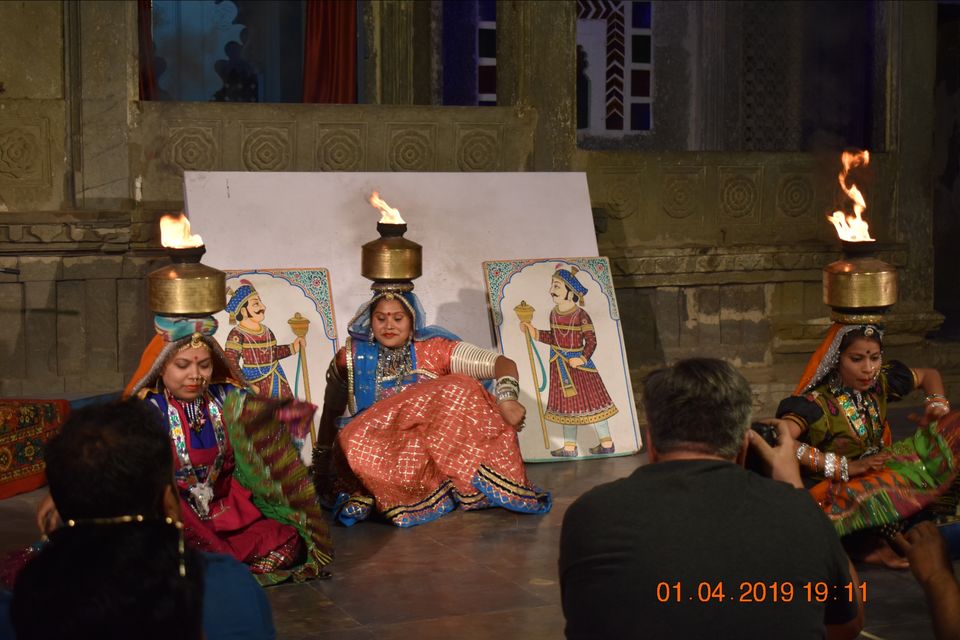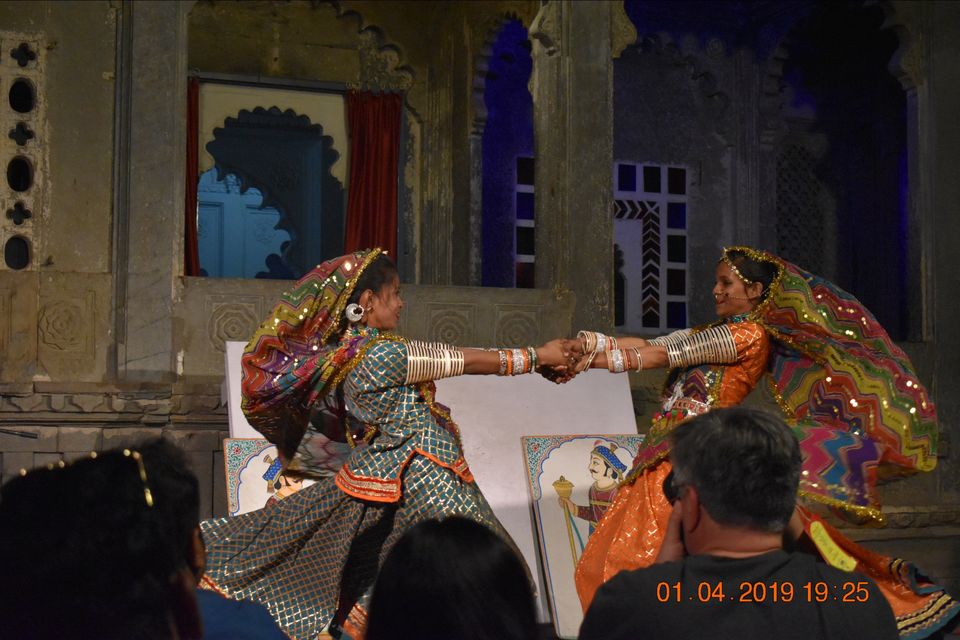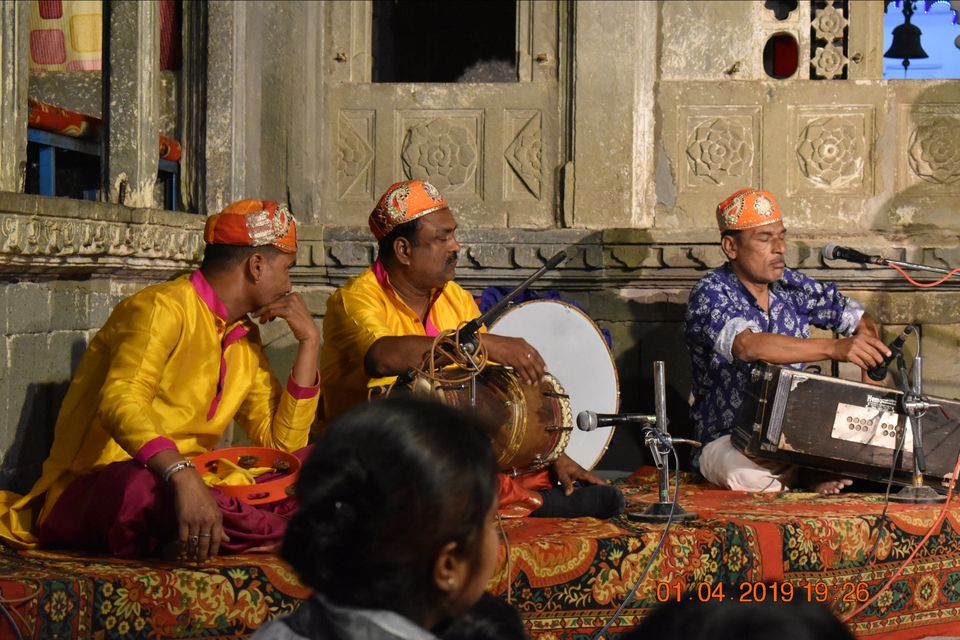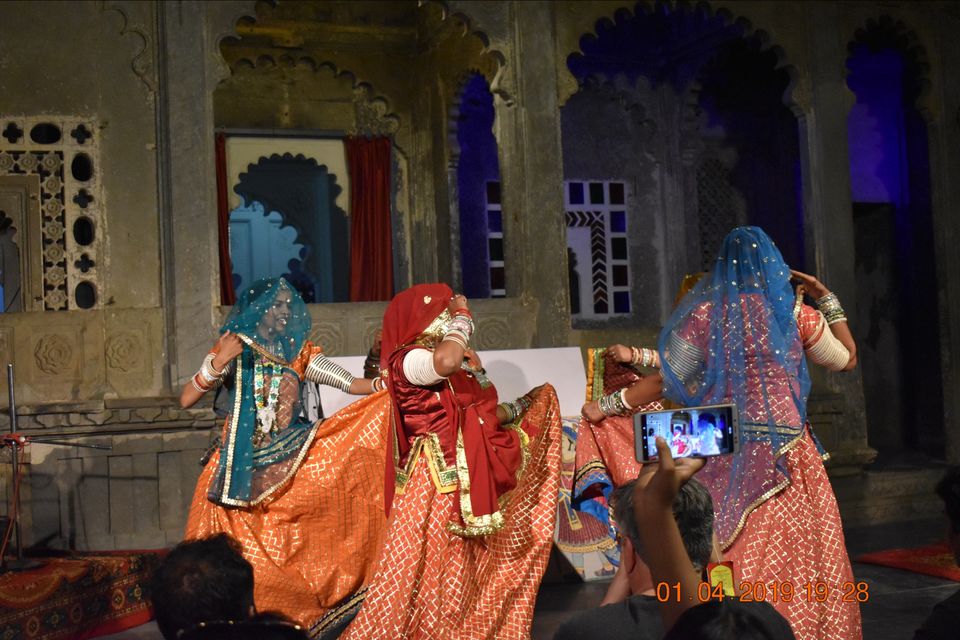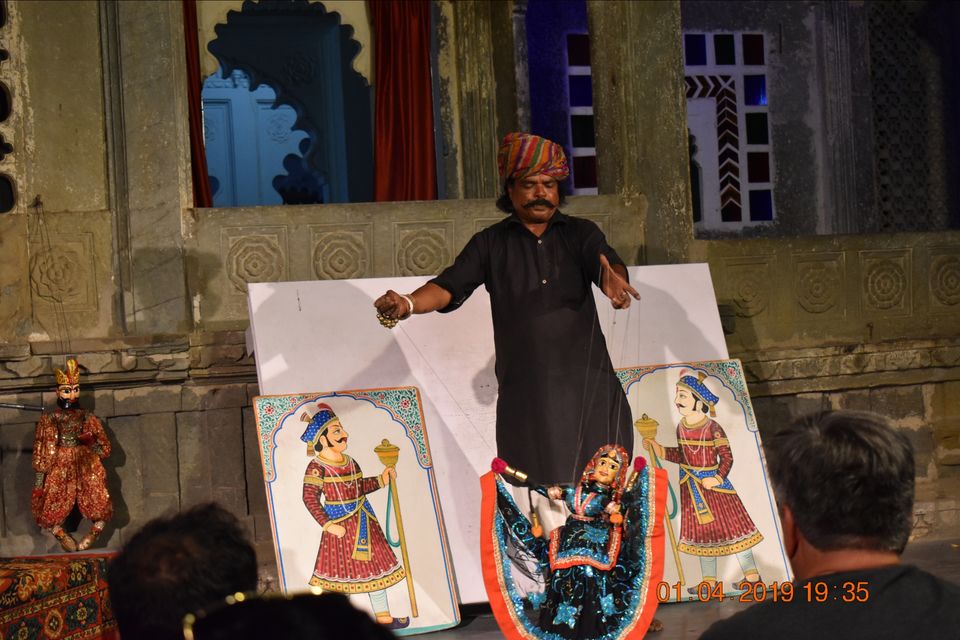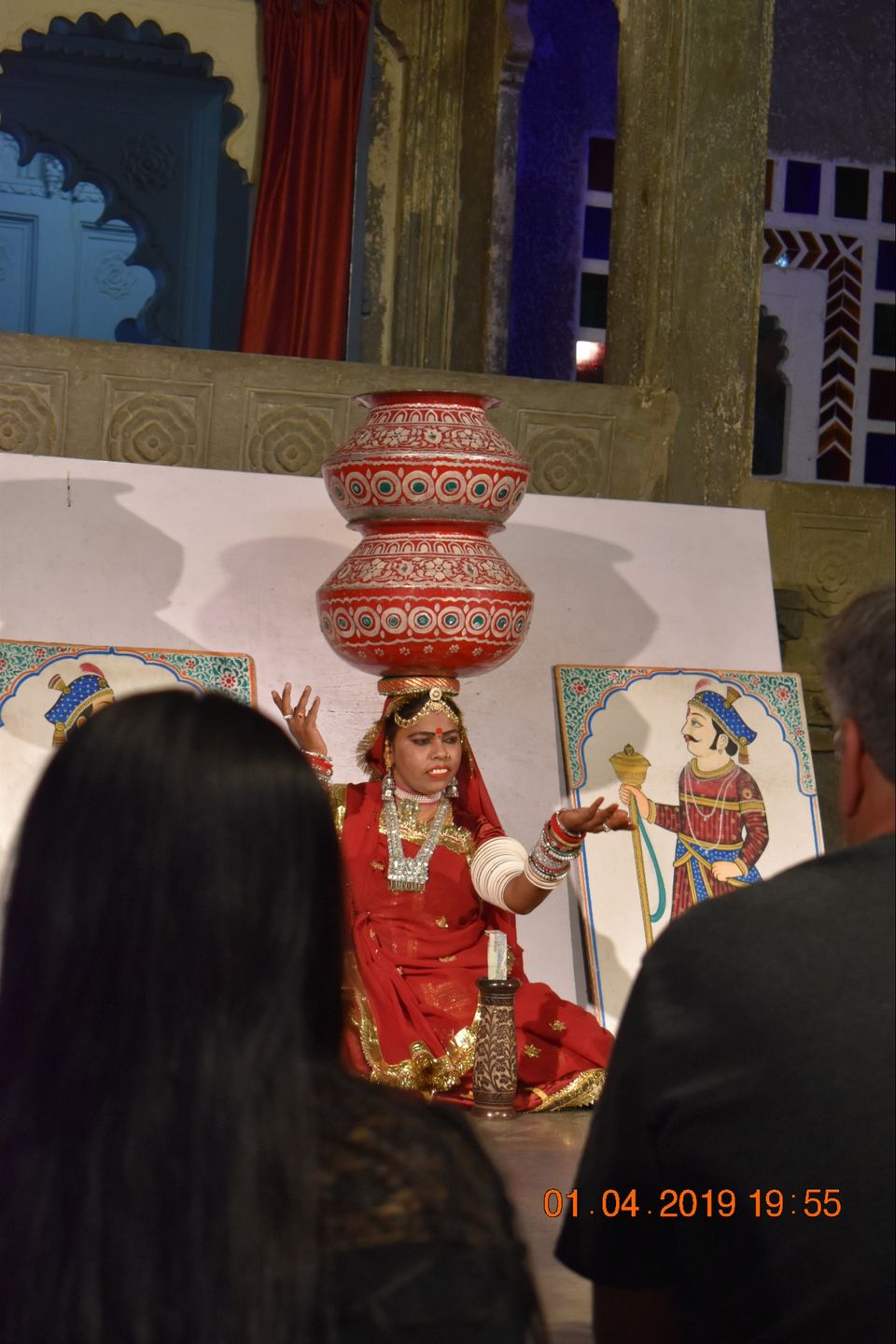 Next day ready to for Udaipur Outer sightseeing, maharana Pratap muesum,haldi Ghati, Shri naathji tample, ekling ji tample, rakta Talai etc just a wonderful day.I  Just feel this day and can't express in words.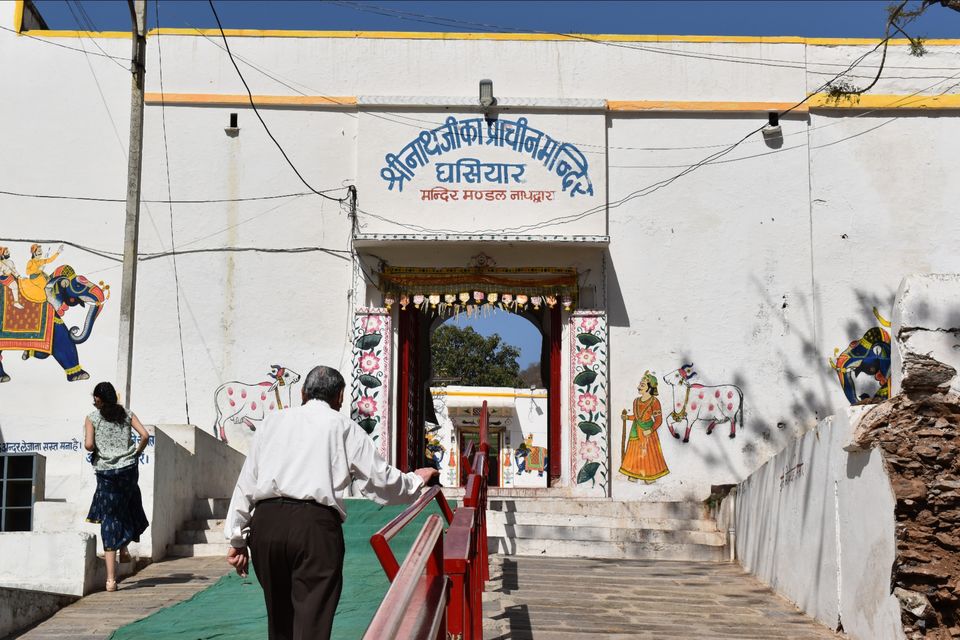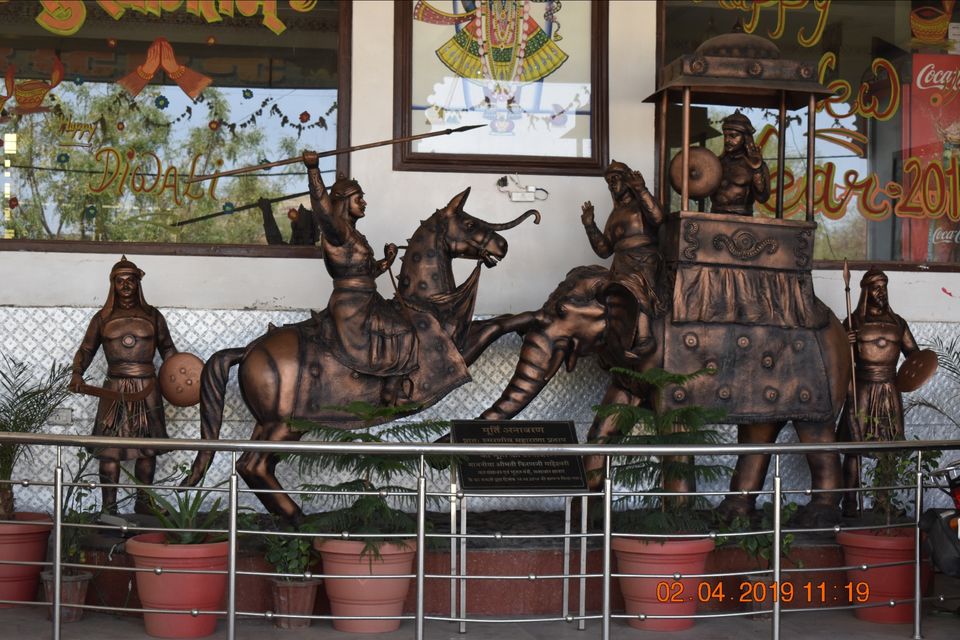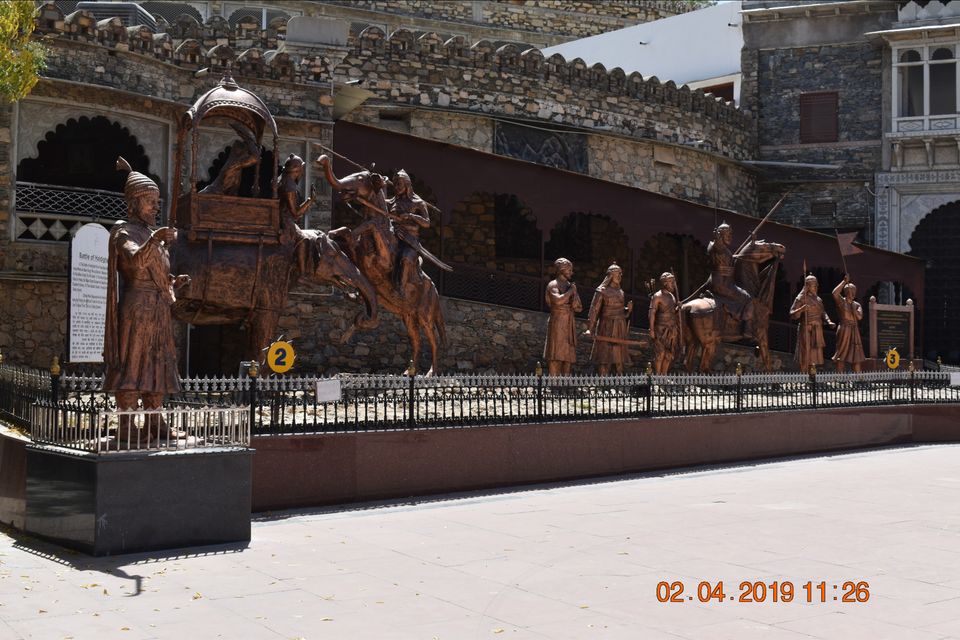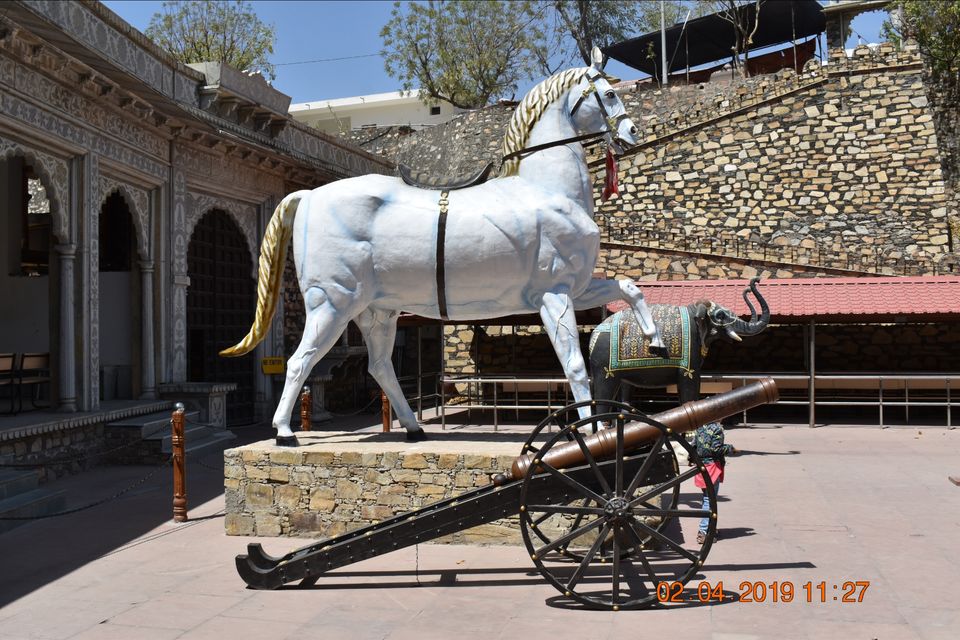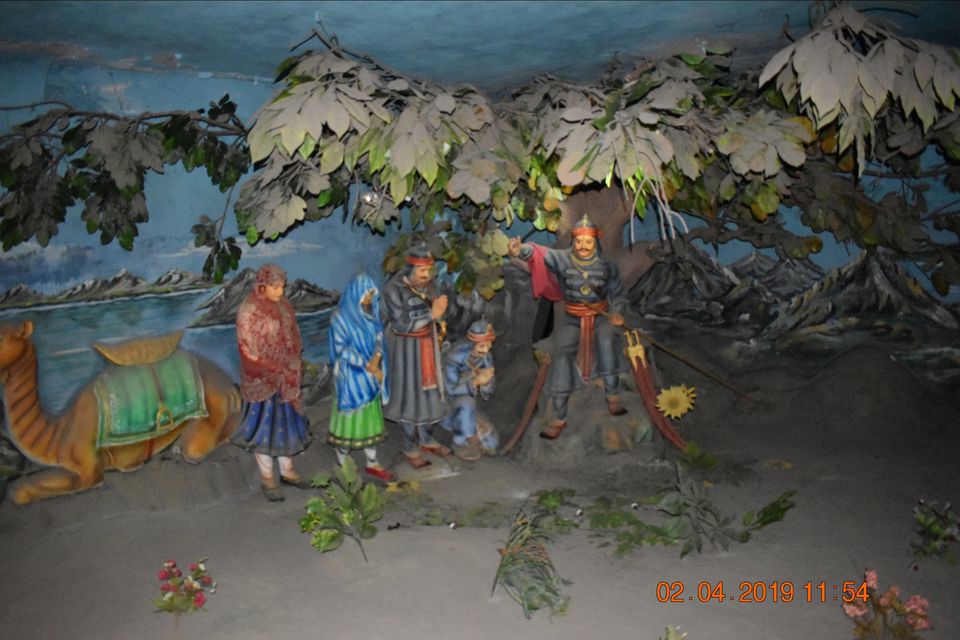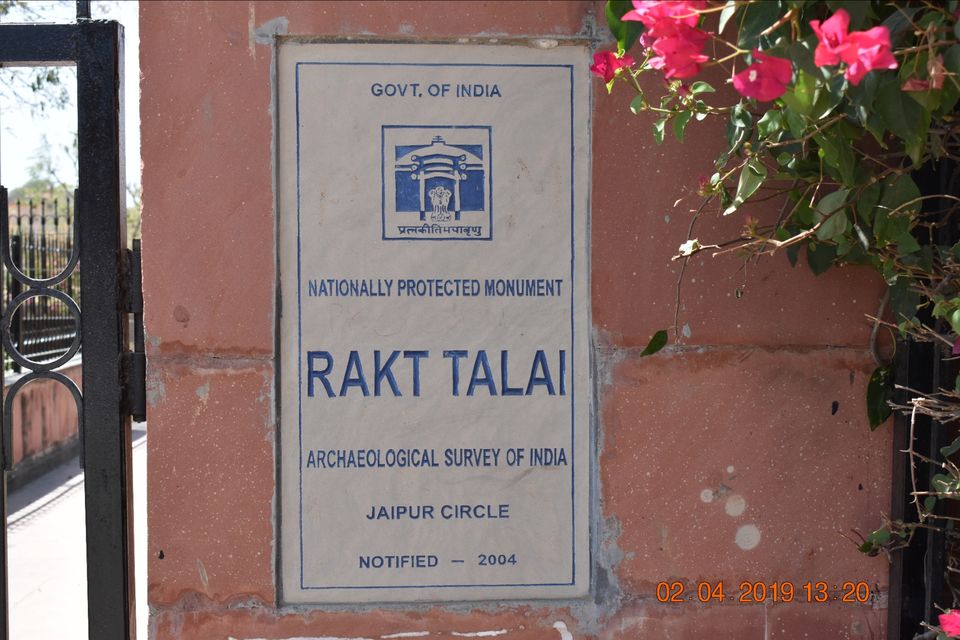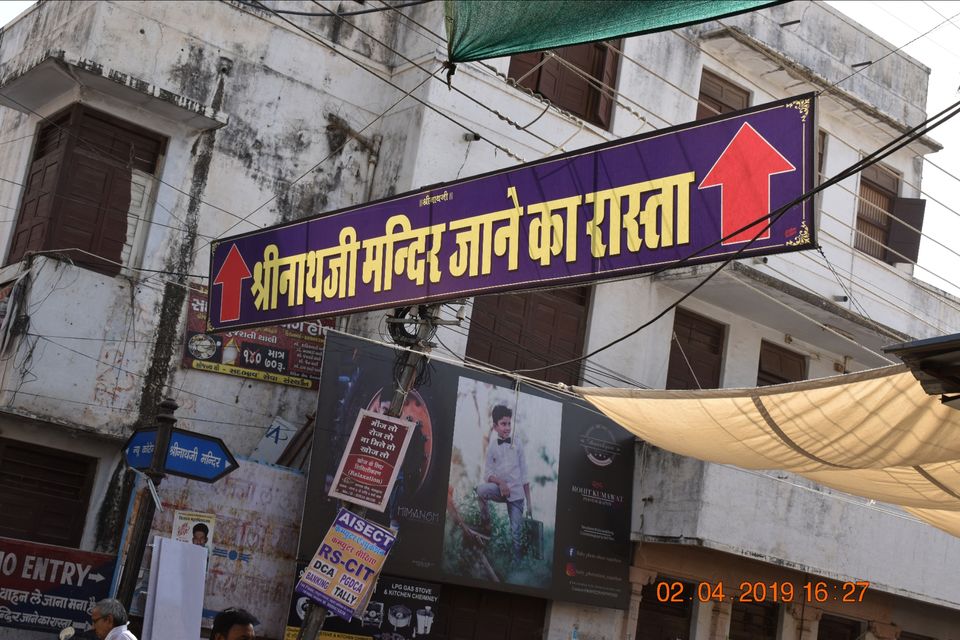 Sudden plan for Chittorgarh just because of I see the Maharana Pratap history in museum and just want to see the place where maharana Pratap was born.
So I decided to go Chittorgarh.
Meerabai tample, gomukh kund, muesum, Padmavati palace, jain tample, vijay stambh, kirti stambh etc.
And at evening come back to Udaipur. And take rest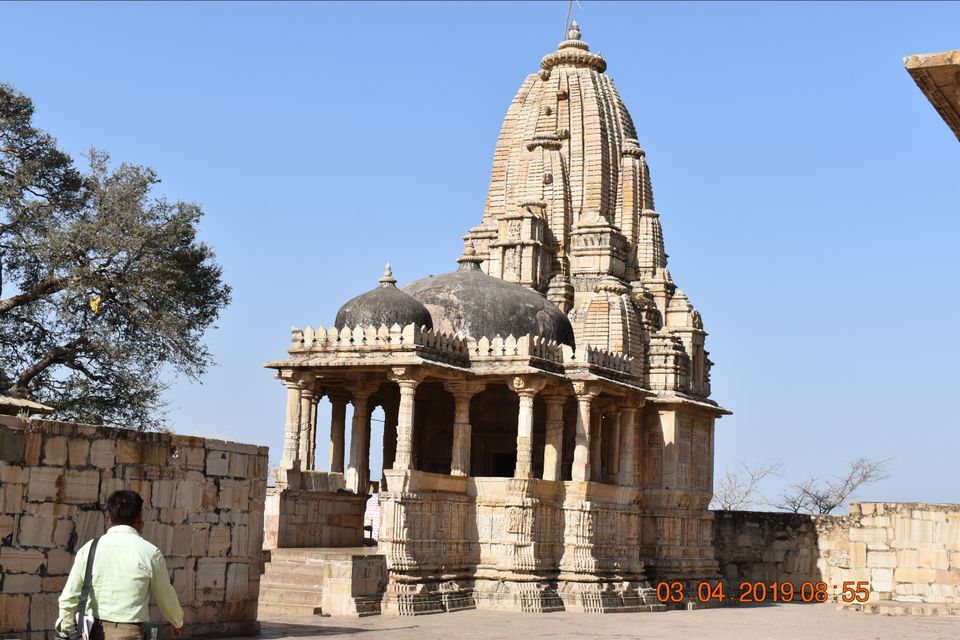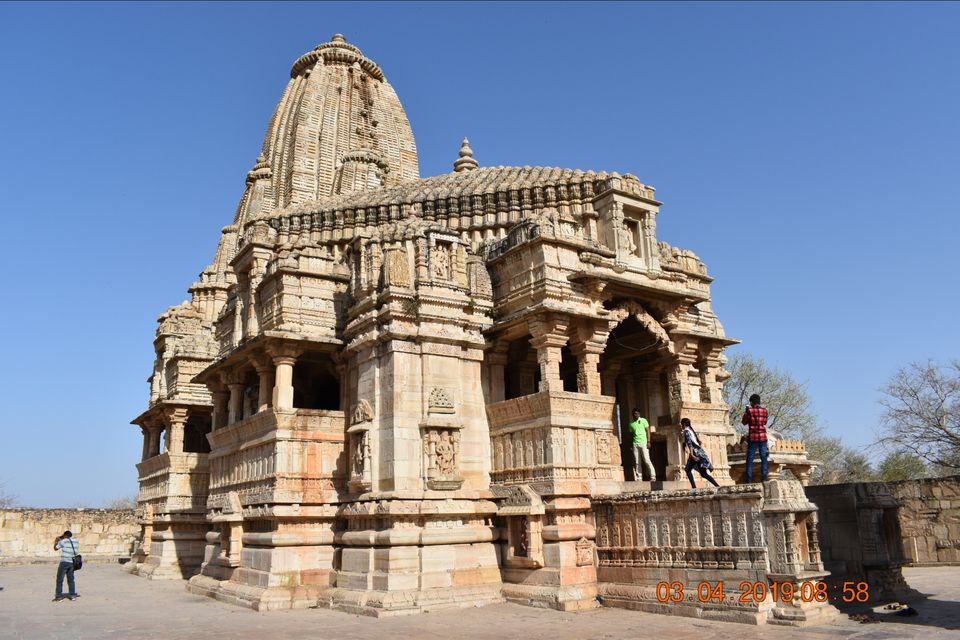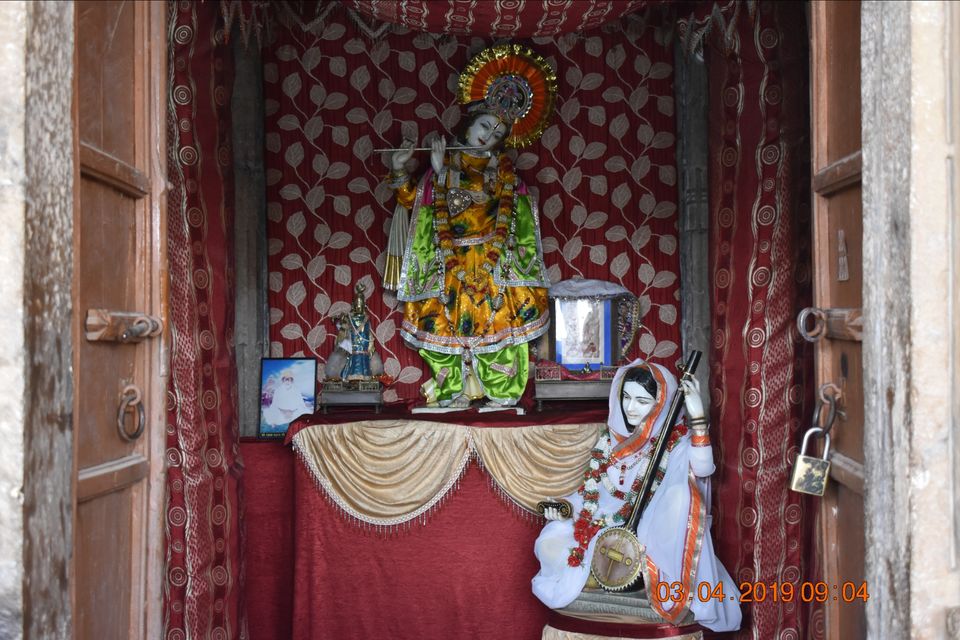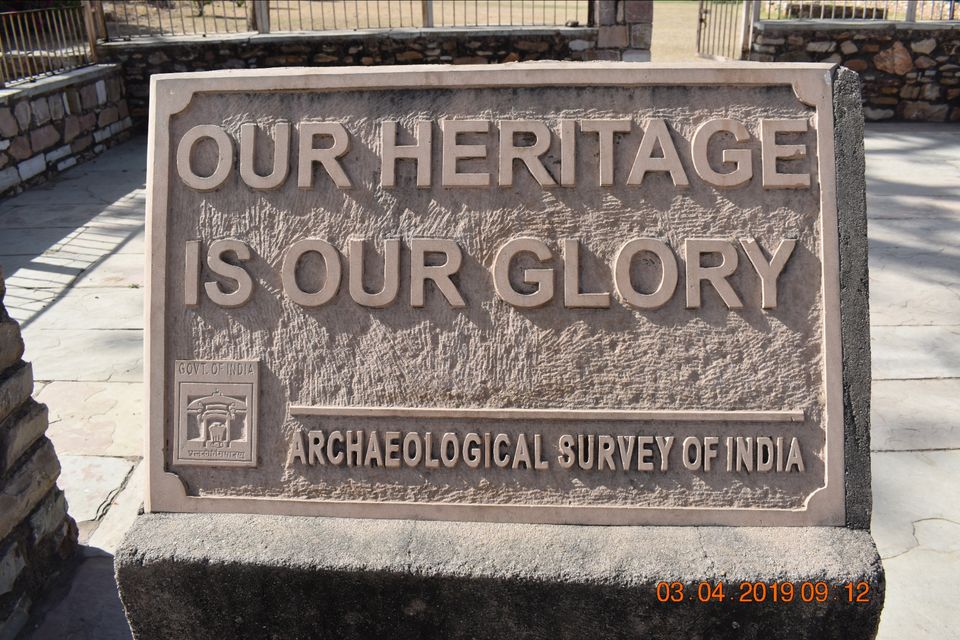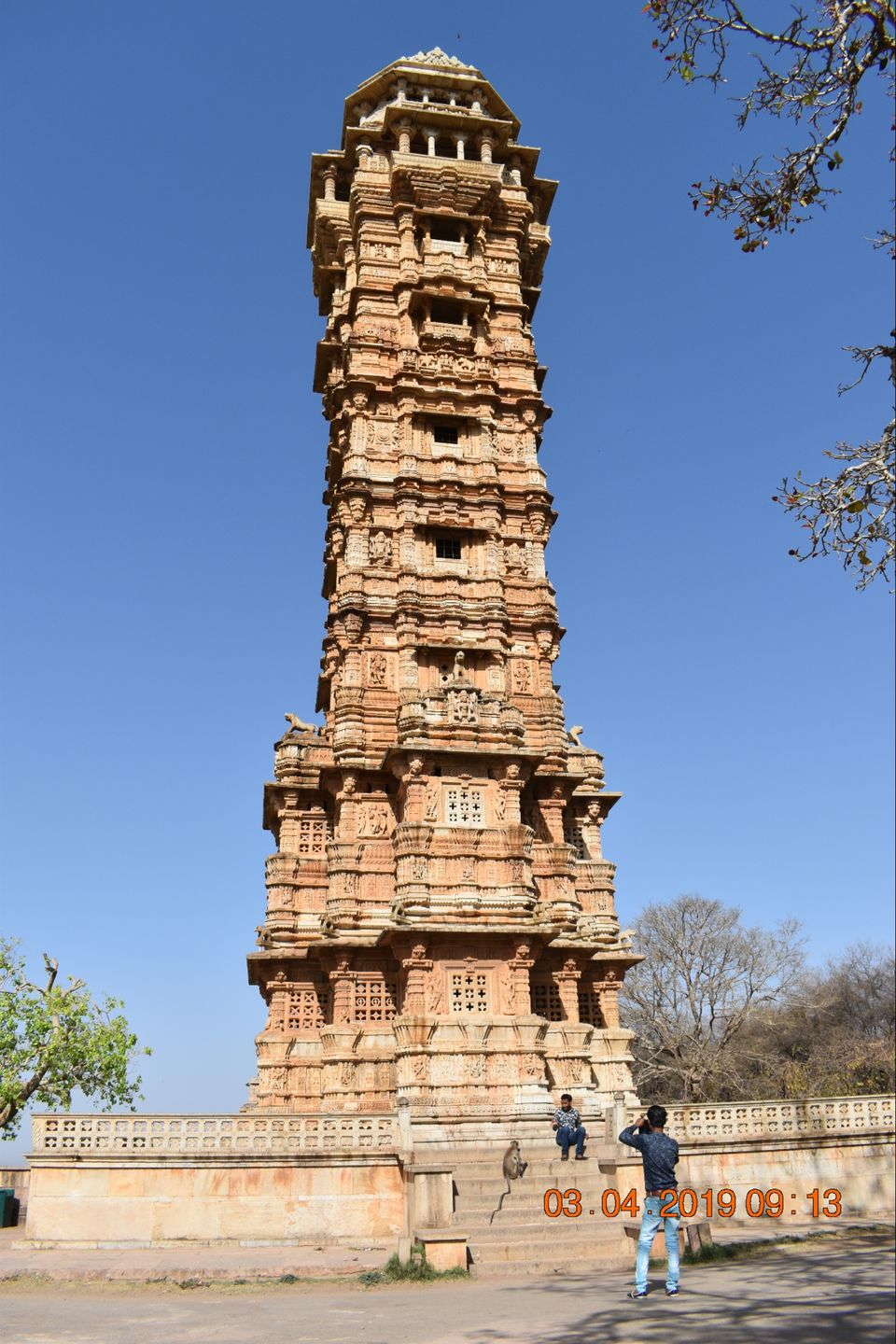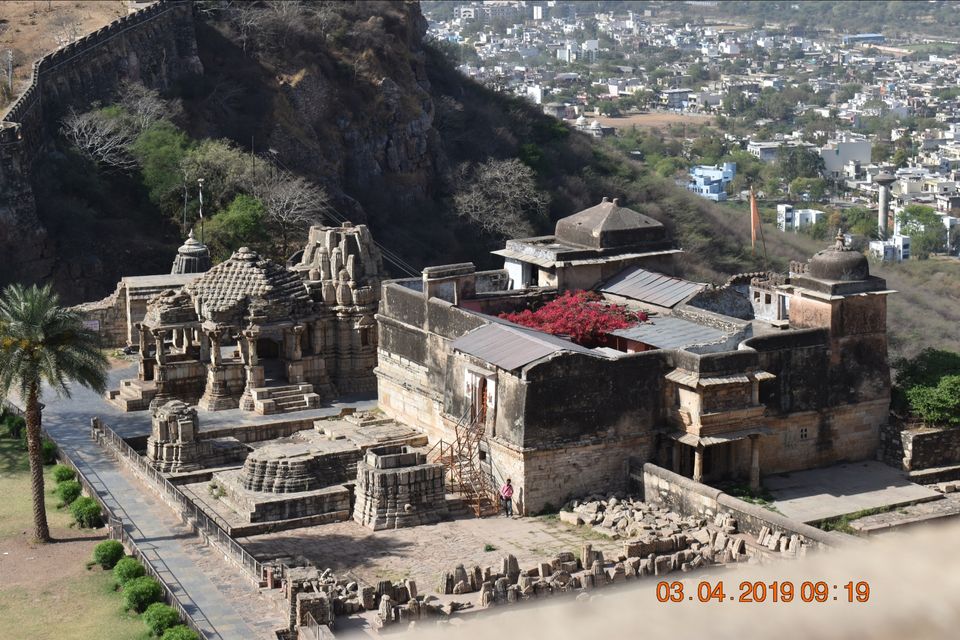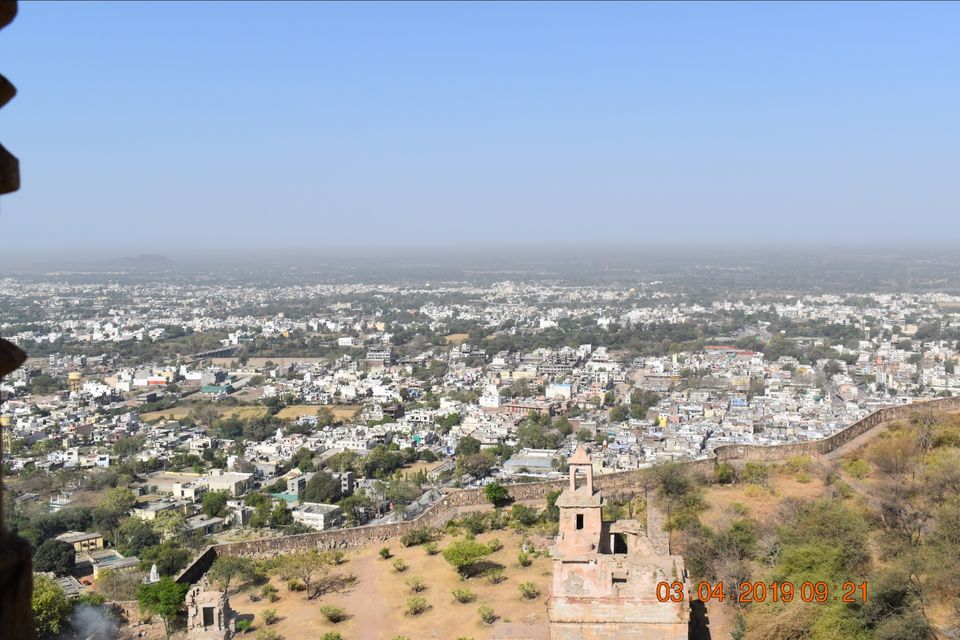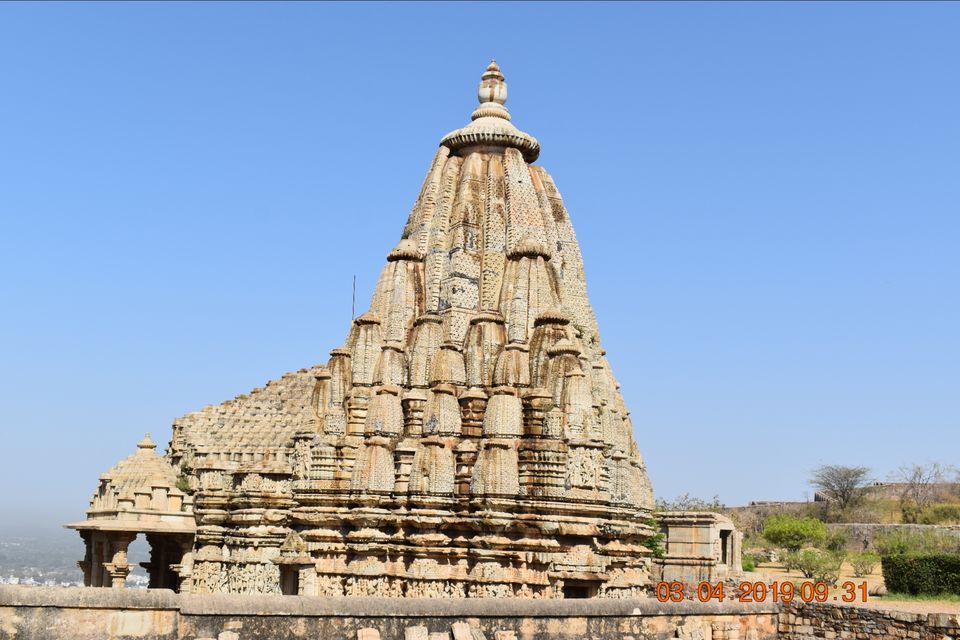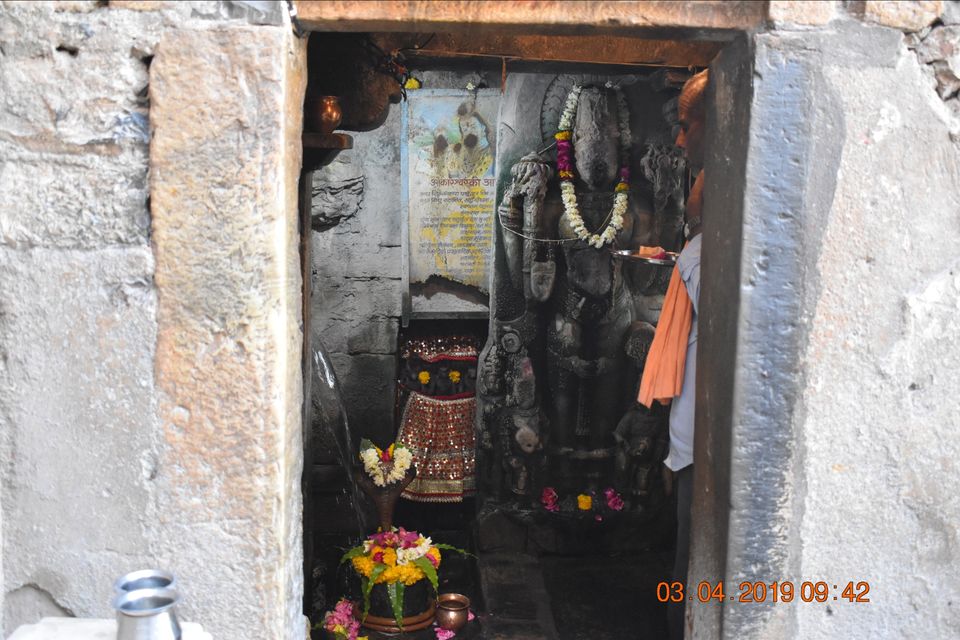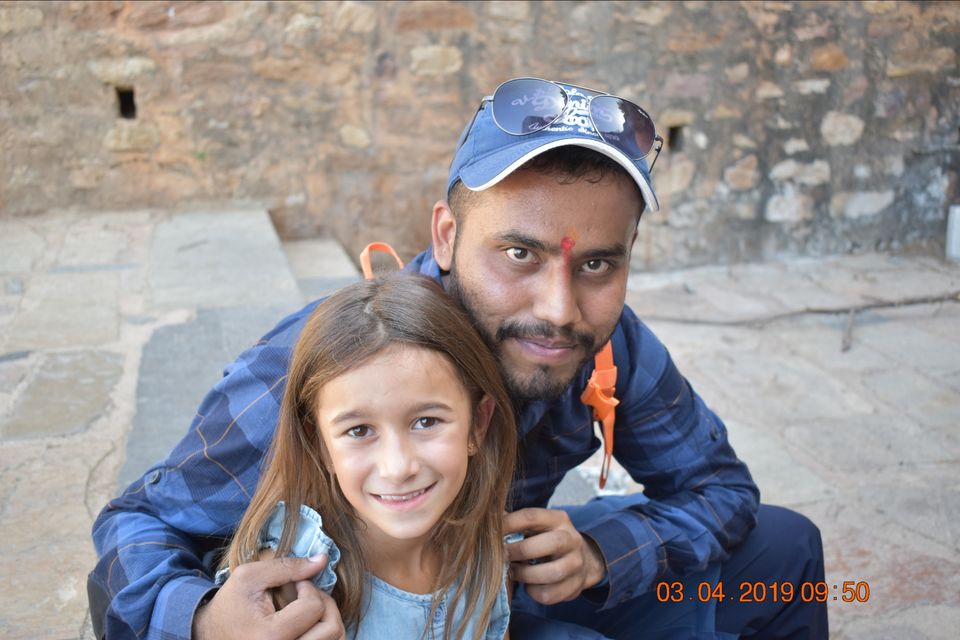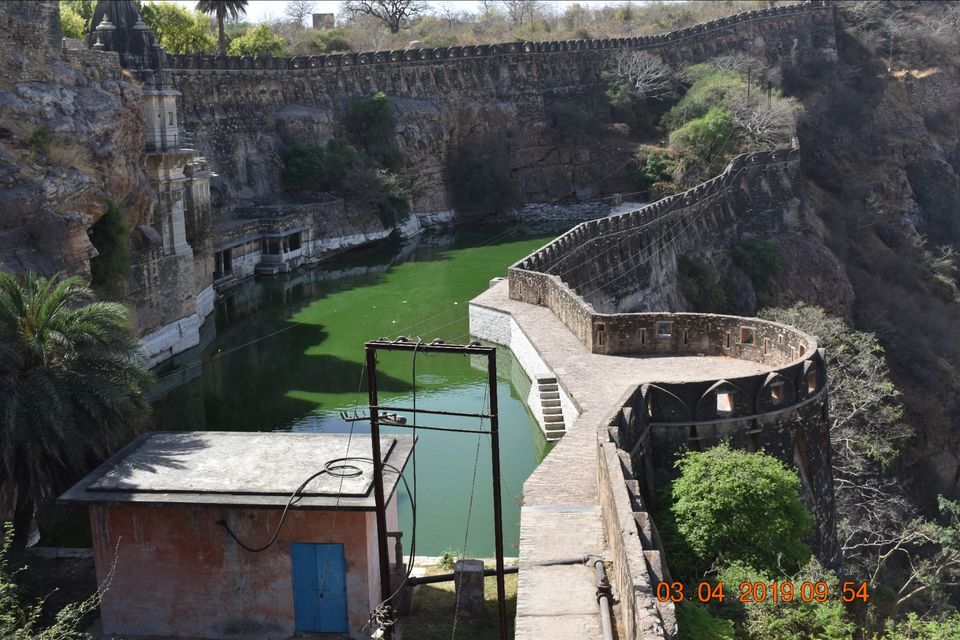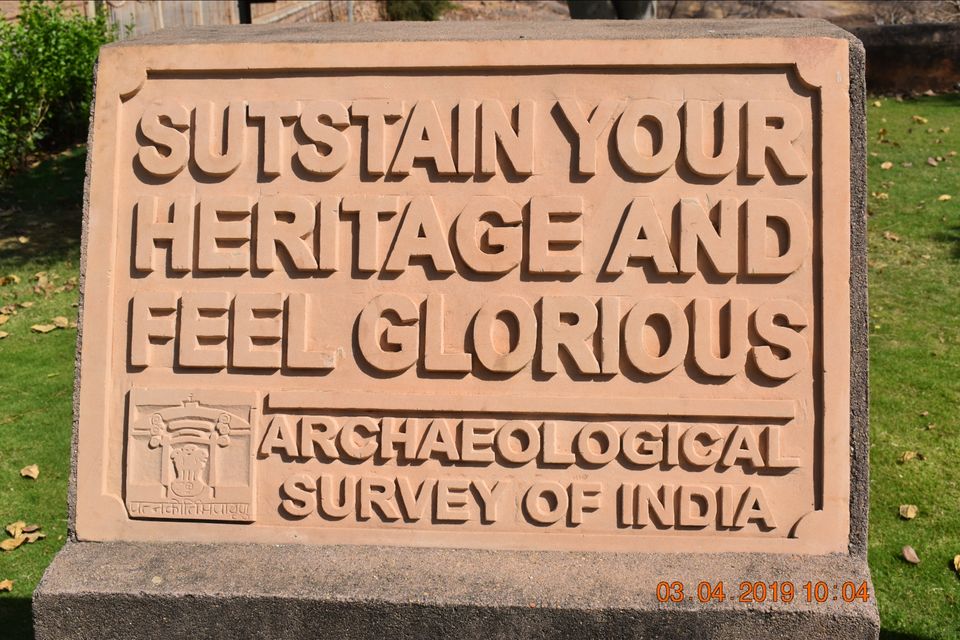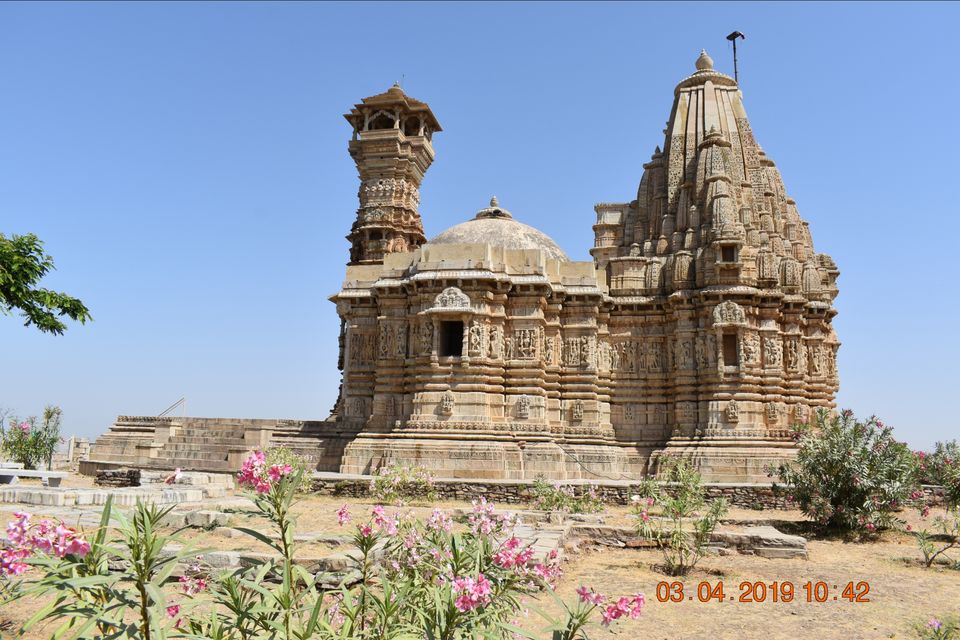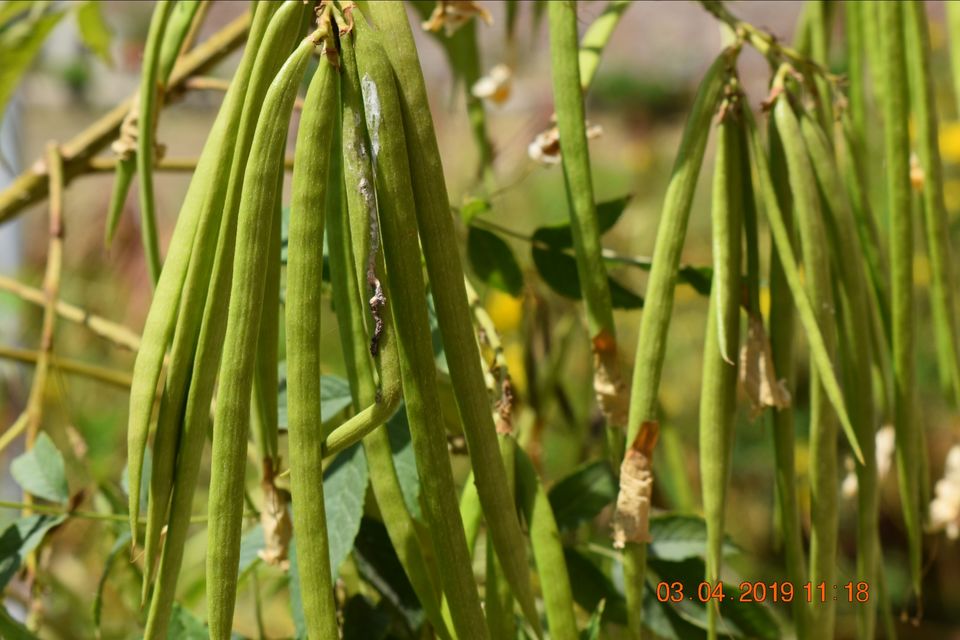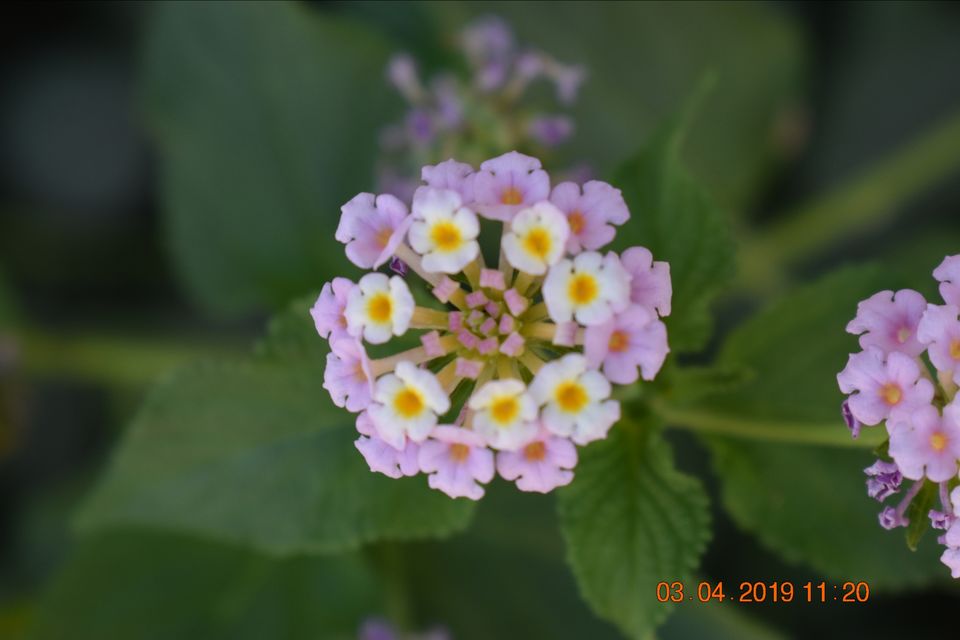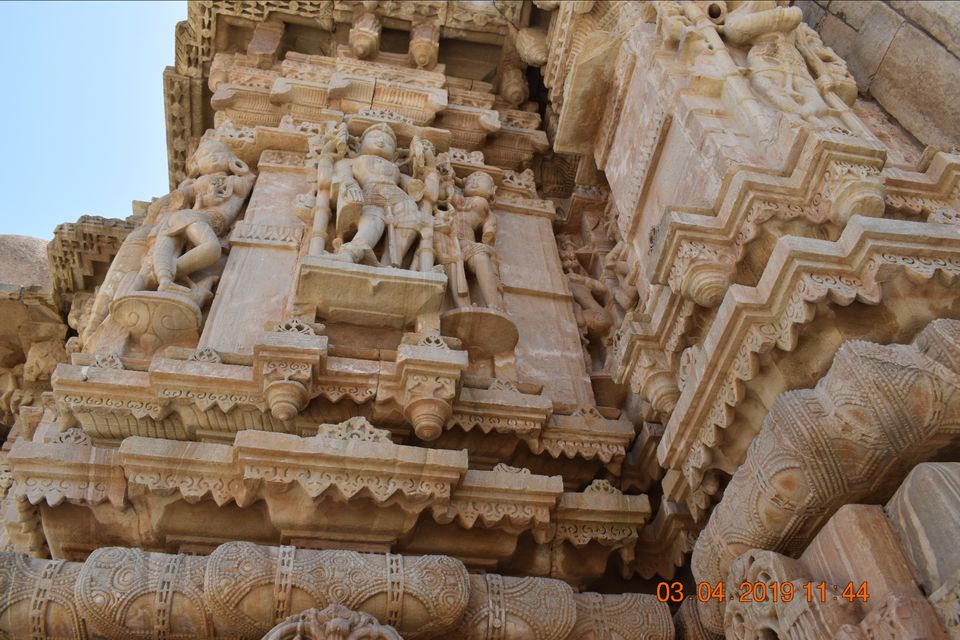 Next day I already book a bus going to mount abu bus timing 9 am and reach mount abu at 12:30 pm
My main reason to go mount abu was just do trekking and camping. But i didn't do camping just because no any other person available to do camping with me. So I book a guest house behind bus stop name Leela guest house. And my trekking start at 3:45 pm and end  around 8:00pm, nice people and guide. Just see the sun set wildlife and a lemon tea amazing 😋😘😘
And just relax at the top and sit. Than I saw a bear around 500mtr faar from us. Then we return back. than i book a bus for next day sightseeing.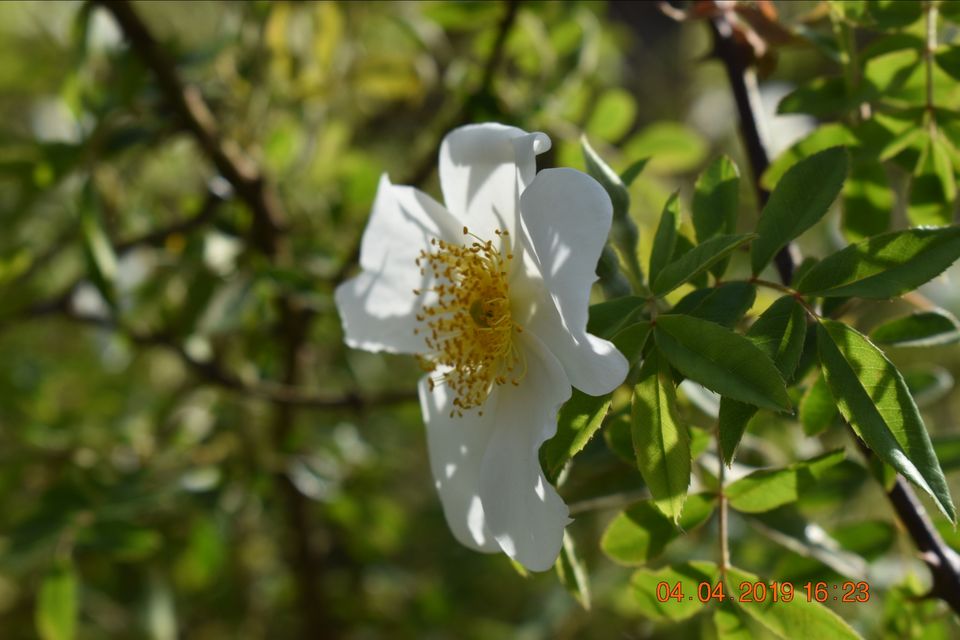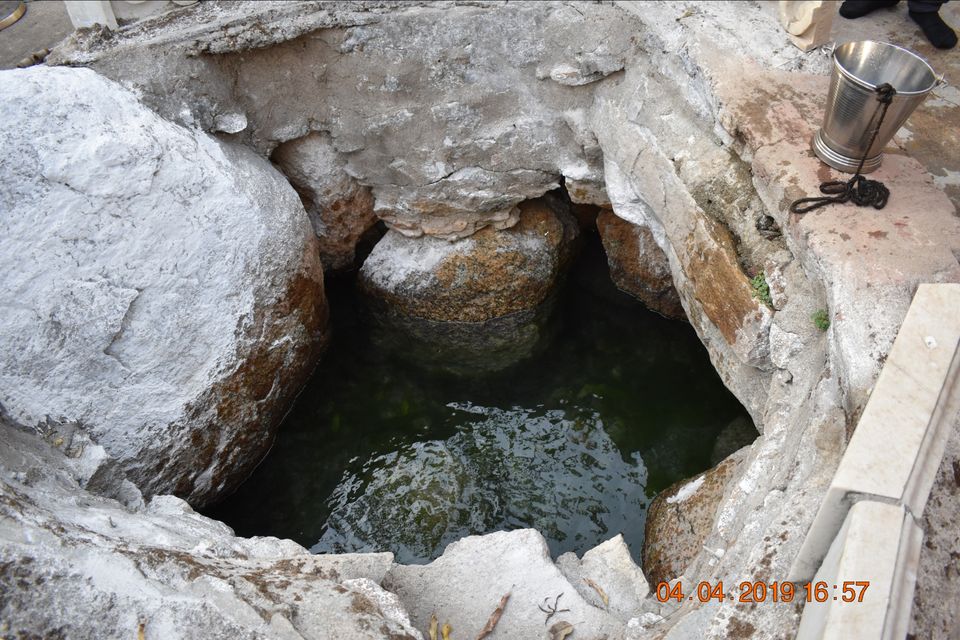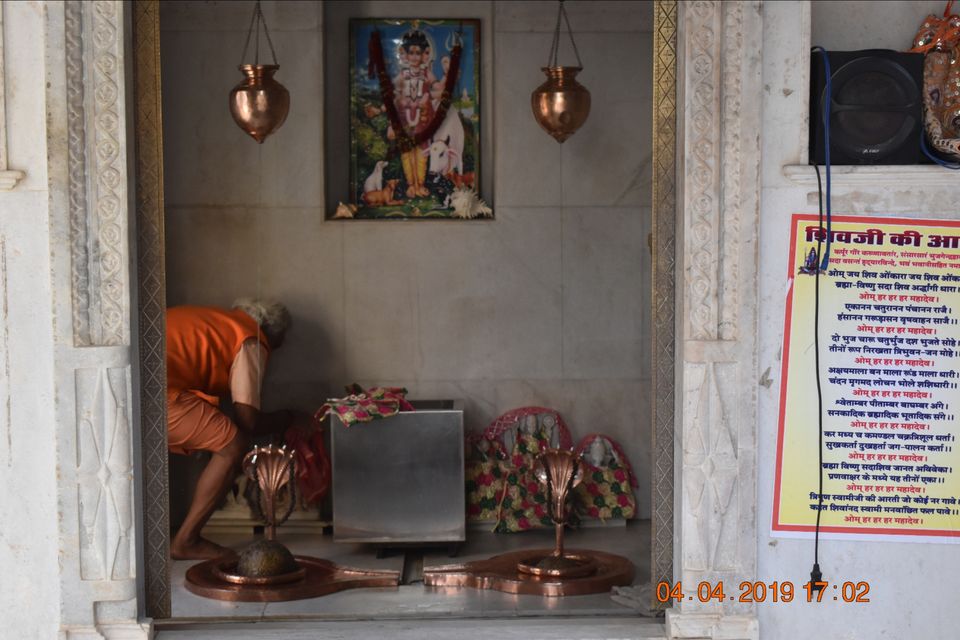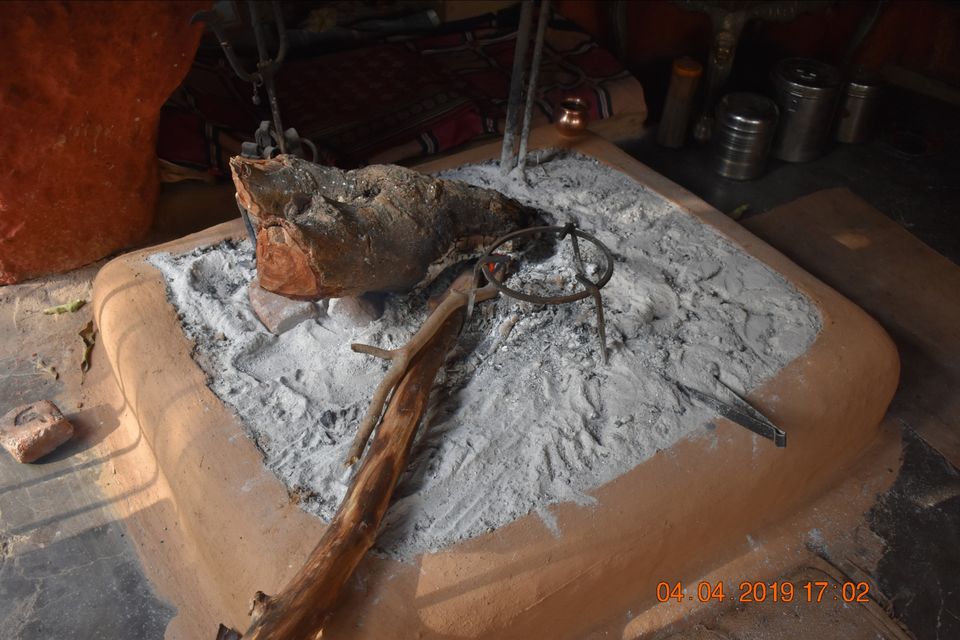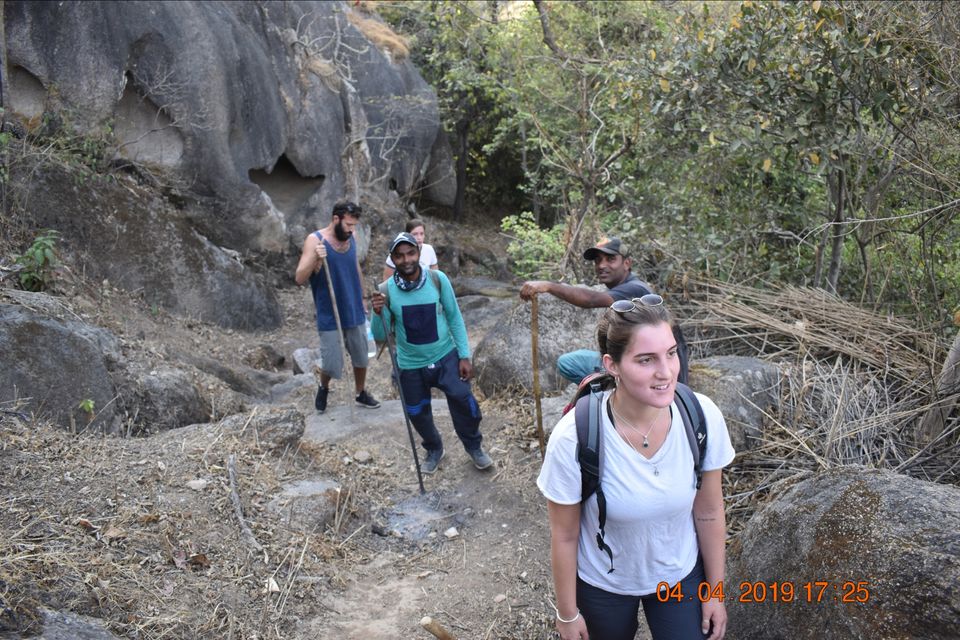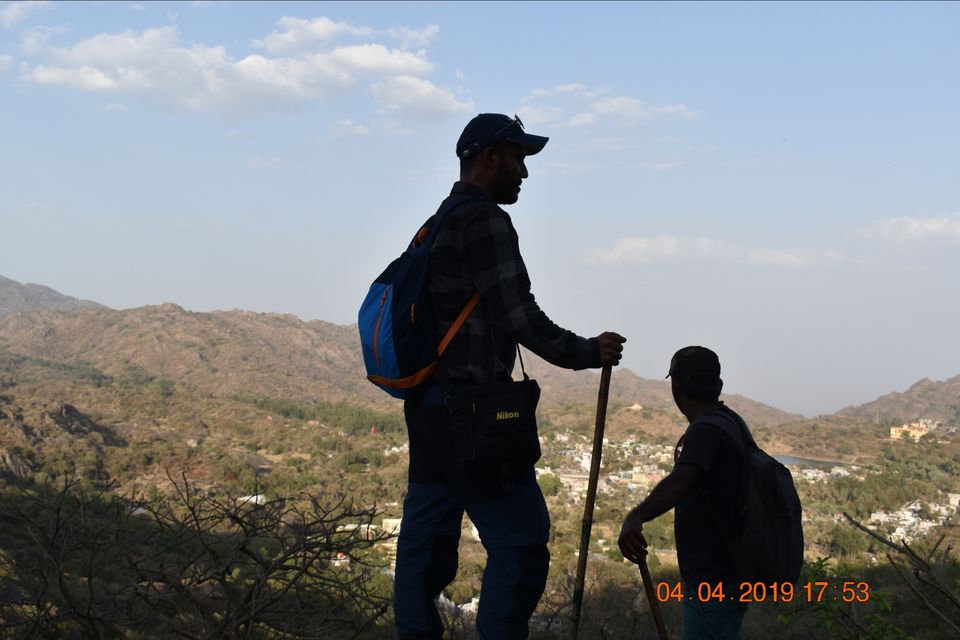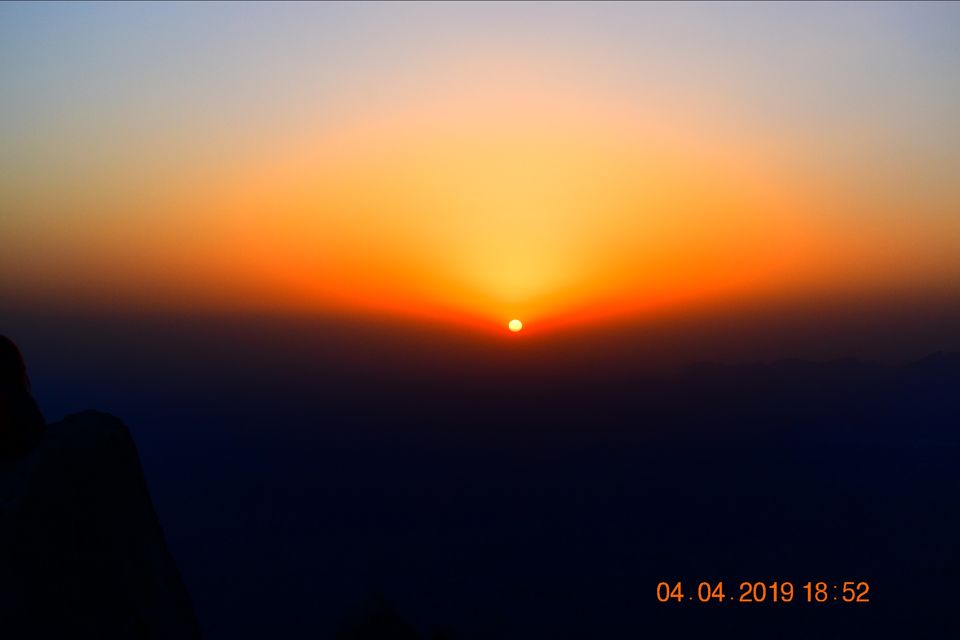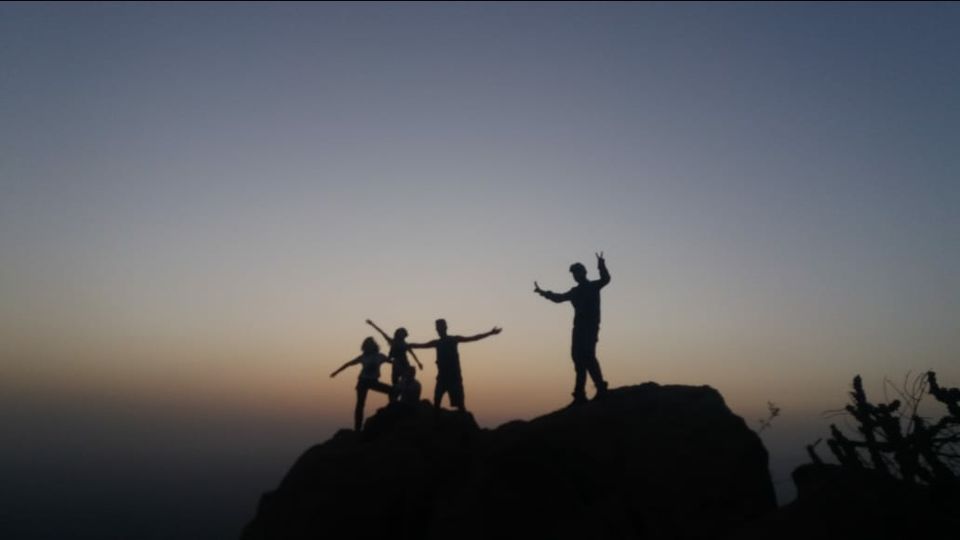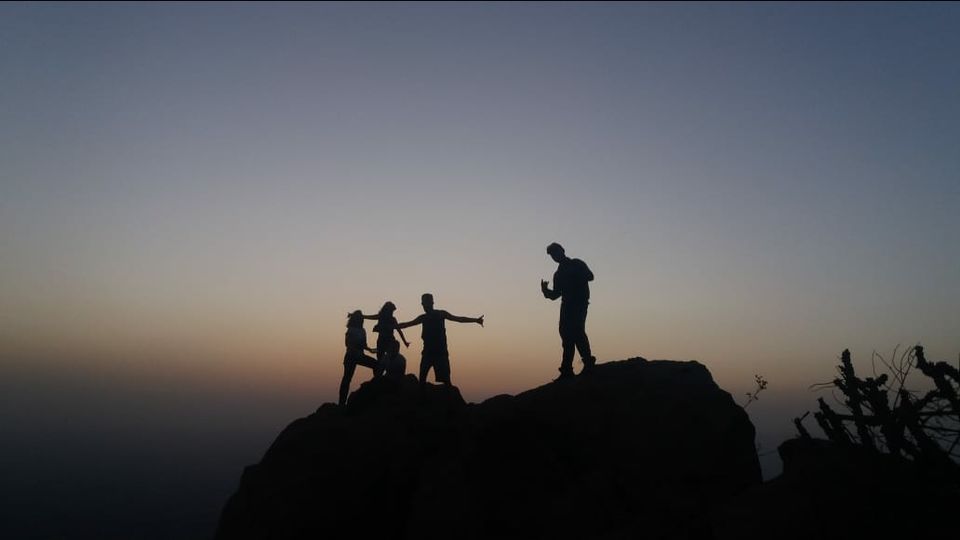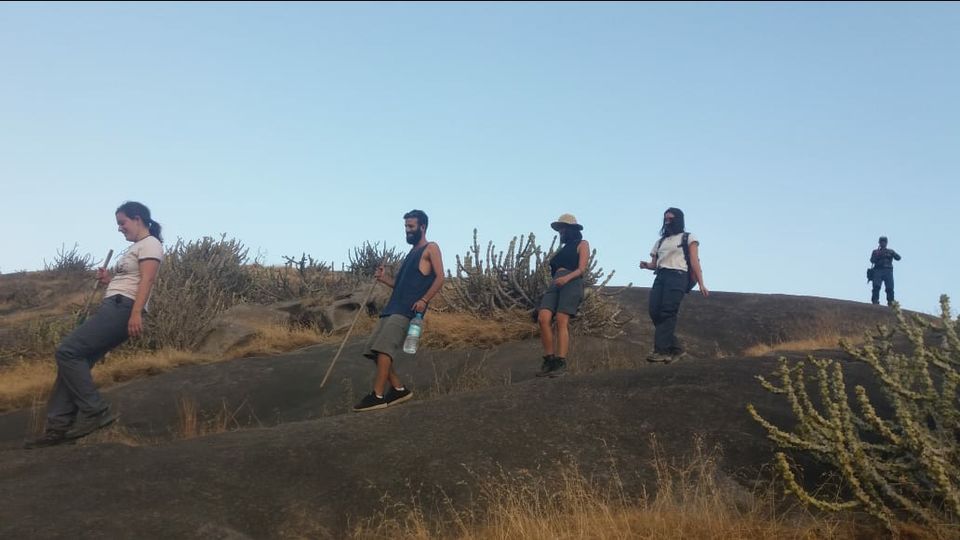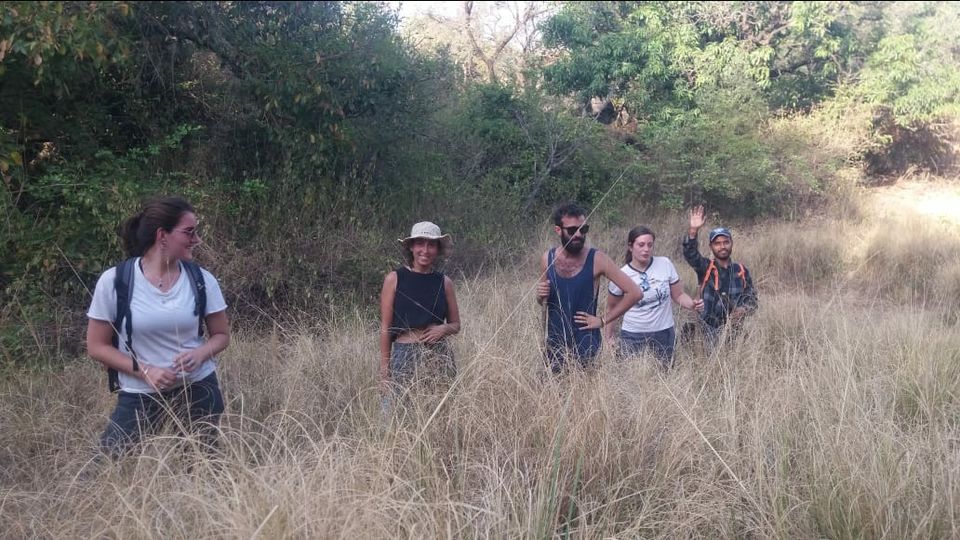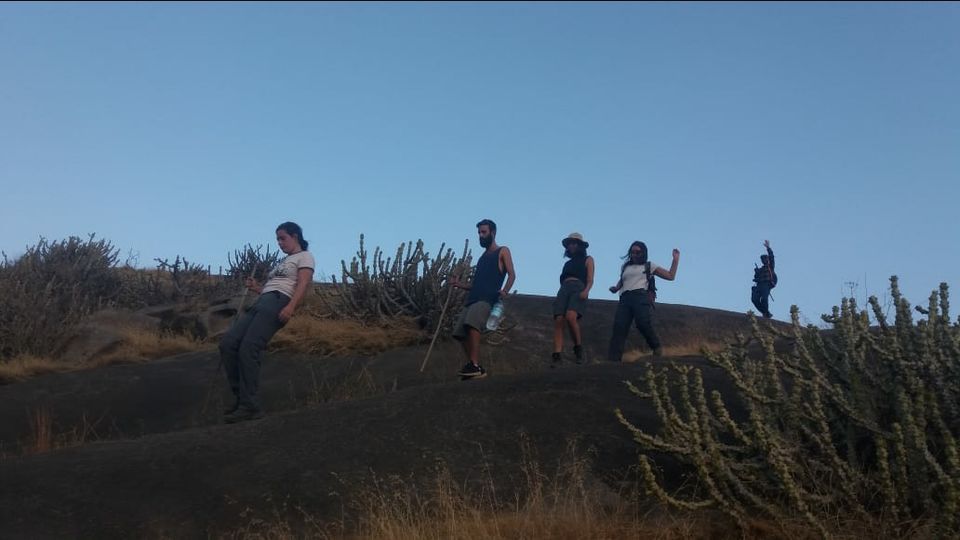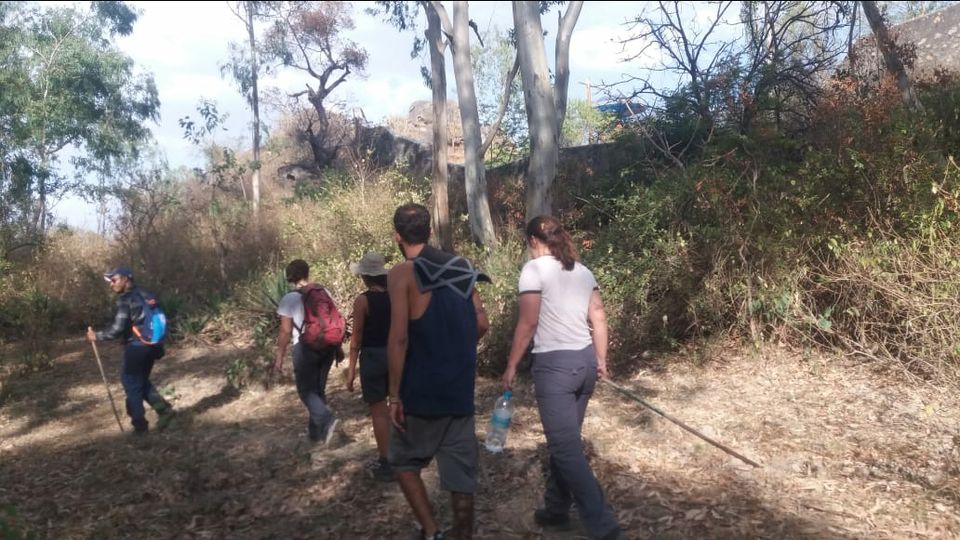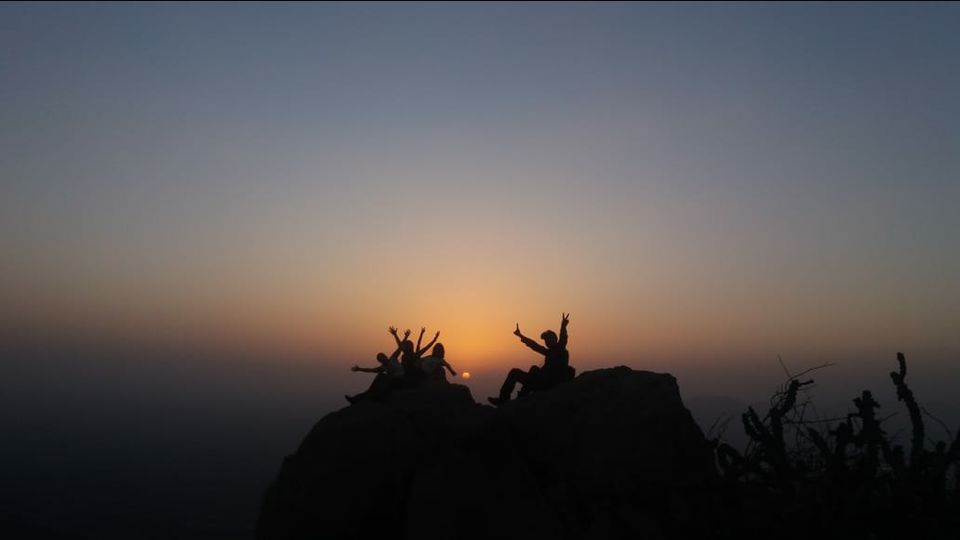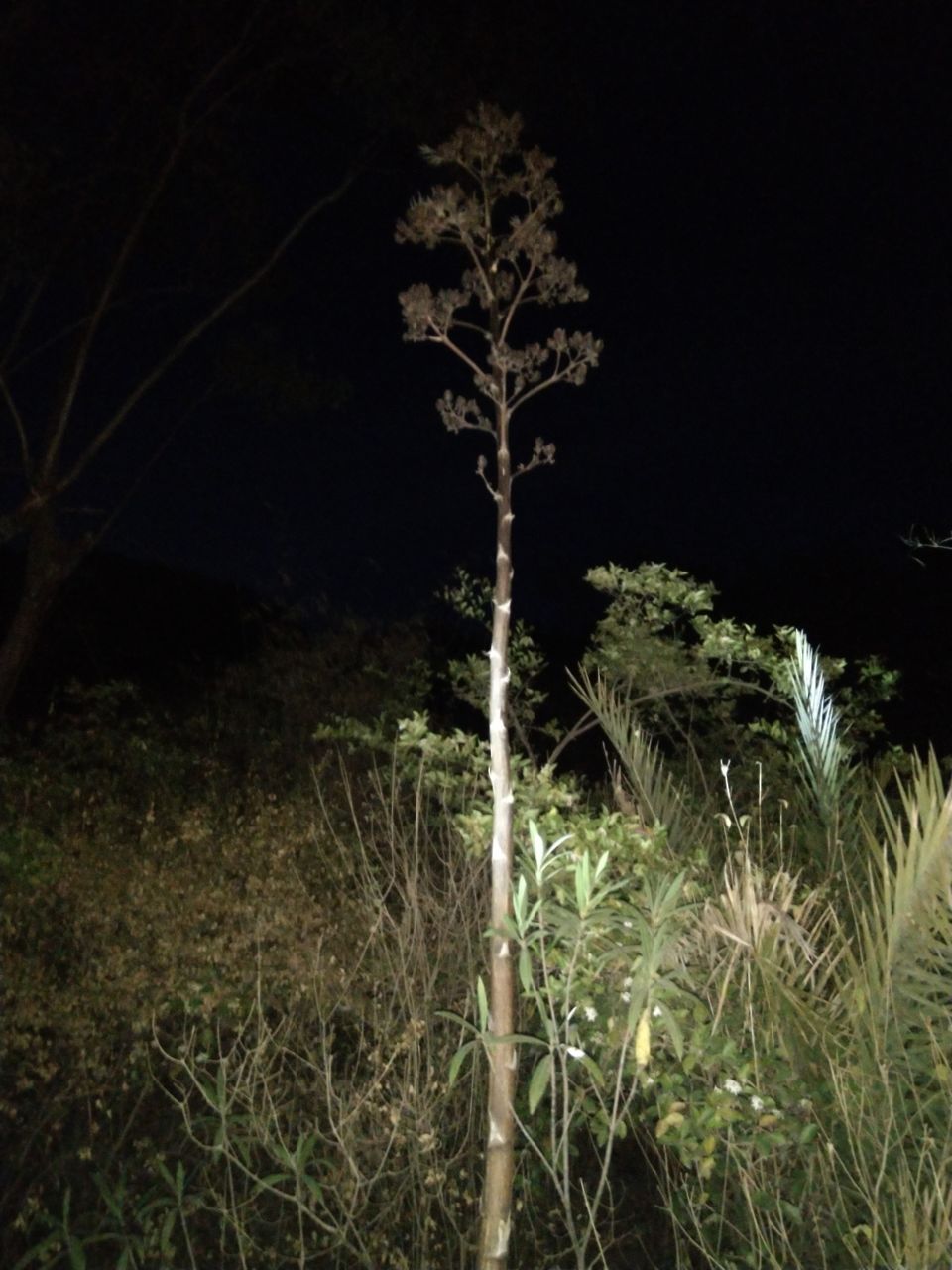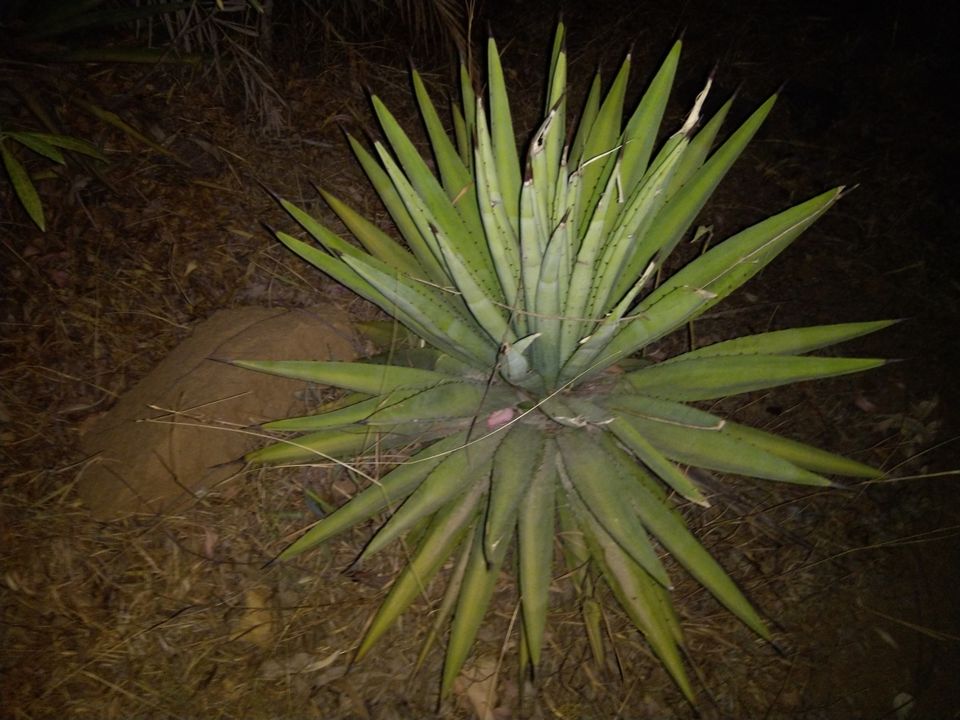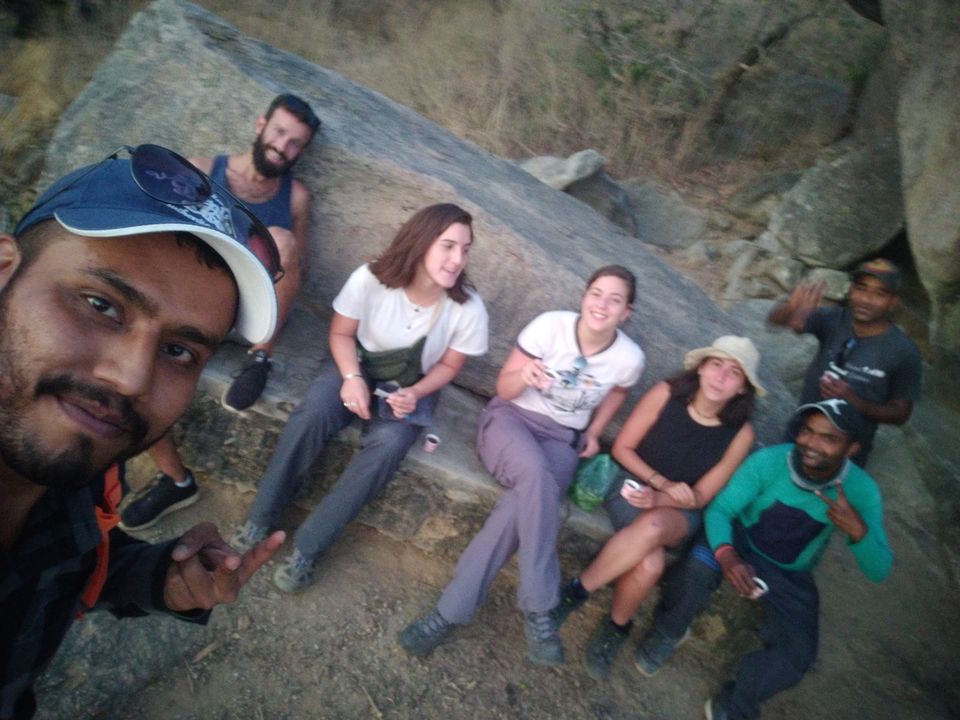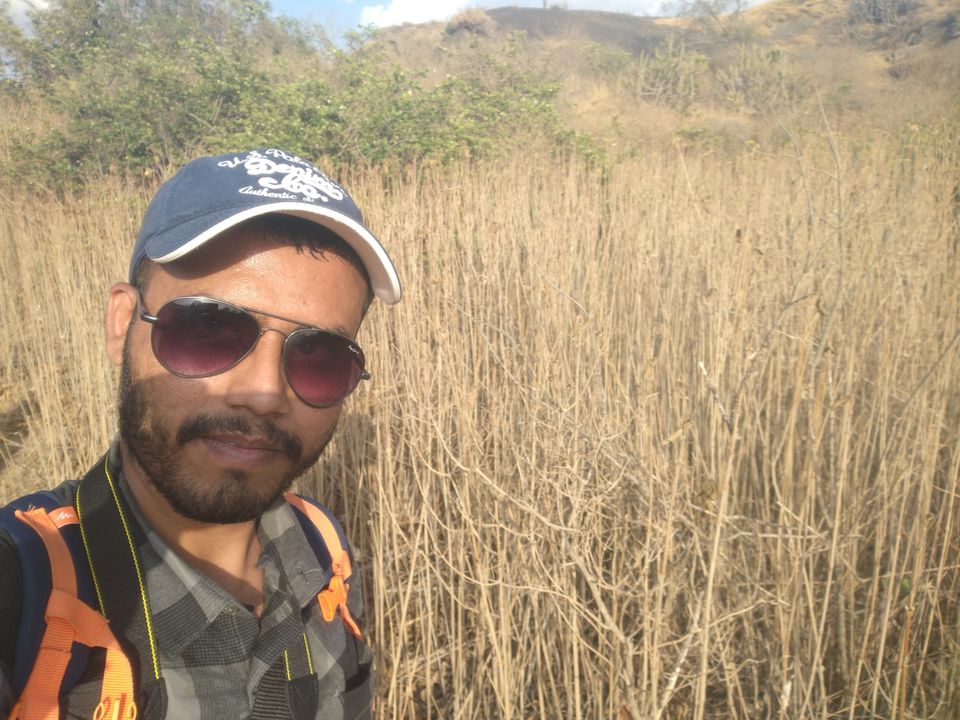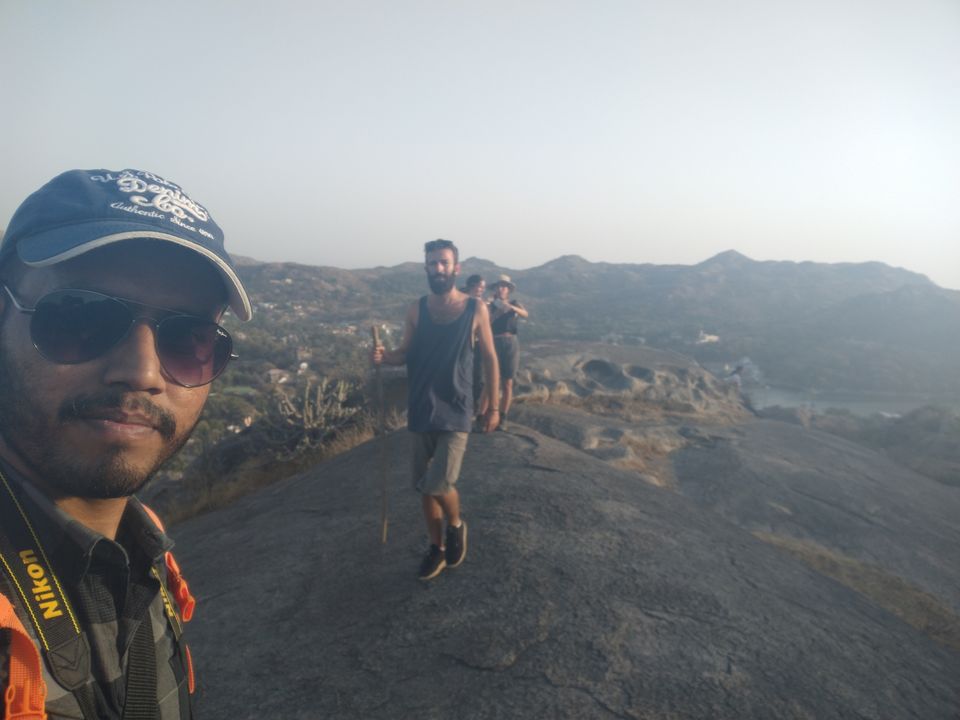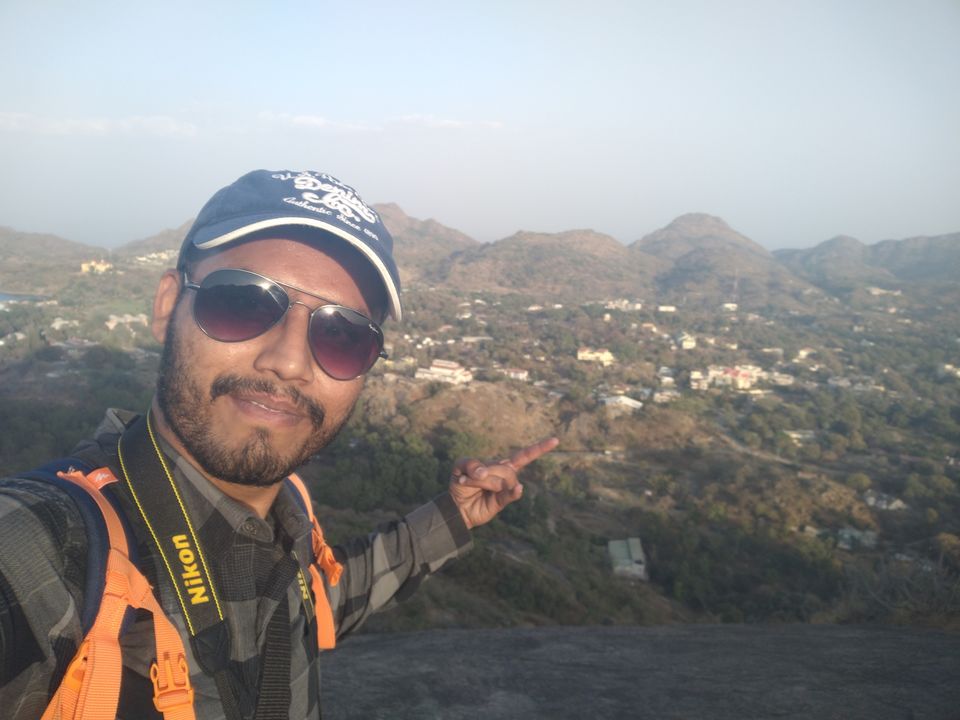 Finally last day of my trip- sightseeing in Mount Abu bus start at 9:30 am and I visit many tamples also very famous diwara jain tample 1000 yrs old tample, awesome art and craft over marble.
Just see...
And arbuda devi tample, guru sikhar , somnath tample, acheleshwer tample etc. Also visit honeymoon point .
Finally I reach at nakki lake at last and sit around 2 hours in nakki lake just for relax.
I already book a sleeper ac bus from mount abu to jaipur to take complete rest while returning.
Bus start at 7pm and reach Jaipur at 5:30am.
And here my trip end.