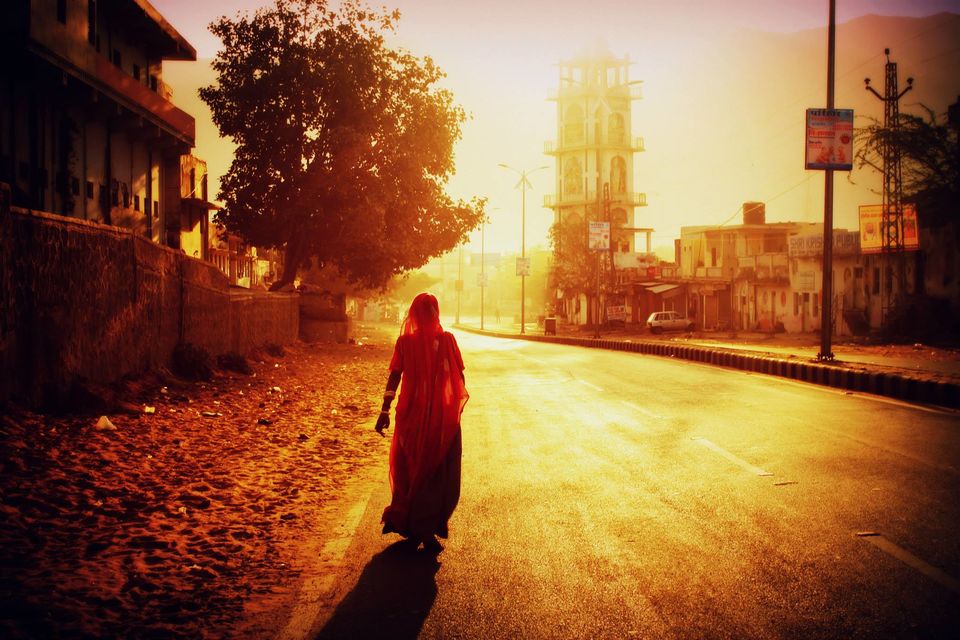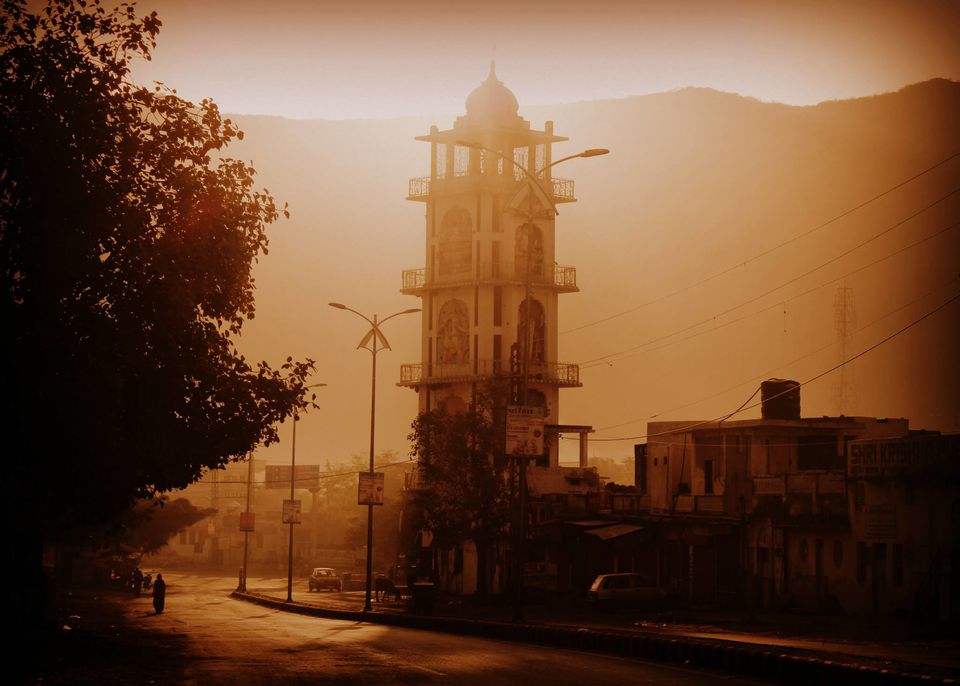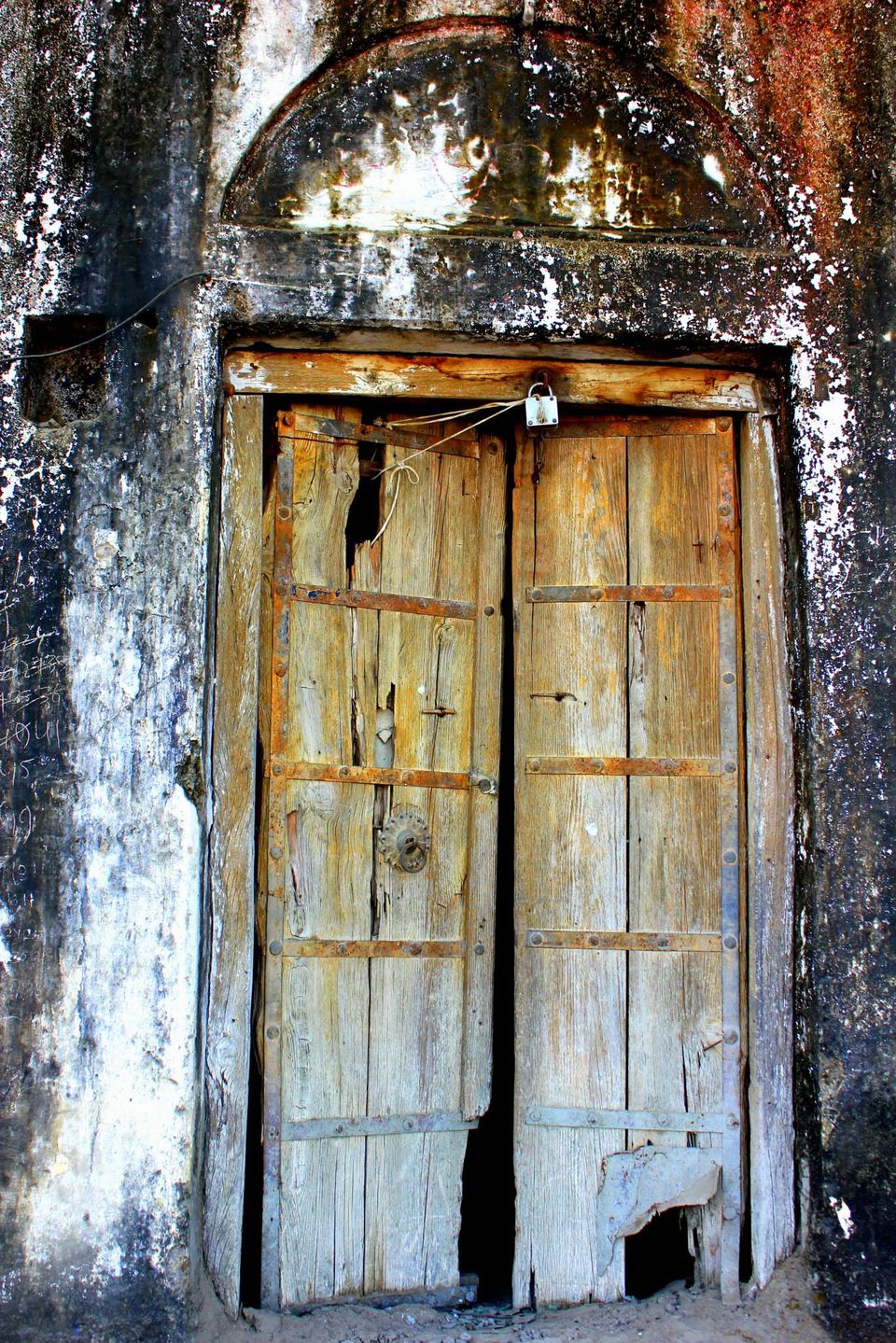 Pushkar: Things you didn't know!
Pushkar is a lot more than a small similar familiar and nothing-much-to-do town. It's not just a mercilessly forgotten land where pundits chase you; it is a town of smiles and simplicity that refuse to leave you. It is not just about Rajasthan toursim's famously-packaged-and-sold 'the only Brahma temple' in the country, but Pushkar is about the green Muslim doors beautifully painted and tucked inside an old Hindu place of worship that spells harmony to you. It is not just about a boring lame lake that you can find anywhere, it is about that moment of smile when you see a young boy running down the stairs to request an ignorant foreigner to take off her shoes for we worship the lake. It is not just about small kutty restaurants that sell daal baati to you, it is about the bhang that is mischievously blend with lassi and offered to you at two (yes- they begin selling it only after 2 pm).
Pushkar is way more than a barren land and an experience of scorching heat that makes everything seem unnecessary and inconsequential. Pushkar is probably one of the most misunderstood Indian towns and here's why: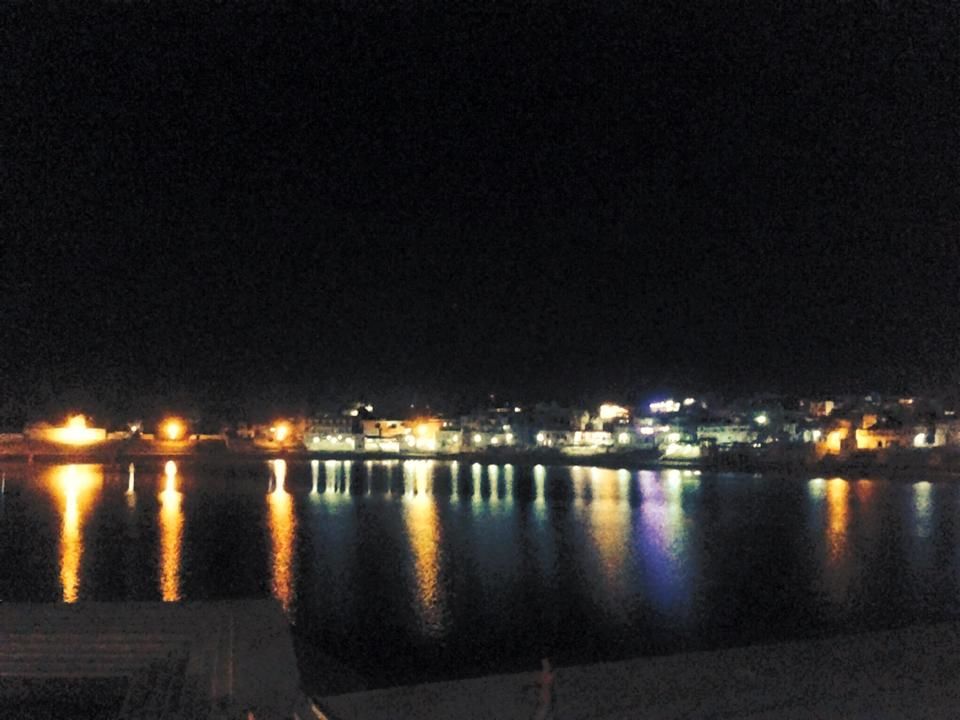 1. Pushkar La Nuit: A four-hour tour to Pushkar? Skip it. A day tour that includes Ajmer and what not- say no, please. Pushkar, if done in a short time is not worth it. All you get are lonely lanes, shops with shopkeepers hidden behind covers, heat and a sun that refuses to forgive you, and a ghat that asks for forgiveness for it seems that god created it only to forget about it.
But once the sun sets, Pushkar lights up like a festival.The same town lives to tell the tale of Cinderella. Streets lit with yellow lights, cafes that invite you with good music and florescent rice lights, shops that suddenly have smiling shopkeepers and a weather that sets you in this-is-heaven mode. Befriend that side of Pushkar that has the energy of a young explorer at night.
2. Pushkar da Prada: I love road-side markets. After exploring the shops in Mumbai, Goa, Pondicherry, Jaipur et al, I decided to casually walk around these markets with a 'been there done that energy' and call it a day. Oh! I was so wrong! Pushkar market is very different from any other. The shop keepers export Indo-western outfits and hence have the best collection. Two beautiful silk skirts, one black beautiful evening dress with jeri (golden work), three high-waist skirts and in short, Rs 4000 later, I realised Pushkar market is probably the best I have seen so far. Hand painted bed sheets, khadi hooded shirts, lamps with beautiful blue stones, silver jewellery and Buddha earrings, cotton shrugs, silk shrugs et al are available in these tiny, road-side shops. And one doesn't have to waste time doing the unnecessary and exhausting check-in and cabin luggage calculations, these shops offer home delivery!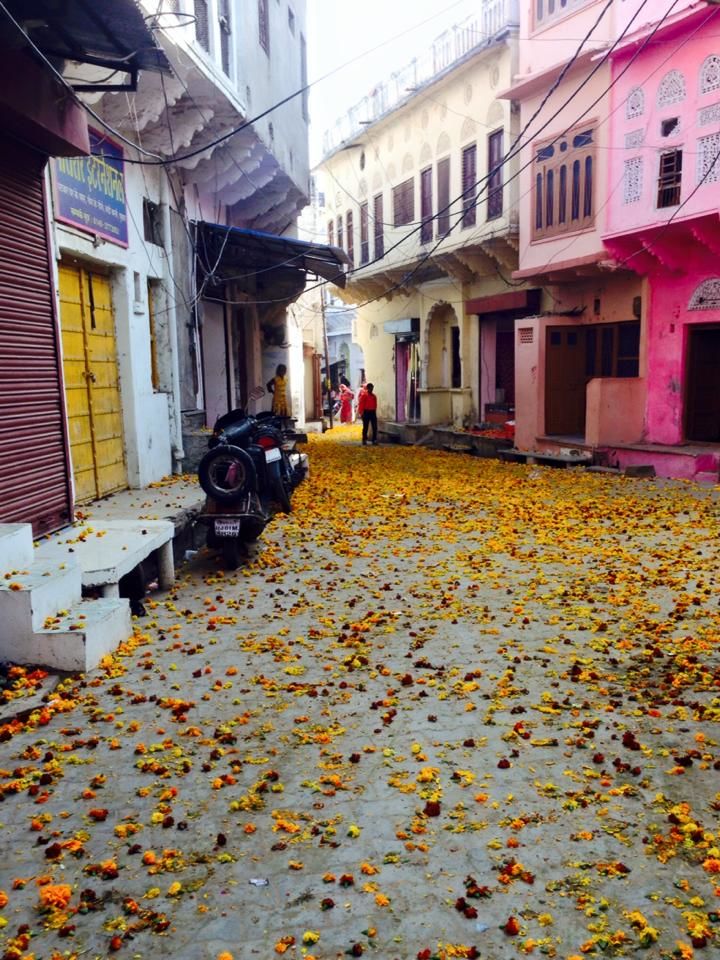 3. The high of Shivratri: If experiencing cultures interests you, then plan your rendezvous with this tiny town around Shivratri.. While the temples are alive with bhajan and kirtan, I was told that the Tandav performed around mid-night shouldn't be missed. Not really a temple person? Wait for the morning will surprise you! The morning after, orange is all you will see. The jhanki with people carefully dressed as gods and goddesses and before you can absorb that, you will see many smiling, happy and innocent children throwing marigold flowers as they sprinkle happiness. Such infectious smiles that even the non believer in you will warm up to the loud music and the superstitions, and join them in their celebration.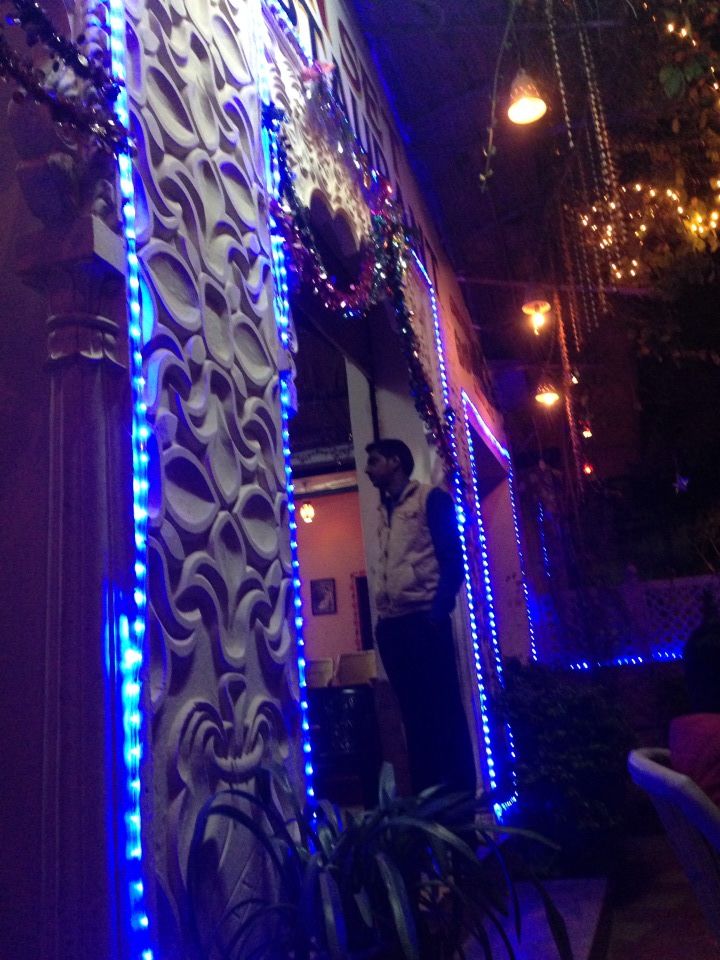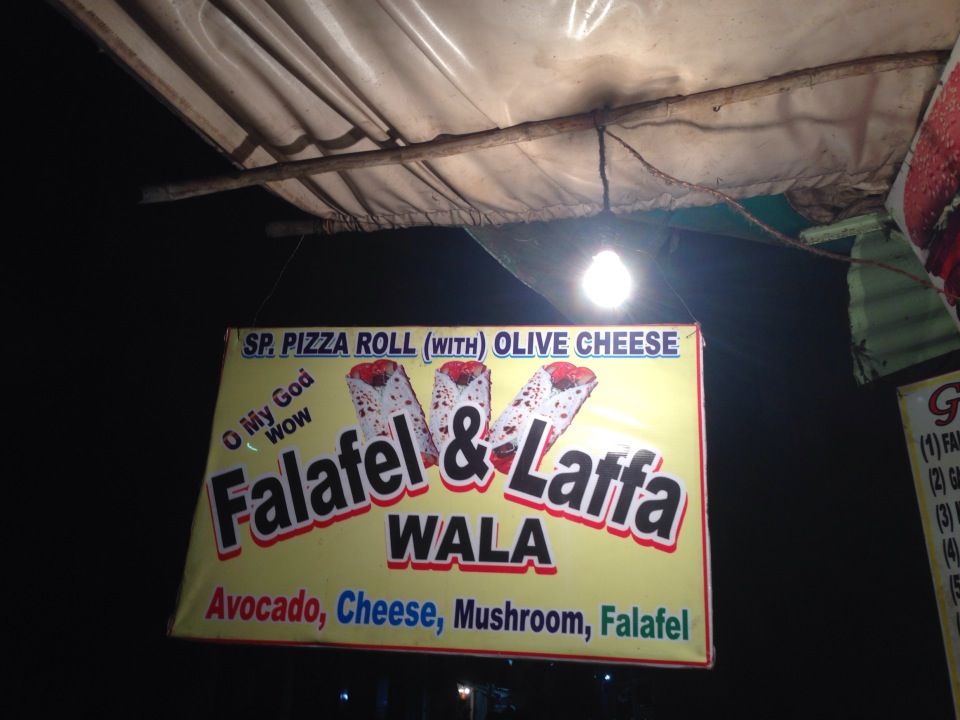 4. Pink Floyd café in Pushkar? Yes, you heard me right. And it isn't an I-want-to-look-cool-to-the-foreigners café; the place is known to play only Pink Floyd songs. Pushkar is a place of unsung cafes. The town doesn't have a desi-turned-mod energy, it has adapted to tourists. Road-side uninviting doors lead you to lively and soulful cafes. You will be surprised to read the menu in Foreign languages (Russian, Persian and what not!) and these cafes are multi-cuisine like never before. Falafel on a road-side-tiny stall? Yes! And it was delicious! So while dal, baati , churma is a must try (you got to do what you got to do); try the pan cakes and sandwiches and Persian cuisine too!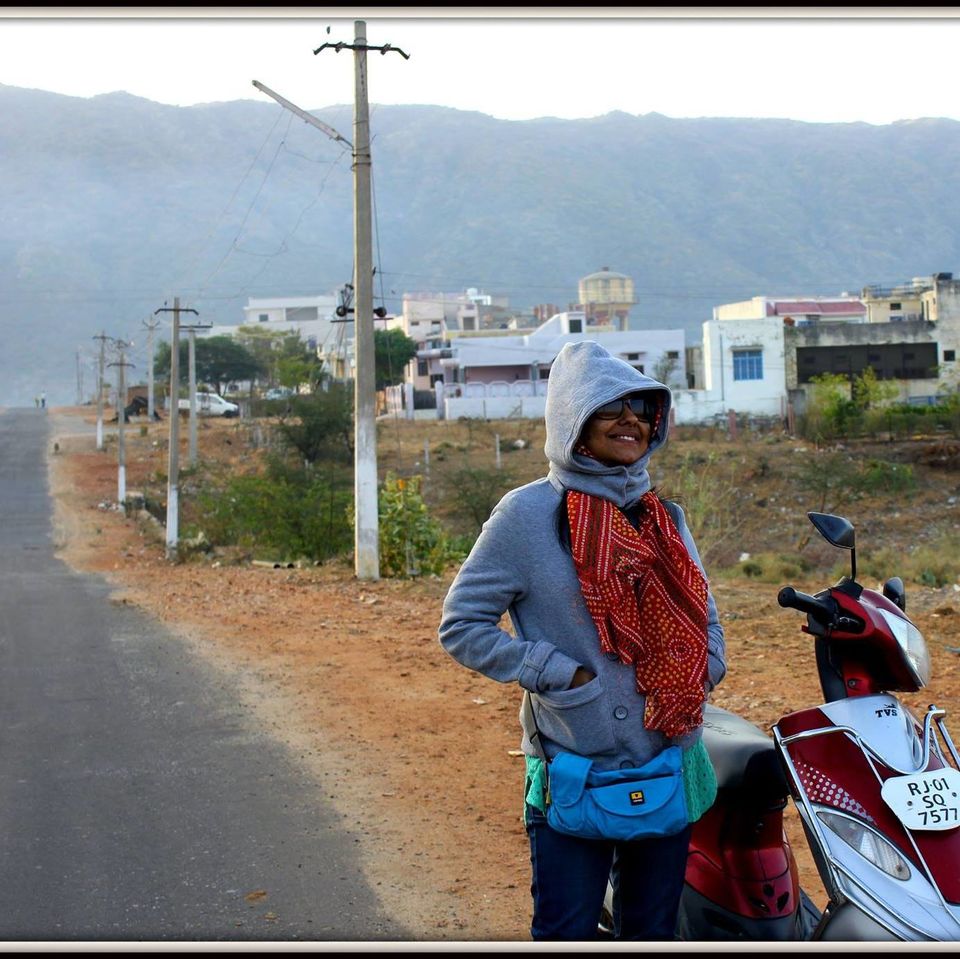 5. Bike your way around: Rent a bike. One end of the town to the other one takes about 30 minutes on foot but biking has a charm. The early morning and the late night rides feel like a soul spa. The weather offers its best and around this time, this quiet town has a charm of a sleeping child. There is no petrol pump inside the city but ask around, people sell petrol in bottles (shhhhh).
6. Hammer out a hotel deal: One can negotiate with hotels in Pushkar. Even the star hotels are open to negotiation. Speak to the watchman or the attendant who shows you a room or the guy standing by the door and ask them to help you out with a deal. They will give you an idea of the "last price". Quote a lower amount than that, the receptionist will quote the "last price" and you got yourself a deal!
7. Not so ghati Ghat: There are many approach roads and ways to get to the ghat. The most popular one (around the temple) is the most crowded one. You will be chased by the pujaris and pundits and there will be a lot of humans and dirt all around. Not something you need on a holiday. Take the Pushkar Lake Palace road. Reach the dead end and you will see a café, a small courtyard and a beautiful view right in front of you. There is a young breathing tree right at the centre that offers an amazing place to embrace the silence and occasionally, exchange smiles.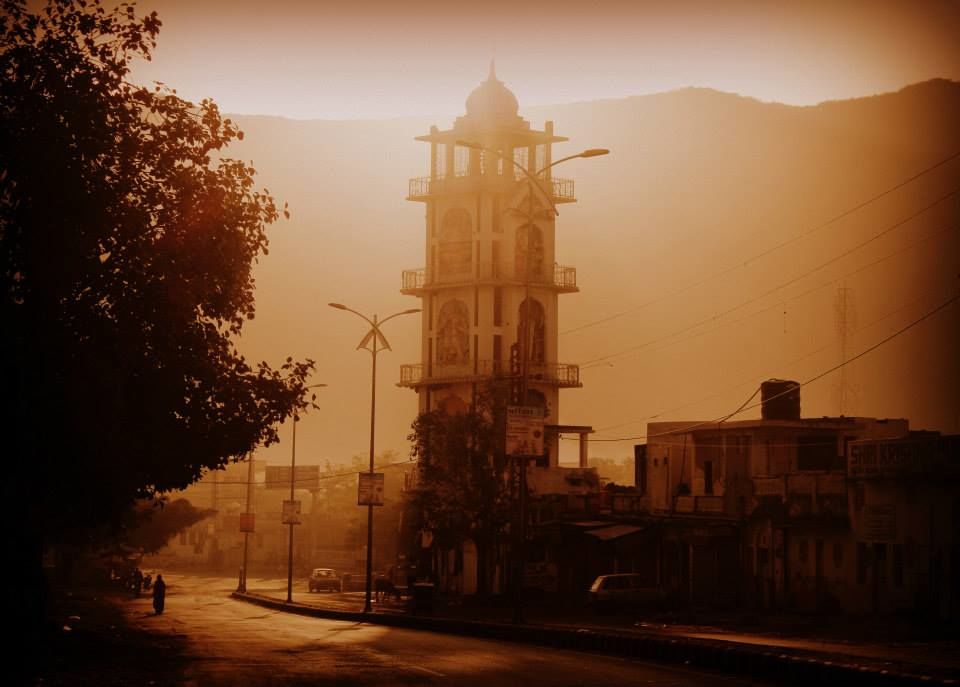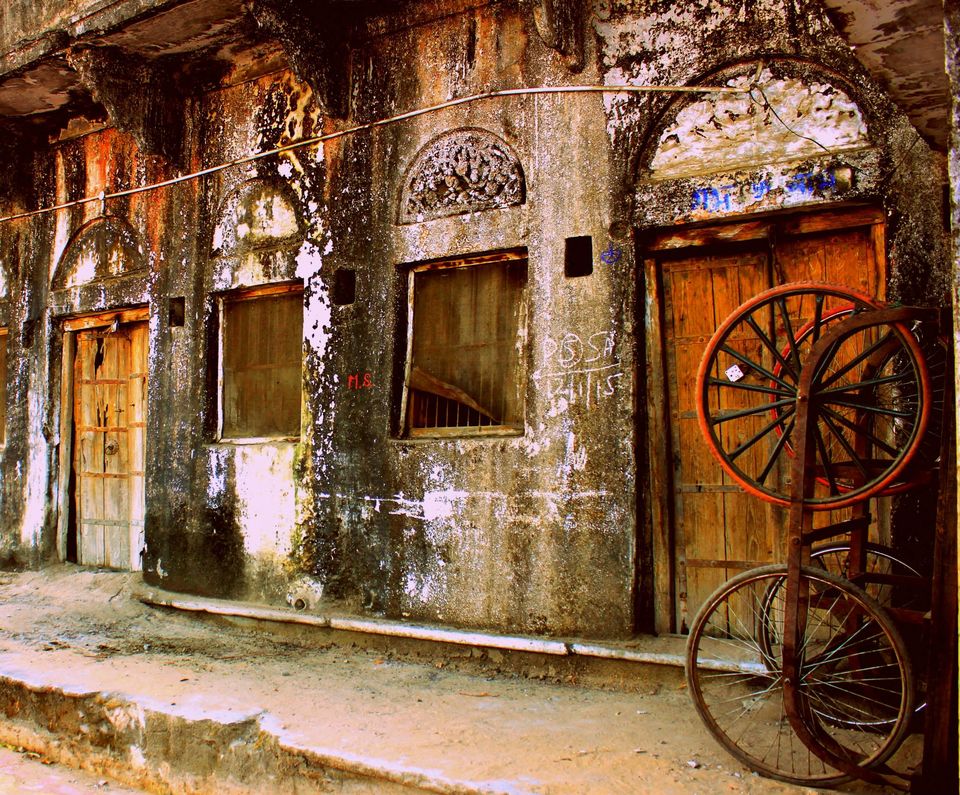 8. Hidden quiet corners: This is the real Pushkar that one should explore. This is the Pushkar of stories and promises. This town is like an old friend who brings a part of you alive. This is the place that also brings a new energy that you have been wanting to befriend. Pushkar has so many hidden stories. Each lost moment in that laid back land is like a chapter from an old- yellow- precious short story book. An old school that has been shut down for years with a stubborn "shubh labh" sign that still sits on a lock. An empty 'class 3' class room that children probably entered with a world of dreams and hopefully walked out with some friendships. An old stall kept carefully aside and an abandoned, old, worn out cycle Tyre tossed carelessly aside.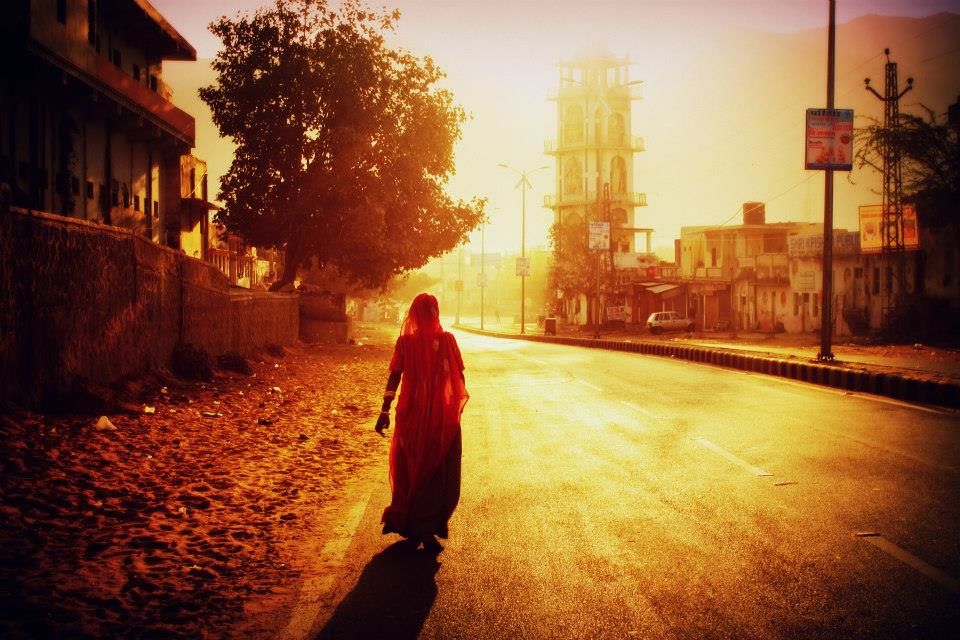 An old lady who walks from where the Sun seems to rise. She walks with a casually worn red dupatta, chuda and a matka that bring childhood drawings alive. A barren old land that has refused to bear fruits and a fog that gently tells you – it's still all good. Experience these stories and bring them packed with you for these stories make Pushkar the place it is and these experiences will make you- you!
Explore the ghats, the markets and the lassi (wink wink)
Shops around are the Champs elysees of India