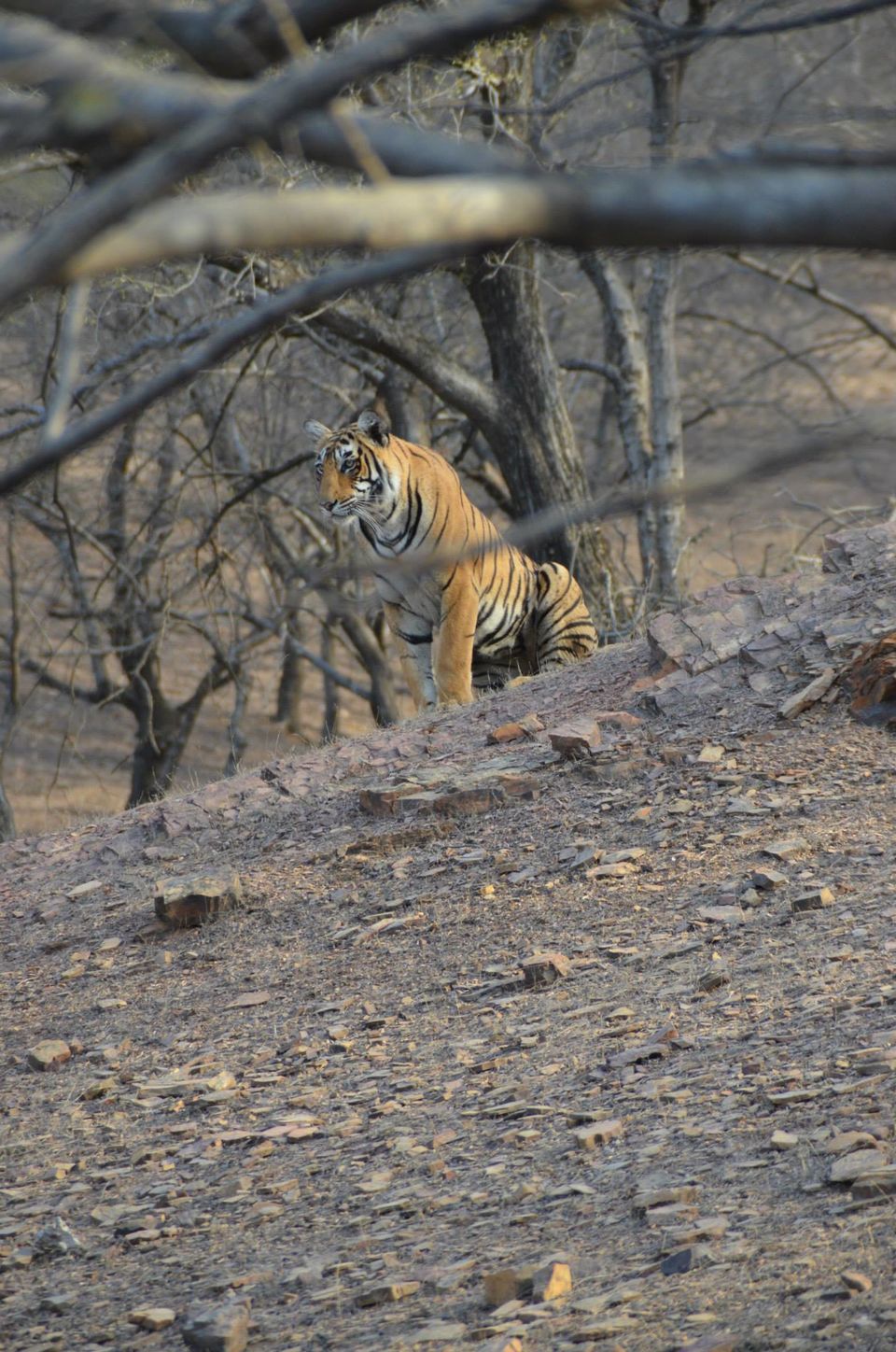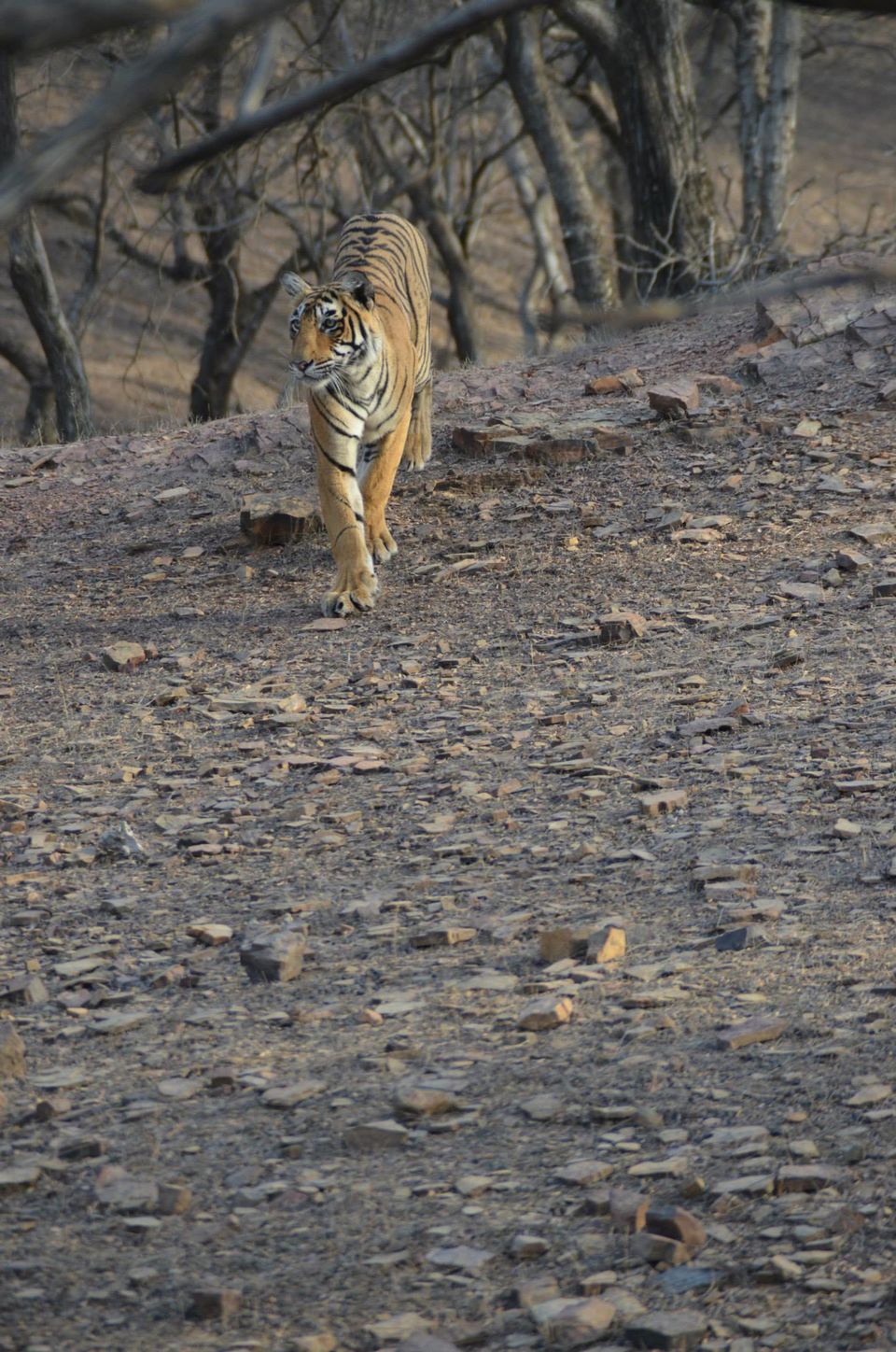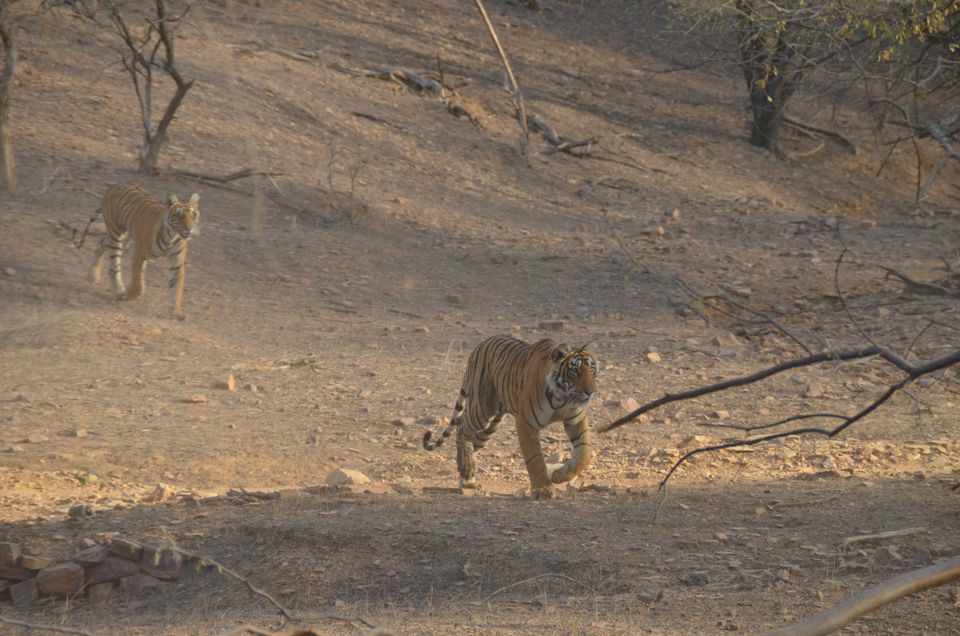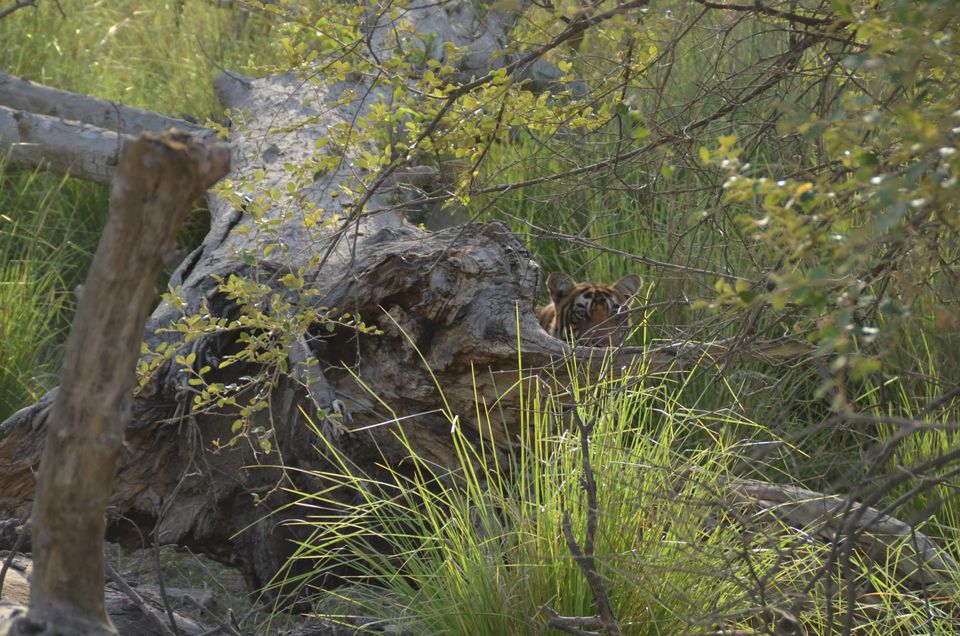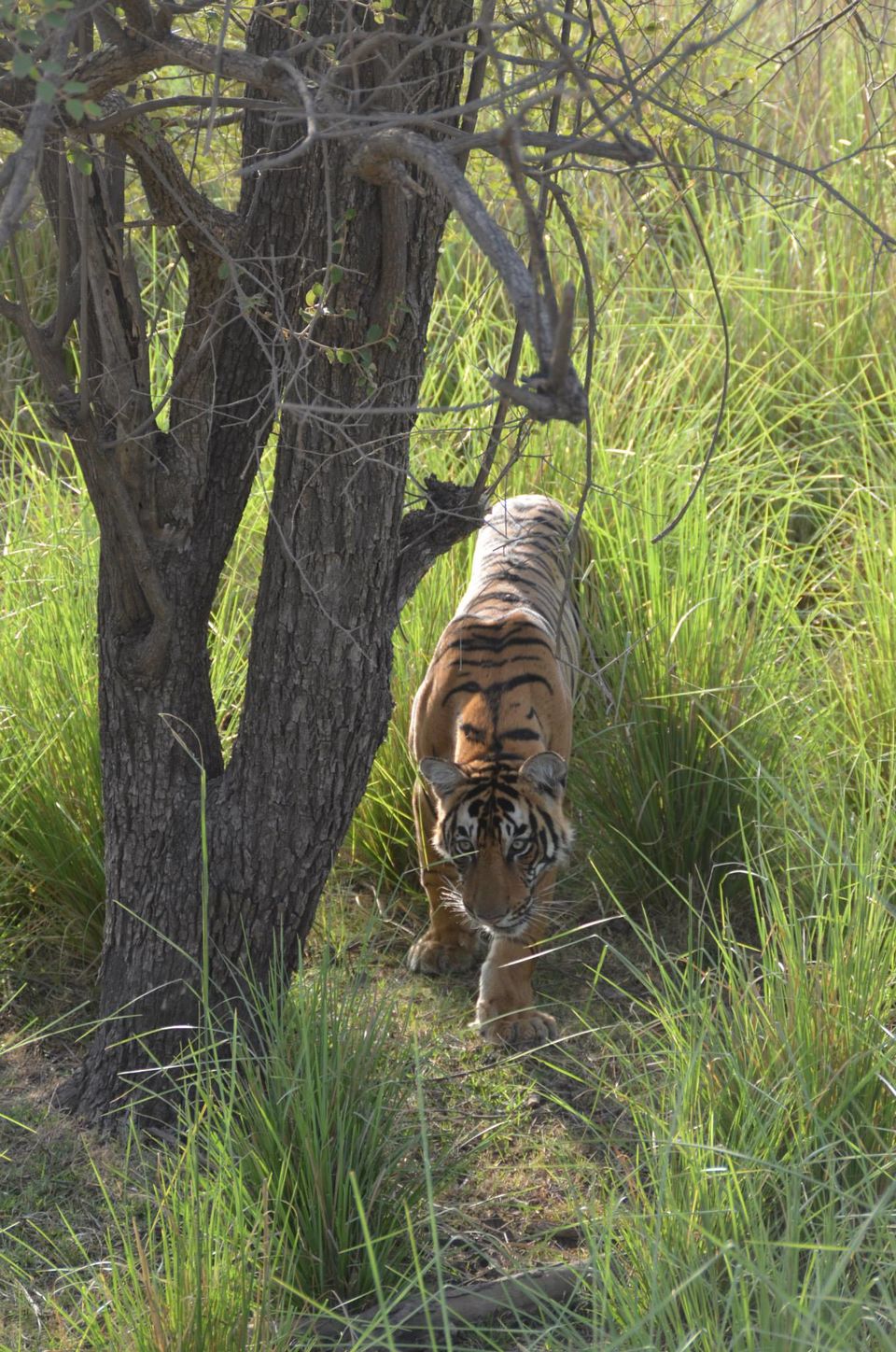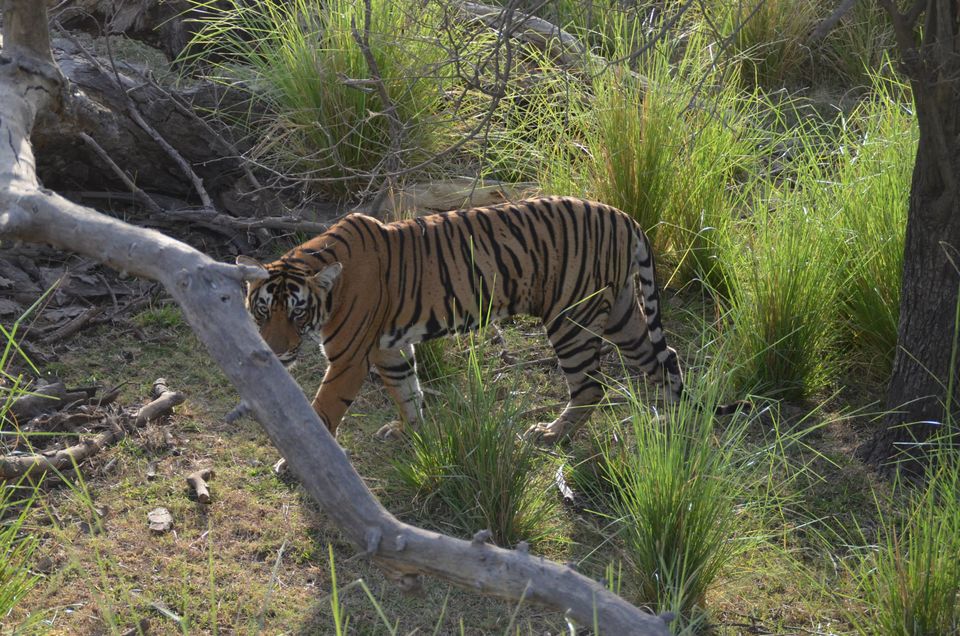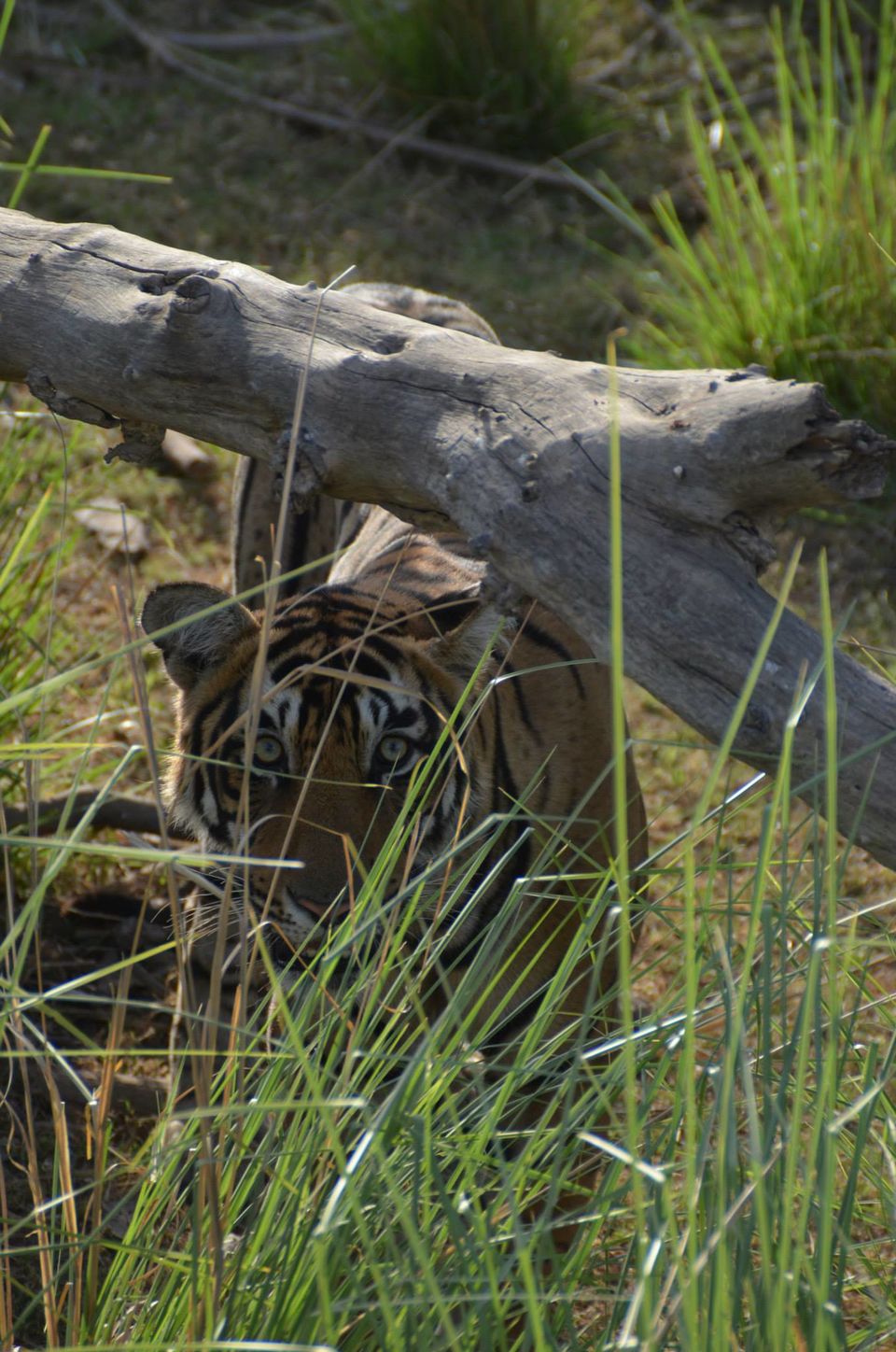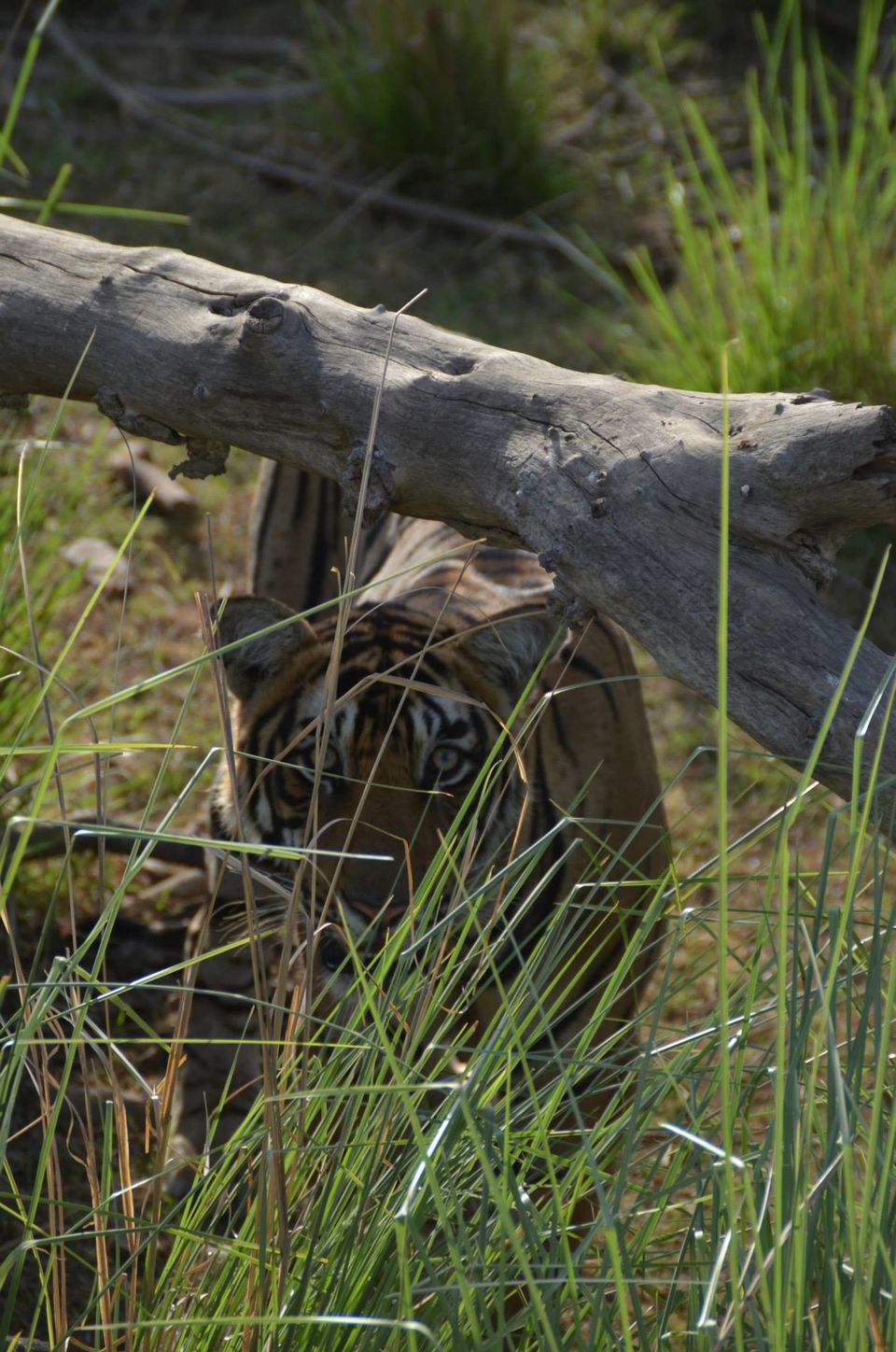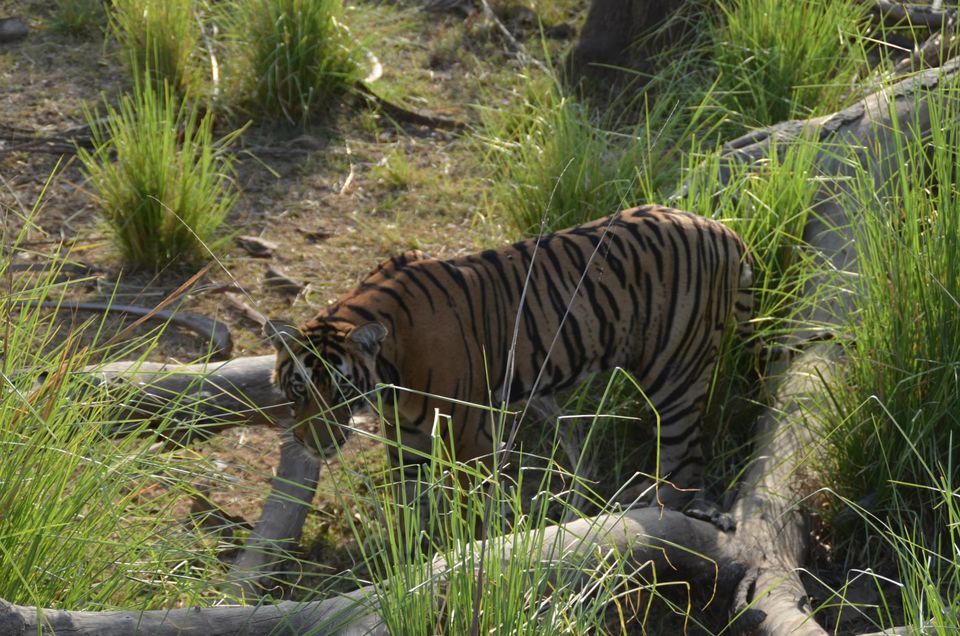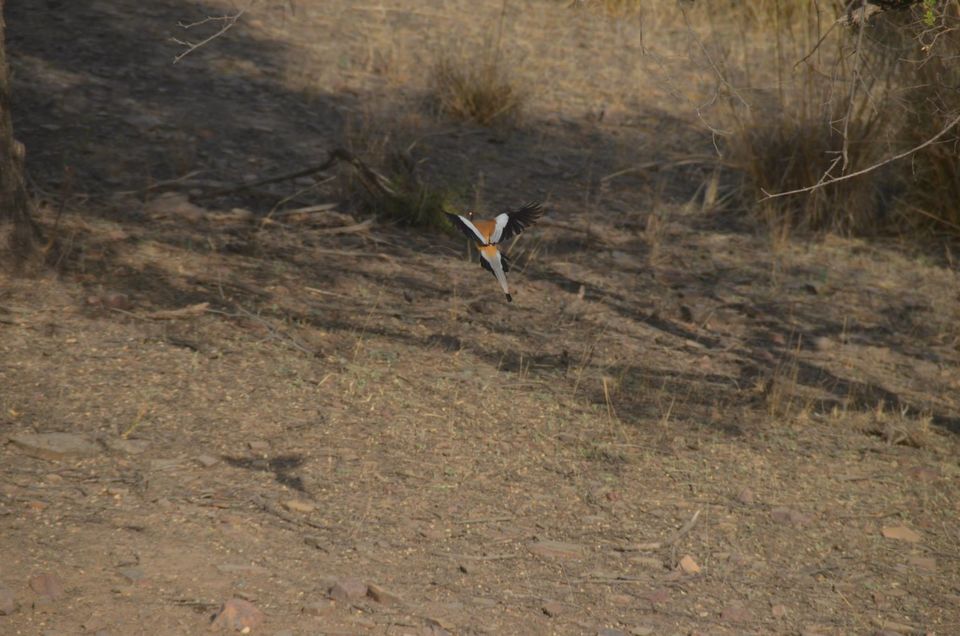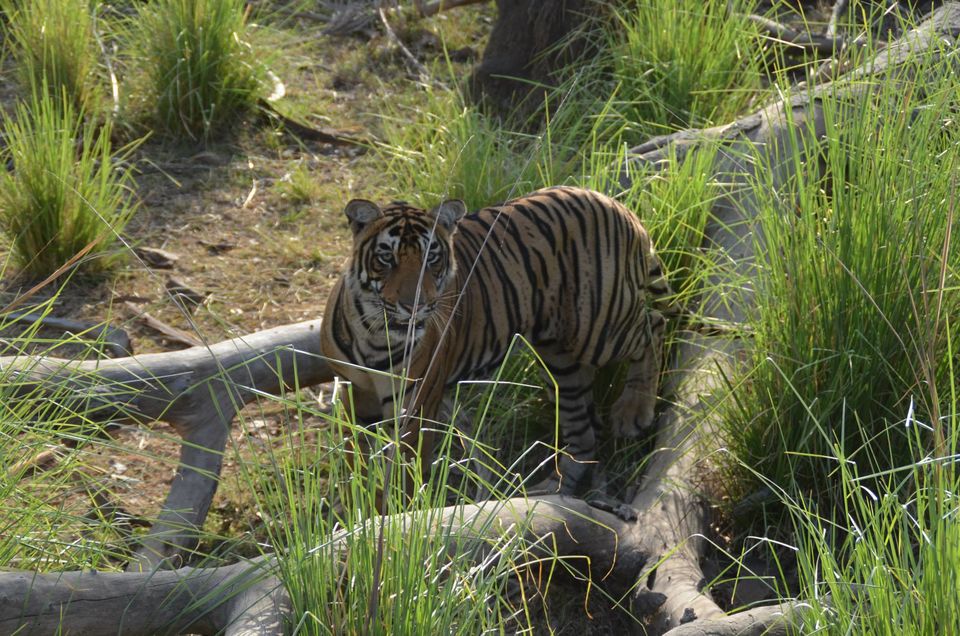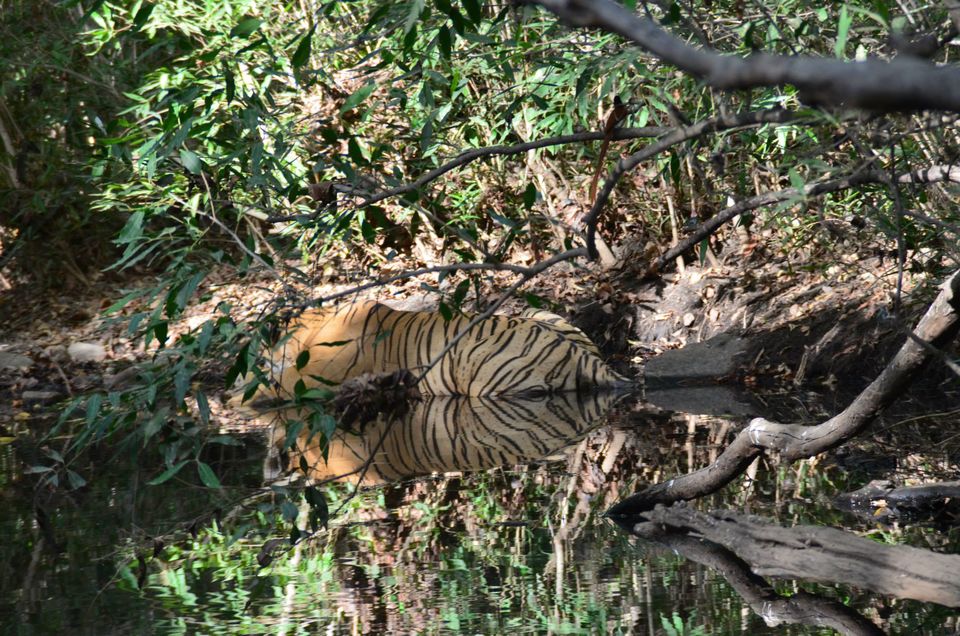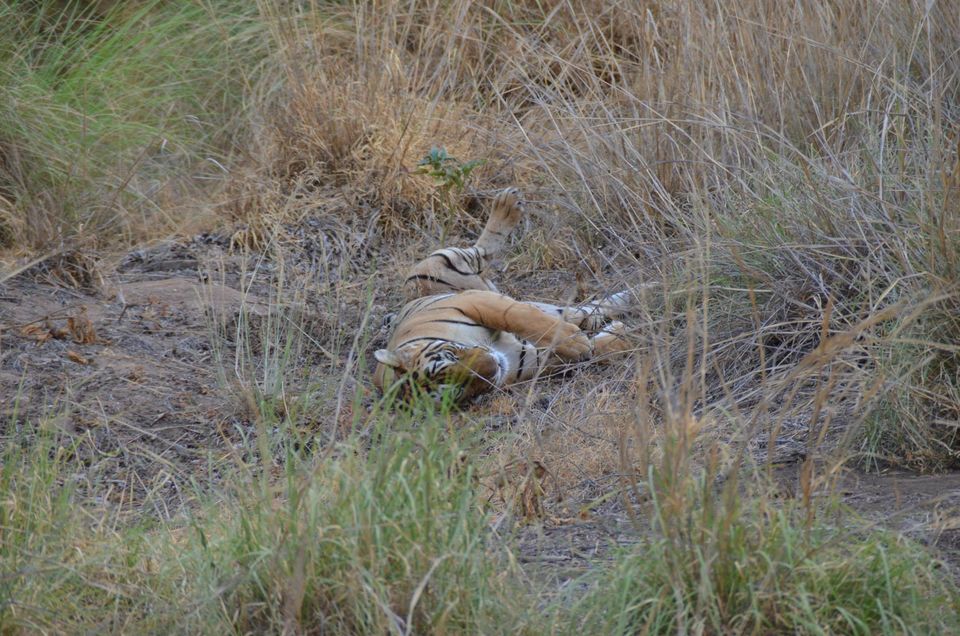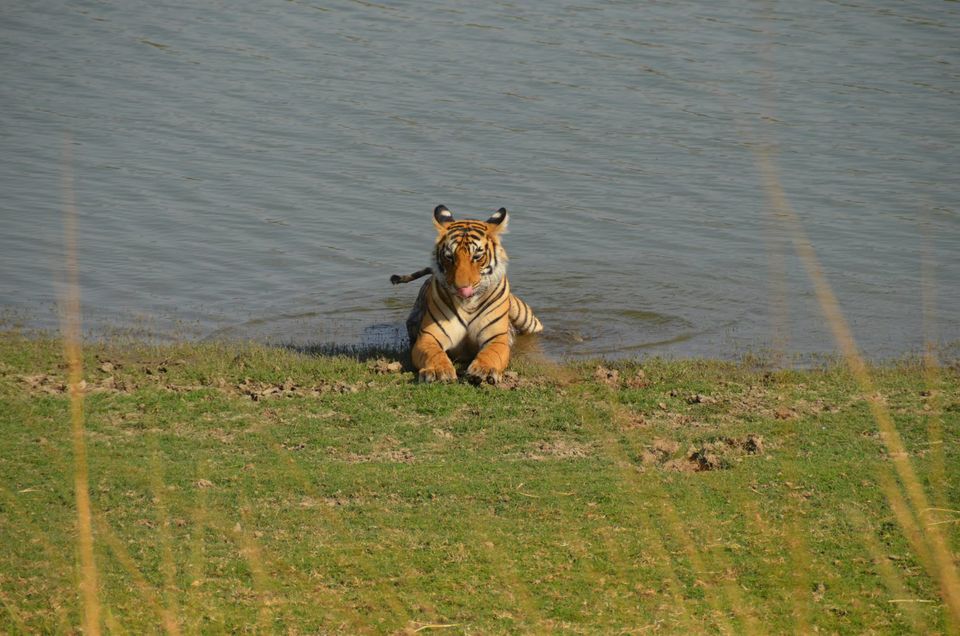 Ranthambhore came to my mind after another trip to Tadoba Tiger Reserve in Mid May 2015 was fruitless in so far as tiger sightings is concerned. In all, I had done 6 safaris in Tadoba without any tiger luck.
A last minute decision and i found myself at Sawai Madhopur station on a Saturday morning (Thanks to Tatkal Ticket which i somehow managed to get on thursday). A colleague had given me the contact of a home stay in Sawai Madhopur and the owner arranged the Canter and Gypsy safaris even at the last minute.
We did three safaris in all, two in Canter and one in Gypsy and we saw plenty of tigers in each safari. The best was on Sunday morning where we encountered the Big Cats trying to hunt deer's, coming as close as 5 feet of the Canter and staring at point blank range at me and fighting amongst each other in a playful manner.
I am not a big fan of writing long essays, so enjoy the pictures. Hopefully i will add more. I managed to take about 900 in all. ( i am just a lazy ass when it comes to sorting pictures and uploading them)
I have come to believe that the best place to see the tigers in the wild is Ranthambhore without any doubt. I have had my share of the big cat in the two days i got there. Someday i will go back and pay them a visit again! 
Tiger luck to all
Cheers
Nalin