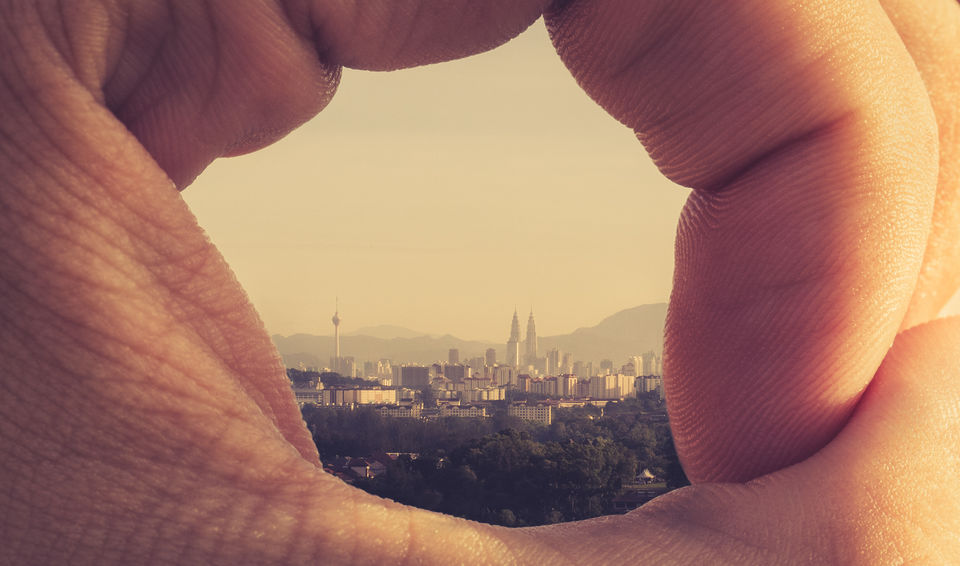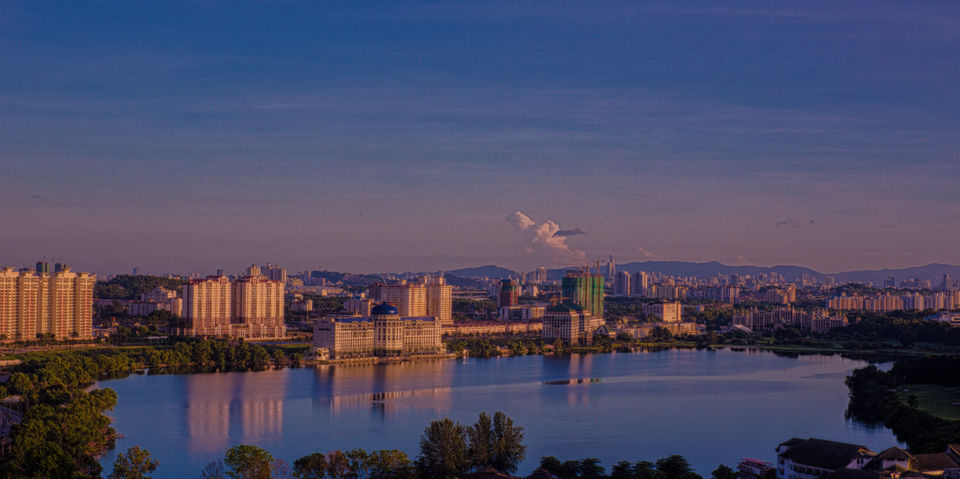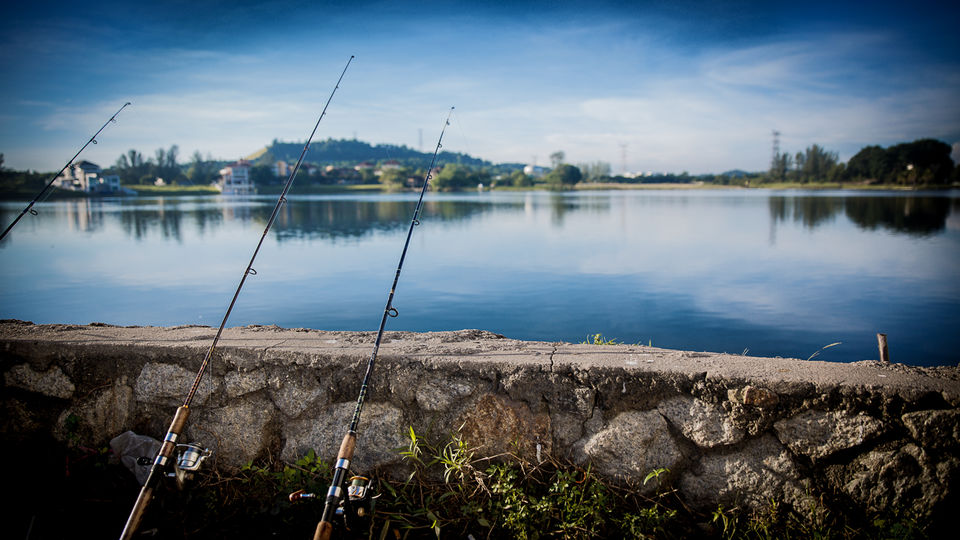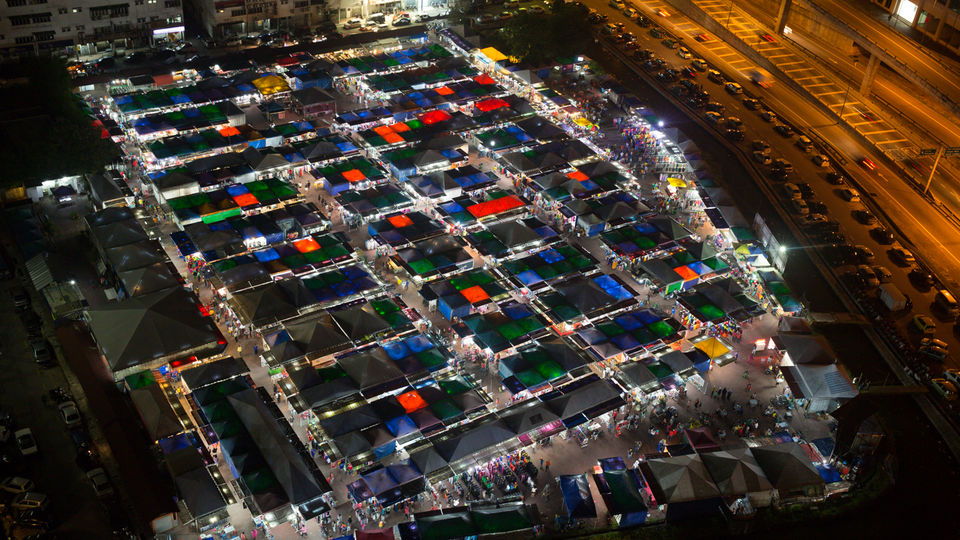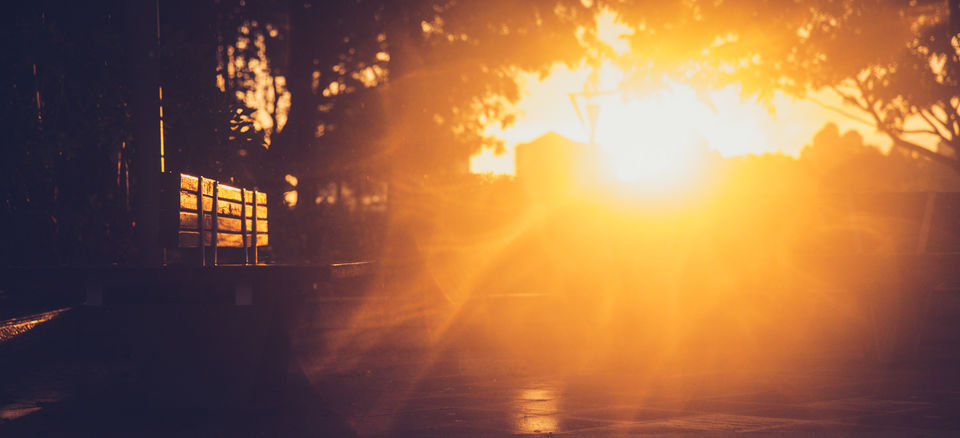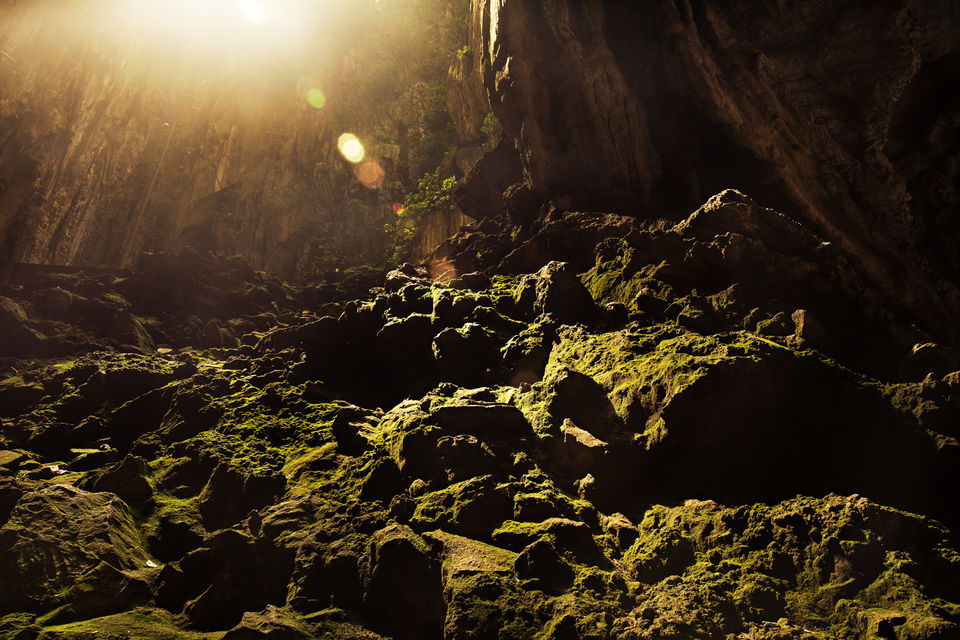 Featured in the video below are the following:
1. My brother kissing a bird.
2. The Kuala Lumpur Butterfly Park - A beautiful place with hundreds of butterflies and turtles etc.
3. A random cat.
5. The Malaysian 'Teksis' (Taxis)
6. A random lizard.
7. Various street markets
8. Street food.
Never miss another travel video, subscribe!
This was a mall right next to where we were staying. We ate here quite often since Kuala Lumpur has no vegetarian food!
You can see hundreds of different types of butterflies as well as a few different turtles and other animals. There was even a spot to feed Koi fish.
You can see the Putrajaya Masjid off the main road at the bank of a river. We were fortunate enough to go there in the evening (as in the video) and we witnessed a beautiful sunset! Right next to the Masjid is also a tiny bird petting zoo. They charge a nominal amount somewhere around RM20 to hold between 1-2 different birds. If you're lucky the bird may even kiss you!