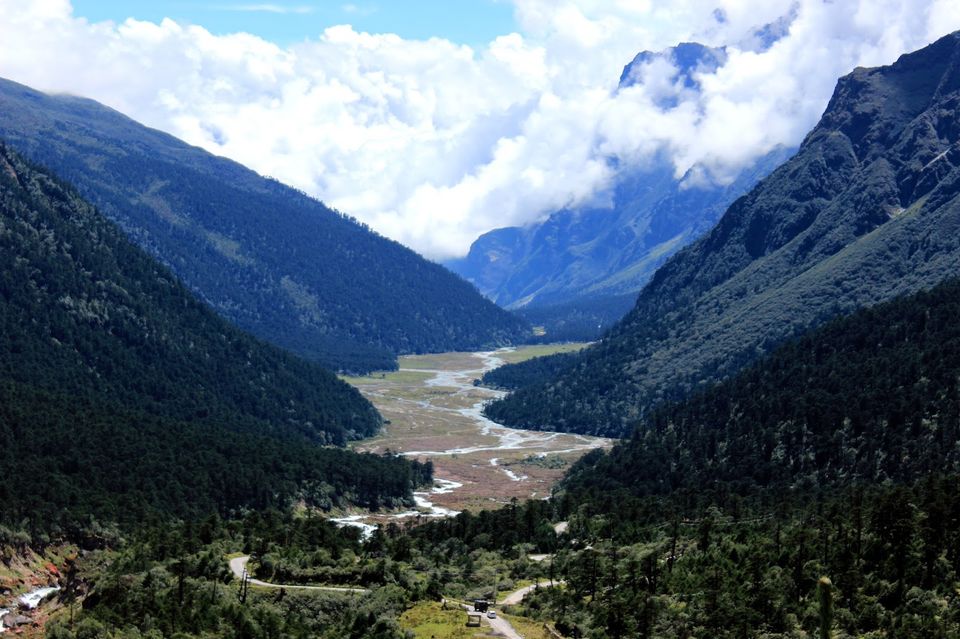 2018 was a tough year for me, with lots of low points, a personal tragedy, and too much stress and anxiety. Needless to say, it has left me drained of all energy. So I decided to kick off the new year by re-visiting a place that would remind me of all that's good and positive in this world - clean air, quiet moments in the lap of mother nature, cool wind in my face, and endless views of azure skies and water.
The description brought to mind the Himalayas - the home of my heart. And where in the Himalayan belt have I had better times than Sikkim, that tiny paradisiacal kingdom of heaven!
I've travelled through a major part of Sikkim, but a lot still remains to be explored, which I hope to cover in 2019. When I posted pictures from my Sikkim travels, I was surprised to see the beauty of Sikkim coming as such a 'revelation' to many of my friends. It seems people don't know enough about this tiny Himalayan paradise. So I decided to put together a list of 6 reasons why Sikkim should top your travel wishlist for 2019.
1. Deep blue lakes against a rocky landscape
While people of my generation were still busy obsessing over the surreal landscapes of Ladakh, I discovered that Sikkim offers the same vistas but without the throngs of tourists breathing down your neck. I visited Sikkim in December 2016, when the lakes were just beginning to freeze over, and at an altitude of 13,000 feet and set against the barren rocky terrain, these brilliant waters were a truly fascinating sight.

2. Yumthang Valley: The stairway to heaven
The most unbelievably beautiful part of Sikkim lies to the North, at 15,000 feet above ground, in Yumthang Valley, where the sky is an infinite blanket of the softest blue, and white cotton-candy clouds hang low over grey-blue cliffs. Cows graze in the open meadows as a stream of sparkling clear water flow nearby. They say the valley is pretty in the summer, blooming with rhododendrons of every possible colour, but we went in the fall, and it was just as amazing. To think of all those pictures of the Swiss Alps and the English countryside that pop culture has fed us for so long! I wonder why no one ever talks about this place, because in one word, it is unreal.
3. Buddhist monasteries and the spiritual aura
I've always been attracted to Buddhism, not as a religion but as a guiding light. Buddhist principles and prayer methods are simple, practical, and suited to a variety of sensibilities. No wonder Sikkim, with its spiritual vibe, beautiful monasteries and high-altitude stupas, is a Buddhist wonderland. Perched atop high mountains and surrounded by beautiful meadows and forests, Buddhist centres in Sikkim are a true spiritual and sensual treat. Rumtek, Kartok, Dubdi, and Ralang are some of the monasteries that you must include on your Sikkim itinerary.
4. The majestic Yak: Try petting it!
You must have heard about the Yak rides offered as prime attractions on the banks of Lakes Tsomgo and Gurudongmar in Sikkim and Lake Pangong in Ladakh. It might sound like a fun thing to experience, but you wouldn't believe the cruelty with which these strong, majestic creatures are treated by their handlers. One look at the submissive eyes and irritable manners of these animals, and all my desire to take a ride vanished. I urge travellers not to encourage the abuse of these beautiful creatures for commercial purposes. Don't ride them. Click their pictures in exchange for money, or pet them if you are of the adventurous kind. But whatever you do, choose to be a responsible traveller. Always.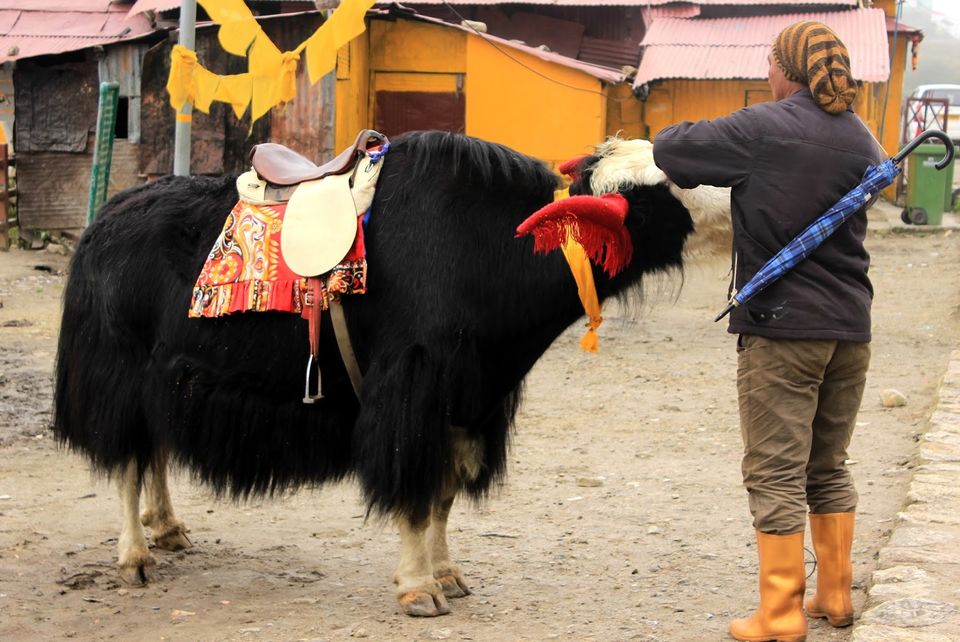 5. The famous Sikkim Flower Show in Gangtok
The Flower Exhibition Centre in Gangtok city is home to countless species of plants, flowering and otherwise. During March, when the orchids are in full bloom, it hosts the famous Sikkim Flower Show that should be on every nature-lover's travel wishlist. The indoor area where the show is held has a pretty water body flowing under a bridge, making for an idyllic photo spot. You can also purchase any of the plants on display to take home.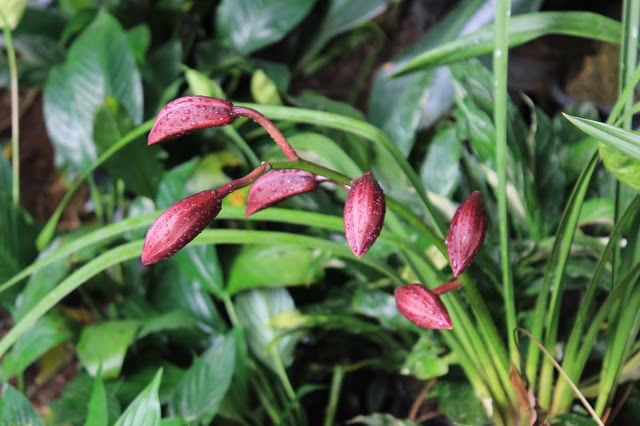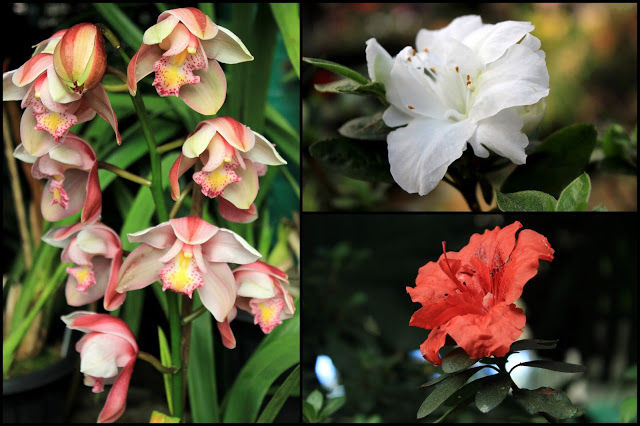 6. A glimpse of China at Nathu-La
Nathu-La is a mountain pass that connects Sikkim with China via an open border. As you climb up the stairs to the red-tiled outpost at 14,410 feet, breathing becomes tougher with each step, and you stop more often. But once you're at the top, the knowledge that what you're seeing on the other side of the barbed wire is China makes the experience surreal. You can try striking up a conversation with the Chinese soldier on the other side, but he won't entertain you. (I tried.) Photography isn't allowed at the border, but you can always sneak out your phone when no one's watching. How do I know? Well... *wink wink*.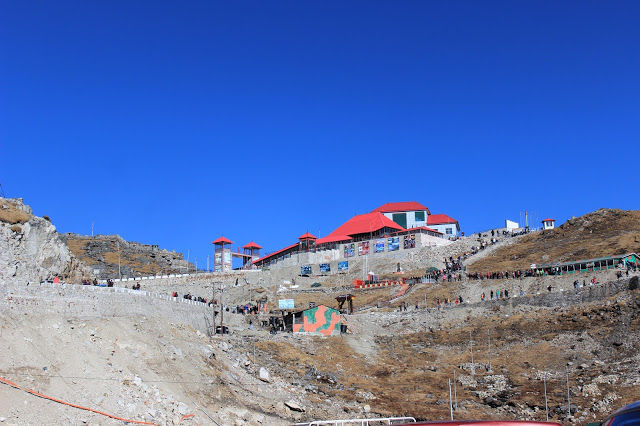 None of these pictures are edited except for minor light adjustments. The skies in Sikkim are really that blue, the water really that clear, and the landscape really that gorgeous. Enough reasons to put Sikkim right at the top of your travel bucket list, if it isn't there already!