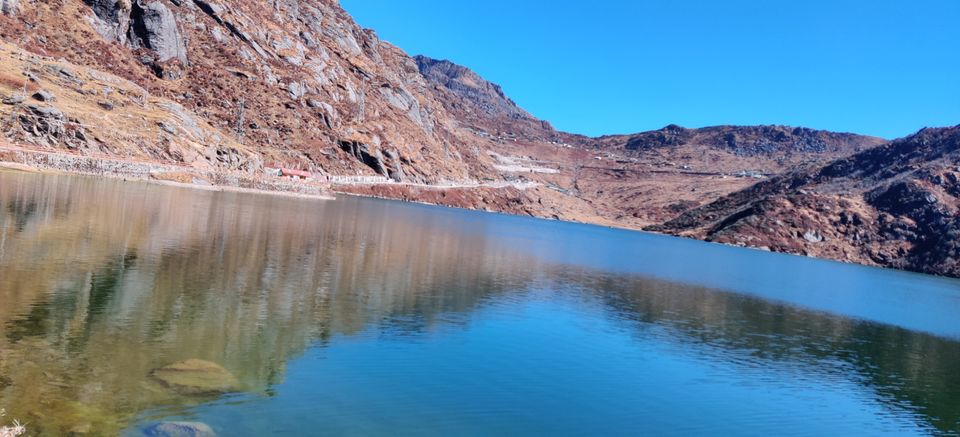 Sikkim has always been in my bucket list to explore, but I was always short with time to explore its beauty. But, after being locked at home for 6-7 months, the craving to travel got me at my best and one day while working, I scrolled to MMT and booked my flight for Sikkim. (It happened so fast, I had no idea what I was doing)
Sikkim is vast, and I had 11 days in my hand and I tried my best to make full use of them.
So, I planned to visit east and south Sikkim.
East Sikkim-
We booked our east Sikkim tour package from Naturewings holidays, as without package it would be difficult to go to the remote area of Sikkim. And forget about the internet while you are there, have cash in handy as there would be no online payments and network.
we traveled around many villages like Sillerygaon, Rongopola, Rongoli and Zuluk, and trust me Zuluk was an ultimate bliss, so serene, so beautiful. Then came zig-zag point (known as silk route), elephant lake, changu lake. And each view was mesmerizing whether it is sea blue water in lake or those white shining sands or those red Stone mountain. In east people are very fond of flowers. They have those enormous amount of variety in their yard. The people are very accommodating, very interactive and also at the same time giving you your privacy to live in your own zone.
Gangtok-
After seeing remote places in east sikkim, we came to gangtok. I think one of the cleanest places, I have ever seen. The streets are so clean, and yes, you can't smoke on streets otherwise you are going to get slapped with fine. M.G. Marg is the best place to be in Gangtok. You will get many authentic restaurants and food over there and that too on very reasonable prices. We were there for two days and just roamed around those streets like anything.
South Sikkim-
Now after gangtok, we came to South Sikkim and it has its own beauty different from east, more greenery, many cherry blossom trees, moving milky clouds. This was little religions part of our trip. The most amazing part of this trip was our homestay, we were hosted by this amazing homestay "MAAZ-BAARI Homestay".
http://www.booking.com/Share-3ztfwb
The family was so nice, very welcoming, they made us feel like home. Suggested us place to visit, helped us to find a cheaper and convenient commute to Darjeeling.
We visited Ravangla buddha park, a very calm and beautiful place. I had always seen it in picture, but trust me pictures don't do any justice to its beauty. And another place was Namchi char dham, the big shiva statue there stole my heart. And another point was temi tea garden, which was also very beautiful. This was half day tour costed us around 2000. So, again this part of a sikkim was also a delight.
From there we bid our farewell to Sikkim with promise to come again.
From me to You-
1. Don't book you cabs from hotel as they charge extra (commission) , you can book it from taxi stand and bingo you can test your bargaining skills there!!
2. Have cash in handy always as they don't accept online payments apart from gangtok.
3. And don't litter please, keep your trash to yourself, as the places is beyond beautiful.