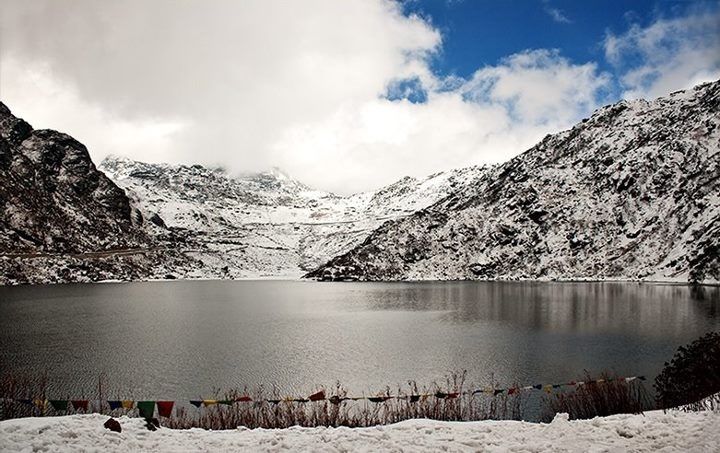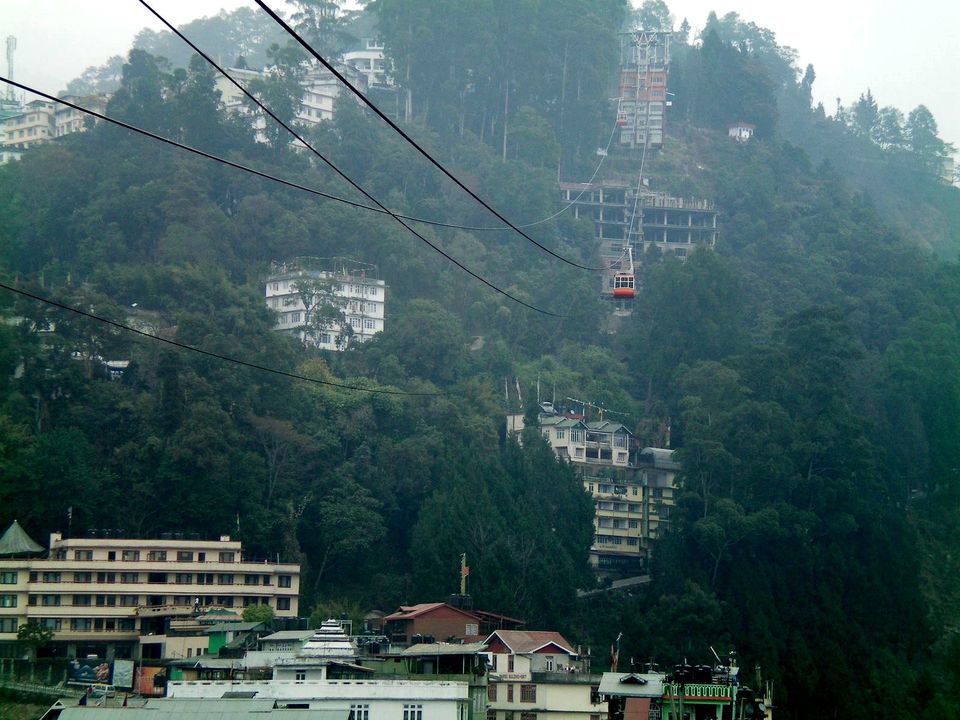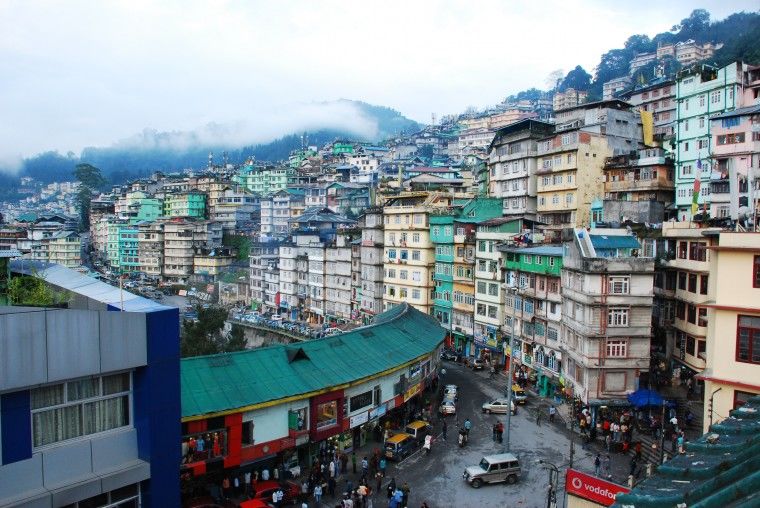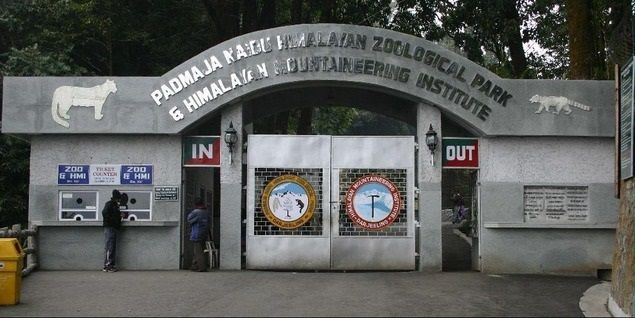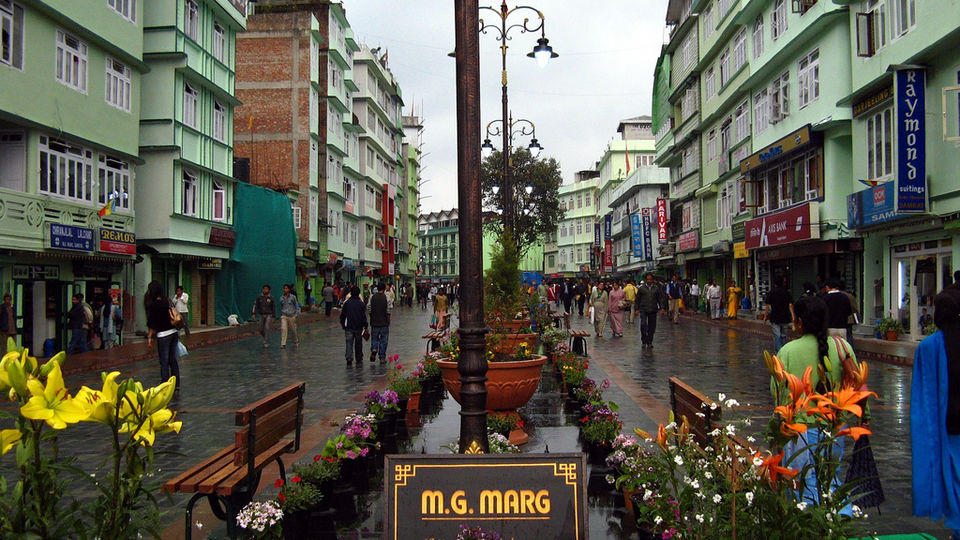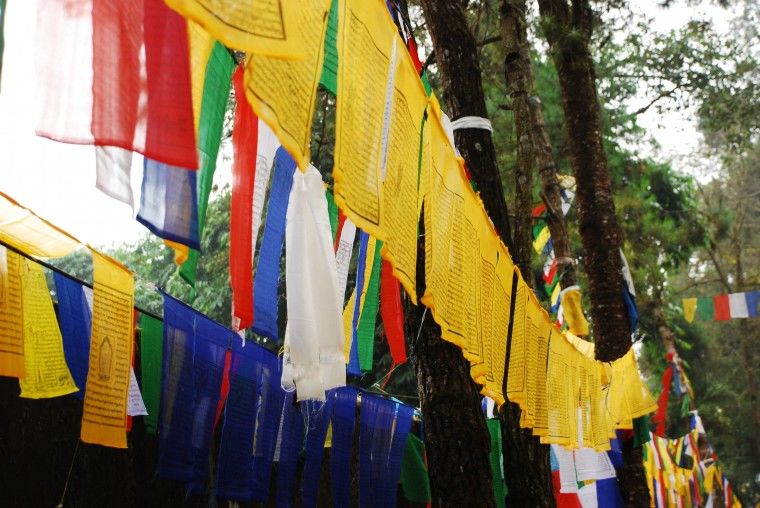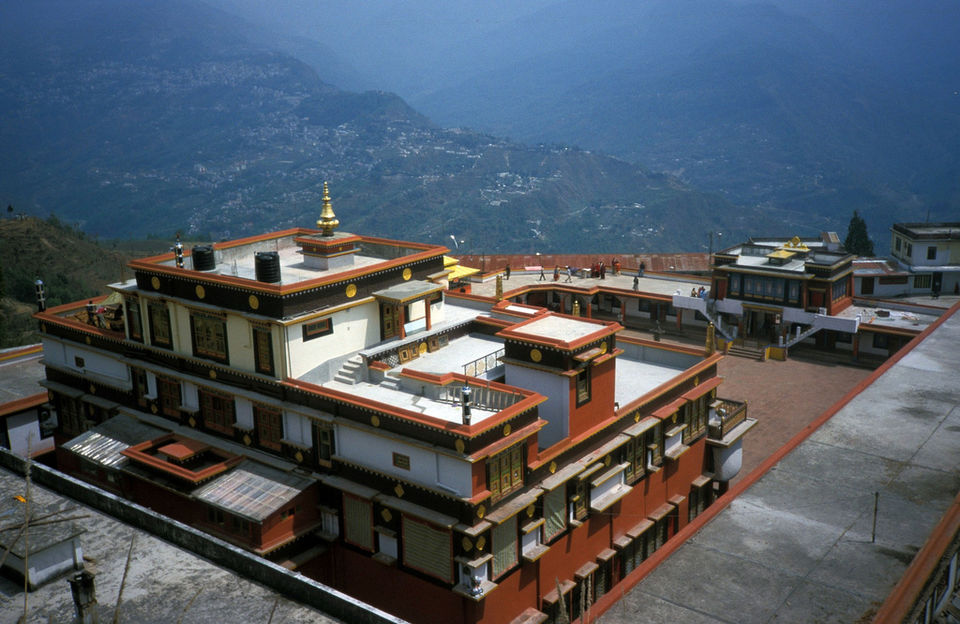 I asked him, "Why the flags? You could just pray at the monastery."
He replied, "These do not carry our prayers to God, the mantras will be blown by the wind to spread the good will and compassion into all pervading space."
The capital of Sikkim is the ideal getaway for the entire eastern India. From lazy mornings to frozen lakes, your adrenalin would experience countless fluctuations over your stay. Downstairs waiting for you are chains of exotic stalls and piping hot delicacies. The religiously diverse India has a special chapter of Sikkim in it and with their most humble welcome, the people of Gangtok ensure that every second of your stay remains forever within you.
Once an important transit point for traders traveling between Tibet and India, is today a busy administrative and business center and presents an interesting mix of cultures and communities. Also with time in hand you can make use of one of the finest trekking expeditions you could ever have in the country. Gangtok's vast unspoiled mountain range is every trekker's delight.So, what are you waiting for?Look at the top shelf, grab some wool and pack your bags for your misty weekend.