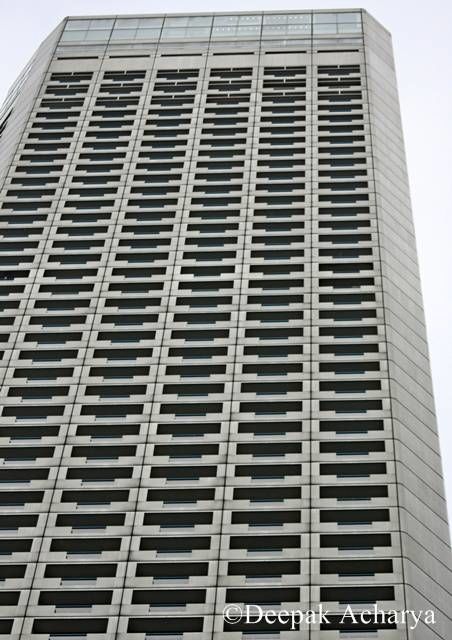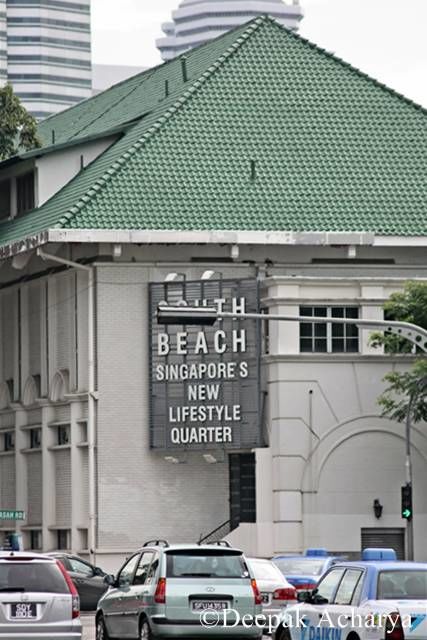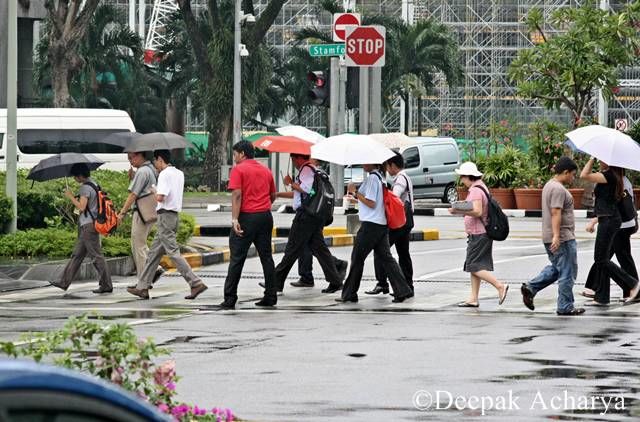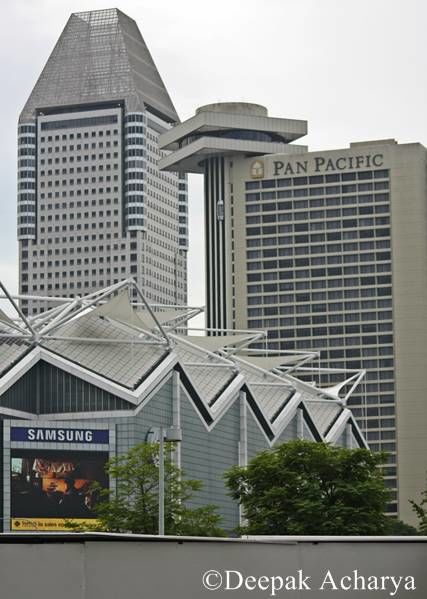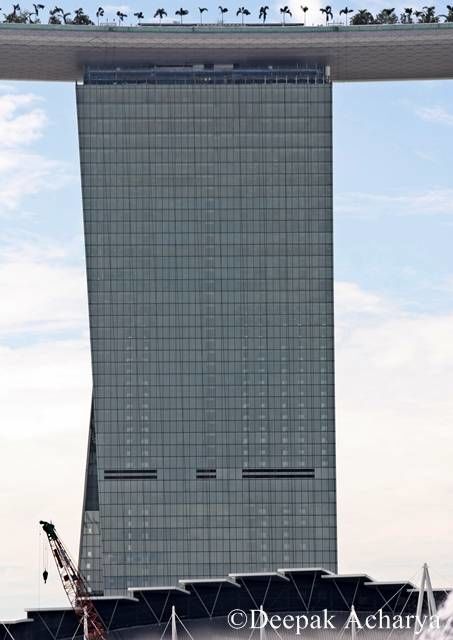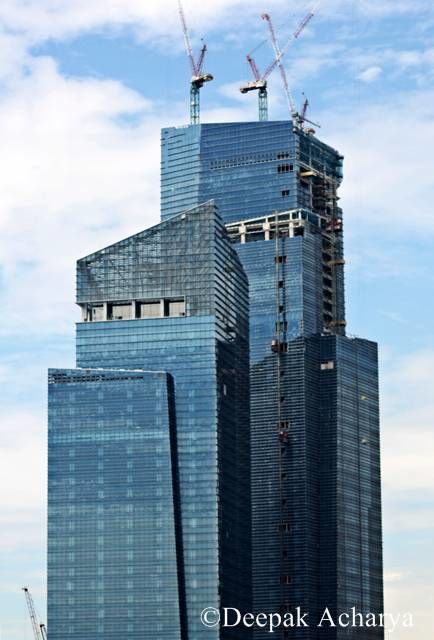 Given a chance, I will make my second home in Singapore, a cosmopolitan city where many people come from different parts of the world in quest of jobs and settlements.
My visit to Singapore was short yet memorable. I covered some parts of the city by walking as I prefer, it's the best medium to explore a new place. My stay at Swiss Hotel made the trip sweet. :) A classy hotel in terms of style and hospitality. This city is full of stunning skyliners yet it has plenty to offer for everyone from casino lovers to zoo lovers.
People are very friendly. Whenever I asked something, they guided me thoroughly. One thing which I did not like was the climate – too much humidity – might also spoil your mood!
It was indeed a memorable visit for me as I learnt many things from the city and its people.
Well civilized and well cultured people make a great nation !!!!!
P.S. – Chewing gum is banned in Singapore. So be careful :P