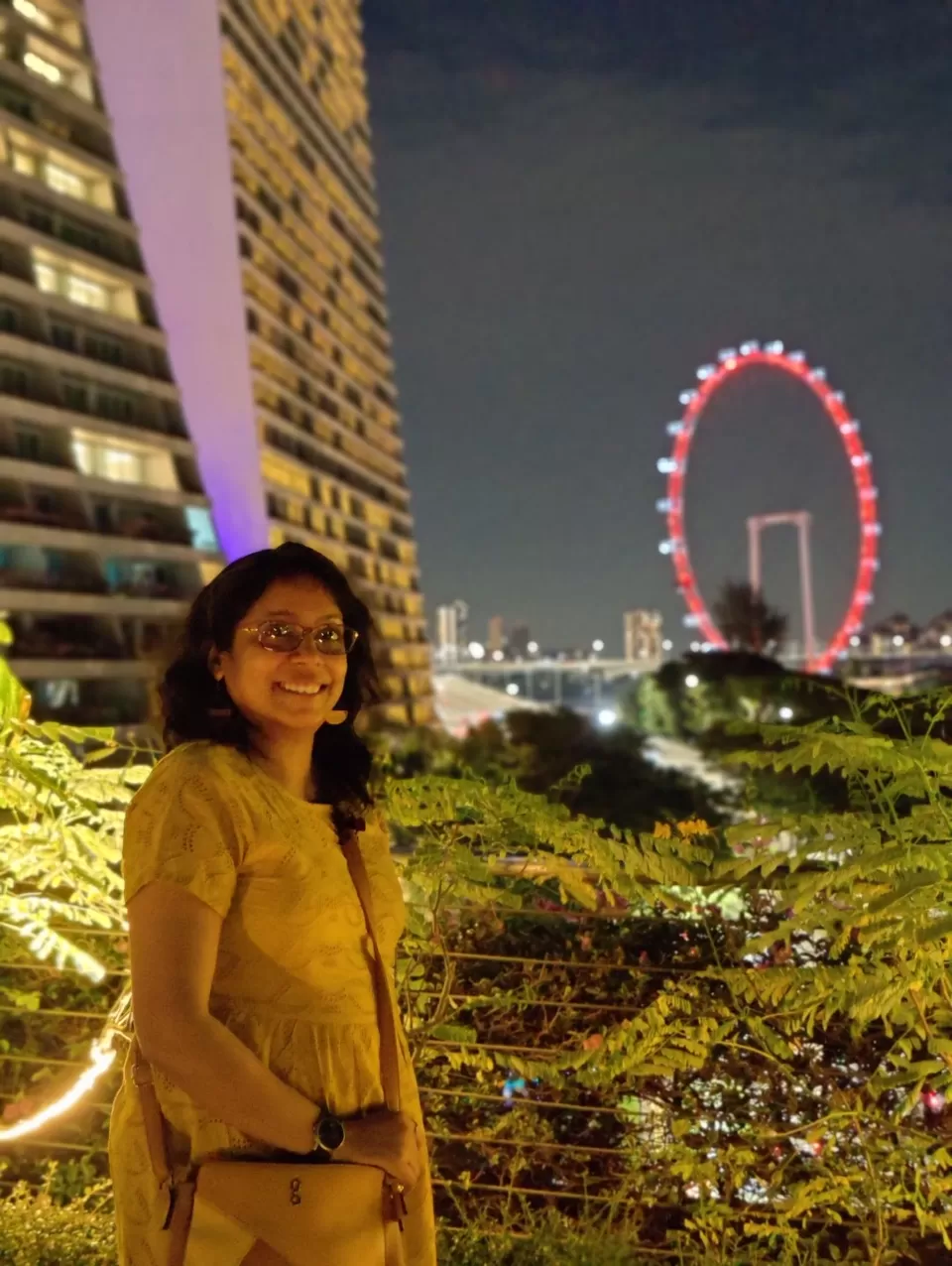 While the humans have been singlehandedly responsible for the sad state of Earth and other living beings, the power of human brain continues to make others spellbound. From imagining something and then turning it into a reality is completely a human characteristic and that's why humans continue to be the finest creation of nature.
Singapore, the country-city is a prime example of what human creativity, imagination and spirit can achieve. Spent almost a month in the charismatic city known for a stunning skyline, imposing buildings and a hotbed of business activity. But it has much more than all these.
Gardens by the Bay, a nature park spread across 101 hectares, built to spread greenery in the city and be the perfect recreation zone amidst the nature for the entire family.
The Supertree Grove is a group of tree-like structures looming high up in the sky and reminds you of the James Cameron movie, Avatar. An alluring light and sound show in the evening creates a surreal atmosphere. Located right across the iconic Marina Bay Sands hotel, it is a must visit attraction for everyone. This post only shows the free area of the bay. In my subsequent posts will share few other zones of the bay that has ticket entry.