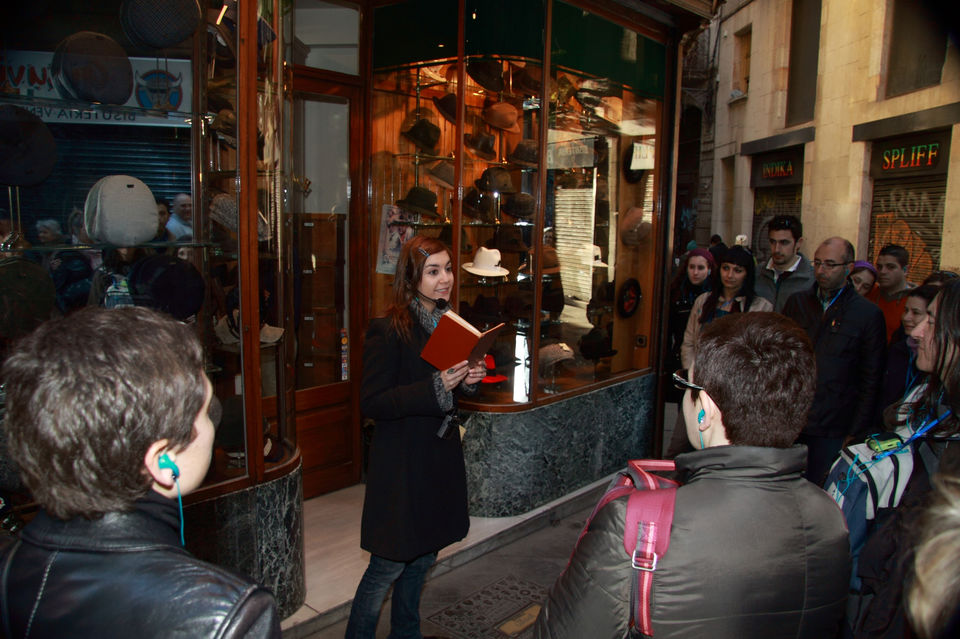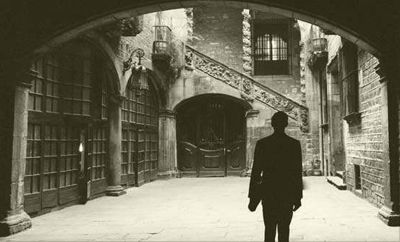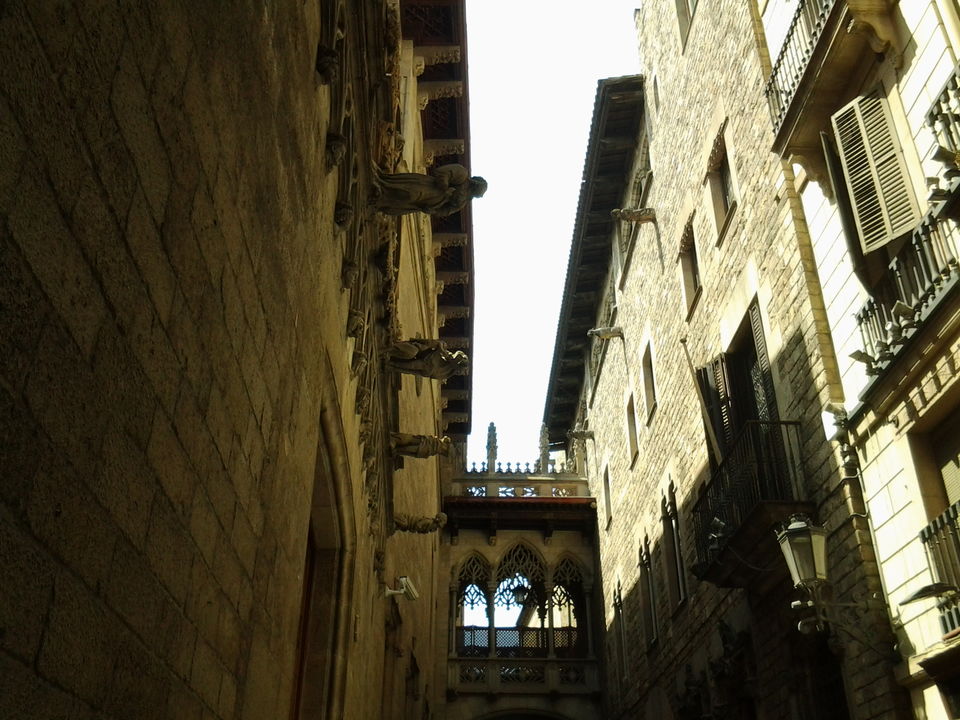 Spanish author Carlos Ruiz Zafón's global bestseller "The Shadow of the Wind" has captivated thousands of readers around the world, and on this 3-hour walking tour you will step into its pages and discover the parts of Barcelona so vividly captured by the novel.
Turning fiction into reality, the tour departs from the famous Ramblas Sta. Monica at the Arc del Teatre, before heading down to Placa Reial and Baixada de la Llibreteria. You will visit places still imbued with the magic of Barcelona at the beginning of the 20th-Century. Walk through the shadowy Gothic Quarter and Ribera, reliving events experienced by Daniel Sempere, Julian Carax, Fermín Romero de Torres, and other characters from the novel.
Explore a labyrinth of mysteries, as tour participants become characters at the Forgotten Books Cemetery and Santa Maria del Mar. Wander along Calle Montcada, and discover the Santa Lucia Asylum, Xampanyet tapas bar, and Els Quatre Gats restaurant. See the house and bookshop of "Sempere and Sons," and head past the old library of Ateneu Barcelonès.
Regular schedule : Every Saturday at 18.00h (from June to October)
Meeting point: Rambla Santa Mónica, n.9 (in front of Centre d'Art Santa Mónica). The guide brings a RED umbrella.
Duration: 3 h. aprox walking tour.
Price: 14€/person
Note that the tour is in english and spanish with and official guide.
www.iconoserveis.com
The voucher is valid exclusively for the day reserved
We recommend comfortable shoes and bring a bottle of water in summer.