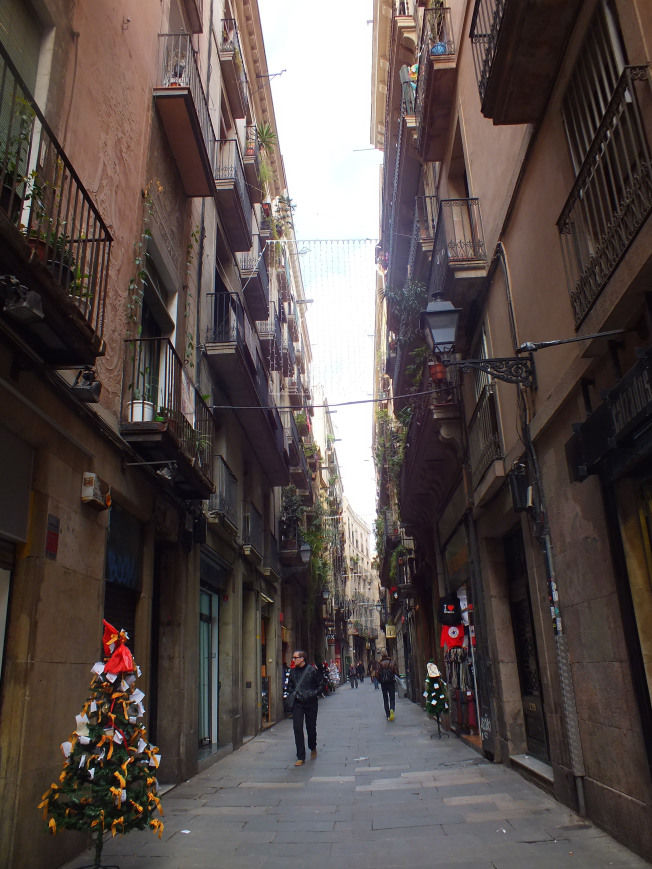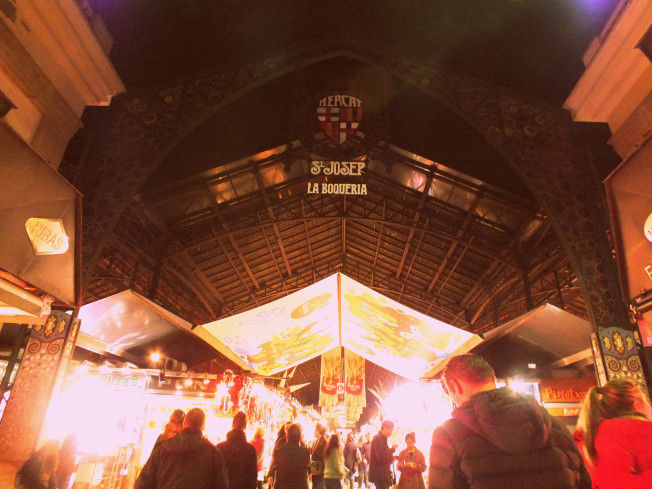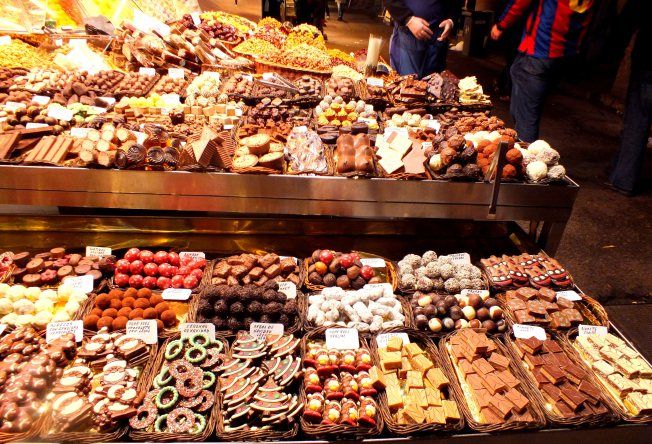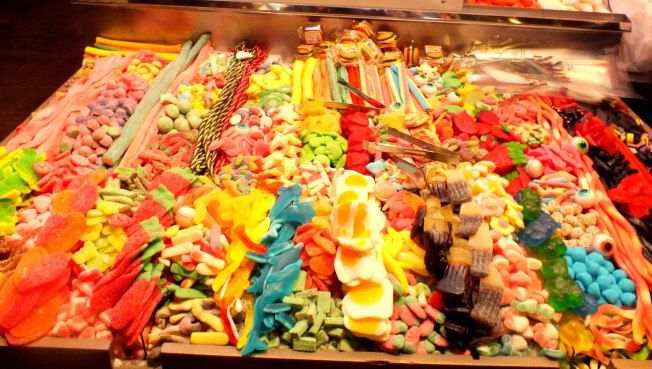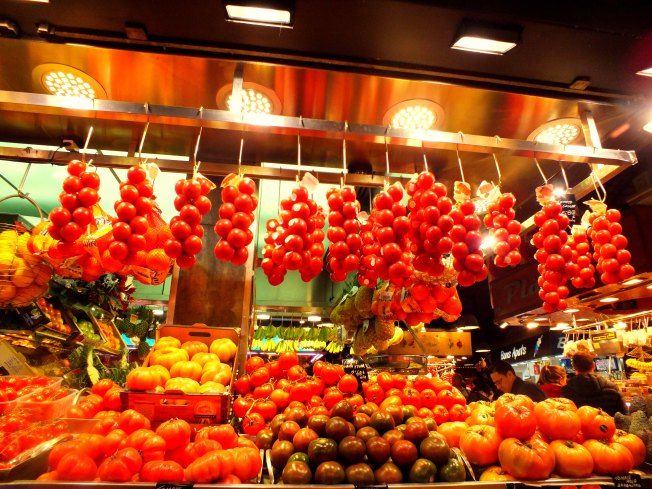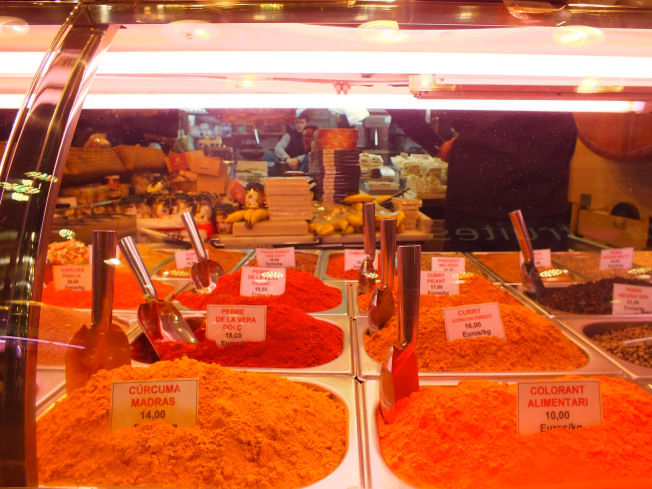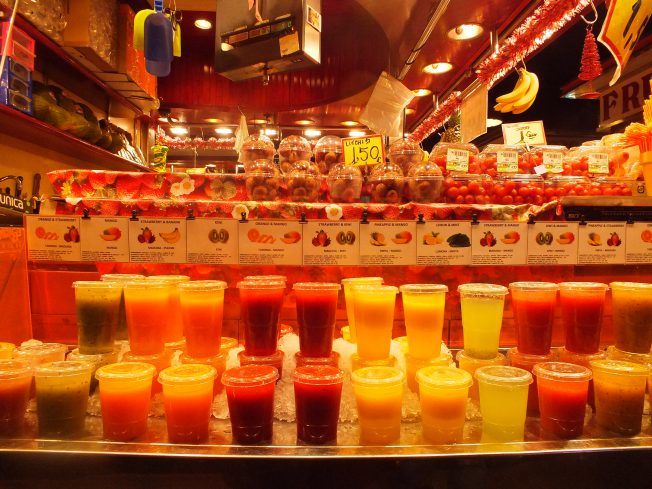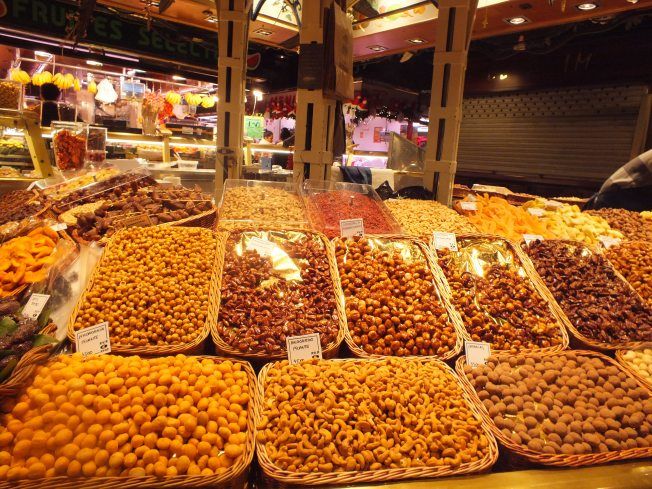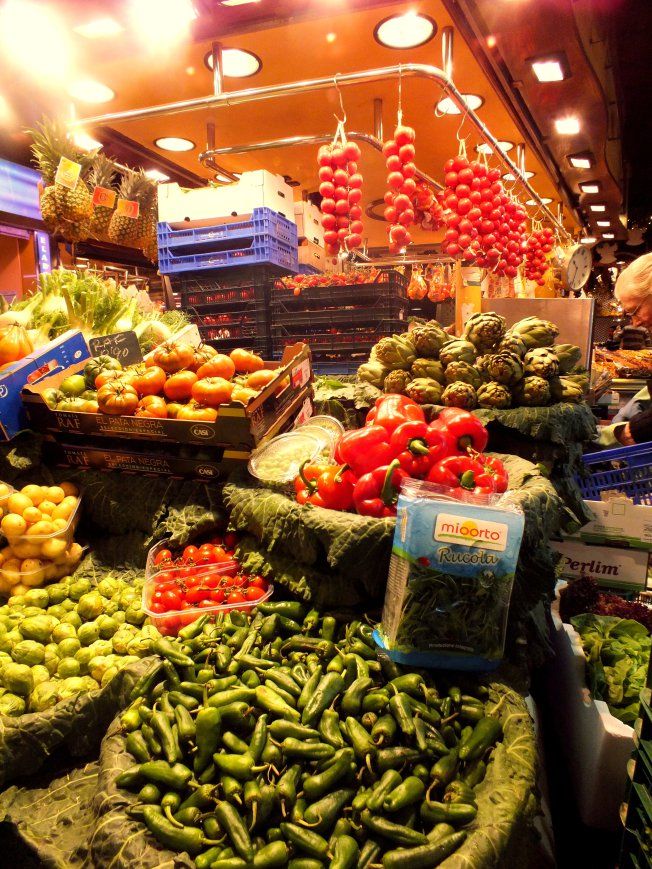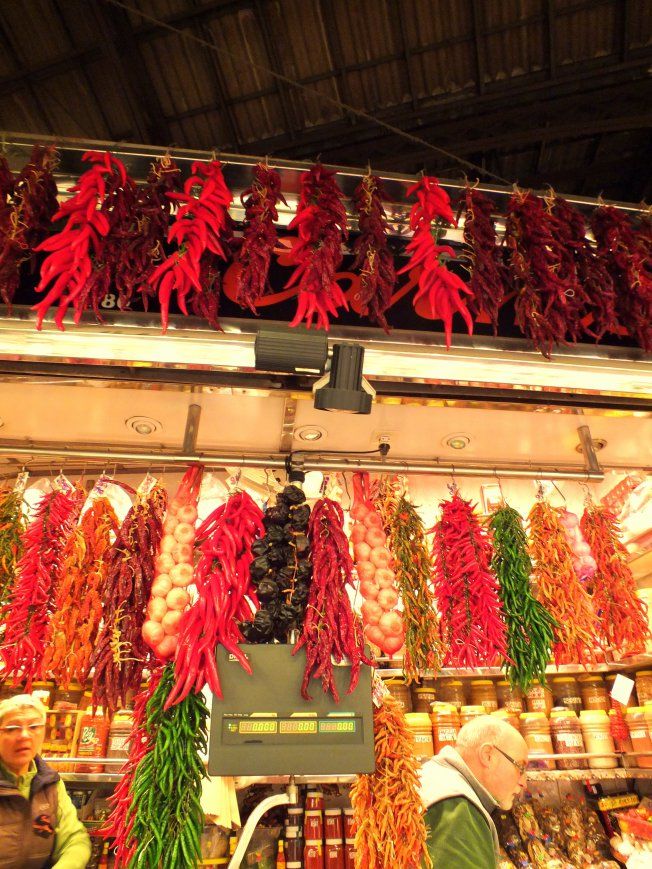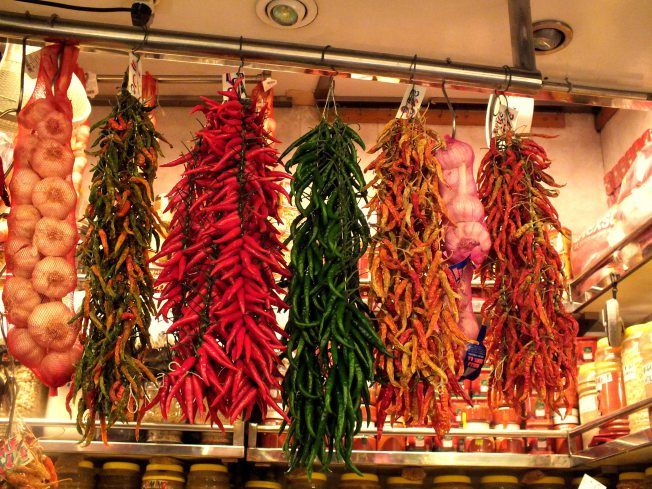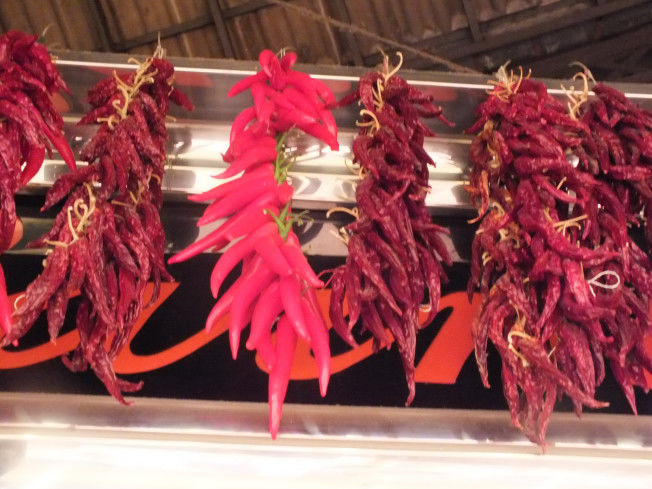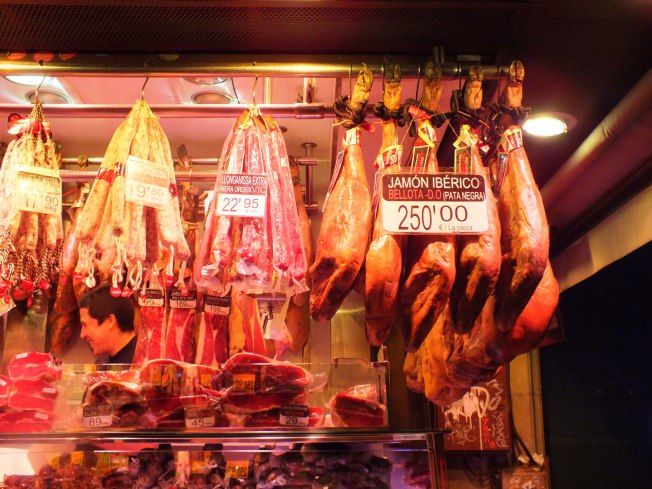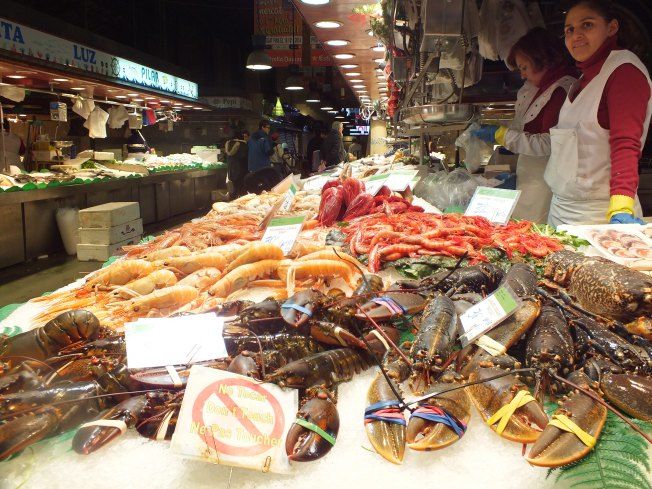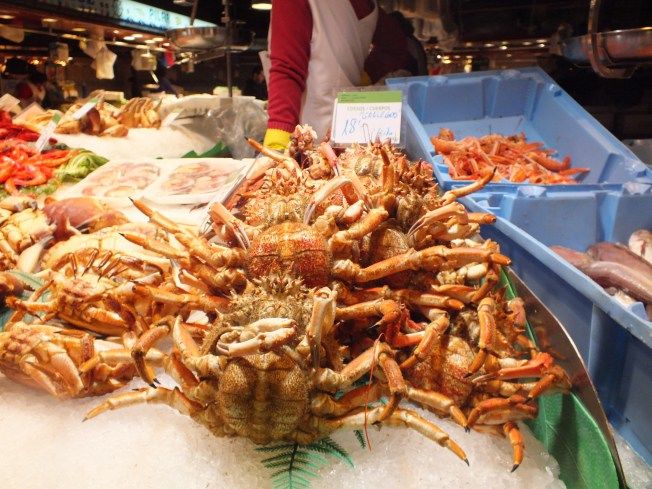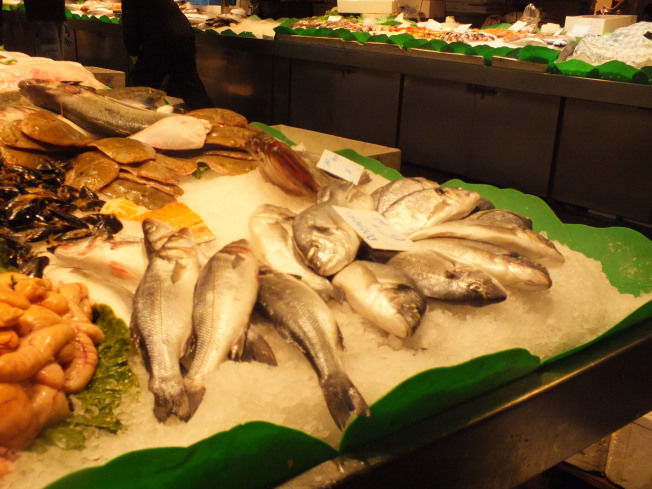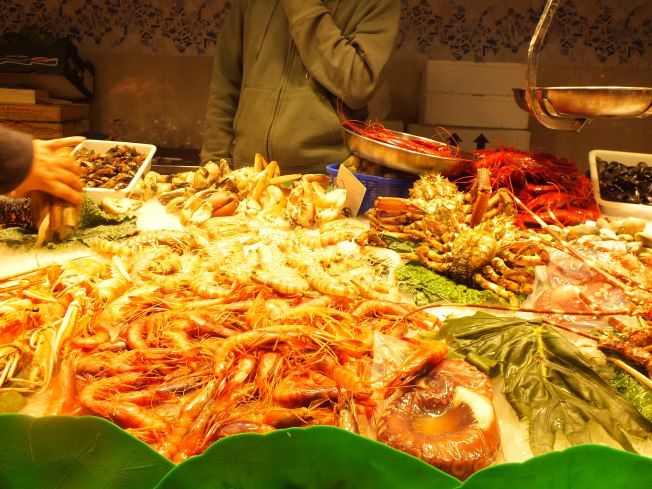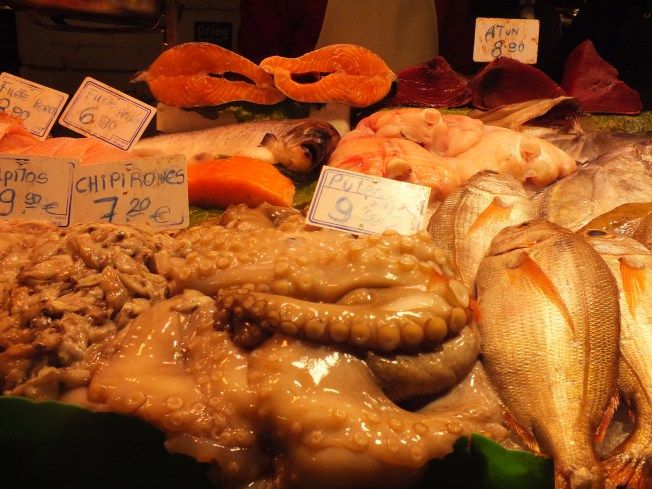 Barcelona is a city where I immediately felt at home. While the whole of Europe and especially German cities take pride in being prim, proper and everything nice, Barcelona is that wild untamed spirit who refuses to follow rules. In my mind, Barcelona is a lot like Calcutta. The city has a unique feel which is hard to describe and anybody visiting the place can feel the pulse while setting foot on the majestic La Ramblas. Barcelona is often called the party capital of Europe and a pitcher of Sangria while walking across the La Ramblas will make you understand the precise reason why it is called so. But make no mistake, Barcelona is more than just La Ramblas, the beautiful beaches, or for that matter those masterpieces by Gaudi or Camp Nou. The die hard Calcutta girl within me will suggest that you take a walk down the Gothic Quarter ( a part of the erstwhile walled city) or walk past the Barri Gotic and you might just feel that you have just traversed one of those much photographed and iconic North Calcutta lanes- probably of Hedua or Shyambajar. Does that sound lustworthy enough?
Also, Barcelona is probably the only other city in this world that I am aware of, which takes pride in afternoon naps. If Paris is Suchitra Sen, Barcelona will definitely be my neighbourhood pishimoni (aunt) who reminds you of long lost summer vacation afternoons when the only thing that was 'problematic' in my life was my yet to be finished Mathematics Holiday Homework. Actually, it was hard for me to not 'love' her. She loved her afternoon naps, her food and her football. Her people were spontaneous enough to offer you a drink, make lovely conversations and most importantly discussed about the best places to find the most remarkable food in the city. Did I need any more reasons to love her?
As a young girl growing up in 90's Calcutta, I have always been fascinated by the idea about how we – the Bengalis and the Calcuttans in general, turned 'bajar kora' (going to the local market to buy groceries and everyday food items) into almost a thing of art. So while Lake Market would be my father's go-to place for anything related to the best available variety of fruits and flowers, he would rush to either Jagu Bajaar or the much posher Gariahat Market for the tastiest varieties of Ilish, whenever I returned from Hyderabad during my semester breaks. Just like any other Bengali father, his unconditional love towards his children is often manifested in the painstaking attempts he makes to procure the best available varieties of fishes and mutton from these local markets. I have often tried to convince my father about going to the new age and swanky looking air-conditioned Spencer's or Reliance Fresh outlets which can save a lot of his time and patience. His answer is straight forward and simple – If it's mutton, he needs to feed me the 'reyaji' variety from Munna's mutton shop in Tollygunge and if its the seasonal Ilish, he trusts his regular fish vendor in my neighbourhood's Lords Bakery market or the Gariahat Market who saves a sample Podmar Ilish from Bangaldesh for him every year.
I think, the beat and the everyday conversations of the local markets brings about a character or flavour of their own which beats the suave sophistication but boring reality of these hypermarkets, hands down. Of course! you cannot imagine the people in Spencer's buying prawns and lobsters in hordes after a Mohun Bagan victory, as they do in the Maniktala market in North Calcutta. The Jadavpur market, which is situated in probably the East Bengal bastion of the city, still runs out of her stock of Ilish, the day after an East Bengal victory. And there lies another similarity and intertwined stories of Barcelona and Calcutta. Barcelona takes immense pride in Catalan nationalism and so every football victory of FC Barcelona is celebrated with much vigour in the city, and needless to say with food. A visit to the the museum inside Camp Nou wil give sneak peek about how the history of the rise of Catalan Nationalism has been interwoven with FC Barcelona. Needless to say, the football loving Bengali side of me, left a part of me and my heart in that city, forever.
Being Calcutta's daughter, I make it a point to check out the food and the food trips on offer, in any city that I visit and Barcelona fitted the bill perfectly. The first thing that my research revealed was a 'must visit' tag on the famous La Boqueria market situated in the Ciutat Vella district of Barcelona. I wondered what was so special about a public market which is locally known as Mercat de Sant Josep de la Boqueria. I took recourse to our modern age Bible, Bhagvad Gita and Quran called Google and found out that the market has a unique history as an open air public market of Europe which dates back almost to 1217. If you are interested to know more about the history of the place, do visit their website.
On our arrival, we picked up some travel guides from the airport where we found out that in old Catalan towns, the cities developed around marketplaces and La Boqueria was a primary market for selling fishes and meat. The purely non-vegetarian me and my husband's delight knew no bounds when we discovered that the market was situated right opposite our hotel situated on La Ramblas. The travel guides also mentioned that apart from the spices, condiments, herbs, meats and fishes (an advantage of being located to near the sea) sold in the market, one unique characteristic noticeable was the presentation of the food items on sale. And needless to say, the travel guide writer was absolutely right.
The chocolates were to die for and so were the nuts, vegetables, herbs, spices and condiment fruits and fruit juices, candies and bubblegums; everything giving you a reason to feel happy and celebrate. In fact, the entire market wears a theme of celebration. While I was roaming inside the market sampling a few juices and candies, I got to know about the emotional connect that most of the shopkeepers in the market feel with the history of the market and Barcelona as a whole. Most of their families have been traditionally in this profession and some of them belonged to the third generation. While the business goes on as usual, these shopkeepers share stories with each other and strike conversations about everything – including politics, football and most importantly, food! Did you just say "Calcutta Bajaar" in your mind? Well! I did.
I was busy capturing these beauties on my camera, when my husband suddenly drew my attention to a bunch of chillies on display. It might sound a bit unusual but La Boqueria was the only market place in the whole of Europe, apart from the Indian and other subcontinental grocery stores, where chillies were sold in the open with such ease and elan. I thought the entire Europe was averse to something jhaal or chilly and my desi taste buds longed to meet the truly spicier variety of the chilli. I do not know whether due to the confluence of cultures, there is a mix of Oriental influence in the market but I will remain eternally thankful to Barcelona for giving me, the spicy green chilly loving Calcutta girl, a reason to rejoice about. While the spicy side of me got a relief just by looking at the those erotic colour on display, my husband kept on nudging me to go and visit the famous and probably the most important section of the market. Yes, the fish and meat section. I will not undermine the sheer variety on display by calling it any non vegetarian or sea food lover's delight. But I am sure that if photographs are time machines, I am on ride of my own where I am recalling the moments of lust and desire that engulfed both me and my husband just by looking at the ones on display. No wonder, we rushed off to grab our dishes of sea food and meat Paellas in the nearby La Ramblas after we finished touring the market.
My tip to everyone travelling to Barcelona anytime soon, would be that if you are true traveller, take time out to visit La Boqueria. It might not be on the top of your touristy 'to do things' list, but yes, if you like collecting stories and memories like me and building treasure trove out of them, La Boqueria will not disappoint you. In the randomness of of its bustling crowds, noise, conversations and warm greetings, lies a small part of our childhood, a little bit of Calcutta which is lost forever – a Calcutta where a little girl used to accompany her grandfather to the market on every Sunday mornings just to smell the stories and fresh oven-baked Lero biscuit.
This trip was originally published on TheBigBongTheory.