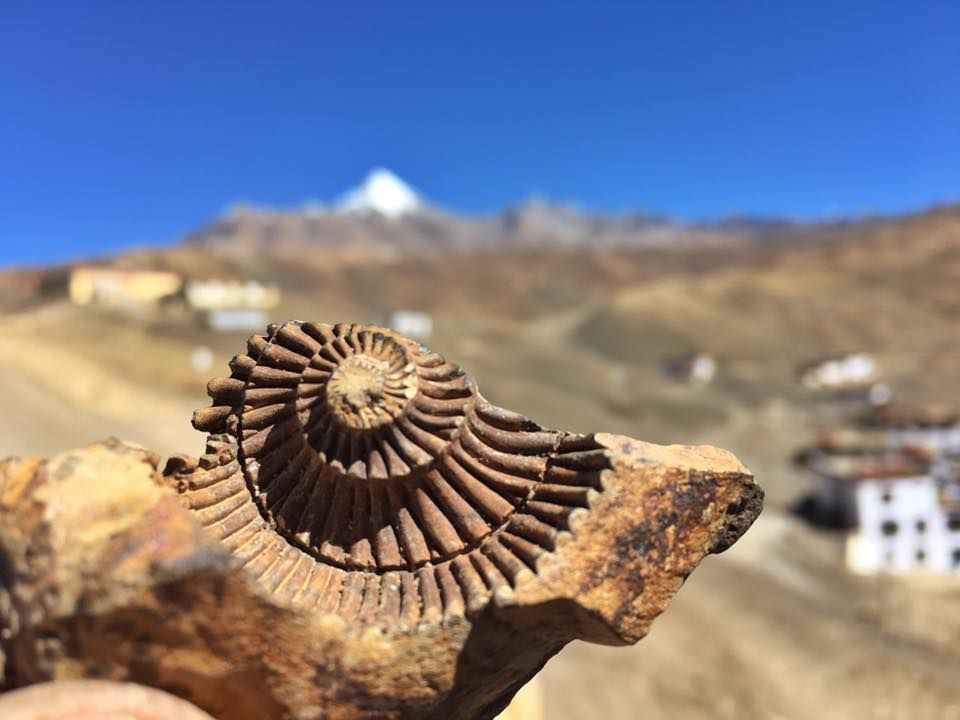 The Fossils of Spiti
Spiti's geological history dates back to more that 500 million years, when it lay submerged under the ancient sea Tethys. The Himalayas were formed as a result of the collision of the Indian and the Eurasian plate millions of years ago which led to the disappearance of the ancient Tethys Sea leaving behind fossilized clues of the sea life of that era. In short, if fossils interest you, then Spiti is your place.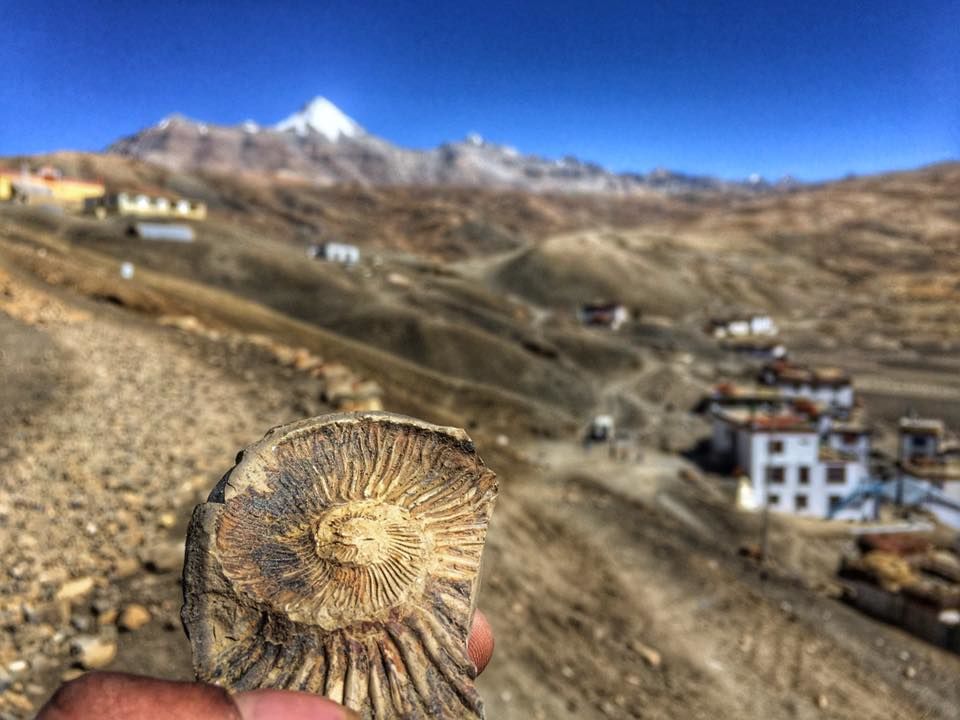 The route to the natural fossil centre starts at Langza, from where it is about a half hour walk to its base. The fossil centre ranges from an average altitude of 4400 meters to 4600 meters along a narrow stream and is best explored here.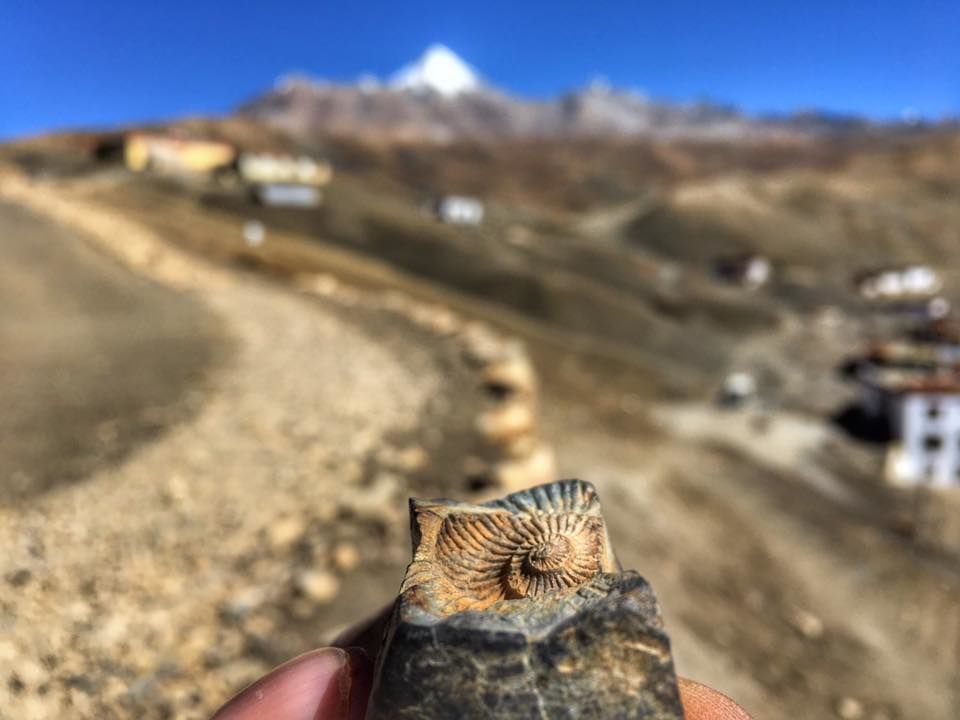 The geological history of Spiti Valley dates back 500 million years with a remarkable plethora of Precambrian/Cambrian era fossils and a recent study by the Geological Society of America shows that Spiti contains various marine fossils. These Paleozoic Era fossils represent some of the earliest legged creatures, relatives of crabs and spiders.
It's then not without reason that Spiti has come to be known as the fossil park of the Himalayas.
Thanks.