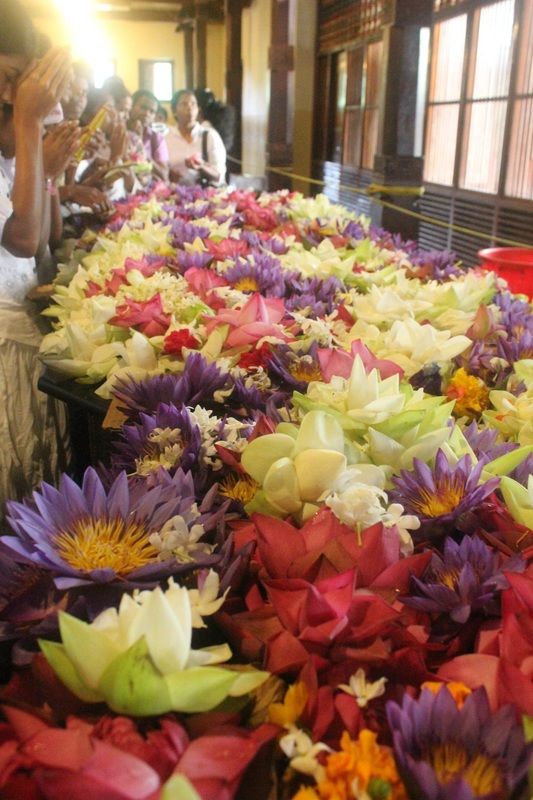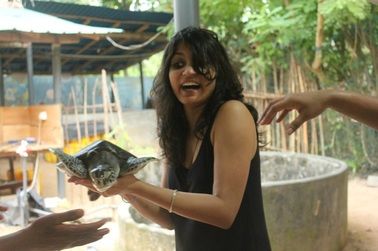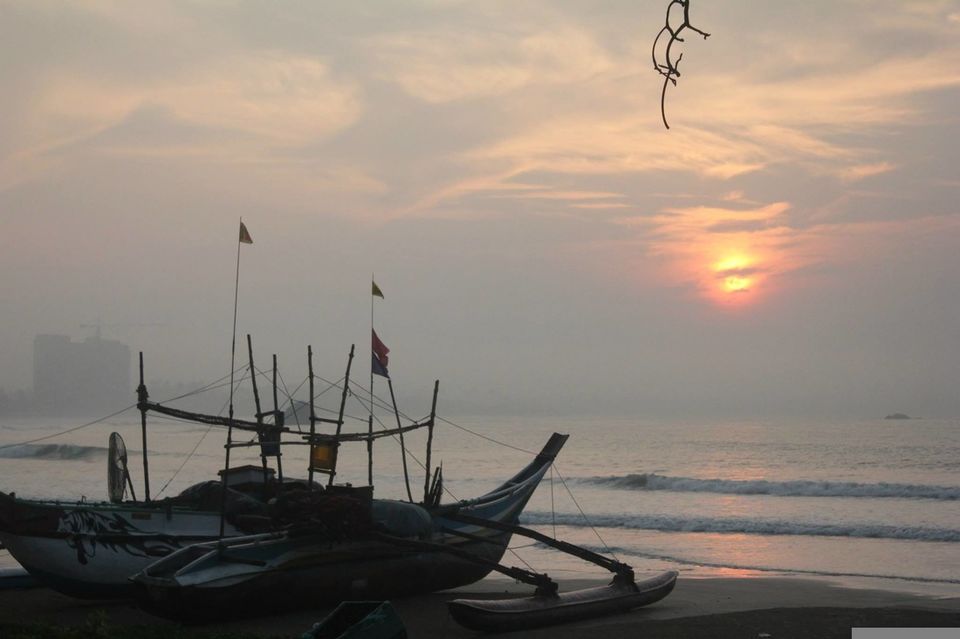 Srilanka, erstwhile Ceylon, is a not-so-famous island country in Southeast Asia which can surprise you with its lush green forest cover, extremely well managed public spaces/utilities and warm people. The country is fenced with blue water beaches that merge white sand into an immaculate sky cover while upholding mountainous terrains in the central and northern region.
Srilankan currency (LKR) has the conversion ratio is 2:1 for INR, but prices are double as compared to India. Hence, be prepared to spend LKR 120 for a bottle of water. Keep this in mind before buying food, going to restaurants or taking safaris. A comfortable seven day trip can cost around INR 40000. Visa application will cost $ 50 and can be done online at http://www.eta.gov.lk/slvisa/ It takes one day at most to get confirmation. Carry a print of the electronic confirmation with you.
Travel Itinerary Booking a cab with a driver would be a good idea before you reach Colombo. We got a taxi contact through our airbnb hosts at Unawattuna.
We agreed for a seven day package around the country. Most beaches in south are reachable in 1-2 hrs and you can easily tweak your travel plan. Day 1: Travel south on reaching Colombo and stay near the beach-side.