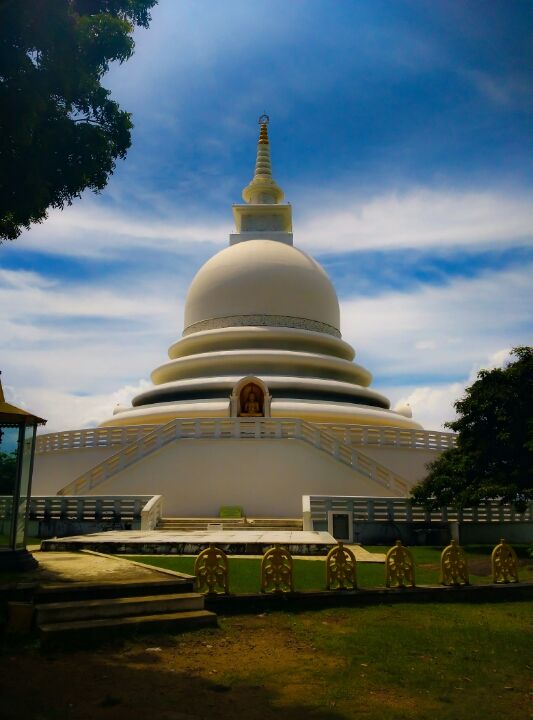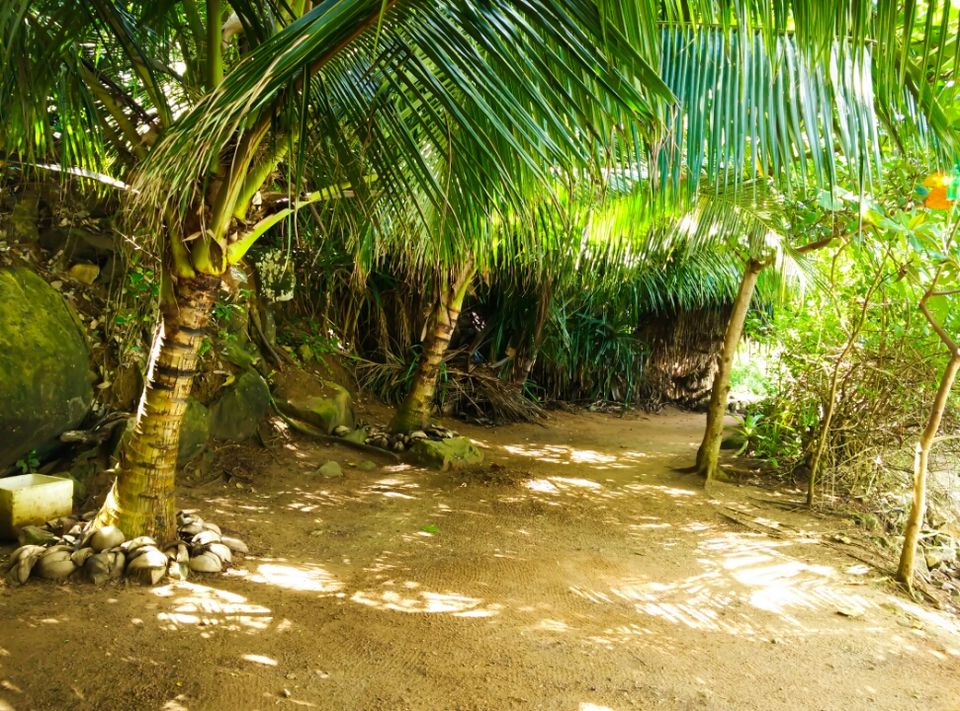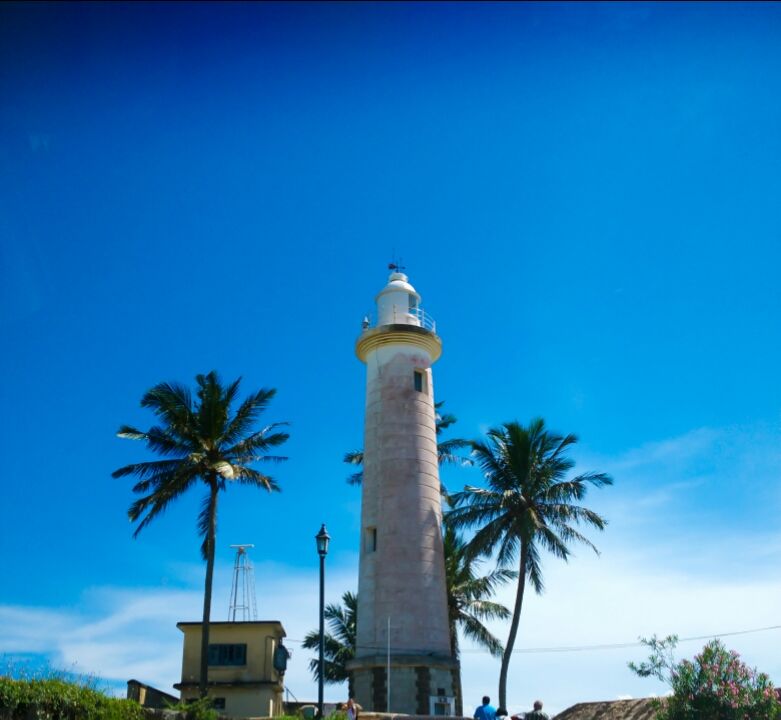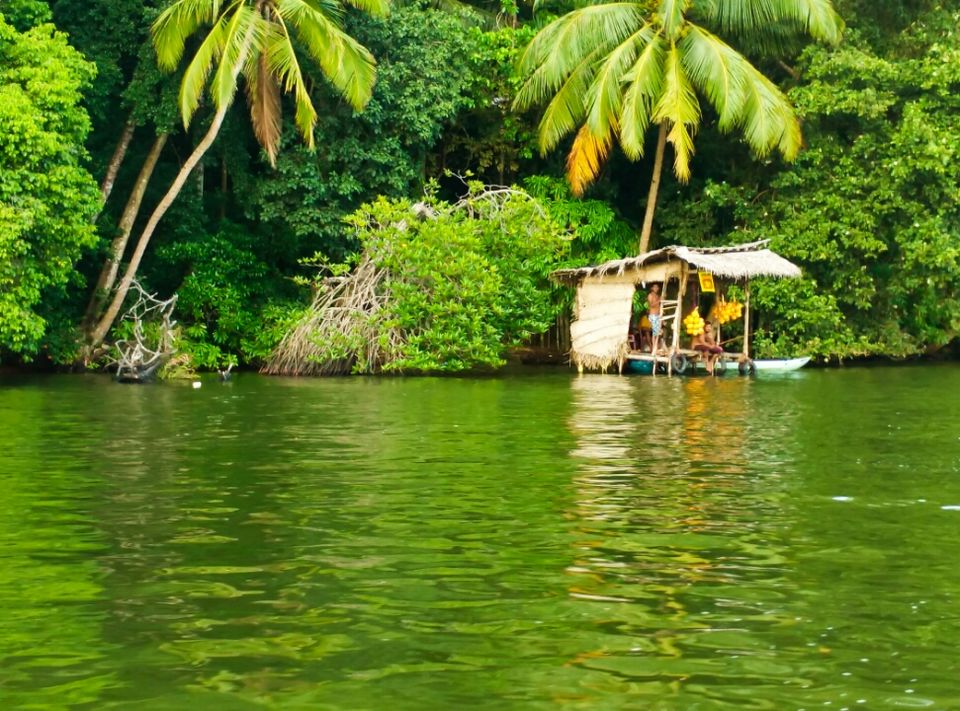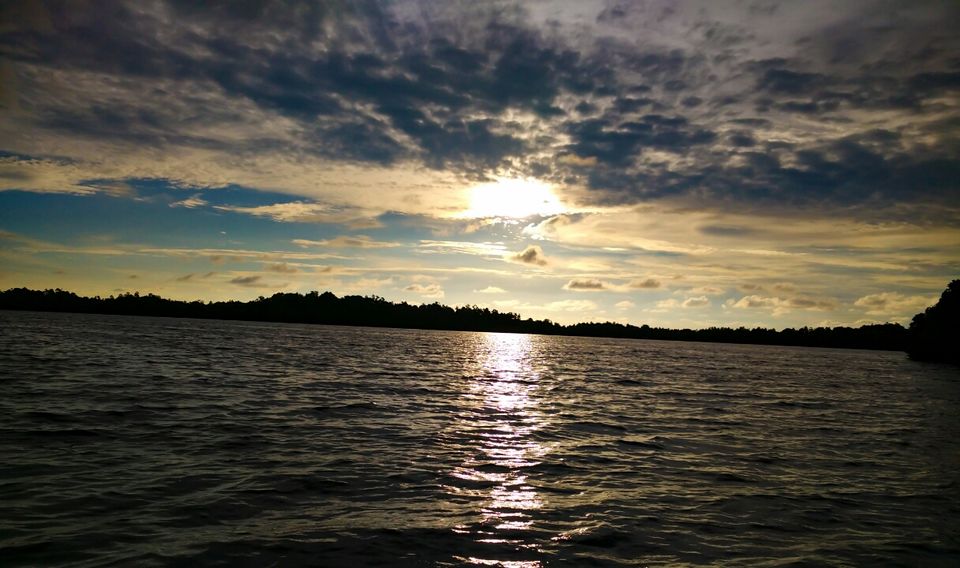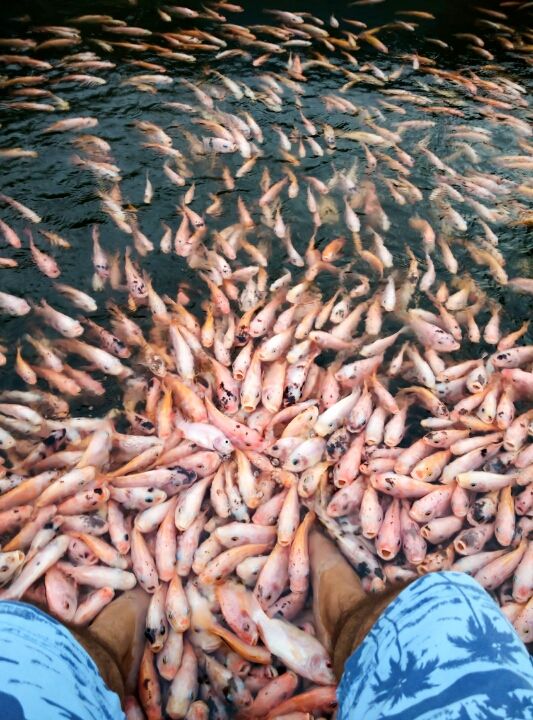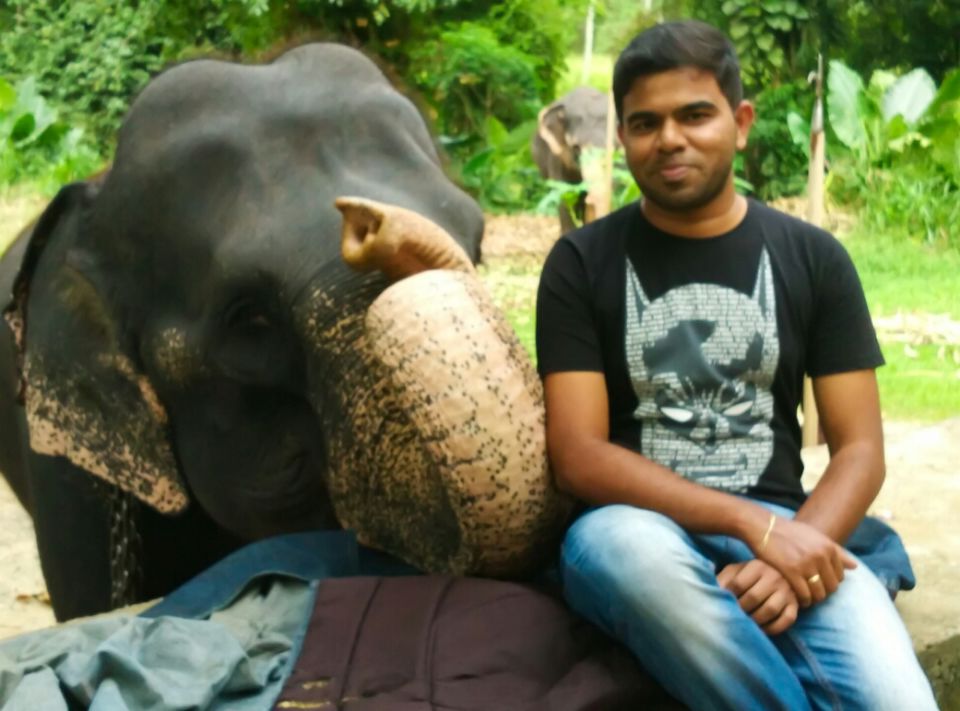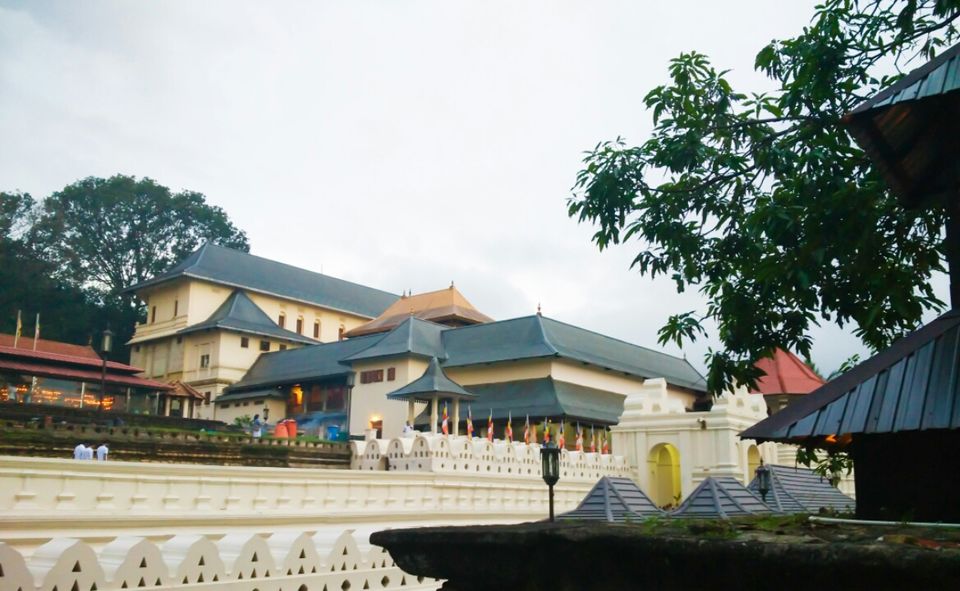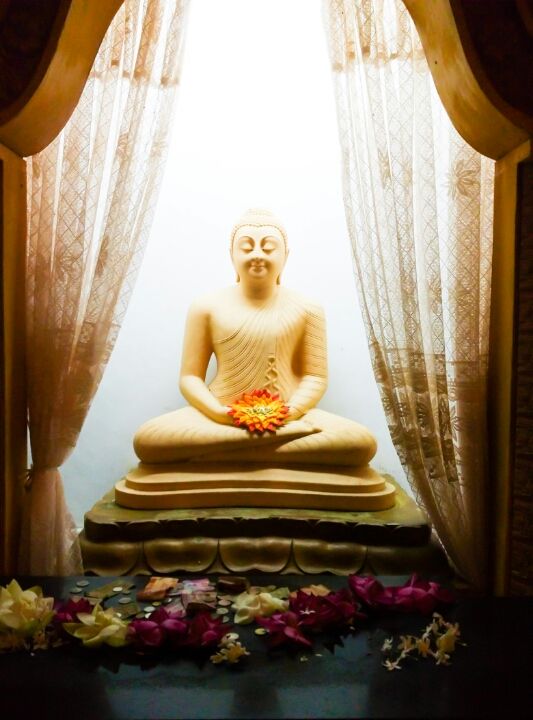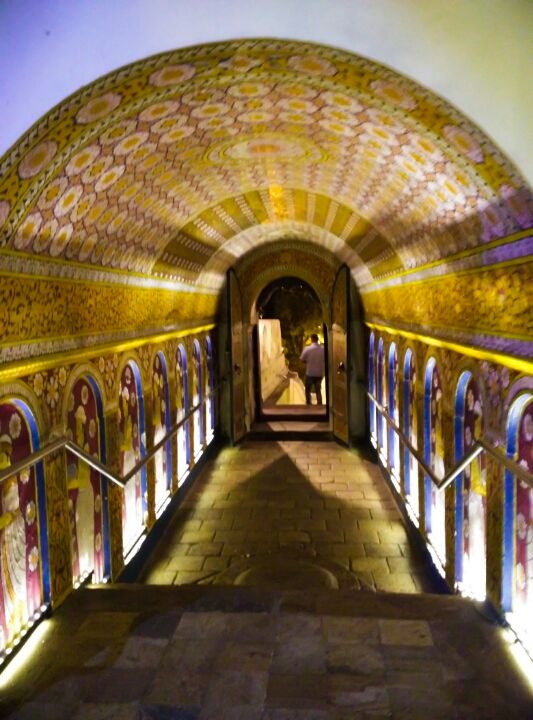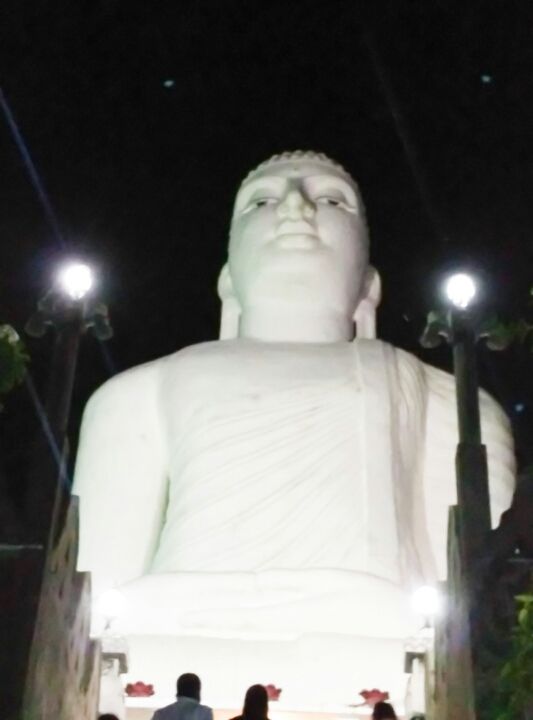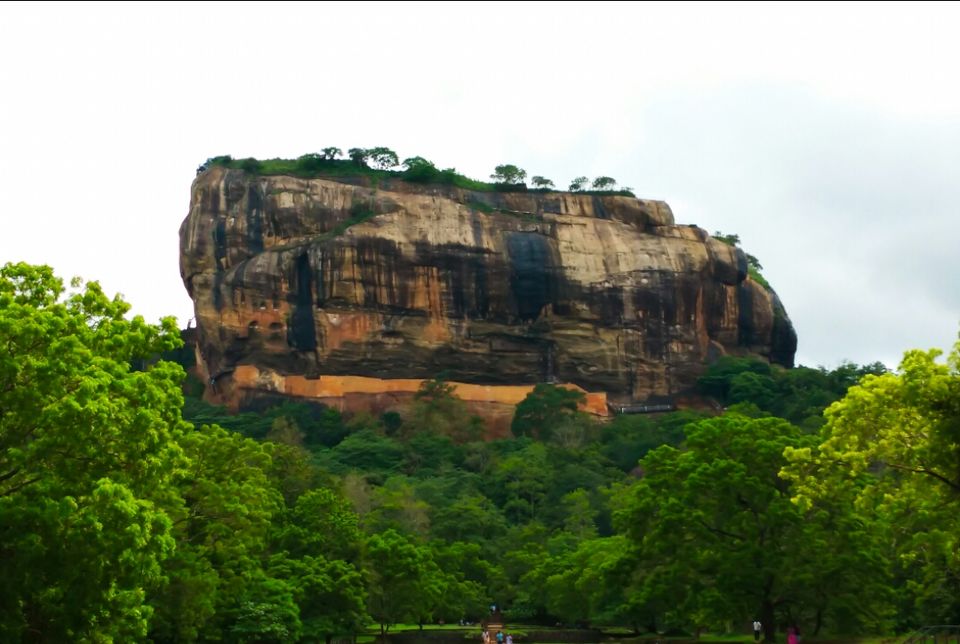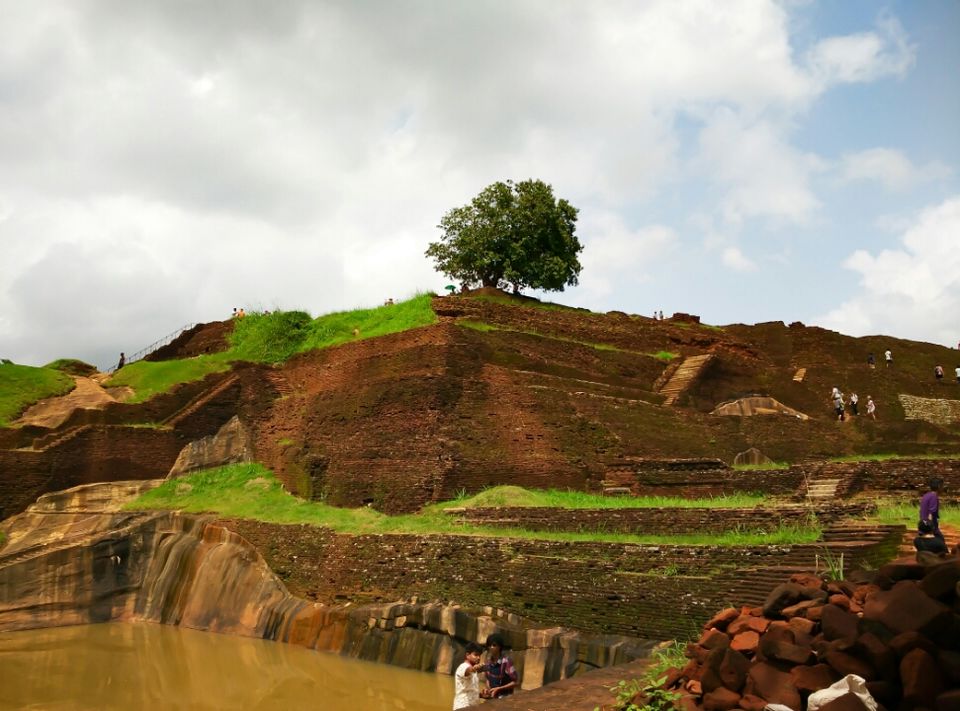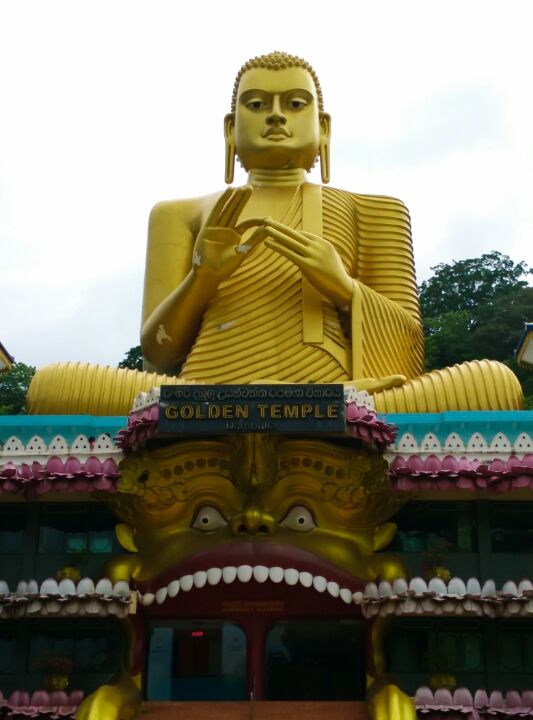 When I first saw a surprise long weekend coming, I suddenly opened all the travel sites to look out for the places and finally got cheapest airfare and stay in Colombo. I first booked the ticket and unfitness my friend that we are going to Lanka this time. I reached Colombo in less than 90 minutes from Chennai and It took me some time to realise that I am in foreign land. We knocked the hotel door almost in the early morning and we got a beach view room. But I wish there was no rail track between our room and sea.
We met a friendly driver who guided us for next three days throughout the country. We started of the day to Galle. We went to Jungle beach and Japanese peace pagoda.
Then we went through the beautiful streets of Galle. It was an awestruck architectures by the Dutch.
Then we had a visit to Gem mine and a ride in Madu river. We would have missed that serene beauty of the river with 21 small island if our driver doesn't insist second time. First time had the fish spa.
Our second day starts with trip to Kandy. Our day went on travel until we had a stop in elephant orphanage. The place you can feed the elephant, ride it and wash it. Place name is millinieum elephant orphanage.
Then visited Buddha Tooth relic temple and Kandy Kathirgama temple.
Simply one can say that it is land of bigggg Buddha statue.
Then we drove through a traffic strucked Kandy-Sigiriya Road. Last day we went to the Sigiriya rock. Yeah as they say it is an eight wonder. Really one has to able the taste of the king who built the palace on the rock and shame on the king who destroyed it.
Then it is Damubulla golden temple where one can witness another big statue of Buddha
The authentic food were rice and curry and Kotu. And absolutely I loved it to the core.
This is my first blog in Tripoto and my fellow travellers let me know if you need any further details. I would be delighted to help you.